Do aliens exist? While there has never really been any tangible evidence of extraterrestrial life (so far), people have long debated their existence. UFO sightings are not a new phenomenon and since our universe is massive – housing billions of galaxies that each are home to billions of solar systems – there is no way to discount the possibility of aliens existing. And if the recent UFO hearings in the United States Congress are anything to go by, that possibility might be more likely than not.
For the uninitiated, the United States Congress recently held hearings where David Grusch, an intelligence officer who served in the Air Force and National Geospatial-Intelligence Agency for more than a decade (14 years to be precise), hinted at the possibility of aliens existing. He also spoke about having knowledge of 'non-human biologics' being recovered by government officials.
For those who missed the UFO hearings held today in Congress, Here is the Full Video!
You can bookmark it to watch later or stream it right here!#ufotwitter #UFOHearing #UFOs #UFO #UFOSightings #uaphearings #uaphearing #UAP #UAPs #uaptwitter #Aliens #AliensOnEarth pic.twitter.com/8CFyyBjaAO

— Leo Dynasty (@andrew_colorz) July 27, 2023
Needless to say, this revelation all but broke the internet, with many folks wondering if the United States Government knows a lot more about our universe than average citizens. So, in case you missed the hearings and are just reading about them, here's a recap of what went down at the UFO hearings.
UFO hearings: A page right out of 'The X-Files'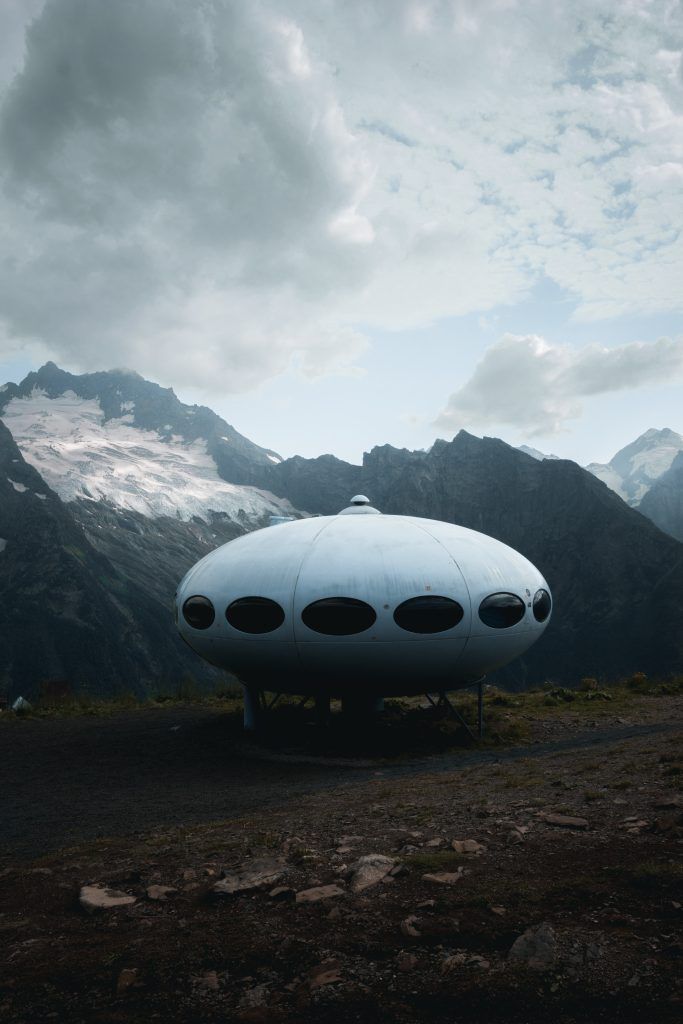 There have been quite a few reported cases of UFO sightings in the past. However, more often than not, these can be rationally explained. Drones, balloons, optical illusions and even aeroplanes have been mistakenly reported as UFOs.
However, there were a couple of stunning revelations during the UFO hearings that hint at the possibility of alien life in our universe like never before. These revelations were courtesy of the testimony of David Grusch. When questioned by the representatives – both Democrats and Republicans – about the existence of UFOs, Grusch responded by saying that he is "absolutely" certain that the U.S. Federal Government is in possession of UFOs. For the uninitiated, UFOs, also referred to as UAPs, are unidentified flying objects that are spotted either by people on the ground or by those in a plane.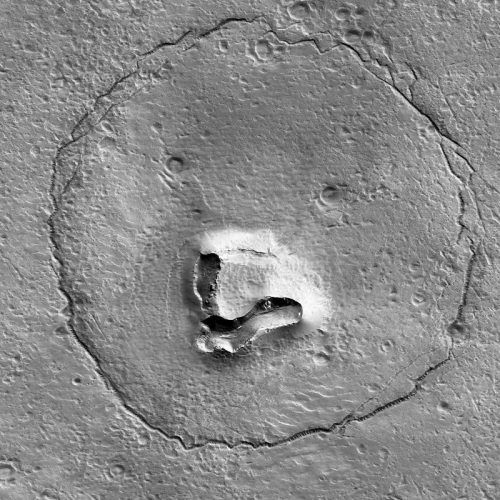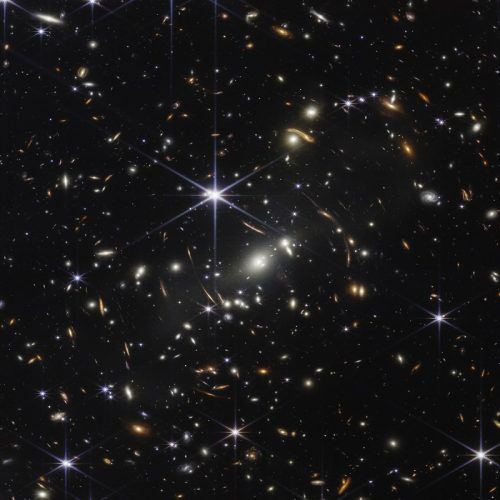 'Nonhuman biologics' were found at a crash site
During the hearings, Grusch also revealed that he knows of "multiple colleagues" who have been injured by UFOs/UAPs in some capacity. However, the statement that has received the most media attention so far was his admission that he has been in contact with individuals who have retrieved "nonhuman biologics" from the crash sites of UFOs/UAPs.
What are 'non-human biologics?
UFO whistleblower: US recovered non-human biological pilots from crashed crafts.

Think they'll play the alien card before the end of 2023? pic.twitter.com/jdF3fin0AP

— Project TABS (@ProjectTabs) July 28, 2023
The buzzword on the internet these days is 'non-human biologics'. In layman's terms, this can refer to something akin to the biological remains of a non-human entity. Grusch was quite clear in stating that it was 'non-human biologics' that were recovered and not 'alien' or 'extraterrestrial' remains.
When he was asked by multiple house representatives to divulge further details, Grusch said he was not at liberty to do so since that information was sensitive and classified. He did, however, mention that he and his wife witnessed something that was quite alarming. His statement read,
"I have to be very careful here … [but] what I personally witnessed, myself and my wife, was very disturbing."
Grusch's testimony comes on the heels of the now famous, or rather infamous, 'Tic Tac' video that was released by the Pentagon a few years ago. As it happens, the panel also heard testimony from David Fravor, the man who spotted the large unidentified object in the 'Tic Tac' video during a 2004 flight off the coast of California.
Our favourite memes on the UFO hearings
Like most pop culture events, the UFO hearings, and the possibility of aliens existing, inspired a hilarious meme fest. Here is a round-up of our favourites –
Me leading the motorcade that greets the aliens pic.twitter.com/CcMRR9sVtX

— chris evans (@notcapnamerica) July 28, 2023
they made smartphones so we'd stop LOOKING UP AT THE SKY AND SEEING THE UFOS is something my uncle is posting on fb right now

— ashley ray is on vacay (@theashleyray) July 27, 2023
easiest way to debunk UFOs being anything alien pic.twitter.com/krAKPq1DXR

— Beardington (@Beardington) July 27, 2023
View this post on Instagram
witness waiting to testify in congressional hearings. #UFOHearing #UFOHearings pic.twitter.com/B07sa91zc2

— Col. Harmon (@ryanjharmon) July 27, 2023
Somewhere watching the #UFOHearings pic.twitter.com/HJtKm7lNXV

— McNeil (@Reflog_18) July 26, 2023
if you think the world went crazy over covid, Ukraine, climate change, wait til they roll out the UFO hysteria.

It is coming, starting today with the #UFOHearings.

There is nothing that will scare the public more than the 'Aliens'. pic.twitter.com/RNVsC4FSsn

— DD Denslow (@wolsned) July 26, 2023
(Hero image credits: Courtesy Pexels/Pixabay)
(Feature image credits: Courtesy Pexels/Konstantin Finyuk)
written by.
Aayaan Upadhyaya
Senior Editor - Growth, Augustman
Aayaan Upadhyaya enjoys writing about pop culture, wellness, and lifestyle. In his spare time, you can find him listening to true crime podcasts, playing RPG video games, or reading an engrossing novel. A graduate of journalism and mass communication, he is a senior editor who has previously worked with Times Internet.