Japanese business tycoon Masatoshi Ito, passed away on 10 March. He was the founder of the country's Ito-Yokado retail group, which is the holding company of 7-Eleven convenience stores. The news was shared by Seven & i Holdings (SVNDF) in a statement on 13 March.
The statement reads, "It is with great sadness that Seven & i Holdings Co., Ltd. (7&i) hereby informs you that 7&i Honorary Chairman Masatoshi Ito passed away on March 10, 2023 due to old age. We would like to express our deepest gratitude for your kindness during his lifetime."
Things to know about Masatoshi Ito
Masatoshi Ito established Ito-Yokado
The billionaire is credited for changing the face of Japan's retail business. It started in 1956, when he took over a small apparel store in Tokyo, owned and managed by his uncle and half-brother. Over the years he expanded it to be one of the leading one-stop convenience store chains in the country and renamed it to Ito-Yokado.
The stores sold everything from yoghurt to medicines, food and clothes. In 1972, Ito-Yokado went public, and in 2005, the company was renamed Seven & i Holdings.
Taking 7-Eleven to a global level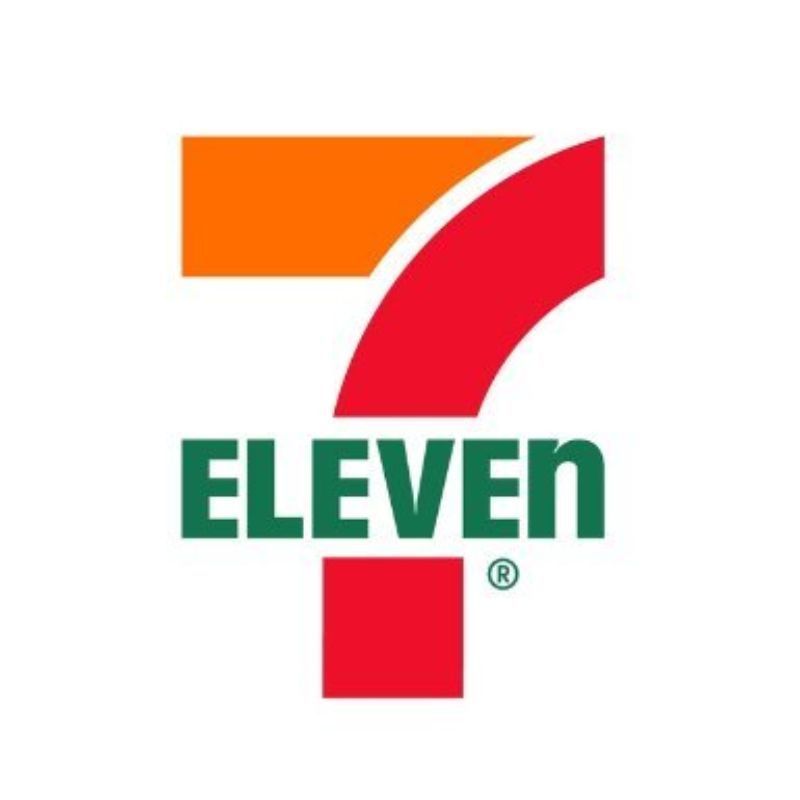 Today, Ito-Yokado may not have much eminence, but it is regarded as the forerunner to the global dominance of 7-Eleven stores.
During the time when Ito made the company public, one Ito-Yokado executive named Toshifumi Suzuki, happened to visit the US where he came across a 7-Eleven store. Soon Ito-Yokado inked a deal with the Southland Corporation (owner of the retail giant) and Japan received its first 7-Eleven store in 1974.
Later, in 1990, Masatoshi Ito's company acquired a controlling stake in Southland Corporation. As per a BBC report, there are over 83,000 7-Eleven stores across the world of which one-fourth is located in Japan.
Ito steps down from Ito-Yokado
In 1992, the company got entangled in controversies over illicit payments made by three executives to yakuza gangsters. Owing to this, Ito stepped down to maintain order in a shareholders meeting.
Ito and Seven & i Holdings
The 'i' in Seven & i Holdings is a tribute to Ito-Yokado and Masatoshi Ito.
At the time of his demise, he served as the firm's honorary chairman. As per Forbes, the retail giant operates in 19 countries and amasses nearly USD 80 billion in annual revenue.
The company also runs the chain of Denny's restaurants in Japan and owns a number of departmental stores, supermarkets and financial services firms. In 2020, Seven & i Holdings entered into a USD-21-billion all-cash deal to acquire USA's Ohio-based Marathon Petroleum's Speedway gas stations.
Interestingly, Ito was the largest shareholder of Seven & i, but owned a minority stake in it.
According to Channel News Asia, Seven & i recently said that it "would close 14 Ito-Yokado supermarkets in Japan and fully exit from the apparel business as part of a structural reform plan."
The report also mentions, "The firm has been under pressure from US investor ValueAct Capital to sell off low-performing assets." In 2022, the company was ready to sell the Sogo & Seibu department store unit to US fund Fortress Investment Group.
CNA further says, "Analysts have said a full divestiture of the Ito-Yokado chain was unlikely as long as the founder Ito was still alive."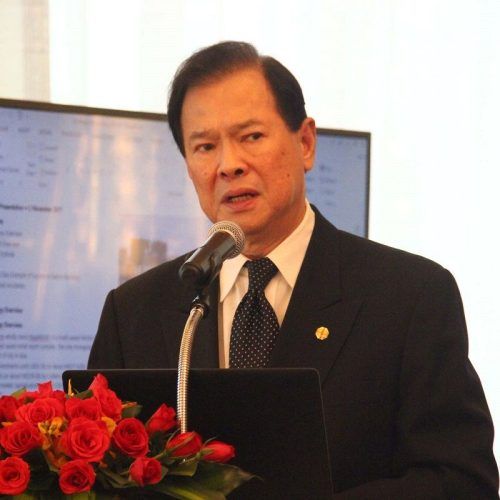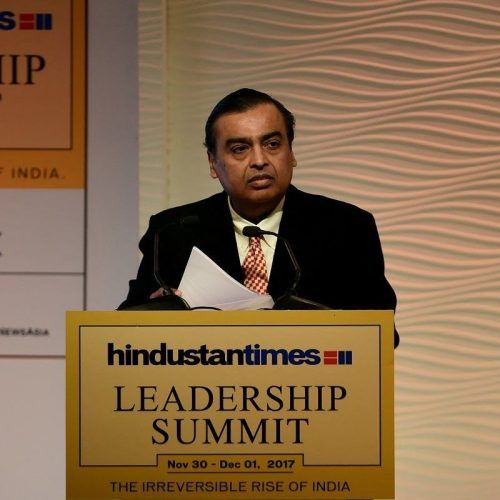 Masatoshi Ito's net worth and early life
As per Forbes, Ito's net worth stands at USD 4.5 billion as on 14 March 2023.
Masatoshi Ito was born on 30 April 1924, in Tokyo. His parents, Senzo and Yuki, ran a business of pickled vegetables and dried food.
Ito graduated from a commercial vocational school in 1944, in Yokohama, and joined Mitsubishi Coal and Mining later. It was the predecessor of Mitsubishi Materials. Soon after the war, he left Mitsubishi and took up the family business.
Ito was extremely influenced by his friendship with management guru Peter Drucker. According to Japan Times, they started off on a professional note but soon started discussing economics, business planning and more.
(Main and featured image credit: STR/ AFP)
This story first appeared on Prestige Online Hong Kong
written by.
Trinetra Paul
Trinetra is an ardent foodie and bibliophile who writes about films, travel, food and lifestyle. As a writer and literature student, slam poetry and storytelling are her go to jam. When not working, Trinetra is busy looking for her next place to visit or binge-watching Instagram videos for travel inspiration.