The BOSS Bottled Eau de Parfum is not only the best representation of the Man of Today, but also his best companion.
A man that knows of his values and freedom to be who he wants to be will also strive to achieve his goals and dreams with strong dedication and confidence. These are the traits that the Man of Today carries, including passion, courage and also inspiring others.
BOSS Bottled has always upheld these values since its launch in 1998. The fragrance was and still is created to celebrate the diversity of modern masculinity around the globe, including the likes of Chris Hemsworth — who embodies all of the above as a multi-faceted nature of the Man of Today.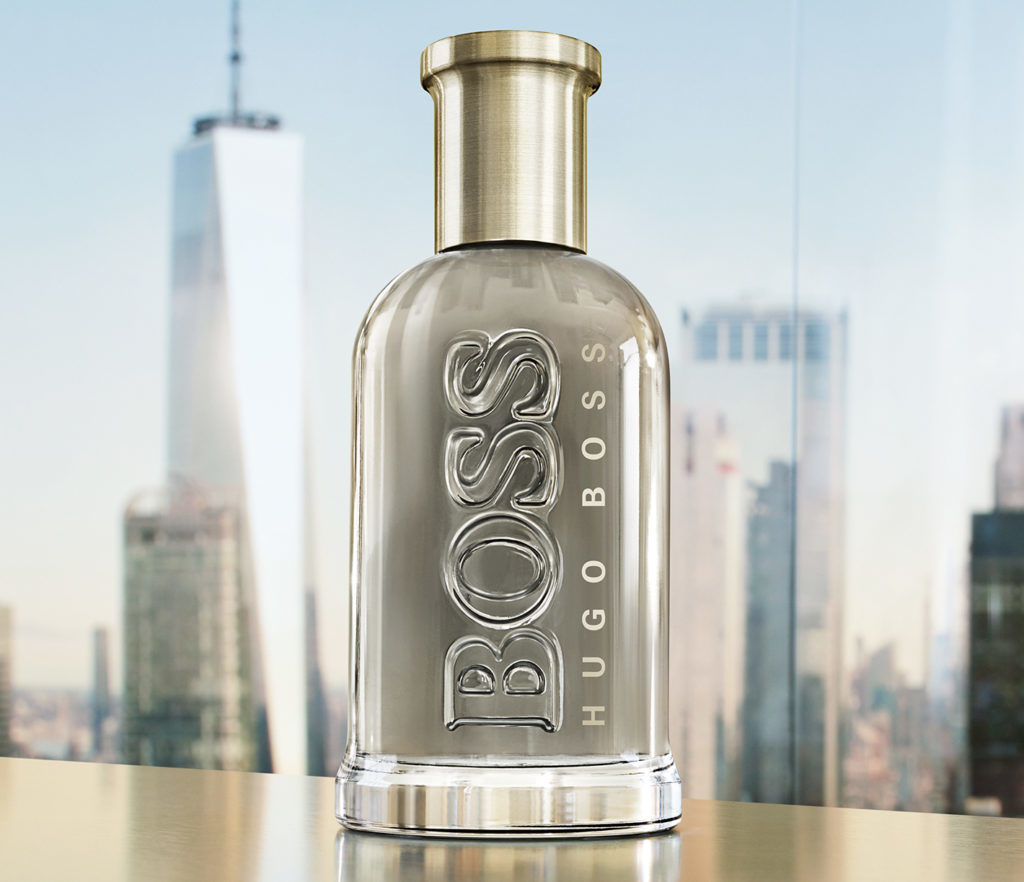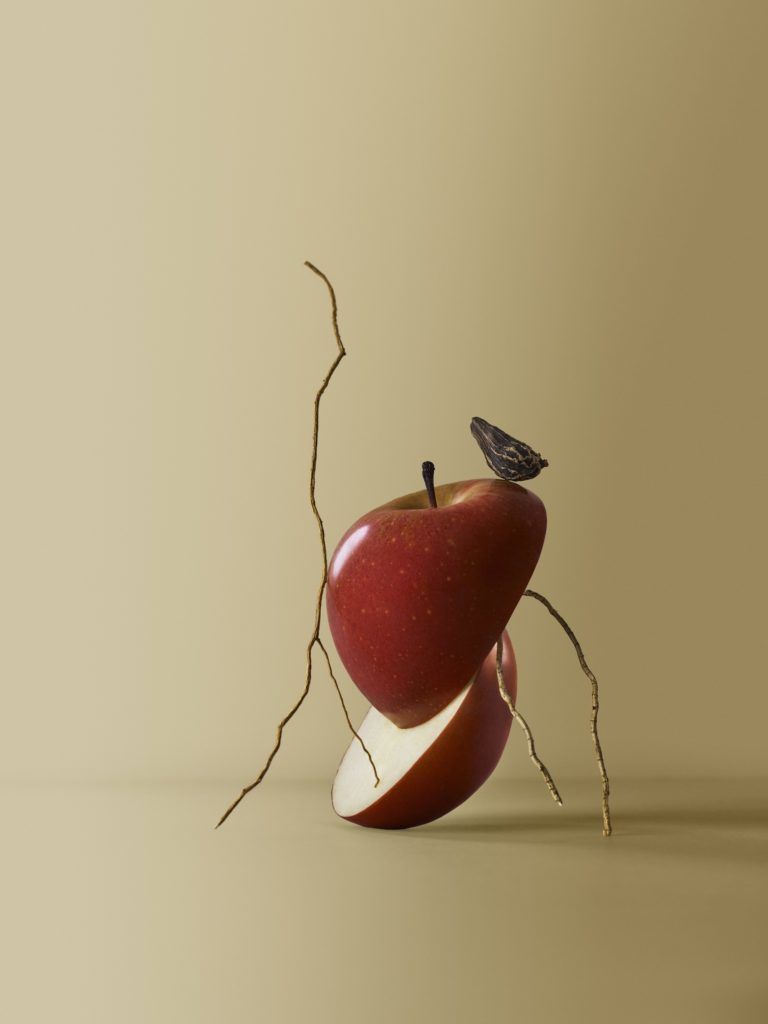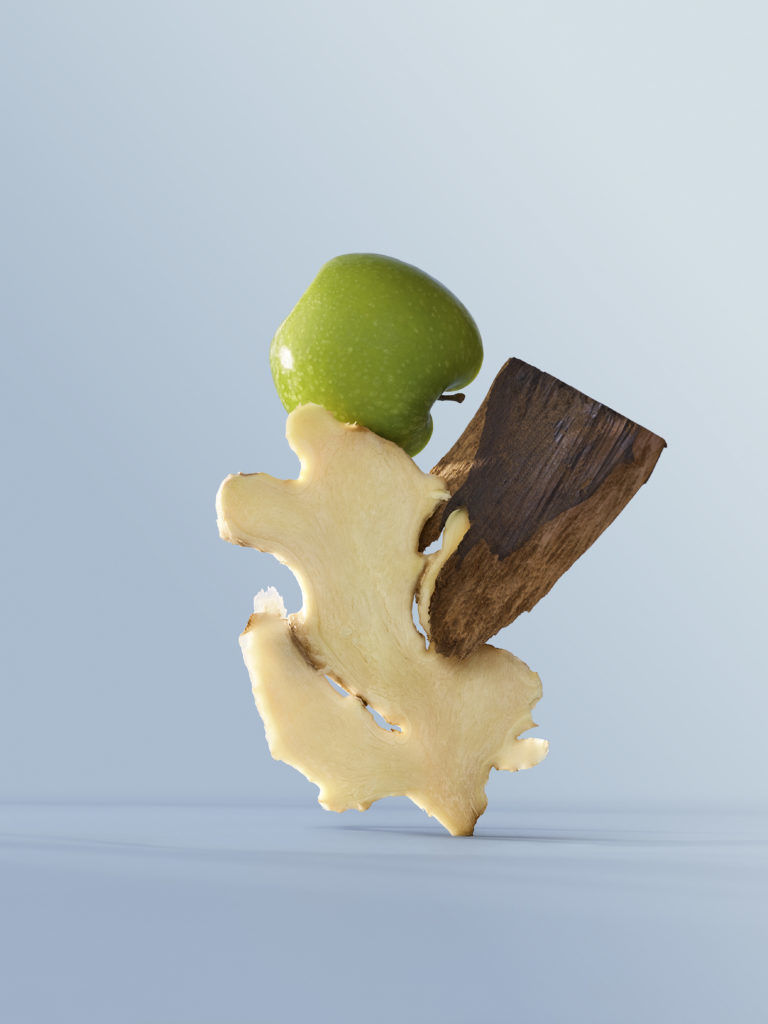 Now, a brand new chapter is introduced. The BOSS Bottled Eau De Parfum is now more refined, with a woody-spicy composition that is meant for driven and ambitious men — aka the Man of Today. Its timeless scent is brought to new heights and intensity, with its high concentration of exclusively sourced natural ingredients. New innovative extraction methods are implemented to give the fragrance its uniqueness of both luxurious singularity and surprising contemporary facets.
Composed by master perfumer Honorine Blanc — the scent opens with top notes of fresh apple and bergamot, which plays as a contrast against essence of black pepper. It awakens the senses at first whiff, which then evolves to the spicy heart of cardamom and cinnamon oils. Dark vetiver and musk slowly emerge as the fragrance settles and ends with a leathery and smokey finish. The deeply masculine Eau de Parfum in housed in the iconic BOSS Bottled flacon, but now with a slight grey tint body and warm chestnut undertones. The cap comes in an elegant gold shade and is the perfect balance of strength of sophistication, well-represented for Man of Today that's ready to take on any challenge.
Purchase the new BOSS Bottled Eau De Parfum here.