Start Slideshow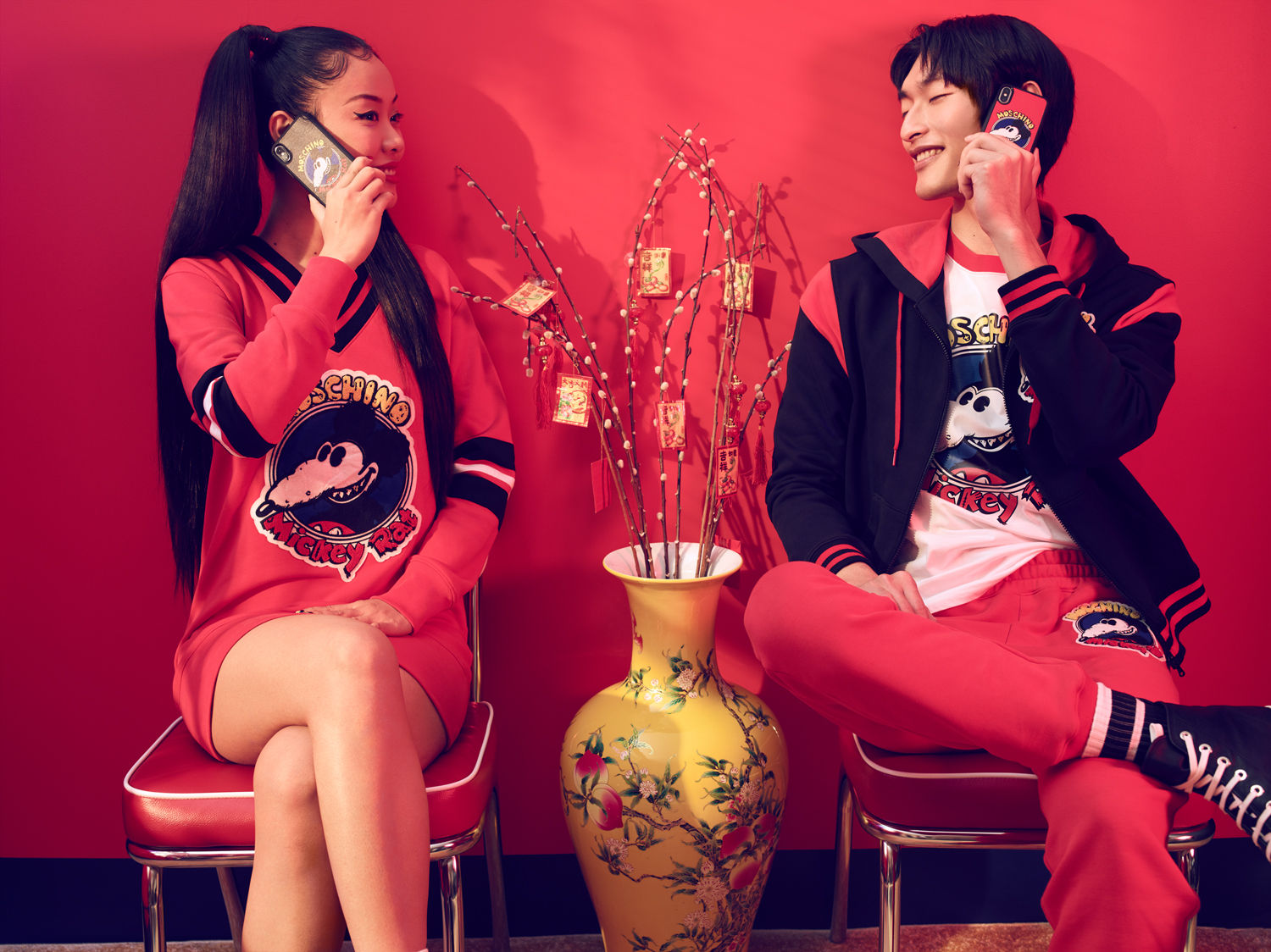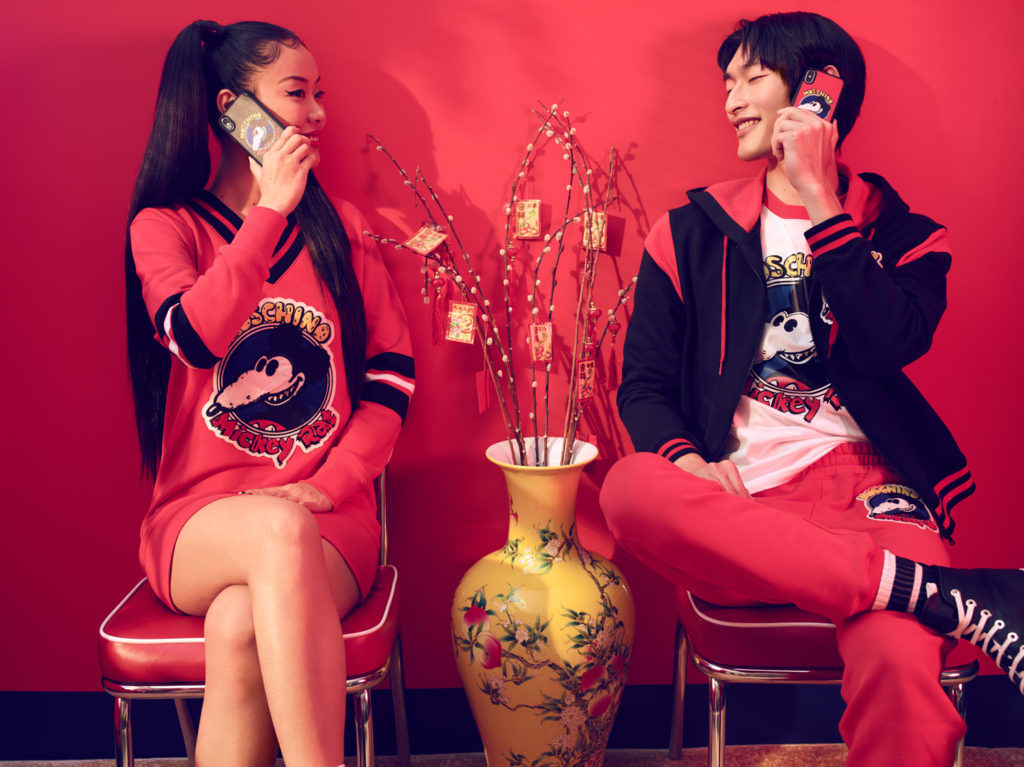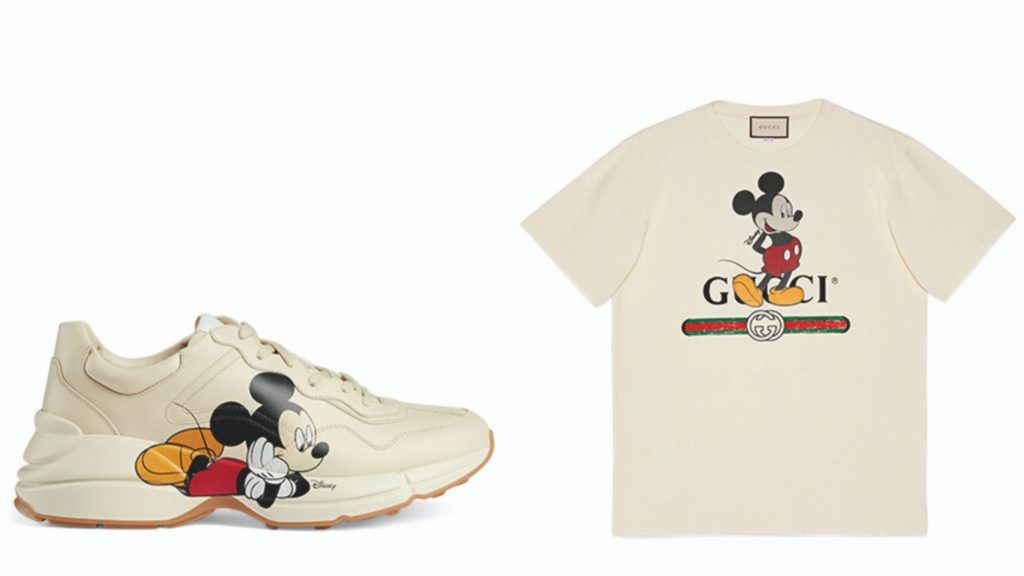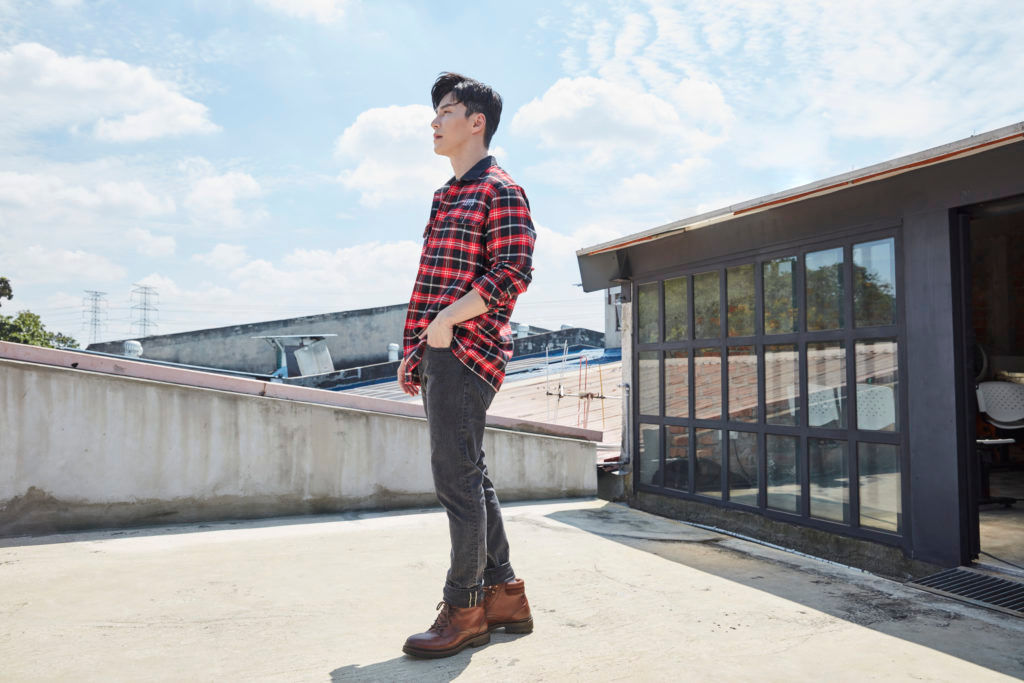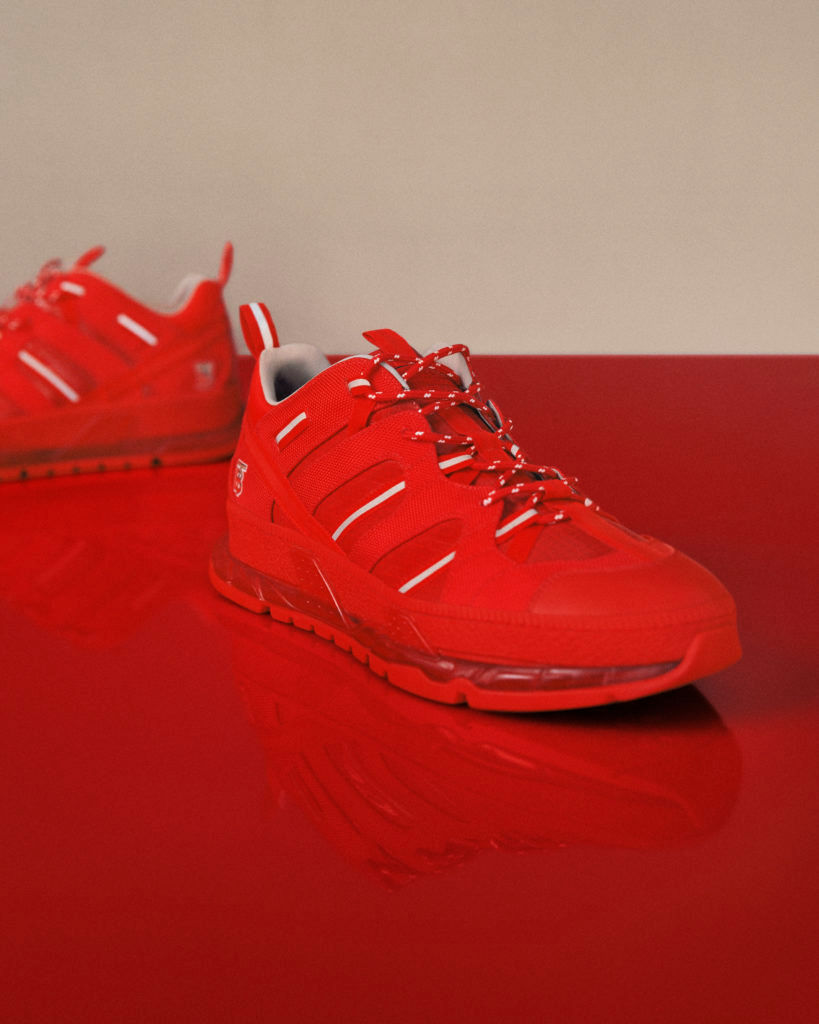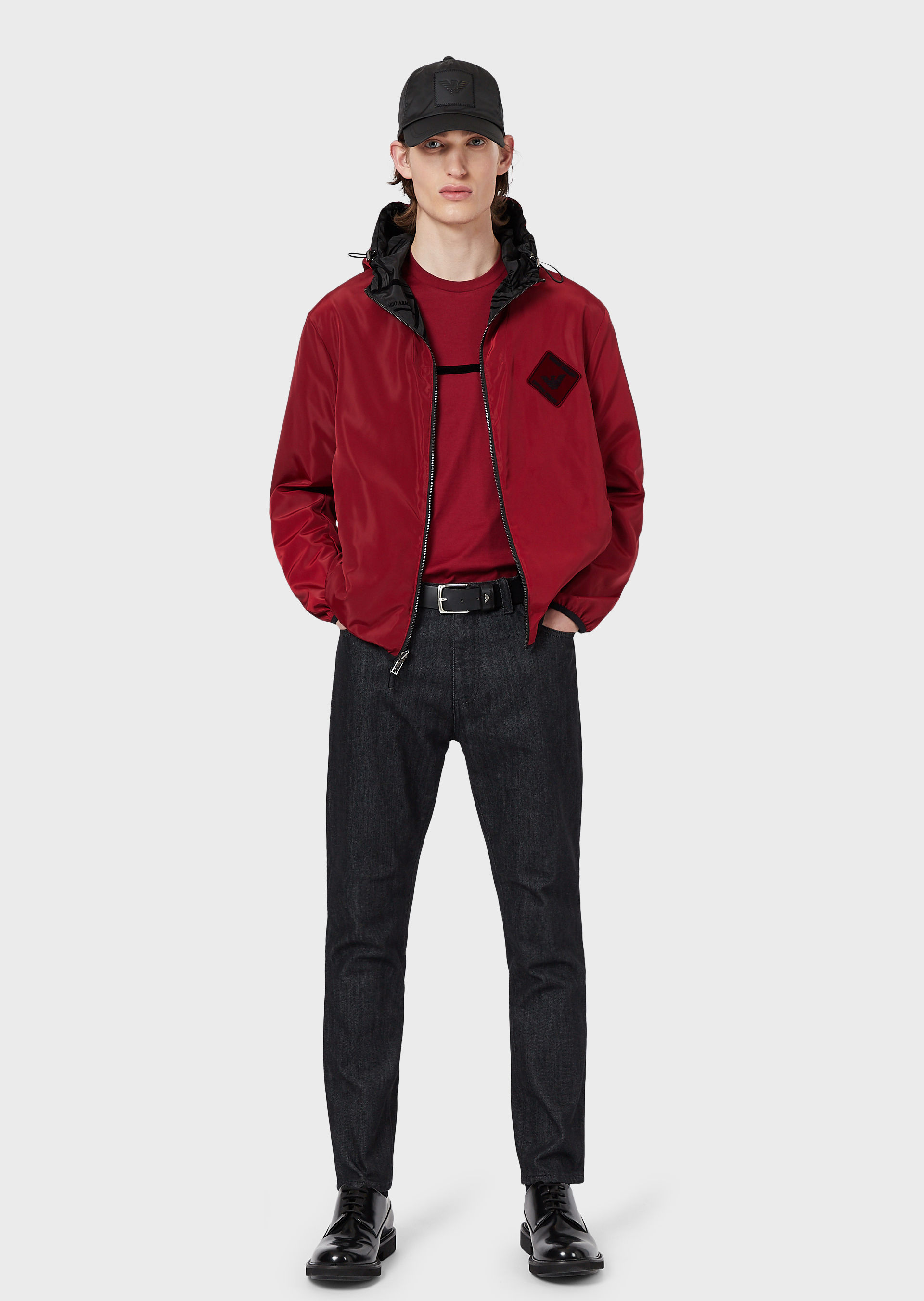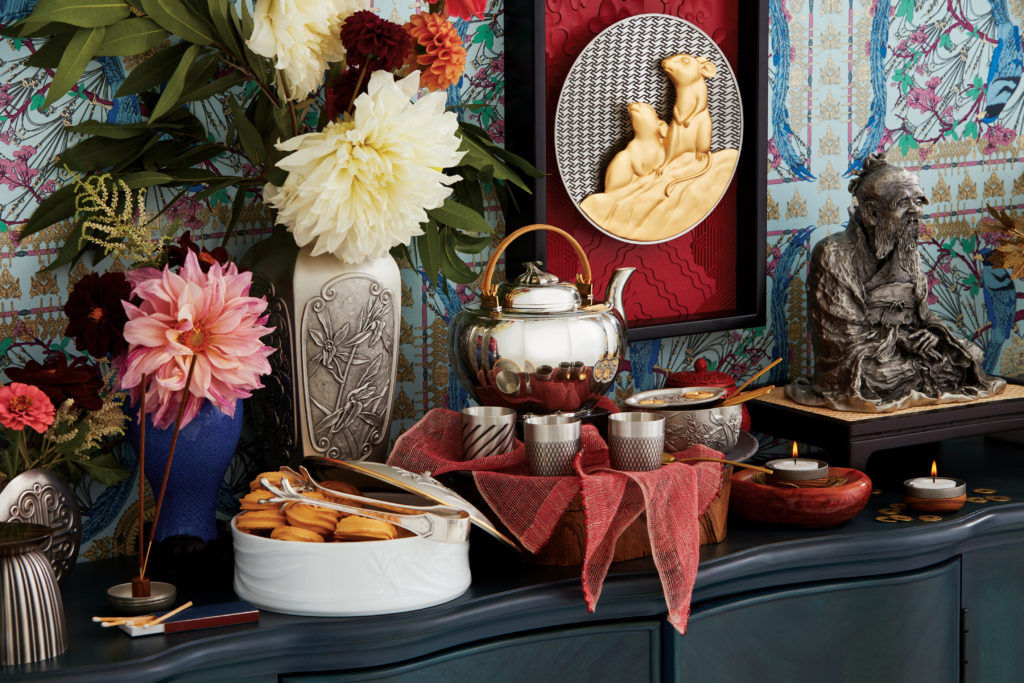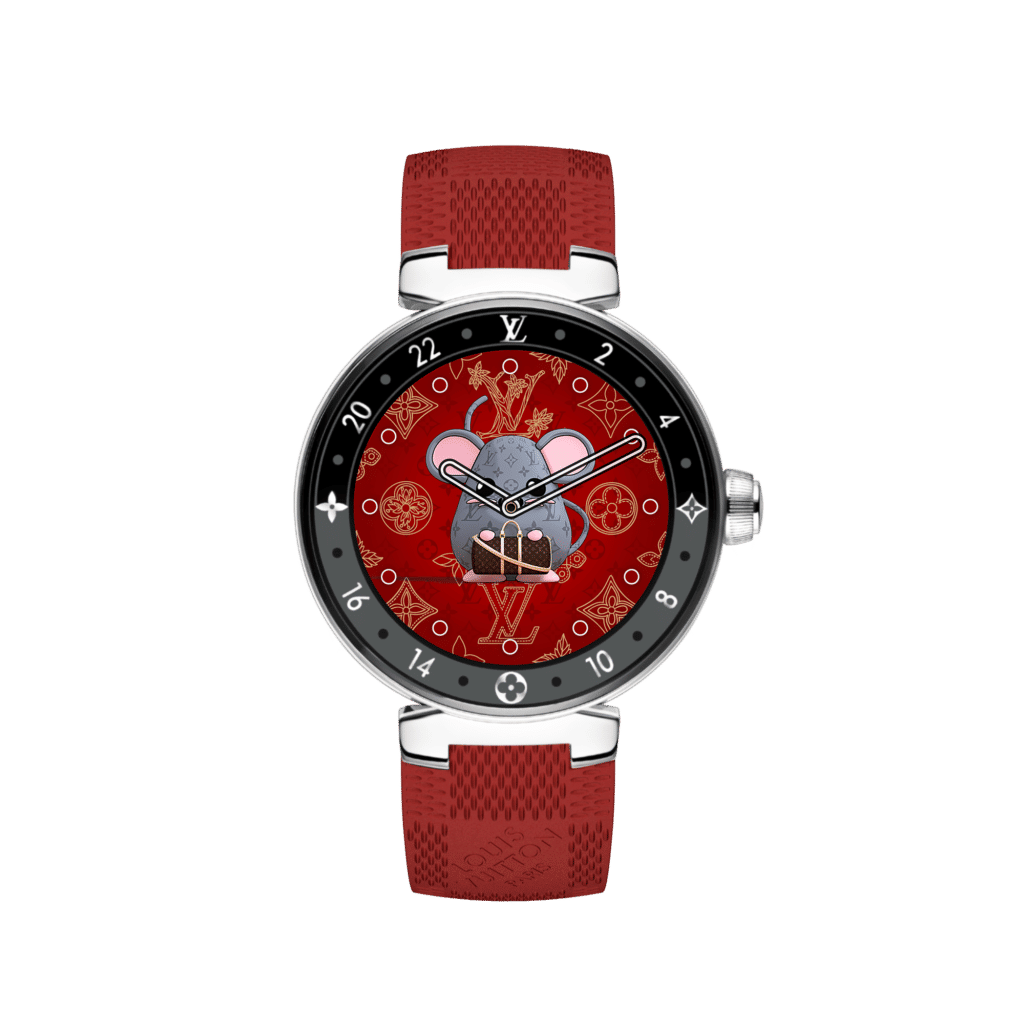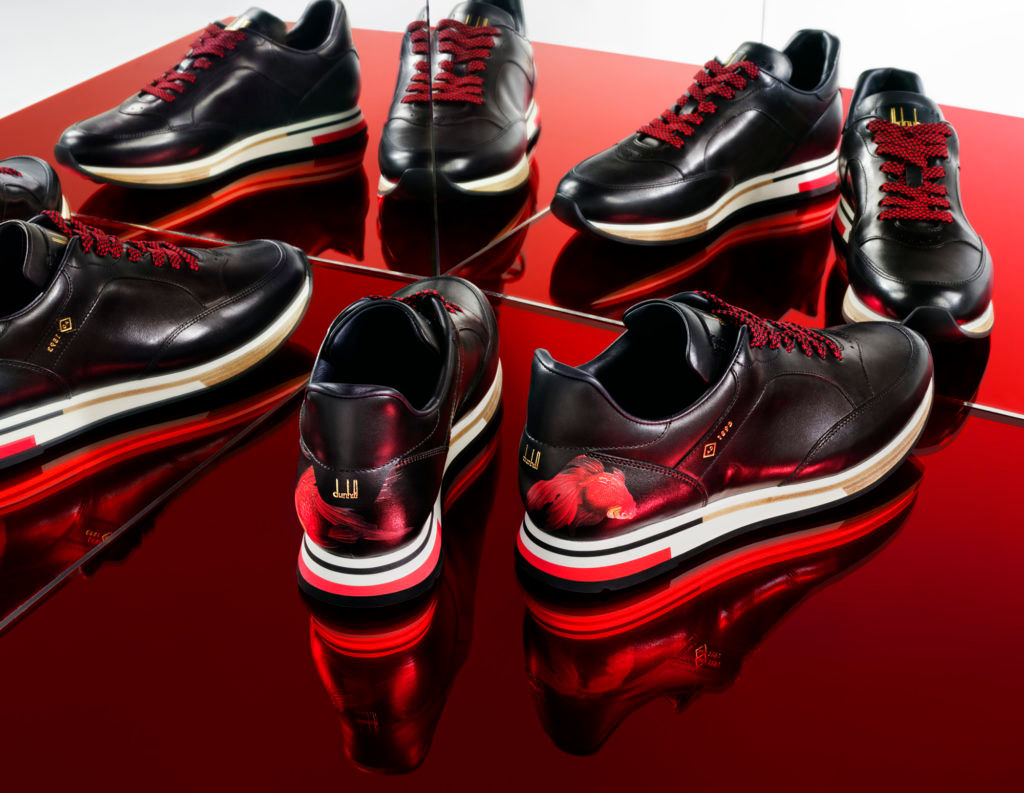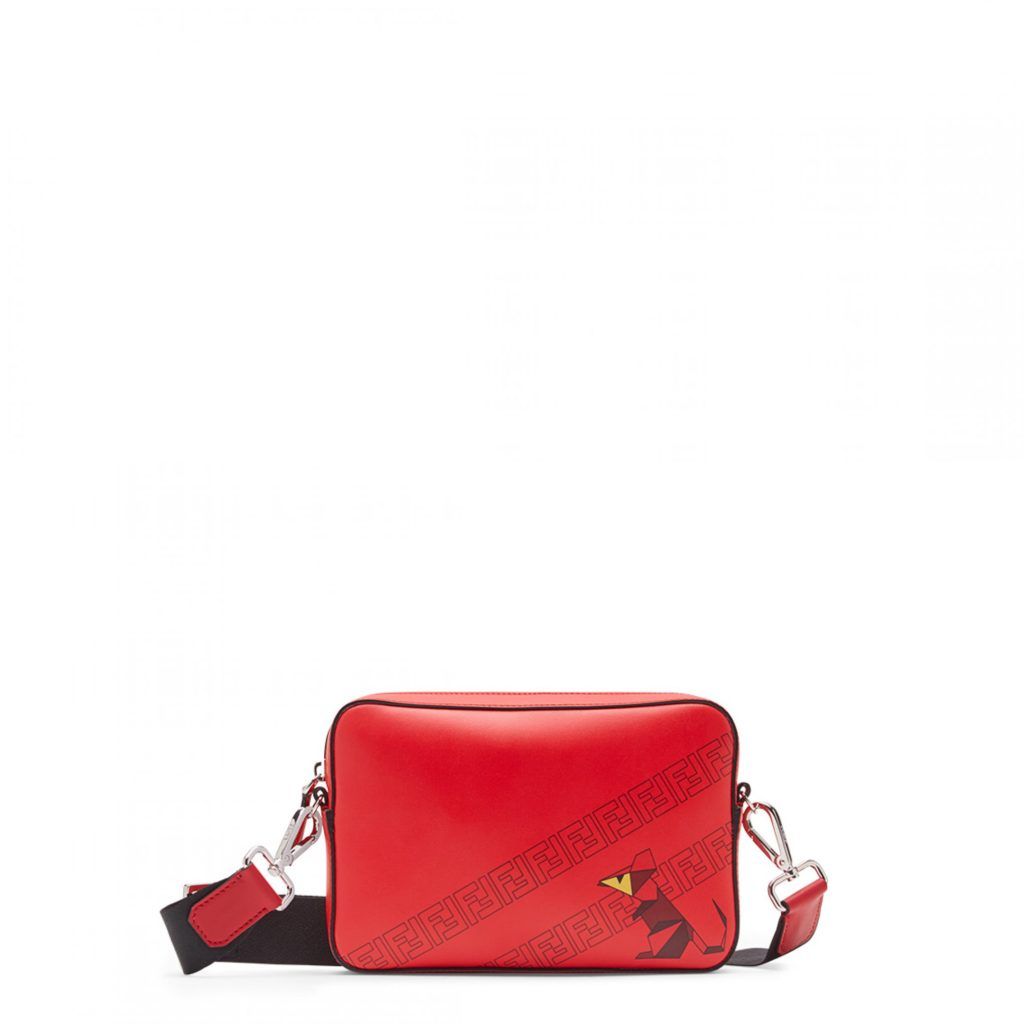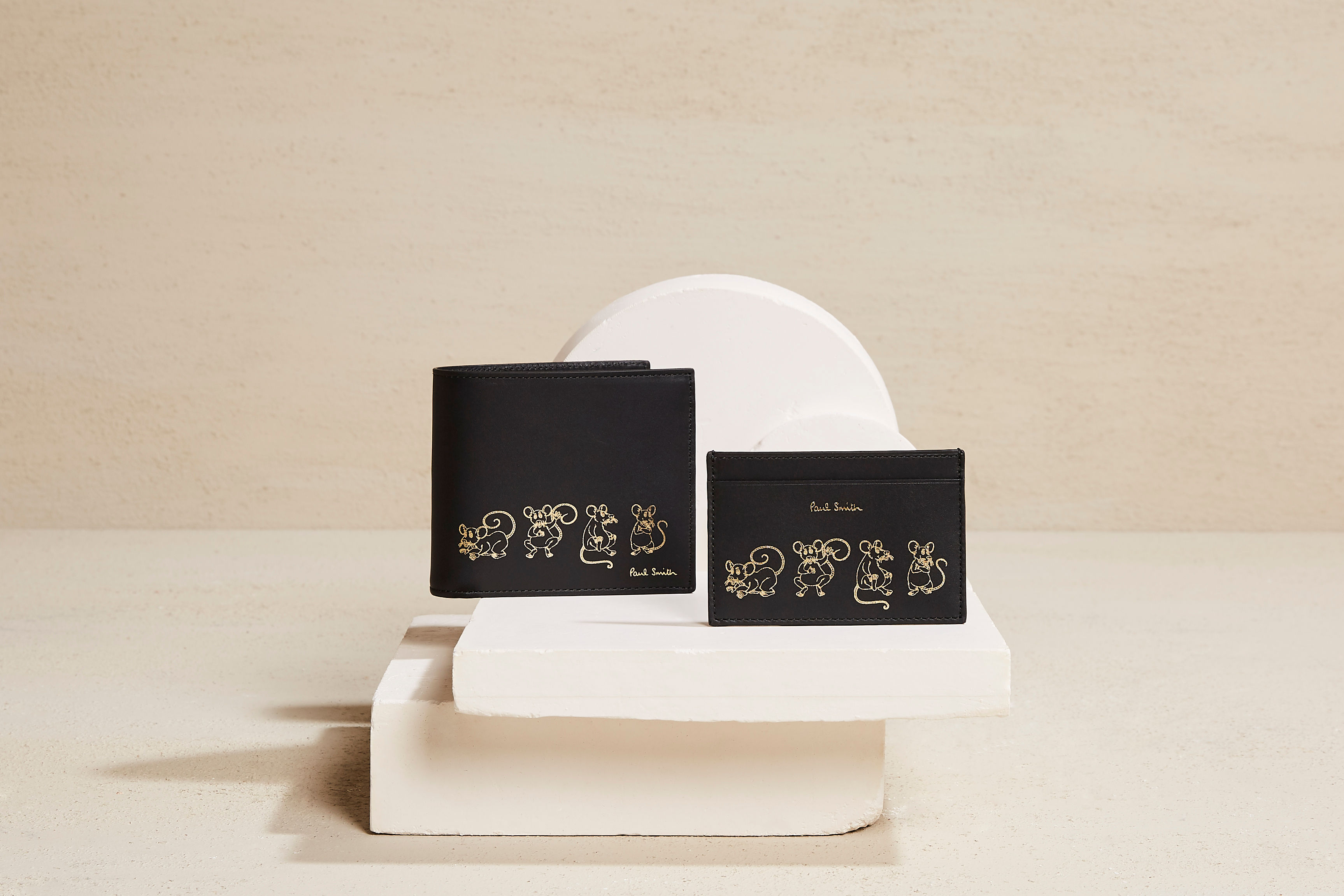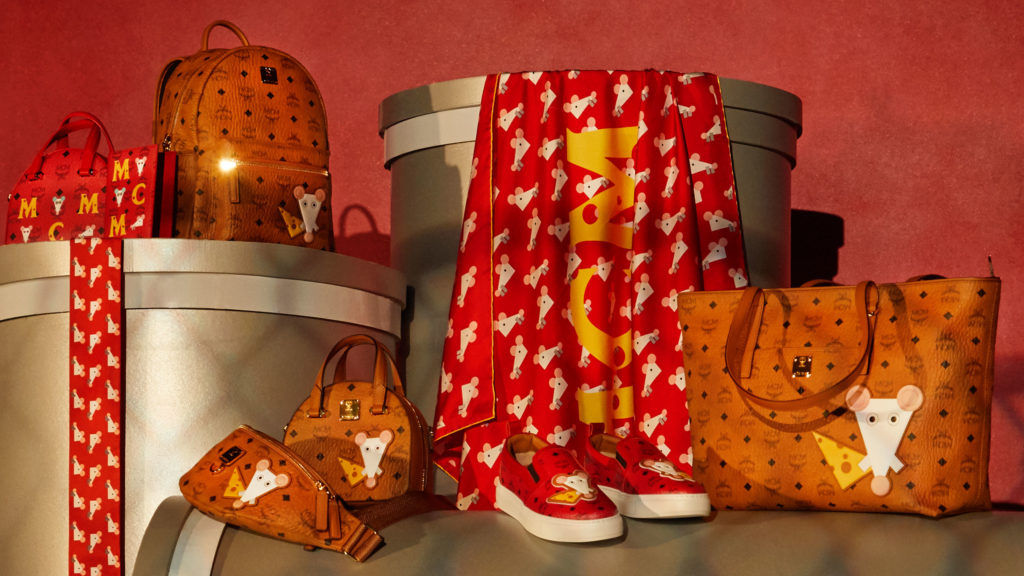 1. Moschino
Moschino has collaborated with Mickey Mouse to celebrate the coming Chinese New Year and the Year of the Rat. The limited edition capsule features the cult cartoon character Mickey Rat, and it's brought to life by Moschino creative director Jeremy Scott, in a digital look book photographed by New York based Chinese photographer/director Shxpir Huang, featuring fashion stylist and model Mia Kong alongside fellow model, Jun Kai Qi.⠀
2. Gucci
Another fashion brand that has collaborated with the iconic mouse for a specially designed Chinese New Year collection is Gucci. Featuring Disney's iconic Mickey Mouse, key elements of the Mini GG Supreme canvas and Mickey Mouse print are playfully incorporated into ready-to-wear and diverse accessories, from shoes and bags to small leather goods and scarves.⠀
3. Levi's
In his second collaboration with the original denim brand Levi's, Malaysian-born actor Lawrence Wong fronts the Chinese New Year 2020 campaign, a seamless continuation from his first in 2019.
Decked in full Levi's wear from the Chinese New Year 2020 collection, the Chinese New Year 2020 message "This year, win your way" chronicles Lawrence's success as an established artiste, who embraces optimism, hard work and persistence by staying true to his authentic self while stay grounded in his roots.
4. Swatch
Say cheese this Chinese New Year with Swatch as it celebrates the Year of the Rat with a timepiece that pays tribute to the spirited animal that is bursting with wit, delicacy and vitality.⠀
Oozing silvery sophistication, the Cheese watch features a monochromatic strap with ears and dial with a simple face of the beloved rodent, whiskers and all – packaged in the shape of a shiny metal piece of cheese.⠀
5. Burberry
Featuring refined tailoring and sports-influenced pieces, as well as new iterations of Burberry's iconic Union sneaker, appearing throughout Burberry's Chinese New Year capsule is a limited edition Thomas Burberry Monogram motif, inspired by the Chinese zodiac and animated with an original illustration in honour of the Year of the Rat.
6. Emporio Armani
The style statement for Emporio Armani's special menswear capsule for Chinese New Year is one of urban flair, expressed through a range of T-shirts, sweatshirts, hooded raincoats and bomber jackets – these last come in a distinctive matelassé velvet style, offered in black and bright red. Contrasting graphics and the stylised Chinese zodiac sign are the distinctive features of the garments.⠀
7. Royal Selangor
Go the extra mile this Chinese New Year with some wonderful gifting options from Royal Selangor. Highlights include the Year of the Rat limited edition plaque, embellished in 24K gold and limited to 1,000 units worldwide; the Confucius Replica, a visual reminder that everyone can achieve their dream through passion and hard work regardless of background or circumstances; and the Four Gentlemen classic baluster vase with its embellishments of the plum blossom, orchid, bamboo and chrysanthemum.⠀
8. Louis Vuitton
Get in on the festivities with the Louis Vuitton Tambour Horizon smartwatch. thanks to cutting edge technology, the brand stays true to the House's spirit of travel, luxury values and creativity with 12 new dials featuring the 12 Chinese zodiac signs, offering a unique connected experience.
9. Dunhill
Inspired by the intricate red goldfish artwork found from the House's archive, dunhill welcomes the upcoming Chinese New Year with the Archive Goldfish capsule collection.
Re-interpreted digitally upon the iconic Duke runner, with a special printing technique that elevates the Archive Goldfish motif, other items available in the capsule include ready-to-wear pieces of a leather bomber, short parka, sweatshirt and T-shirt, as well as upon accessories like the belt bag, sling bag, phone holder, tote, zip pouch and other small leather goods.⠀
10. Fendi
Ensure you have this festive Fendi crossbody bag to store those red angpows while making Chinese New Year visitations this festive month. Lightweight and convenient, the bag features a "rat" iteration of the brand's I See You motif against the red calfskin material with Fendi's monogram logo.
11. Paul Smith
Paul Smith embraces the spirit of Chinese New Year with a series of celebratory pieces that offer different takes on the rat motif, a commemoration to the Year of the Rat. Classic black leather cardholders and wallets feature a cartoonish rat icon embossed in gold, which is also found as a repeating print on cotton formal shirts. Besides that, a painterly print of the rat motif appears on silk scarves and pocket squares, whereas a graphic surfing rat is seen on casual T-shirts and hoodies from the PS Paul Smith collection.⠀
12. MCM
Inspired by the Chinese logic puzzle popularised throughout the world in the early 1800s, MCM welcomes the Chinese New Year with its Lunar New Year capsule that blends MCM's classic motifs with geometric designs featuring colourful architectural shapes, playful patterns and layered colour blocks – a nod to the modern constructivist movement.⠀⠀
12 Brands that Have Done Right Ushering in Chinese New Year 2020
12 Brands that Have Done Right Ushering in Chinese New Year 2020