Just like art, fashion has long been a medium for expressing outrage or solidarity towards social or political issues. It could be as simple and direct as donning a "Je Suis Charlie" T-shirt following the January 2015 shooting at the Charlie Hebdo office that claimed the lives of 12 people. Or it could be more artistically nuanced, allowing the wearer to choose what he wishes to express, be it angst, solidarity or humour. Perhaps that is what Jun Takahashi intended with his autumn-winter 2019 collection for Undercover.
a clockwork orange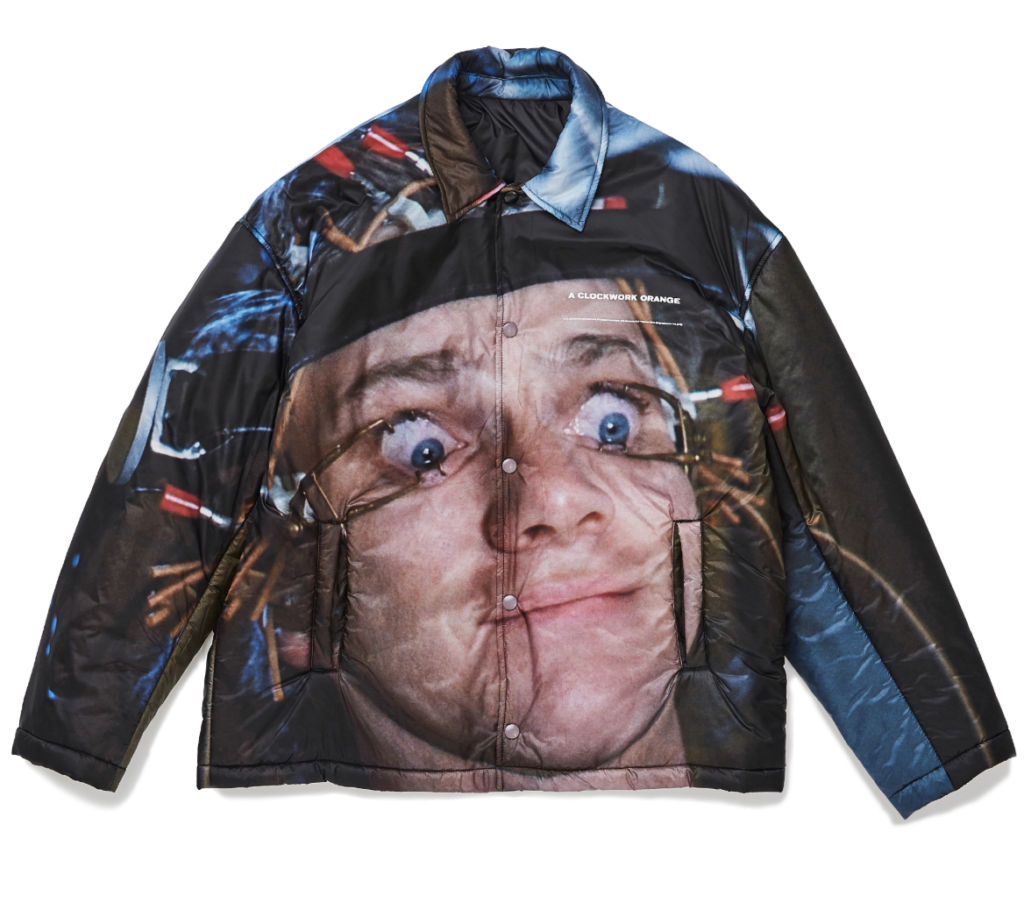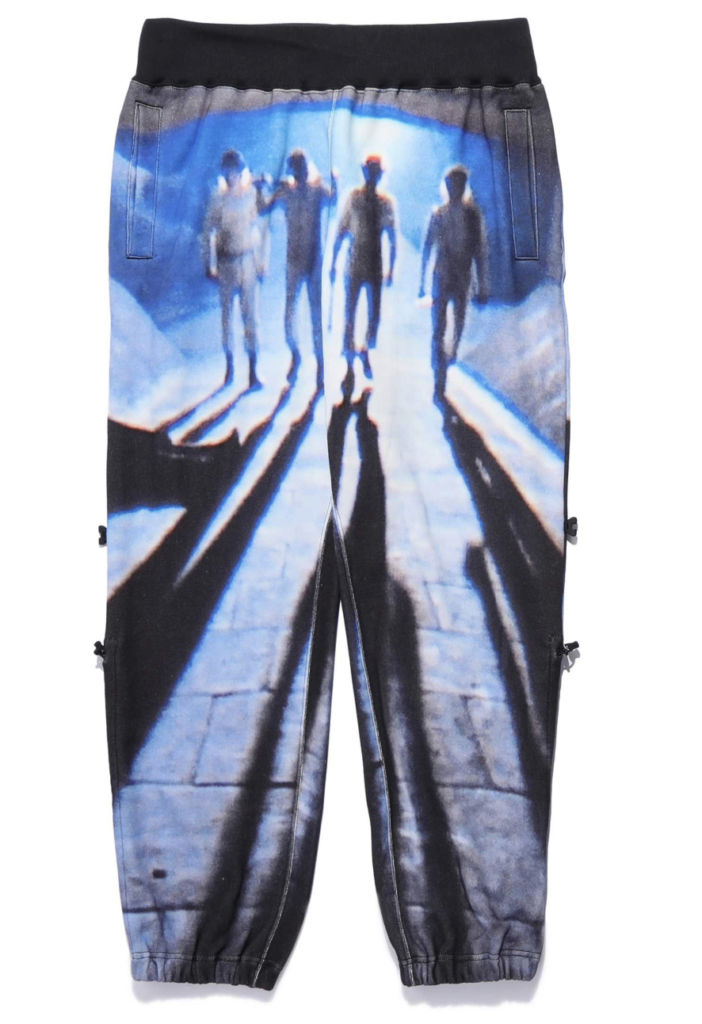 Takahashi's adoption of stills from Stanley Kubrick's cult film could be his way of expressing concern that the world is regressing into a dystopia. One may wear the jacket or trousers for their aesthetic value, while stylishly reminding the world that we could be heading in a bad direction if we're not careful, what with some countries still stubbornly refusing to reform their gun laws.
Jacket, US$1567 (S$2,146); trousers, US$792 (S$1,085)

edgar allan poe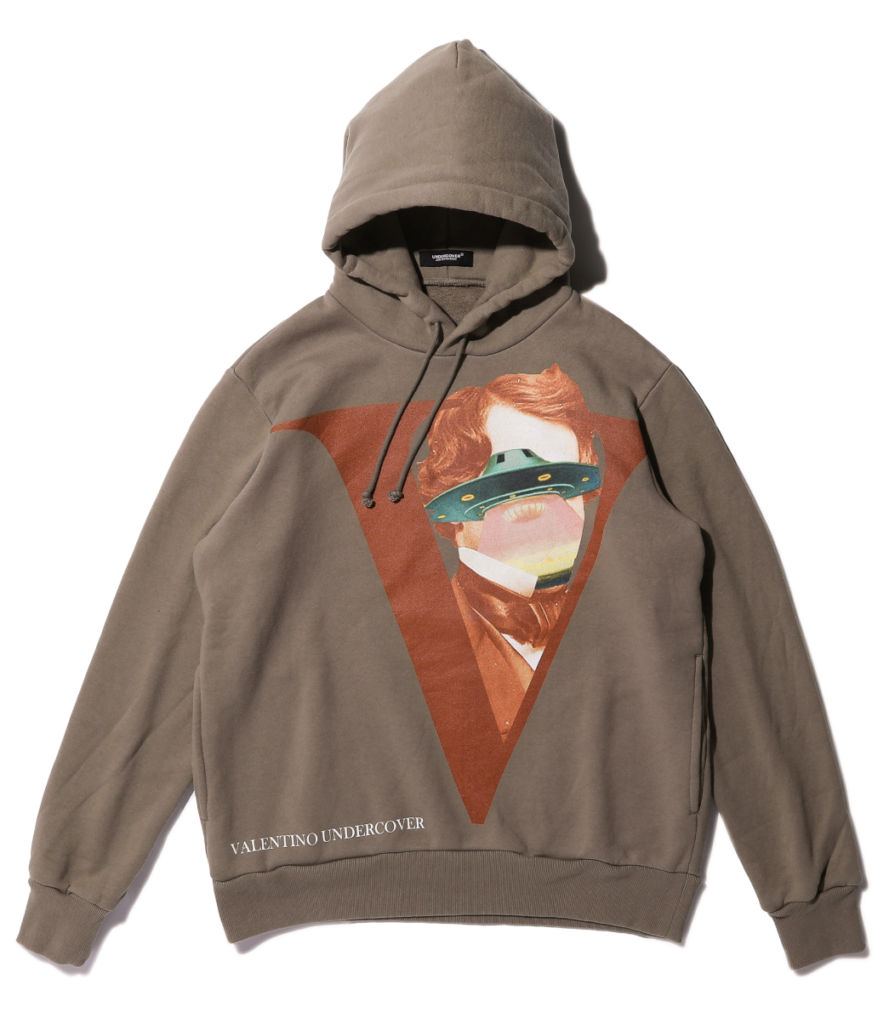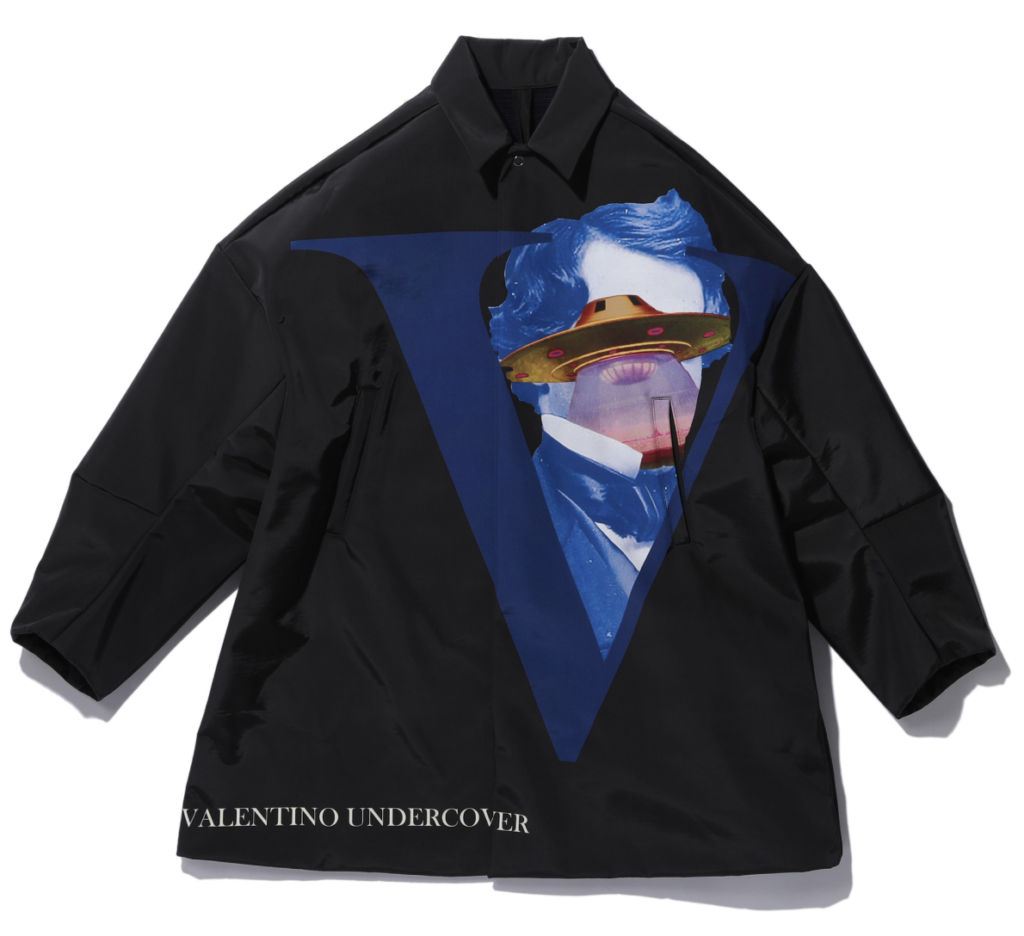 In mashing up the image of Gothic poet Edgar Allan Poe and flying saucers, we're guessing Takahashi is attempting to legitimise the belief in extraterrestrial life. These cool pieces could well be the perfect things to wear if you were going to join the two-million people in the planned raid of Area 51 next month.
Hoodie, US$792 (S$1,085); coat, US$2,970 (S$4,069)
Also check out Undercover's limited-edition T-shirts from its first online store here.
written by.
Lester Tan
Lester is into films, food and basically anything culture related under the sun.