Last week, Chief Creative Officer Riccardo Tisci presented the Burberry Monogram collection. The debut collection celebrates the house's founder and heritage through a new signature house code of interlocking TB initials in tonal shades of Burberry beige and brown, as well as a campaign starring Gigi Hadid.
A selection of stylish and contemporary ready-to-wear clothes and accessories for men and women, the latest offerings come with the new signature code in Burberry's tonal shades of beige and brown makes its proud mark on every piece: cotton-piqué polo shirts, nylon bomber jackets, silk scarves, track pants, a bikini, sunglasses, a yoga mat and more. Riccardo Tisci, Burberry's chief creative officer who designed the code along with British art director and graphic designer Peter Seville in 2018, was inspired by the 20th-century motifs he discovered in the brand's chronicles.
'When I first started at Burberry, I spent a lot of time in the archives researching the rich history of the house," said Tisci. "I quickly became very interested in Thomas Burberry and who he was not only as an inventor and innovator, but also who he was as a man, a husband and a father. When I saw an image of his initials, the design felt so special and actually very modern, so I quickly developed it into a new code for the house. It's a symbol that not only embraces Burberry's heritage but also feels very contemporary."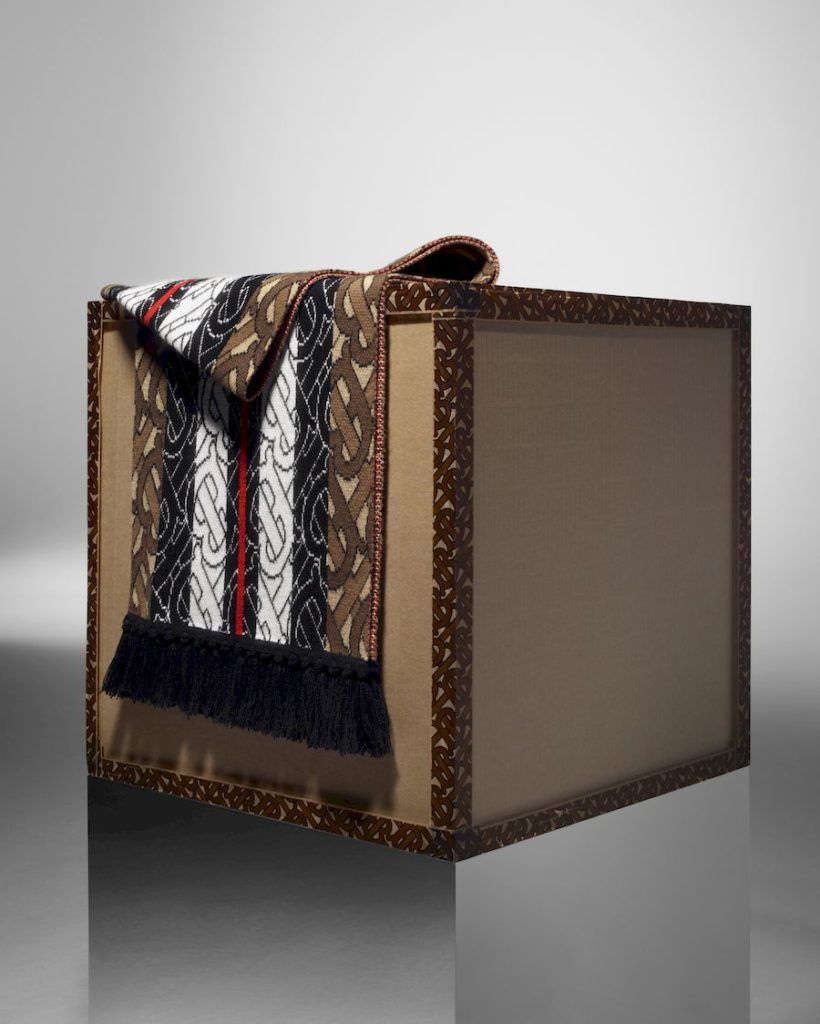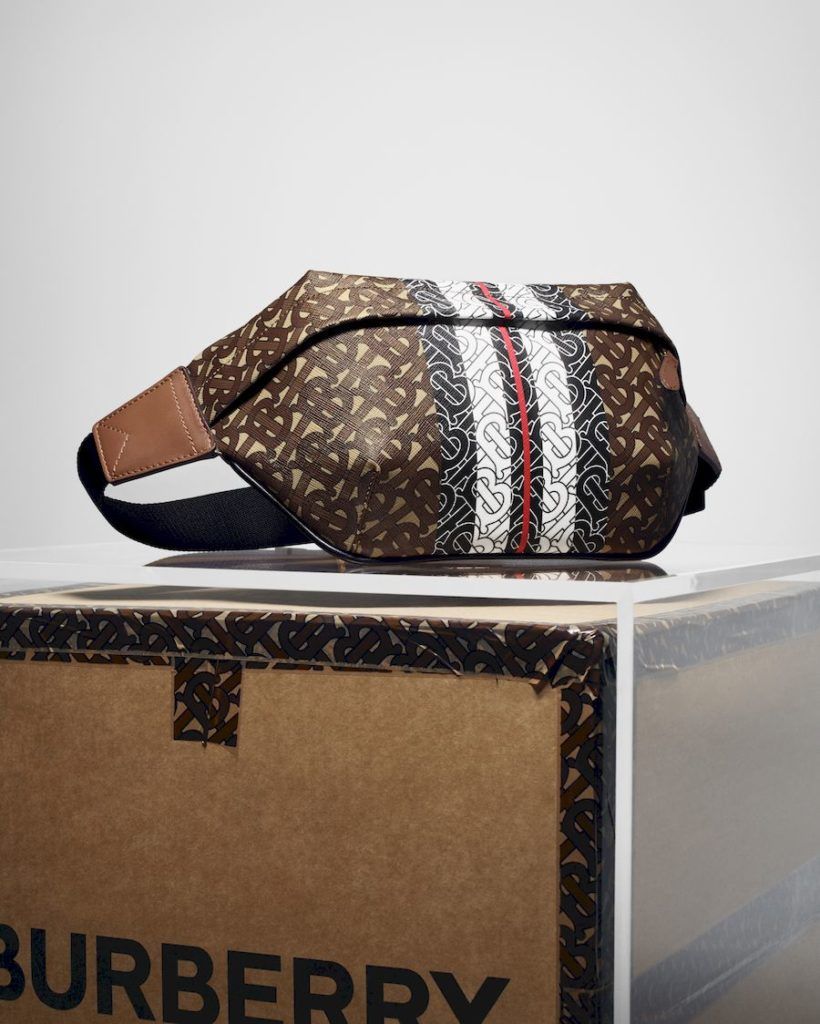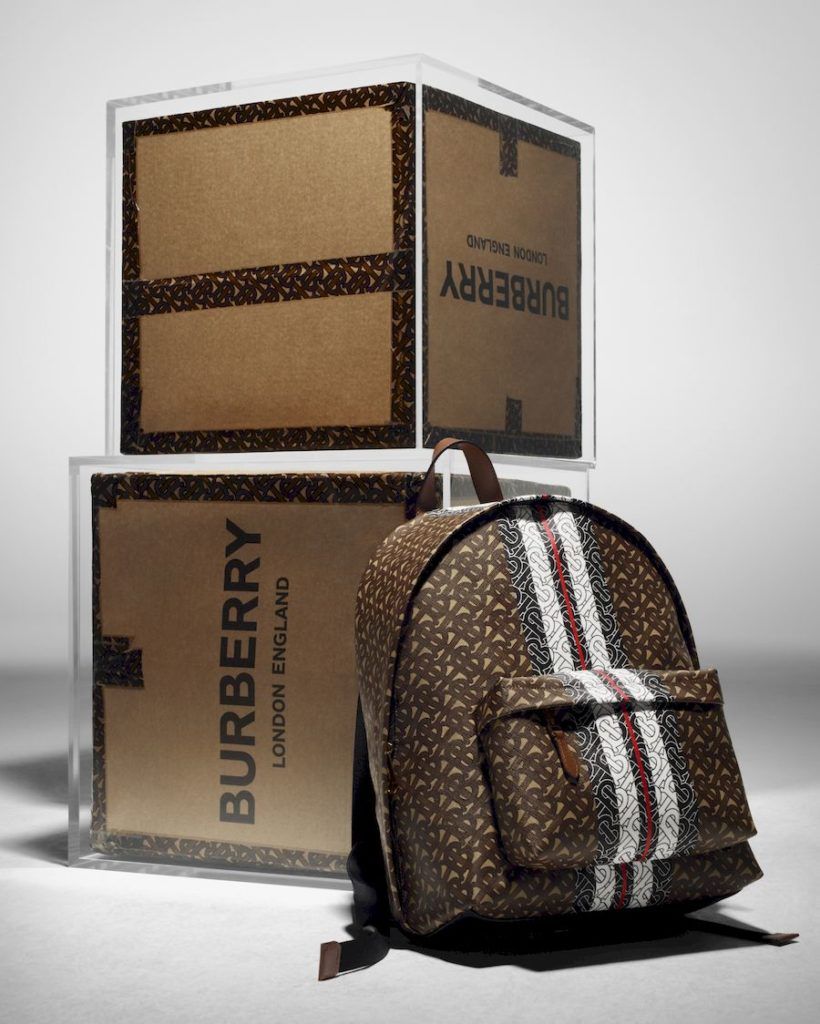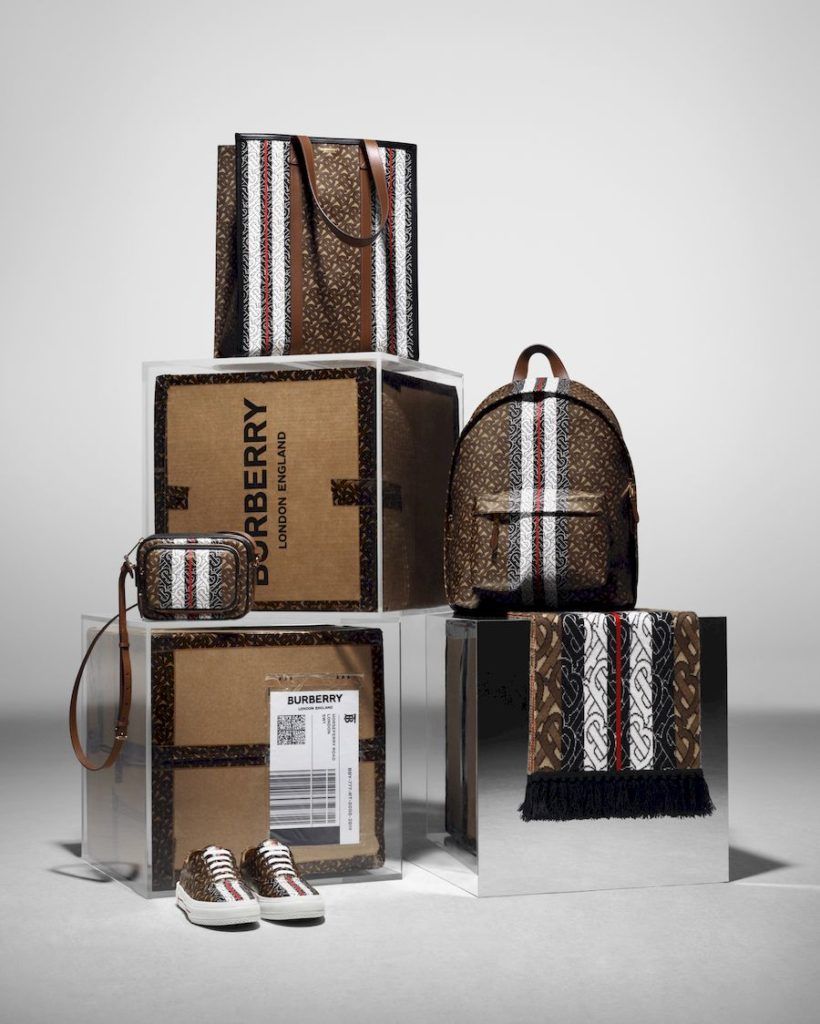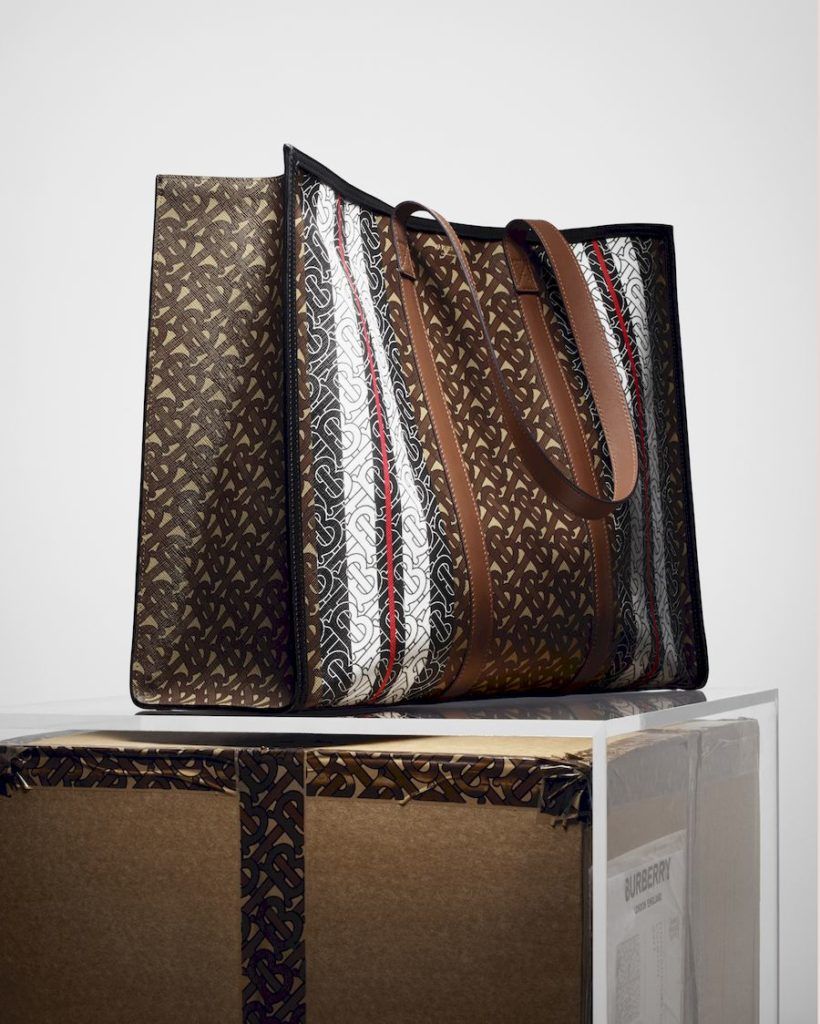 The collection comes alive under the vision of Tisci and renowned fashion photographer Nick Knight. Hadid's striking versatility is captured beautifully as she presents the brand's four distinct characters: the girl, the boy, the lady and the gentleman.
Making her campaign debut for Burberry, Hadid is like a chameleon, transforming almost effortlessly into each personality. A massively popular fashion icon, she also brings a burst of freshness to the brand's classic image.