The Heron Preston for Calvin Klein collection sees sweatshirts, hoodies, denim and underwear being modelled by big names like Lil Uzi Vert, Ashley Graham and Kaia Gerber, among others.
Heron Preston is one of the most influential creatives working today. Since he began, Preston has been producing a body of work that cuts its own path from reimagining, redesigning and repurposing uniforms and utility elements working alongside NASA and DSNY to inventing new practices in sustainability and materials. Preston defines his brand's identity in three Rs: revolutionary, relatable and relevant.
Through a shared vision, Heron Preston and Calvin Klein created a collection for real people. Preston came in as a creative consultant, first examining what he considered the brand's most necessary and iconic pieces: the underwear, the white shirt, and expanded from there, remaining firmly within the guardrails of what is essential – no more, no less.
The collection serves as a minimalist canvas for creative exploration. The clothes come alive when worn by different people. It is a collection of pieces which are essential, but not generic. It is an elevation of baseline pieces that can be incorporated into any style. True to both the Calvin Klein brand DNA and Preston's personal approach to design, the collection carries a unisex approach, choosing self-expression over gender, and caters to body and identity inclusivity.
Preston's storytelling around essentials focuses on the pursuit of simplicity, revisiting styles and obsessing over details, always incorporating something new. A plain white t-shirt gets gussets under the armpits. Pieces are finished with raised ribbing and stitching that almost looks 3D. There is a special interior and exterior branding element to this collection. It is all about using familiar things in unfamiliar ways, bringing staples from Calvin Klein to the forefront and interpreting its brand history through a modern perspective.
The collection's simple silhouettes are cut with obsessive precision. T-shirts come in a lightweight material for the basic pack, while other pieces are made in heavier, more substantial fabrics, connecting back to the function and utilitarian workwear elements of the collection. "When you come from streetwear and skateboarding, with my background, the t-shirt is something you start designing first and is what you've got to do best. It's like social currency for us," says Preston.
The collection was developed with close attention to environmental consciousness and more sustainable practices, a critical element to both Preston and Calvin Klein. All options were carefully considered: raw denim is used to save water, organic and recycled cotton are heavily featured, and packaging is plastic-free.
Here's a closer look at some of the pieces from the Heron Preston for Calvin Klein collection: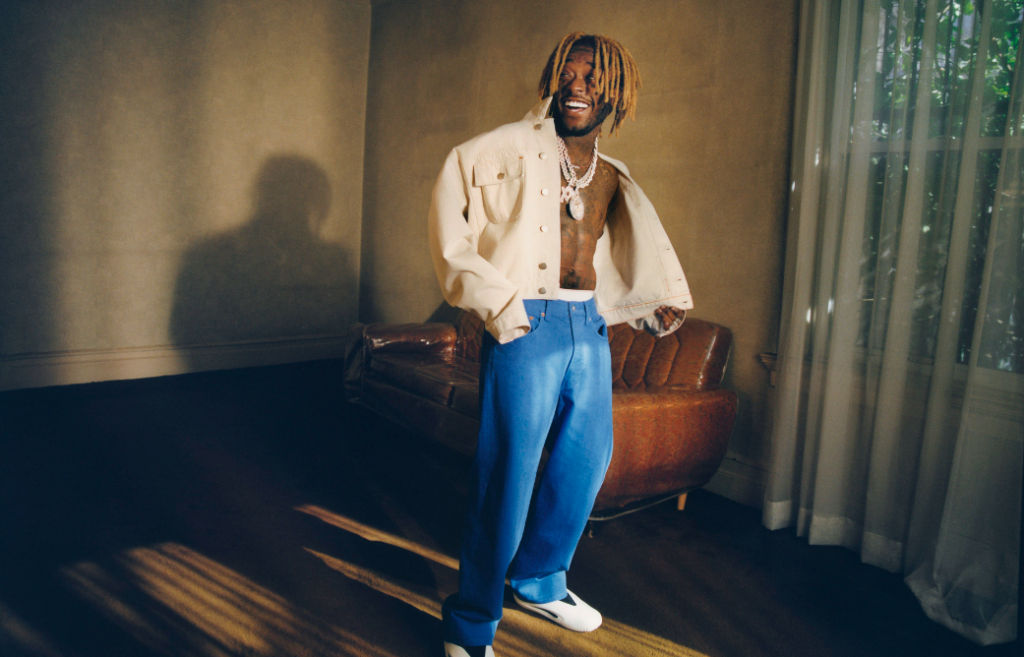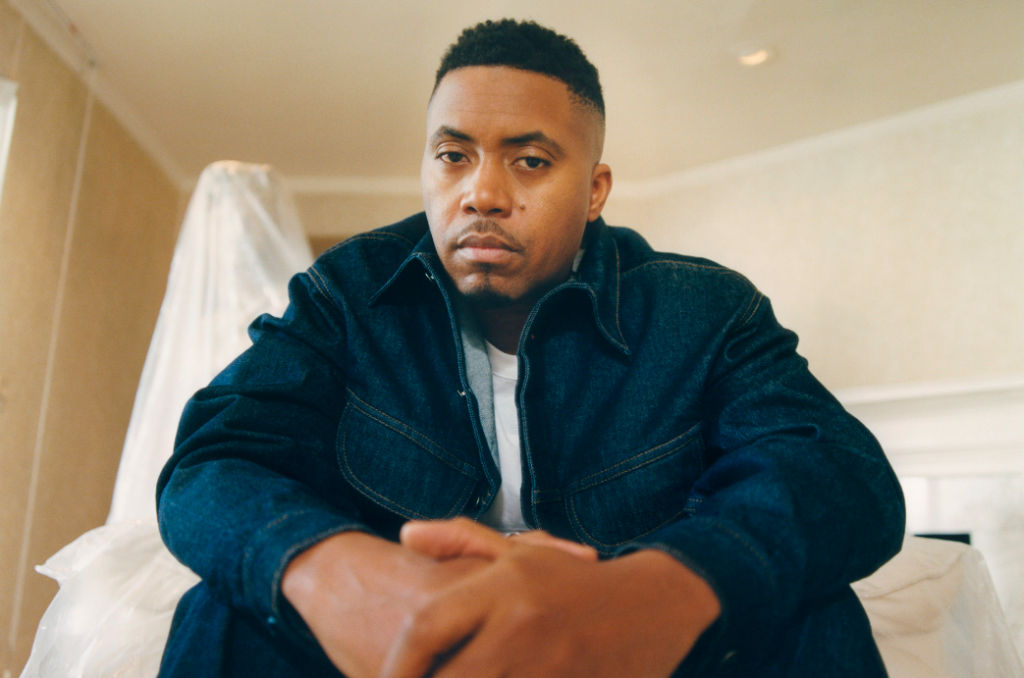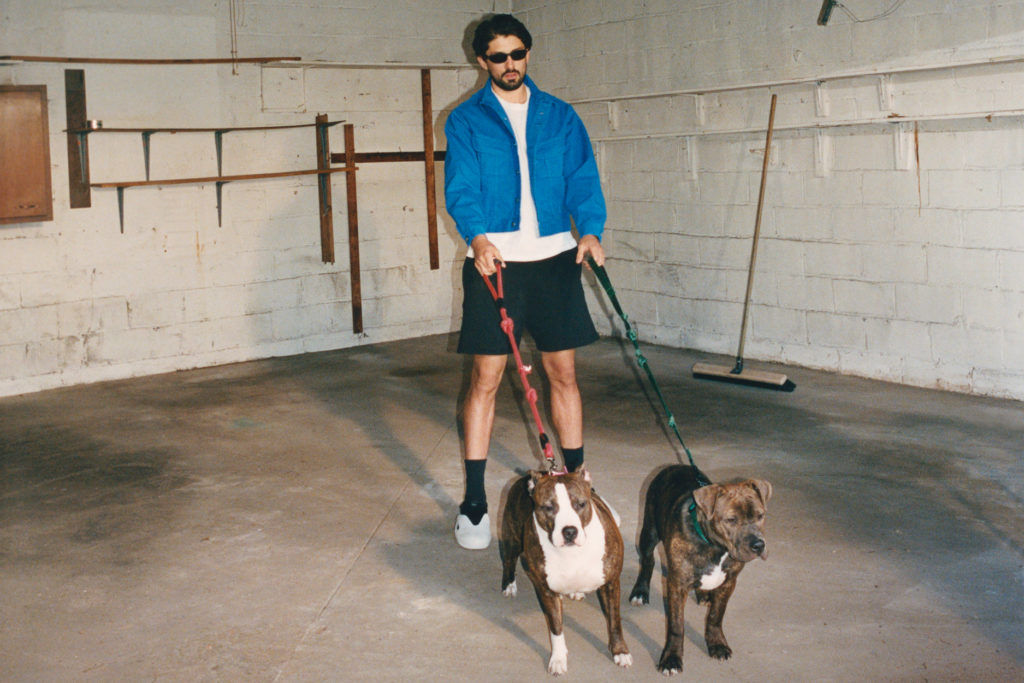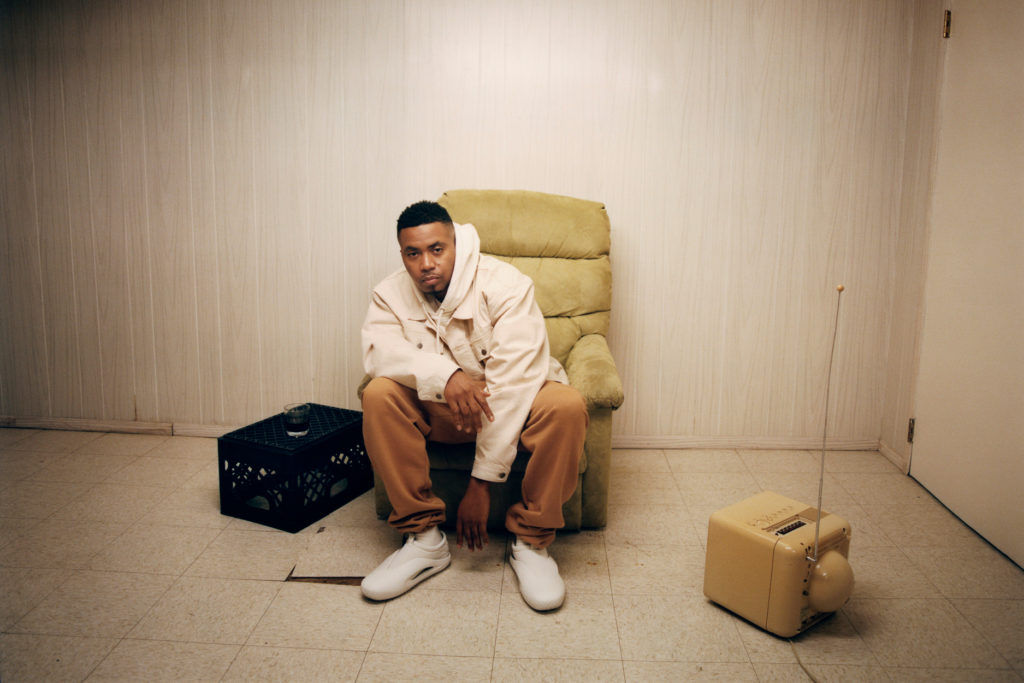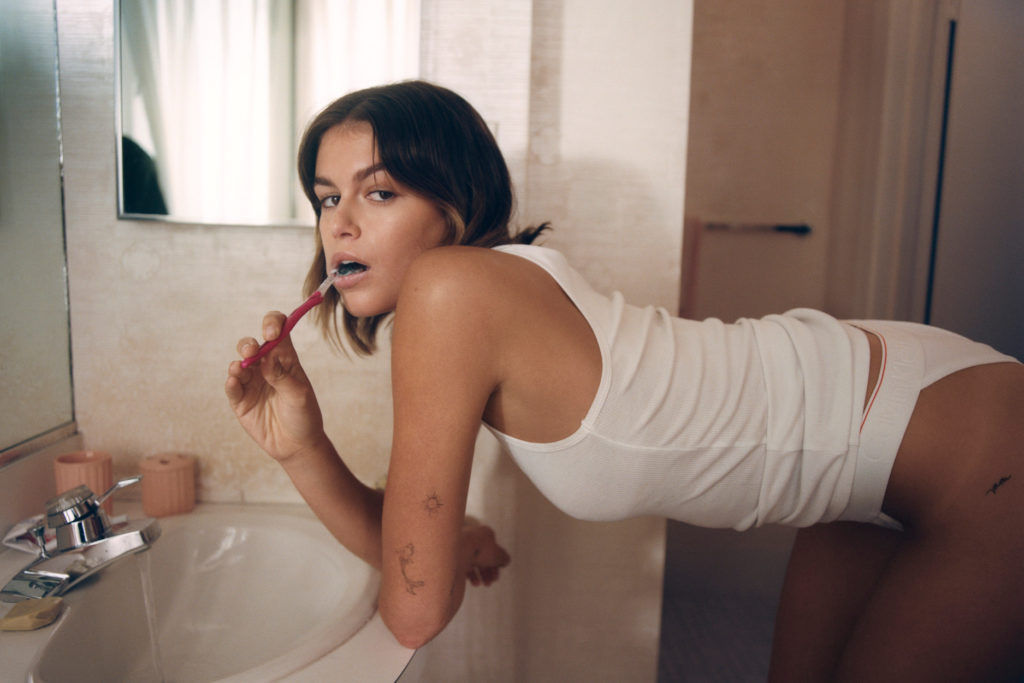 The collection is available from XS to XXL sizes and comes in key colours: Black, White, Chalk, Rinse Blue, Orange, Blue, Mud, Natural, Olive, Heather Grey.