Less than two weeks following the announcement of the release of its "surprise" collaboration with Italian fashion house Givenchy, our favourite Japanese sports brand is already onto its next drop – the Onitsuka Tiger Rebilac Runner. The latest rendition of cool runners pays tribute to the vibe of the 90s with a bright, colourful scheme and a chunky silhouette reminiscent of the era.
Taken from the company archives, this model imparts a touch of mod coupled with an appealing playfulness. As with the rest of the footwear from the brand, the new arrival is designed to be a comfortable and stylish daily kick. A key feature of the sneaker is the slitted midsole. The slit at the forefoot is built to improve flexibility. Additionally, the cushion holes at the rear of the shoe enhance cushioning, buffering the impact of contact with the ground.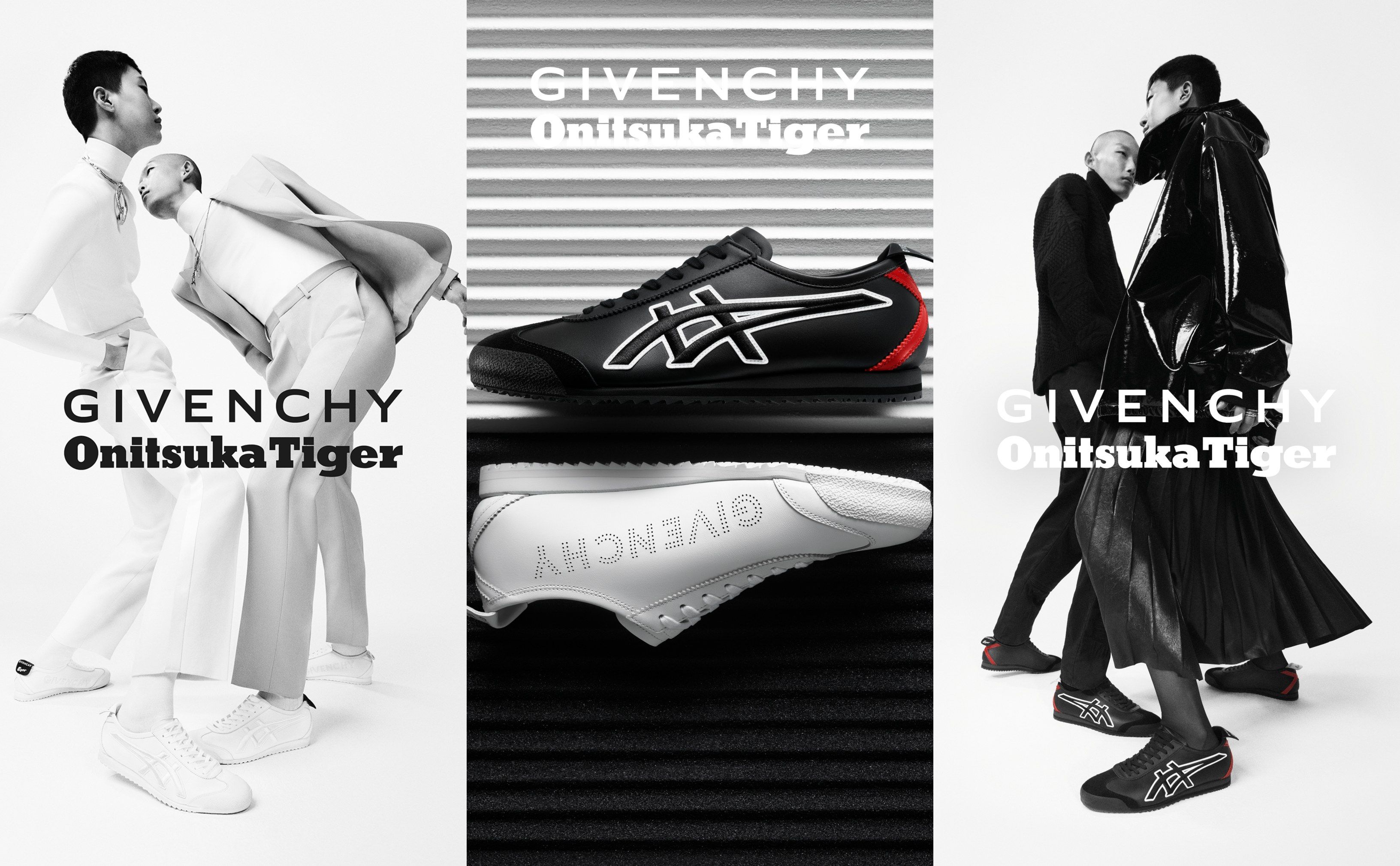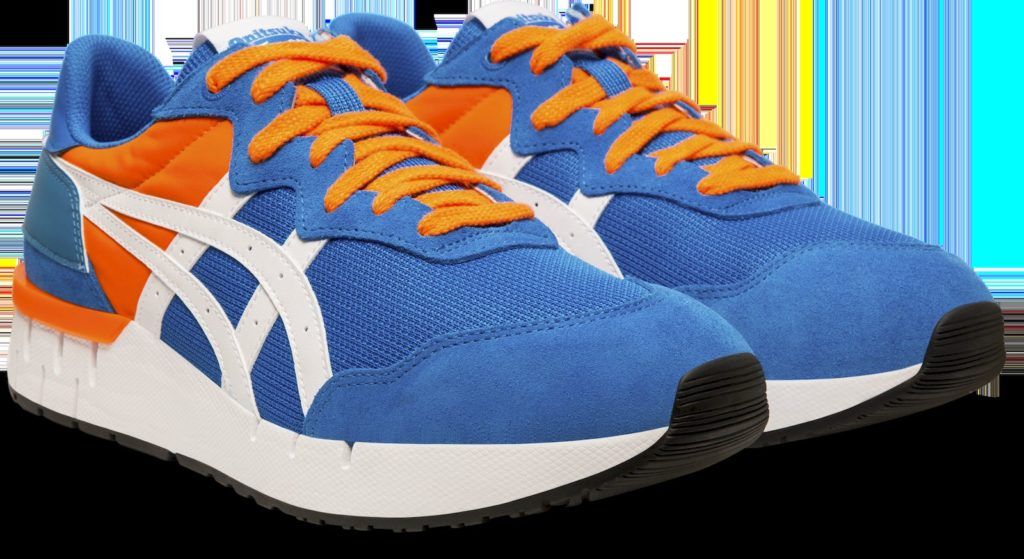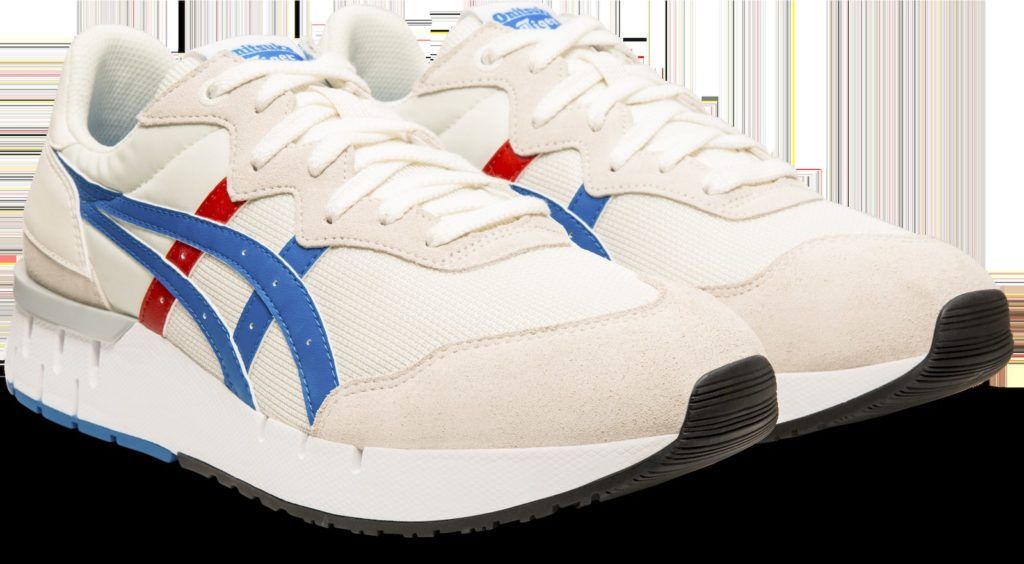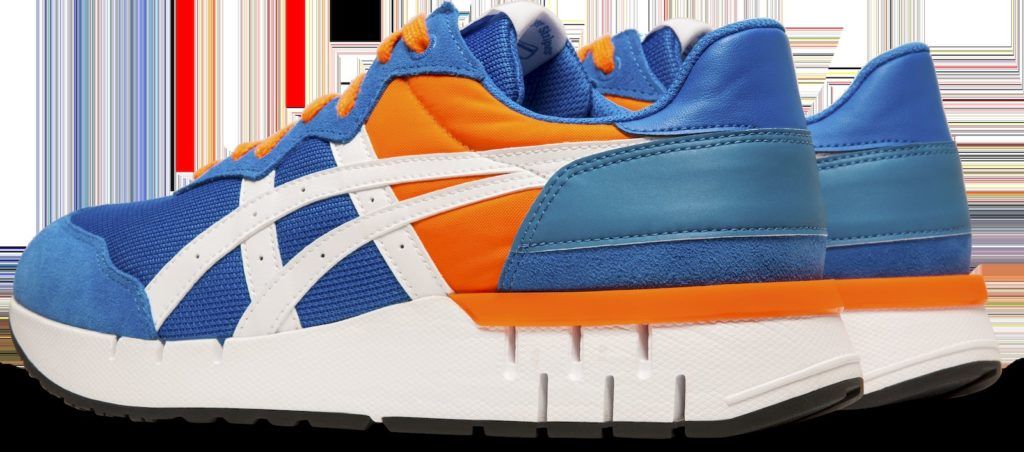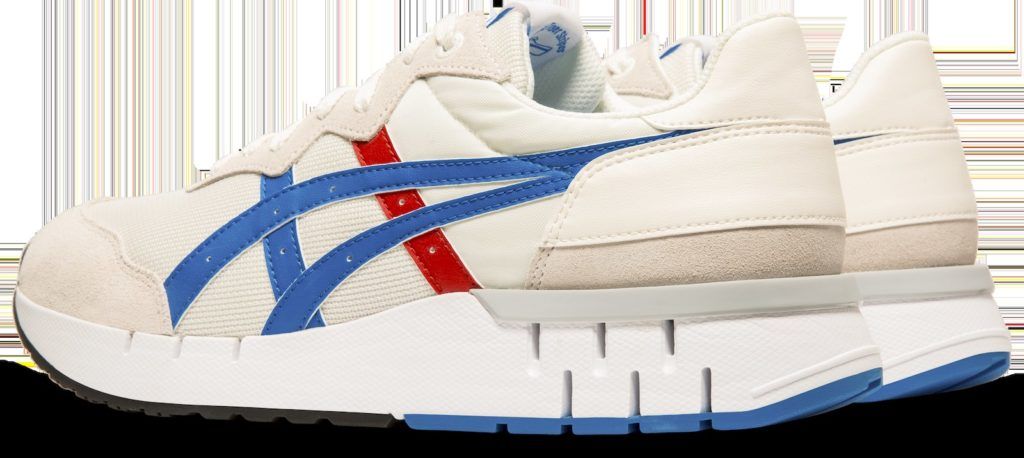 Comfort and Style
The Rebilac Runner is the latest addition to the already impressive releases (eg. Onitsuka Tiger x Street Fighter, Jersey Pack and Onitsuka Tiger x Andrea Pompilio) we've seen since the beginning of the year. The retro-inspired runners also feature thick midsoles, and a noticeably trendy and chunky silhouette that's iconic of the era. The heel section features the advanced fuzeGEL for lightweight shock absorption. For insoles, the shoe incorporated the Ortholite technology for additional comfort support.
The shoe uppers come in three types of materials: polyester for the classic running shoes, low-gloss leather for a fashionable and stylish finish, and mesh fabric for a sophisticated, urbane look.
The Rebilac Runner is available in two colourways, cream/imperial and electric blue/white, and is available in stores from the beginning of July.