Dior's Designer of Dreams Exhibition will take you on a mesmerising visual journey through the House's rich history with stunning fashion, accessories and so much more. The exhibition officially opened on the 28th of July and will continue until the 4th of October hosted in the Long Museum West Bund in Shanghai following successful exhibitions in Paris at the Musée des Arts Décoratifs and the Victoria and Albert Museum in London.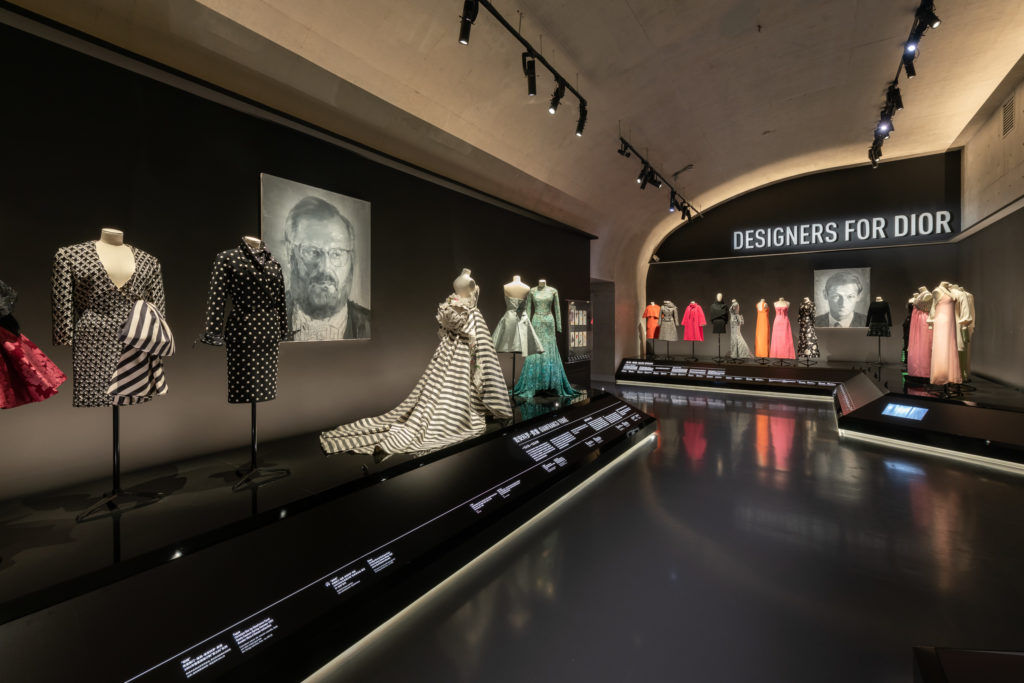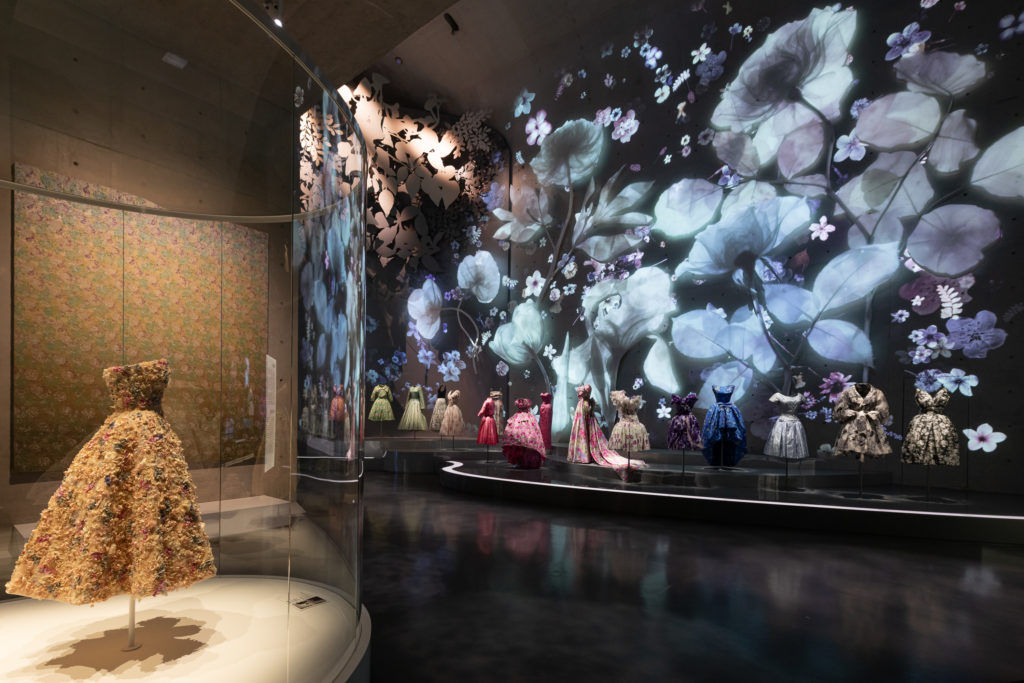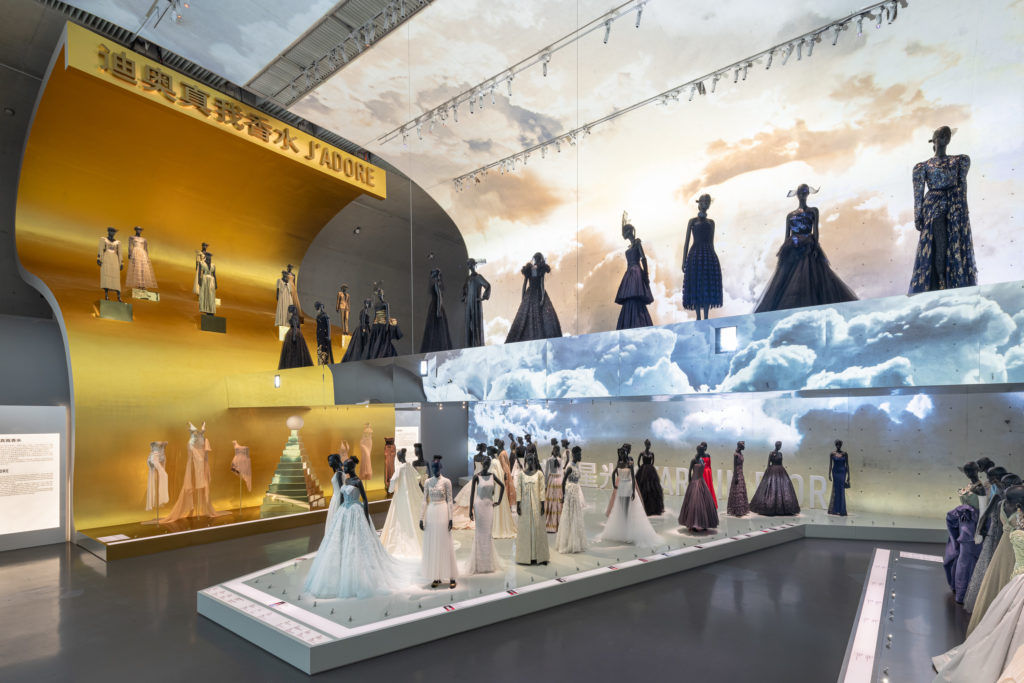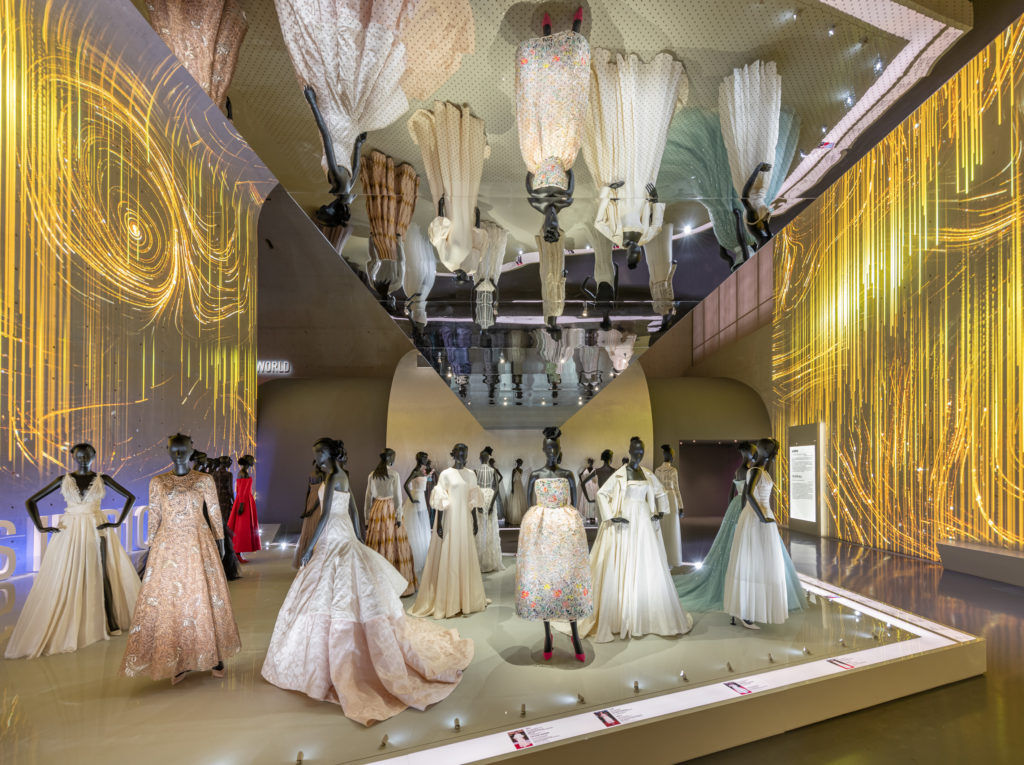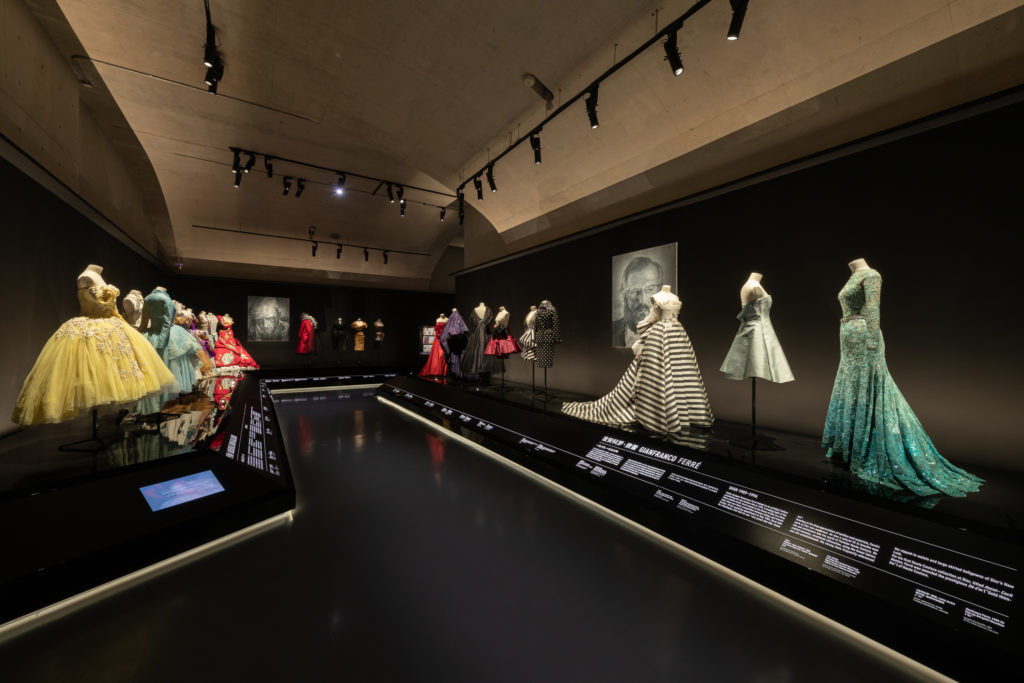 The 'Christian Dior: Designer of Dreams' exhibition is retrospective with a fresh scenographic narrative. Curated by Oriole Cullen, the exhibition features more than 250 haute couture dresses. The stunning exhibition was also curated in collaboration with local artists to bring the visionary splendour of the House to life, which you can find out more about on the House's YouTube Channel in their dedicated playlist to this exhibition.
Gangao Lang, winner of the 2019 Dior Photography Award for Young Talents first became familiar with the House through her eager consumption of fashion magazines. Now, she's photographed haute couture designs from 1947 to the present day, including the legendary Bar suit from Monsieur Dior's revolutionary very first collection.
Artist Gao Weigang produced a sculpture called 'Elle', a tower of stacked cuboid blocks surmounted by a hand-blown glass moon that draws the eye upwards. Inspired by the form of the 'J'Adore' perfume bottle, its abstracted feminine shape glows with polished gold surfaces, reflecting the glorious couture dresses that surround it into precious infinity. Yan Pei-Ming painted a portrait of Monsieur Dior in 2011 that has appeared in several exhibitions held by the House since and following this he's painted 'Après Christian Dior', a series of portraits of the founding couturier's six successors in chronological order in the exhibition. The Chinese artist sought to capture the concepts of time and legacy, highlighting a sense of continuity of philosophy and spirit through the creative directors' radically different talents.
From archival pieces from Monsieur Dior himself with his iconic New Look to modern pieces made by current successor Maria Garzia Chuiri, the exhibition also highlights other unforgettable designers who reigned in the legendary house from Yves Saint Laurent, Marc Bohan, Gianfranco Ferré, John Galliano, and Raf Simons. Virtually immerse yourself in this enriching exhibition with these galleries of images and get to know the process behind curating the exhibition through Dior's films. Our favourite has to be the DIORama, colour coordinated to absolute perfection.