Dior kicks off a new decade with the announcement of the 2020 Men's Summer Collection in Newspaper Print. These iconic French designer apparels have been reworked by Kim Jones and complied by a contemporary artist, Daniel Arsham. Also, this fashion campaign features famous fashion celebrities like Bryanboy and Lewis Hamilton.
First created for the Spring-Summer 2000 Haute Couture Show, this reintroduction release continues to impress with a scintillating collection. This assortment sets to attract the eyes of many with a peculiar fashion sense as newspaper print delivers an exquisite appearance. Moreover, the new pursuit with a monochromatic colour blend provides a classic vibe.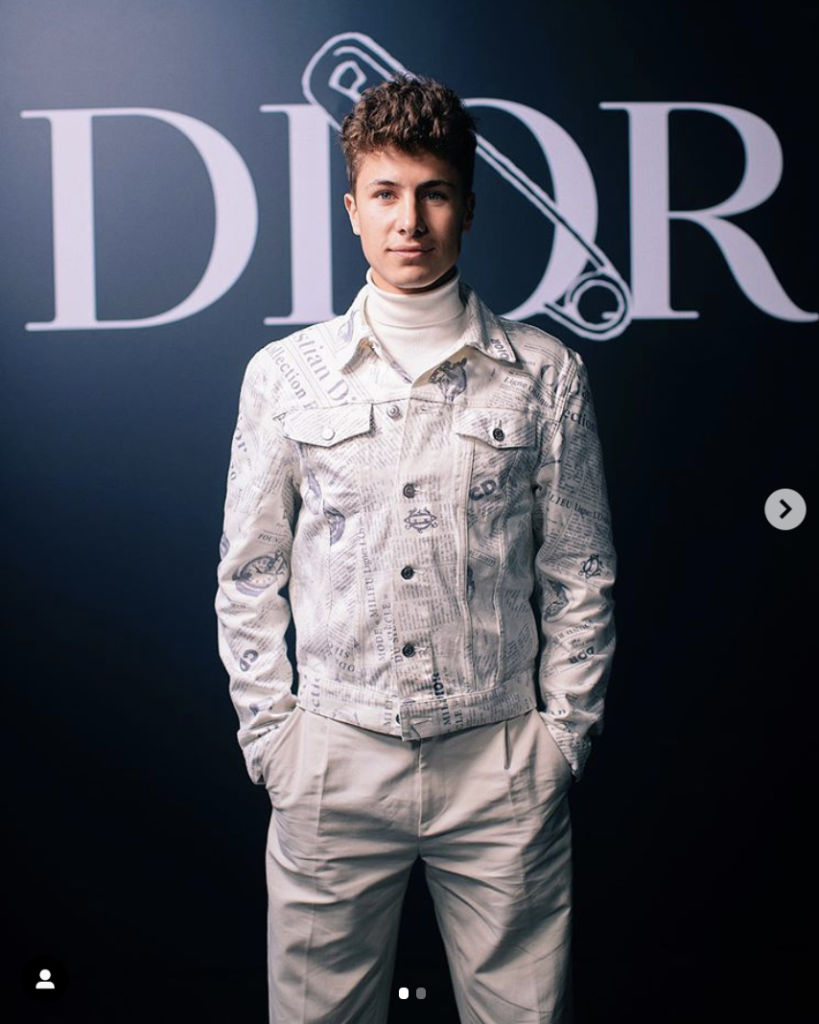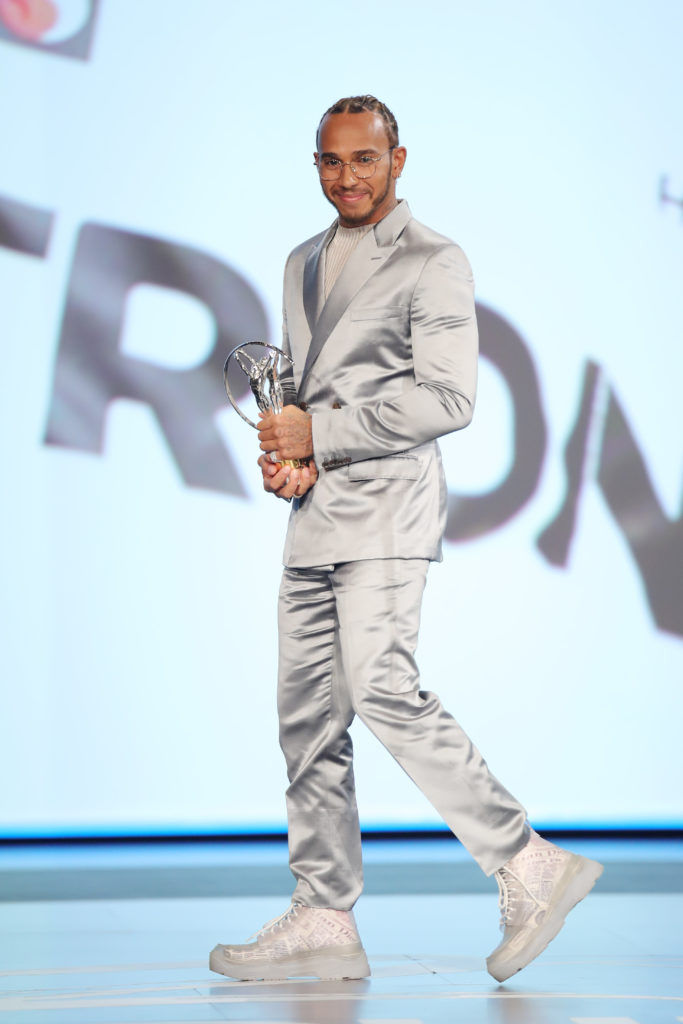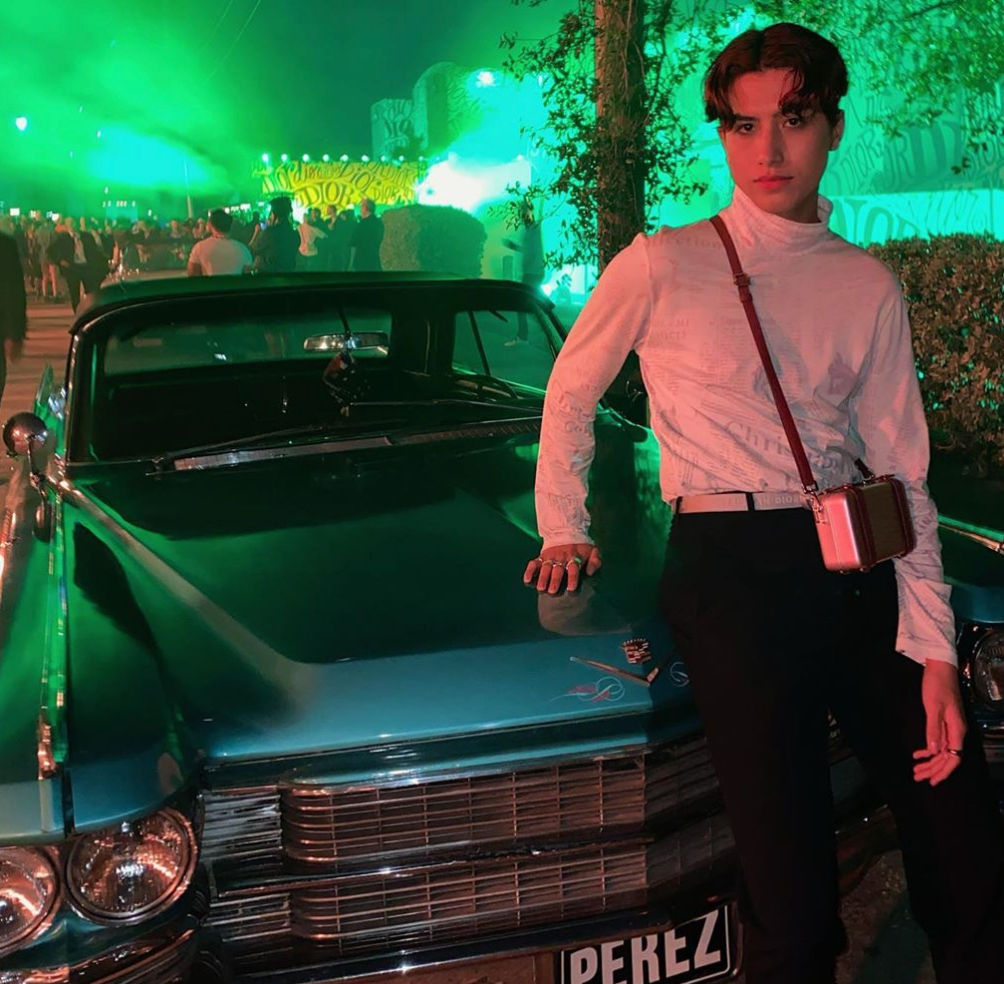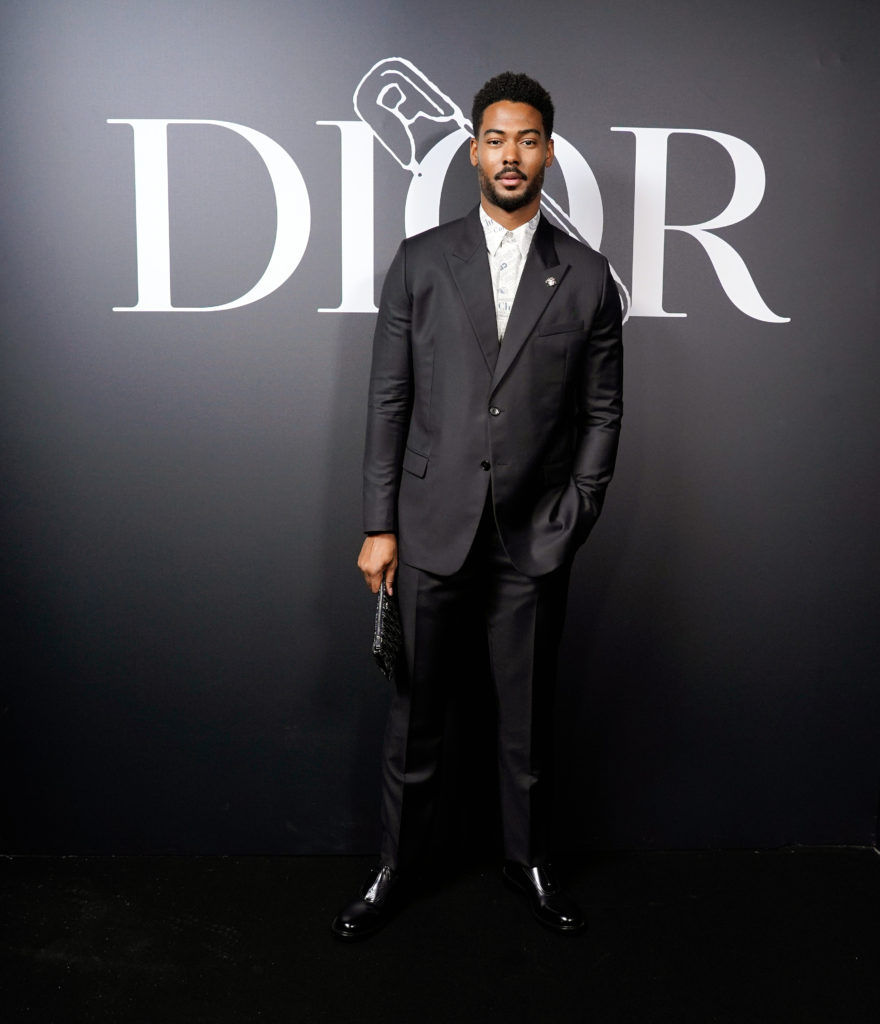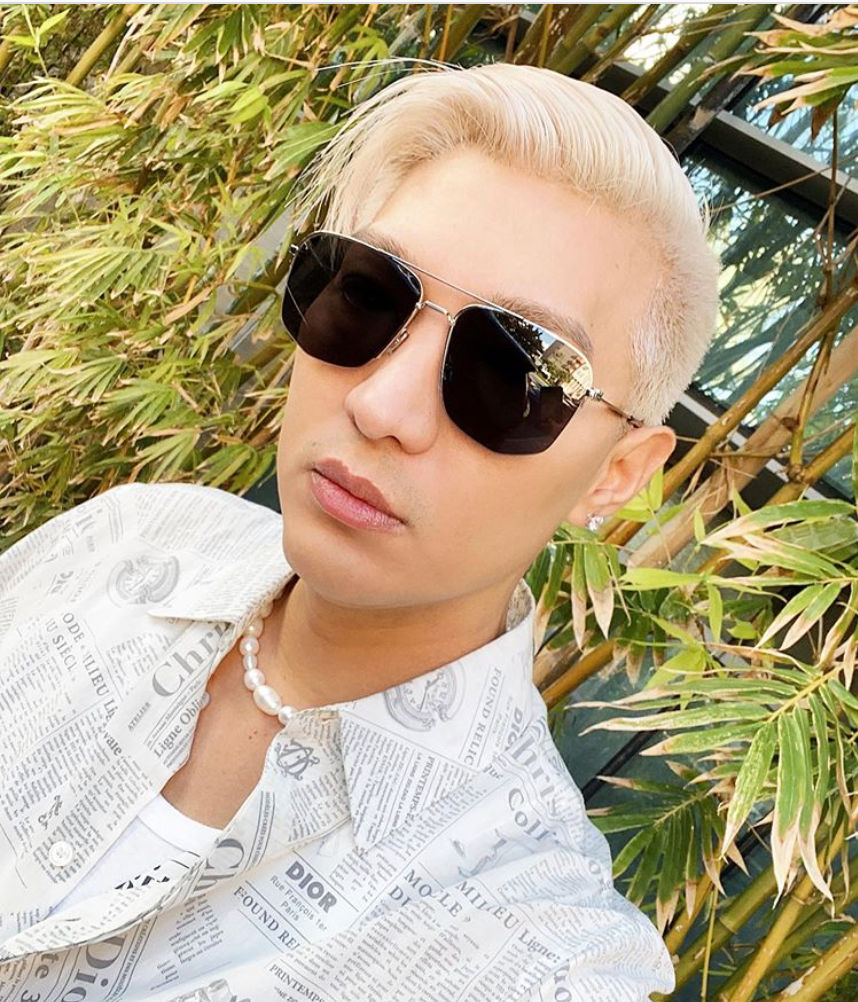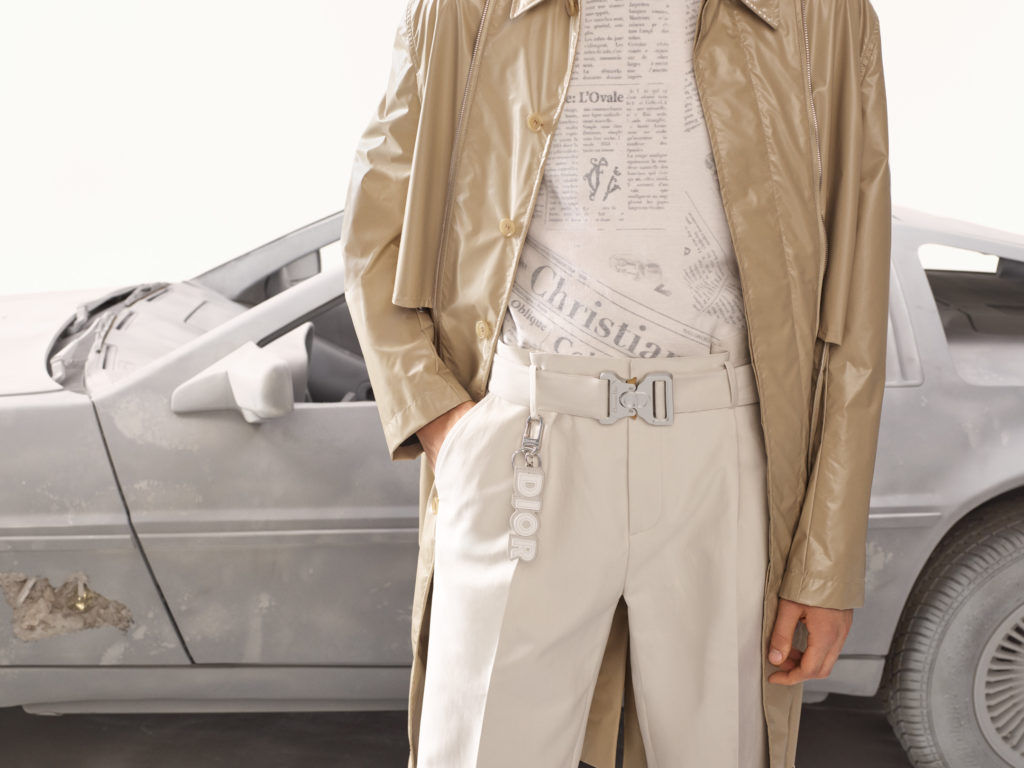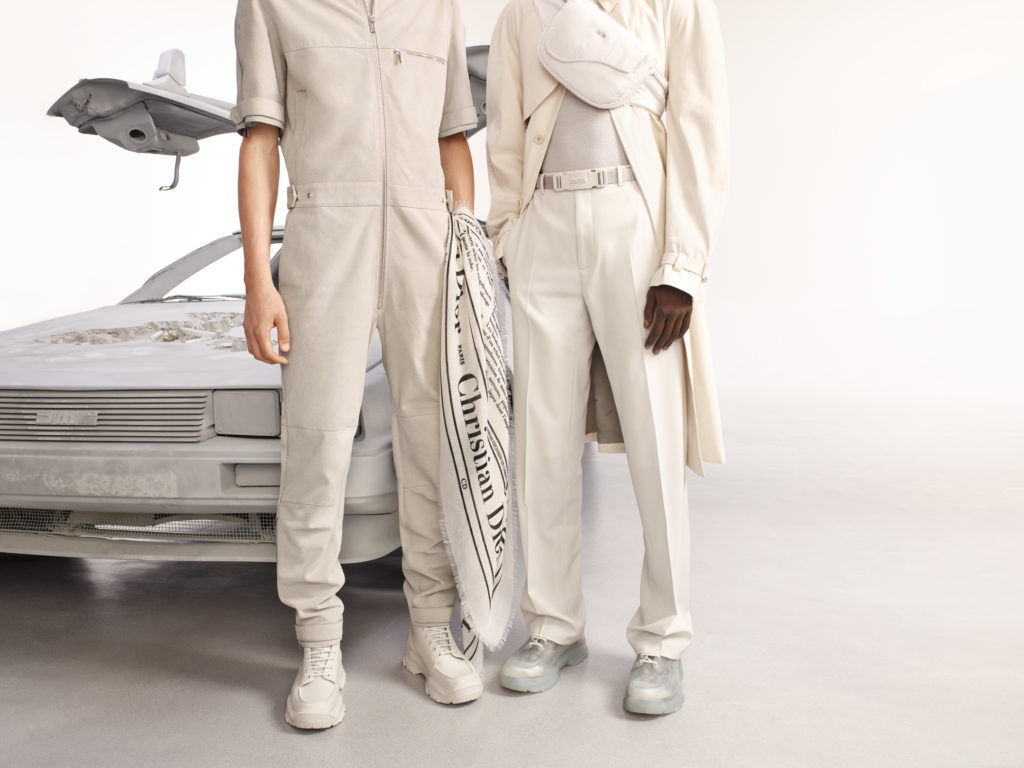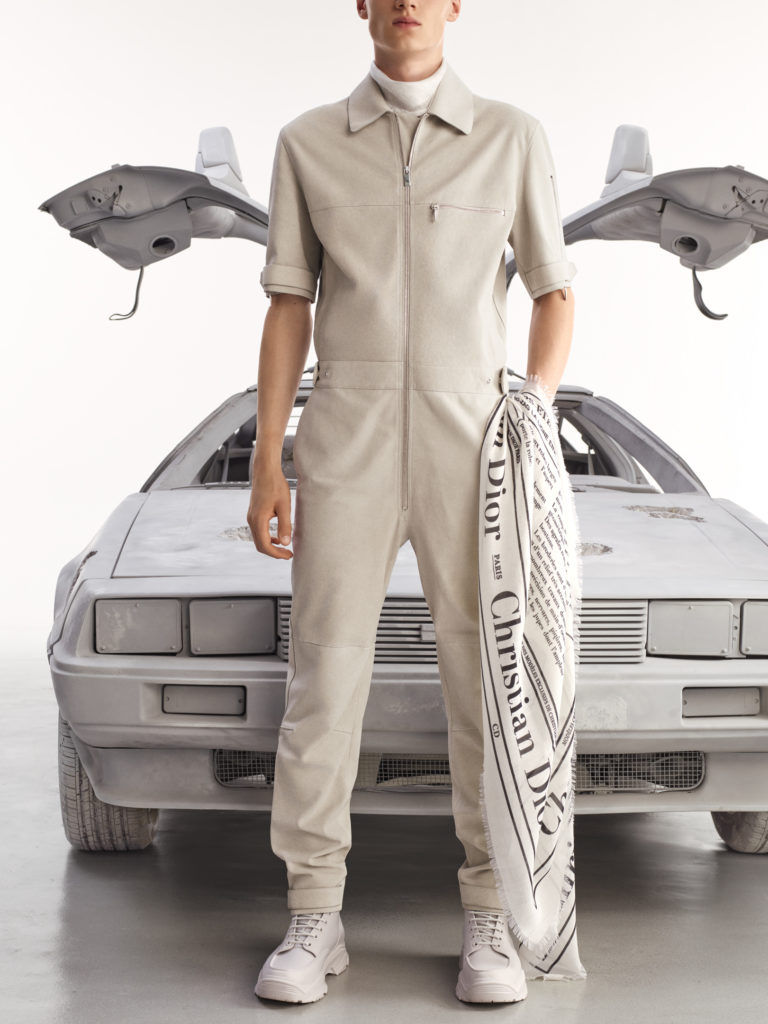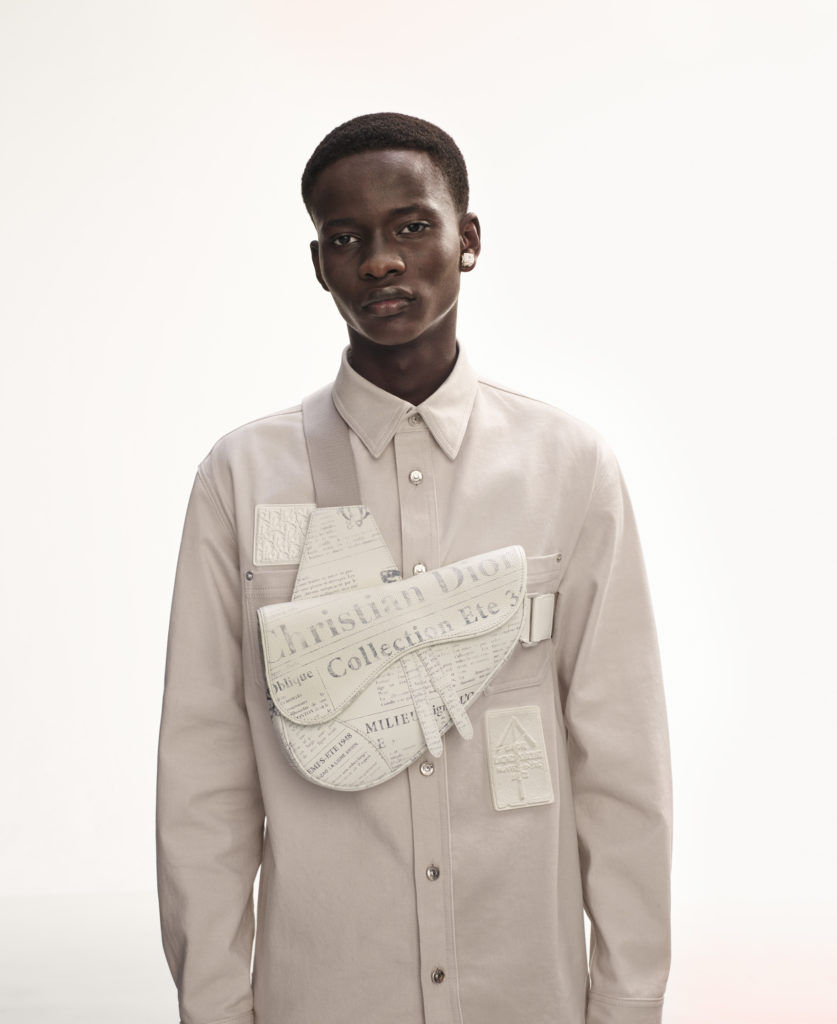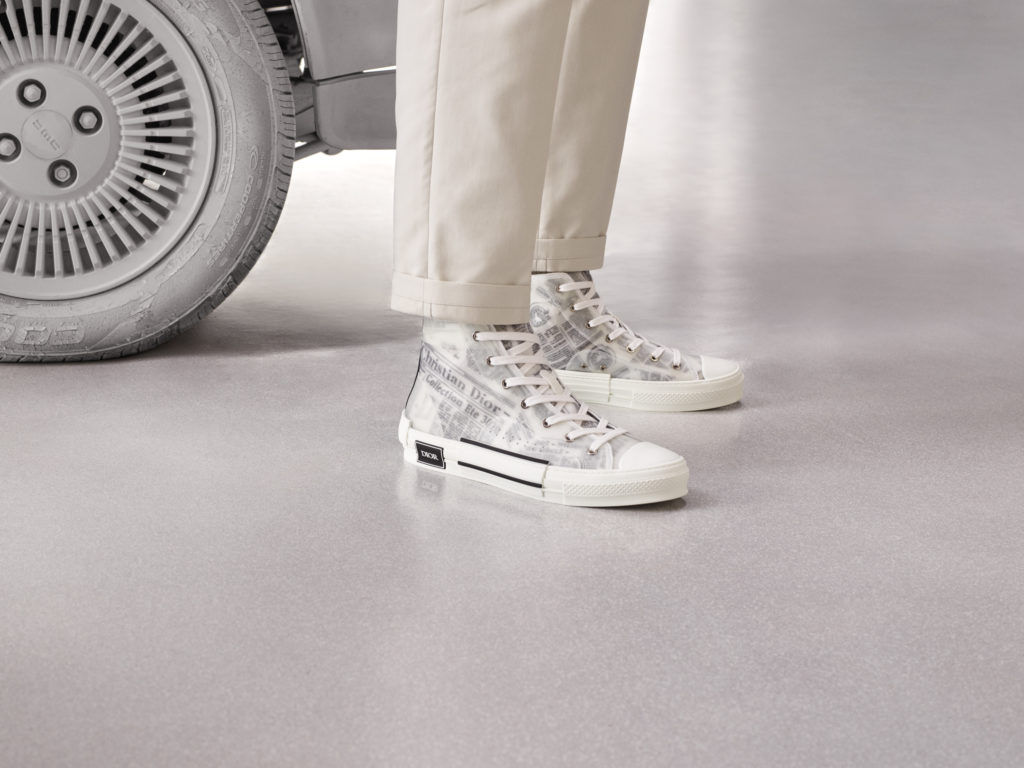 UNSETTLINGLY EVOCATIVE OF AN IMAGINARY FUTURE, THE MOTIF – Punctuated by Press Releases Written by Christian Dior himself as well as the inscription "COLLECTION ÉTÉ 3020" which translates to "Summer Collection 3020"- It is a nod to the Artist's temporal projections as revealed on both look of the accessories – From a NYLON ORGANZA JACKET to SOCKS and new, masculine reinterpretations of the SADDLE BAG.