SNEAKERHEADS, are you ready for yet another exclusive collaboration? High fashion purveyor Karl Lagerfeld and athletic wear expert Puma join forces once more to present a one of a kind sneaker collaboration for 2019.
The collection offers two fantastic new models: a unisex Roma and a Roma Armor, just for women.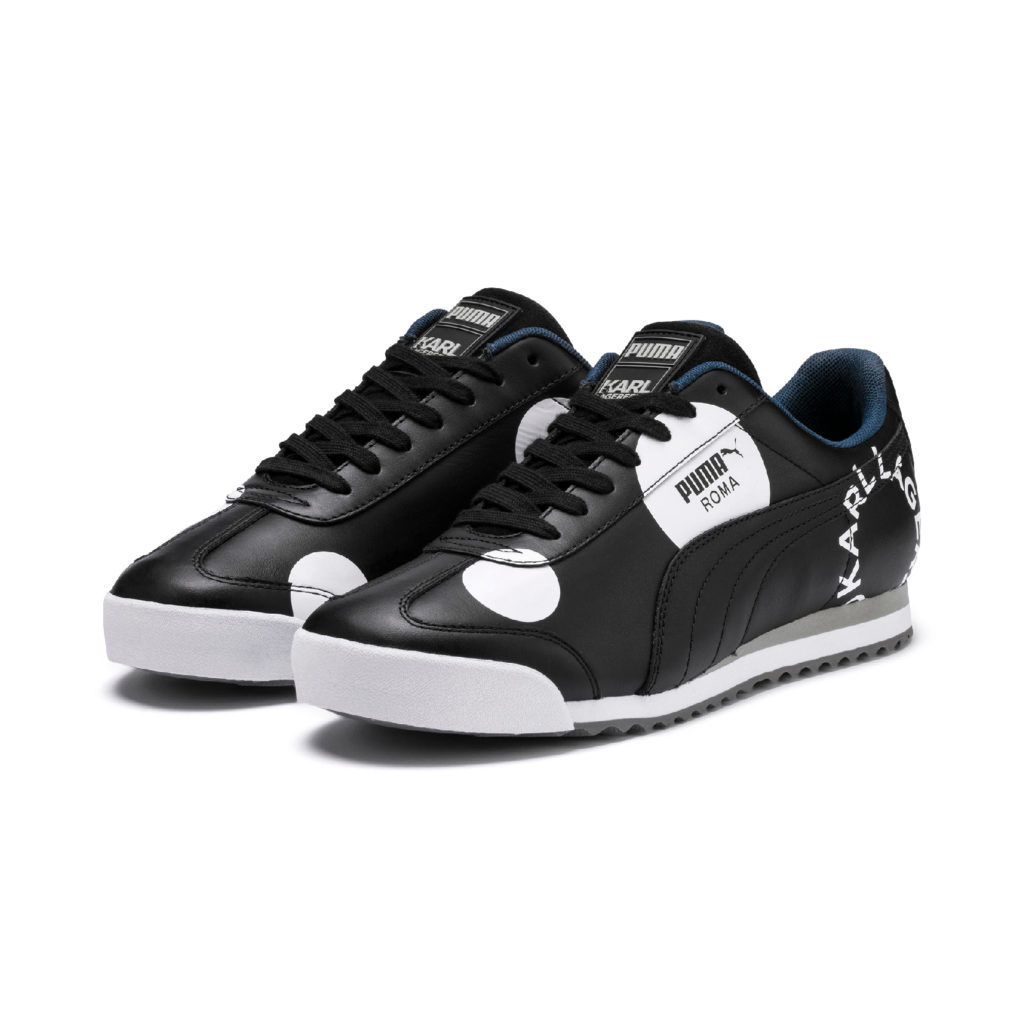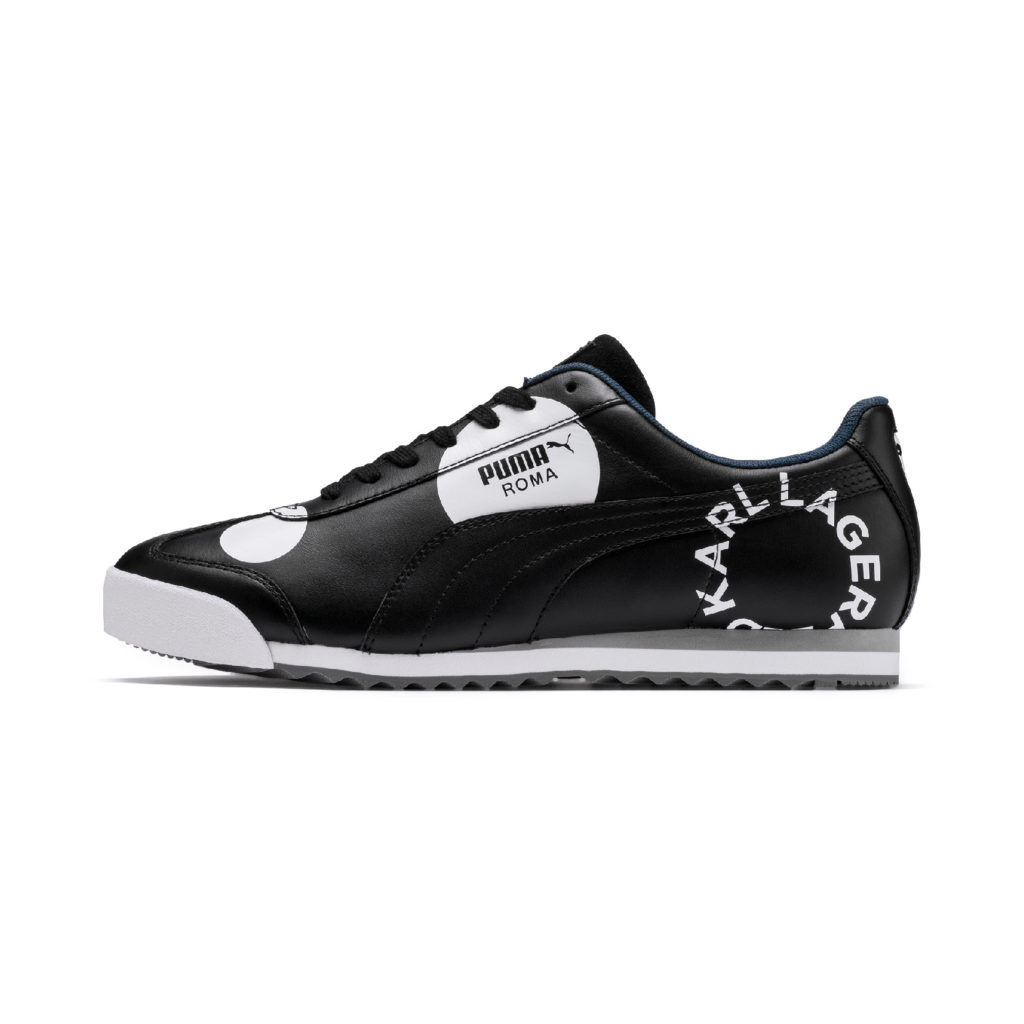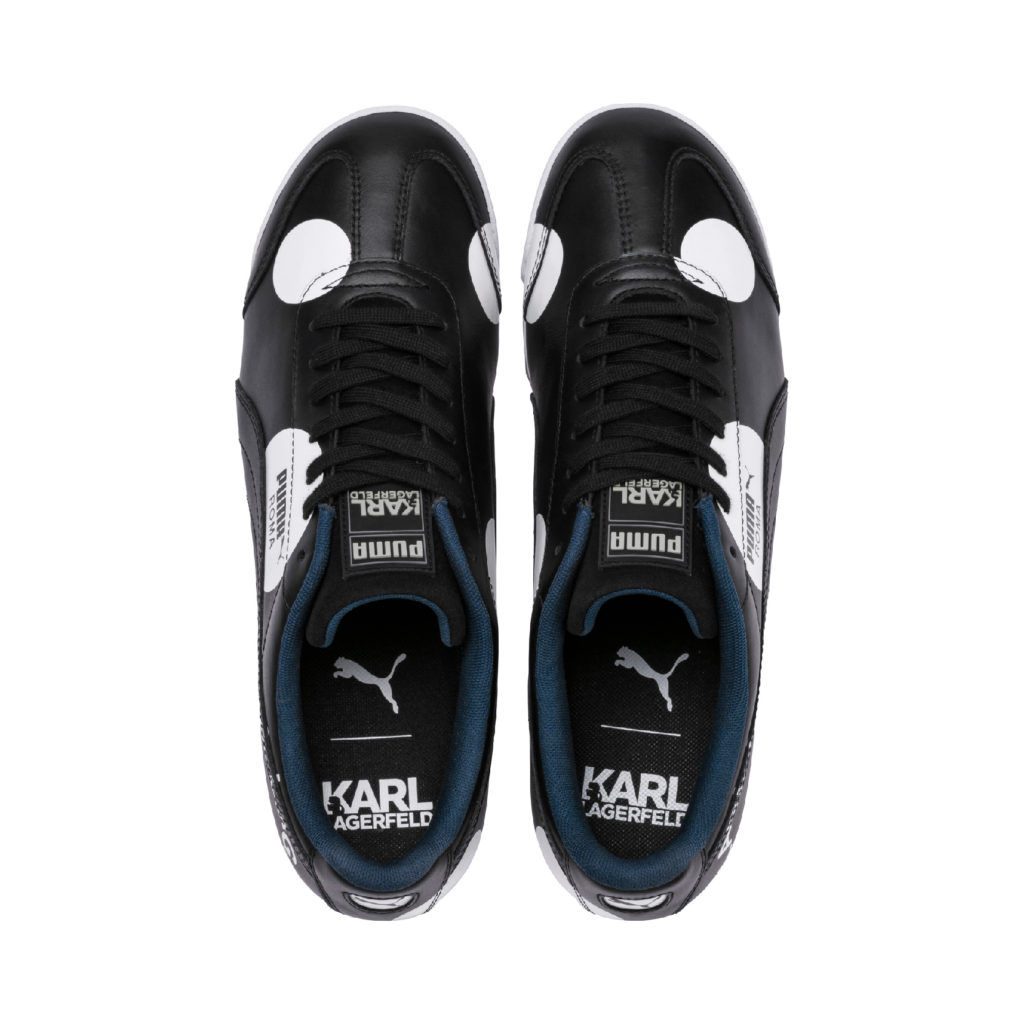 Based on the iconic Puma track shoe from 1968, the reimagined Roma for 2019 comes with a soft leather upper and showcases the instantly recognisable Karl Lagerfeld print on the sides.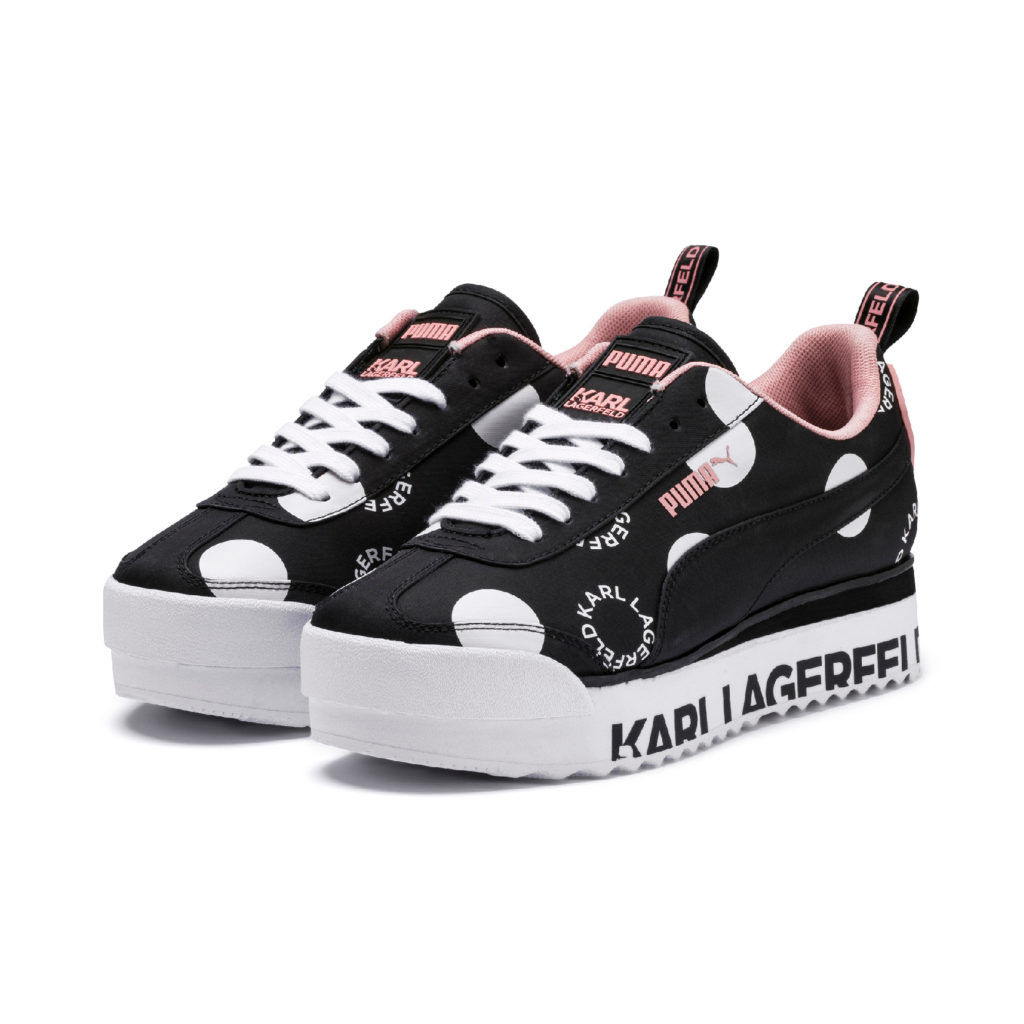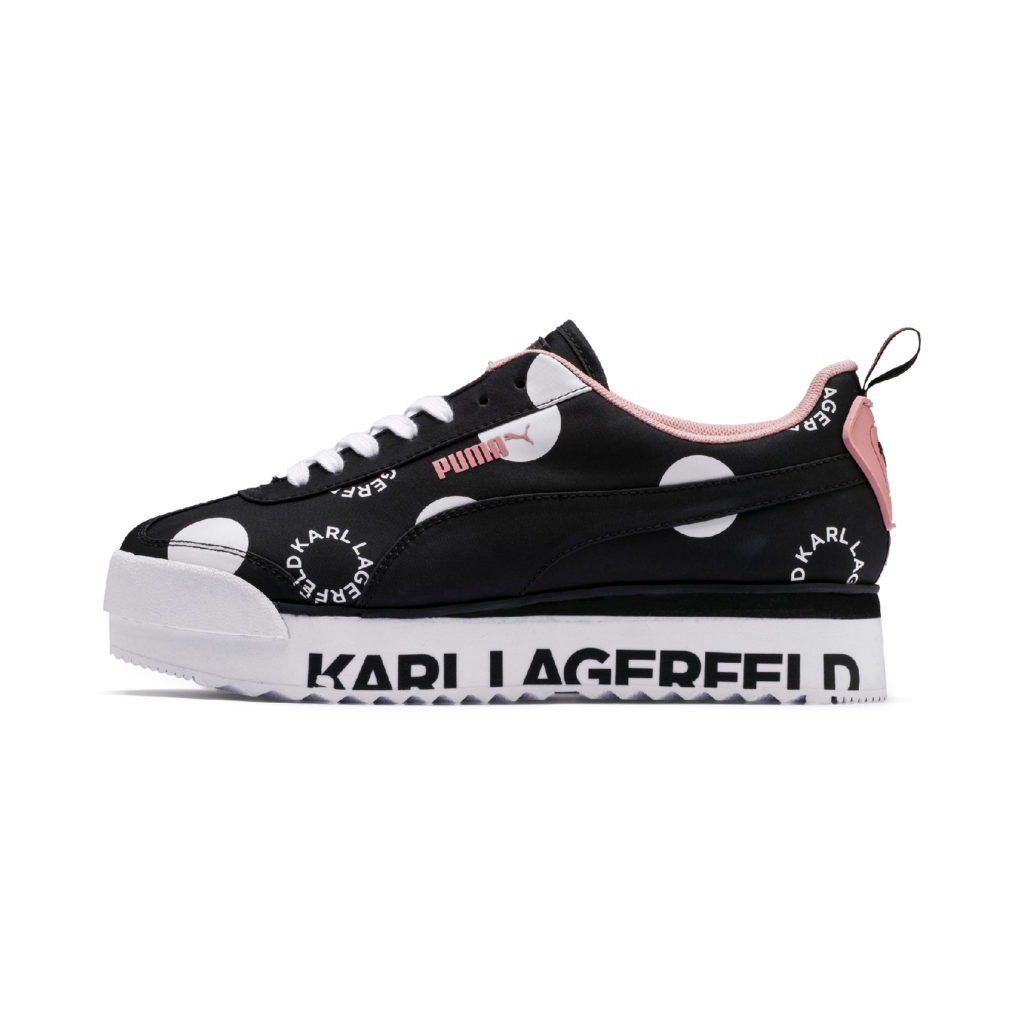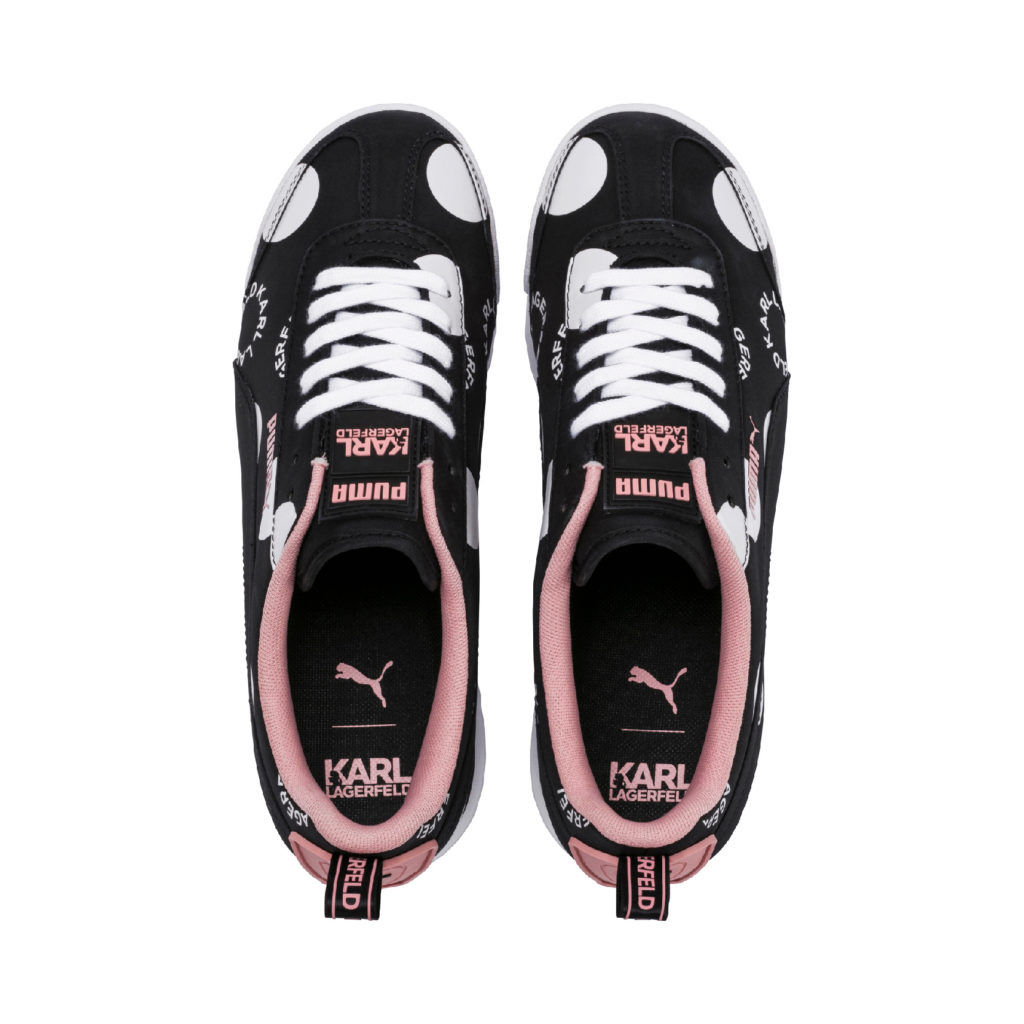 Meanwhile, the Roma Armor utilises a satin finished upper and features pink highlights that contrast against the shoe's black and white structure. The ladies' sneakers also come with circular and oversized Karl Lagerfeld prints on its side and on sole, respectively.
What makes the Karl Lagerfeld X Puma Sneakers stand out (both on store shelves and on the streets when you lace them up) is the distinct black and white polka dot design.
It's easy to brush off polka dots as being loud and ostentatious (a common refrain we've heard against them is that they're "too much", whatever that means), but this collection offers a subdued yet classy way of making a statement – all without making a spectacle of yourself.