Ever dreamt of styling your own pair of designer shoes? Italian fashion house Ermenegildo Zegna lets you do just that with its new line of bespoke sneakers, My Claudio. Initially introduced as part of their Spring/Summer 2020 collection, these quirky shoes fuse the best of streetwear with the brand's unique touch of sophisticated luxury. Truly versatile, they might just become your new wardrobe staple. A cursory glance at the sneakers may give the illusion of a heavy silhouette, but the shoes are, in fact, light yet sturdy. The craftsmanship that Zegna is known for is apparent in the small design flourishes that set these sneakers apart. The hand-threaded lace, for instance, draws from the looms that define the brand, while the XXX iconography on the soles is a recurrent theme across Zegna's creations.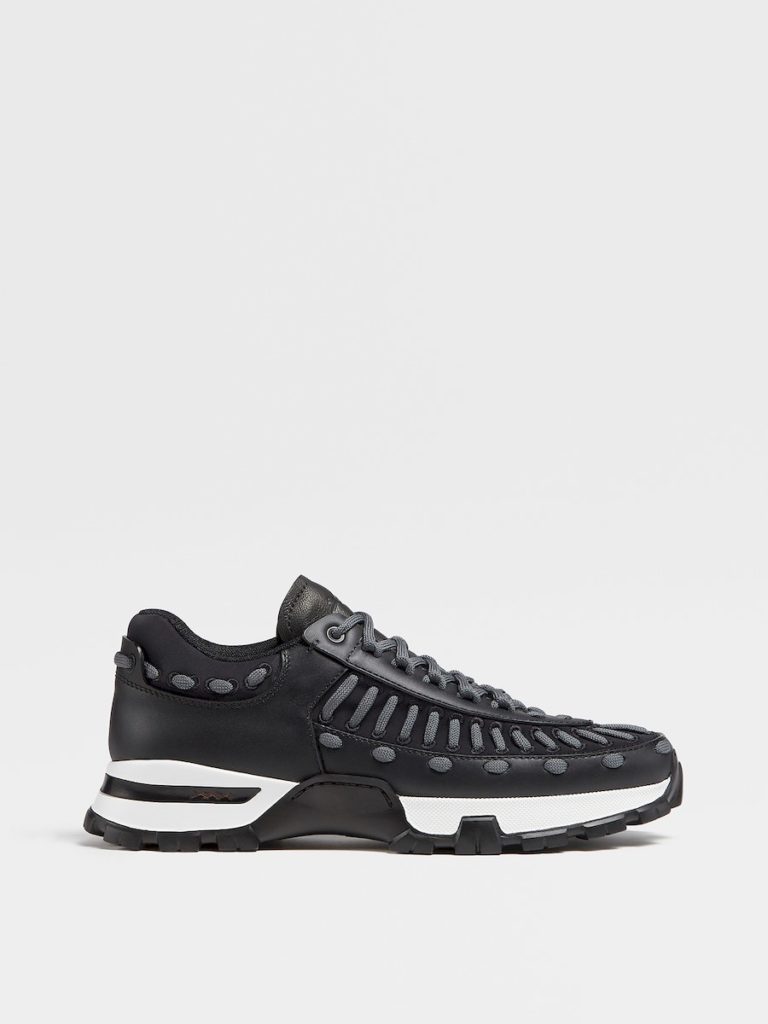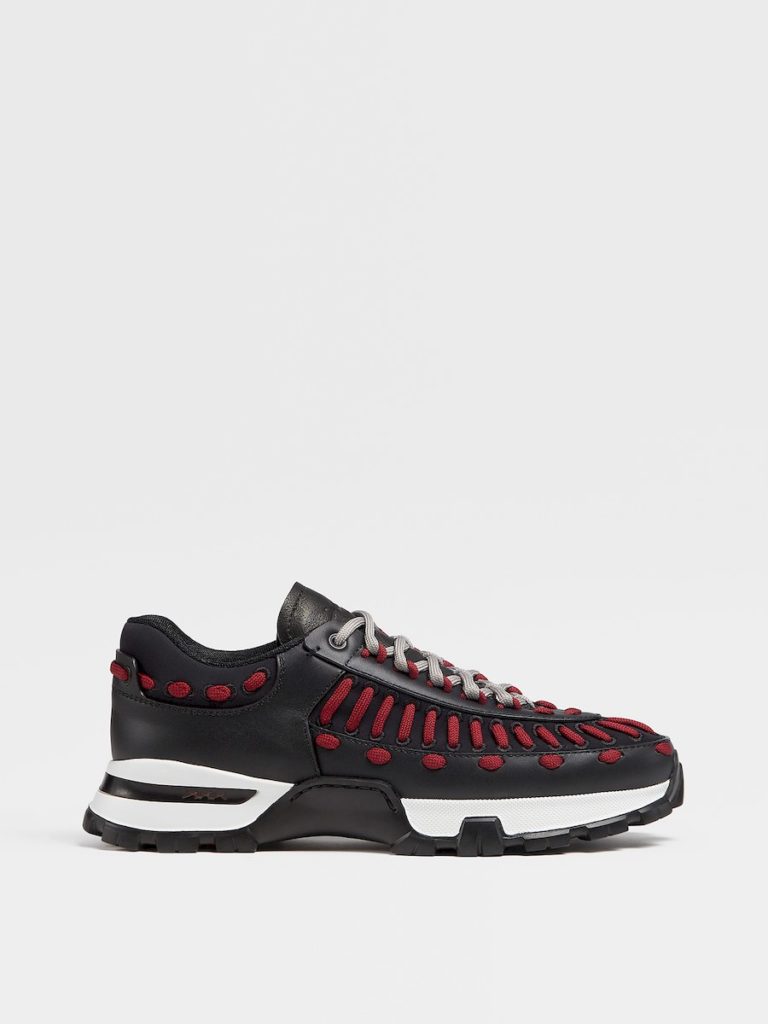 The talking point of My Claudio sneakers, though, is the personalisation it offers at its boutiques. Pick from 12 colours of laces, 10 colour options for smooth calf leather and three midsole colour variants, and tweak your sneakers to suit your own personal style.
So get creative and let your passion for colours and design take over, as you craft your own pair of designer sneakers.
For more details, visit www.zegna.com