GUESTS to the recent amfAR Gala in Cannes may have gotten together to raise funds for AIDS research, but they were in for a pleasant surprise when Italian designer Giambattista Valli announced his collaboration with H&M at the event.
Famed for his exquisite touch to womenswear (his whimsical tulle ballgowns are the stuff of legend), the Giambattista Valli X H&M collaboration also marks Valli's very first go at menswear.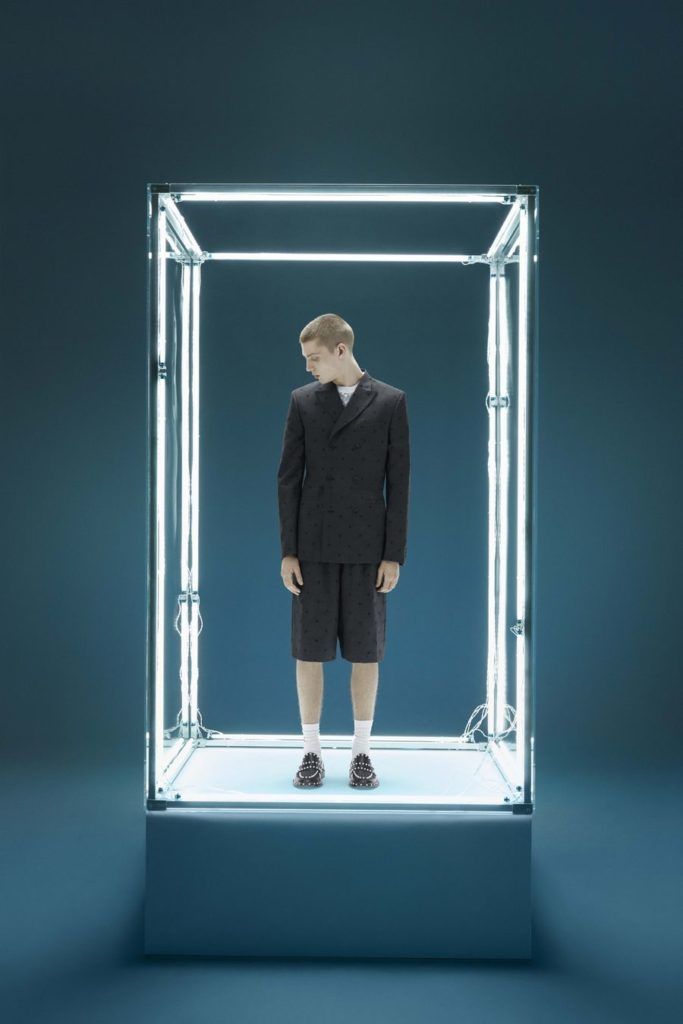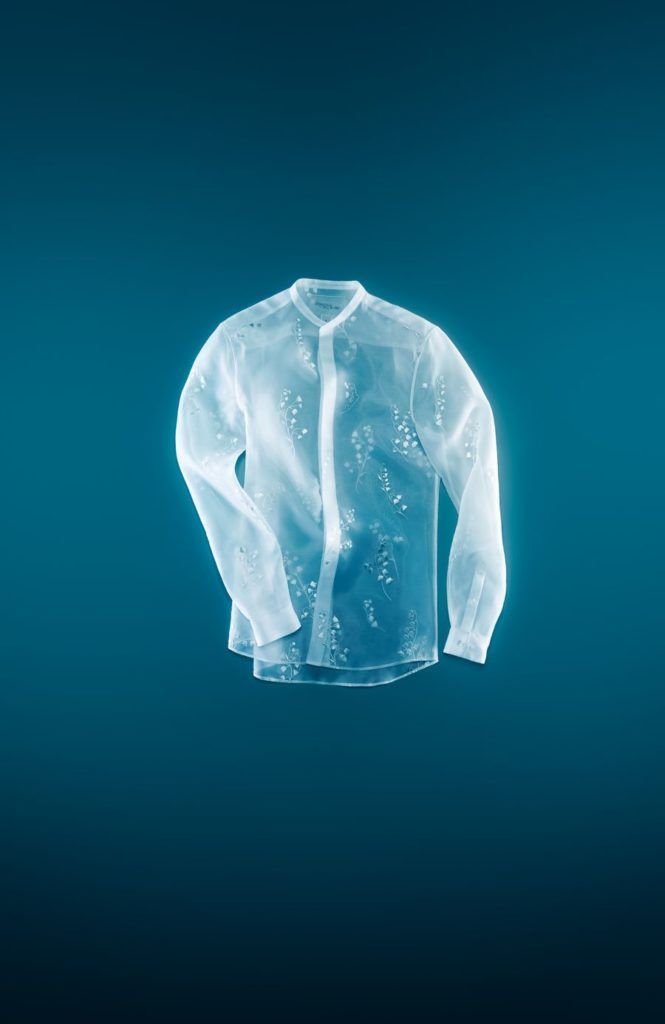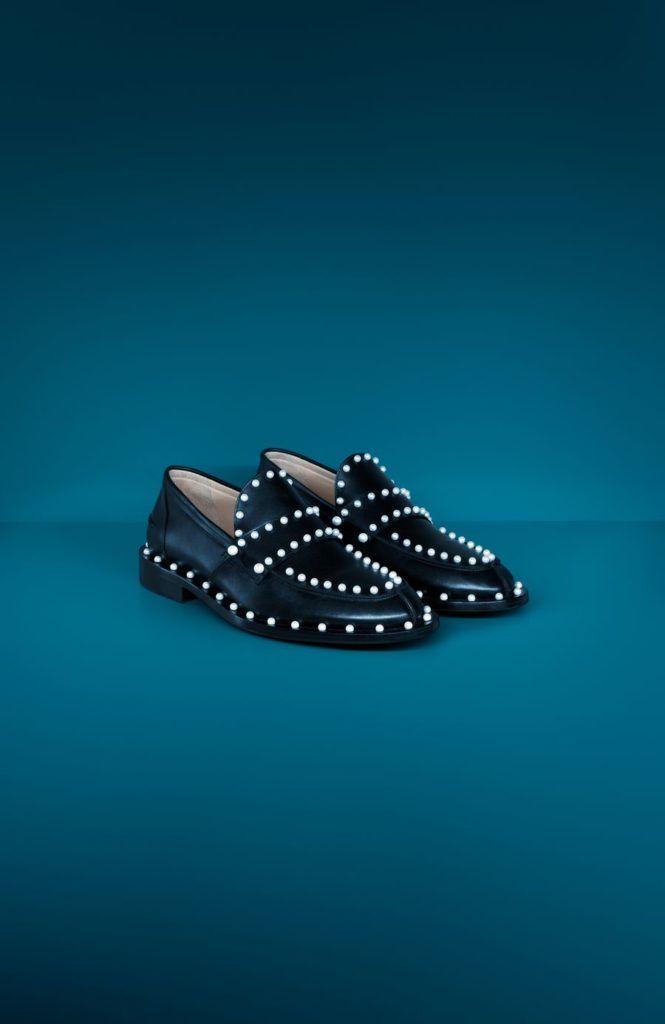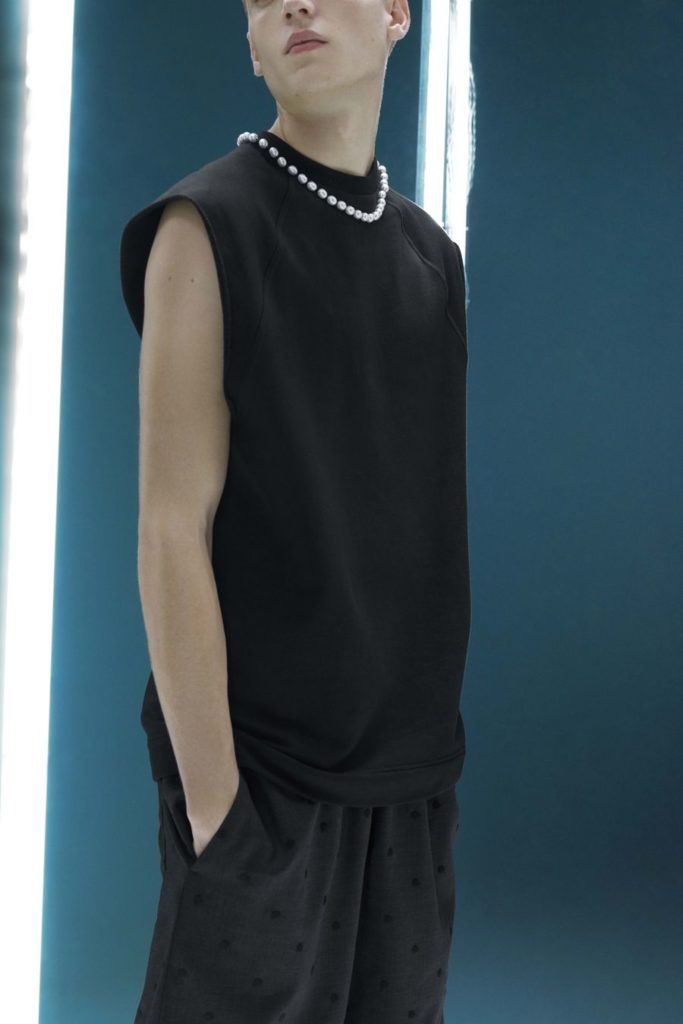 "I am excited about this collaboration," Giambattista Valli commented on the collaboration. "H&M gives me the opportunity to bring my vision of style and my celebration of beauty to a wider audience. The goal is to share my love for beauty and to be able to be part of everyone's 'happy moments', to help create love stories all around the world."
Actor Ross Lynch from the Chilling Adventures of Sabrina was seen sporting a Giambattista Valli X H&M suit at the amfAR Gala. Chinese superstar Lay Zhang adds a touch of glamour to the Giambattista Valli X H&M campaign by modelling Valli's very first suit for men too. The Giambattista Valli X H&M pre-collection is available in selected stores and online on 25 May 2019.
The global launch for the Giambattista Valli X H&M collection is on 7 November 2019.
IMAGES: H&M