Maybe at this point of the game, we shouldn't be too surprised with what Gucci creative director Alessandro Michele is doing at the Italian house of high fashion anymore.
Gucci recently created quite a stir when it became the first fashion brand that introduced shoe augmented reality ("AR") technology on its app. The objective? None other than to allow you to virtually "put on" its famed Ace sneakers, all from the comfort of your own home via your mobile device. This is a true game changer as fans of the iconic Ace sneakers won't have to wait in line at Gucci boutiques to snag a pair each time a new rendition is released anymore.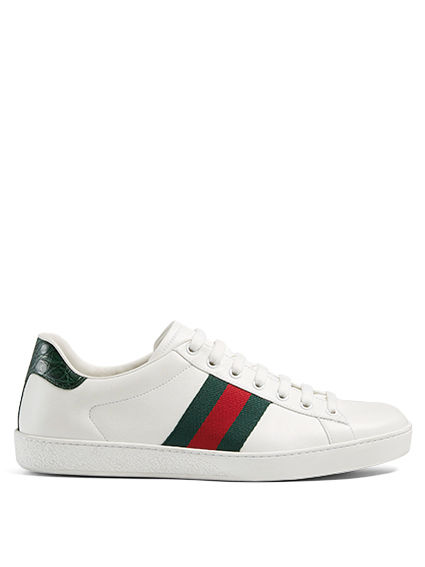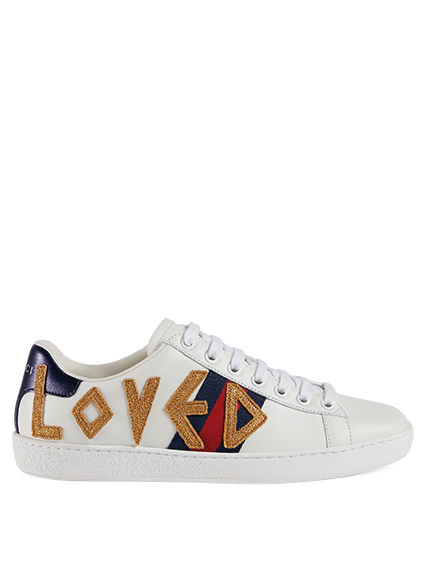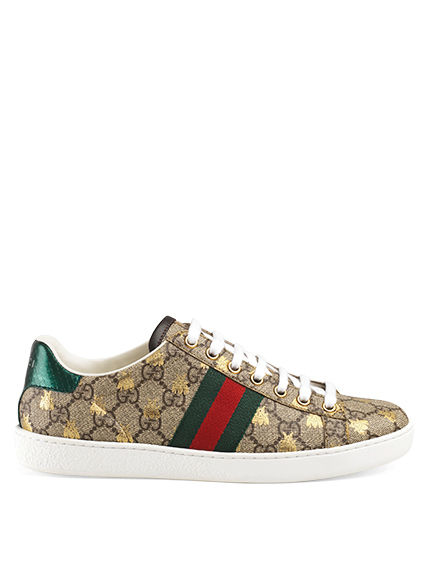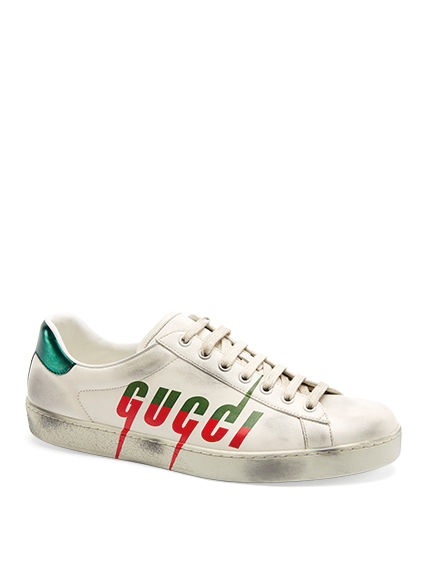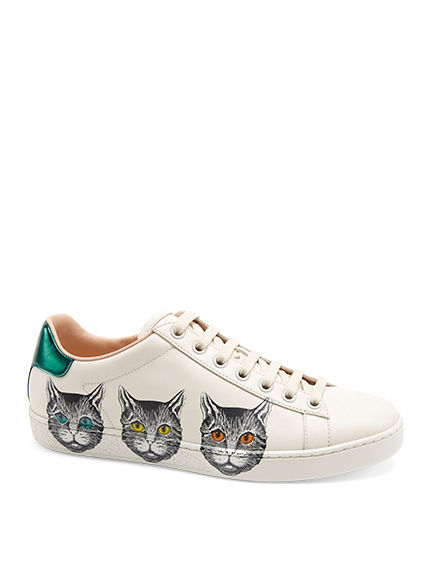 Thanks to Gucci's collaboration with its technology partner Wannaby, the Gucci app enables you to discover how the different Ace sneakers might look like on your feet. All you've got to do is select your favourite Ace sneakers on your screen, point your smartphone at your feet, and voila! You can "virtually" try on the Ace kicks you'd just chosen.
Happy with the shoes you'd just tried on? Well, the app is connected to the gucci.com website too, so you can instantly buy the pair that you'd just tried on.
And the best thing? You'll now be able to snap photos of yourself actually "wearing" Ace shoes and post them up on social media too. The Gucci App also offers unique stickers and wallpapers, so you can get as creative as you want with your postings.
Gucci's new AR technology is currently available only on iOS.