Gucci just dropped its latest, specially designed collection of fab fashion items featuring Disney's iconic Mickey Mouse to celebrate the upcoming Chinese New Year and Year of the Mouse.
The collection, specially designed by creative director Alessandro Michele, is presented in a cool campaign headlined by Gucci ambassador and actress Ni Ni, actor Earl Cave and designer, stylist and poet Zoë Bleu. Shot by photographer and director Harmony Korine, the storyline centres around Mickey Mouse at the most magical place in the world – Disneyland!
The video captures all the fun Mickey has exploring every nook of the theme park with the ambassadors. Korine did a great job in creating a narrative that drives home the importance of releasing you inner child and having some fun, no matter how old you are.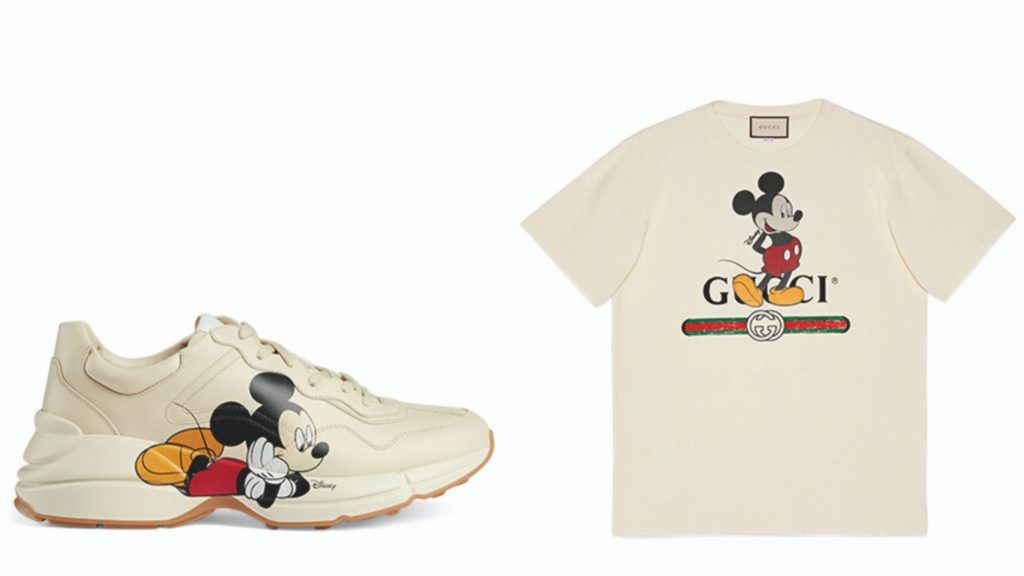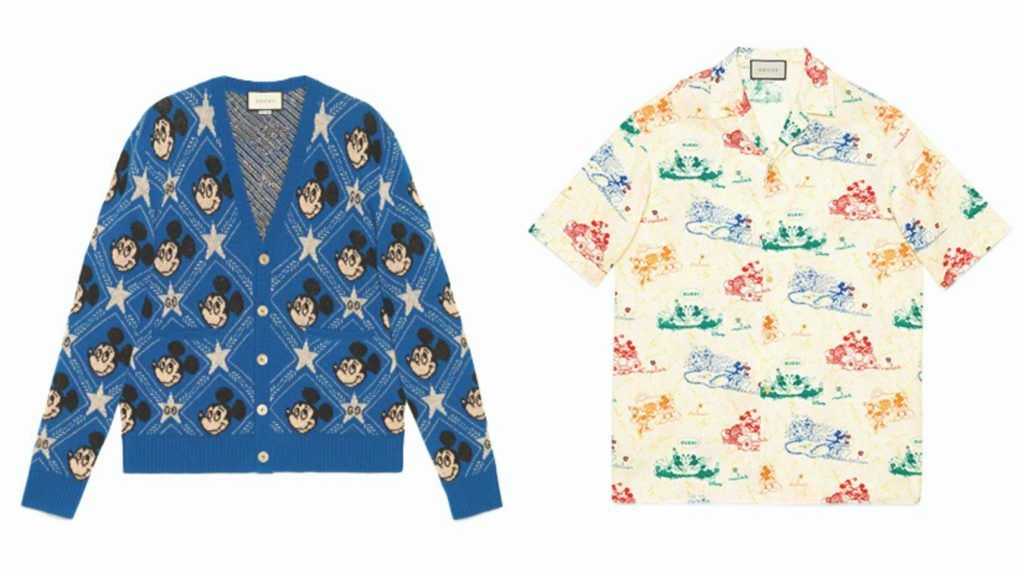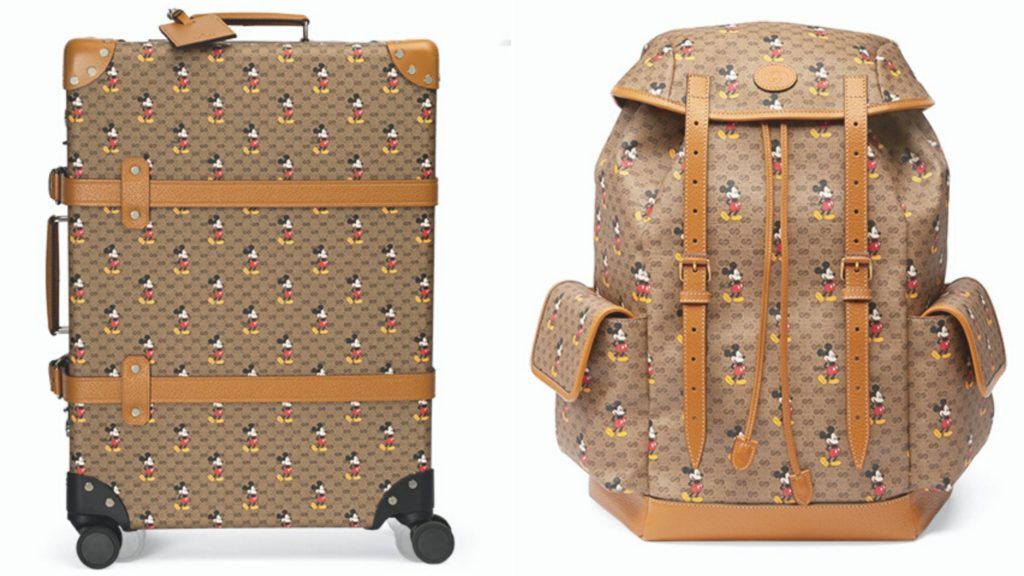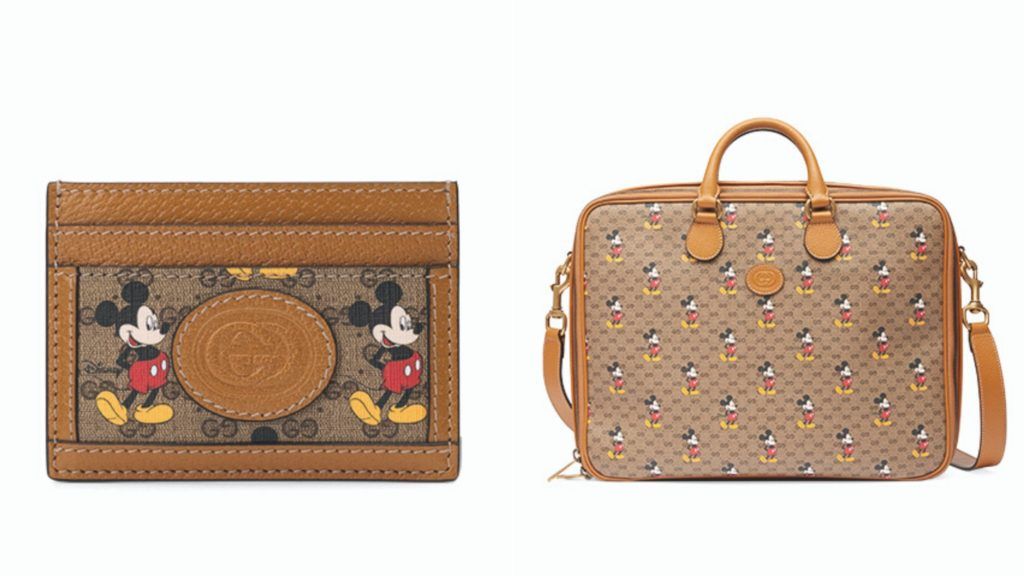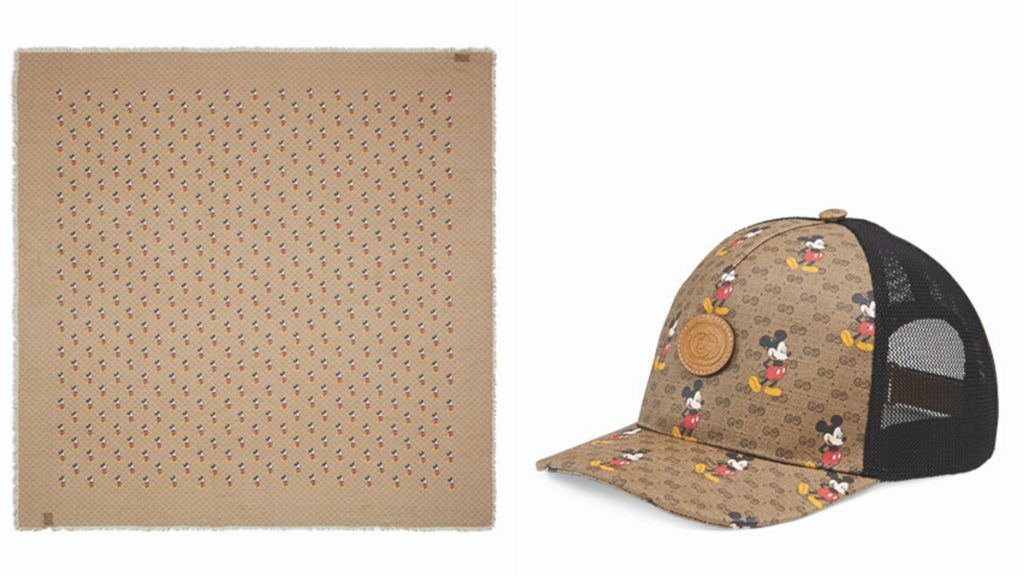 The narrative continues with the collection, where the much-loved Mickey steals the spotlight in every canvas he graces. The vintage force is strong, and the juxtaposition against the House motifs gives it a timeless appeal. Click through the slide above to see some of the ready-to-wear collection you wouldn't want to miss.
The Chinese New Year collection can be seen across the brand's digital channels and selected Gucci stores worldwide. Also look out for Gucci Pins that will appear on interactive digital maps, highlighting the CNY items in several cities and Pavilion Kuala Lumpur is on the map!
There's more, the Gucci App and Gucci Pin facades will digitally bring the Mickey Mouse character to life for all your AR needs.
For a full look of the Gucci x Mickey Mouse collection, visit Gucci.com.