For Pre-Fall 20/21 Gucci has released Gucci Off The Grid under the Gucci Circular Lines, an initiative created to support the House's vision for circular production. Designed for those mindful of their environmental impact, the entire collection uses recycled, organic, bio-based and sustainably sourced materials.
The Gucci Off The Grid collection comprises genderless footwear, ready-to-wear clothing, bags and a range of accessories that are made from 100% regenerated polyamide created from ECONYL regenerated nylon, and utilises components that are made of recycled or environmentally-friendly materials.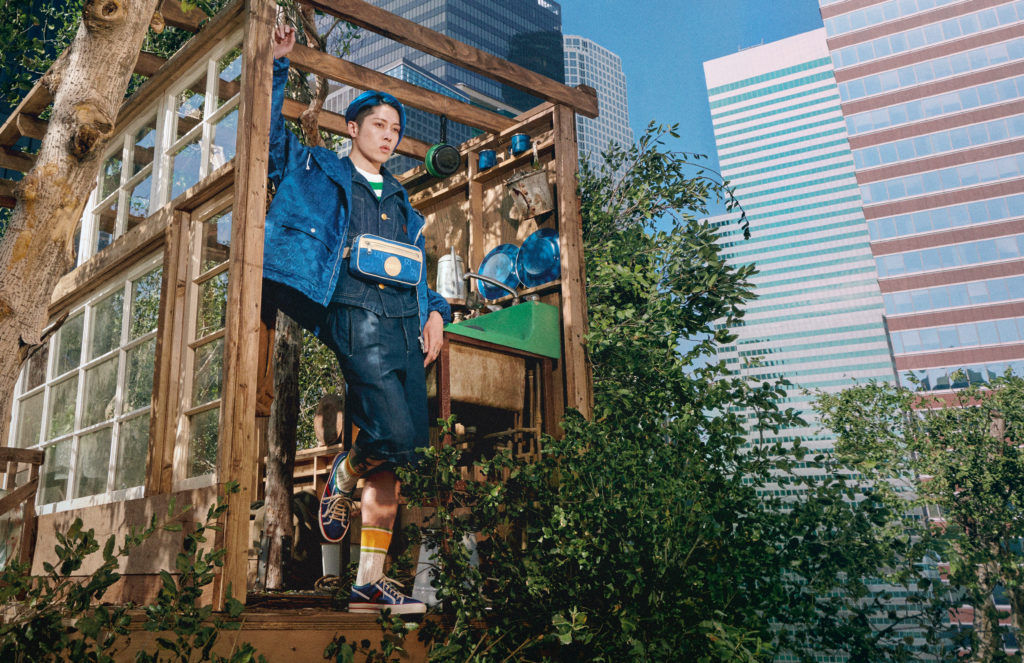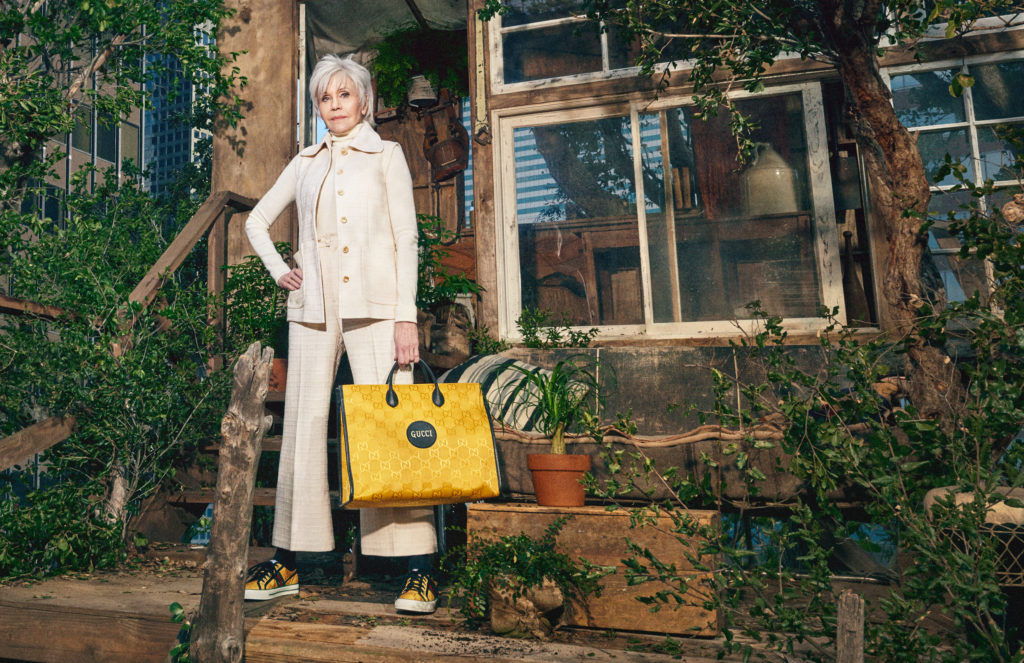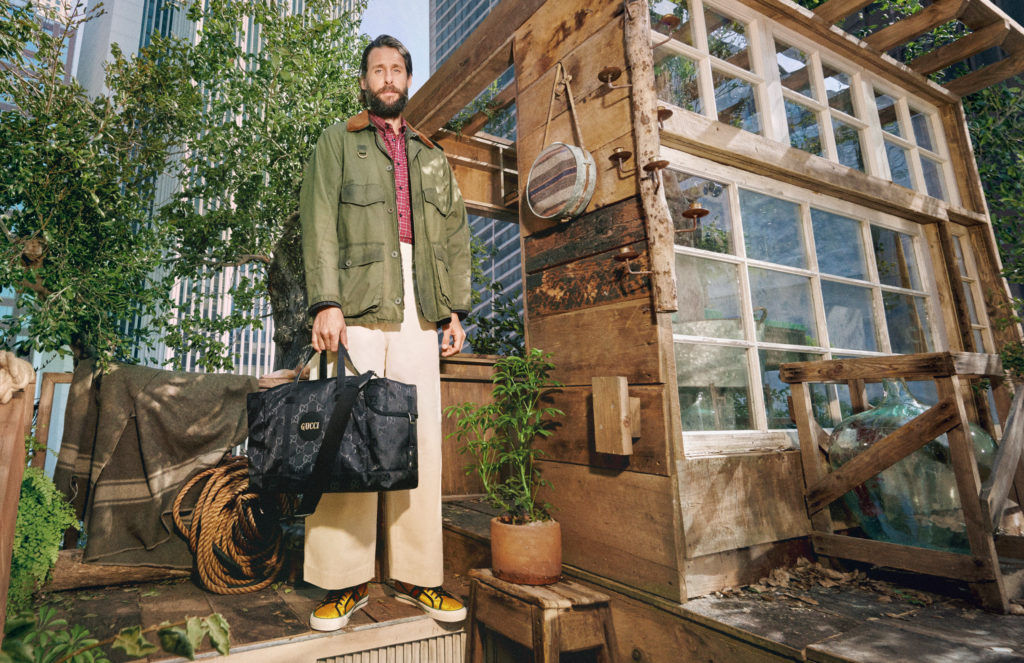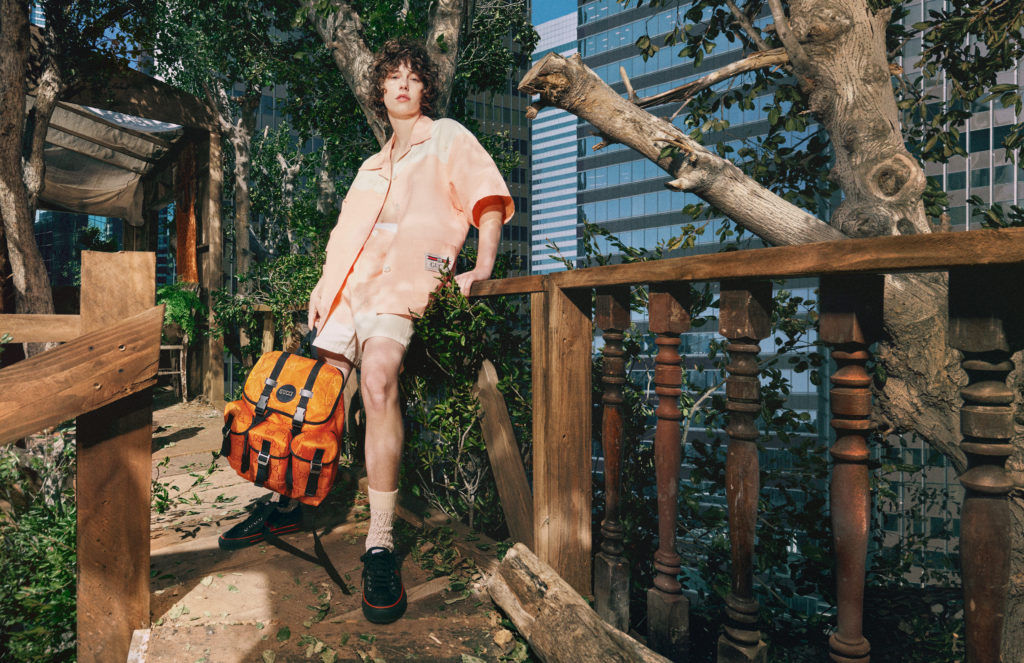 With the main purpose of the collection being to decrease one's carbon footprint on the planet, the House has incorporated more sustainable alternatives related to its sourcing of raw materials, manufacturing and production processes.
The collection strikes in colourways with signature black, vivid yellow and orange. Accessories range from a distinct core backpack with three frontal pockets, a squared belt bag, a backpack with a drawstring closure, and a shoulder bag. The backpack comes in two sizes with various colourways such as black, orange and yellow. The pouches, wallets and mini bags from the collection come in the same three selections of colours.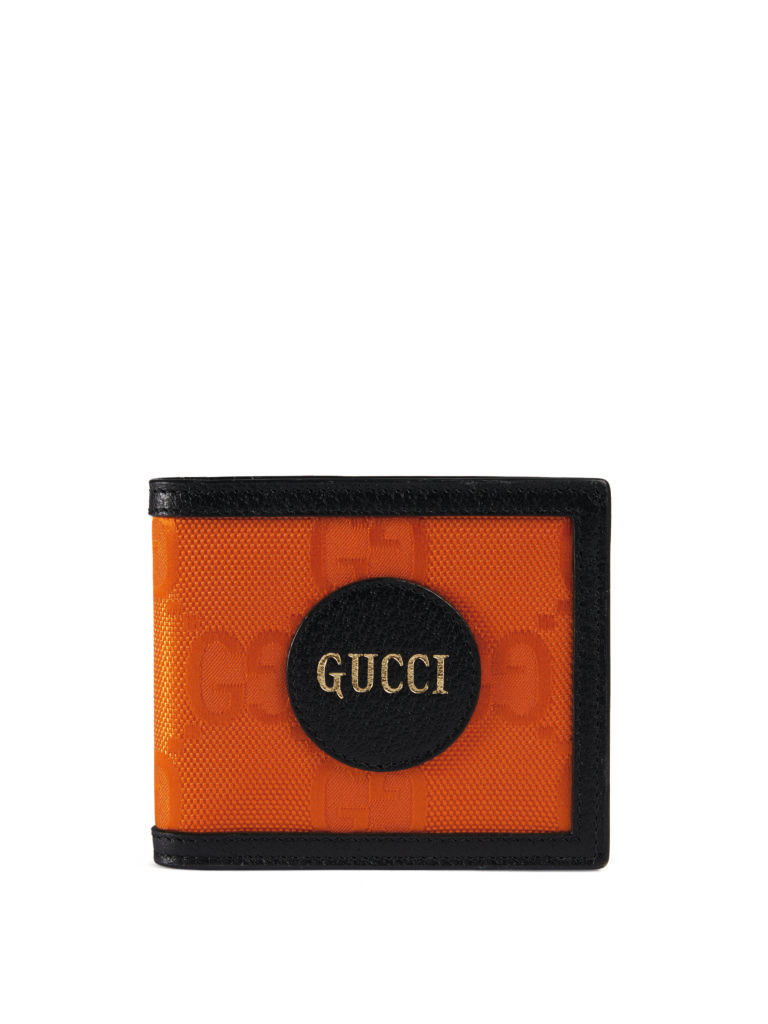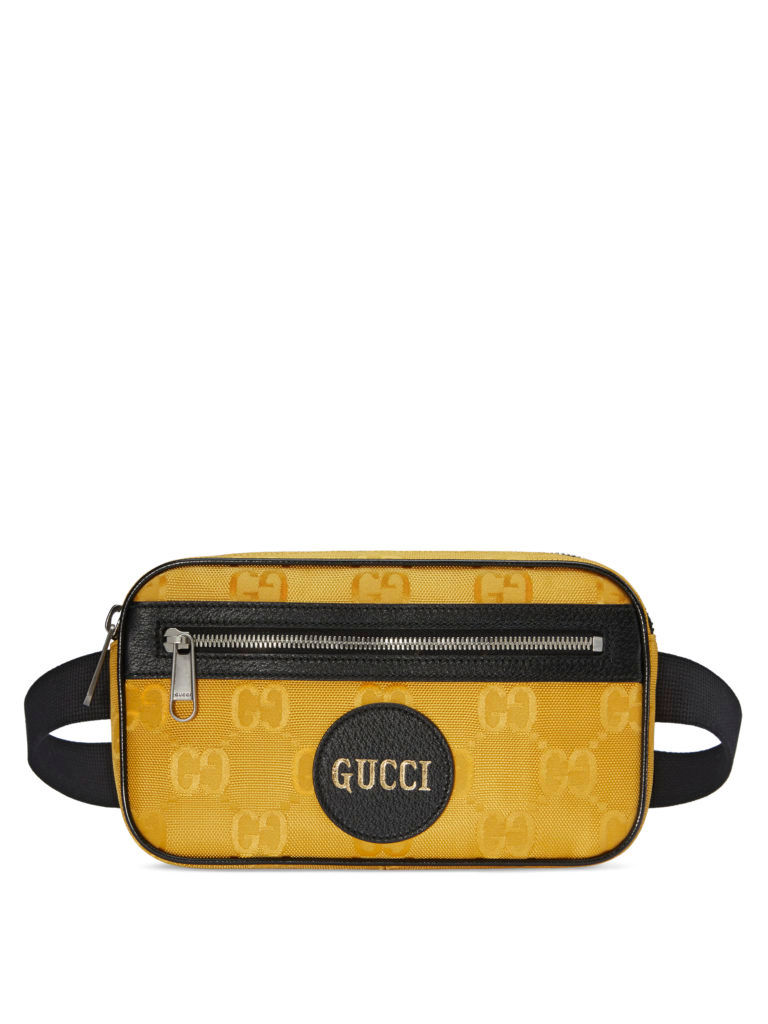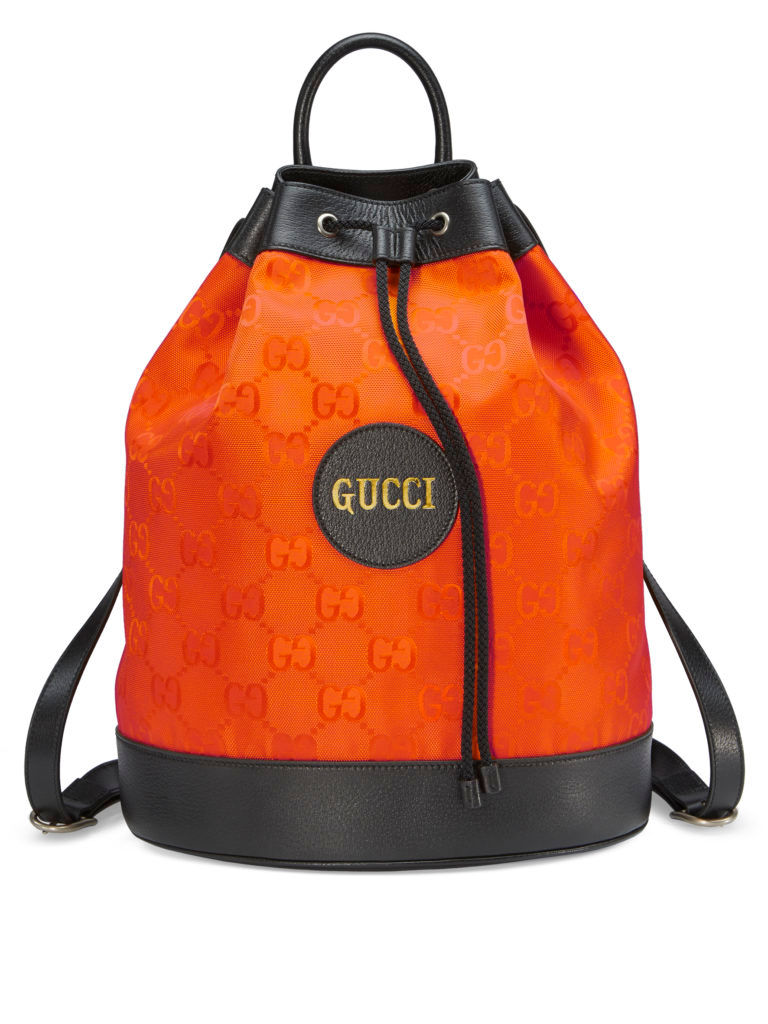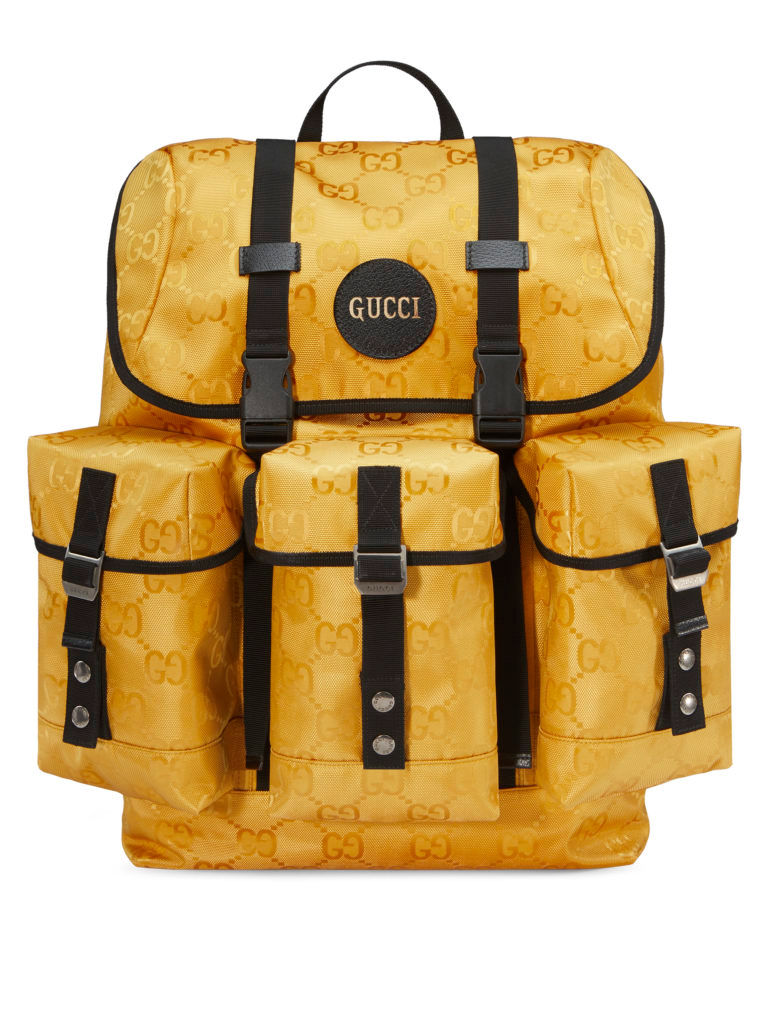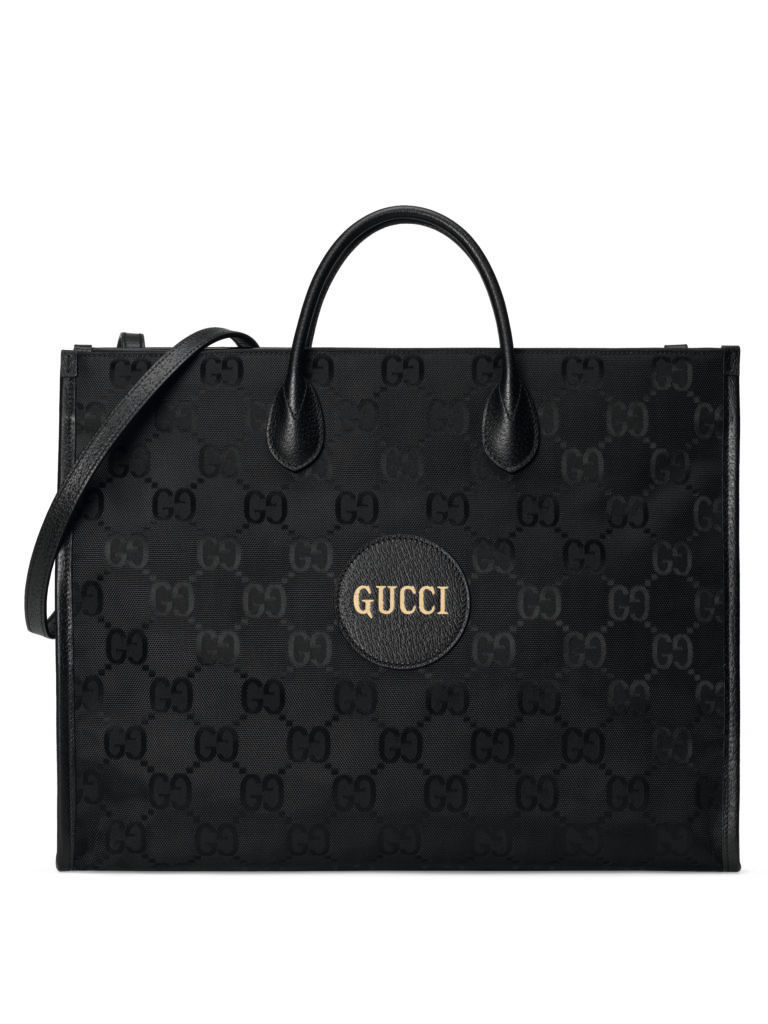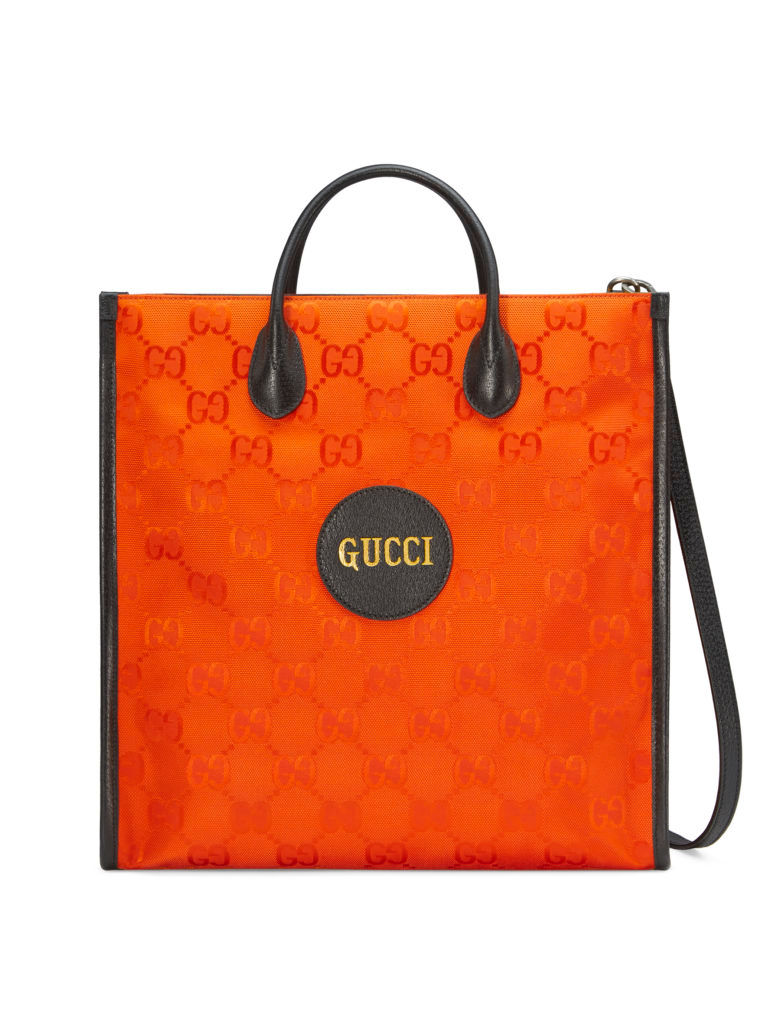 Not only that but the Gucci Tennis 1977 sneakers available in both the low and high-top versions with the same colour selection as the other items in the collection. It features a Gucci Tennis 1977 label that sits on the insole and the tongue of the shoe, a textured GG motif on the bumper and outsole and the iconic House Web stripe. Whereas the bucket hats and baseball caps are only available in yellow and orange.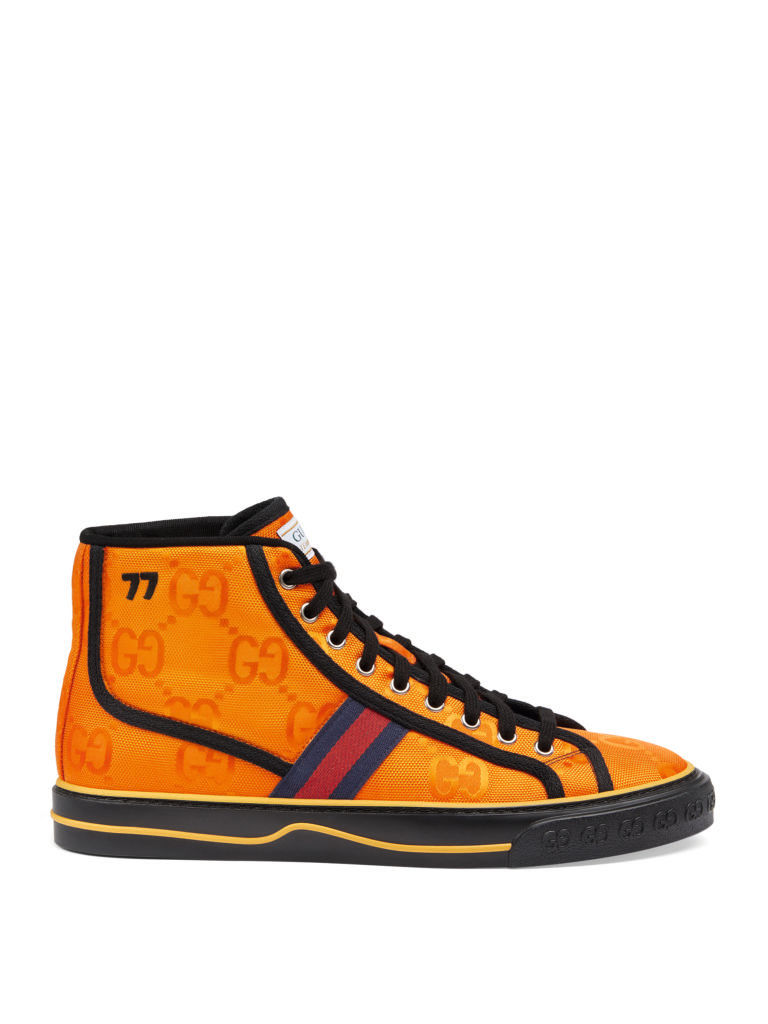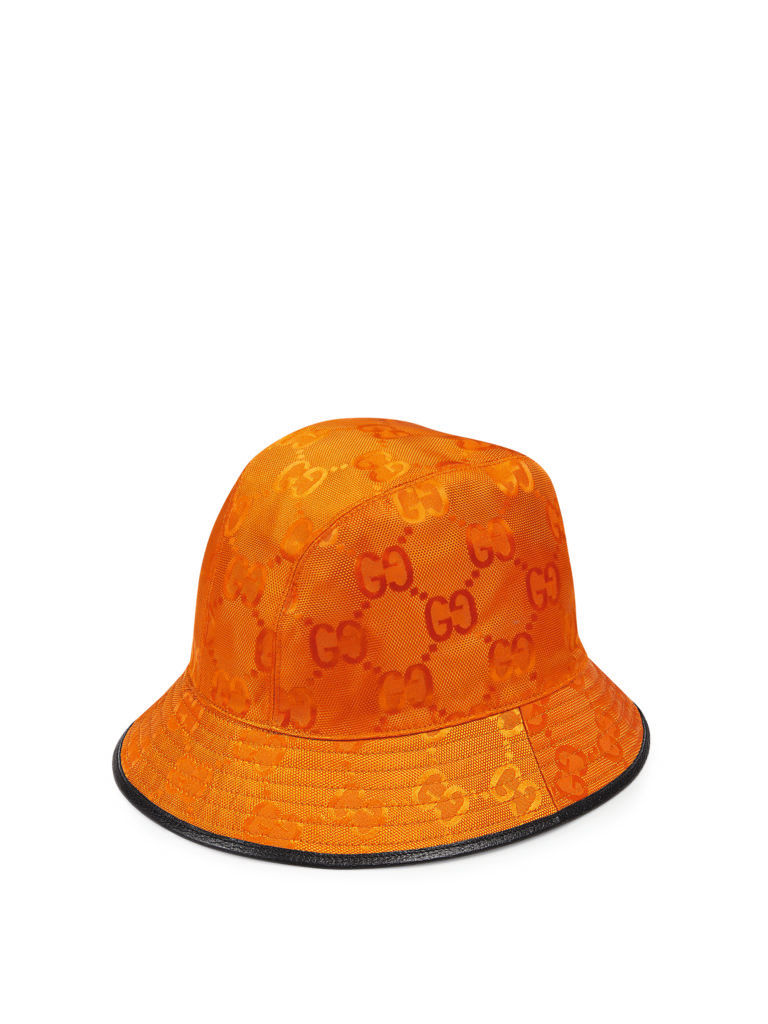 The ready-to-wear clothing has developed sportswear blouson one with a hood and one without, sports pants with stirrups, and a check-quilted lined sportswear gilet made from ECONYL regenerated nylon yarn and recycled materials, some come in genderless size scale made wearable for both genders.