AND we're here again, at the biggest fashion party of the year: The Met Gala. While the chances of any of you (or us, for that matter) scoring a highly-coveted ticket to the event is slim to none, we can still participate by dressing to its theme. This year, that's camp.
Hold up – what the hell is camp, anyway? You must be thinking it's either something involving tents and the wilderness, or for those of us who have been through BMT, a uniform that we'd prefer to store away for an indefinite period of time. Don't worry, that's why we're here, to lay rest to all your doubts.
---
"The essence of Camp is its love of the unnatural: of artifice and exaggeration."
---
There's no hard and fast rule as to what camp is, but that's what makes it all the more fun and intriguing. In it's purest essence, it's a sort of sensibility, an attitude that toes the line between kitschy, ironic, glamorous, and exaggeration.
Susan Sontag helped outline the sensibility in her seminal essay, Camp: Notes on Fashion. There, she penned 58 "jottings" in an attempt to give camp some form of dimension. It's compared to Tiffany lamps, the Swan Lake ballet, feathered boas, and even the 1933 version of King Kong directed by Merian Cooper and Ernest Schoedsack.
But how does that translate to fashion and style? Thankfully, there are already more than enough style icons that embody the essence and sensibility of camp. Enter personas like Elton John, who in his sequined tracksuits, oversized glasses, and louder-than-life presence have basically nailed what it is to be camp for a man.
View this post on Instagram
Other younger figures have also come to personify what camp means. Think Ezra Miller in his showstopping Moncler Genius red carpet gown by Pierpaolo Piccioli. The late Karl Lagerfeld, kaiser of Chanel, was also in his own way a campy character with his signature white coif, debonair tuxedo, and sunglasses.
If you're still struggling to get a grasp on how to dress campy, just look to Gucci. Alessandro Michele's collections for the Italian fashion house is more often than not ostentatious and sincerely over-the-top. It's just a little too much, which puts it squarely in the campy category that we're trying to emulate here today. Also, did we mention that they are the sponsors for this year's Met Gala? Below, a couple of stills from their recent Pre-fall 2019 campaign should help you out quite a fair bit.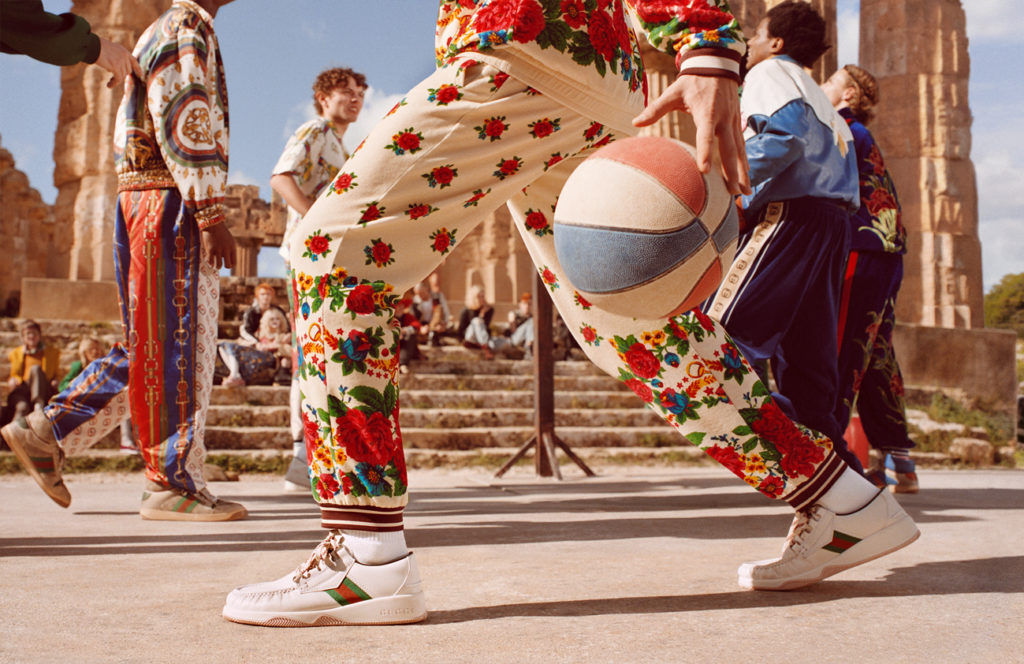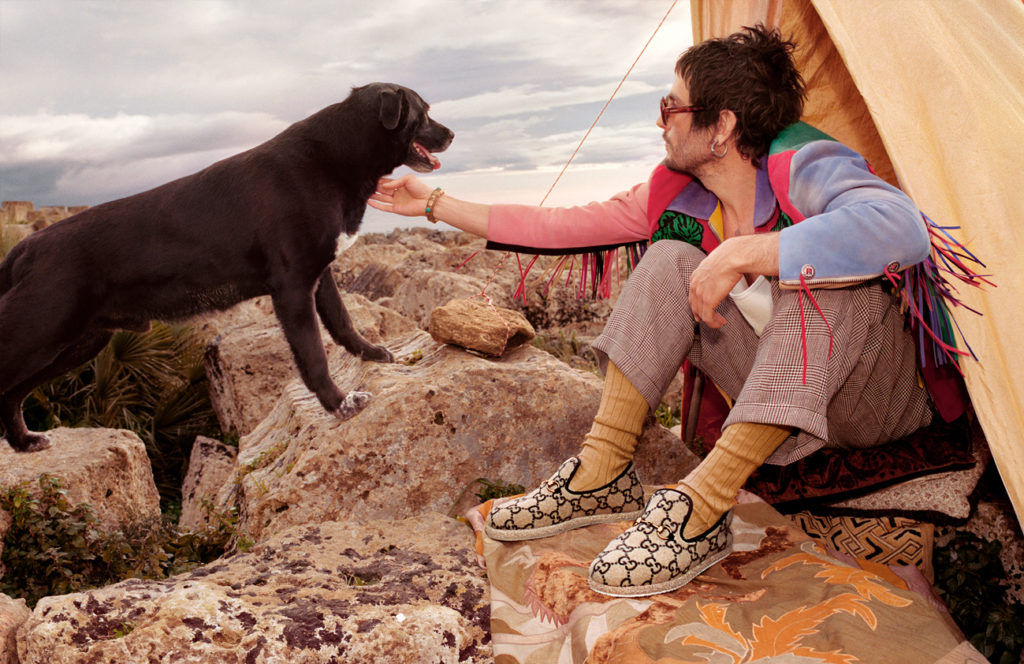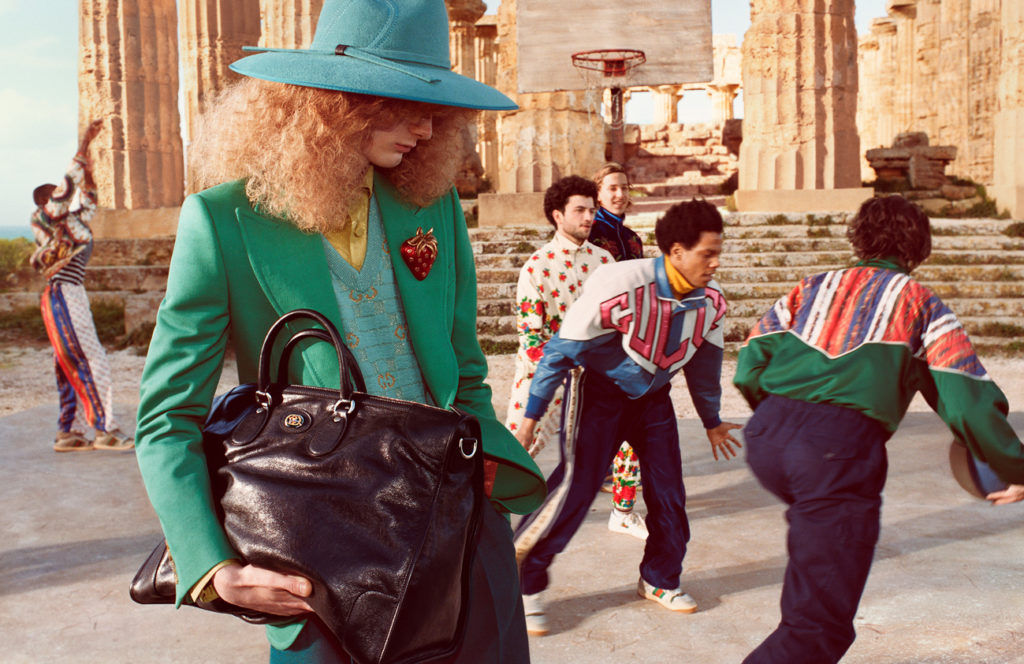 written by.
Josiah Neo
Josiah Neo is a tech writer who contributes occasionally to the fashion and travel beats. When he's not busy keeping up with the keynotes, he's probably stuffing his face with the best Melbournian donuts (at Shortstop, BTW) or watching his favourite esports team, the LA Valiant, pummel their opponents into oblivion.