It would be a fallacy to describe the 80s as the heydays of Levi's – doing so would imply the denim conglomerate hasn't innovated or expanded its comprehensive portfolio over the decades, resulting in the cross-generational, cult following experienced by the brand today. Yet, the 80s was a magical time for Levi's – it was the era it entered public consciousness through popular culture and mainstream media. To mark the age it made its mark on our (fashion) psyche, Levi's has teamed up with the wildly popular Netflix series Stranger Things in a one of a kind capsule collection. Season 3 of Stranger Things takes place in 1985; this new drop with Levi's is a celebration of the show's vintage fashion, not to mention a revisit (and reimagination) of its archives from the 80s.
What makes the collection so unique is the fact that it includes original looks for two of the show's most popular characters: Eleven and Dustin. The two outfits comprise an Aztec print shirt and El pleated jean for Eleven, and a trucker cap and graphic "Camp Know Where" ringer tee for Dustin. You can check out the characters's new threads when season 3 for Stranger Things airs; these pieces can be purchased at Levi's stores if you're keen to add them to your wardrobe too. Furthermore, the capsule collection includes a host of other pieces such as tees and sweatshirts featuring Stranger Things graphics and phrases, as well as jeans and truckers decorated with hi-res character images. The collaboration has also enabled Levi's to reimagine its staples, as seen through the iconic Levi's Batwing tee with Stranger Things title graphics, and upside down patches and red tabs (a tribute to the show's "Upside Down" realm).
Check out highlights from the capsule collection below: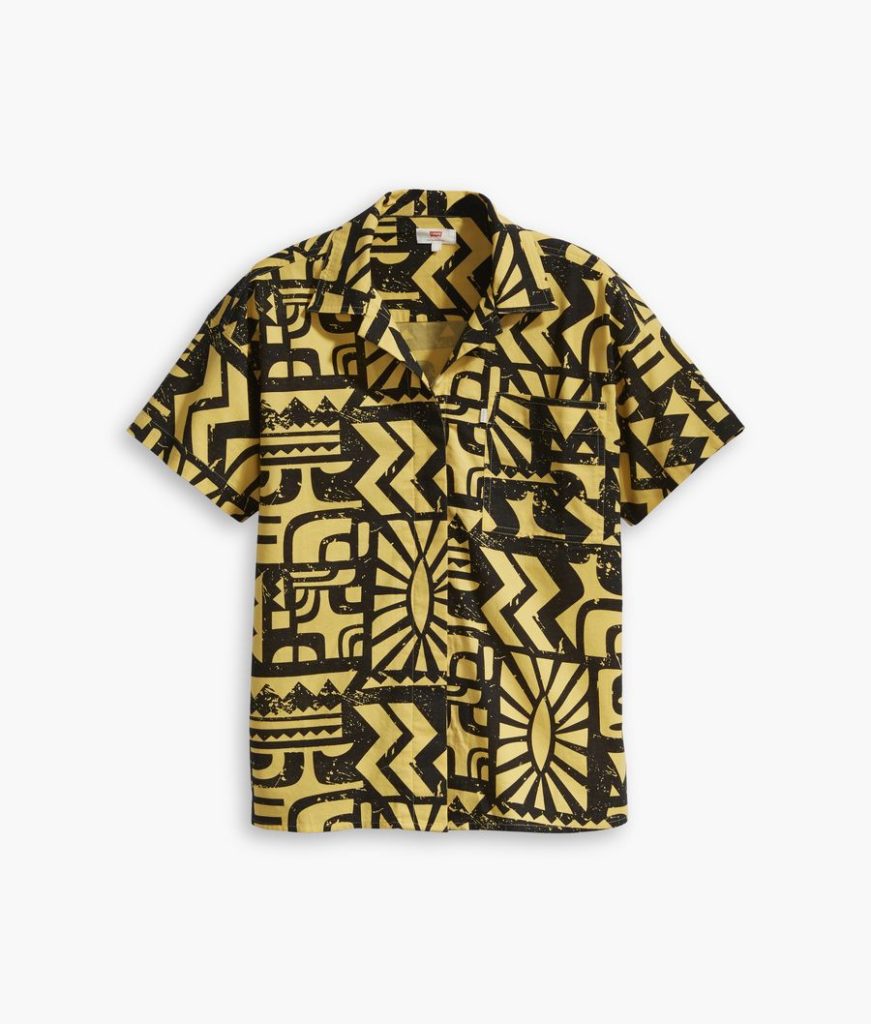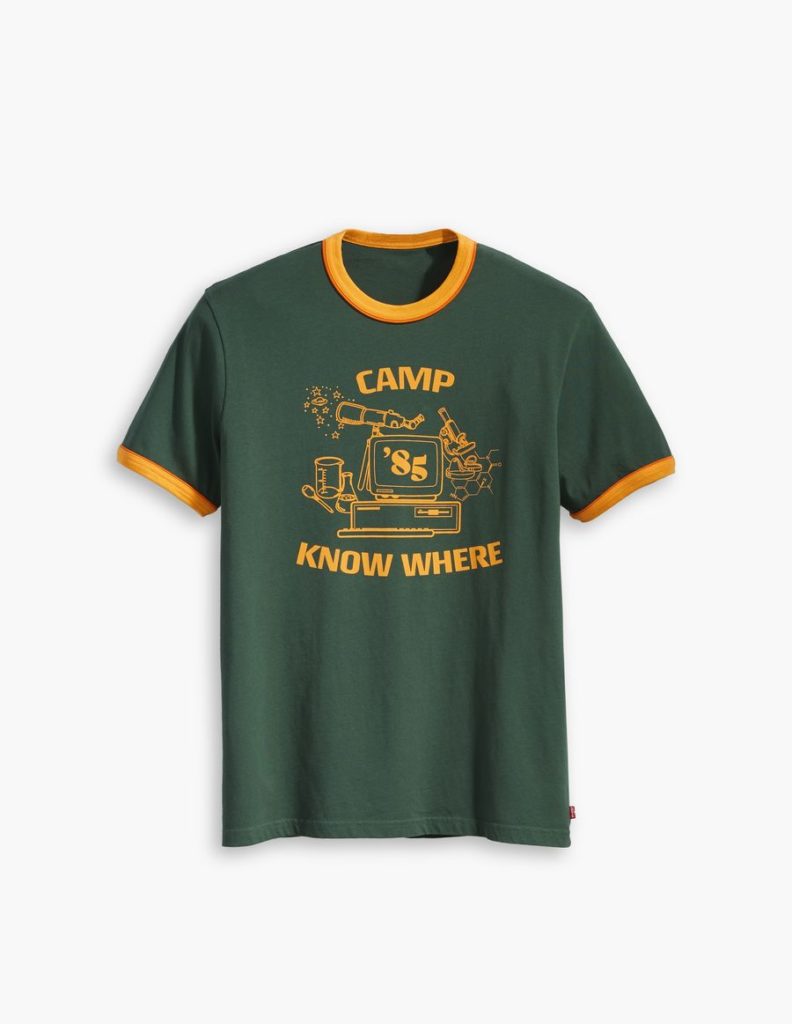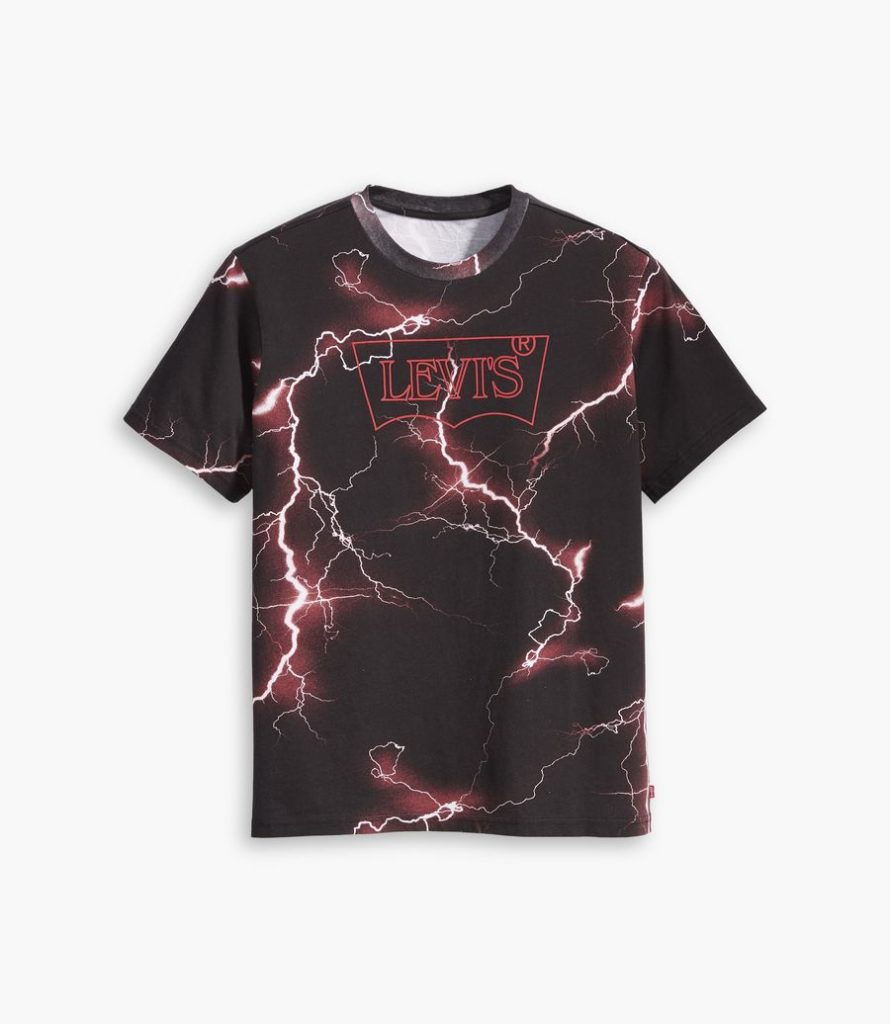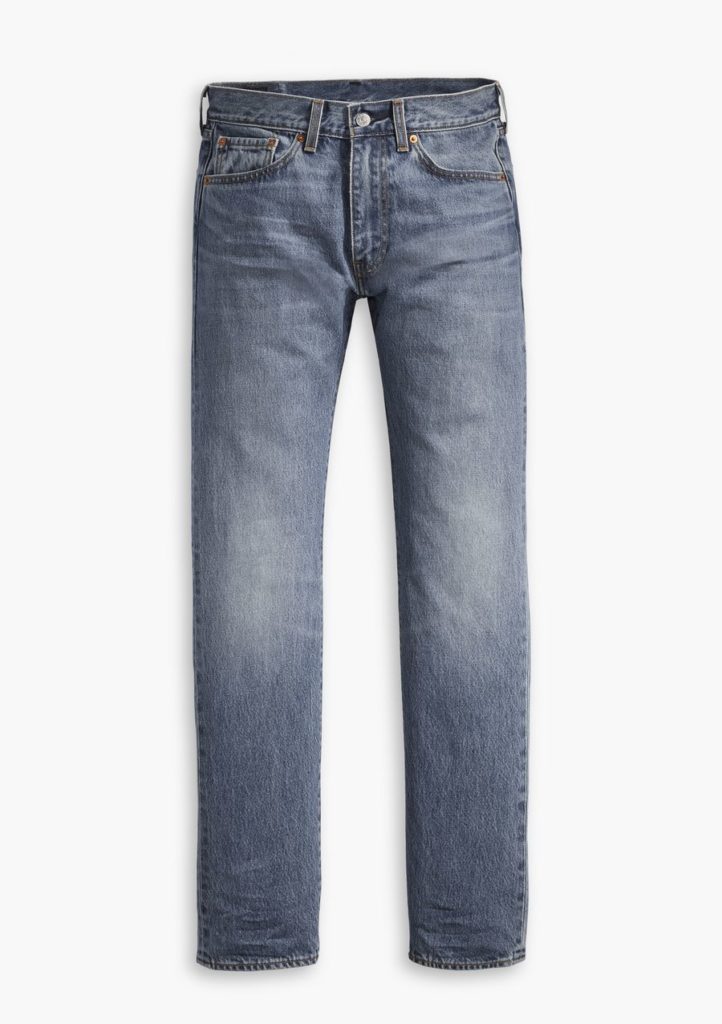 The Levi's x Stranger Things collection is available at Levi's stores from July 2019. For more information, visit www.levi.com.my.