The Puma RS 9.8 sneaker is the latest instalment of the retro-futuristic sneaker line by German sports giant Puma. Toying with a "galactic" theme that's inspired by mankind's growing interplanetary aspirations, the new release's name is a reference to the approximate speed of gravitational acceleration near the earth's surface. Simply put, if you drop an object from the sky, its speed of falling freely increases by about 9.8 metres per second.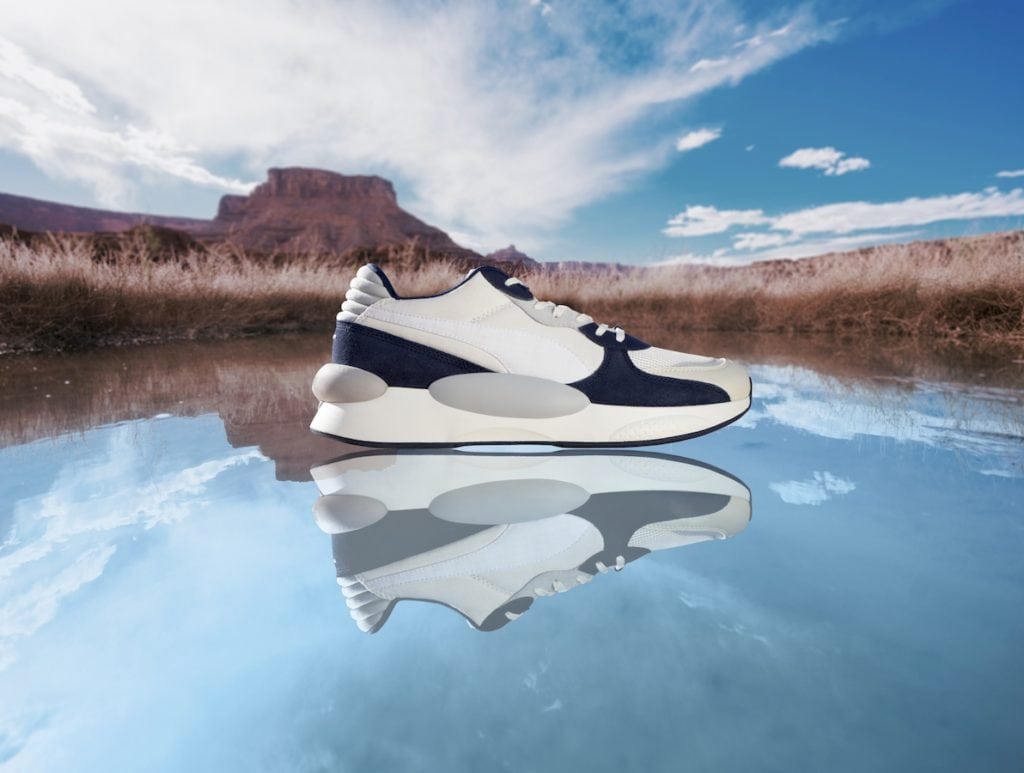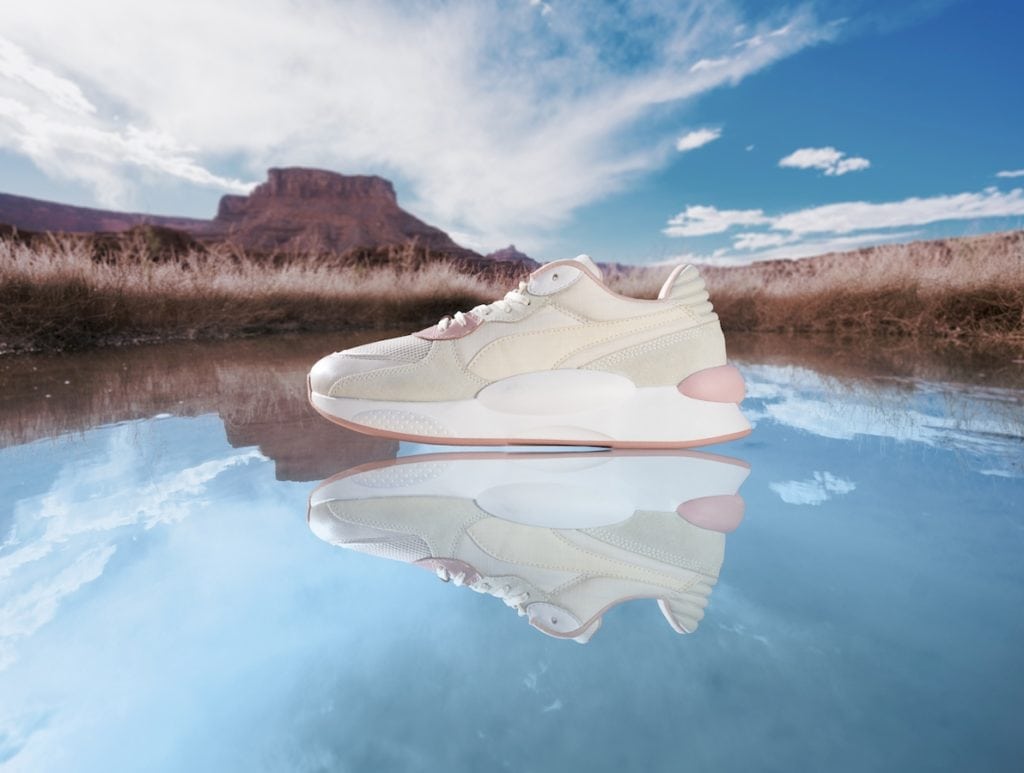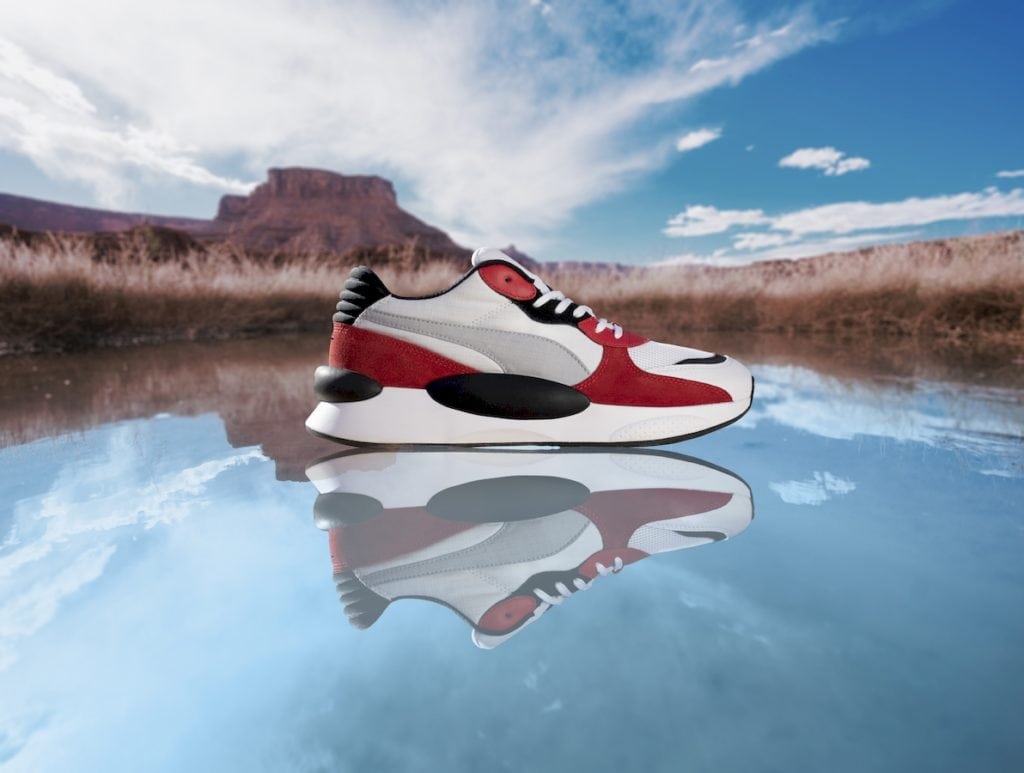 The edgy new kicks are in three different designs for both men and women, and will hit the stores later this month. Aesthetically, the galactic-themed sneakers boast a "Futro" (a mix of futuristic and retro) design in different colour schemes that range from subtle to bold — pink and white; dark blue and white; and a deep red and white. The sneakers also feature a textile upper decked with suede and leather overlays.
The new collection is incorporated with elements such as super comfy sock liners and RS foam, which are present in other models in the RS range. A lightweight PU midsole is added to enhance cushioning and comfort. According to the brand, the new Puma RS 9.8 sneaker is built for "those who defy societal rules and the laws of physics. it also marks the start of a series of new aerodynamic simplicity for the brand".