There is no shortage of sneaker collaborations done by Nike this Summer. And the American athleisure label sure isn't planning on slowing down.
https://www.instagram.com/p/Bz9GFJ9BUQ7/
Nike's latest sneaker collaboration is with NBA superstar, Kyrie Irving, from the Brooklyn Nets. Come 10th August 2019, Nike and Irving will be releasing its latest Kyrie 5 inspired by the hit 90s' cartoon show, Spongebob Squarepants. The Kyrie 5 collection comes in five distinct versions. Each version represents the main cast of the show — yellow (Spongebob Squarepants), pink (Patrick Starfish), red (Mr Krabs), green (Squidward Tentacles) and white (Sandy Cheeks).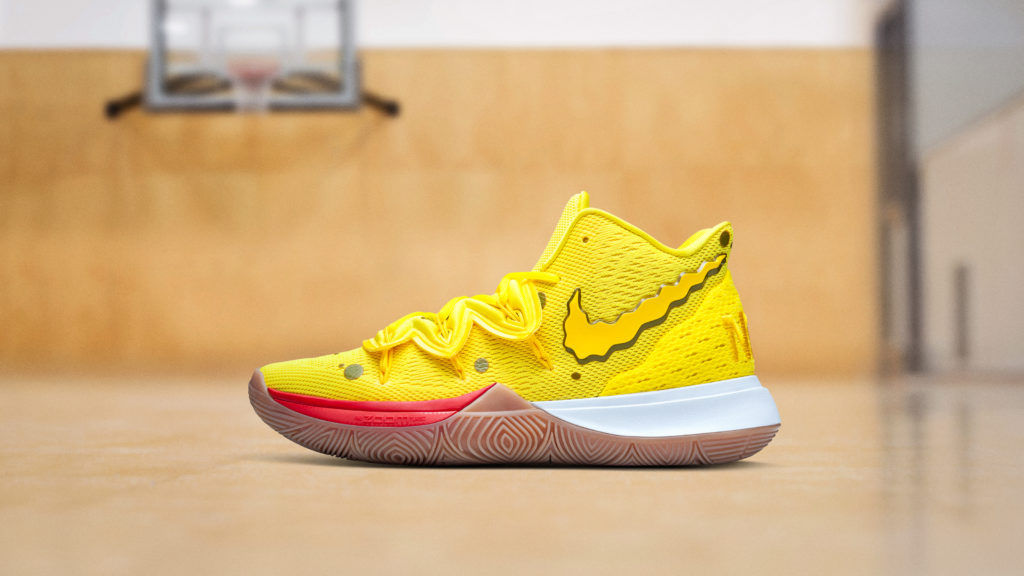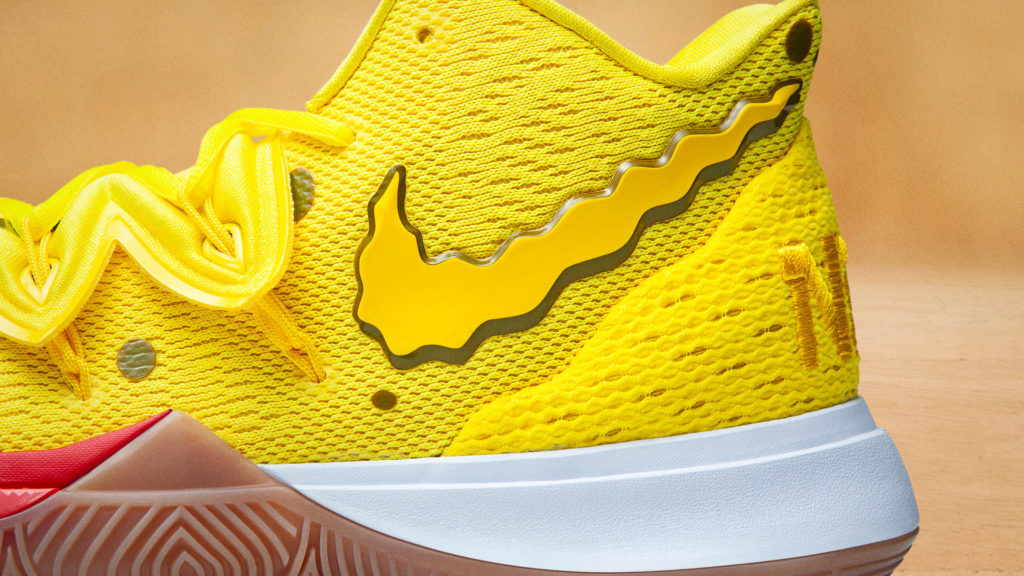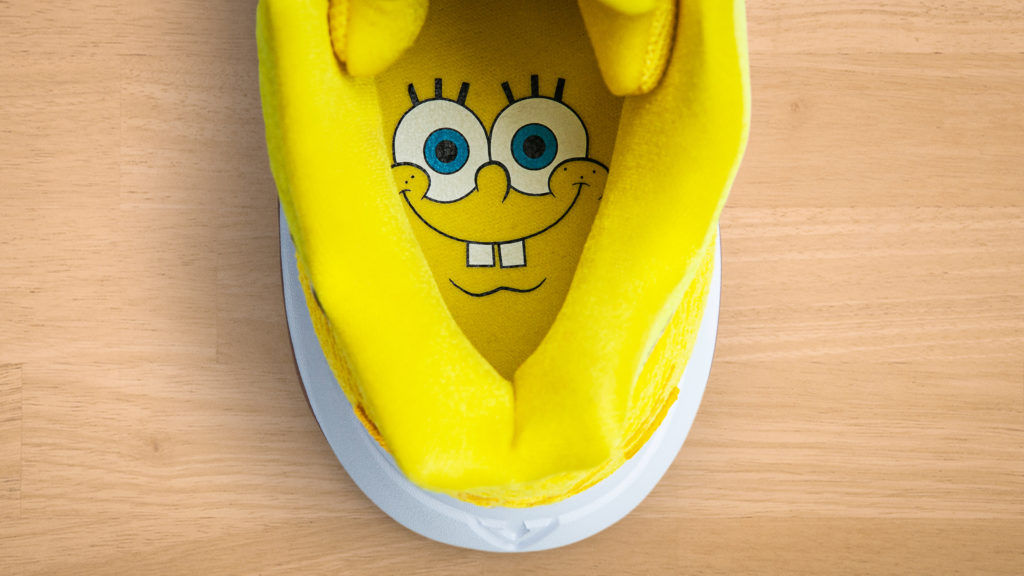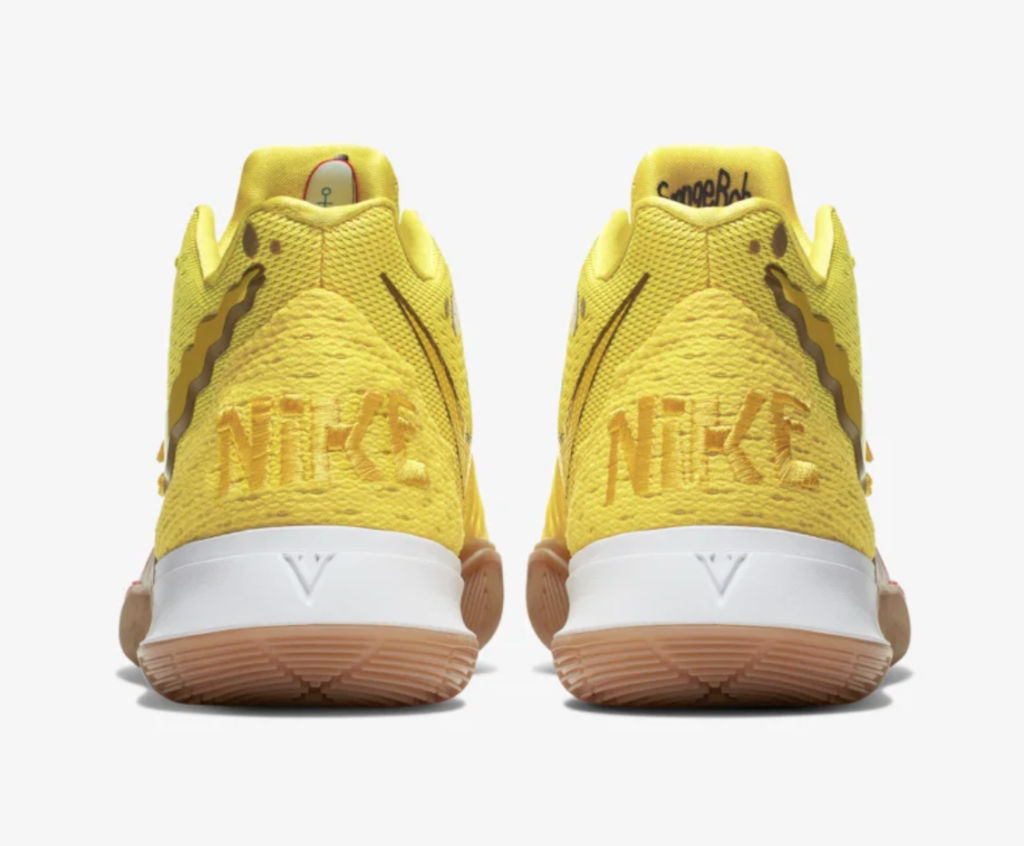 The "Spongebob Squarepants" version has a full yellow upper that is patterned with spots to reflect Spongebob's body. Nike's iconic tick logo is also in the same shade of yellow but in an interesting "wriggly" form, like the tentacles of a jellyfish (we presume that is to highlight Spongebob's love of jelly-fishing). In addition, the sneaker's sole illustrates few components of Spongebob's usual attire; red in-sole for his tie, brown out-sole for his pants and white mid-sole for his shirt. With a cushioned lining, you'll find Spongebob's jovial expression on its inner sock and his Krusty Krab hat and signature imprinted on the sneaker's tongue as well.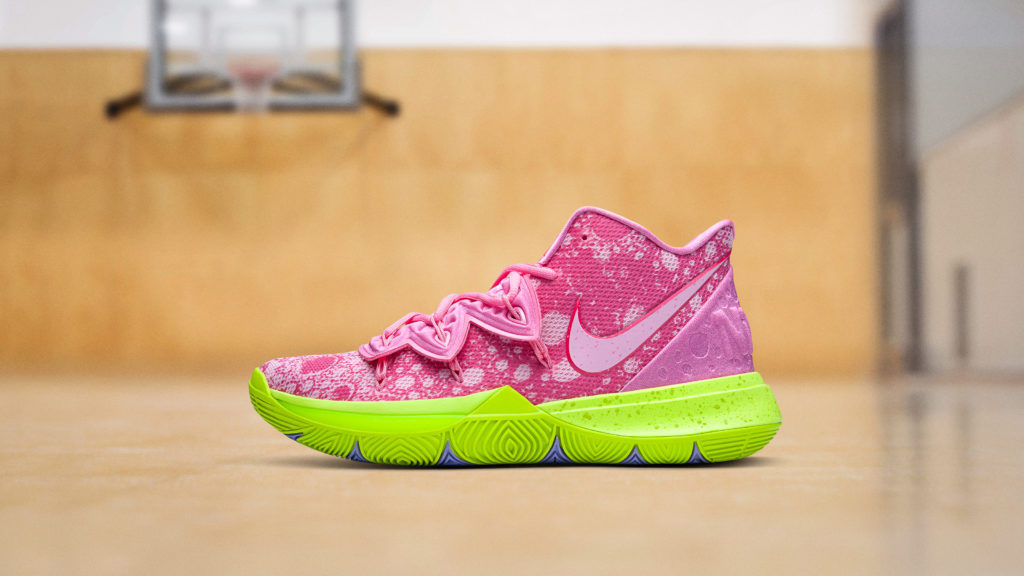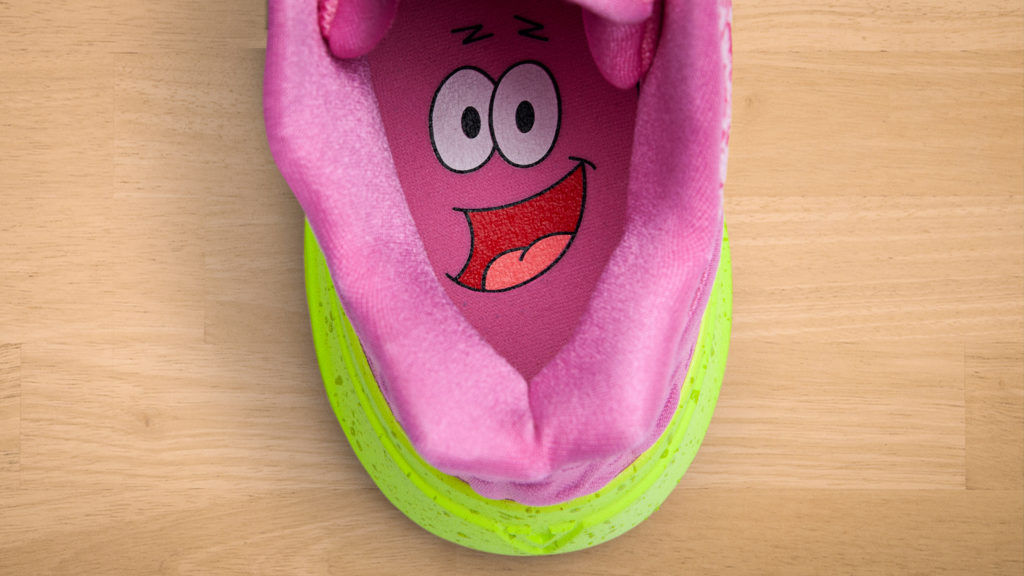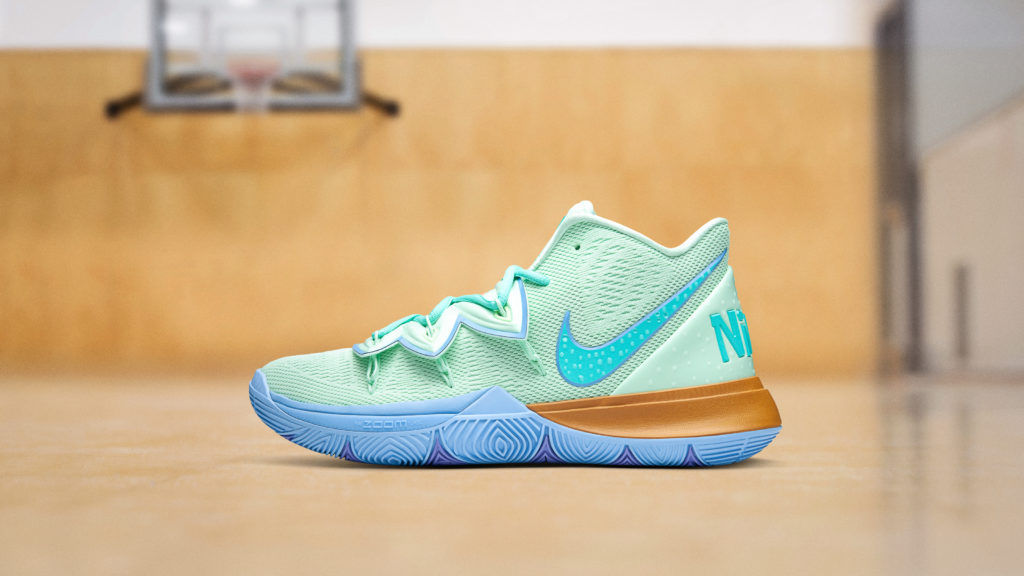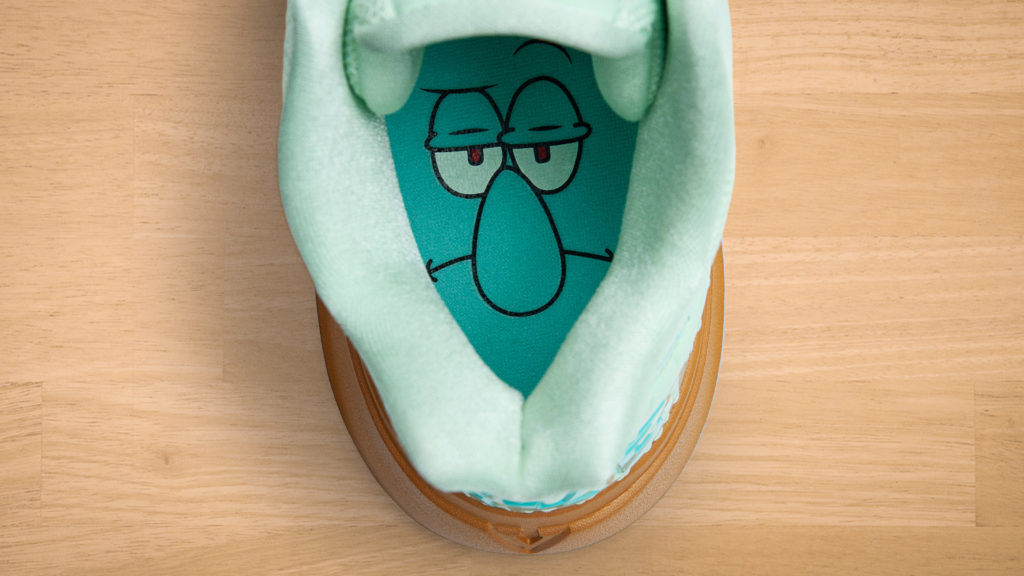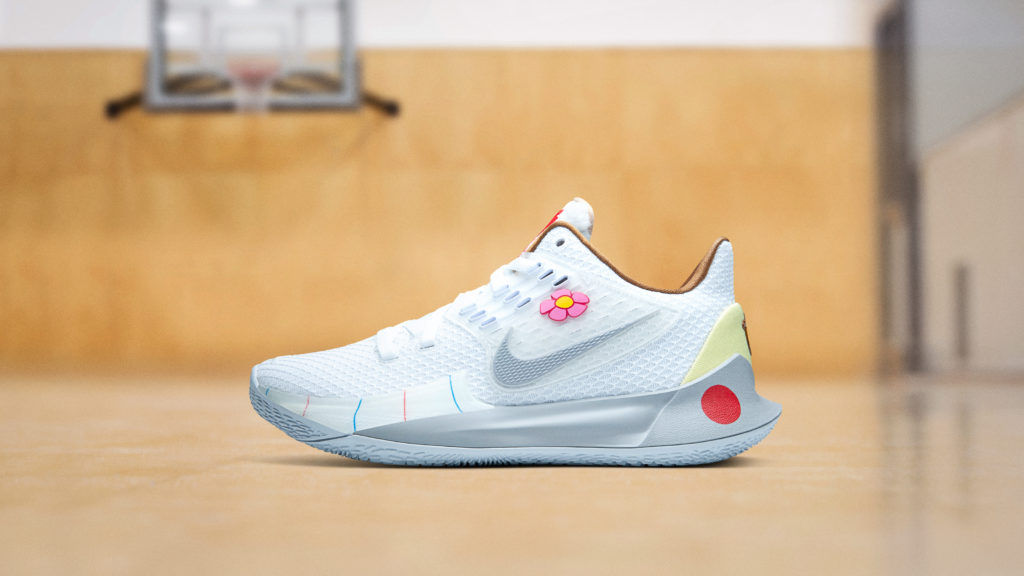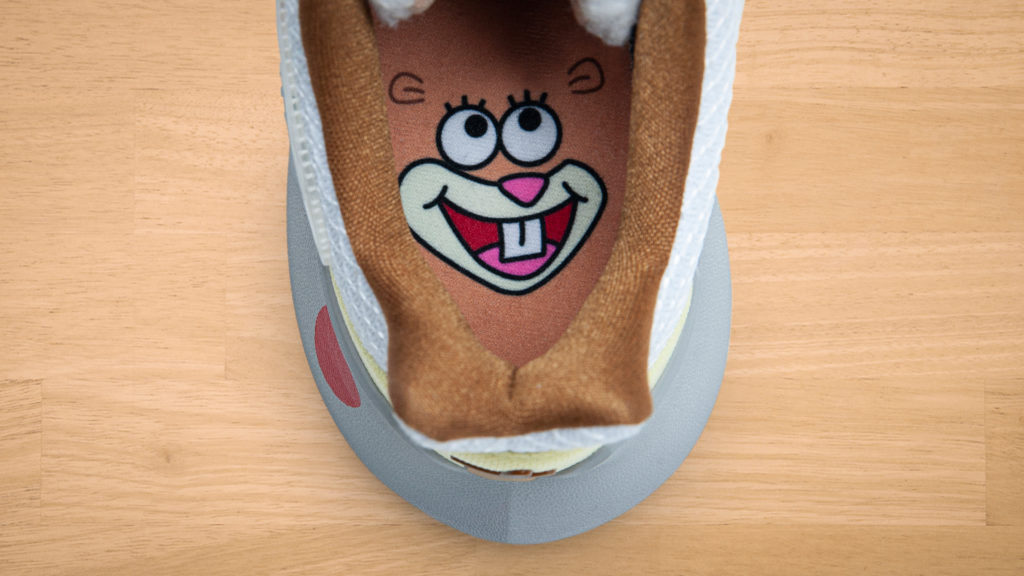 The body and design for the other versions of Kyrie 5 are also consistent throughout the collection, portraying details of the respective deeps denizens of Bikini Bottom.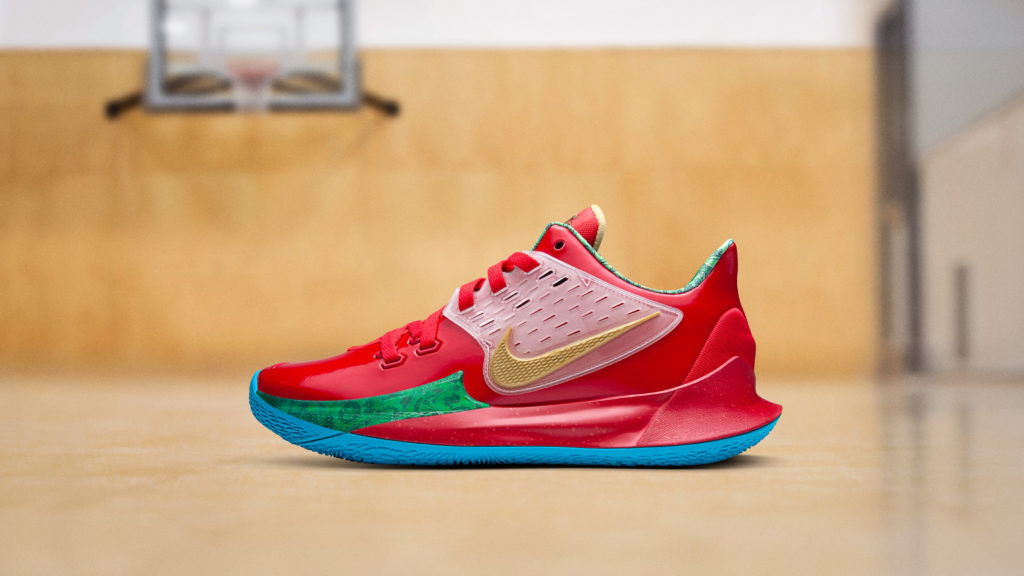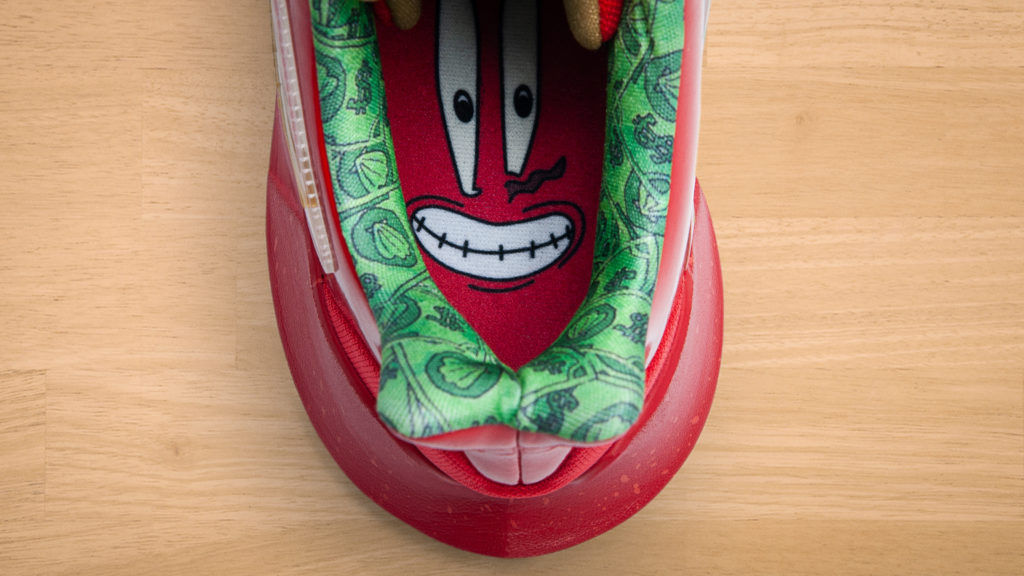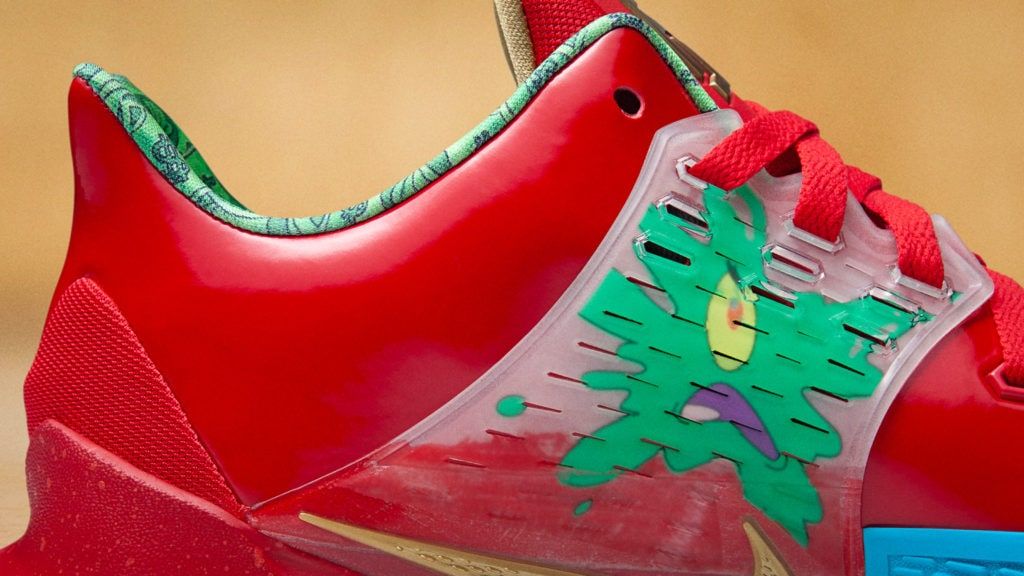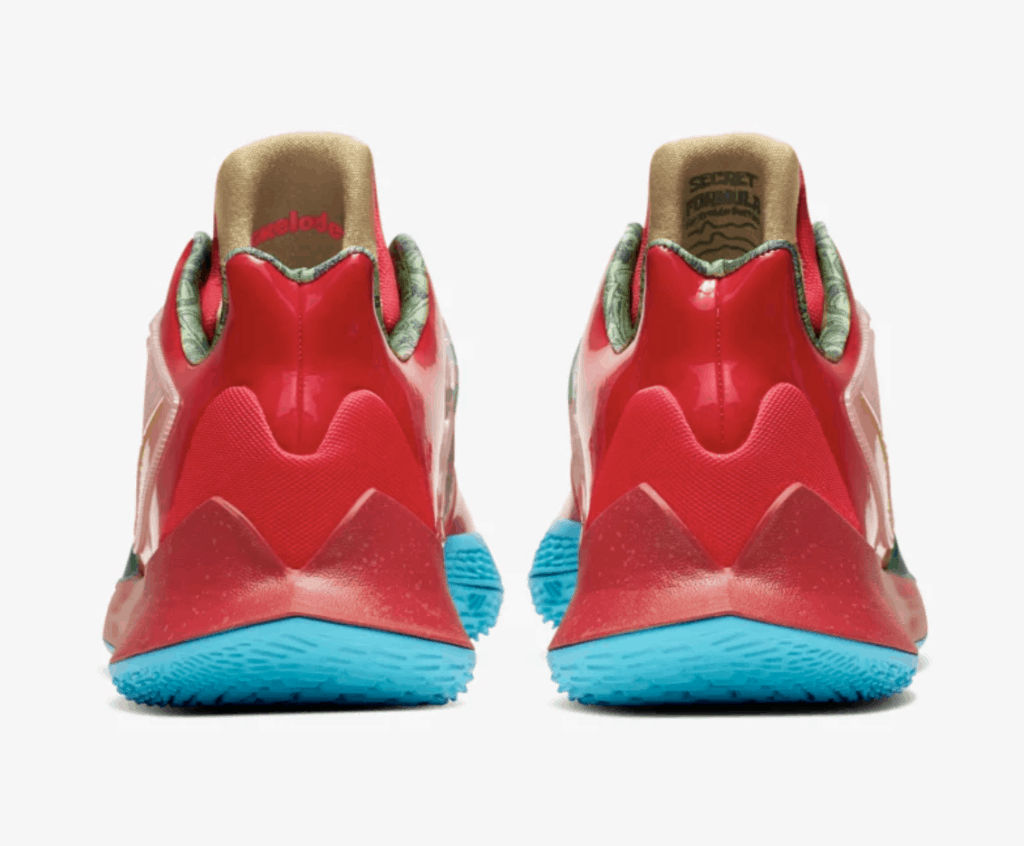 Out of the whole collection, the best-looking piece would probably be the "Mr Krabs" version. Its glossy red body and hints of green and blue details around the sneaker give a more consistent colouring; bringing about a sleeker look overall.
The most interesting feature of this pair would be its white inner quarter. A closer inspection reveals Mr Krabs' nemesis, Plankton, being squashed as its design. A good throwback to Plankton's typical demise after always coming up empty on pursuing the Krabby Patty secret formula.
Priced at US$130 (S$177), the Nike x Kyrie 5: Spongebob Squarepants will be released on August 10th and can be purchased here.
written by.
Lester Tan
Lester is into films, food and basically anything culture related under the sun.