Seeing that the Coach spring 2020 collection is a homage to New York City, it is only fitting that the season's collection features artworks by the late pop artist Richard Bernstein, whose legacy in blending pop art with fashion precedes him.
Bernstein worked with Andy Warhol's Interview magazine throughout the '70s and '80s, designing the illustrated covers of the magazine that featured superstars like Grace Jones, Anjelica Huston, Cher, Jack Nicholson, Calvin Klein, Sting, Tom Cruise and many more.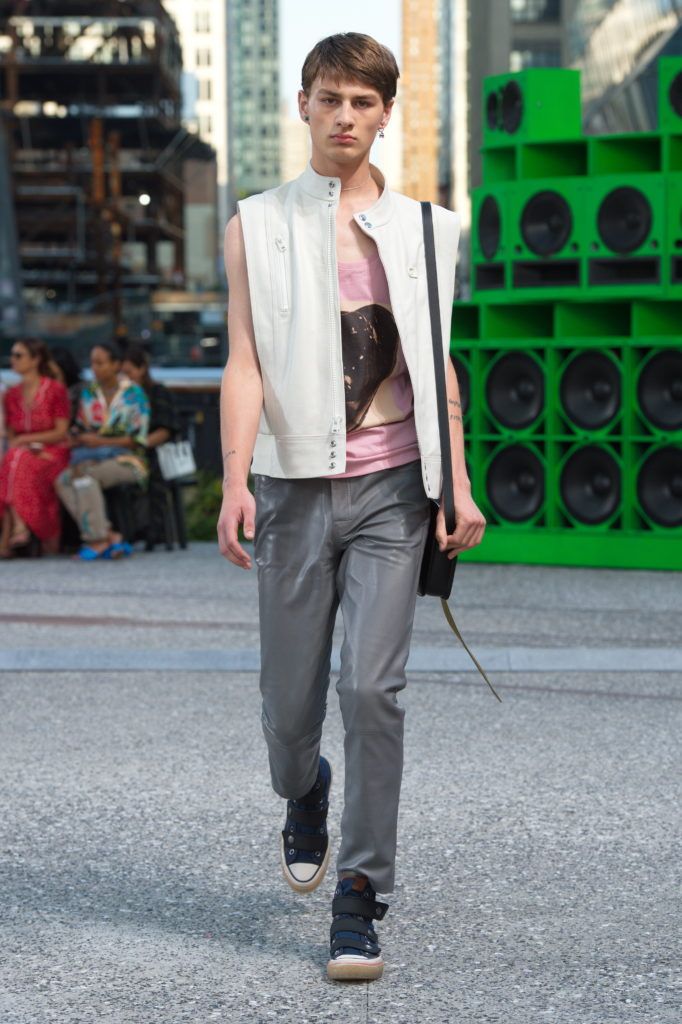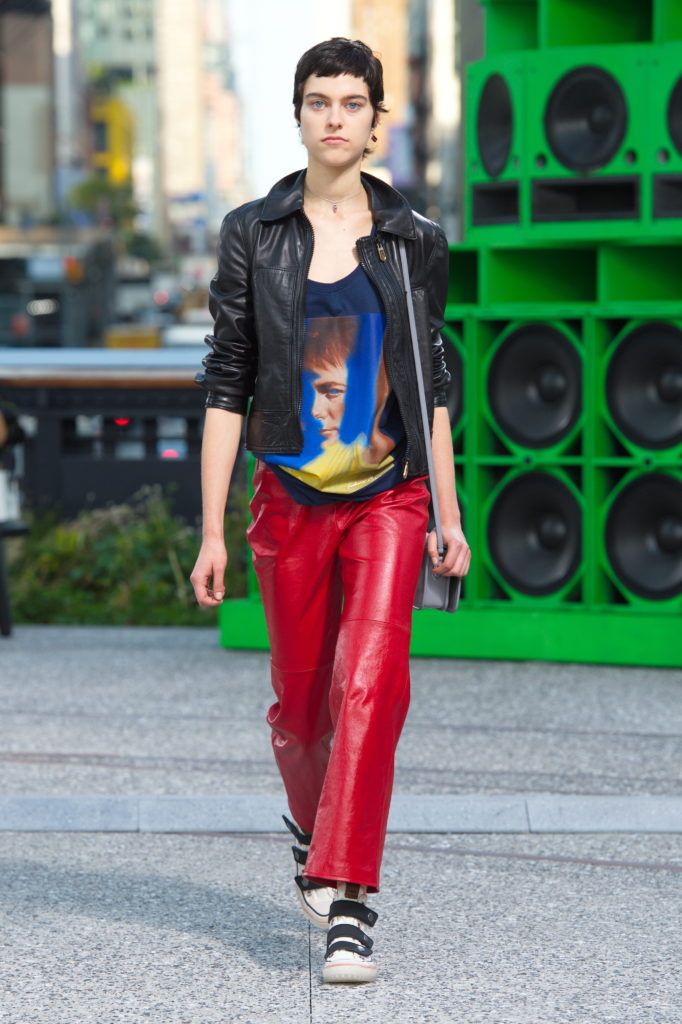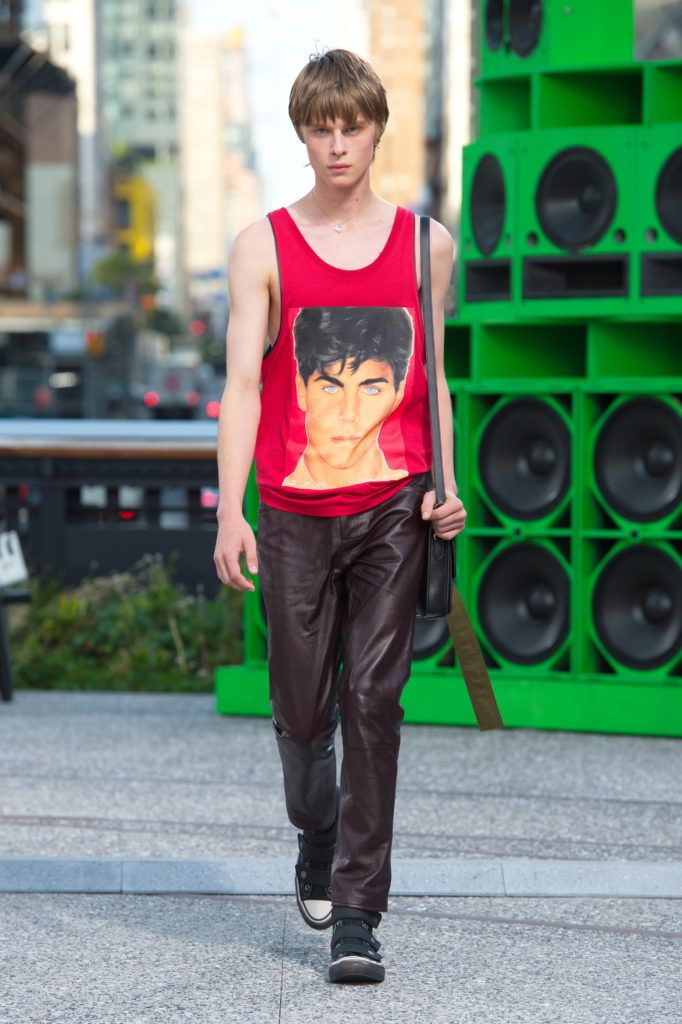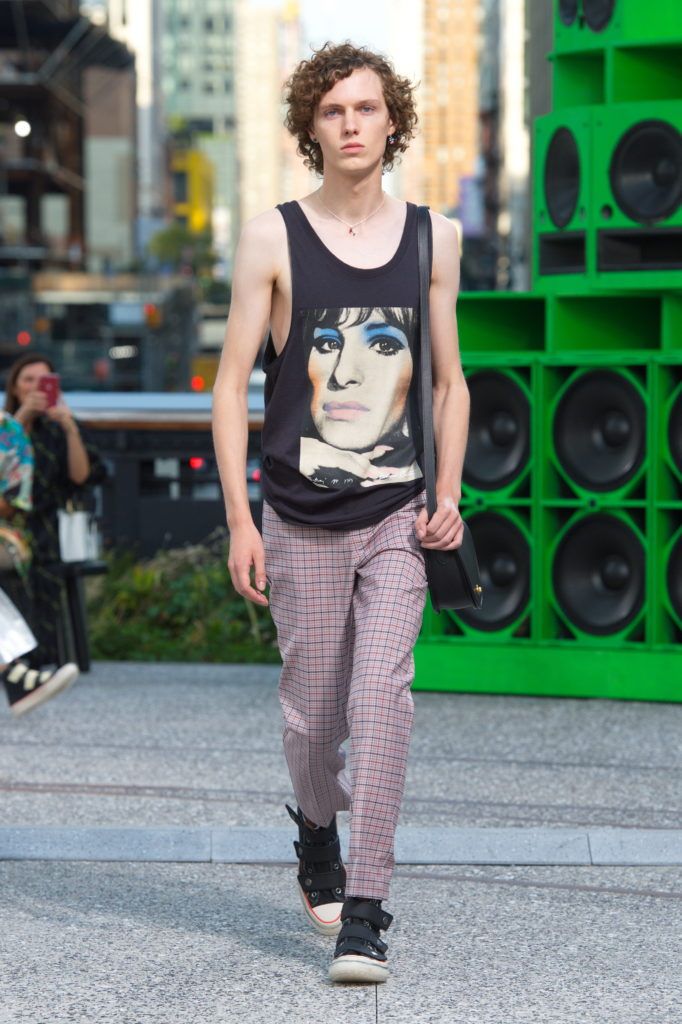 This season, Coach breathed new life to Bernstein's works, as the selected images from his extensive portfolio are transpired upon Coach's T-shirts and bags, particularly those of Barbra Streisand, Rob Lowe and Michael J. Fox, which Coach creative director Stuart Vevers has chosen as they were his childhood favourites.
Following Barbara Streisand's film debut in the 1968 musical biography Funny Girl, in which she played Fanny Brice, Bernstein's 1969 portrait of Streisand used an airbrush and dazzling glitter to create a larger-than-life figure, with strong blush and cobalt shimmering eyeshadow reminiscent of the trend back then.
Meanwhile, the 1988 portrait of Michael J. Fox that was based on a Philip Dixon photograph of the actor, celebrated his role in the 1988 drama film Bright Lights, Big City, which utilised pastels for an ethereal glow.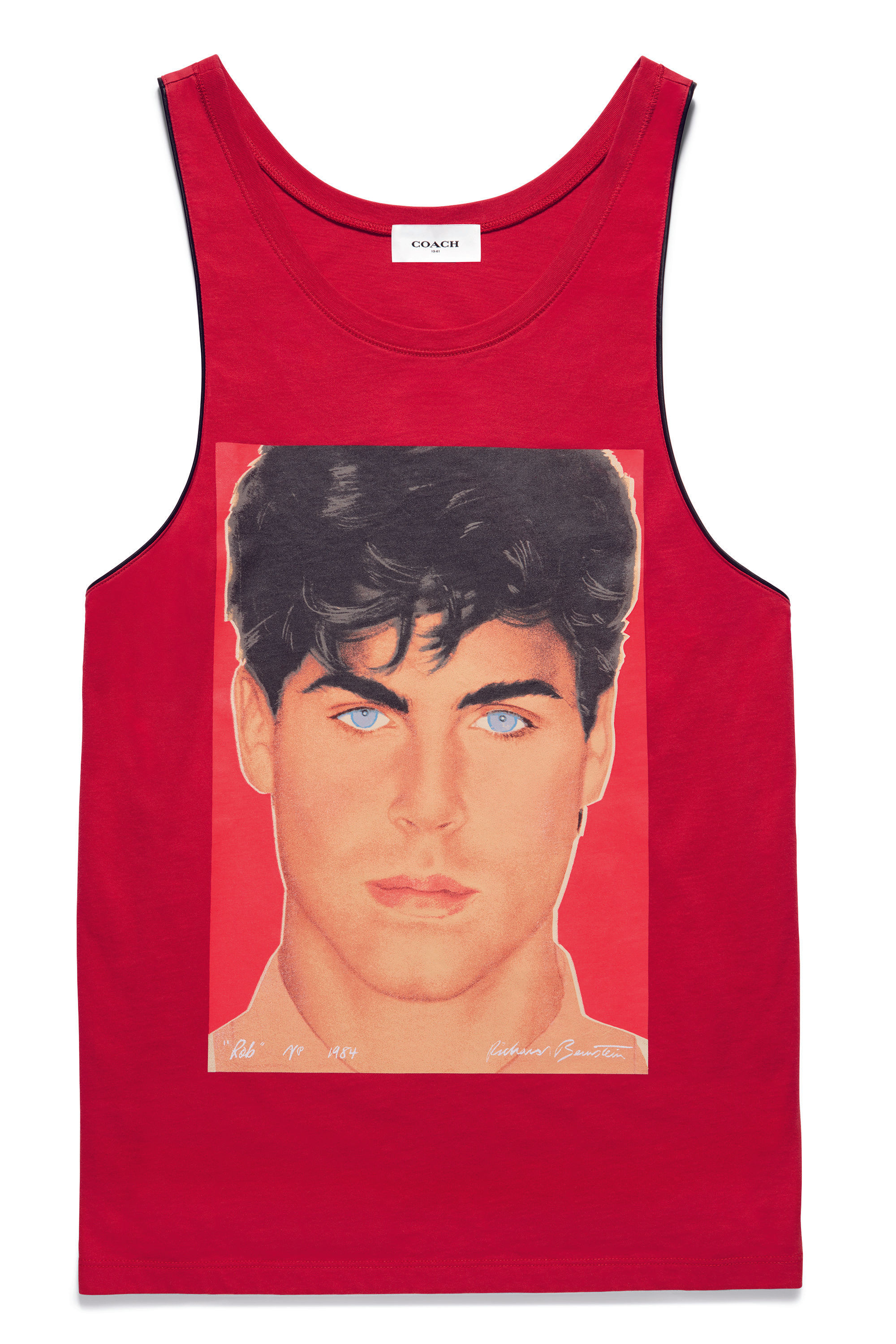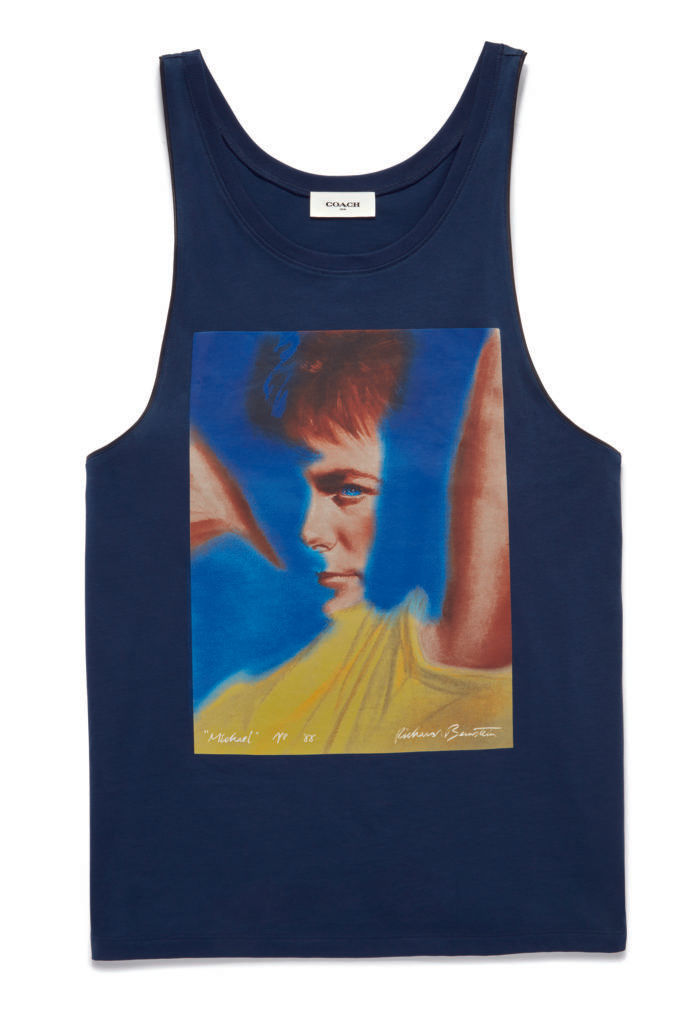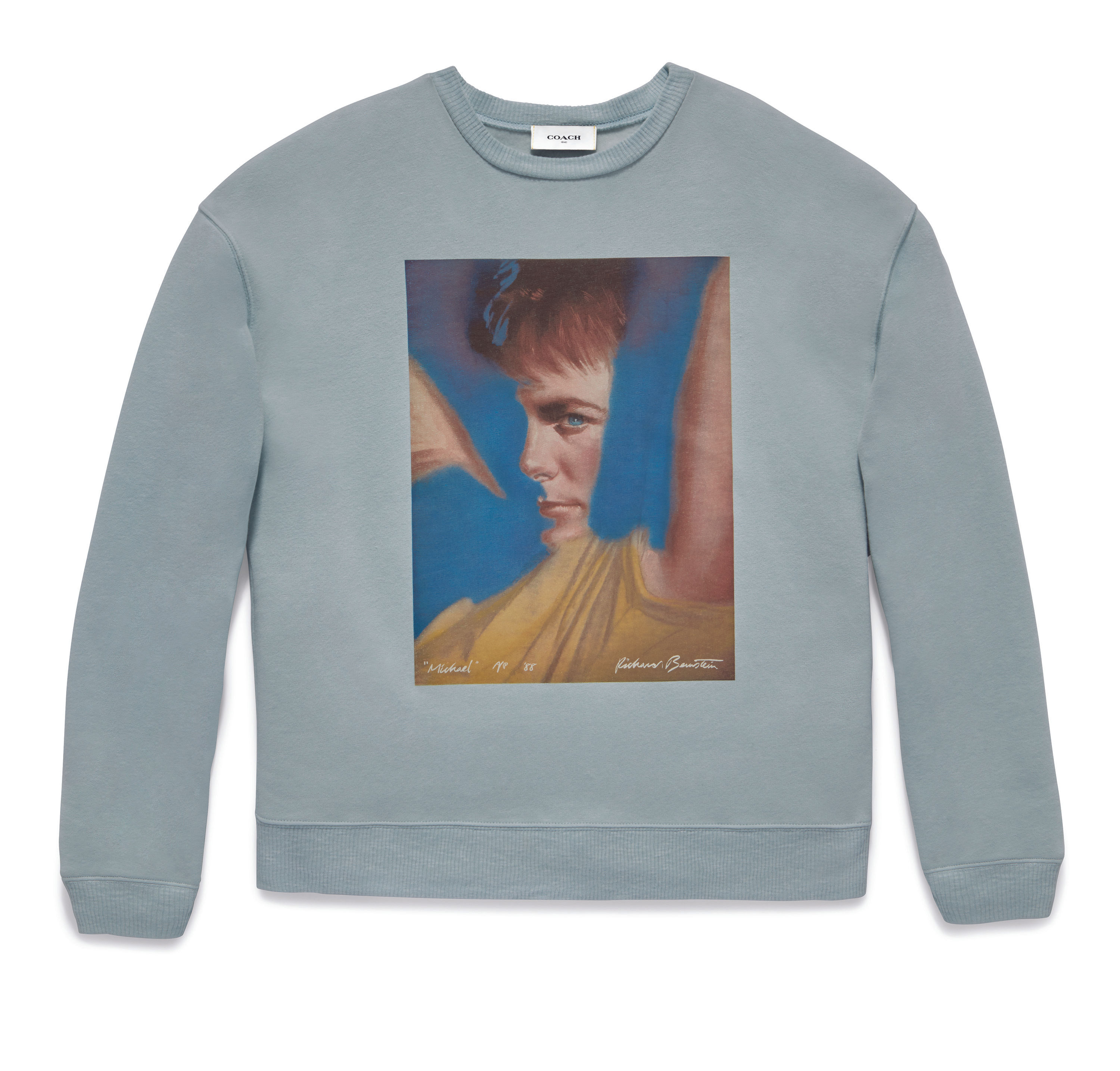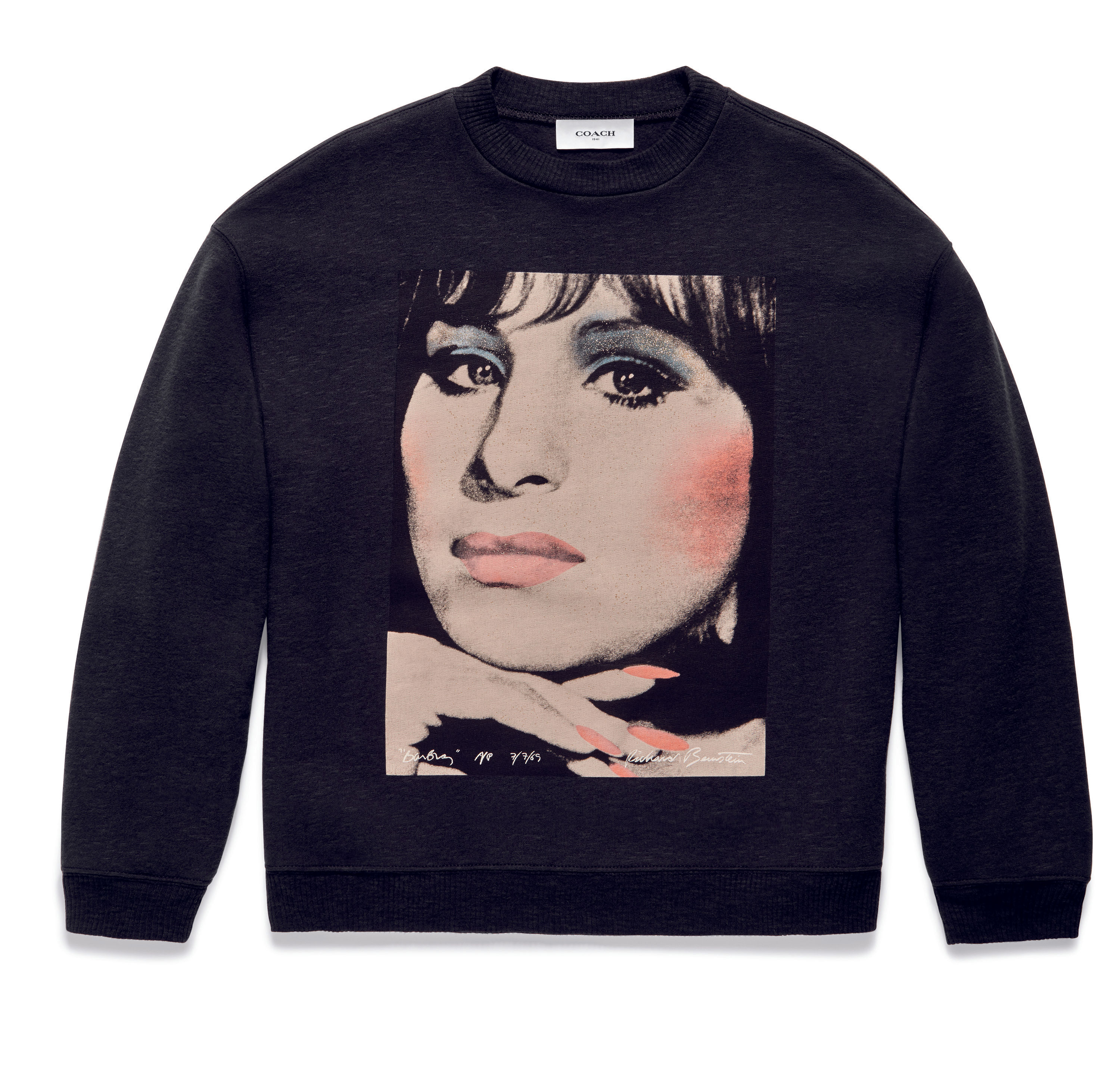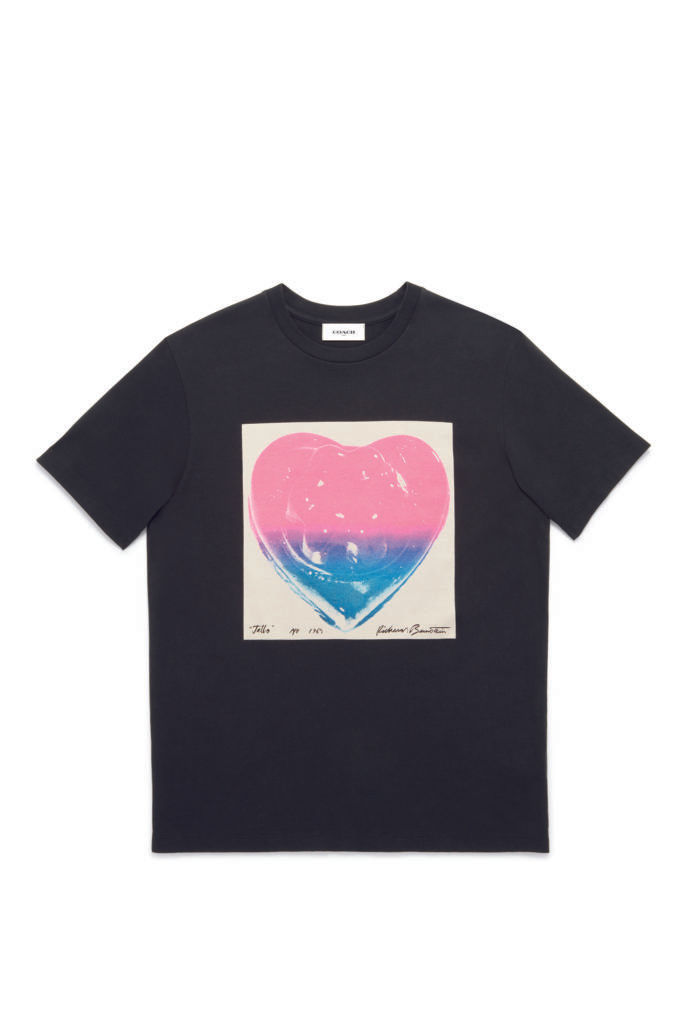 Rob Lowe's heartthrob status was cemented at the time, when Bernstein rolled out his 1984 portrait of the actor, a recreation of Greg Gorman's photograph, using a mix of mediums, such as collage, airbrush and gouache to emphasise the actor's piercing blue eyes and tousled mane.
Lastly, the artwork of Bernstein's 1969 Jello Heart has also found its place in the Coach spring 2020 collection. A tribute to Bernstein's mother, who made the heart-shaped dessert during his childhood, the artwork is also a commentary on the delicacy of love: the pink and blue heart symbolises compassion, loyalty – an all-encompassing definition of love, whereas the black one evokes the powerful elegance of affection.