MR. PORTER'S new 'costume to collection' line of clothing, 'Rocketman by Kingsman', is a creative collaboration between the popular online men's fashion retailer and Mathew Vaughn, the film's acclaimed producer. From exquisite big screen costumes to everyday smart dressing, the collection pays tribute to fine tailoring and a pivotal period in British men's style.
Rocketman, a new biopic of the legendary Elton John, is more a musical fantasy than a truthful biography. It's also another example of how fashion and music can come together to produce a visually stunning film. The colourful headdress that soars into the air, vibrant feathered wings, sequin embellished tracksuits, mink coats, and oversize sunglasses, encapsulate the musician's (played by Taron Egerton) passion for fashion and flamboyance.
Equally impressive are the outfits seen on Mr John Reid, the one-time manager and lover of Sir Elton John — who expressed a completely opposite style with his sleekly tailored ensembles.
Rocketman
The musical fantasy film, which debuts in Singapore on 13 June and in Malaysia on 25 July, stars Egerton, Richard Madden, Bryce Dallas Howard, Jamie Bell, and Tate Donovan. An era starting from the 1960s and 1970s depicts the artist's journey from his youthful beginnings at the Royal Academy of Music to becoming a renowned performer.
Designed and manufactured by Kingsman, Mr. Porter's in-house tailoring brand, the collection is inspired by the attire worn by Madden in the movie. The film's costumes have received such rave reviews that the outfits of the utterly toxic but dapper Mr Reid have even warranted a menswear collection for Mr. Porter.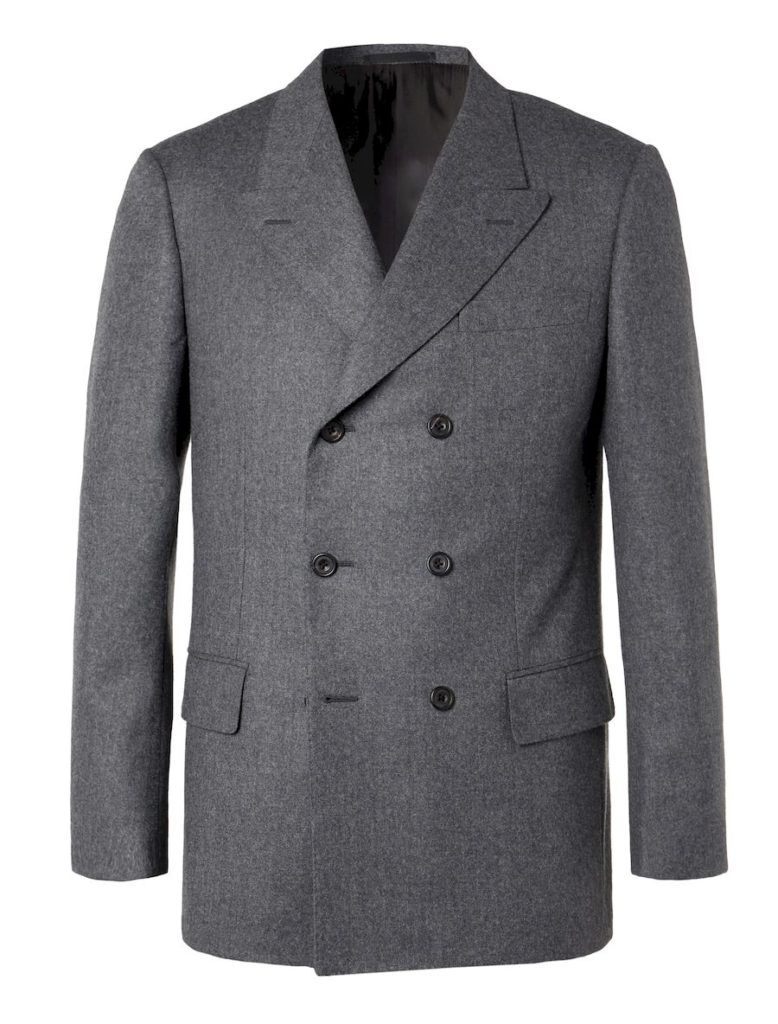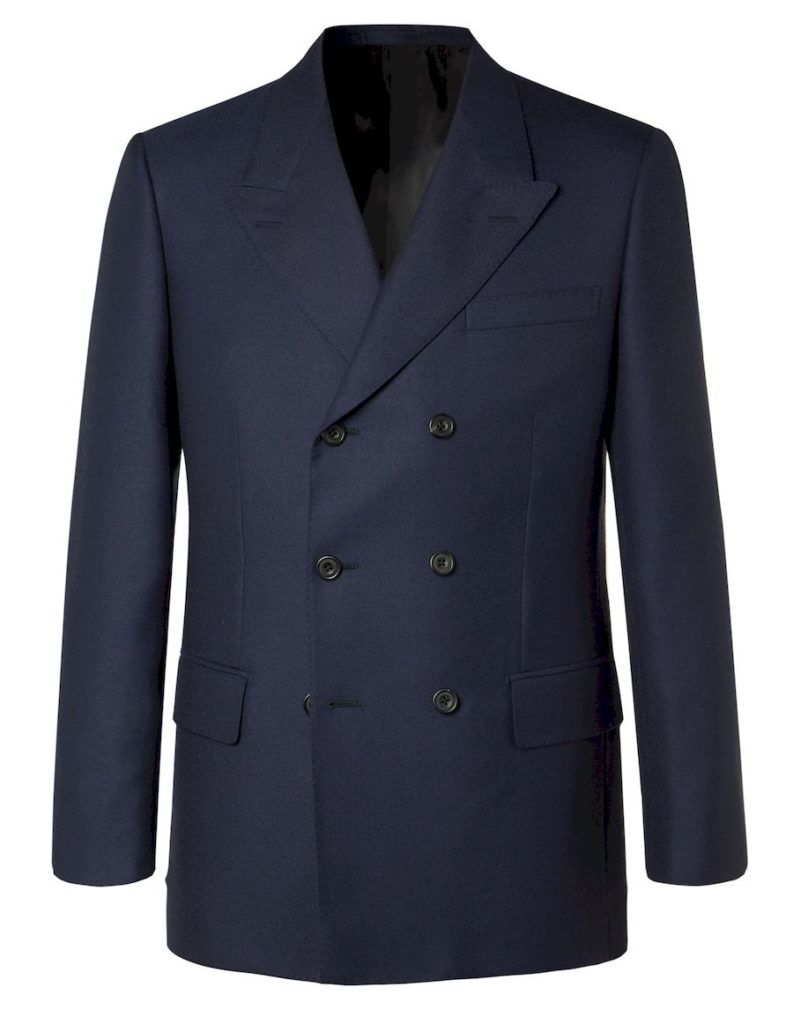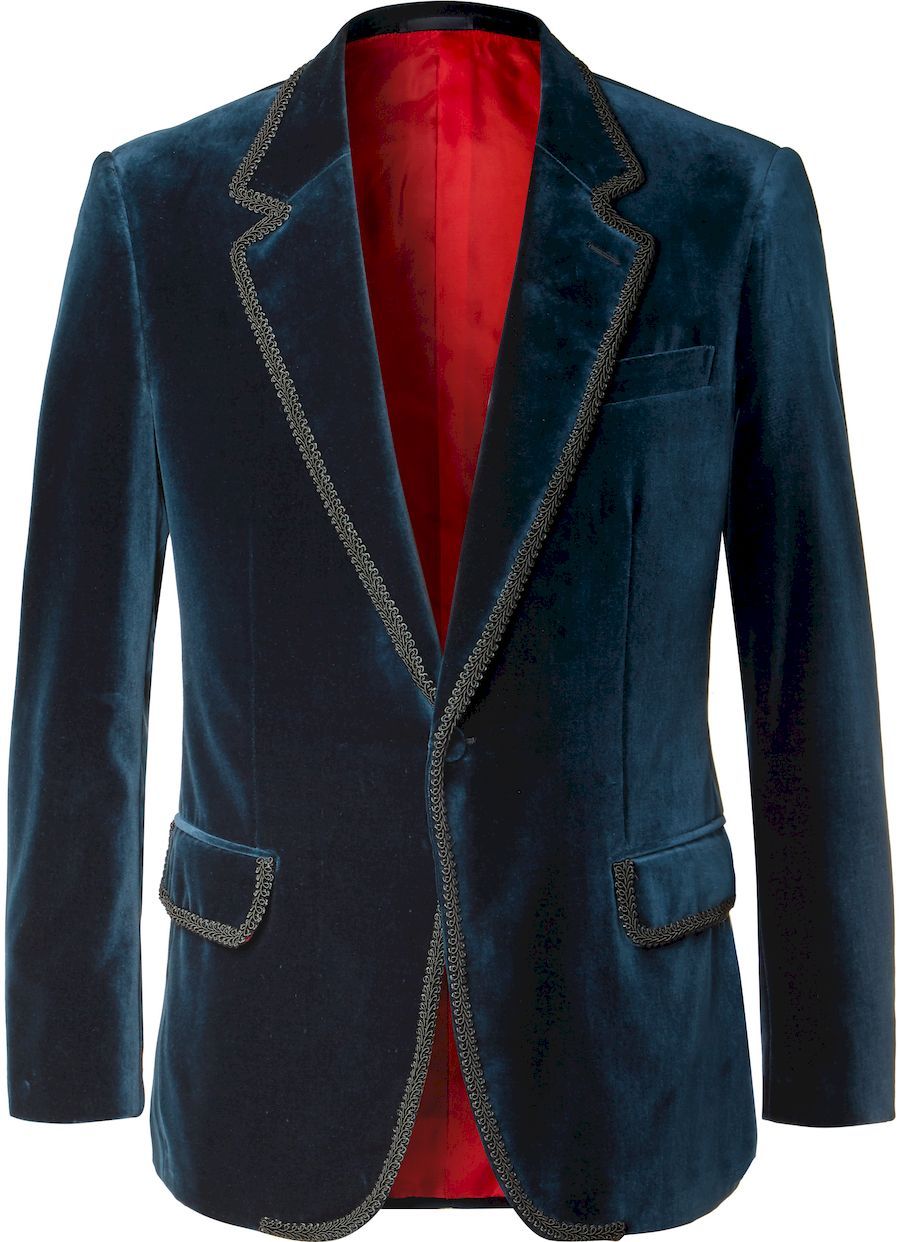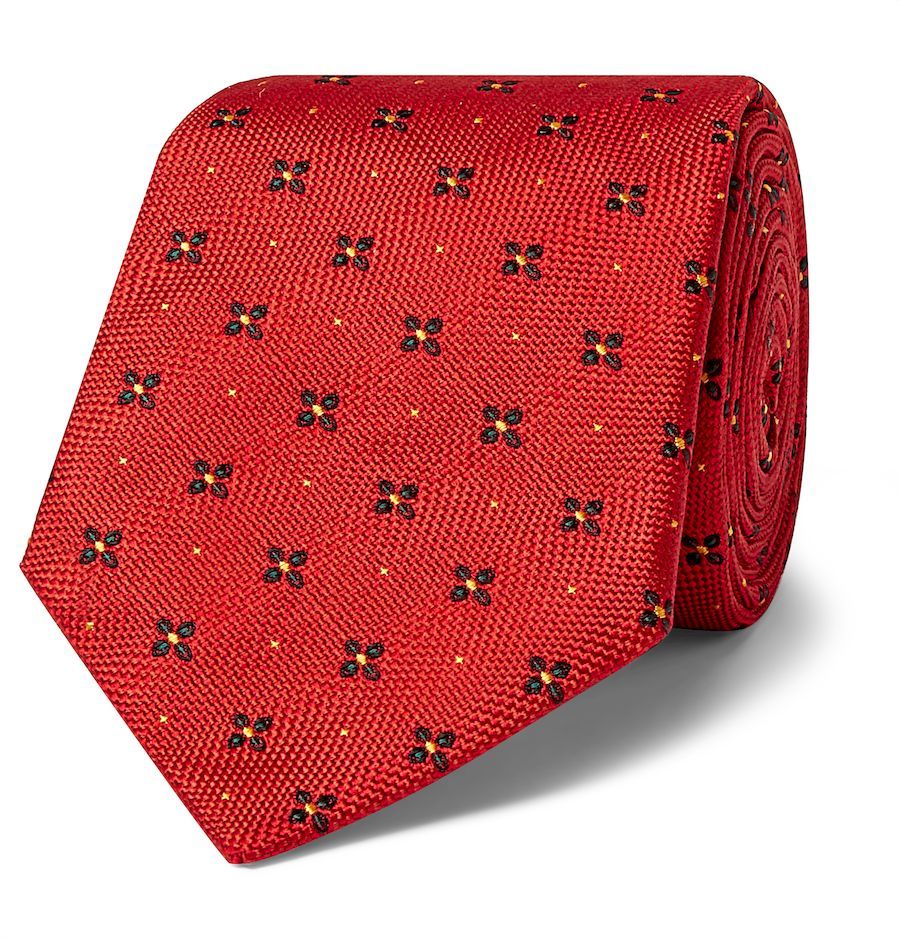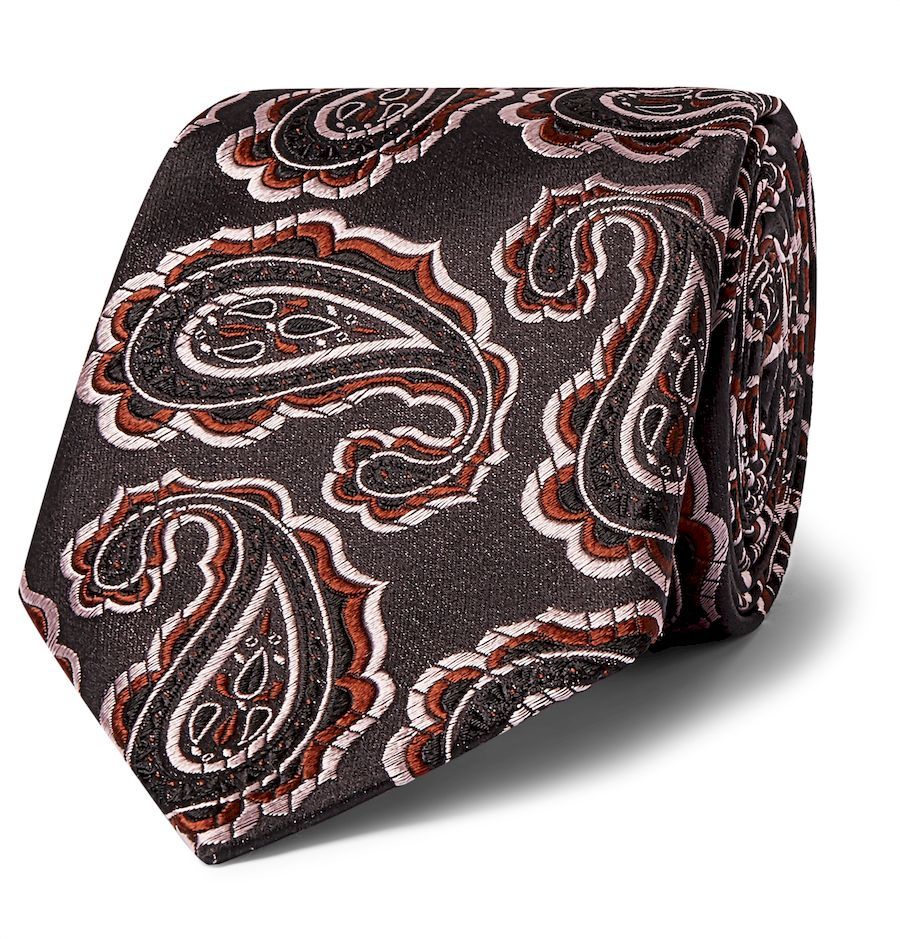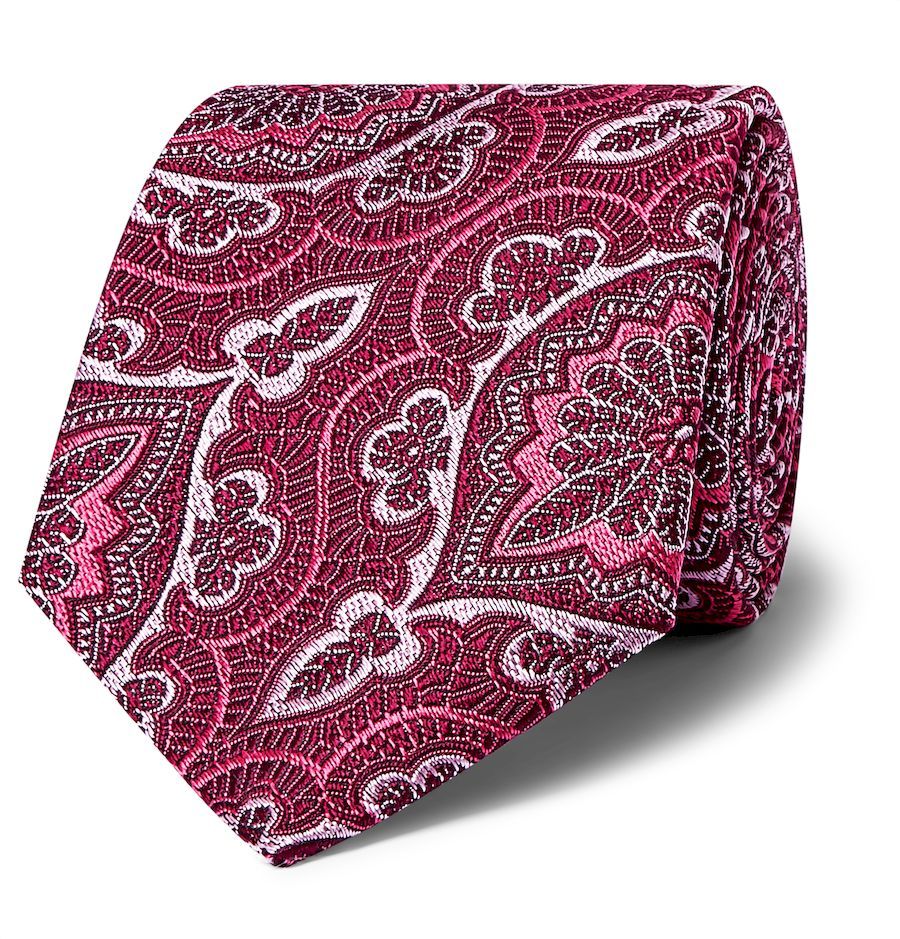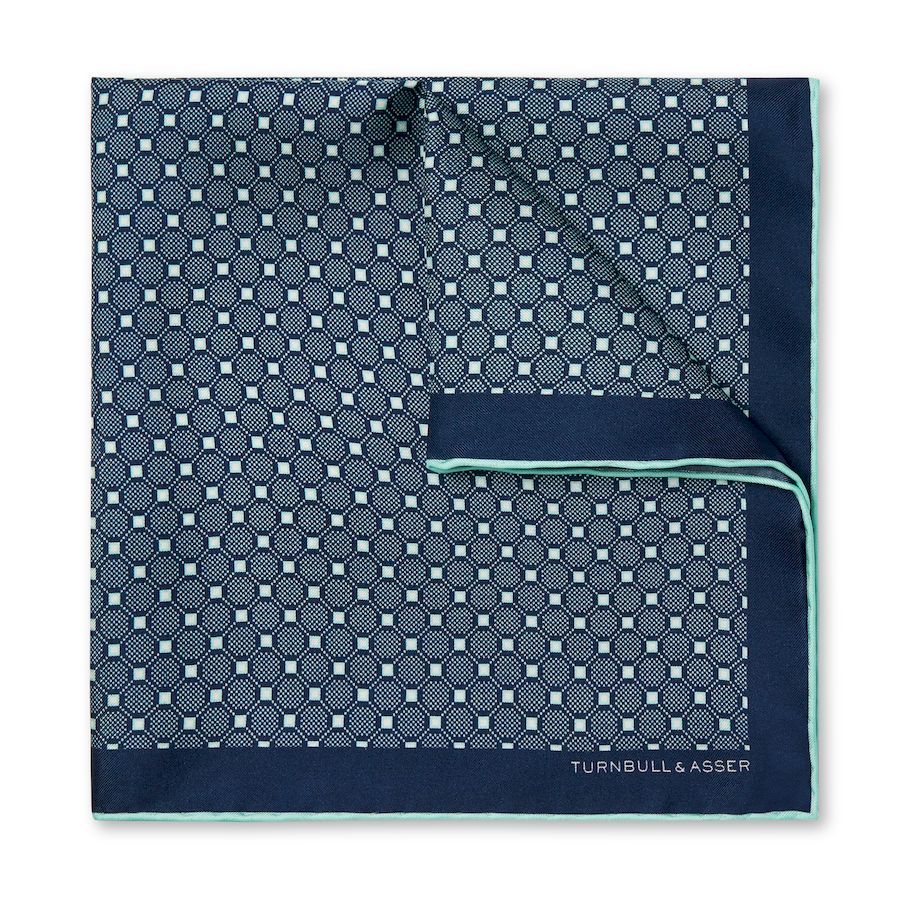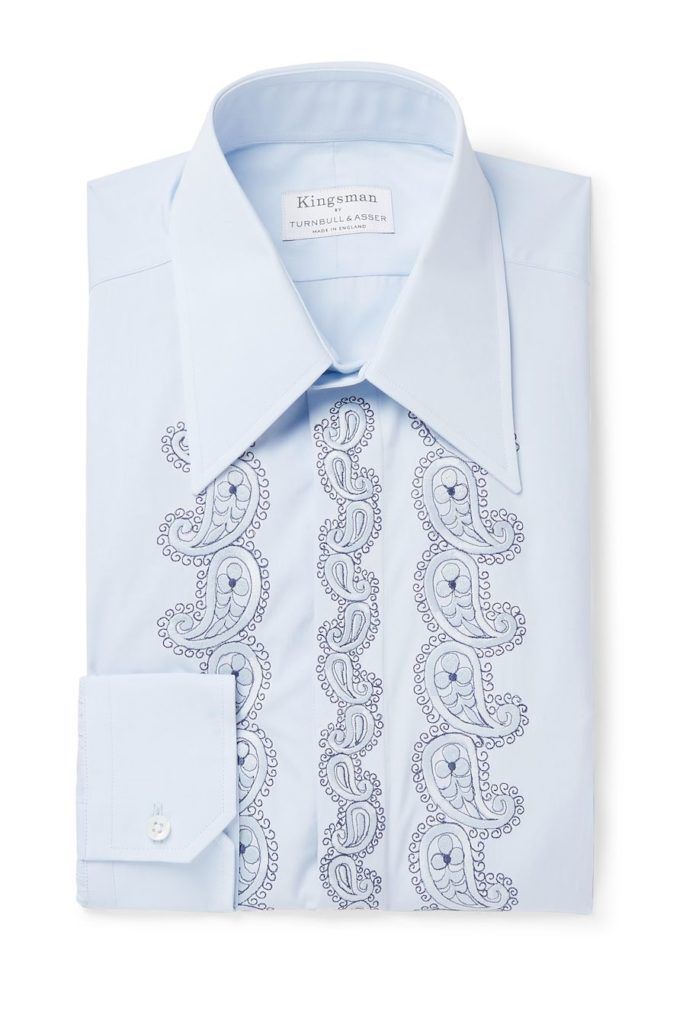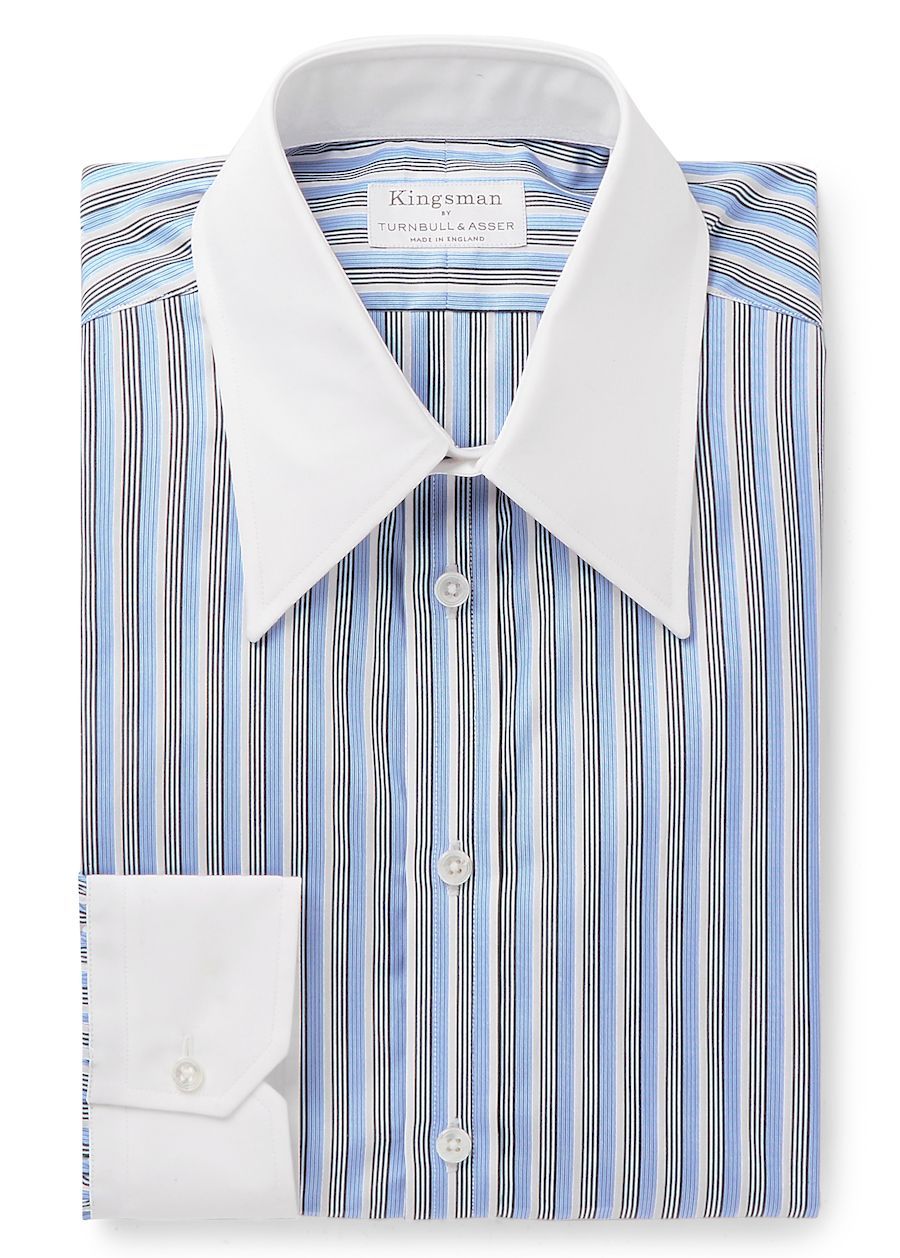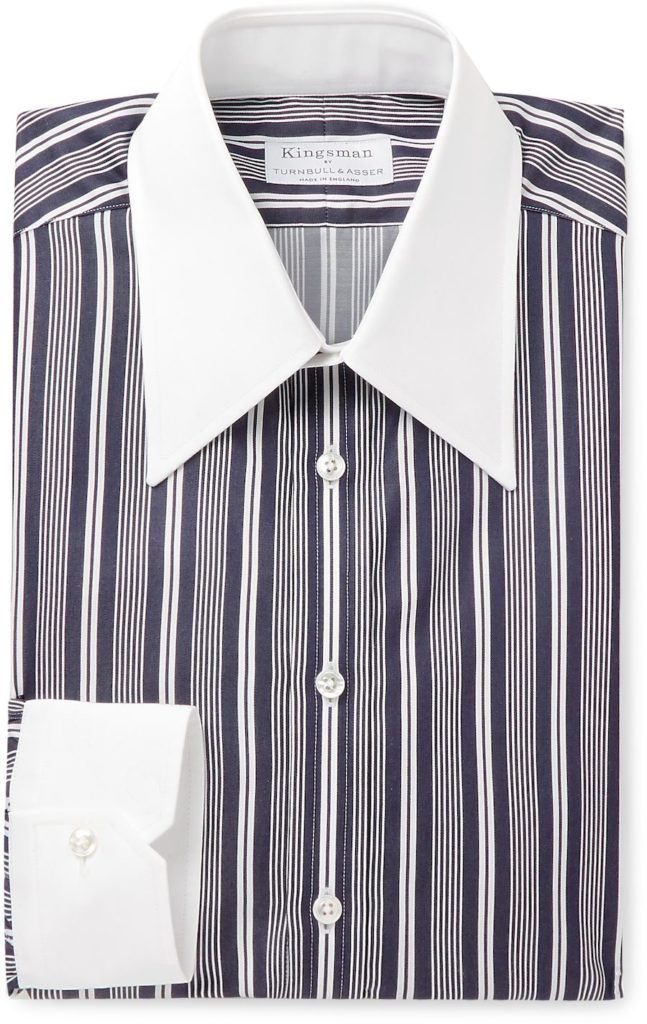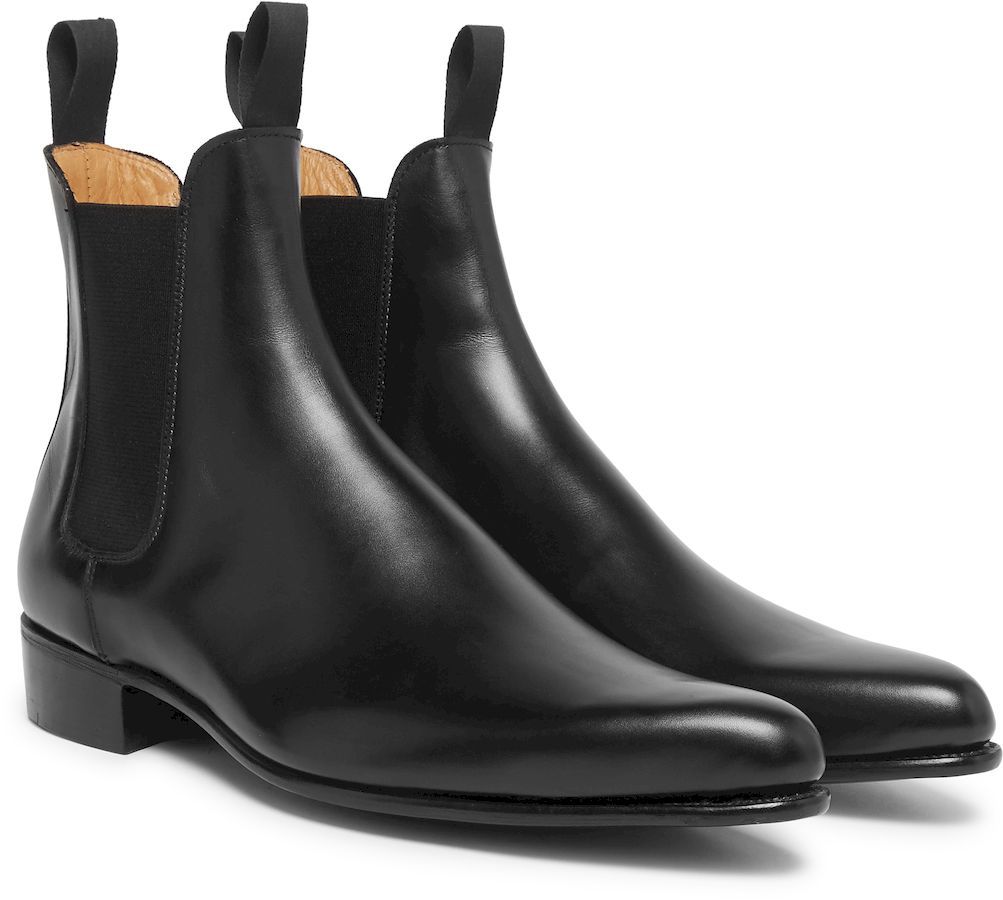 The Collection
The 'Rocketman by Kingsman' collection comprises 16 pieces: Two original Kingsman suits and a tuxedo jacket; and three shirts, six ties and a pocket square by Kingsman + Turnbull & Asser. There's even a pair of boots from Kingsman + George Cleverley.
Interestingly, this is the third time that Mr. Porter and Vaughn have teamed up for a 'costume to collection' capsule. The previous lines were also based on two of the producer's films: Kingsman: The Secret Service and Kingsman: The Golden Circle.