The ties that bind loved ones together manifest themselves in various forms – emotional, spiritual, and physical. Historically, rings have always been the go-to medium for the latter. The symbology is evident: a circular design conveys the eternal nature of enduring relationships. Its ability to ensconce a digit connotes a measure of surety and contentment; the same feelings evoked by the presence of a loved one. It is within this spirit that Cartier updates its most iconic jewellery collection, the Trinity. The Cartier Trinity ring maintains an unsullied reputation as one of maison's most iconic pieces. Unveiled in 1924, the interlinked design broke new ground in high jewellery, amassing an ardent following of both men and women. Bejewelled ornamentation soon followed, with examples laid out in precious stones, ceramics and pavé diamonds. The collection evolved to include other formats as well, such as bracelets, earrings and necklaces.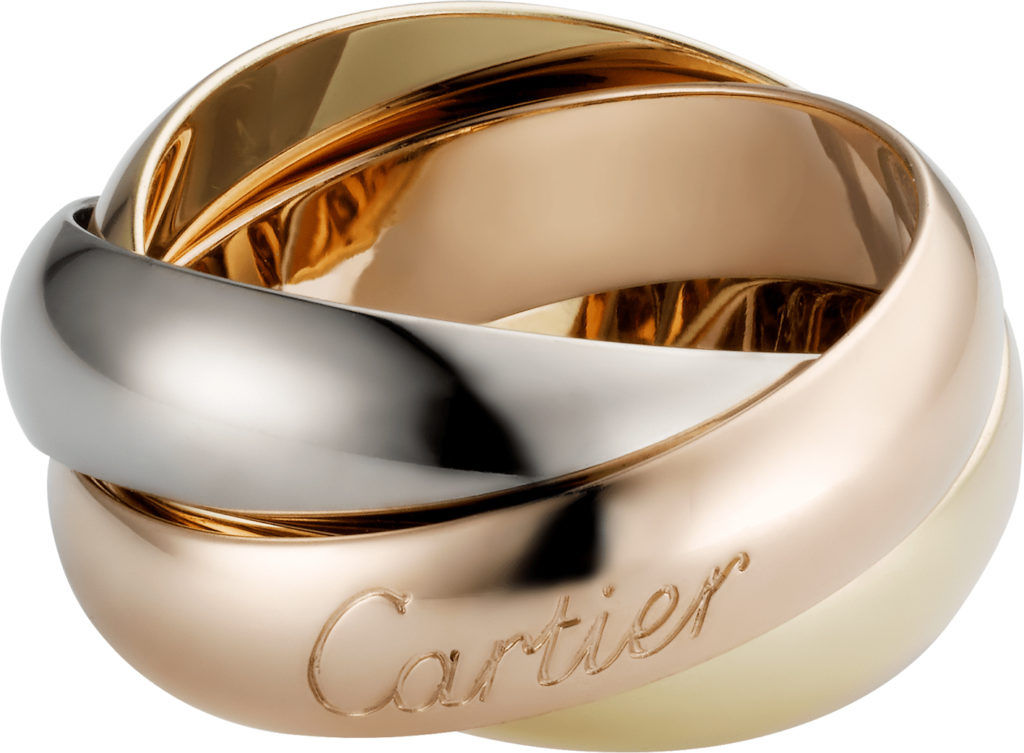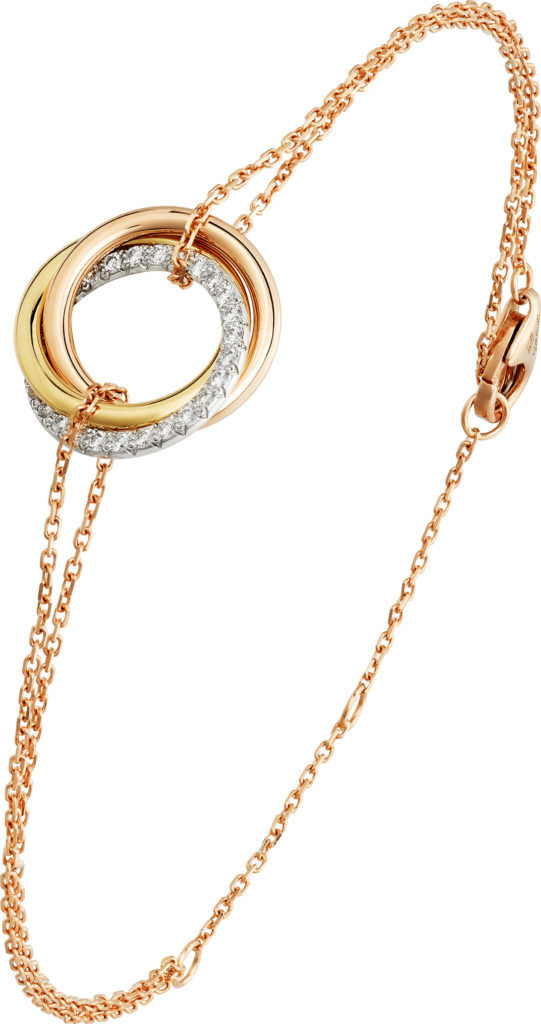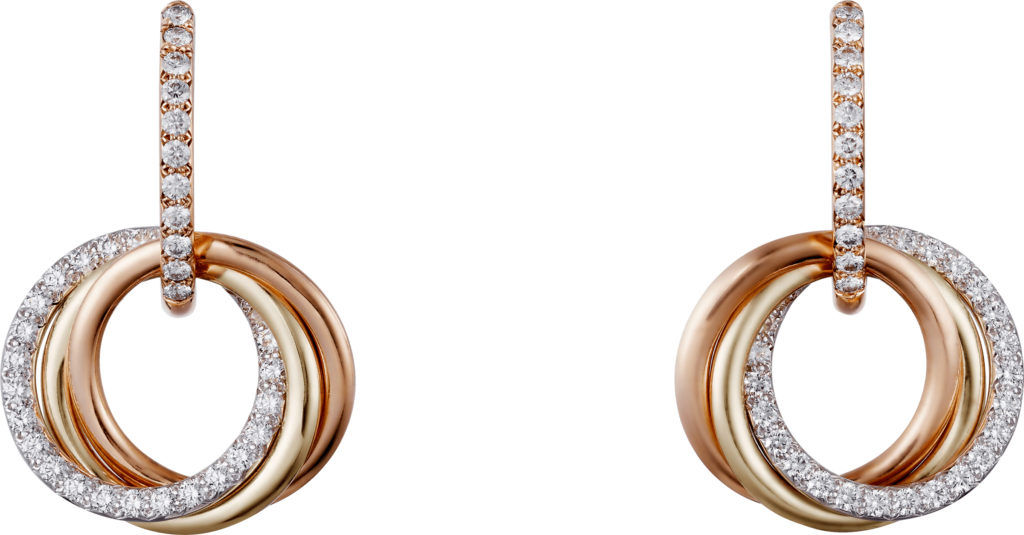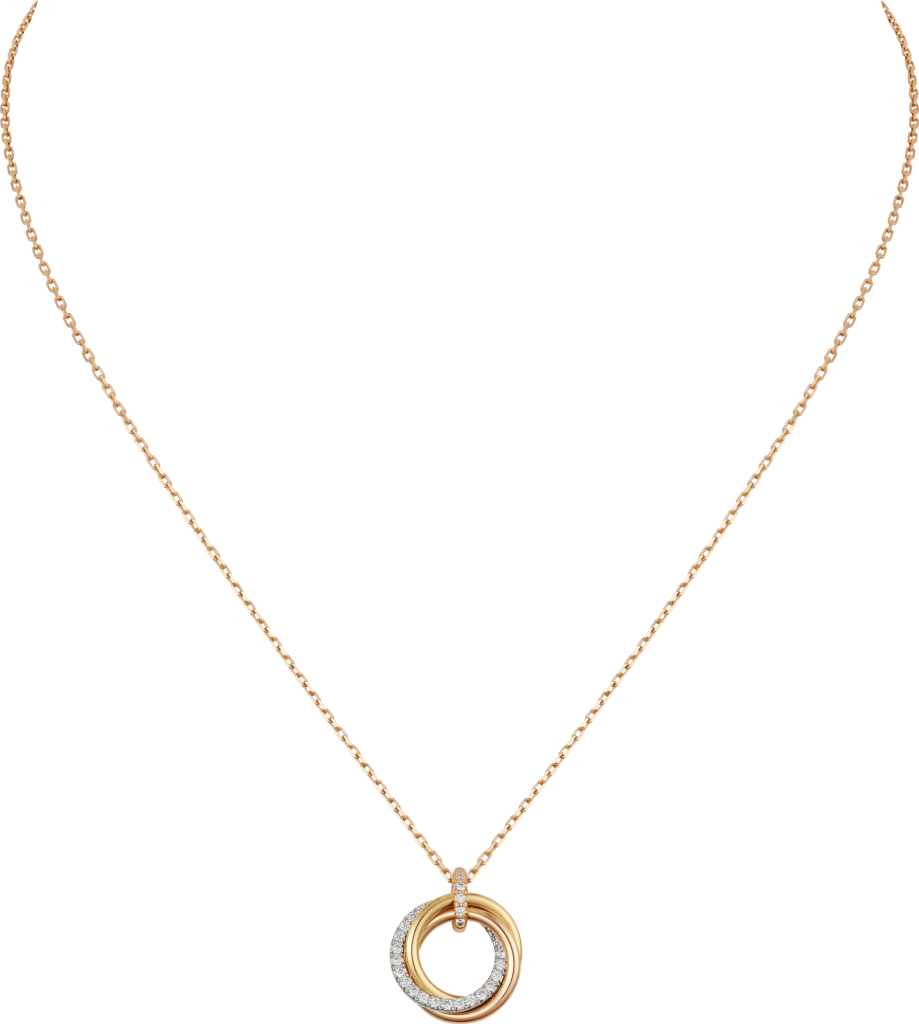 To date, Cartier continues to challenge creative norms through its pieces, revealing inspired interpretations of classic examples. Fresh and exciting, yet retaining its trademark essence, the Trinity collection is proof of Cartier's masterful ability to append chapters to a well-read story, without making it dull or convoluted.