ADDING to the highly anticipated 2019 summer collection, luxury French fashion house Louis Vuitton released the Taïgarama collection. With a unique blend of relaxed and classic chic design, the range of leather goods combines the brand's spirit of travel and savoir-faire with a refreshing and yet casual vibe that modernises the masculine code.
To evoke the exoticism of summer, the brand offers a palette of flamboyant and bright acidic hues including "Bahia yellow" to "Amazon green", "Pacific blue", "Antarctic grey", and the famous "Eclipse shade" in grey and black shadowy hues to capture an imaginary journey across the sun-drenched ocean, with the promise of adventure just ahead.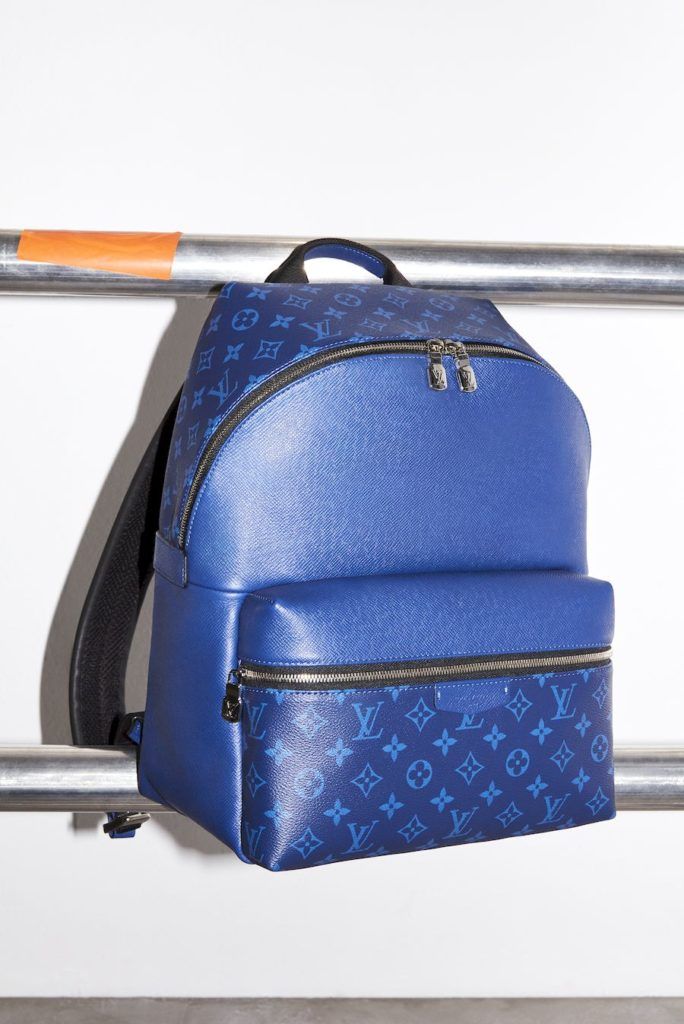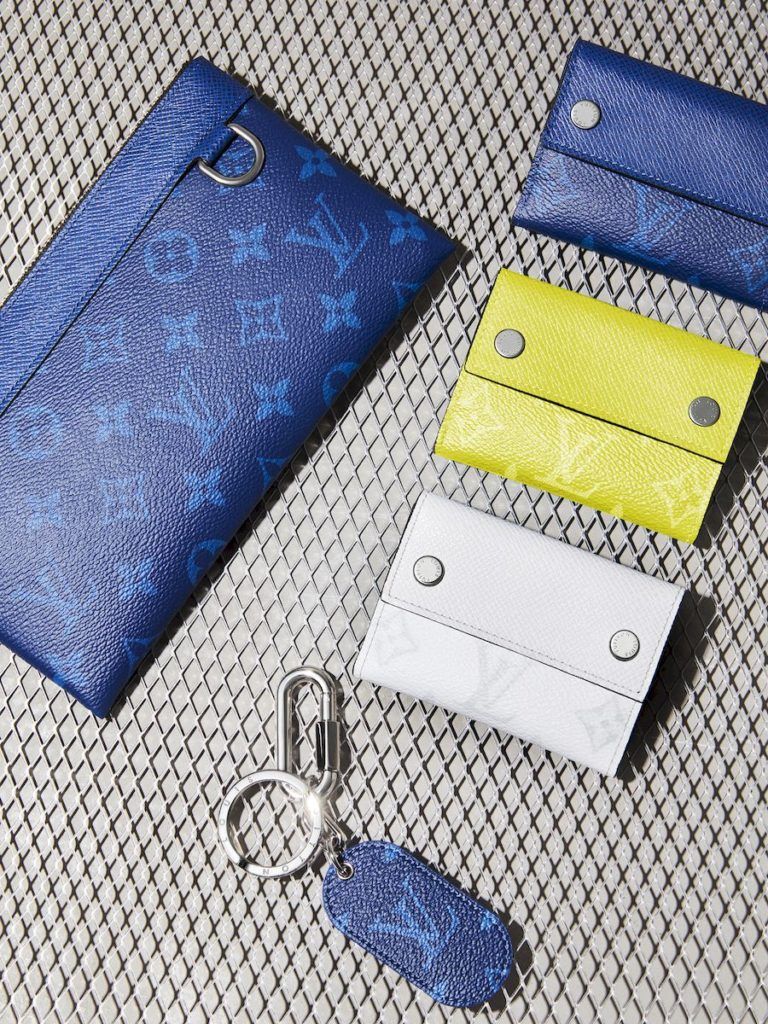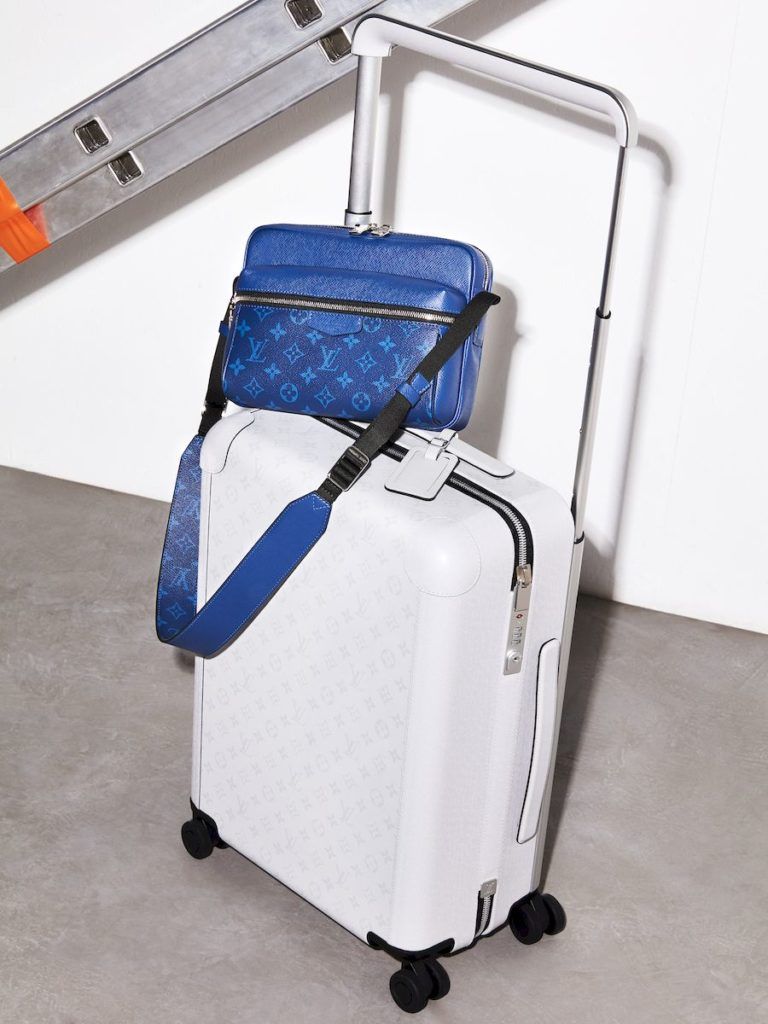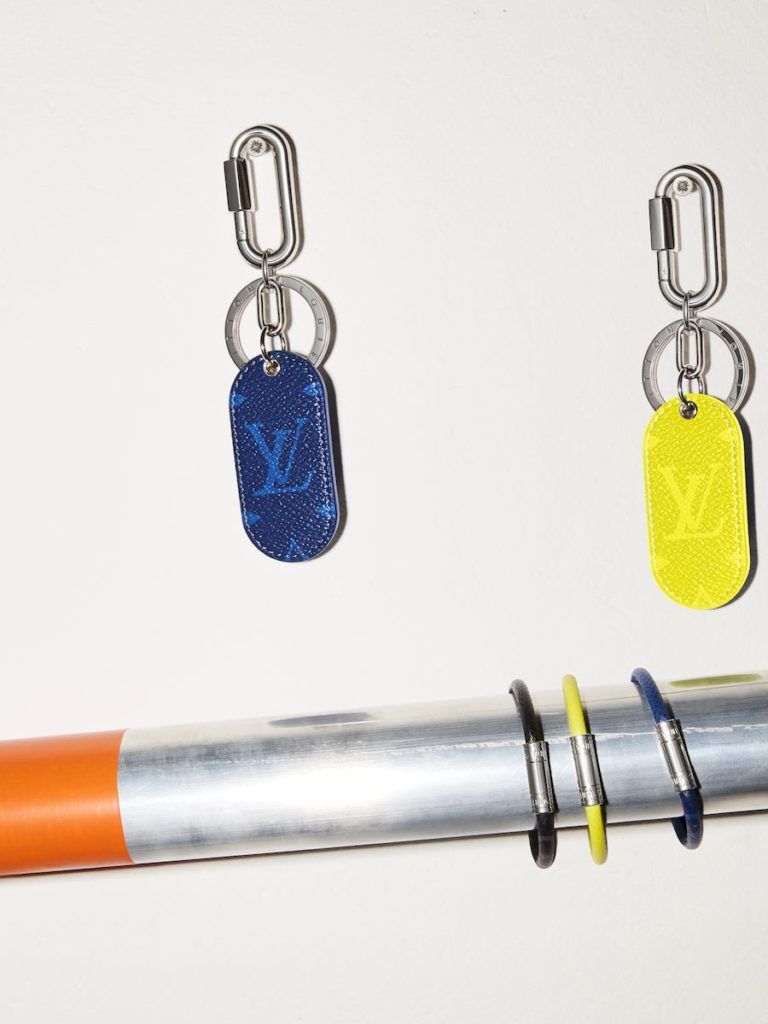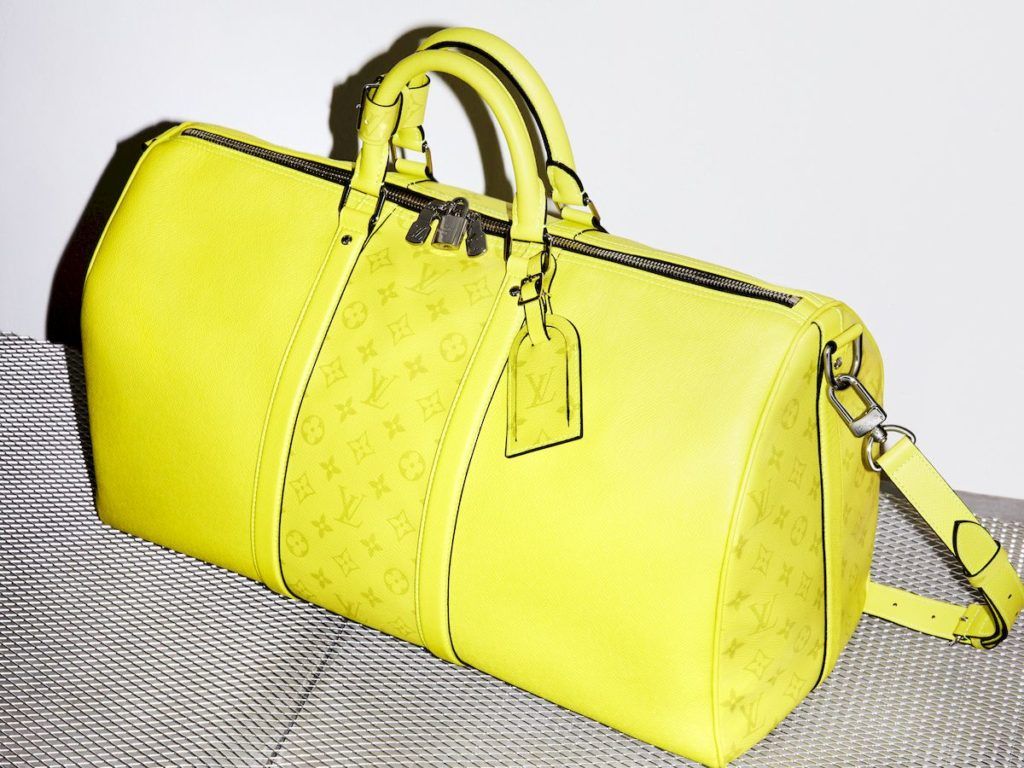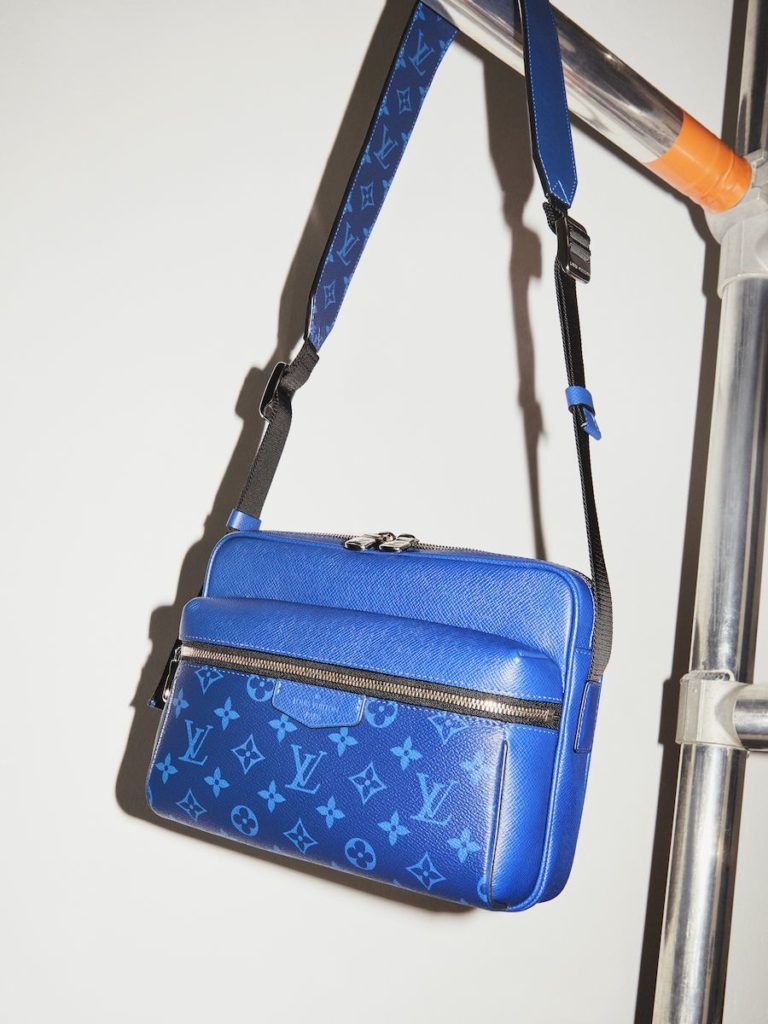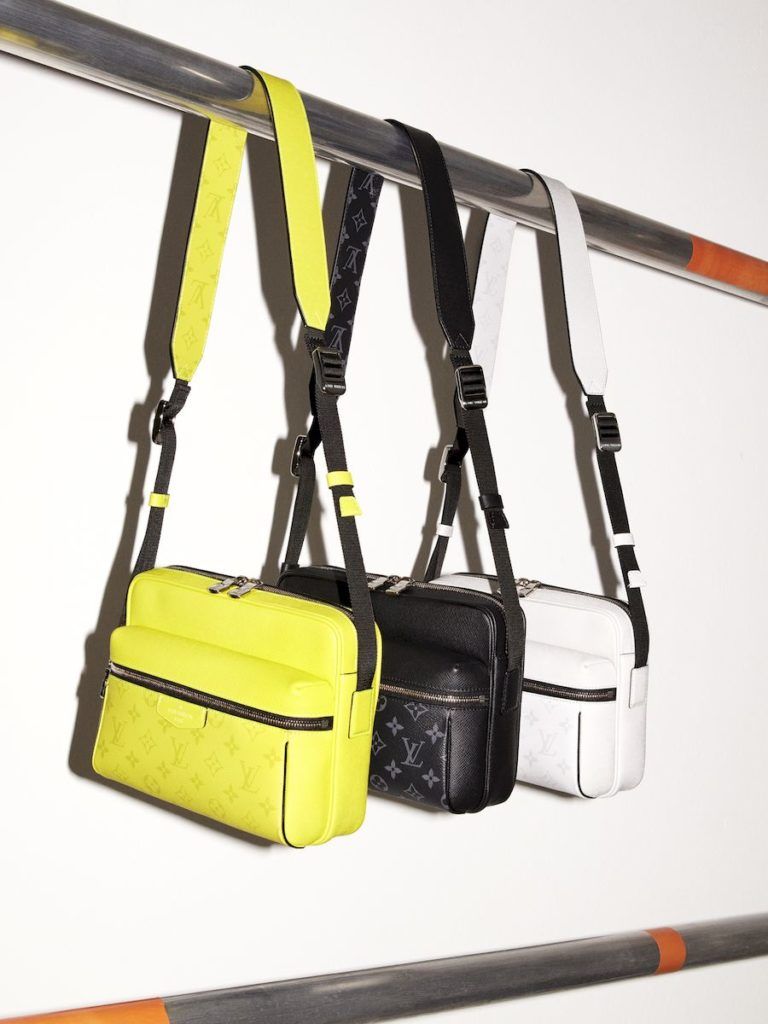 Some of the noteworthy pieces from the Taïgarama collection are Louis Vuitton's iconic Keepall and the Discovery backpack with leather straps, in addition to an easy-to-wear messenger bag with an adjustable strap, a mini bum bag, and a Horizon cabin bag. Each item has been aesthetically crafted using the brand's signature Taïga leather combined with the house's emblematic monogram canvas.
The Louis Vuitton Taïgarama collection may just be the ideal companion for the modern travellers with a penchant for casual and yet stylish travel gears. The fresh drop, in a variety of supple, urban and contemporary shapes, is bound to make your next travel adventure a stylish affair.