Father's Day is just around the corner on June 16, which makes it time to start thinking about what to get for the man who'll always be your first hero. Finding that perfect gift for any occasion is never easy. But Berluti has got you covered with its Father's Day collection, which comprises a range of stylish ready-to-wear pieces to accessories, all snazzily designed to amp up the fashion quotient of every father.
Whether you're one of those who hates shopping for gifts, or a last-minute shopper swamped by a hectic work schedule, fret not. Here are our picks from Berluti's latest selection.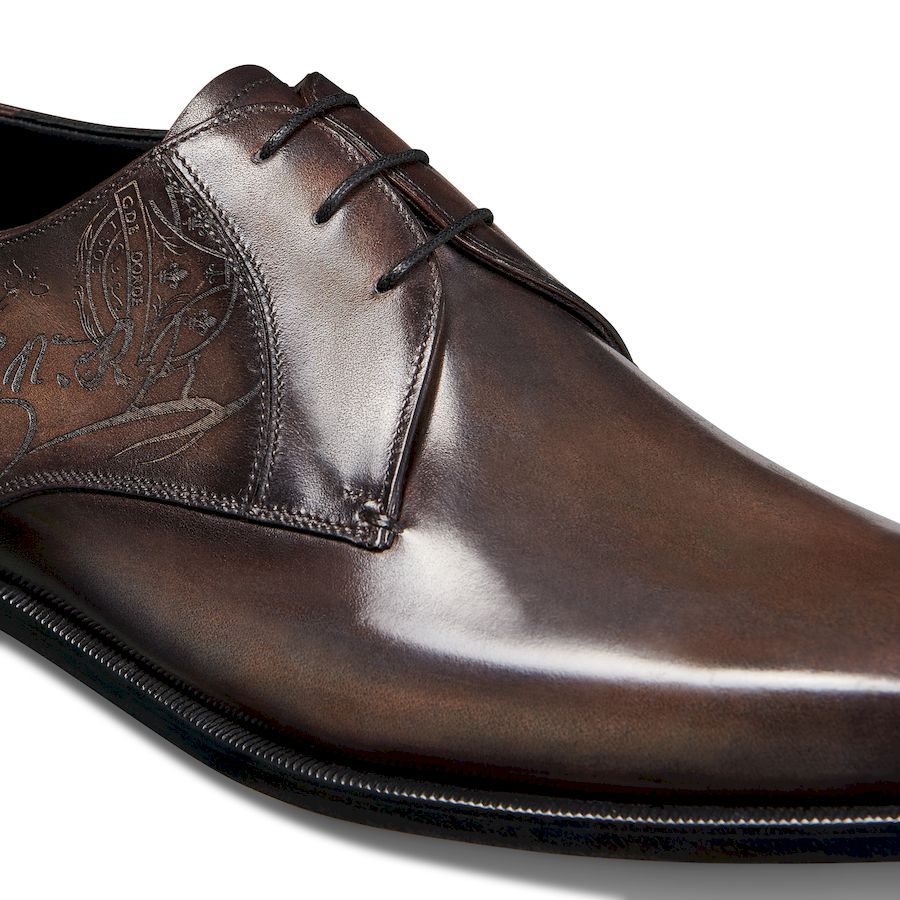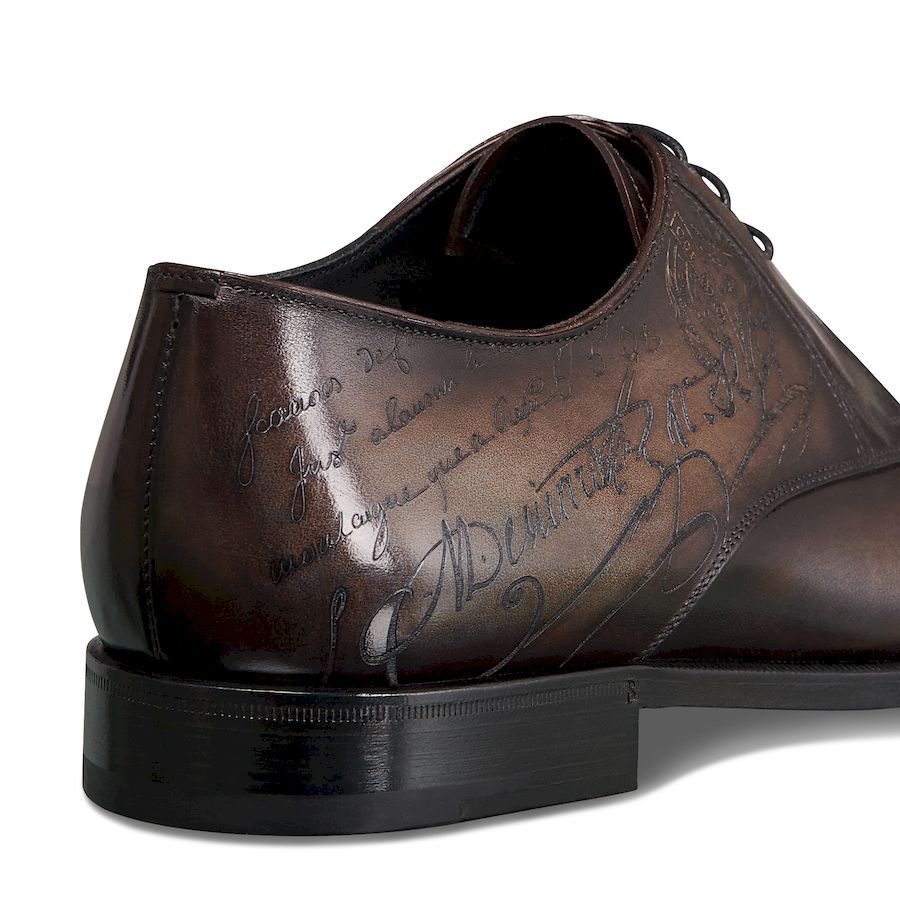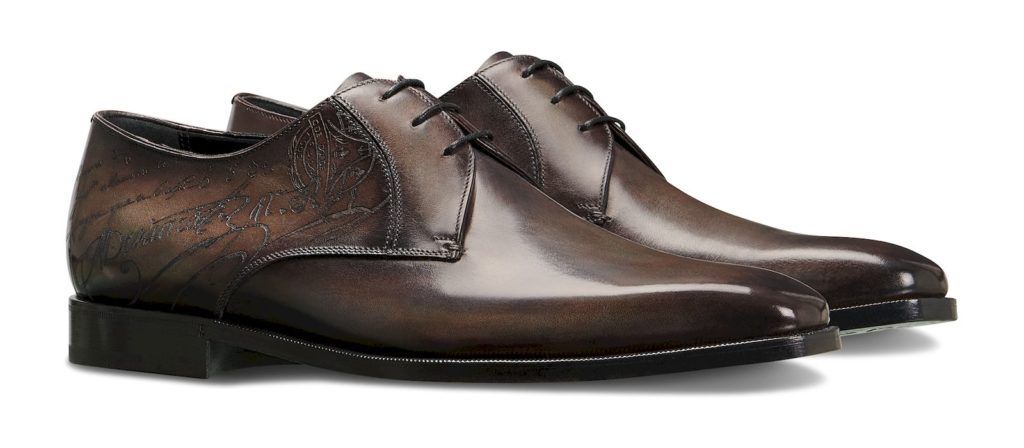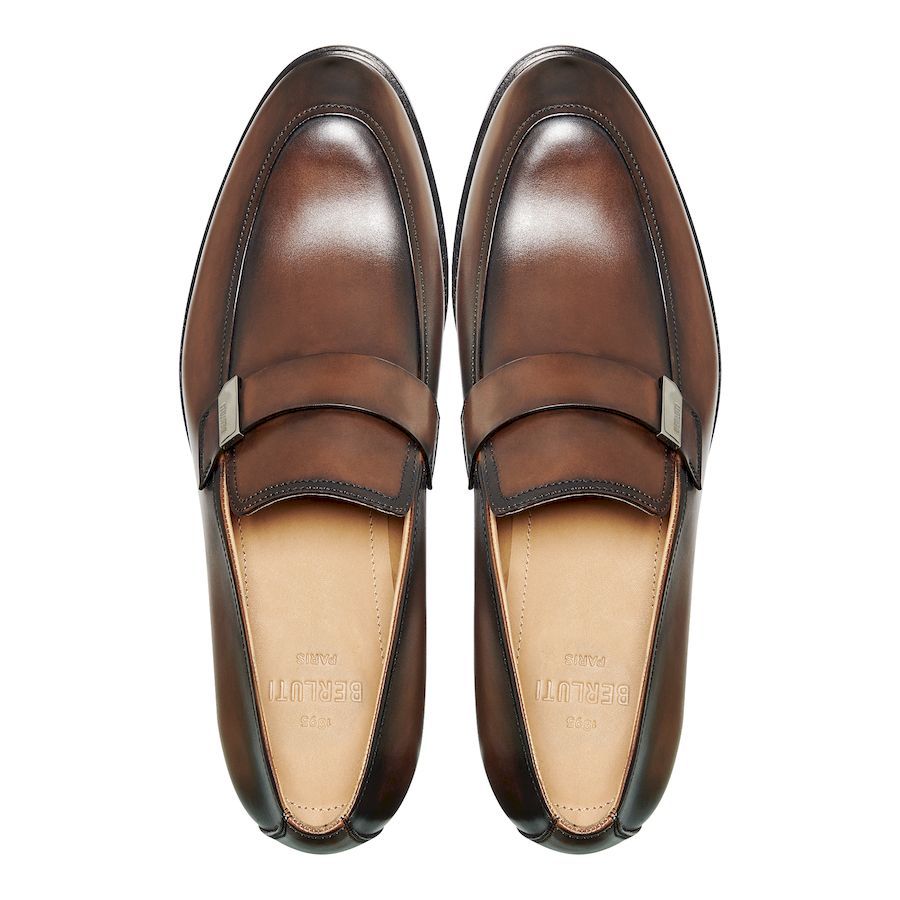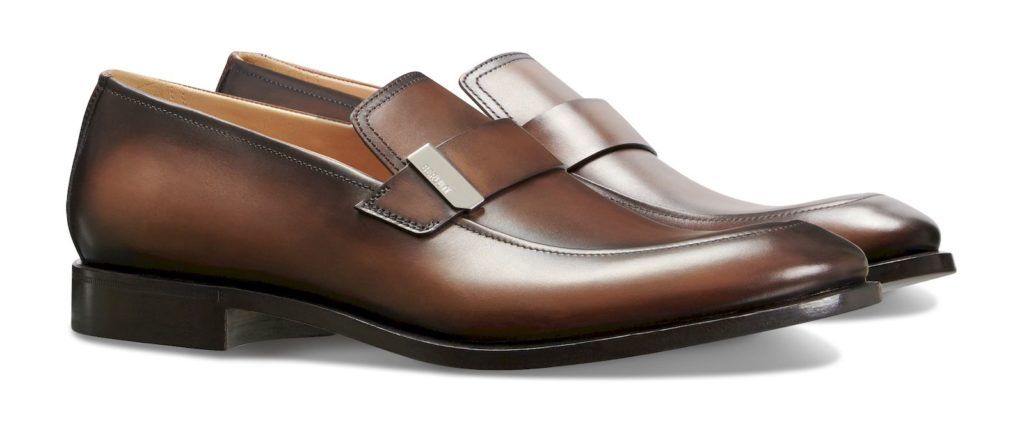 The Classy Dad
Reflet Loafer
Buffalo colour; SG$2,500
This versatile pair of loafers is flexible and lightweight, and simply great for all occasions.
Scars Derby Shoes
Ice-brown colour; SG$3,300
Adorned with Berluti's signature 'Scritto' engravings, the Scars range easily jazzes up any workwear ensemble. This new Derby shoe is another fun yet smart addition to the line.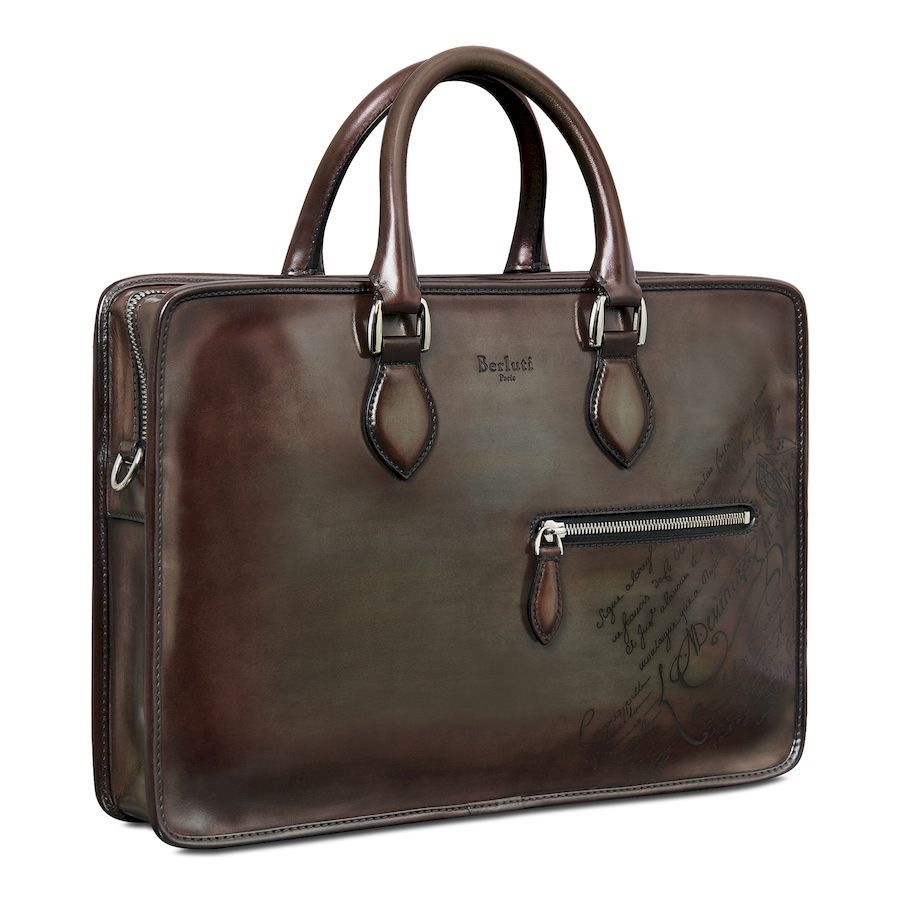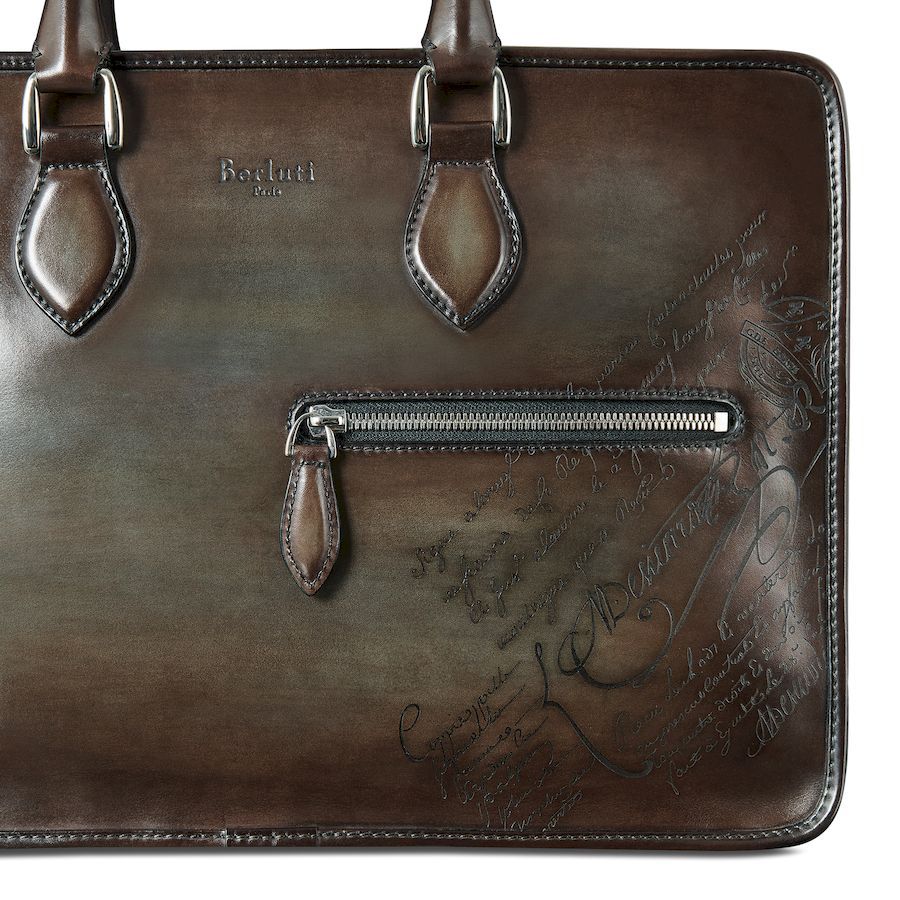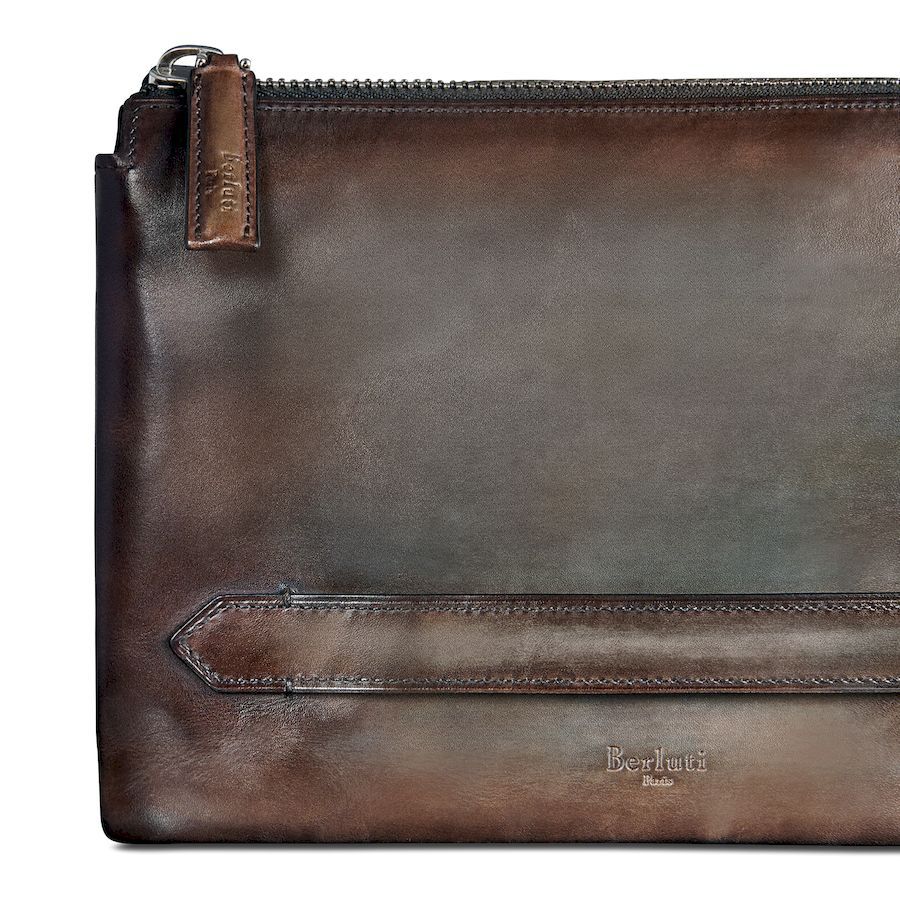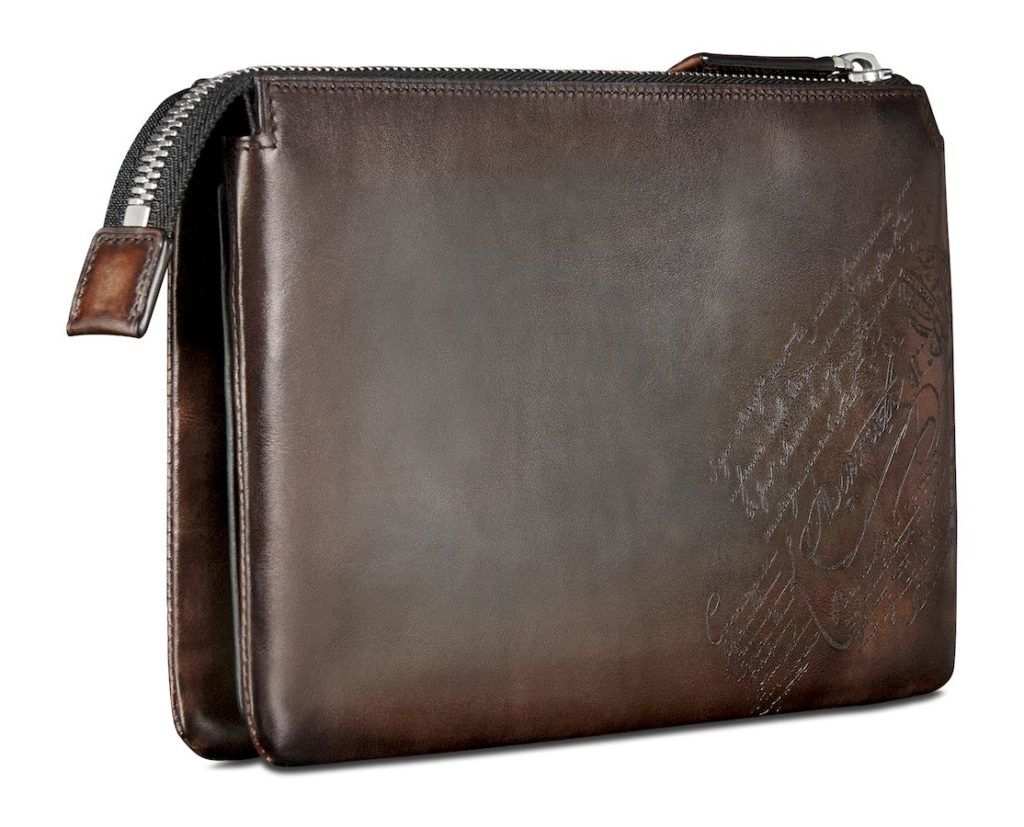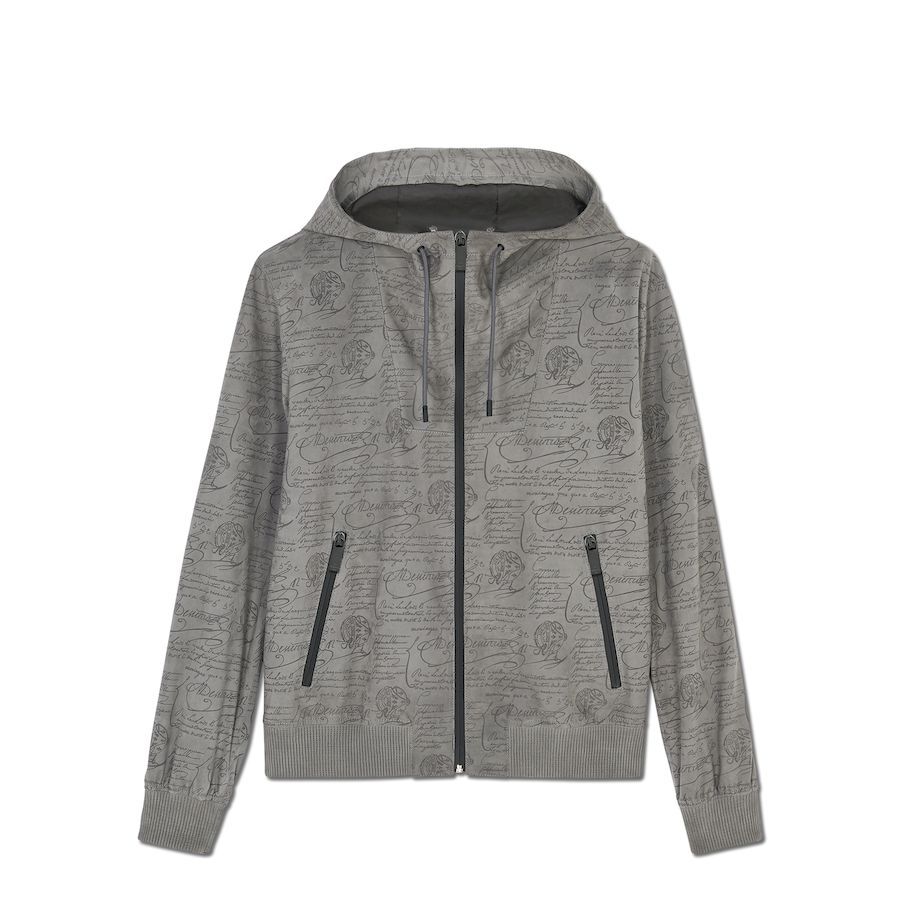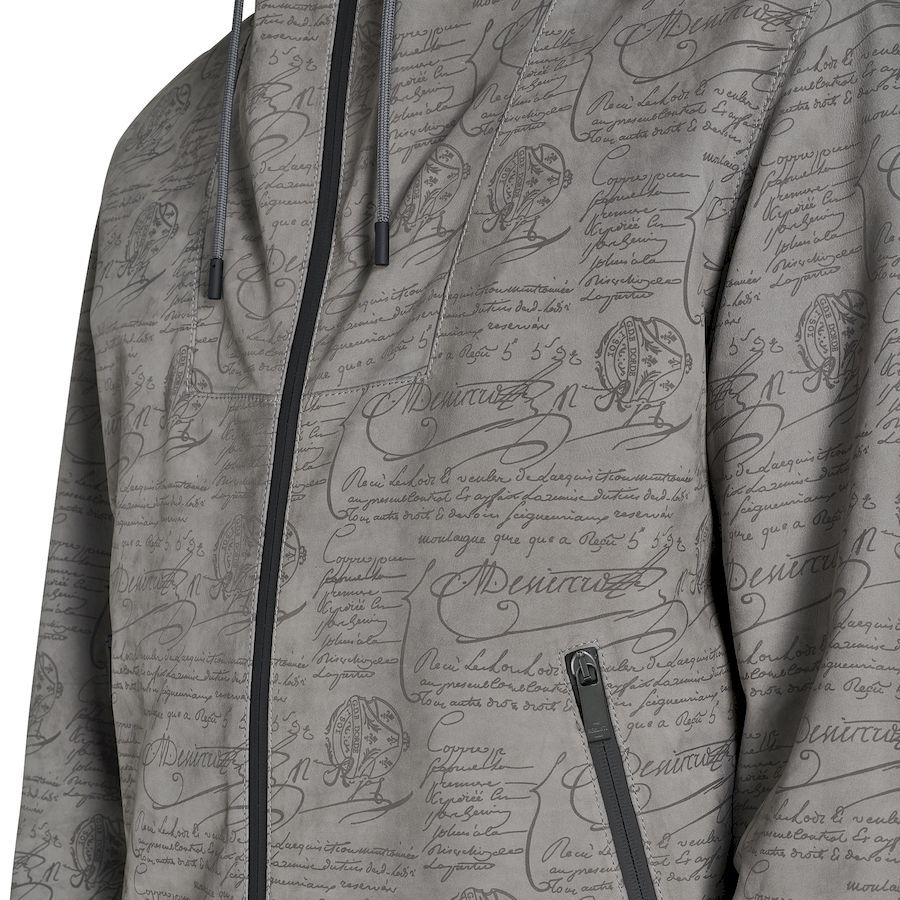 The Overachiever Dad
Un Jour Mini Briefcase
Ice-brown colour; SG$4,600
Boasting a spacious interior, this dapper case can hold a laptop and more, all while remaining compact in volume.
Tersio Clutch
Ice-brown colour; SG$2,600
With three roomy compartments, it's great for keeping banknotes, a cell phone or any personal items. It has a wide opening for easy access and an outer handle for a comfortable, secure grip.
Leather Scritto B-way Blouson
Platinum colour; SG$9,100
This stylish, lightweight jacket is fully lined and enriched with light calf nubuck.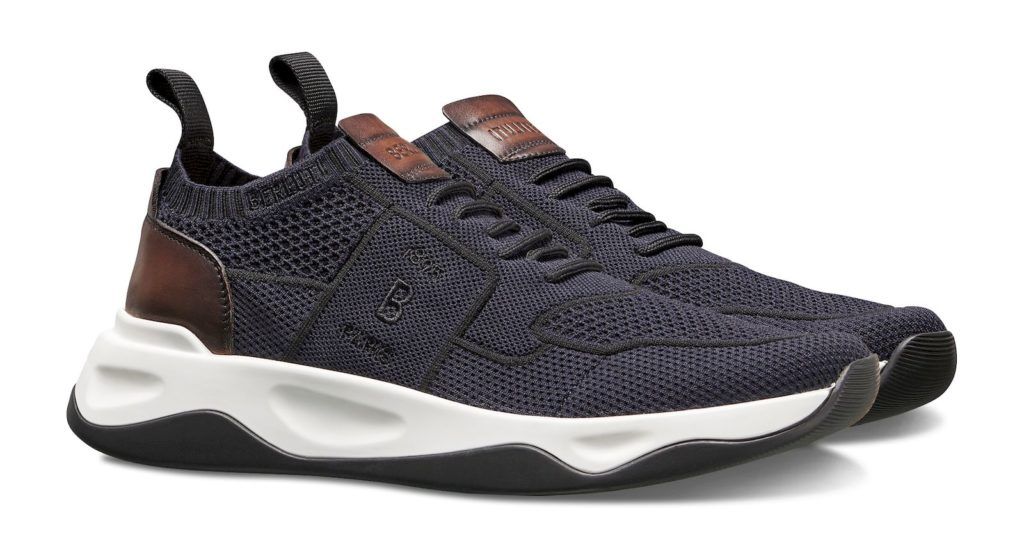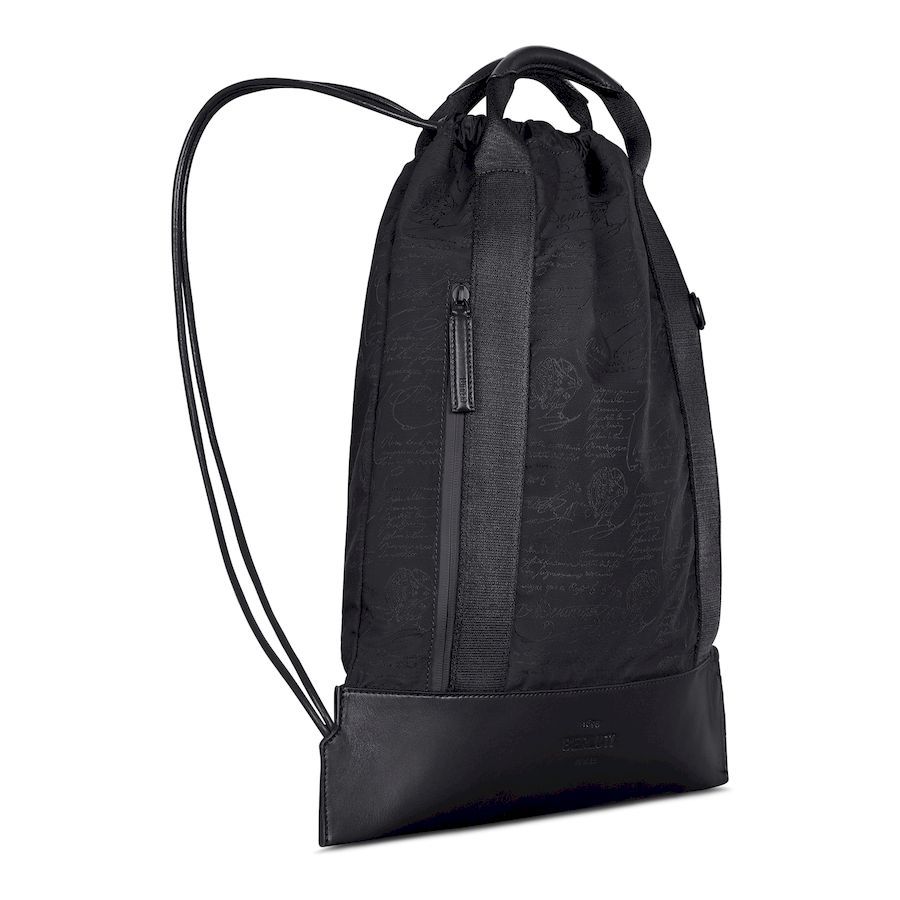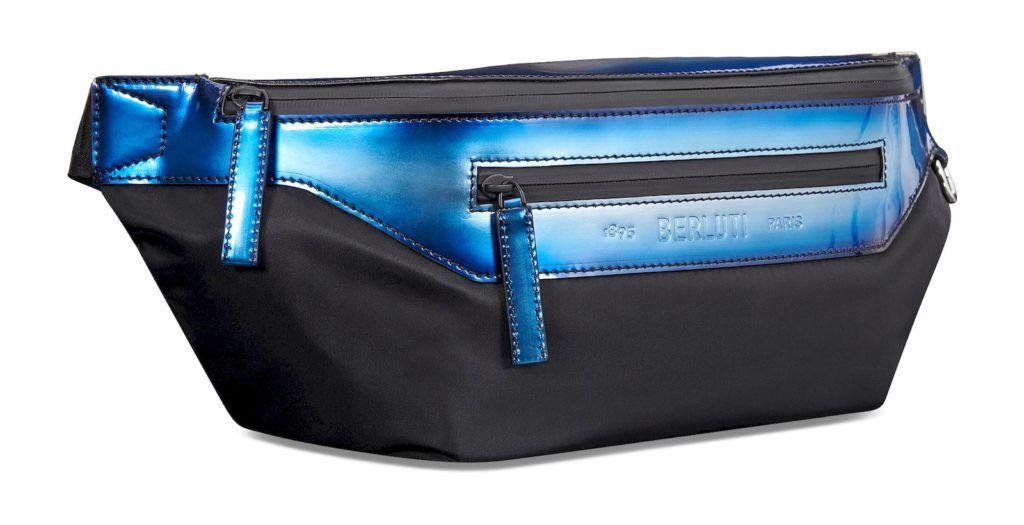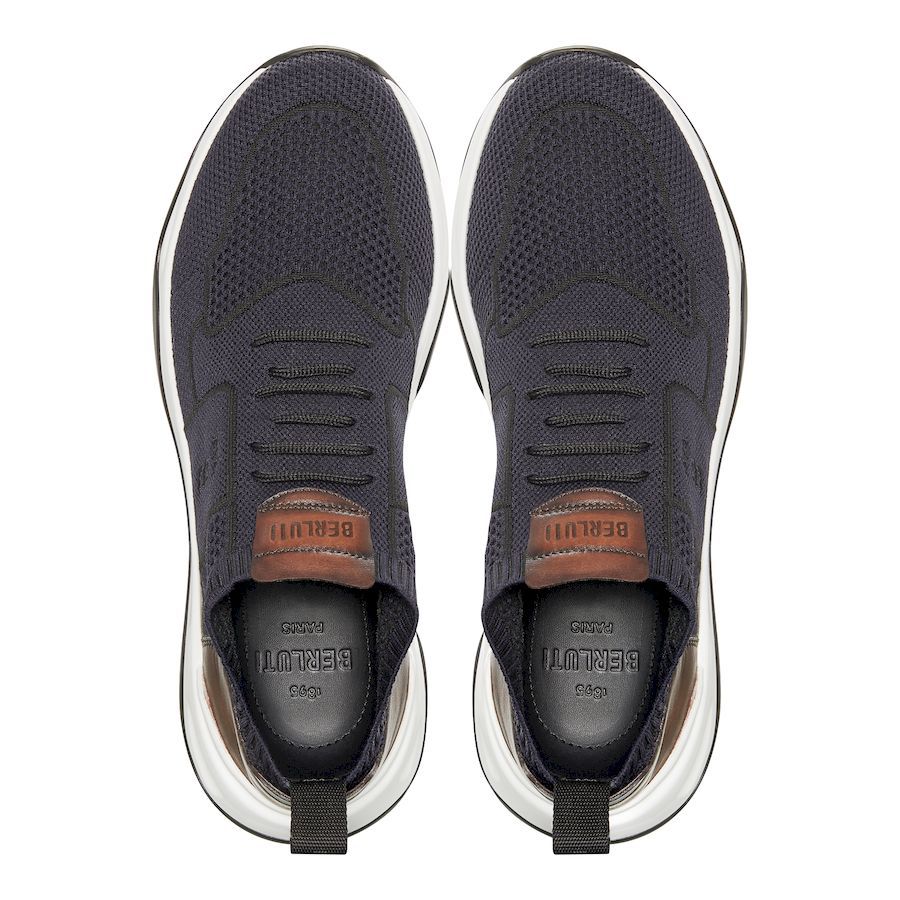 The Cool Dad
Shadow Sneakers
Navy colour; SG$1,500
Ultra-light and comfortable, these sneakers are perfect for summer. A true interpretation of the sock sneaker, it features a qualified nylon knit and a high-resistance outsole.
Complice GM Crossbody Bag
Blue-metal colour; SG$2,700
This modern bag is a futuristic interpretation of the brand's signature Berluti patina. The metallic leather treatment allows for a bright colour and mirror effect at the same time.
Surface B-way Nylon Backpack
Nero colour; SG$2,000
A fabulous choice for young dads, this backpack is urban, sporty and easy to use. Versatile and functional, it can be carried in the hand, too.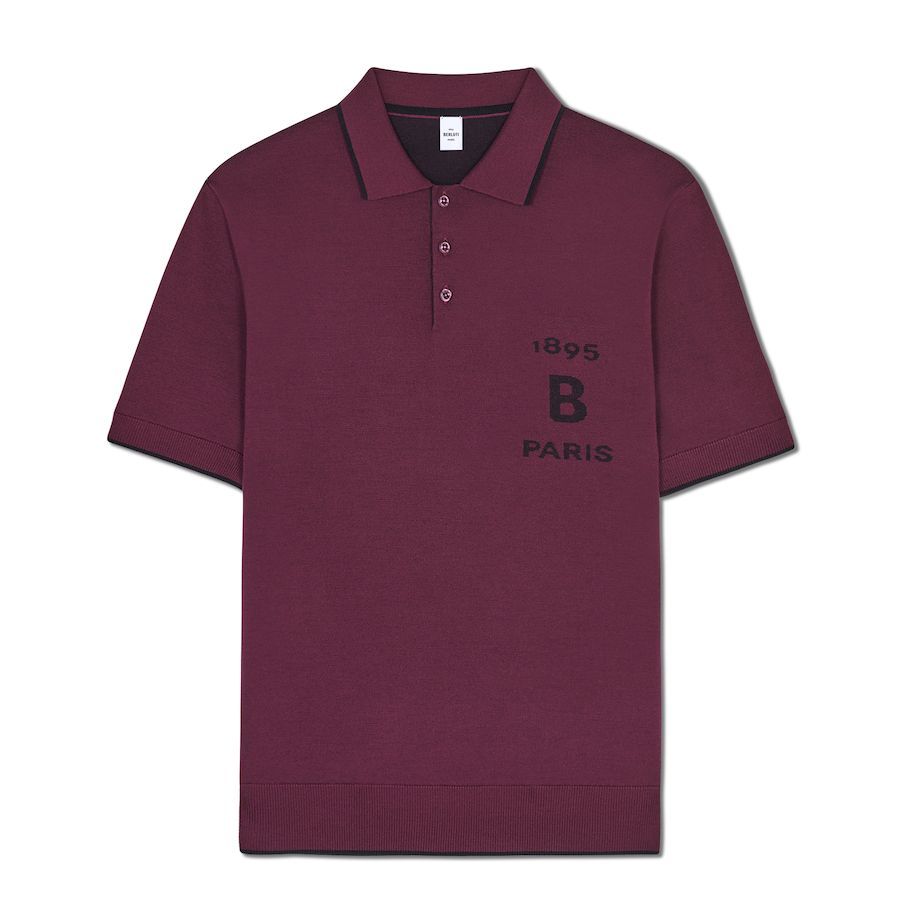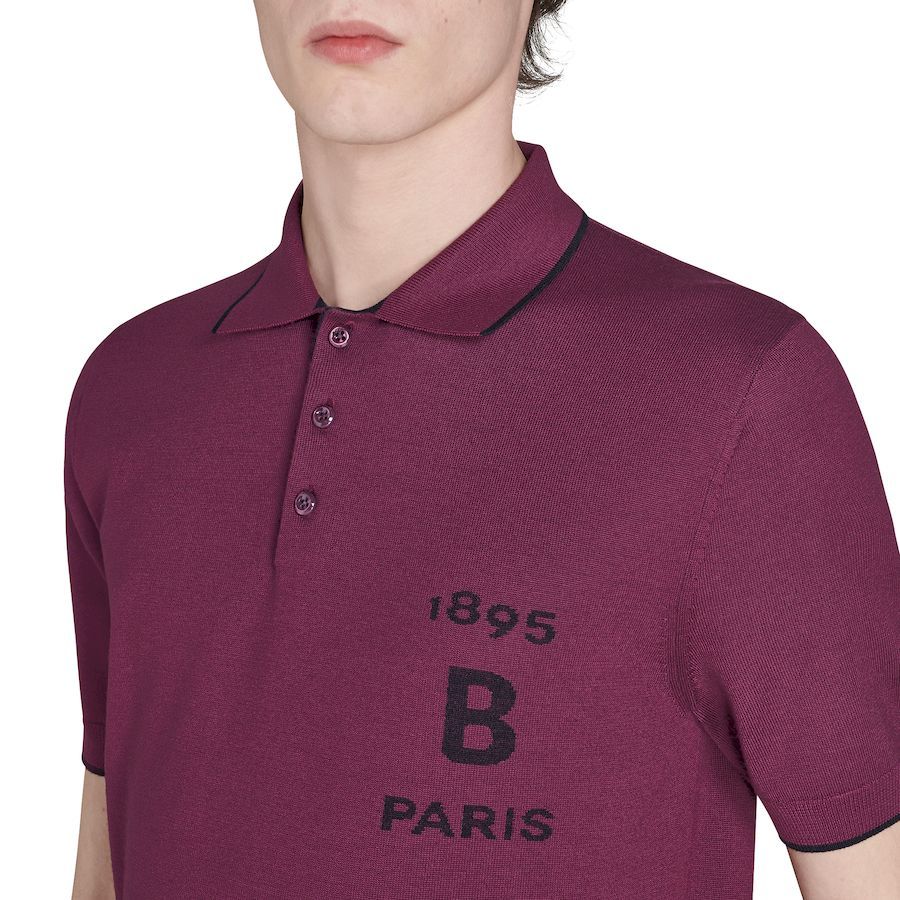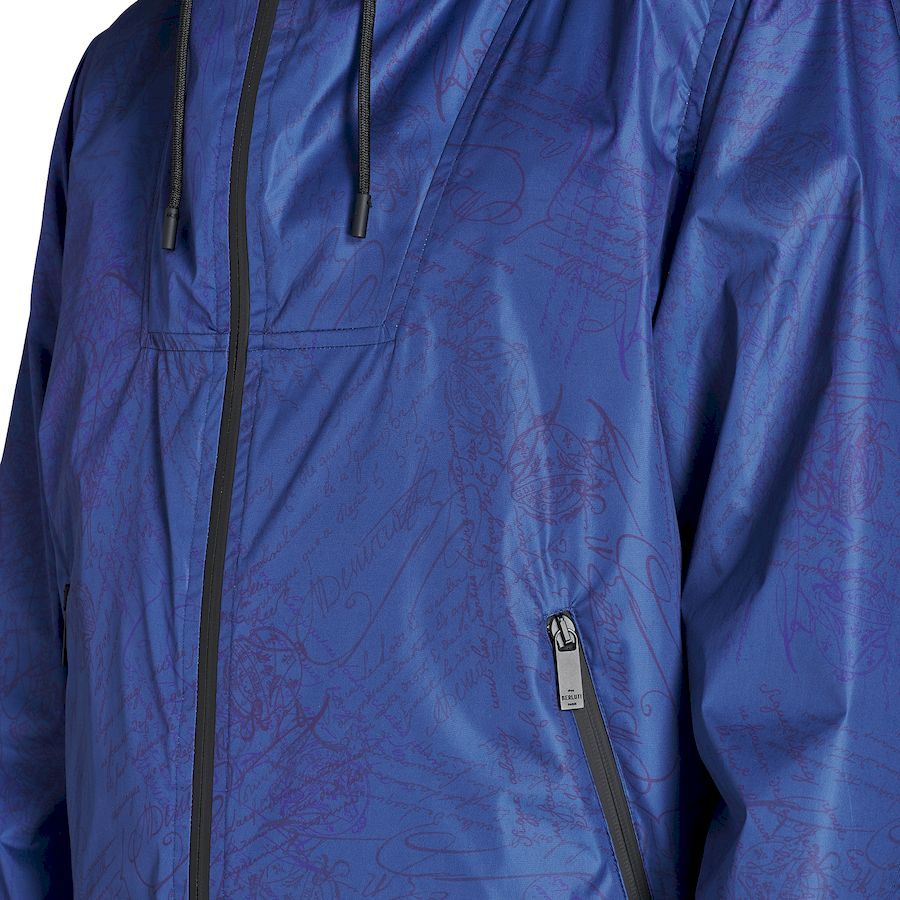 Dad Who loves the great outdoors
Two-tone Logo Polo Shirt
Metamorphosis colour; SG$1,380
This double-toned, short-sleeved polo shirt features a new Berluti logo.
Nylon Scritto B-way Blouson
Infinity-blue colour; SG$2,970
This snappy jacket shows its sporty mood with light and water-repellent nylon.
The Berluti Father's Day collection will be available starting from June.