In the third collaboration with Formula One legend Lewis Hamilton, Tommy Hilfiger introduces a new line of sartorial and formalities in the TommyXLewis fall 2019 collection, which is a clash of all-terrain travel with timeless sartorial looks for the city, with Re:Down® and organic cotton adding more sustainable elements to the collection.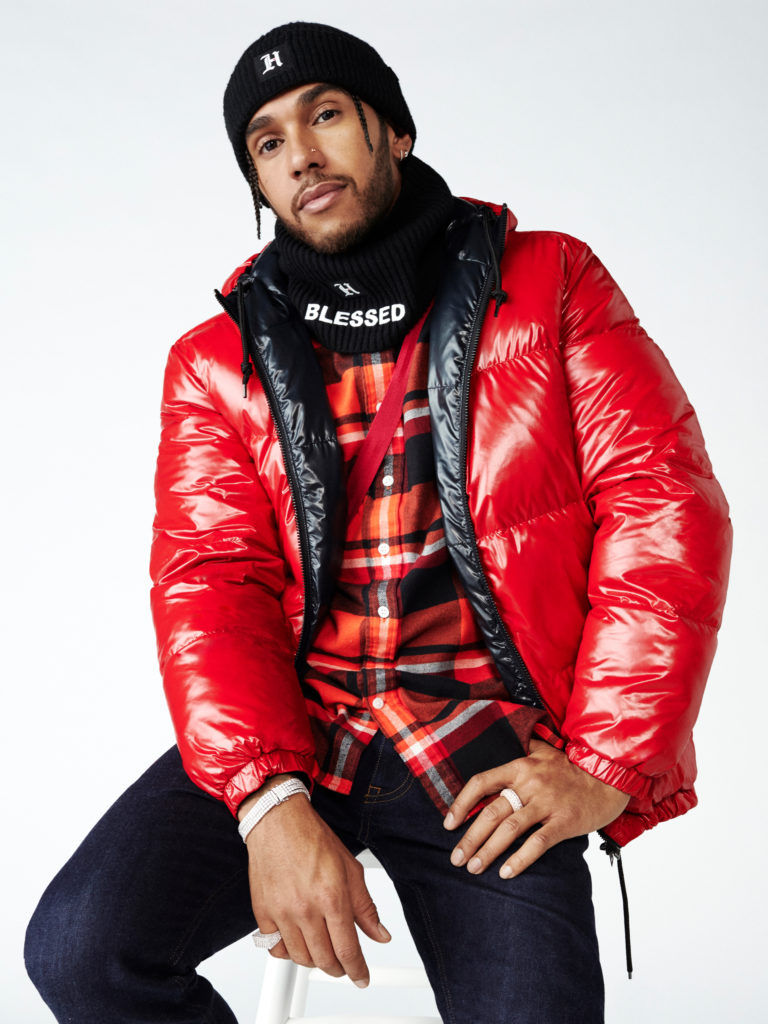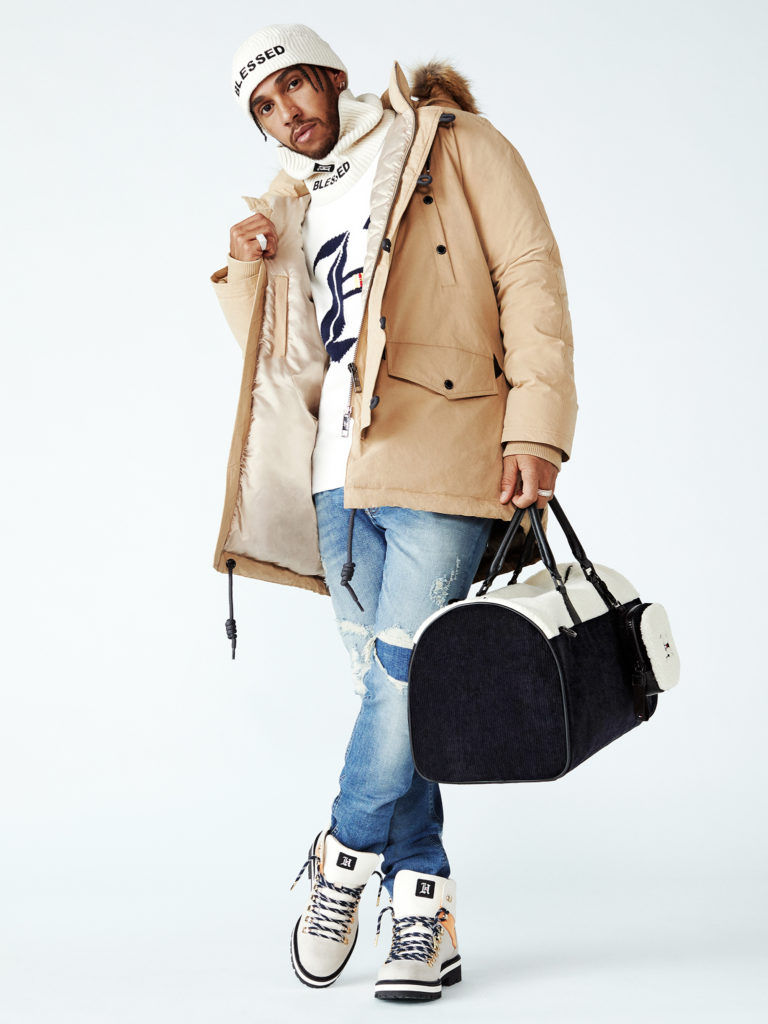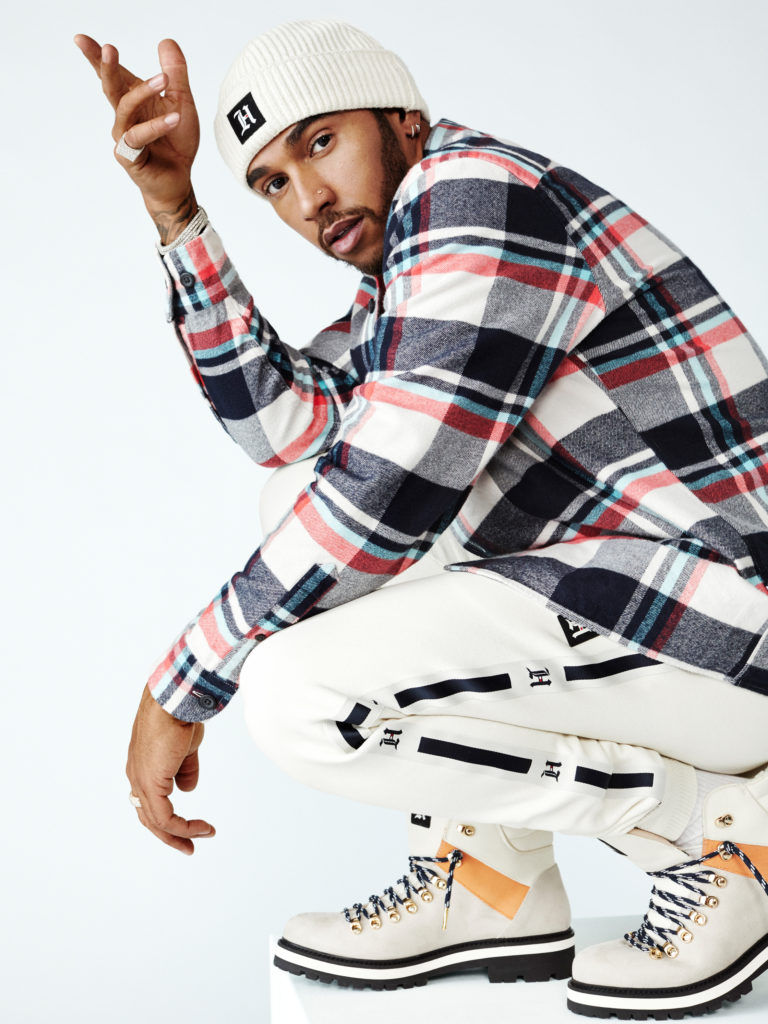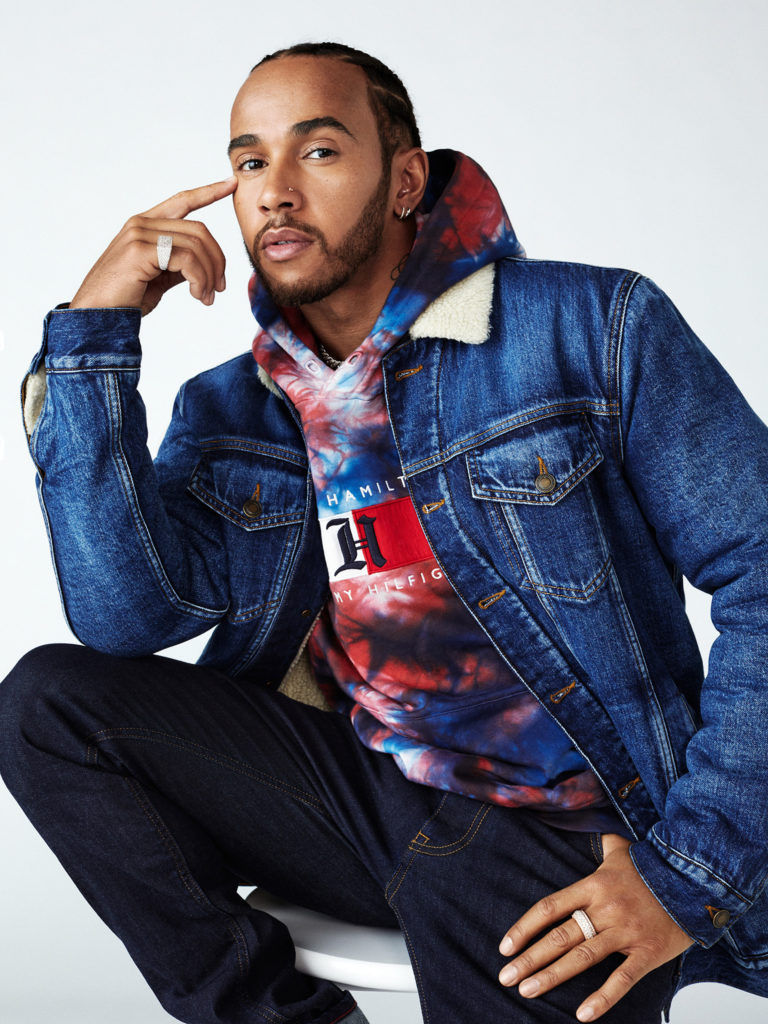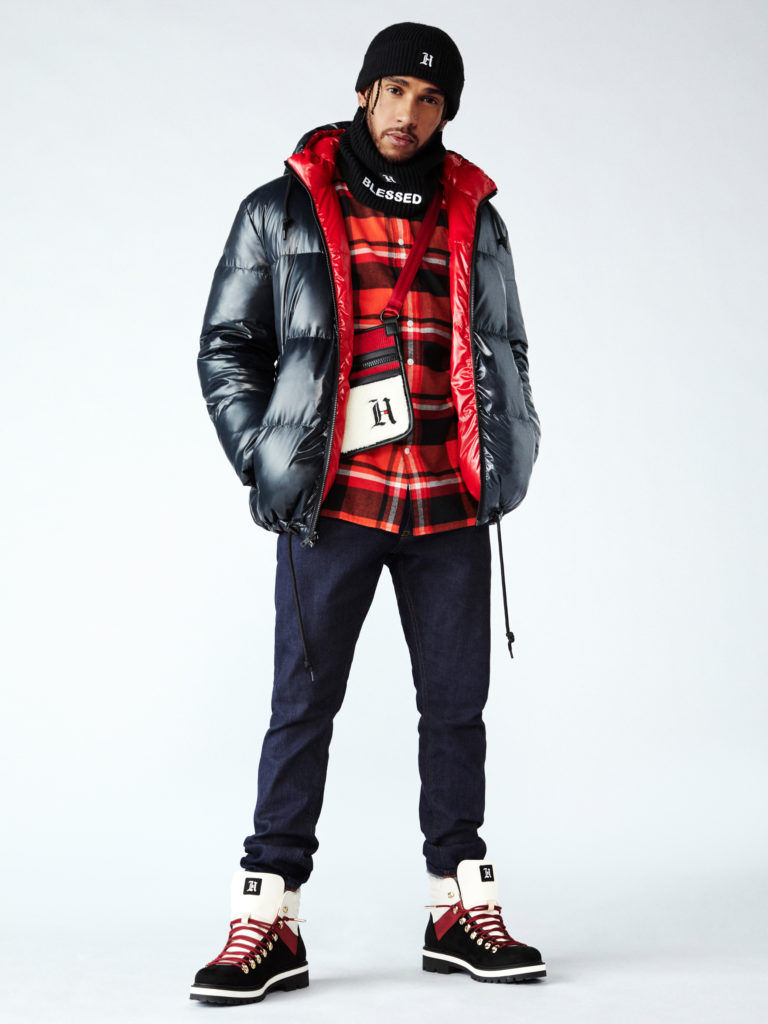 A collection that mixes Lewis' signature sportswear style with Tommy Hilfiger's classic American cool DNA, warm burgundy and neutral tones blend with timeless checks and red and purple tie-dye, infusing the classic tracksuit, turtleneck, wool coat and parka with a modern twist. While on the other hand, the "LH" logo has evolved into a minimalistic black square design that continues to celebrate Tommy Hilfiger's iconic flag and the British racing driver's initials.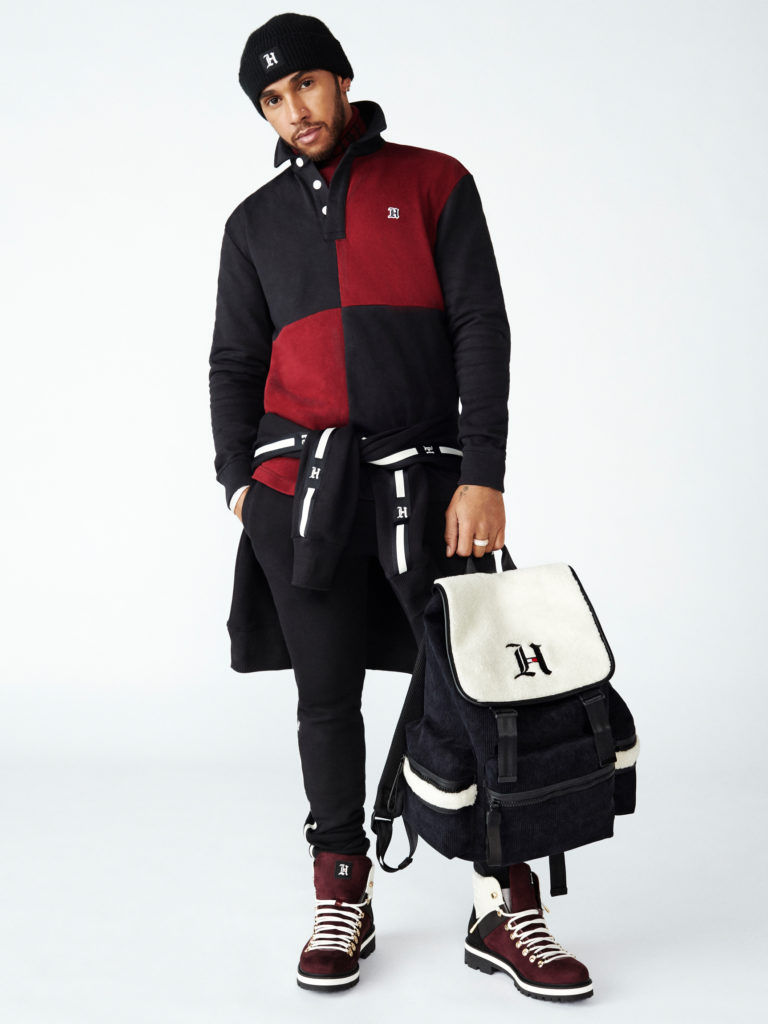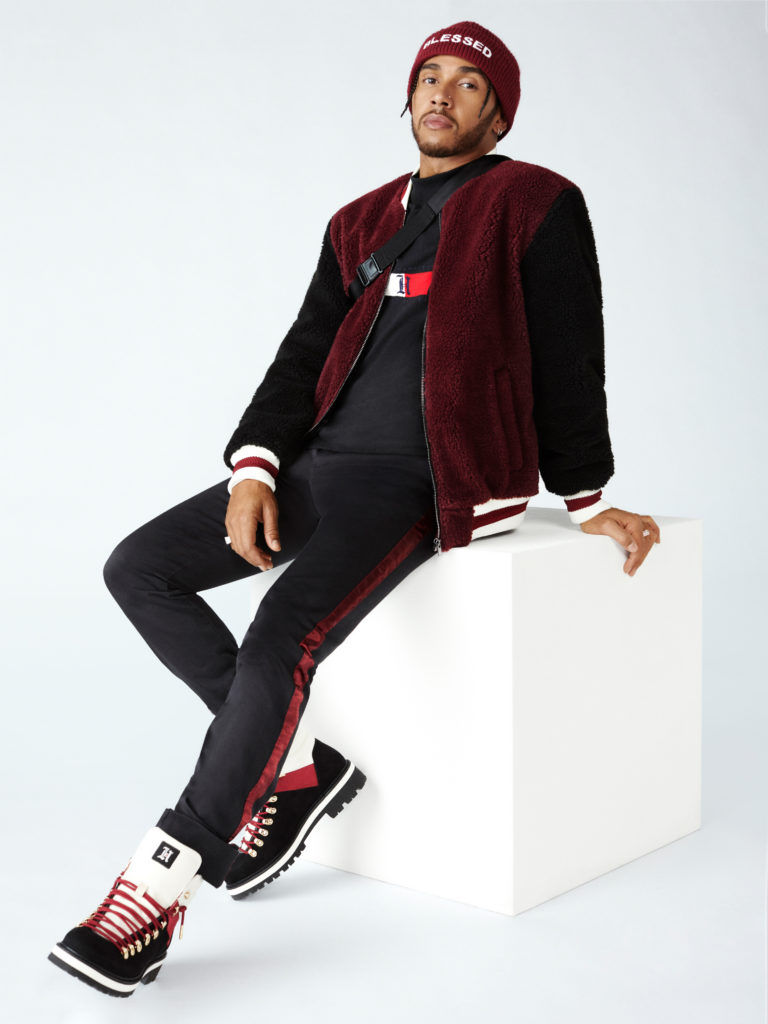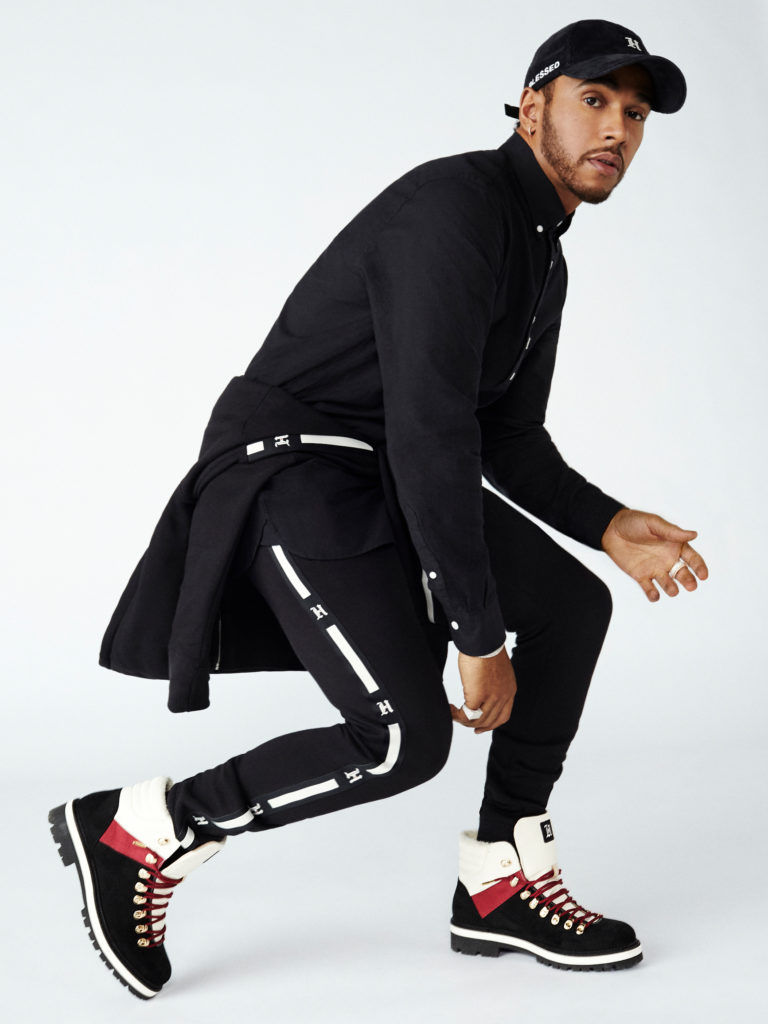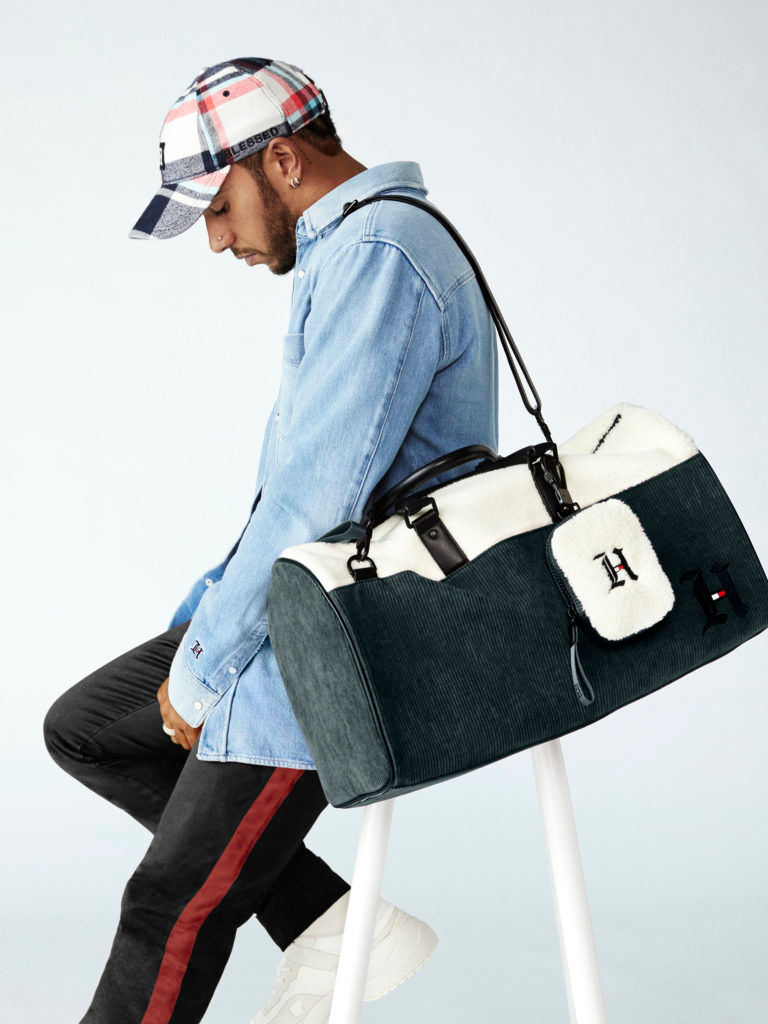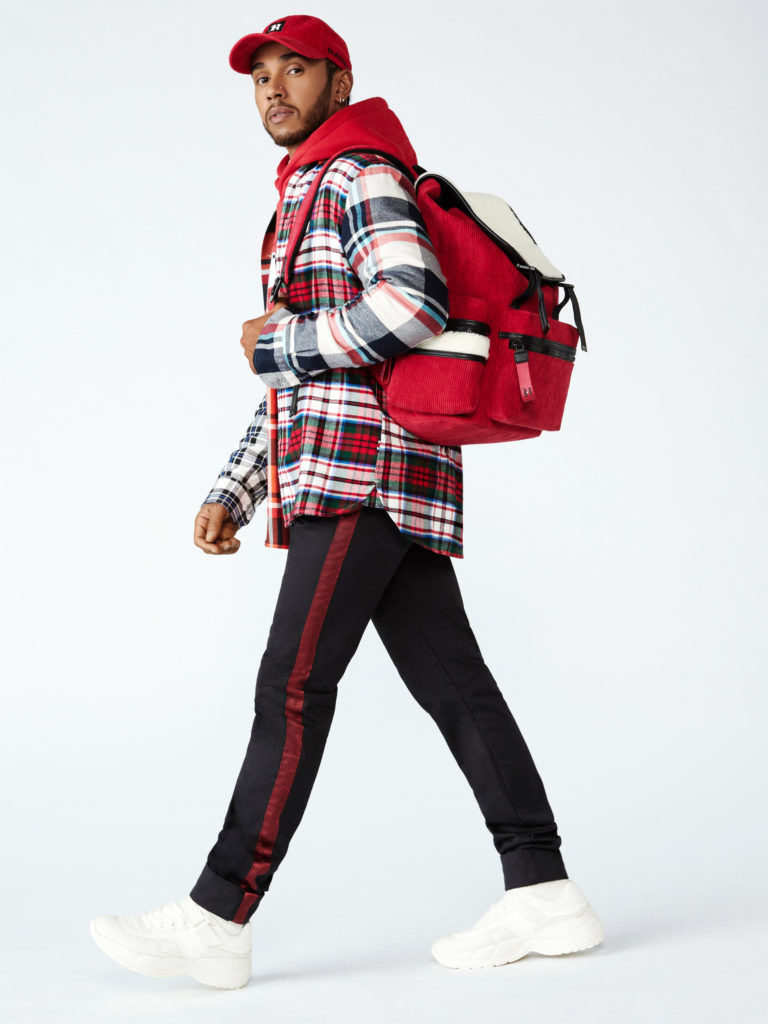 Co-designed by iconic American designer Tommy Hilfiger and five-time Formula One World Champion and global brand ambassador for Tommy Hilfiger men's Lewis Hamilton, the TommyXLewis fall 2019 collection is now available at selected Tommy Hilfiger stores worldwide, selected wholesale partners, and online.