Boots or sneaker-boots, Timberland has done them all. As concerns about the planet become more pressing, the go-to brand for outdoor footwear has decided to do its part for the environment. It announced an objective to utilise at least one major recycled, organic or renewable material by 2020 in all of its products. Hot on the heels of its Brooklyn Reboot Collection comes the M.T.C.R. (Moc Toe Chukka Reimagined) Boot. The M.T.C.R boot collection comes in two forms: the M.T.C.R Moc Toe Boot and the M.T.C.R 6″ Boot. Both are made with premium leathers from a Silver-Rated tannery; its linings are made of 50 per cent recycled polyethylene terephthalate (PET) and its laces are made of 100 per cent recycled PET.
The main difference between both versions will be the vamps of the M.T.C.R Moc Toe Boot and a contrasting section of the mid-sole in the M.T.C.R 6″ Boot. And since all boots in the M.T.C.R collection comes with a soft EVA outsole, users will find this footwear lightweight and comfortable — perfect for going on a long trip.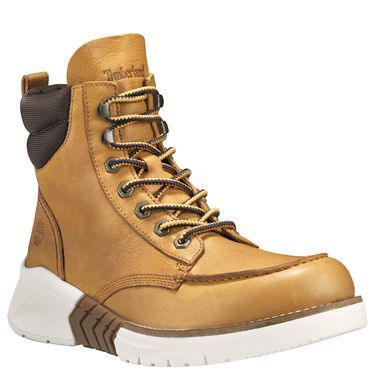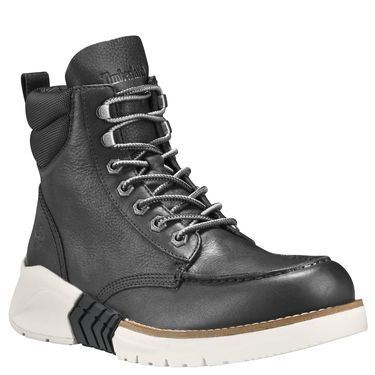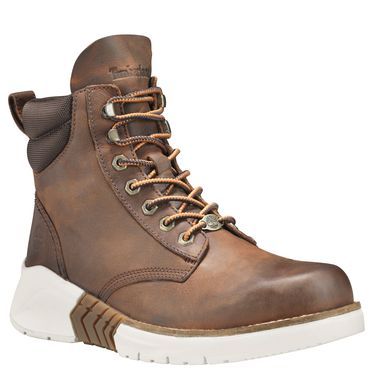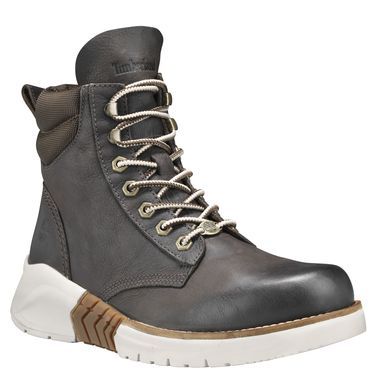 The M.T.C.R boot collection is available at Timberland stores island-wide and online here.
written by.
Lester Tan
Lester is into films, food and basically anything culture related under the sun.