We live in an age of heightened environmental consciousness, one marked by brands and fashion houses actively seeking ways to create products that are kinder to the planet. Although Timberland has always operated with a green agenda in mind (to date, the brand has planted over 10 million trees across the globe), they recently made waves by announcing a new goal: all of its products will utilise at least one major component comprising recycled, organic or renewable materials by 2020. Paving the way for this exciting direction is Timberland's Brooklyn Reboot collection for Fall/Winter 2019. The latest release earns green points for a host of reasons, but the eco-conscious consumer will be thrilled to learn that it utilises ReBOTL fabric (a unique material sourced from recycled PET plastics) for the upper and 34% recycled rubber for the outsole.
The Brooklyn Leather and Fabric Chukka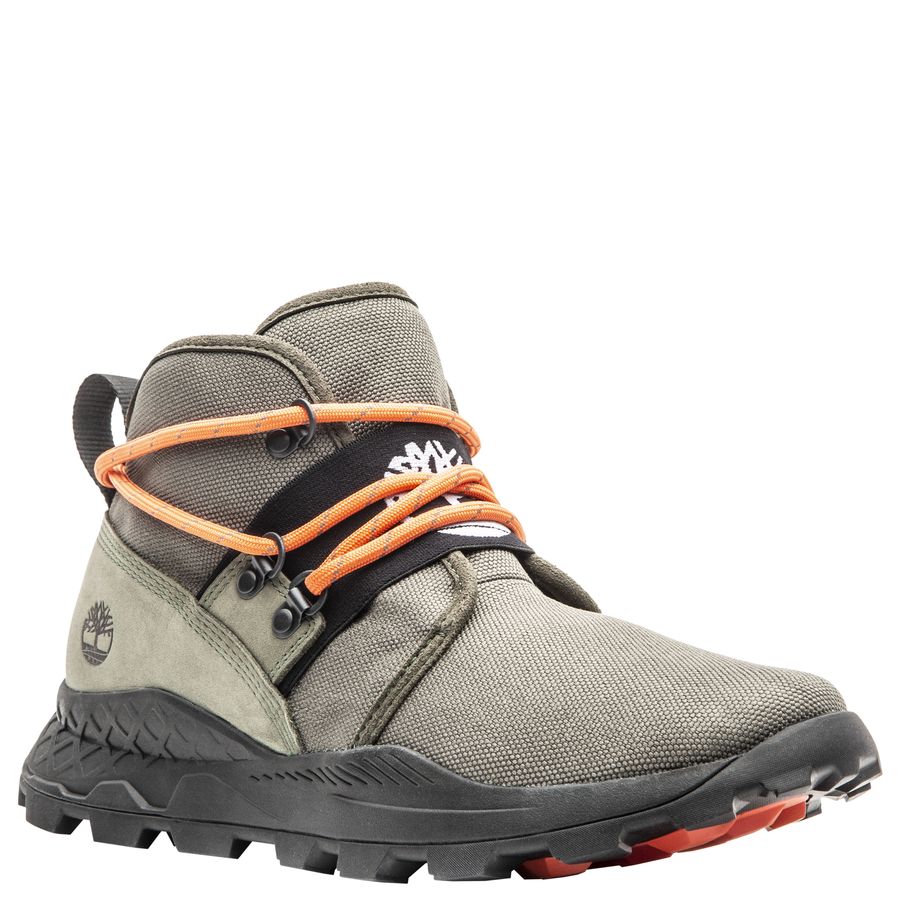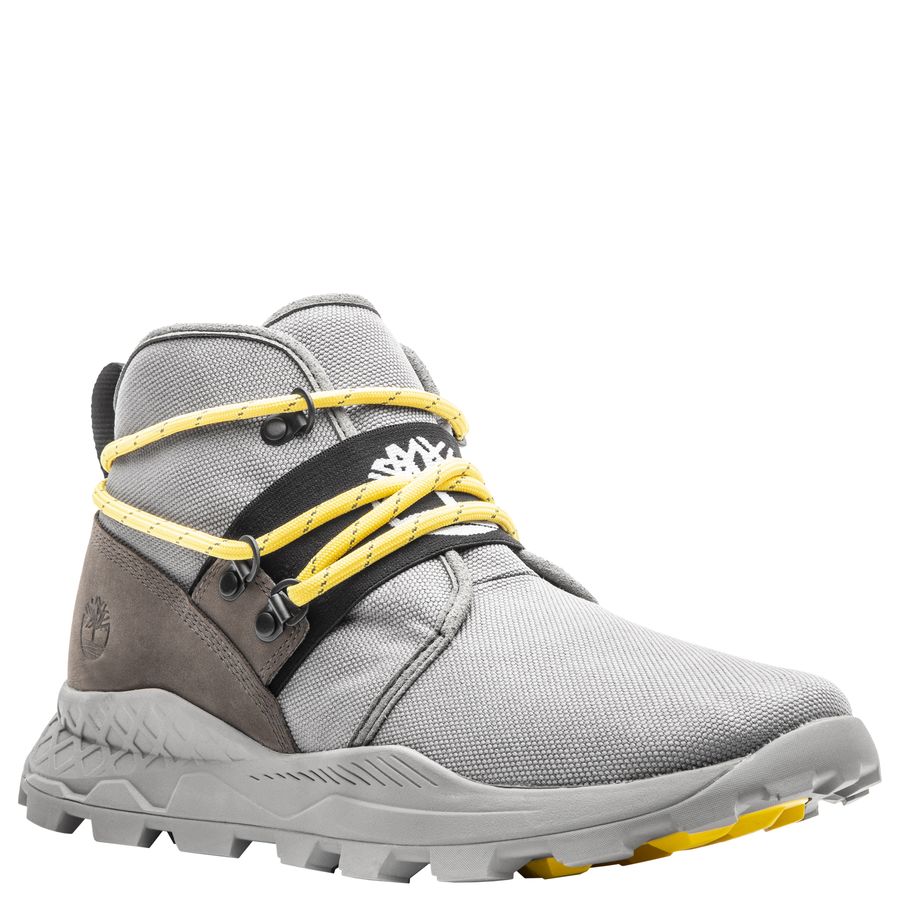 The Brooklyn Leather and Fabric Chukka's upper is constructed from nylon fabric and leather sourced from a silver-rated tannery (a key factor that instantly boosts its ranking for best environmental practices from the Leather Working Group). The Chukka offers your feet great comfort and support, thanks to the AeroCore Energy System's high rebound cushioning. The Chukka is available in three colourways: dark green ripstop, black ripstop, and medium grey ripstop.
The Brooklyn Leather and Fabric Oxford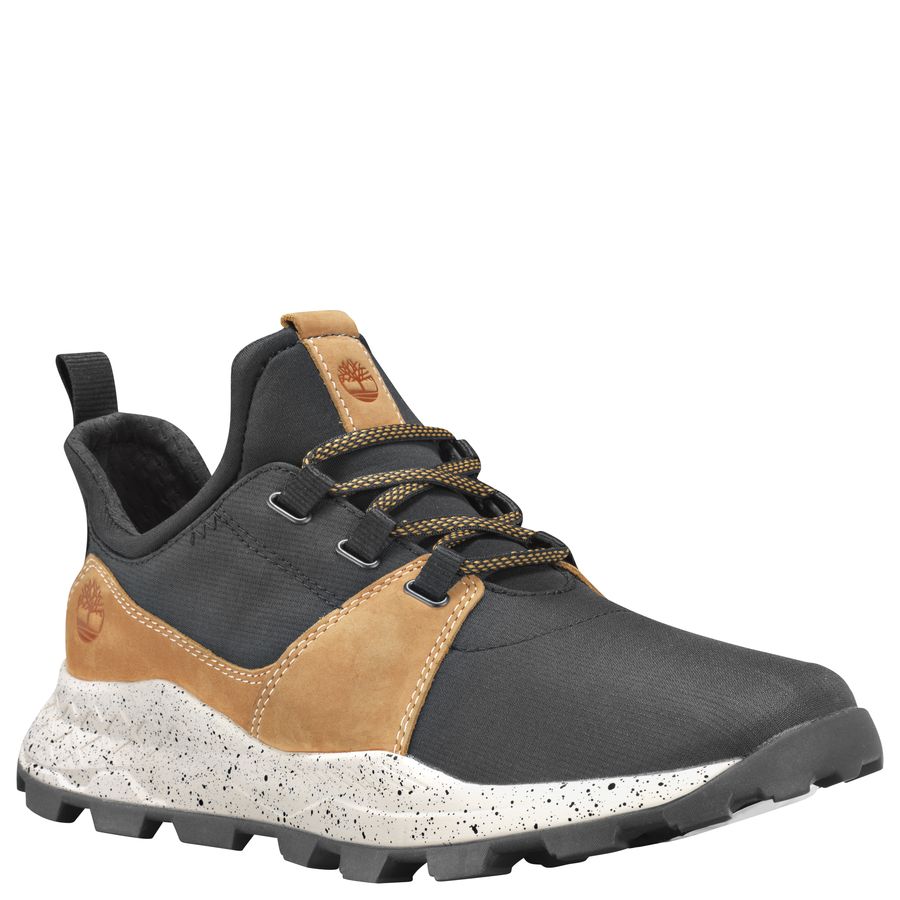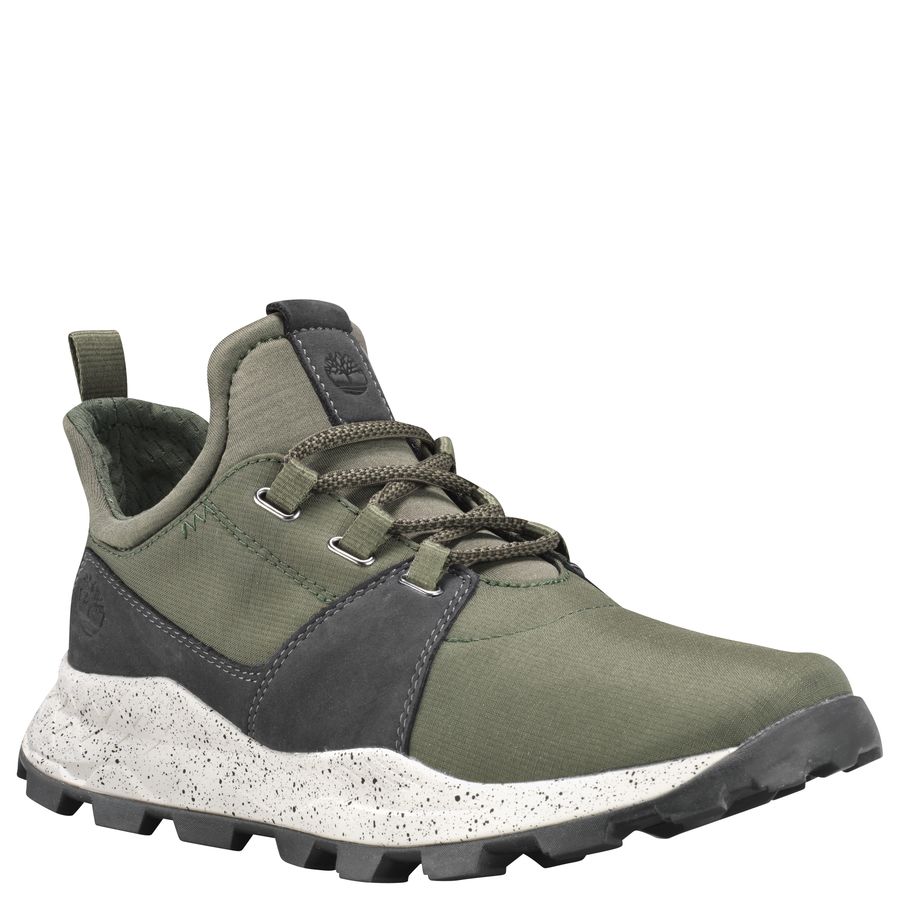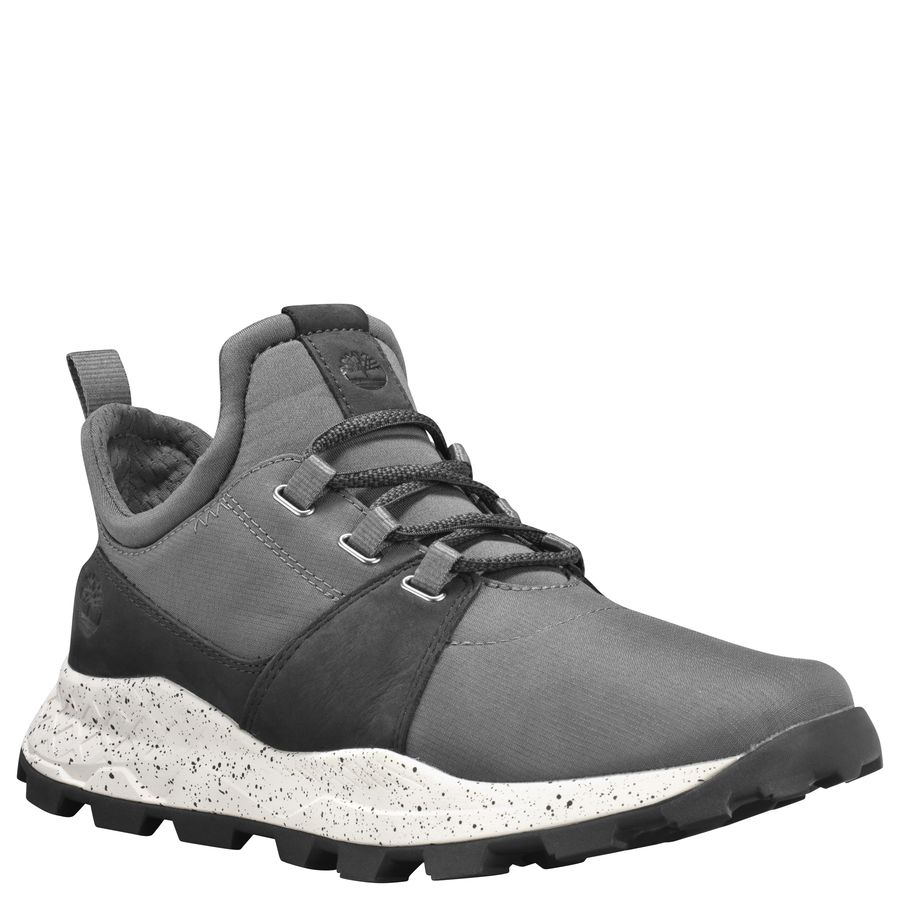 Timberland's Brooklyn Reboot drop offers another two silhouettes: the Leather and Fabric Oxford, and the Lace Oxford. These new kicks feature the innovative Defender Repellent Systems treatment on the upper, allowing the shoes to withstand potential damages from water-based spills and stains. Like the Brooklyn Leather and Fabric Chukka, these Oxfords are supported by the AeroCore Energy System too, so you'll stay comfortable even if you're on your feet the entire day.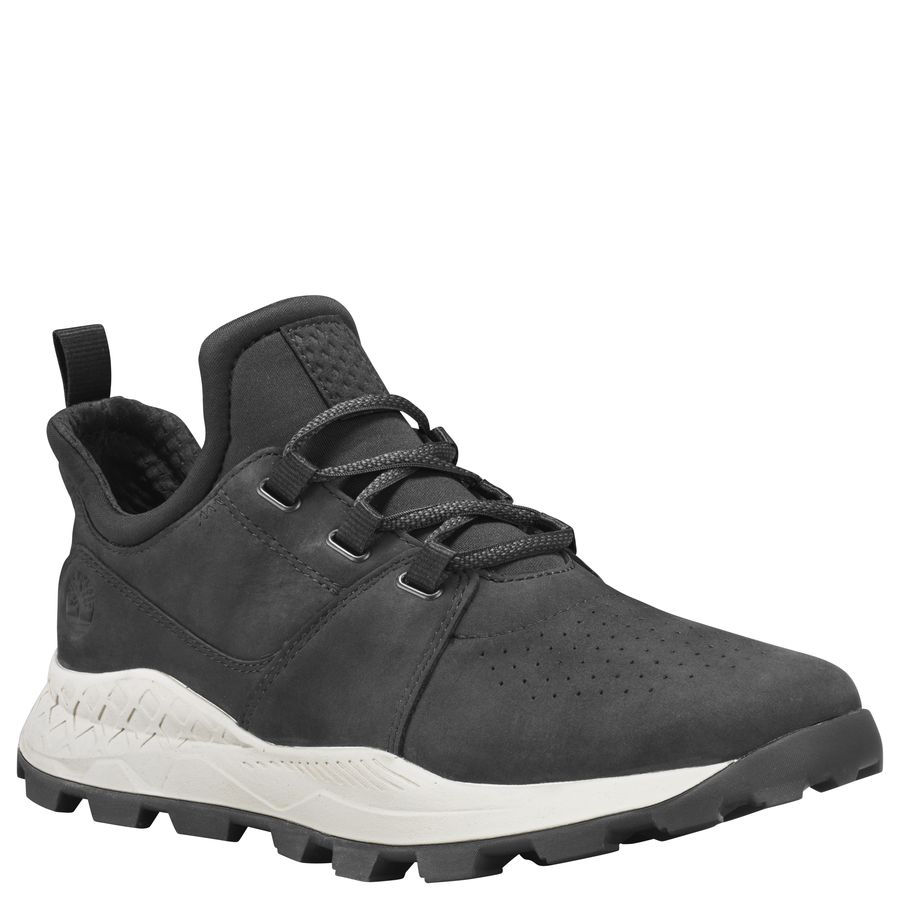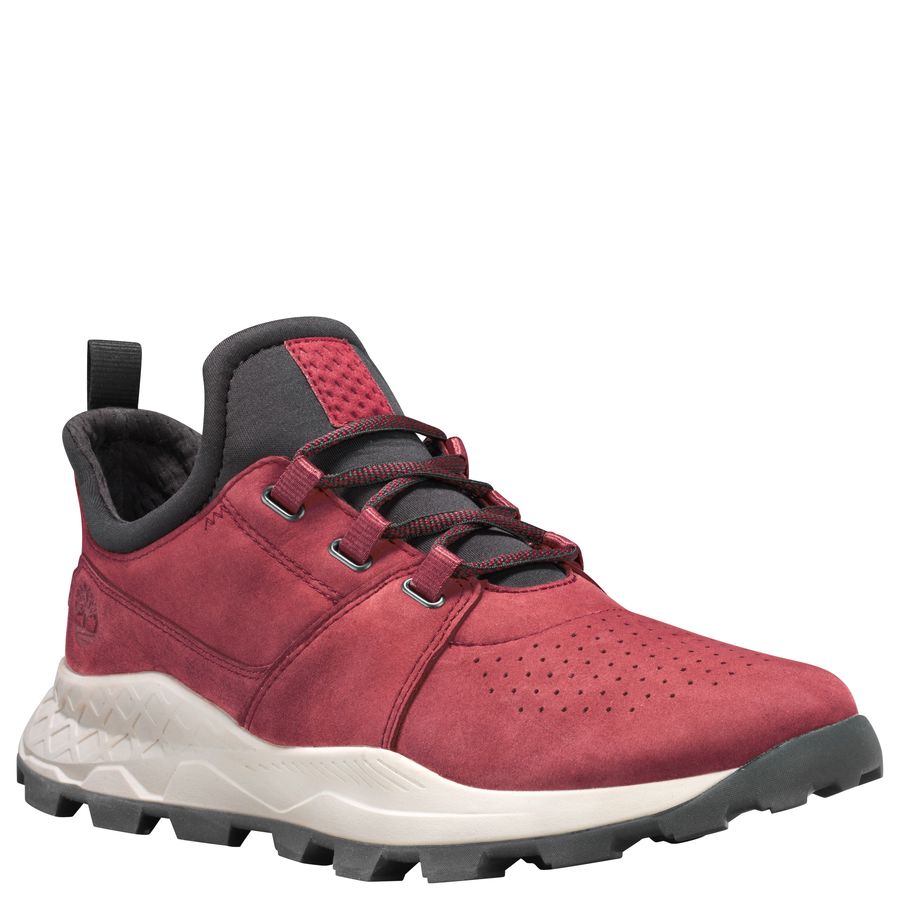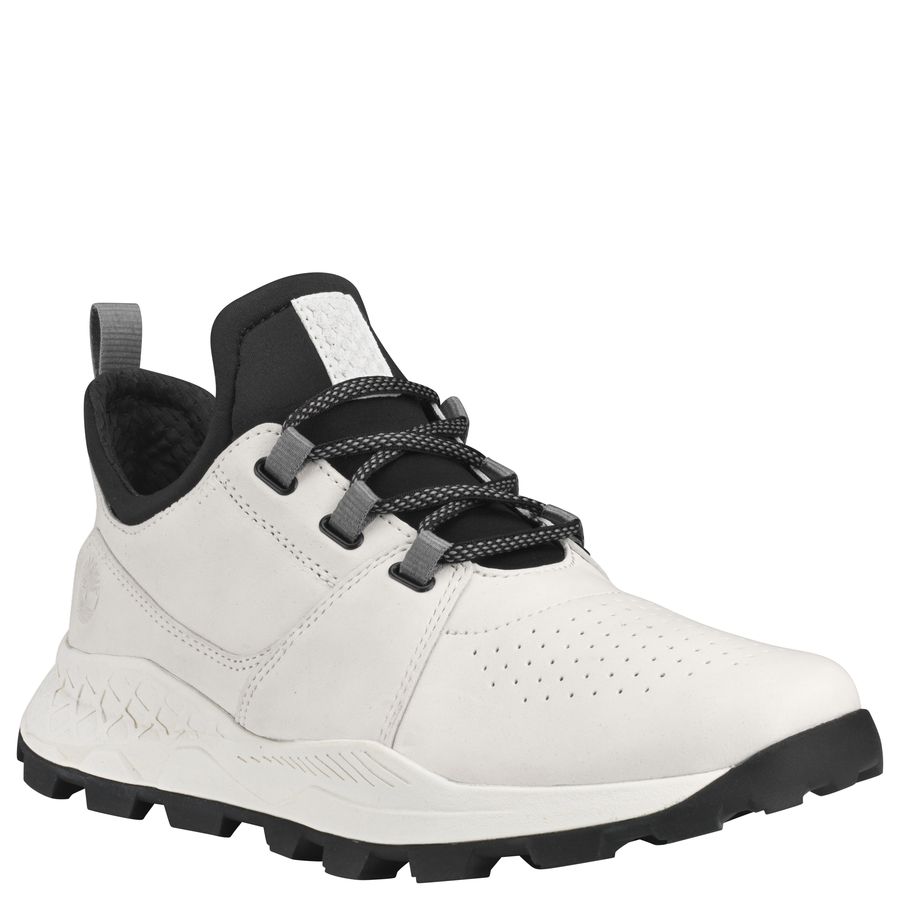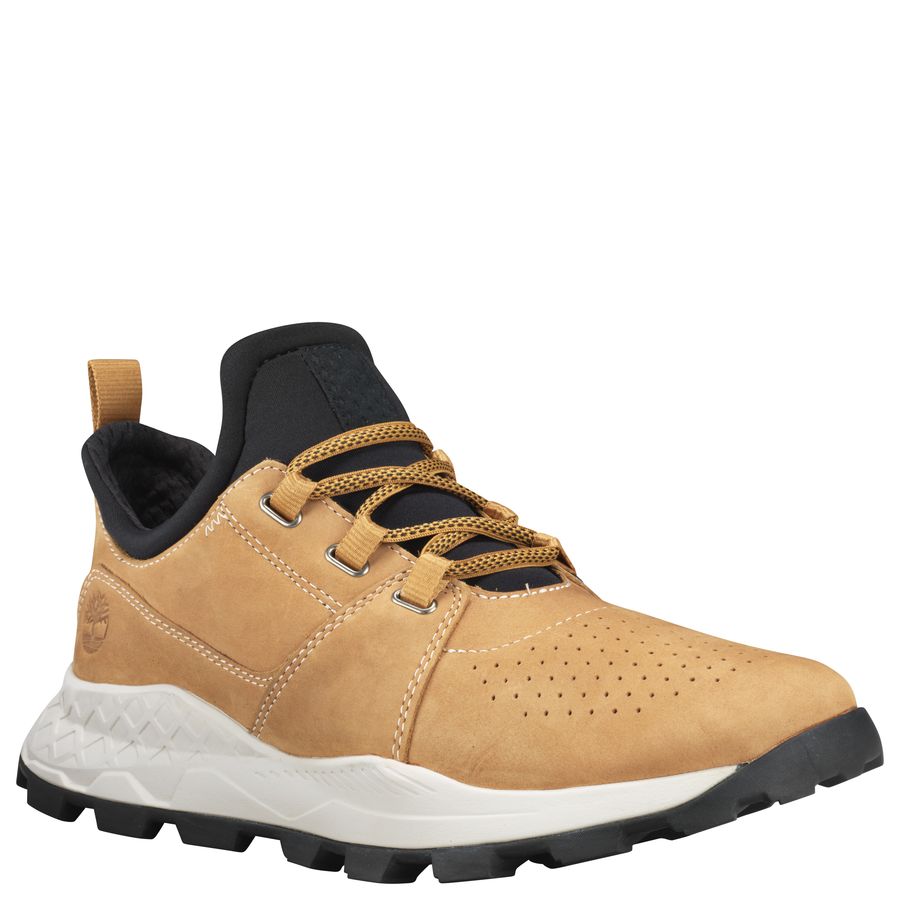 For further information about the Timberland Brooklyn Reboot Collection, visit here.