Global apparel retailer UNIQLO have launched the UNIQLO x Kenshi Yonezu, its first UT collaboration collection with the Japanese musician at all UNIQLO stores across Malaysia and through its online platform.
UTs (UNIQLO T-shirts) offer an array of authentic pop culture and art graphics from around the world that allows wearers to express their individuality.
The stunning designs are exclusive to the collection, which also marks Yonezu's first collaboration with an apparel brand, and feature Yonezu's drawings of several original characters, including his signature cat illustrations. Yonezu has become a leading J-pop singer-songwriter in recent years and is also highly regarded as a talented illustrator, producing imagery for his own videos and album covers. The 29-year-old singer began releasing music in 2009 under the name Hachi, then debuted using his real name in 2012.
Not only a composer, he is also highly regarded as a talented creator, illustrating album covers and producing music videos of his own. He has composed numerous works that have become a part of Japanese music history, including the major hit Lemon (2018), which has topped the Billboard Japan chart for two consecutive years.
Here's a look at his six designs, priced at RM59.90 each: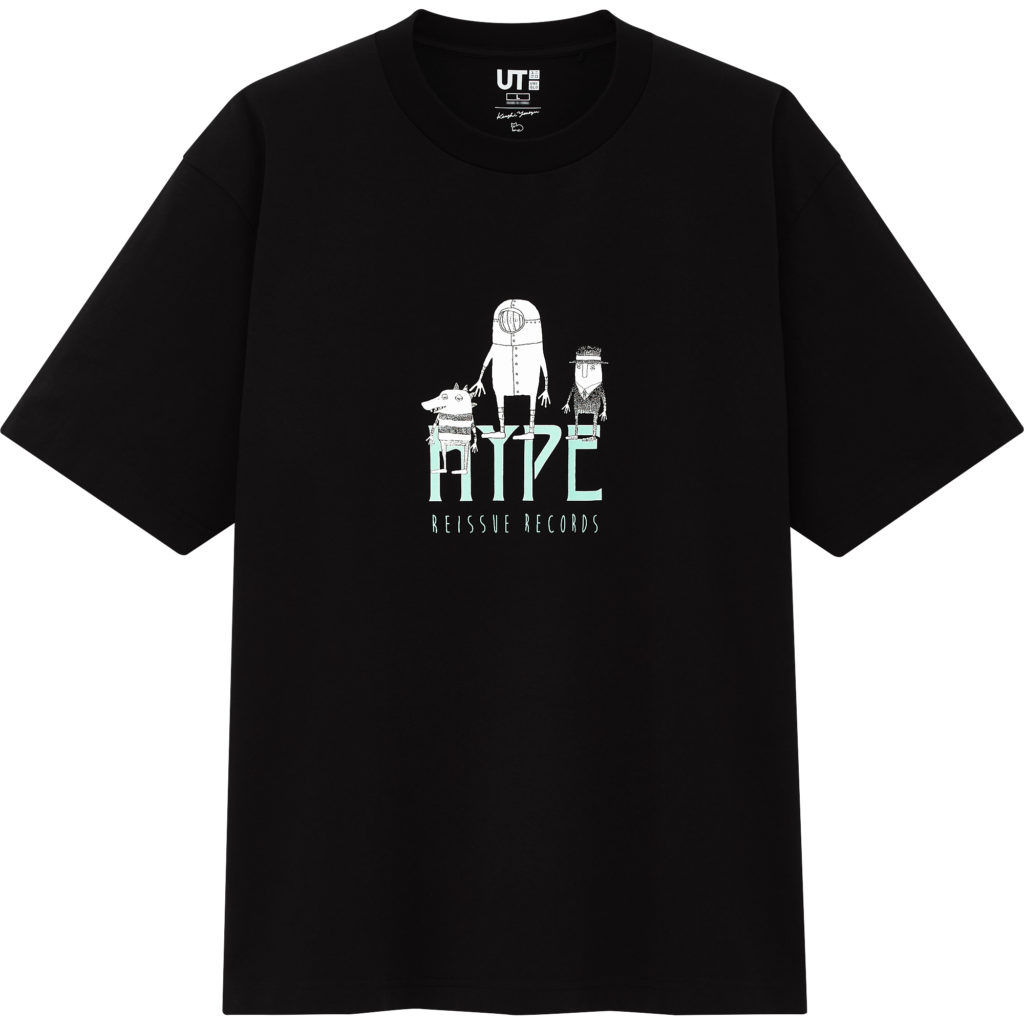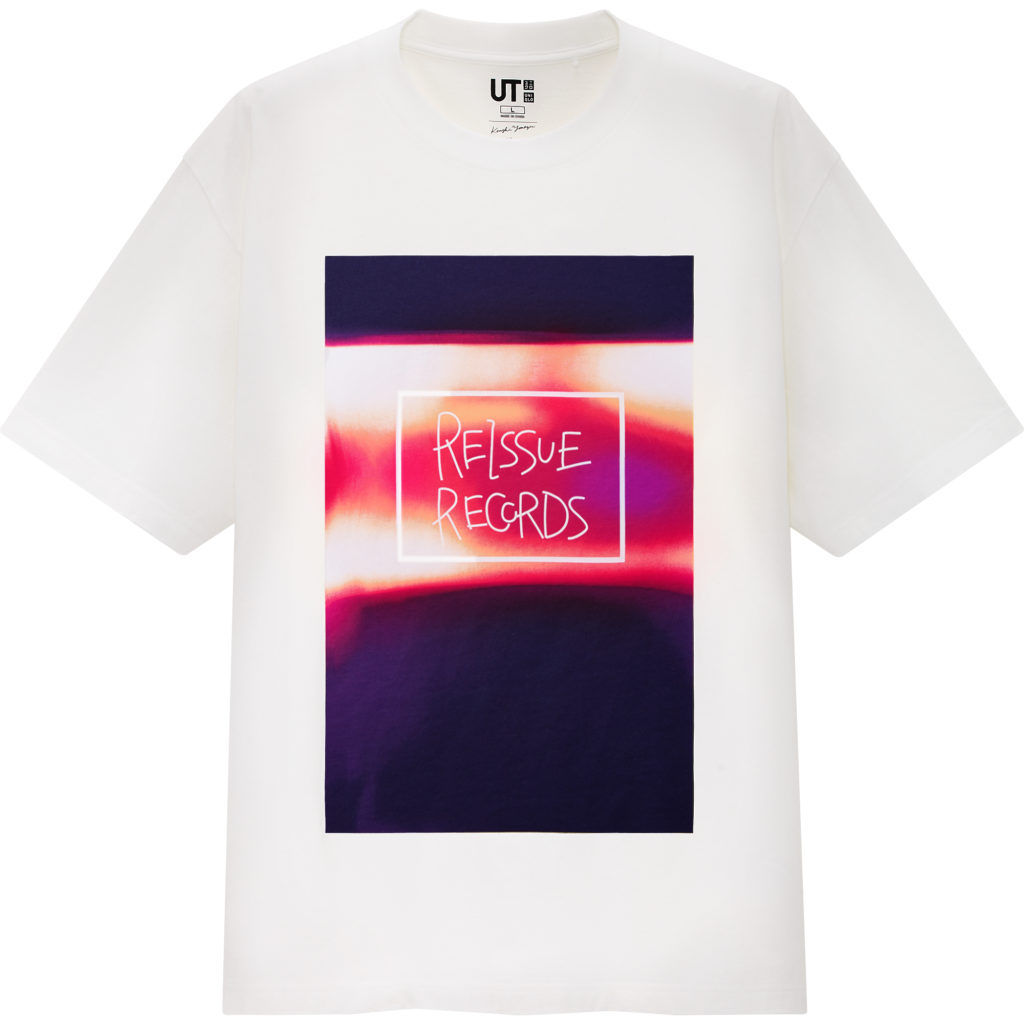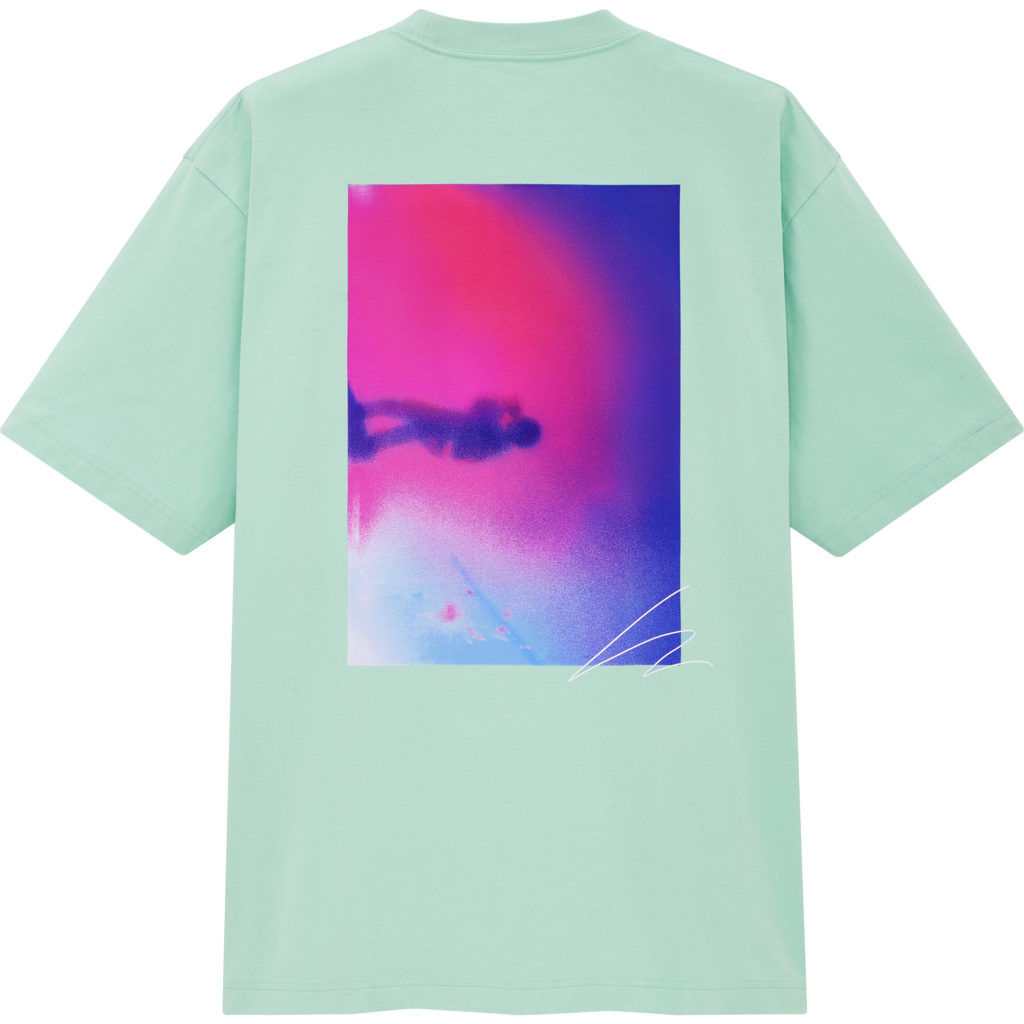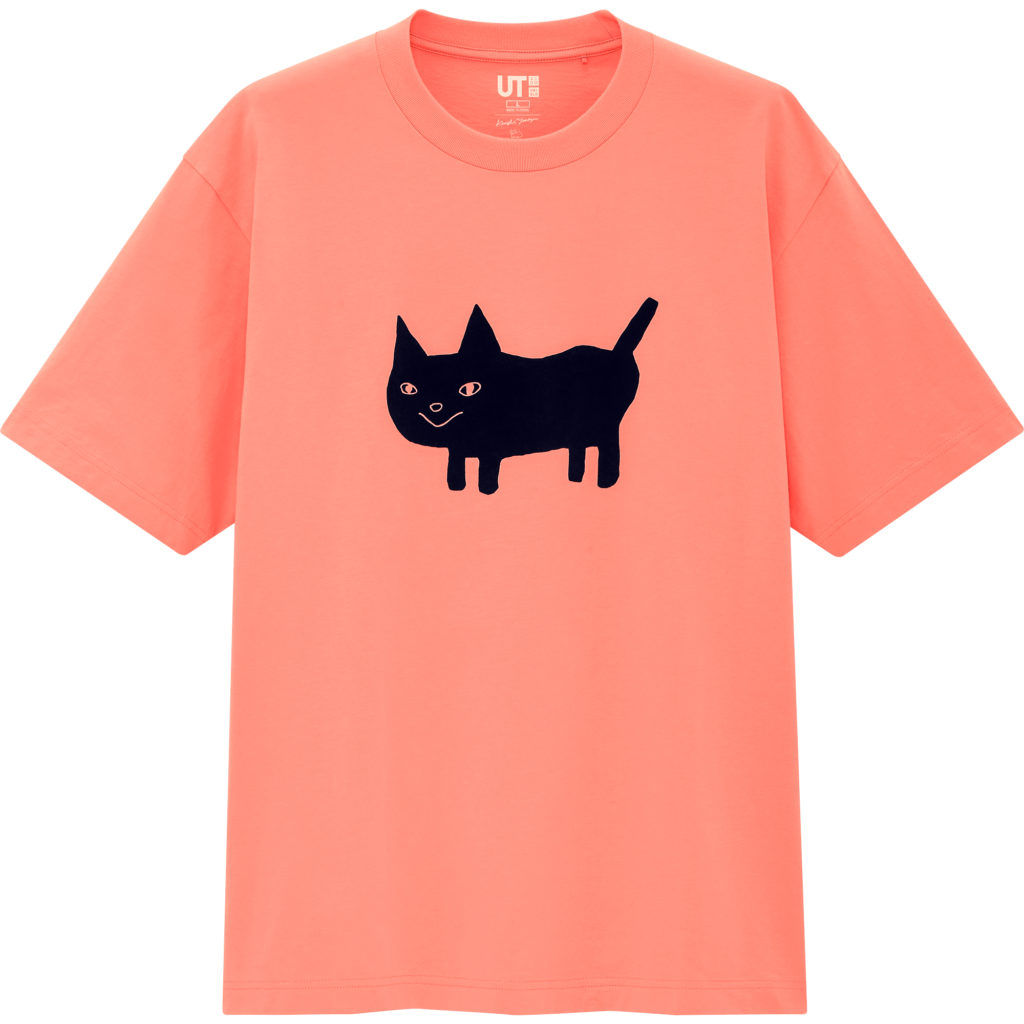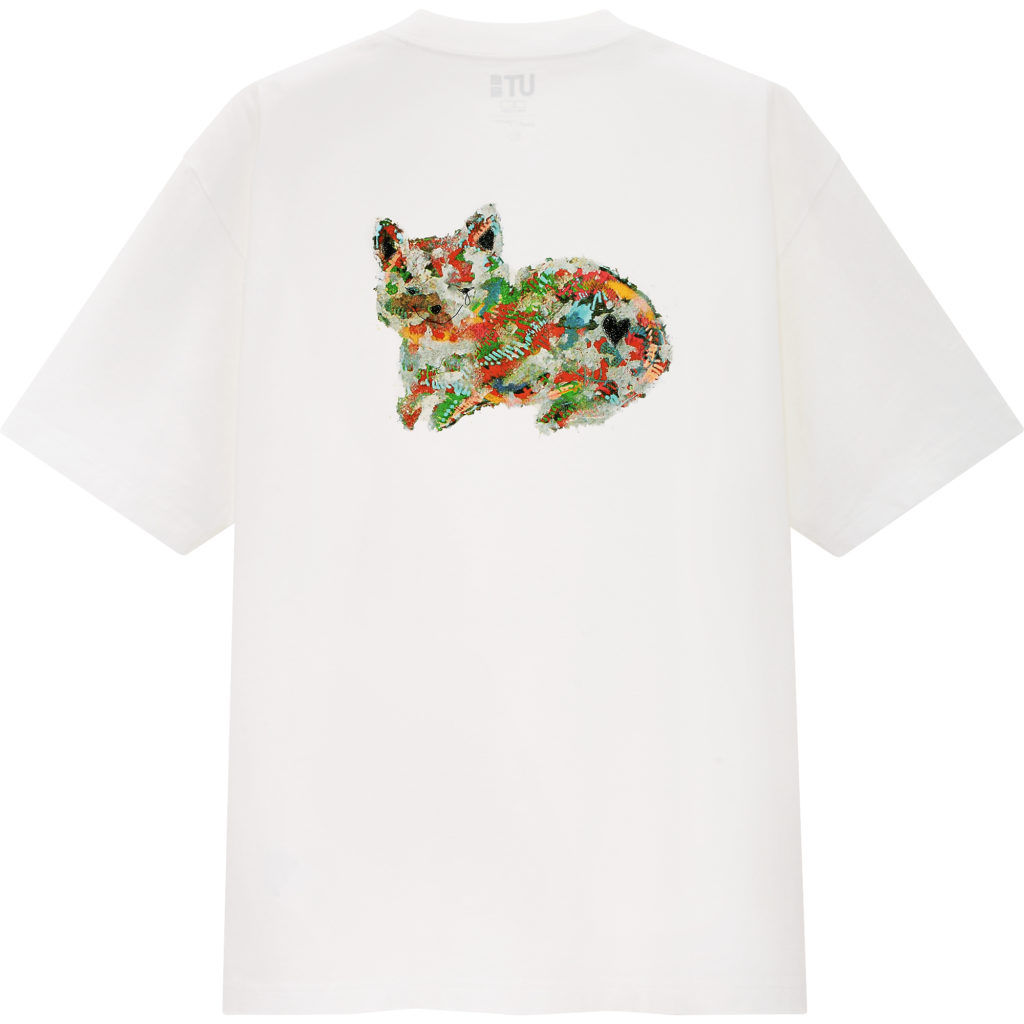 Yonezu oversaw the creation of graphics for this artistic lineup, which combine bold prints of his illustrations with stunning photos. Greens and pinks augment the black and white base hues for this enjoyable unisex collection.
On top of his designs being featured on UT apparel, the graphics will also be displayed at UNIQLO stores around the globe, in the US, China and Japan.
written by.
Aaron Pereira
Digital Editor
This fine chocolate man, (that is a connoisseur of fine chocolates) prefers real-life conversations and living off-screen, but is slowly and surely embracing the digital, search engine optimised life.