Versace's direction for Fall 2020 can be summed up in the following keywords; romantic, uniform and roses. Donatella Versace plays on the theme of heritage throughout the collection. Sticking to the cultivated DNA by the House whilst expanding on the Versace universe.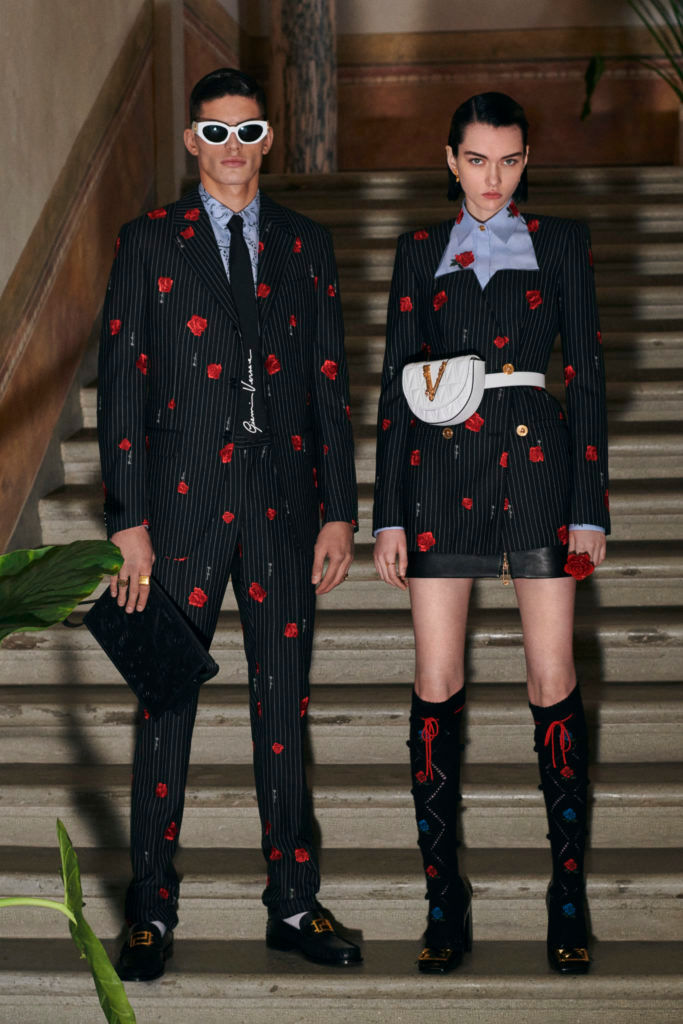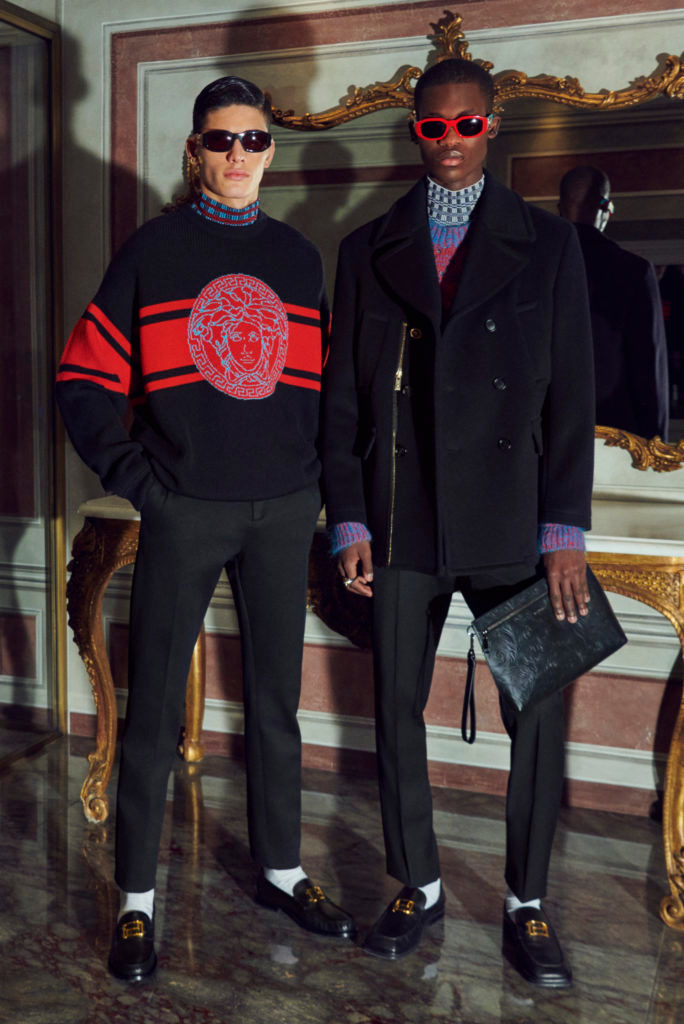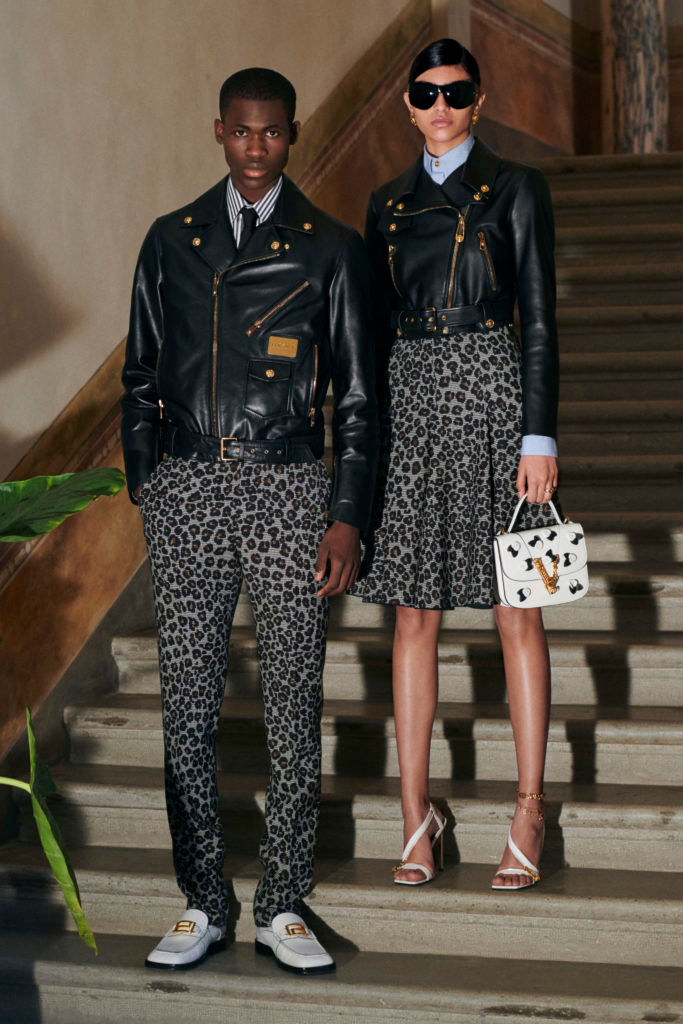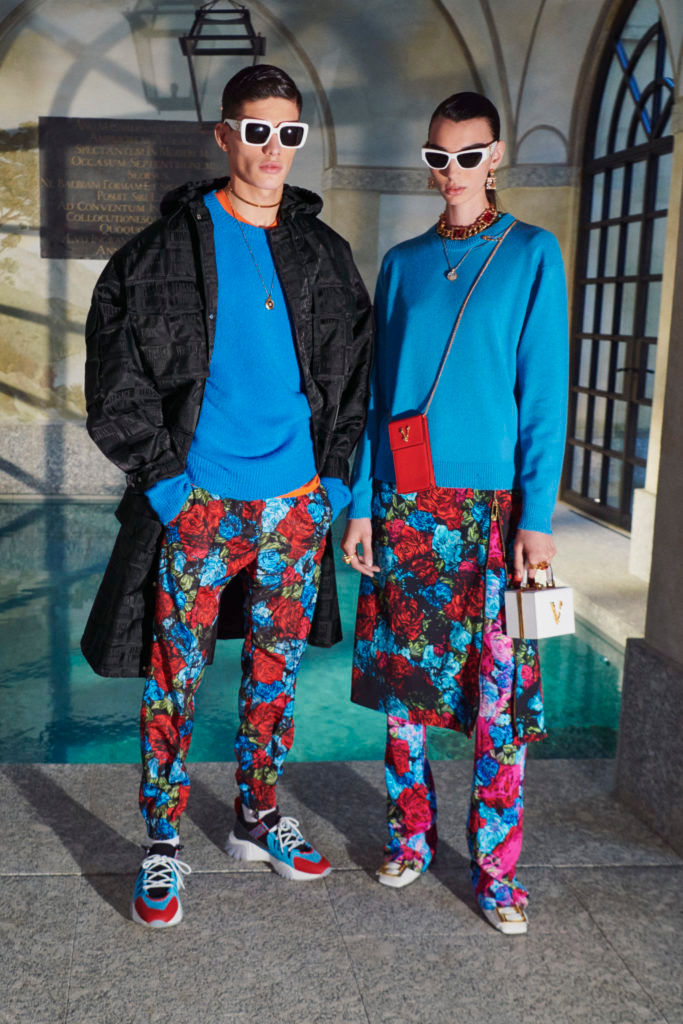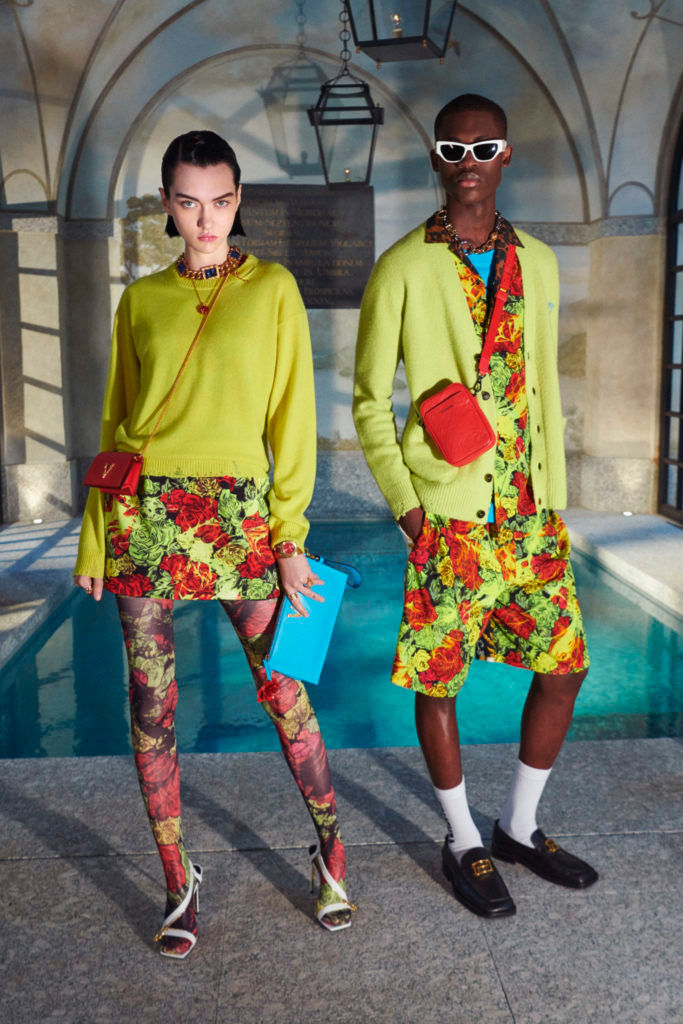 Intrigued by the notion of building a wardrobe as a uniform, the lookbook is fueled by classic straight silhouettes and sharp suiting with an added contrasting touch of leather biker jackets and cheeky leopard spotted prints.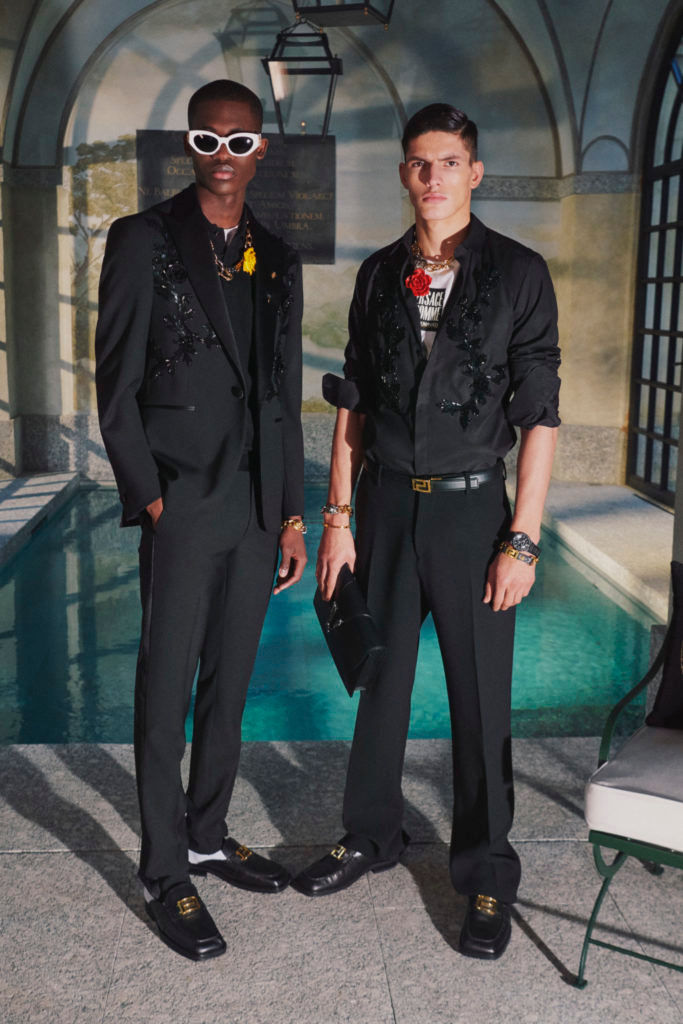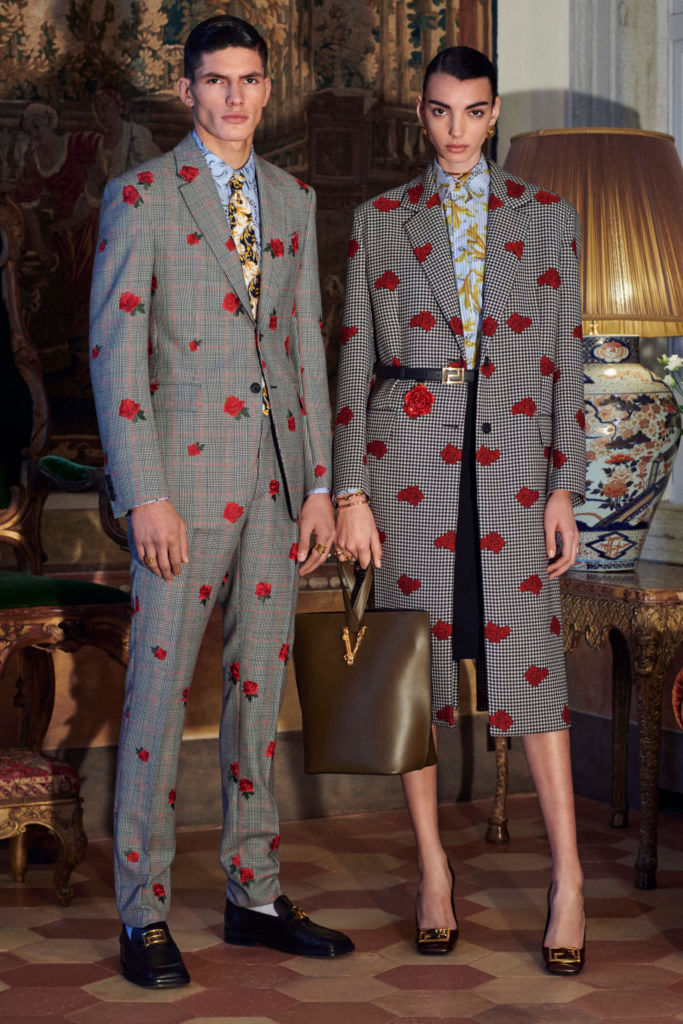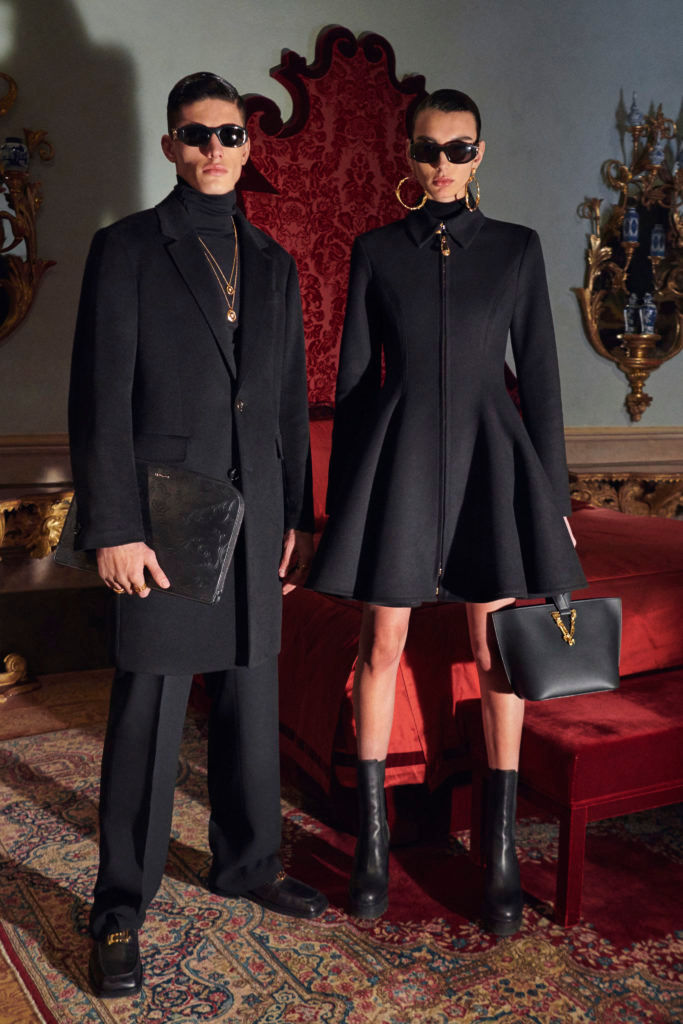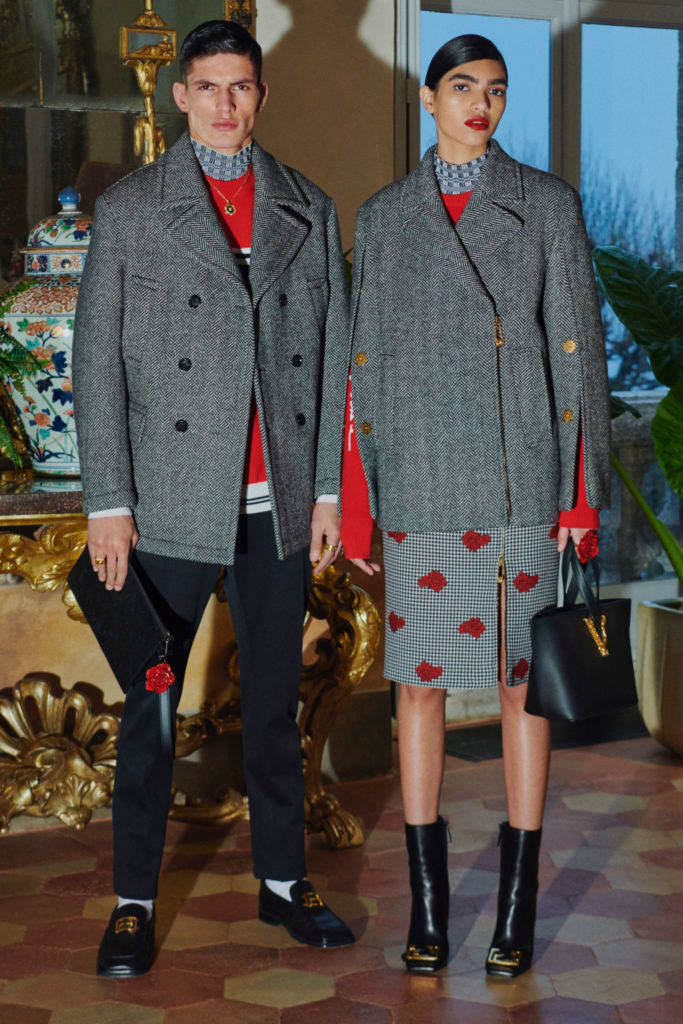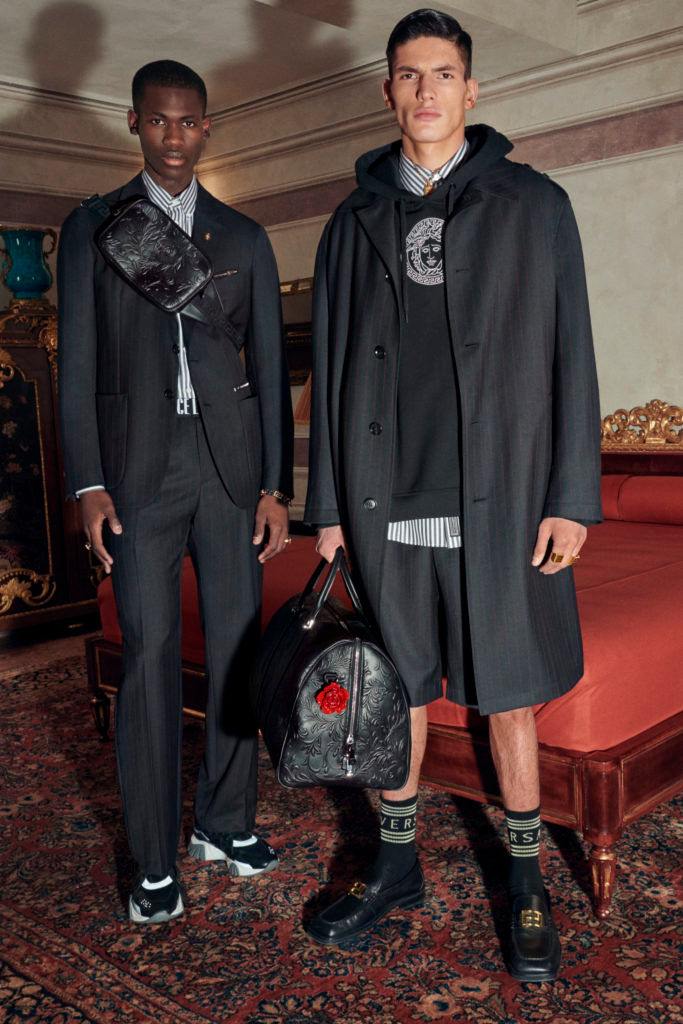 The abundance of roses are the central throughout the collection, embodied in a mix of bold colours and statement patterns. Traditionally a symbol of purity and romance, here it is doused in acid neon palettes and tie-dye effects for a distorted illusion of nuance.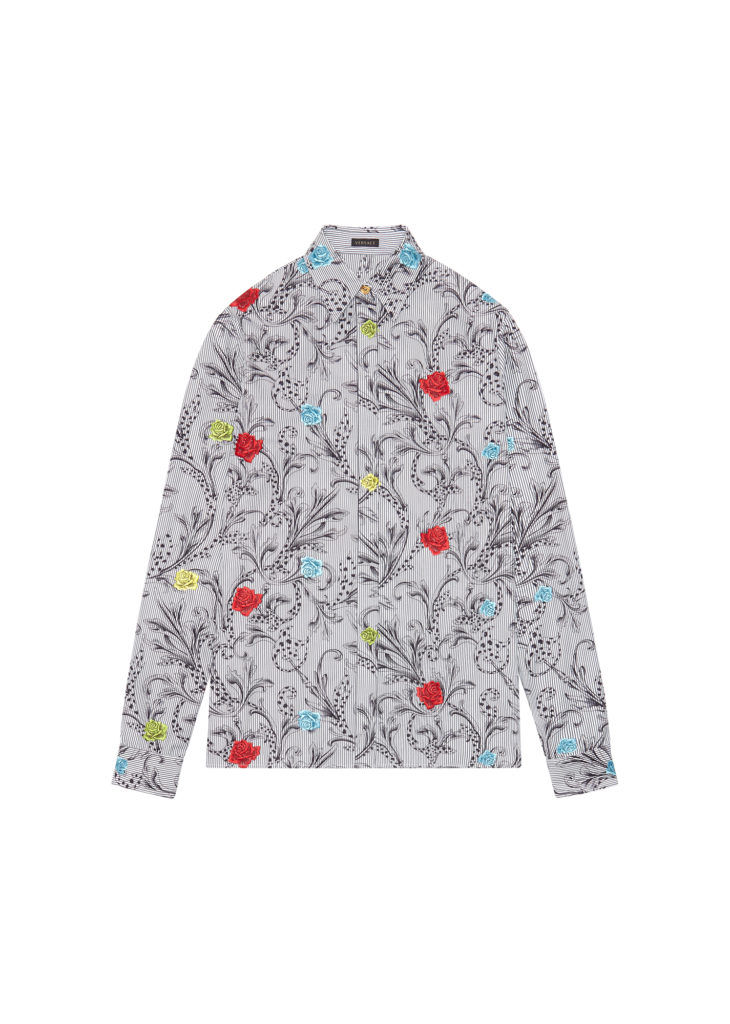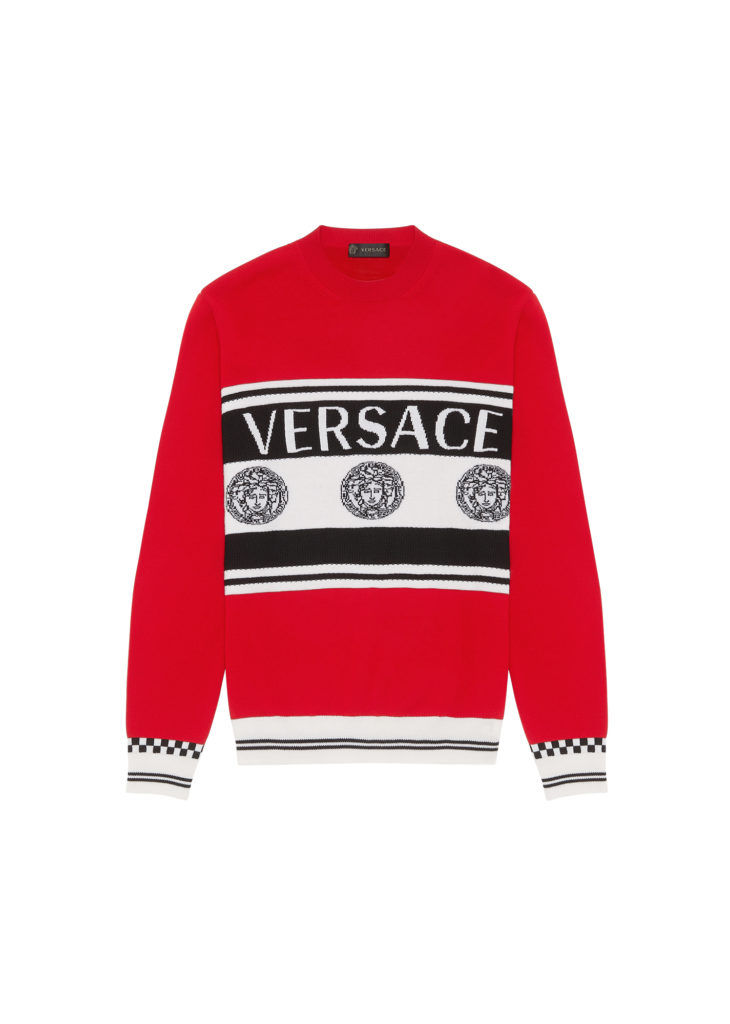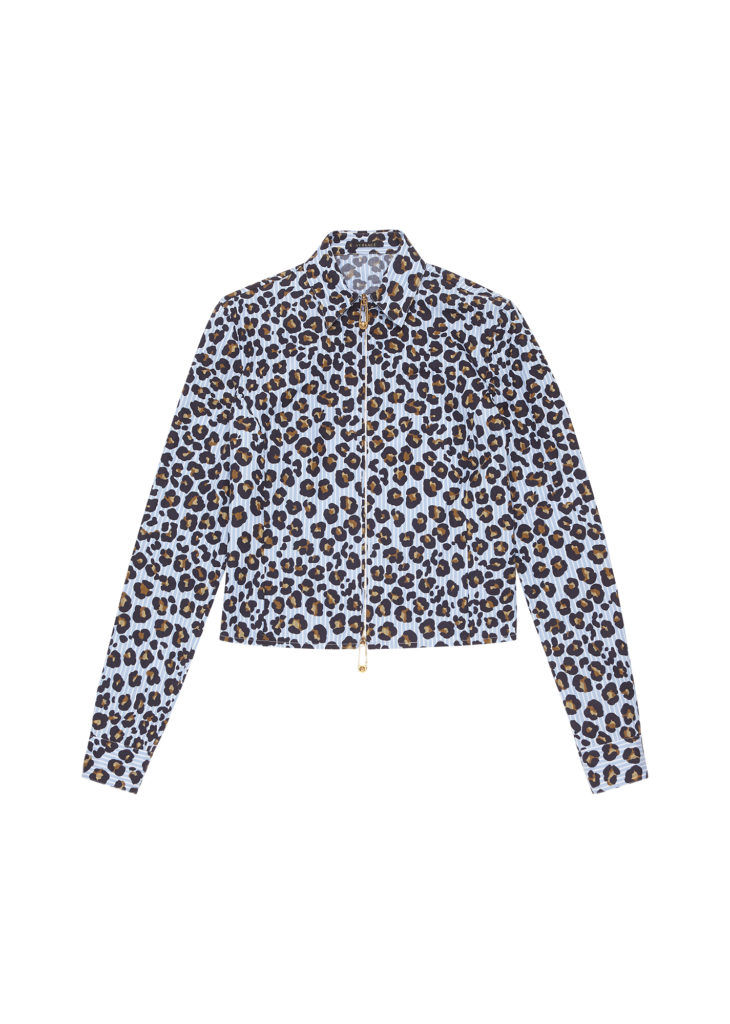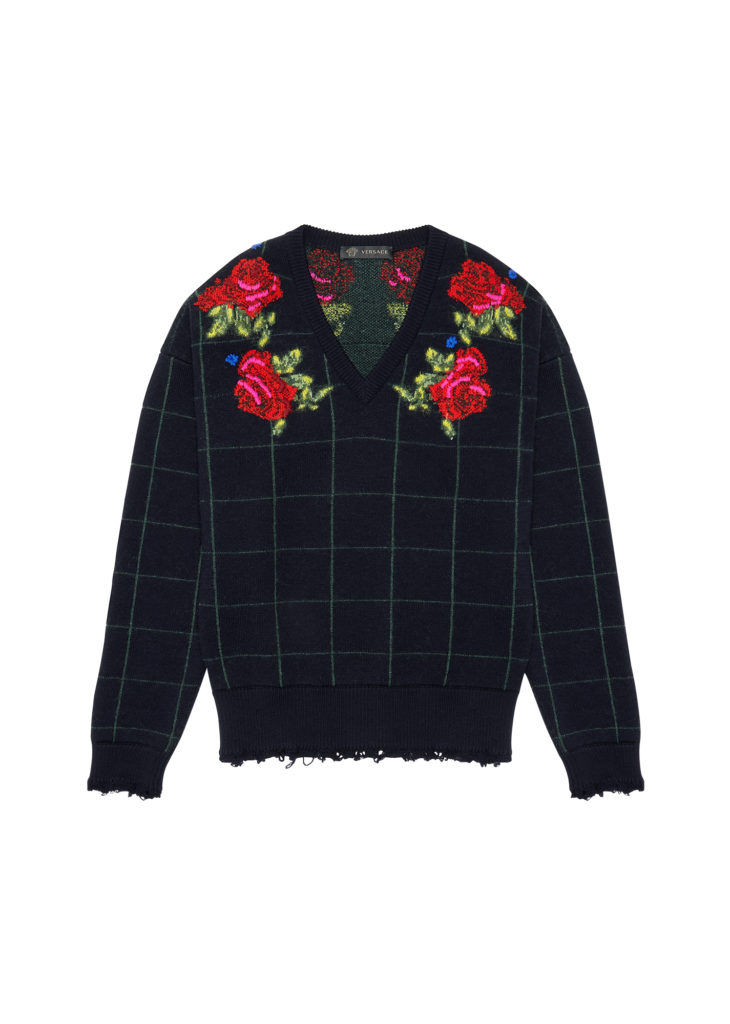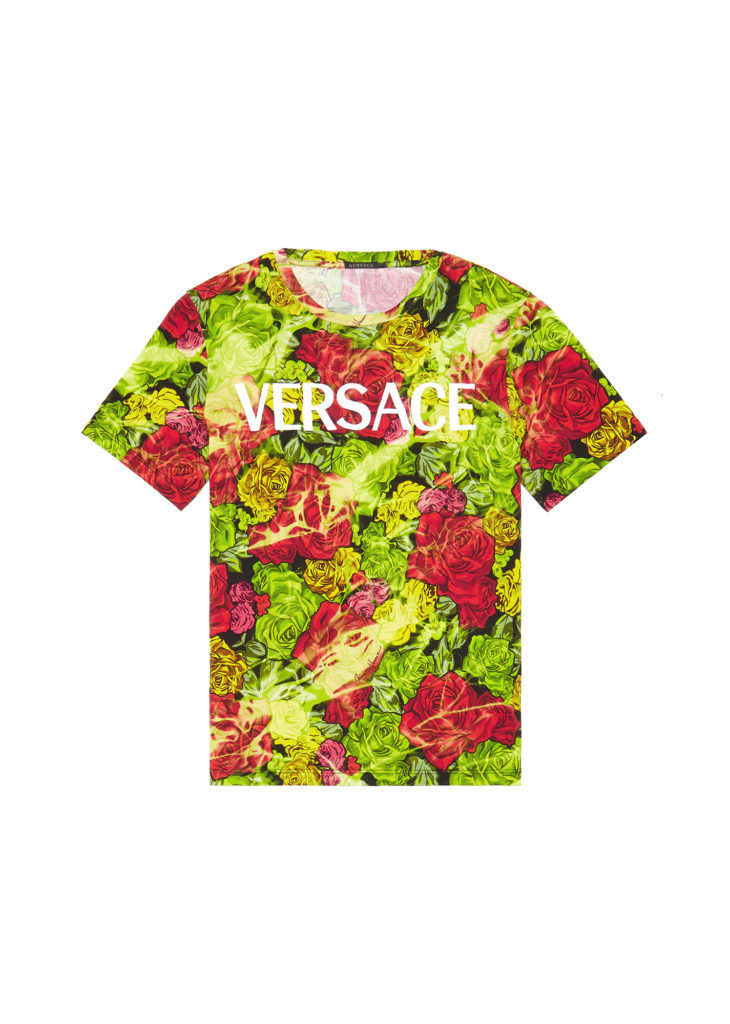 The vibrant bouquets are also woven into heritage-check fabrics as well as more sartorial fabrics and prints include the Prince of Wales checks, herringbone-patterned tweed, box-checks, and a new twist to the iconic Barocco print with a fresh perspective featuring gold-tone and grey outlined acanthus leaves.
A definite yet downplayed standout would be the timeless pinstripe suits with a woven arrangement of miniscule Gianni Versace's signatures vertically flowing with the stripes as if truly signed under the dotted line in the two-piece ensemble. The Versace Pre-Fall 2020 lookbook sets an overall confident and bold front softened by sensual romantic notes.