The Versace men SS2020 is a sentimental dedication to the late friend Kith from the Prodigy. Also, this Versace collection is about the personal growth of men, who finds the courage to start playing with their image to express themselves.
The spring summer collection dives into a fresh look of Versace and continues to evolve from the past season. The codes of the brand are as present as ever: Sharp without obvious tailoring, prints, and colours defying conventions as you pick.
The designers explore a lot of research in new ways of treating the fabric. The laminated effects on pants and jackets offer an alternative for the younger generations who want to feel cool wearing formal wear. Versace IS mixes bright colours with new silhouettes. Also, the prints are paired with a solid colour for every-day use.
MEN'S SPRING-SUMMER 2020 COLLECTION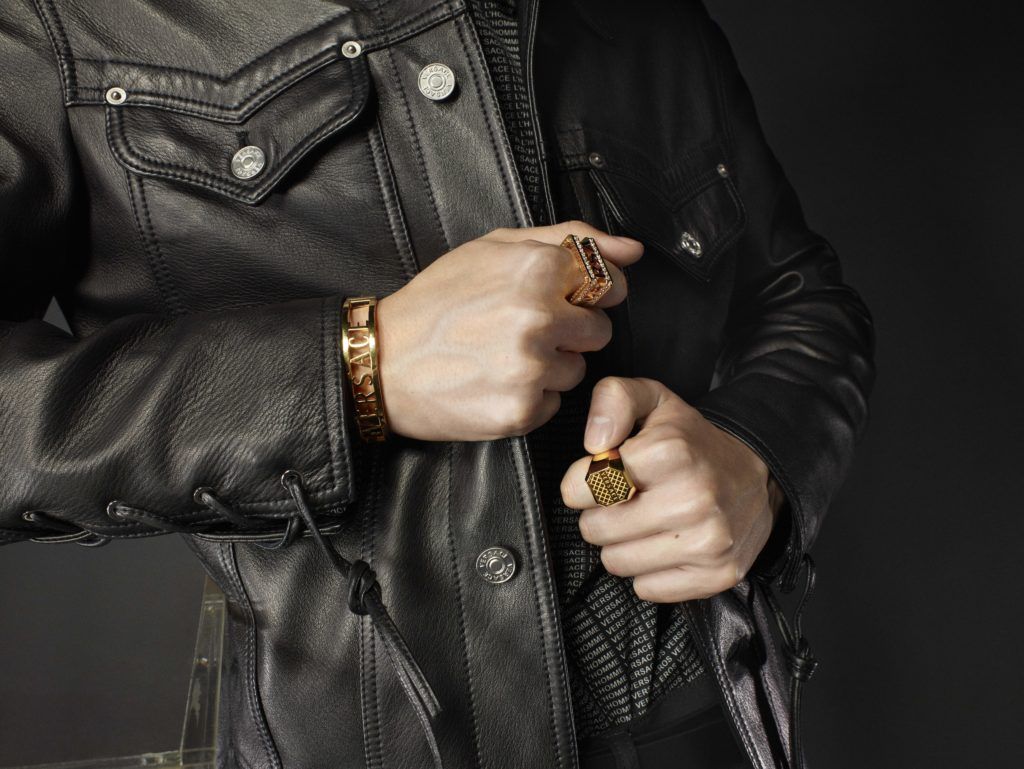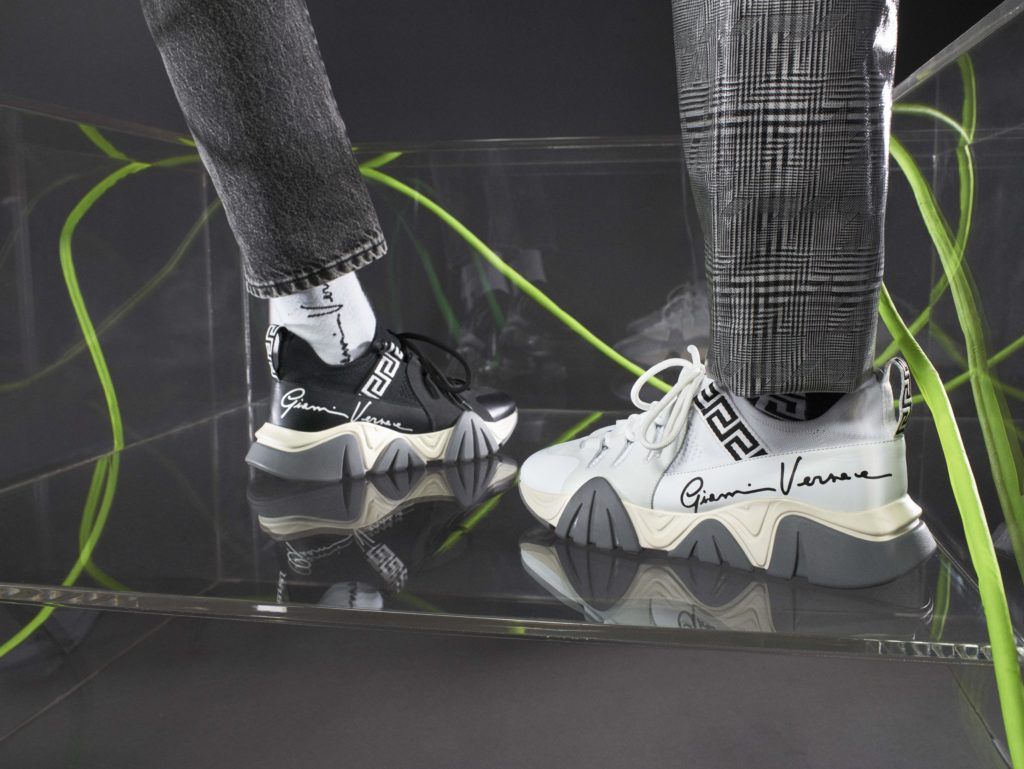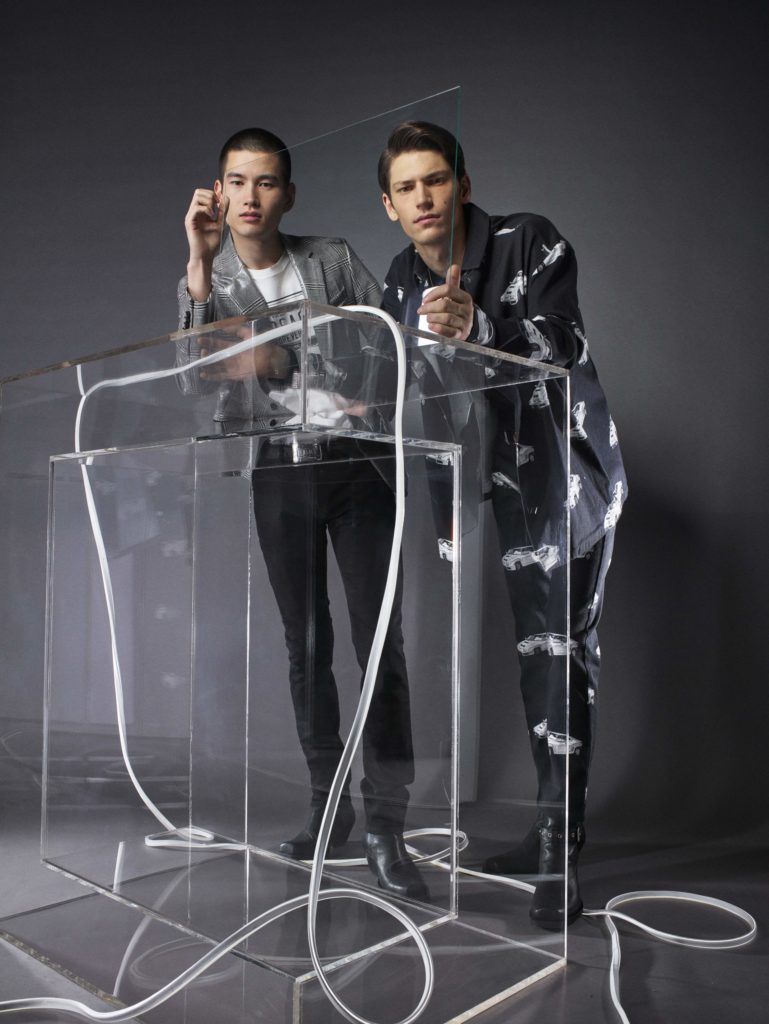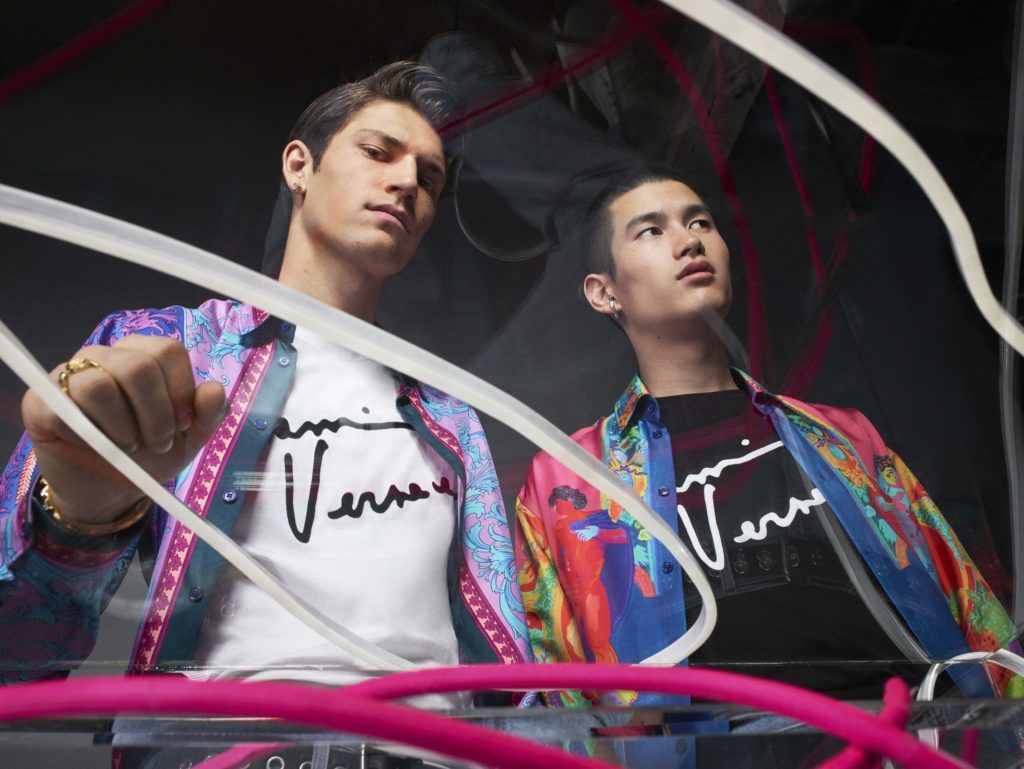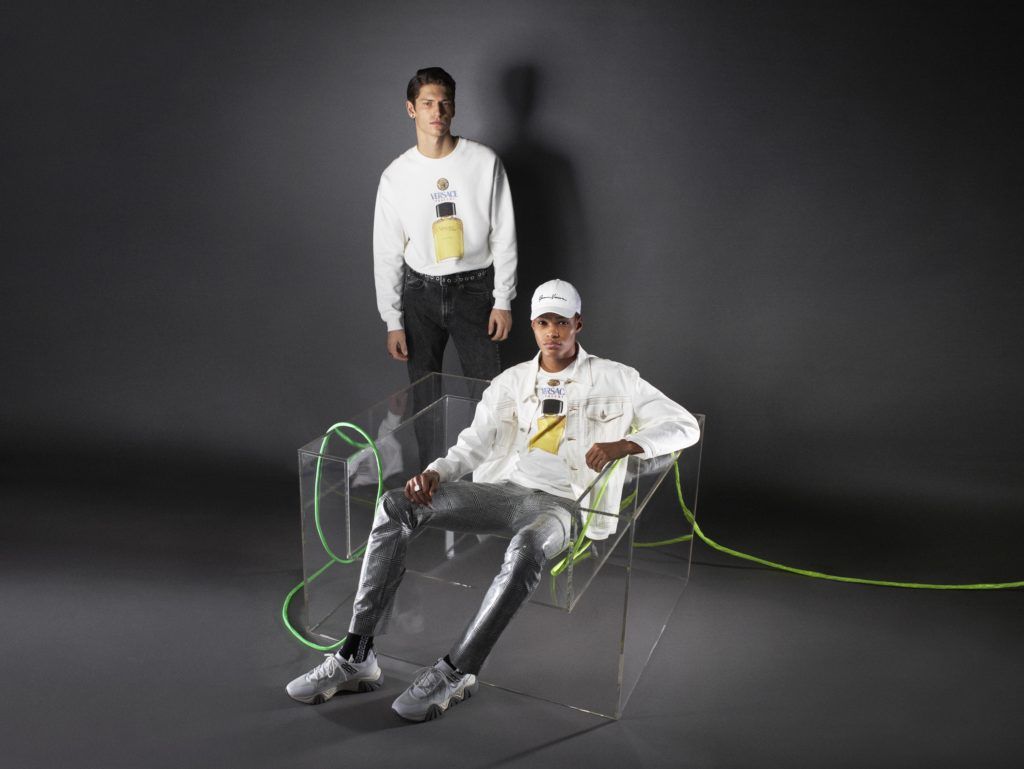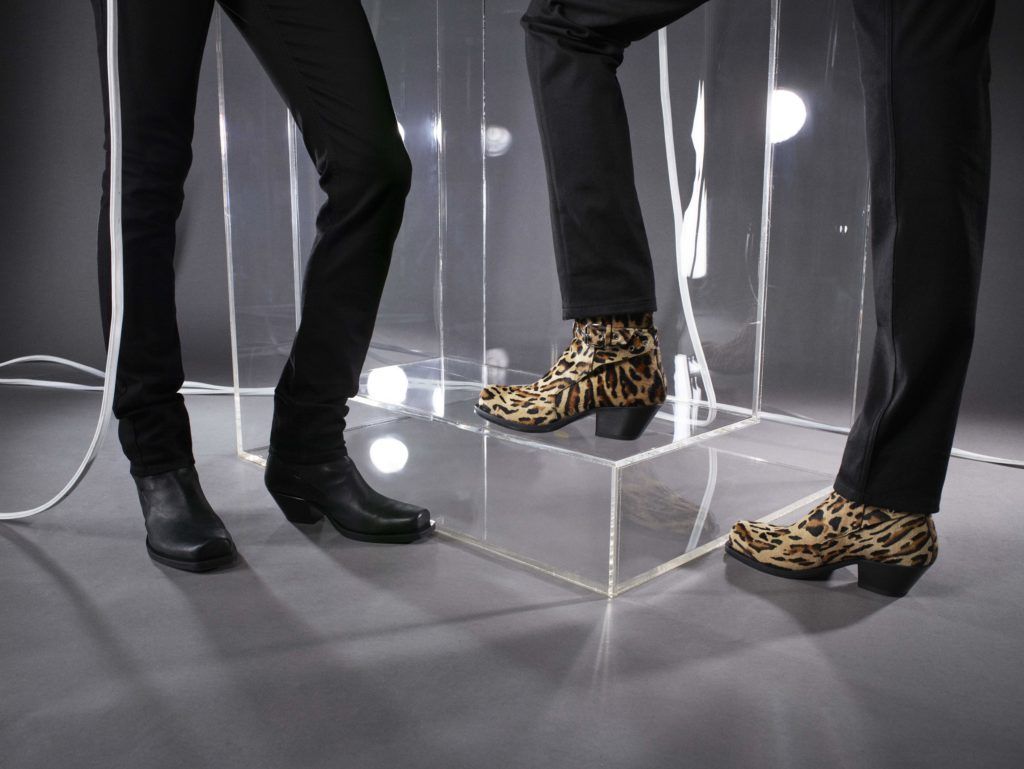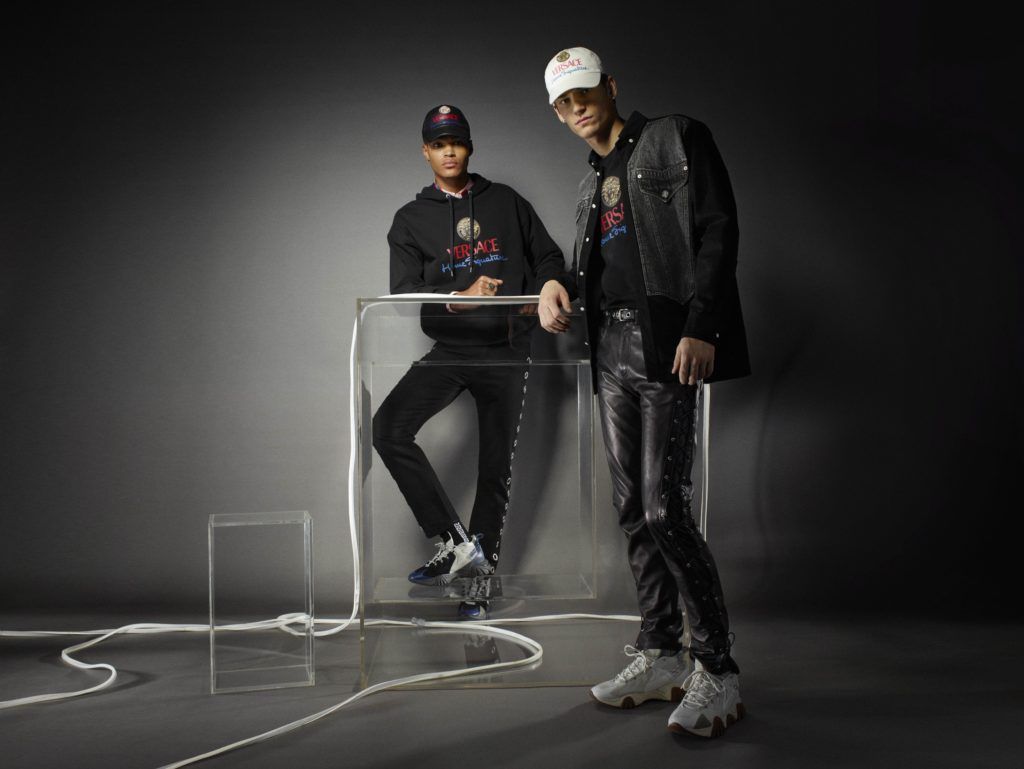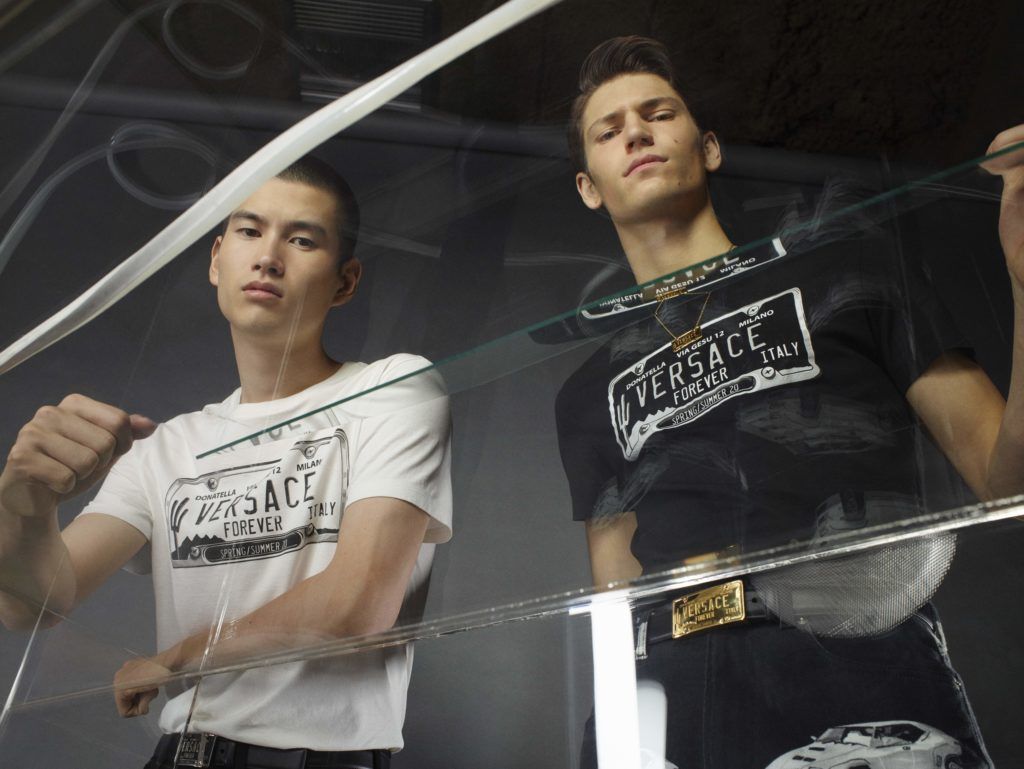 The Versace Men's Spring-Summer 2020 collection is a celebration of contemporary masculinity. Iconic house codes, colorful prints, and ironic nuances are combined with new tailoring silhouettes in signature Versace style. The personal journey of a young man, coming of age and finding his confidence, is subtly referenced throughout the collection. Status symbol race cars and intentionally oversized silhouettes evoke the spirit of adolescence. The Versace man is free to self-express with no limitations.
The power suit is revisited through innovative silhouettes, fabrics and playful hardware accents that boast empowering messages. Double-breasted jackets pay homage to the brand's DNA, with half the garment in solid black contrasting against Prince of Wales fabric. Animalier, laminated textures, and lurex separates juxtapose formalwear, imposing new energy. Fringed leather outerwear, motorcycle vests, and dark denim are introduced as wardrobe essentials and are layered over new prints. Versace iconography is embraced through a nod to the 1990s culture, including inspiration from Prodigy, the British band accredited to the rave moment. Medusa Biggie eyewear is depicted in pop-art motifs and placed on silk shirts and sweatpants. Emblematic Versace fragrances and vintage advertising of the mythological character Narcissus are featured on denim pieces.
The brand's most recognizable elements are reinterpreted in saturated color. An archive print featuring the Roman god, Bacchus is hand-painted by artist and friend of the House, Andy Dixon. Opulent vases and a race car motif from Dixon's work have been developed into seasonal patterns and fabrications. Silk shirts, knitwear, and light metallic separates feature the collaboration between Versace and the artist.
For Spring-Summer 2020, Versace menswear takes a sharp turn for the self-assured. Stereotypes of masculine character are challenged through tailoring, fabric, and print – an interpretation of confidence through Versace's maximalist style.
"For this collection, I wanted to explore the elements that empower a man. It's definitely the confidence, the freedom and desire to express himself without hesitation. "
-Donatella Versace-