TIME to look east for your next style inspiration. Online men's style retail phenomenon Mr Porter recently created a stir with the announcement of The Japan Edit, an exclusive series of capsule collections from Japan's leading menswear brands. Curious to know more about Mr Porter's The Japan Edit? According to Mr Porter senior buyer Daniel Todd, the collection is a tribute to the Land of the Rising Sun's multifaceted style and culture. "We know that Japanese brands resonate well with our global customer base. These capsule collections are the perfect way to pay tribute to brands that we have worked with for years and to celebrate new brands we've just come to know," Todd highlights.
"Whether it's rich indigo dyeing, hand stitched shoe making, repurposed vintage clothes or Americana influenced workwear, the 15 brands who make up 'The Japan Edit' demonstrate the Japanese commitment to well-crafted items made with integrity and care," Todd points out. The Japan Edit showcases a total of 15 brands, comprising 122 items of clothing, shoes and accessories. The brands included are: Ambush, Auralee, Beams Plus, Blackmeans, Blue Blue Japan, F-LAGSTUF-F, Hender Scheme, Human Made, Kapital, Mizuno, Needles, Neighborhood, Remi Relief, TakahiroMiyashita TheSoloist. and Wacko Maria x Fragment.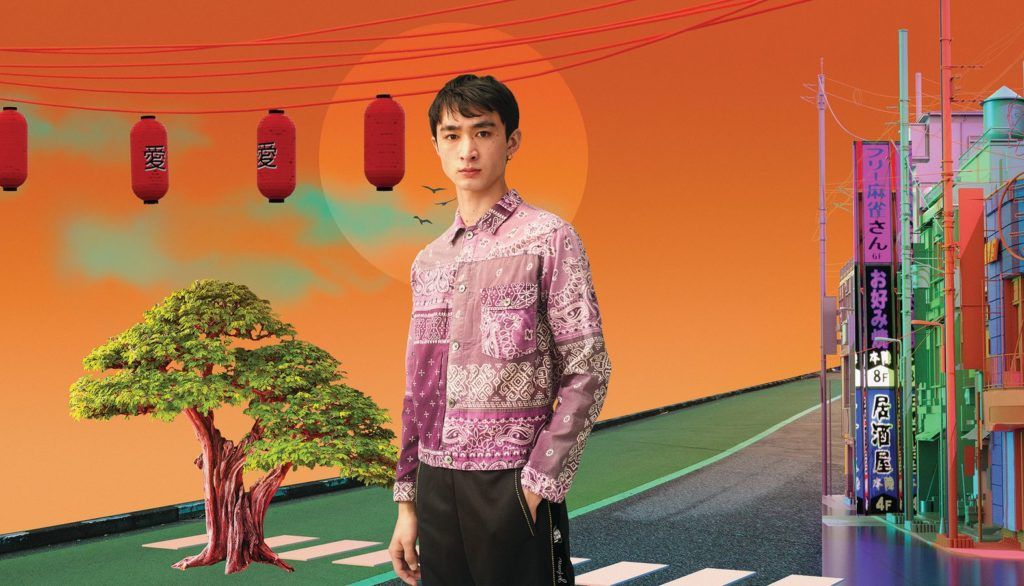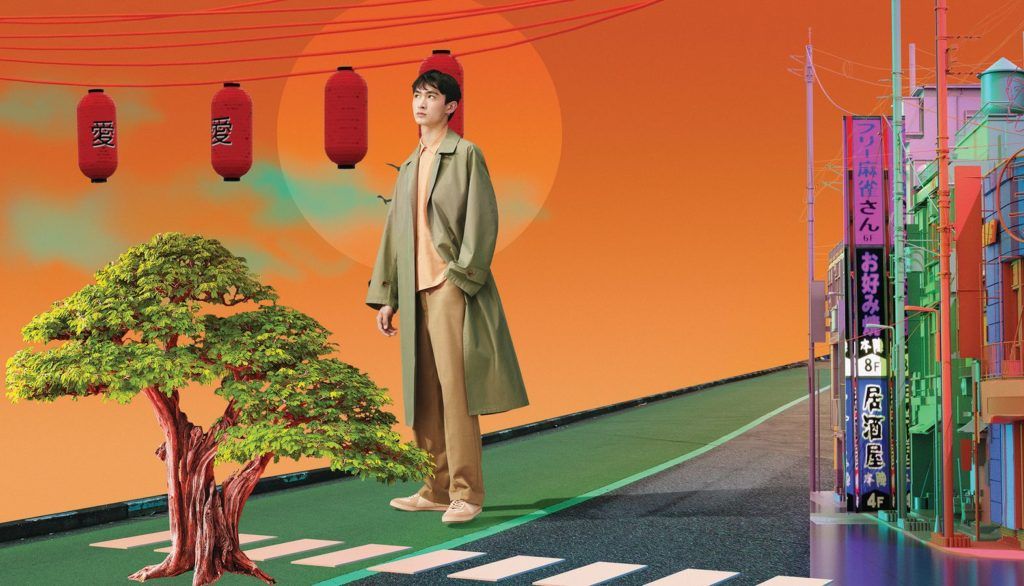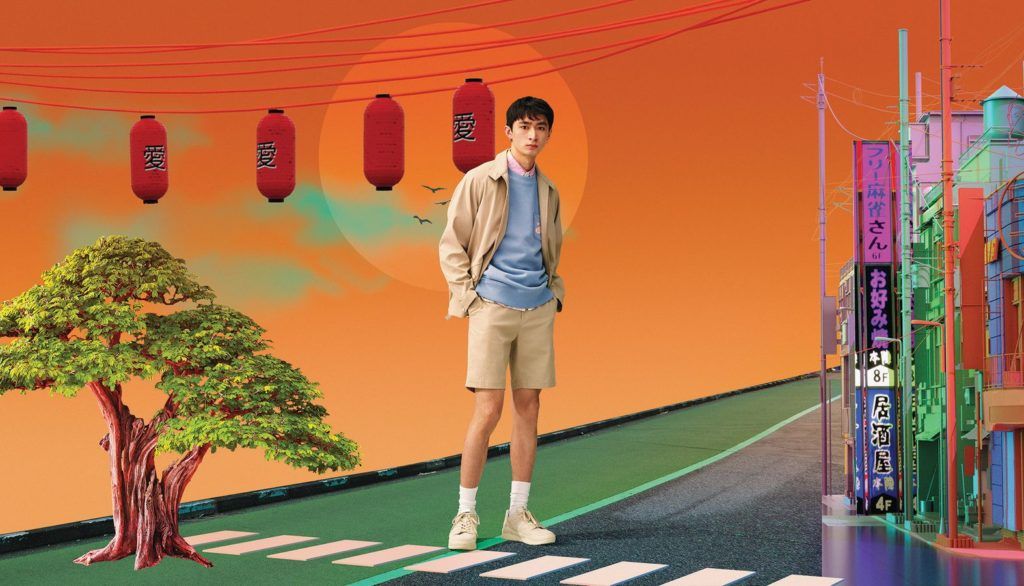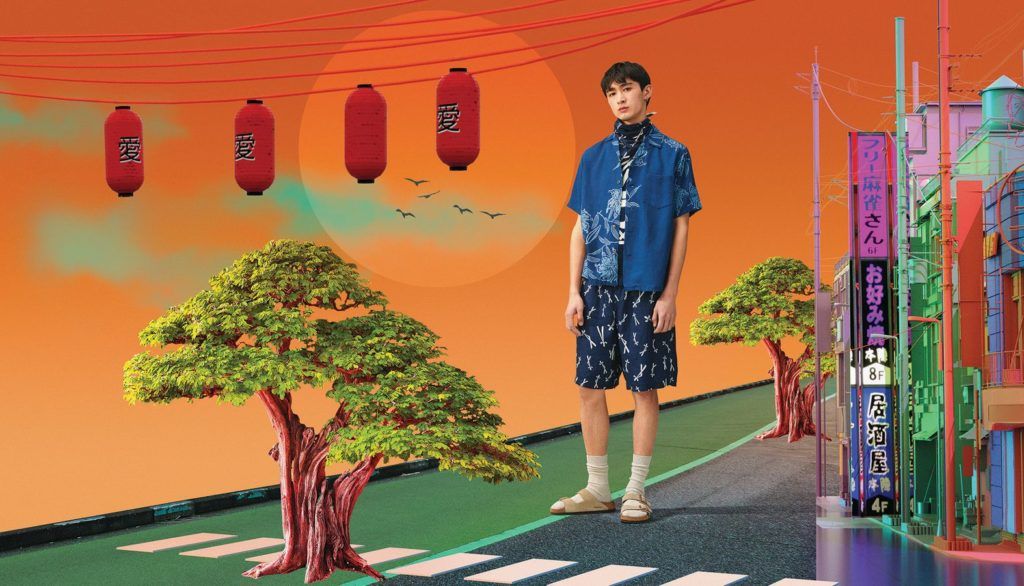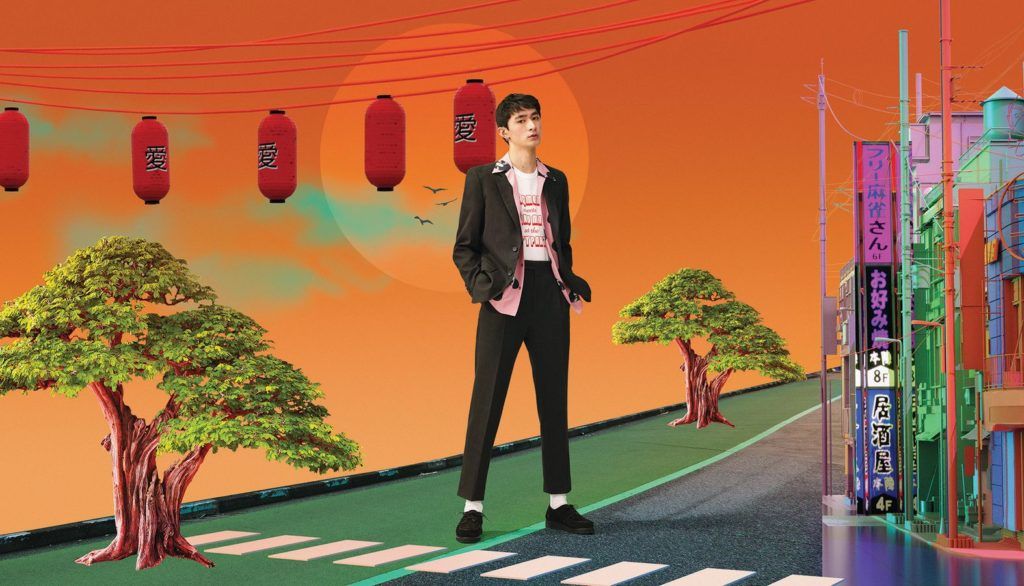 The Japan Edit is accompanied by a global campaign that falls back on vital components of Japanese life, ranging from Tokyo's bustling nightlife and the metropolis's stunning architecture, to the classic bars and pubs of Nippon, as well as tea rooms that litter the city today. Mr Porter's The Japan Edit campaign is the brainchild of London-based visual artist Tishk Barzanji.