For now and for always, there should always be at least one made-to-measure suit sitting in a man's wardrobe, anticipating the next special occasion to patronise. While the classics are still the safer go-to for most men, one may also opt for a Dior men suit with a couture ethos that translates into the sphere of 21st century masculinity.
You have seen the stars donned one during awards season and movie premieres recently: Nicholas Hoult, Darren Criss, Donald Glover, Hero Fiennes-Tiffin, Rami Malek and Michael B Jordan, even the ladies like Christina Ricci and Noomi Rapace.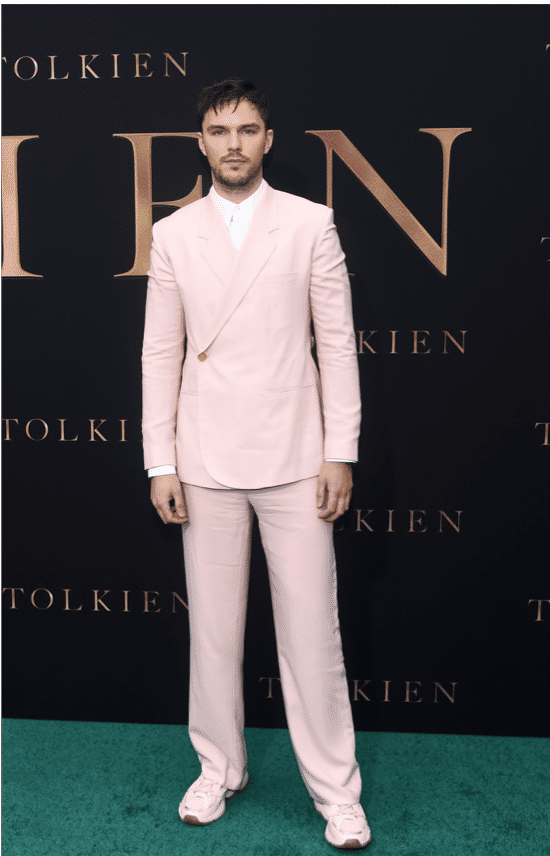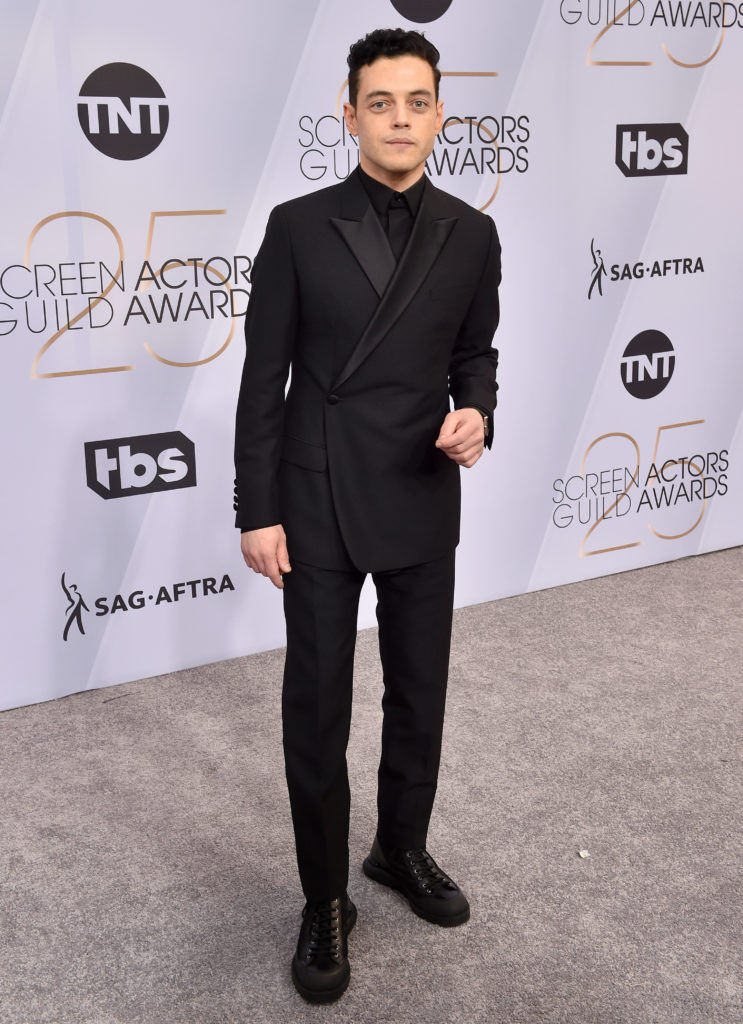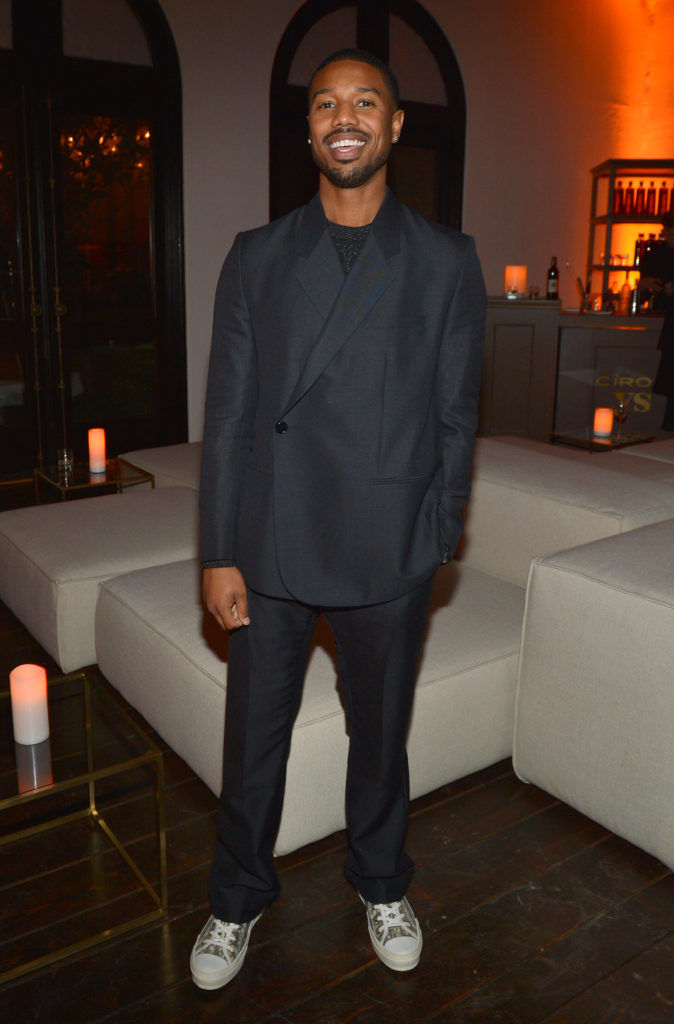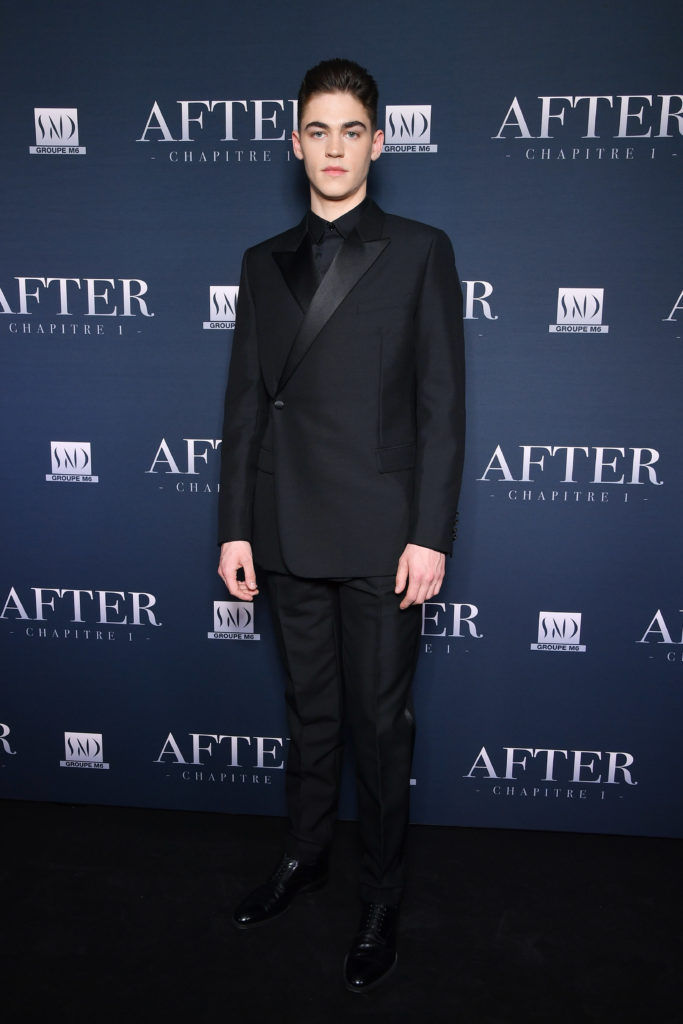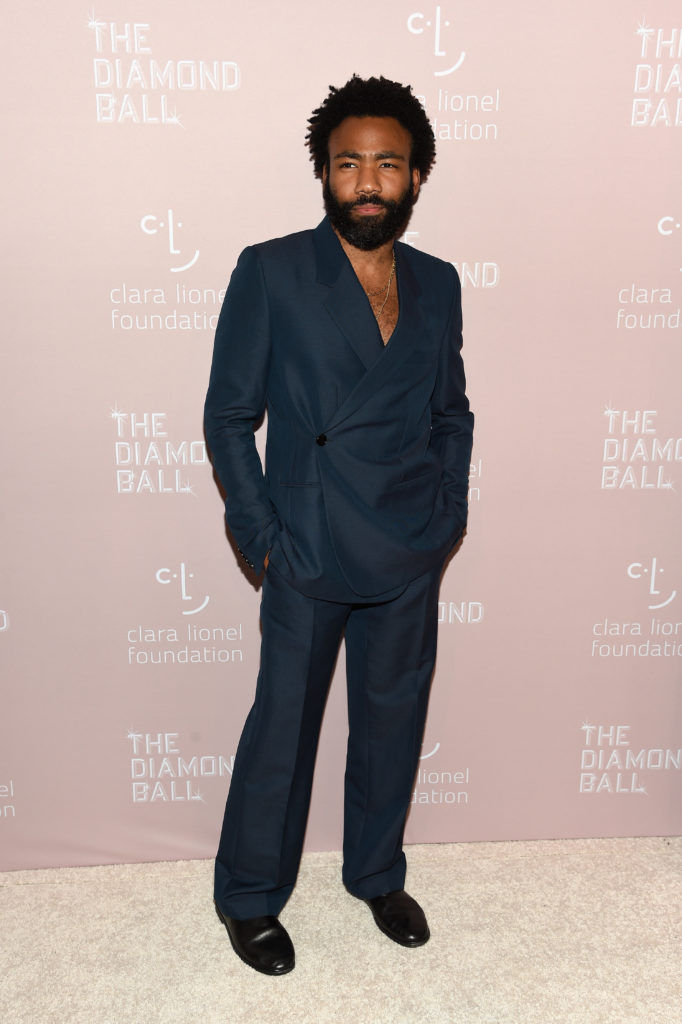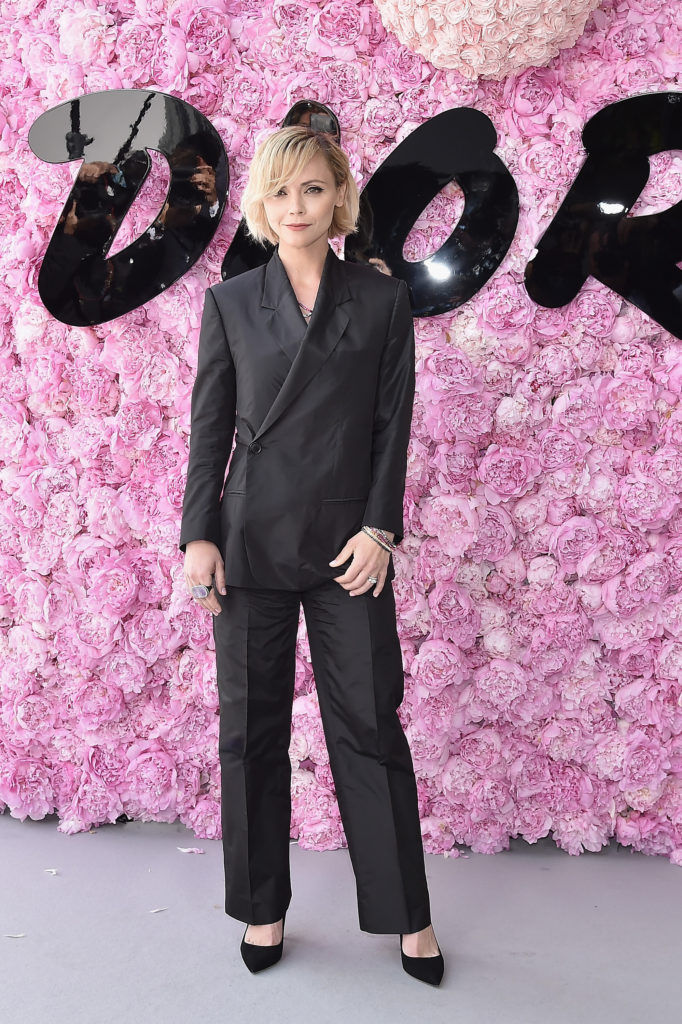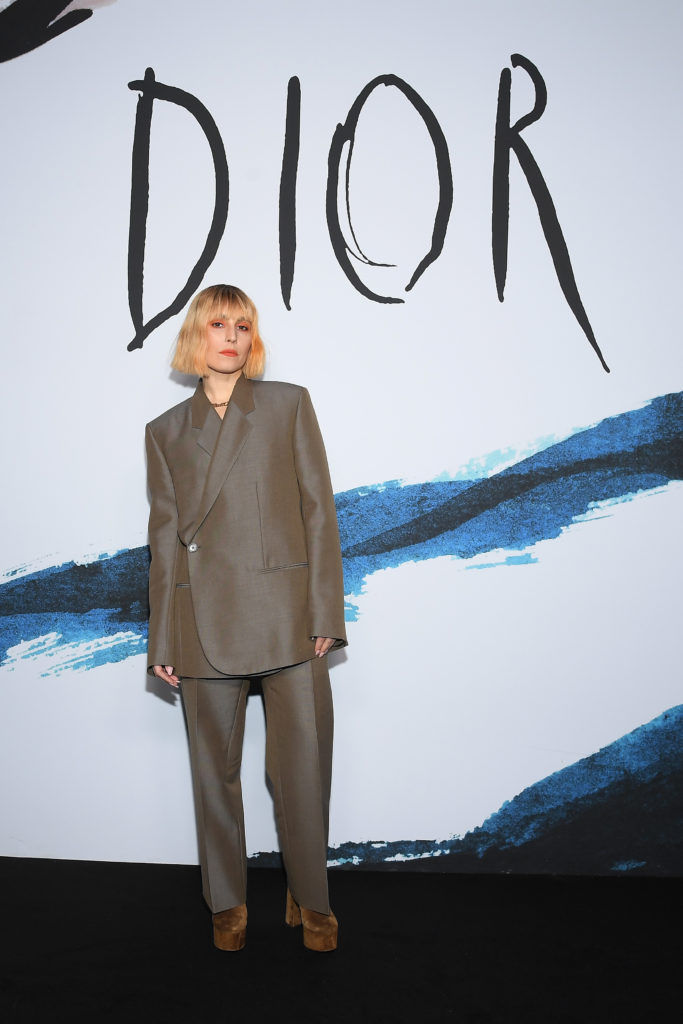 Since Kim Jones helmed as artistic director for Dior men, he has evolved the House's formal tailoring collection for a new era, expanding and refining the Dior menswear wardrobe with existing styles that are refreshed and rejuvenated, where details are distilled, and aesthetics re-examined.
If we were to focus solely on the tailored suits, we can already see that it cuts to the core of Dior's identity: the proportions are proposed anew, re-engineered and reset. Waists are higher, lapels and shirt collars are more generous; styles are given a fresh fluidity, and a sense of airy grace. The classic Dior men's single-breasted notch-lapel suit remains a constant staple to the gender. While with its signature structured shoulder and hand-stitched detailing, Jones has injected newness, with its lining bearing the CD monogram in jacquard, drawn from the Dior menswear archives; whereas a soutache braid loop sits at the nape of the neck. The design also expands to the selection of new silhouettes like the single-breasted, double-breasted and tuxedo variants for men who seek the classics with a twist.
"[Kim] Jones has played into the Dior couture sensibility the House is known for with a half-lined jacket that is casual, easier and lighter." There is a core of five to 10 permanent fabrics to choose from, with exclusive weaves added seasonally, serving the continuously expanding formal choice. From houndstooth, Prince of Wales and chiné check, to stripes in pale or navy blue, they echo Christian Dior's personal wardrobe in the masculine British fabrics he both wore and regularly used in his haute couture.
For men who are looking for a more stylish touch to their tailored suits, the Tailleur Oblique has been making headlines since its debut on the Dior men's summer 2019 runway show. A new style that even the less fashion savvy can already distinguish: a single-breasted style, skewed slightly to the diagonal, with its tailoring heritage reflected in a new satin-striped cupro sleeve lining and interior waistband.
A bridge between directional seasonal fashion and a timeless masculine elegance, it is available in a variety of tailoring fabrics, (such as in barathea with techno satin lapels for the Oblique Smoking suit), with the trousers streamlined and a slightly higher waist without waistband secured with side adjusters – a nod to the past that is still relevant today.
In looking into the finer details of Dior men's tailoring, Jones has played into the Dior couture sensibility the House is known for with a half-lined jacket that is casual, easier and lighter – not to mention, more suitable for us men in the more tropical countries. The hand-tailored architecture also features a hand sewn buttonhole on the lapel – a subtle but essential signifier of Dior savoir-faire.