READY to elevate your summer street style threads? Puma and Diamond Supply recently made a splash with yet another exciting collaboration for this year.
Evoking the theme "California Dreaming", the 2019 collaboration comprises a unique range of footwear, apparel and accessories for both adult and children.
View this post on Instagram
Let's state the obvious first: the collection is heavily influenced by skate culture, thanks to Diamond Supply's unique artistic direction. For this collection, the creatives behind the brands turned to some of the common haunts of teens during school break (ie. backyard pools and skate-bowls), resulting in a collection that's both upbeat and youthful.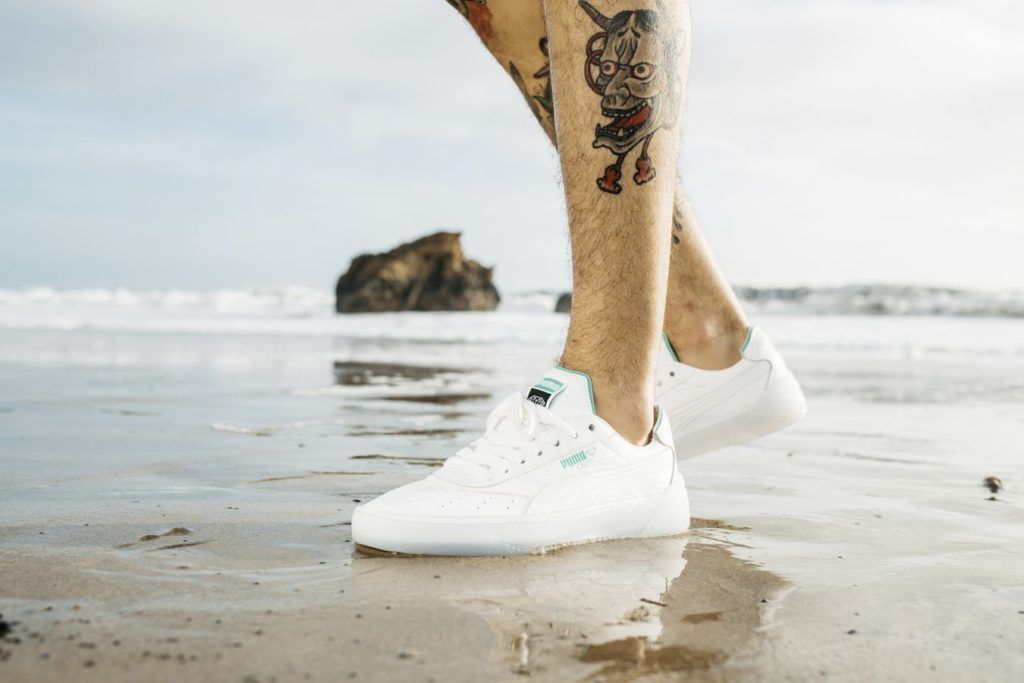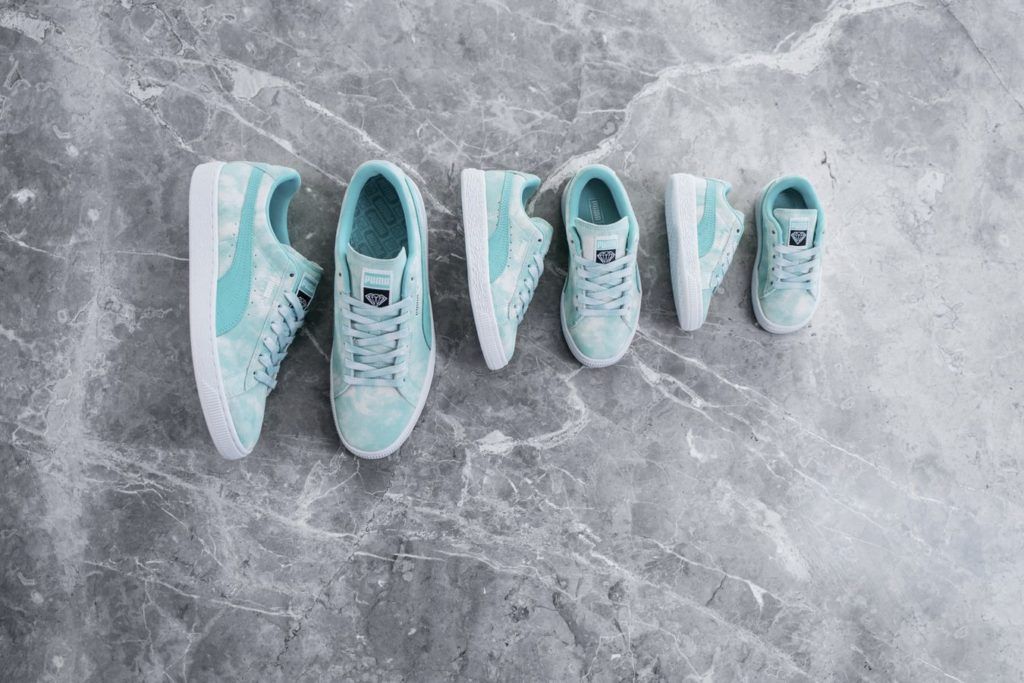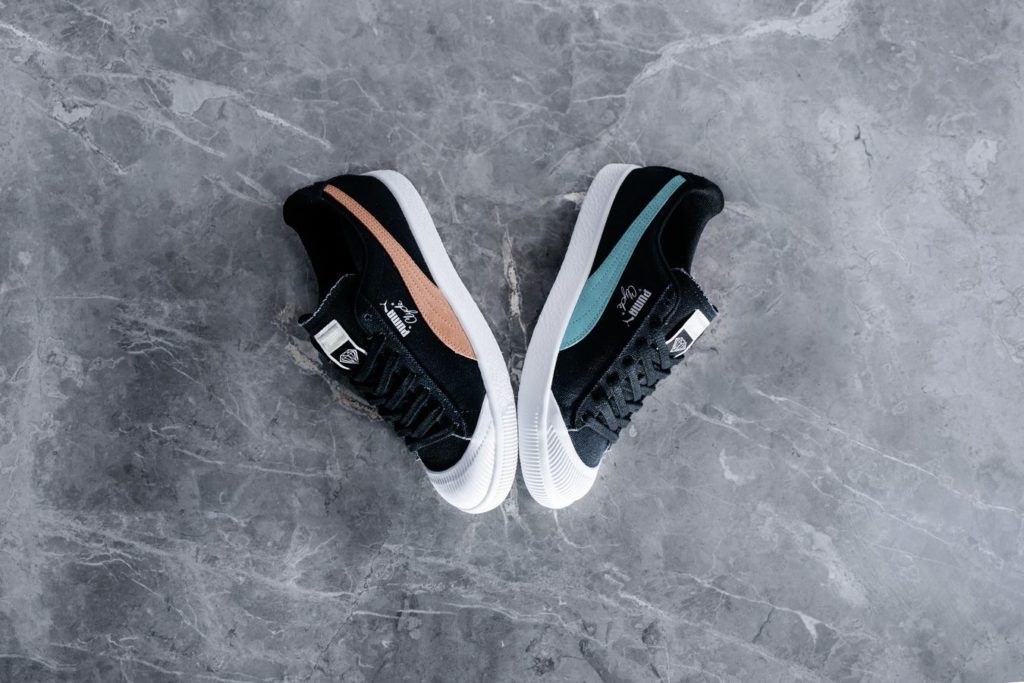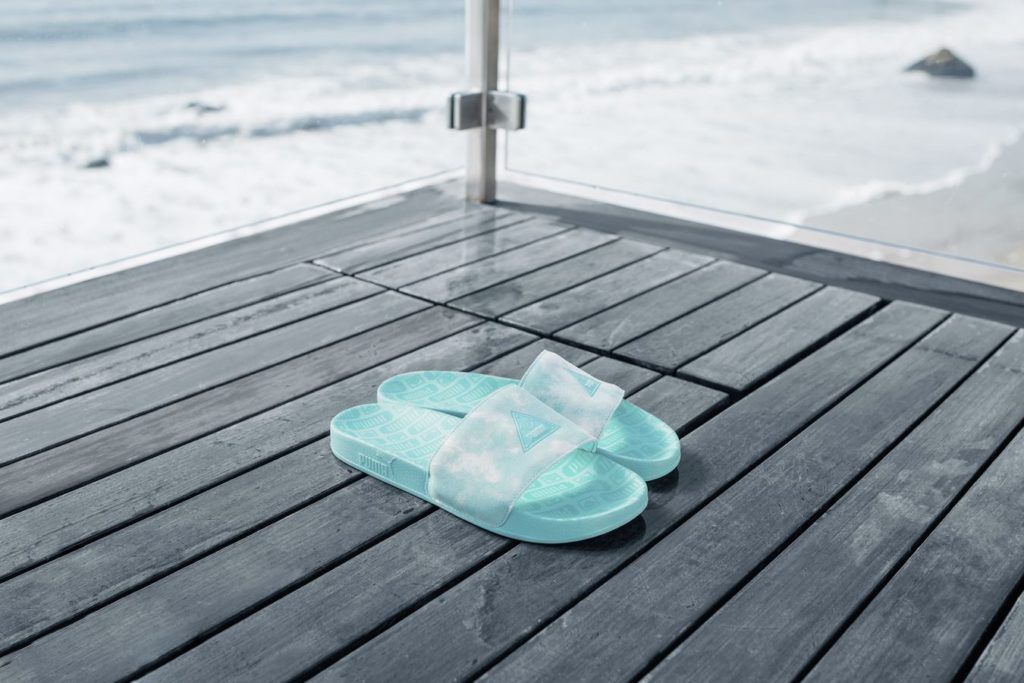 Puma loyalists have nothing to fret about though, as they'll be able to instantly recognise Puma's heritage footwear silhouettes (especially with the tennis shoes) and sportswear staples (we're fans of the new tracksuits and shorts).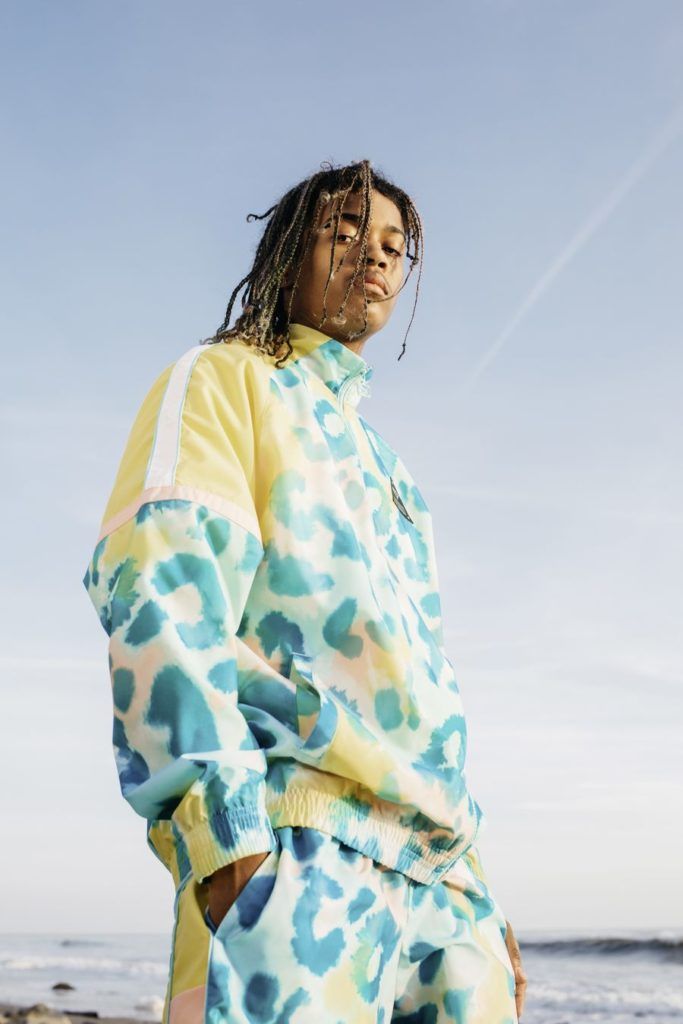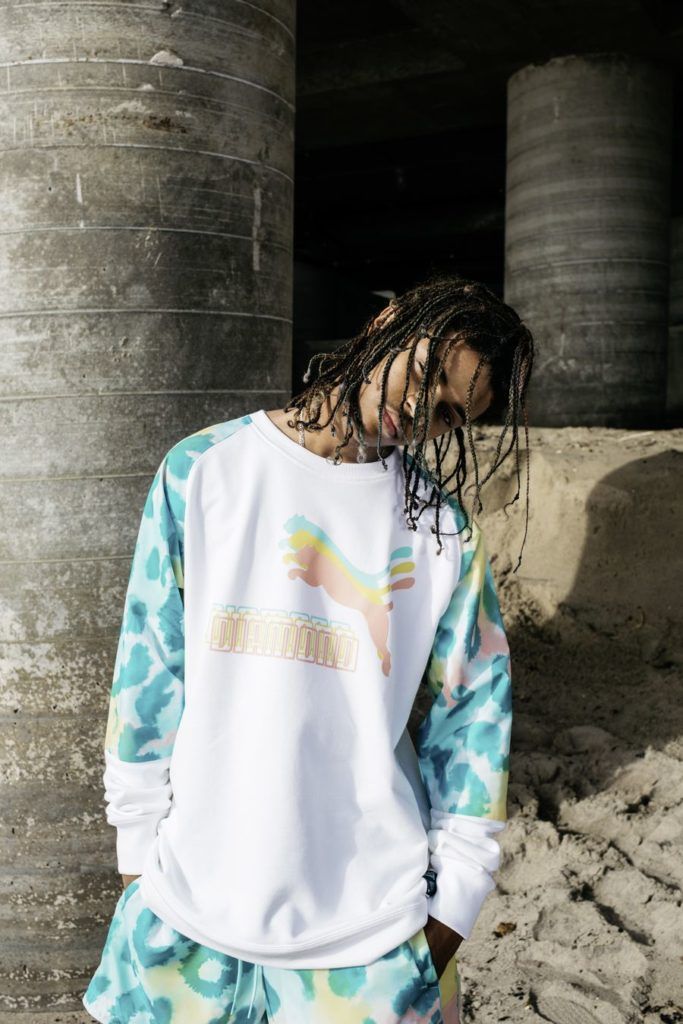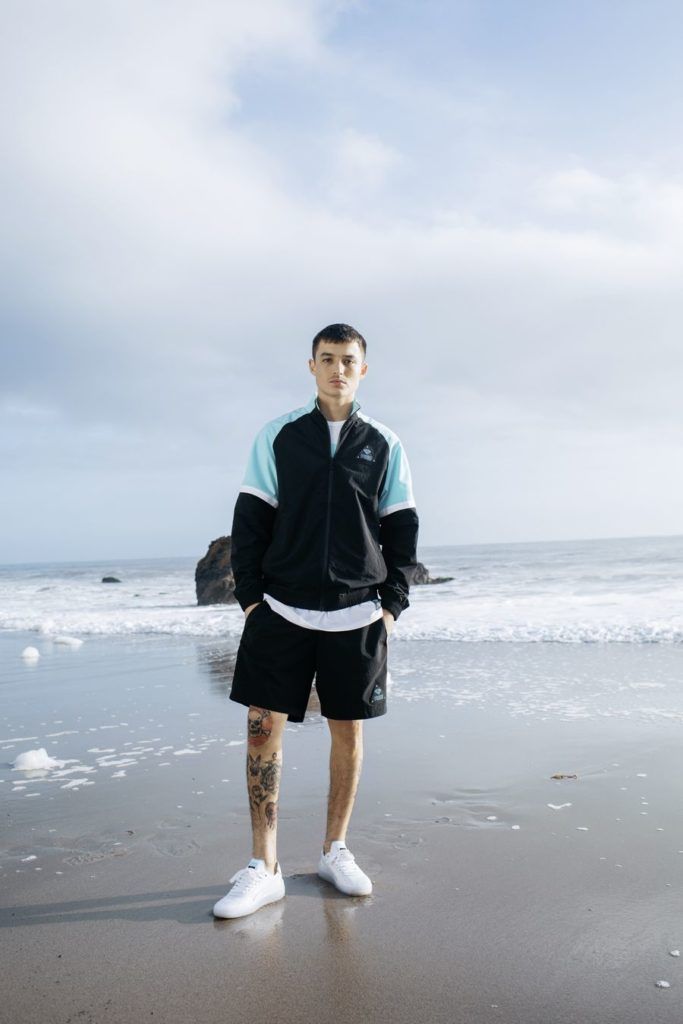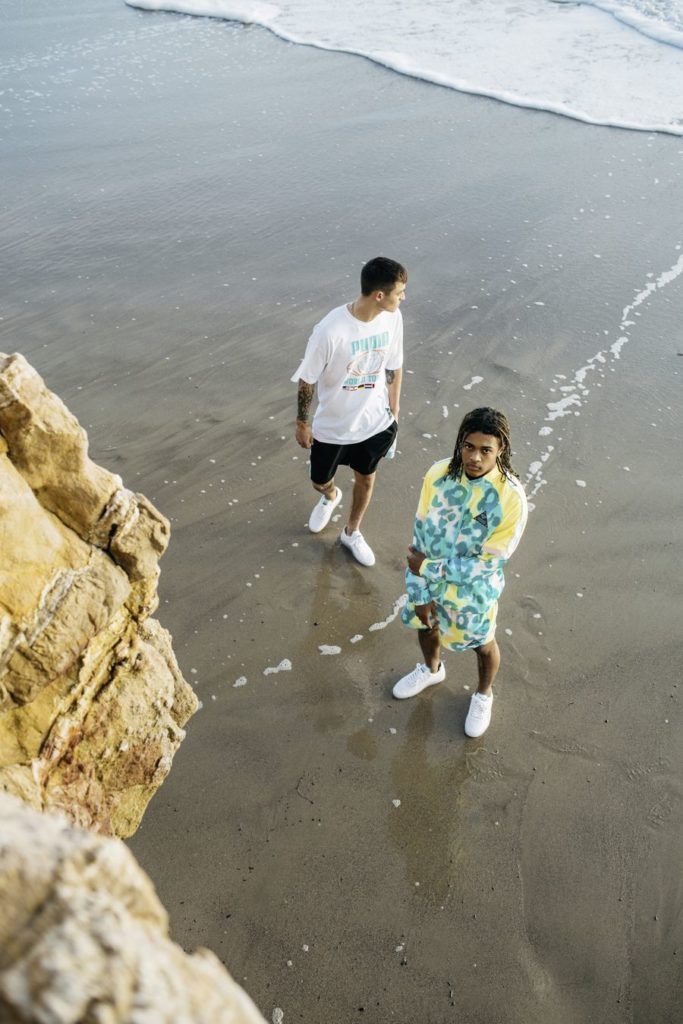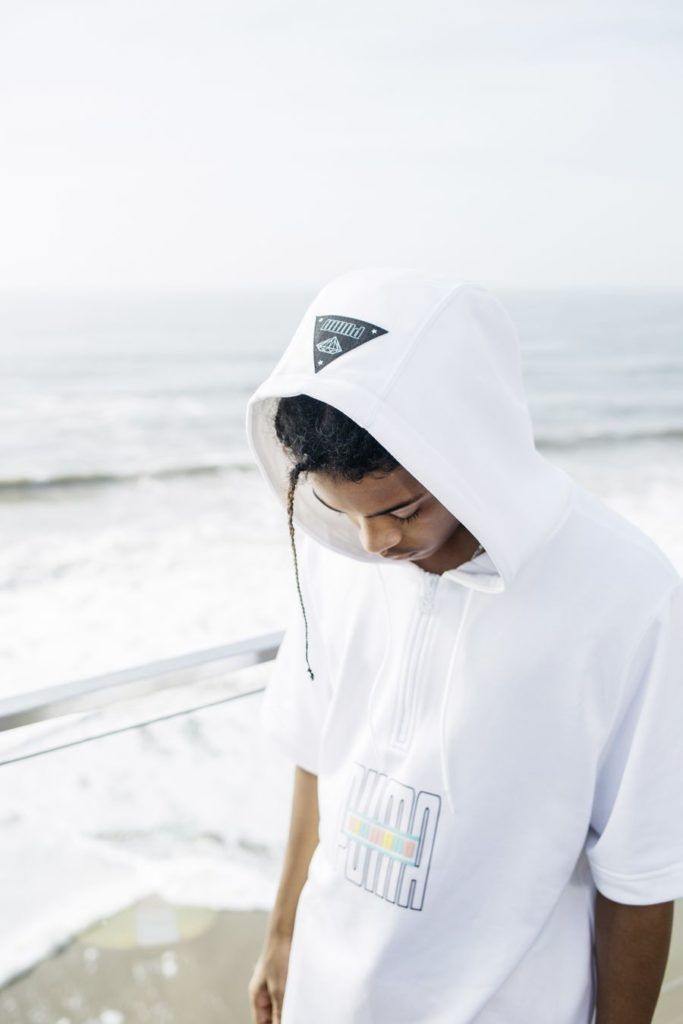 The most noticeable element of the 2019 Puma X Nick Diamond collaboration is the unique tie dye animal print present across its apparel line. Available in splashes of turquoise with hints of yellow and dusky orange – the colour scheme of the ocean, waves and sunsets – these pieces can serve as casual statement pieces to almost any wardrobe.
The Puma X Diamond Supply collection is available on puma.com, Puma stores and select retailers.