What makes a man? Is it strength, confidence or assertiveness? Or is it wisdom, compassion and bravery? To luxury fashion label Ermenegildo Zegna and artistic director Alessandro Sartori, there are no rigid answers to that. And that's what Zegna's #WhatMakesAMan campaign is about — undressing traditional notions and concepts of what a man should be.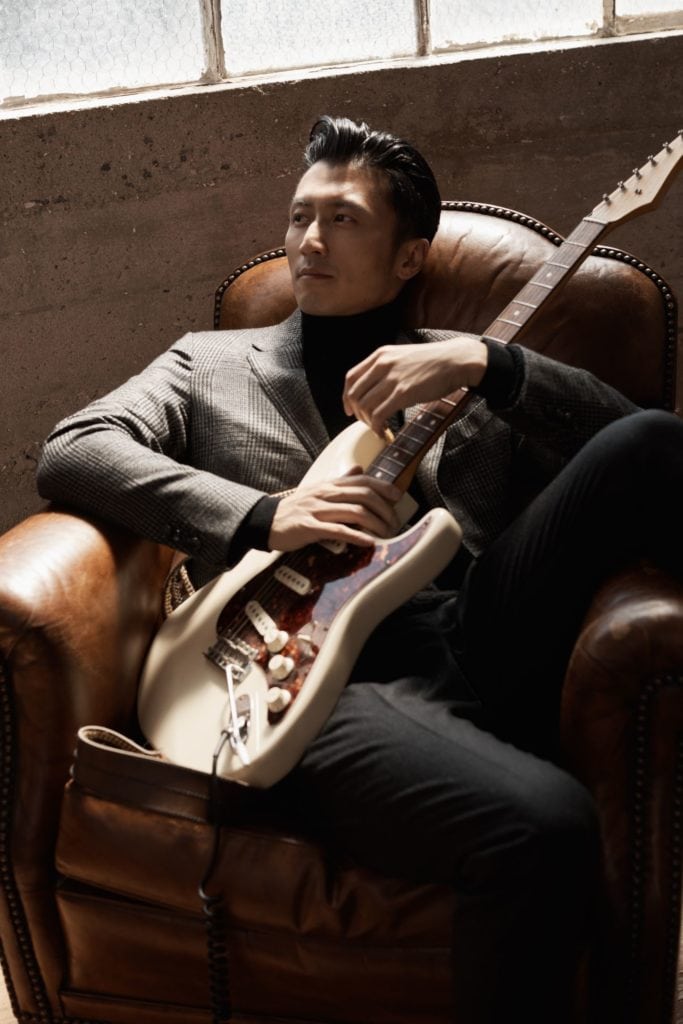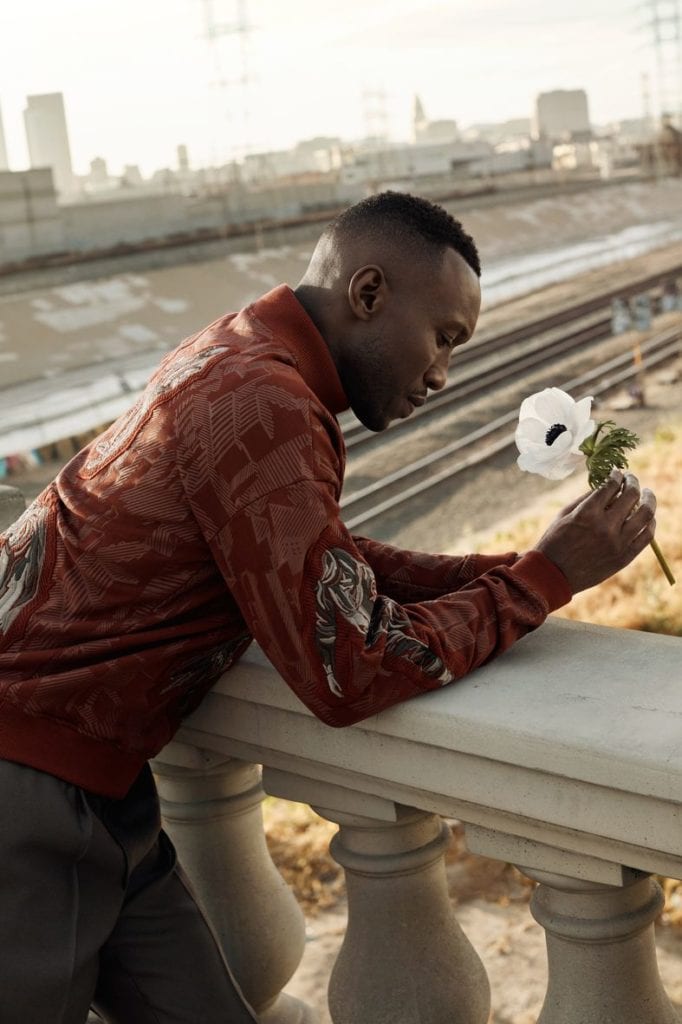 The #WhatMakesAMan campaign puts two-time Oscar winner Mahershala Ali and multi-talented Asian artist Nicholas Tse in prime focus. Filmed with a monochrome filter, the men explore the essence of their being through asking themselves the question "Who am I?". Each finds something within, and gives their own authentic take on the campaign's theme: "What does it mean to be a man today?"
Just like the brand's belief, both celebrities see the courage to shatter conventions about what makes a man. It is about the courage to define his masculinity in his own way, and about the courage to live by his own version of a man, and not as dictated by others. Because, in a progressive society, one doesn't need stereotypes to keep one in line any more. In breaking conventional expectations, we give ourselves the freedom to define ourselves.
So that's their version of a man. What's yours?
A #WhatMakesAMan T-shirt, designed with a handwritten "What does it mean to be a man today?", will be sold in all Ermenegildo Zegna stores. Proceeds of sales will be donated to a global charity supporting an education programme to build a better future. This is because the luxury label very much believes in giving back to society.
written by.
Lester Tan
Lester is into films, food and basically anything culture related under the sun.