Start Slideshow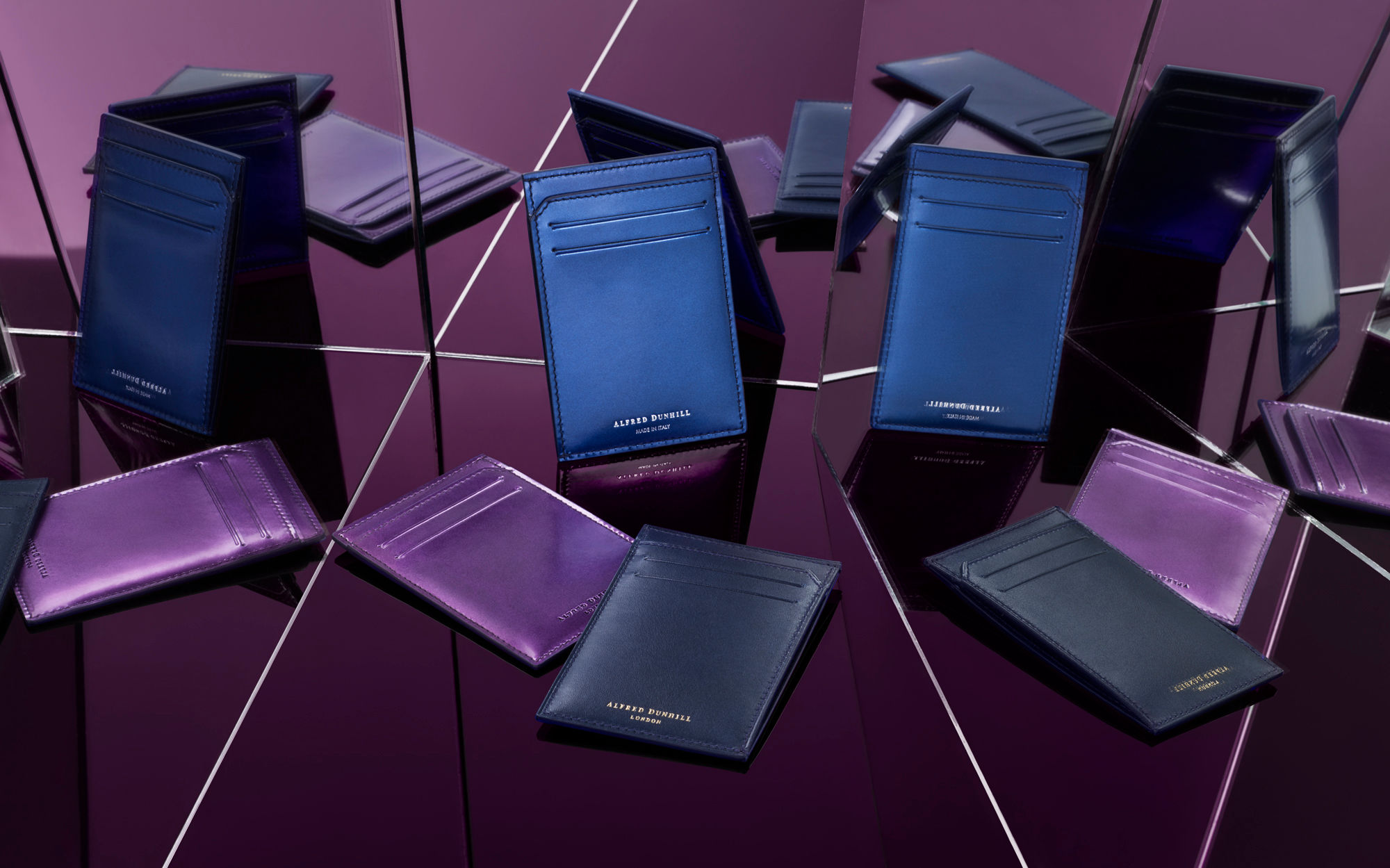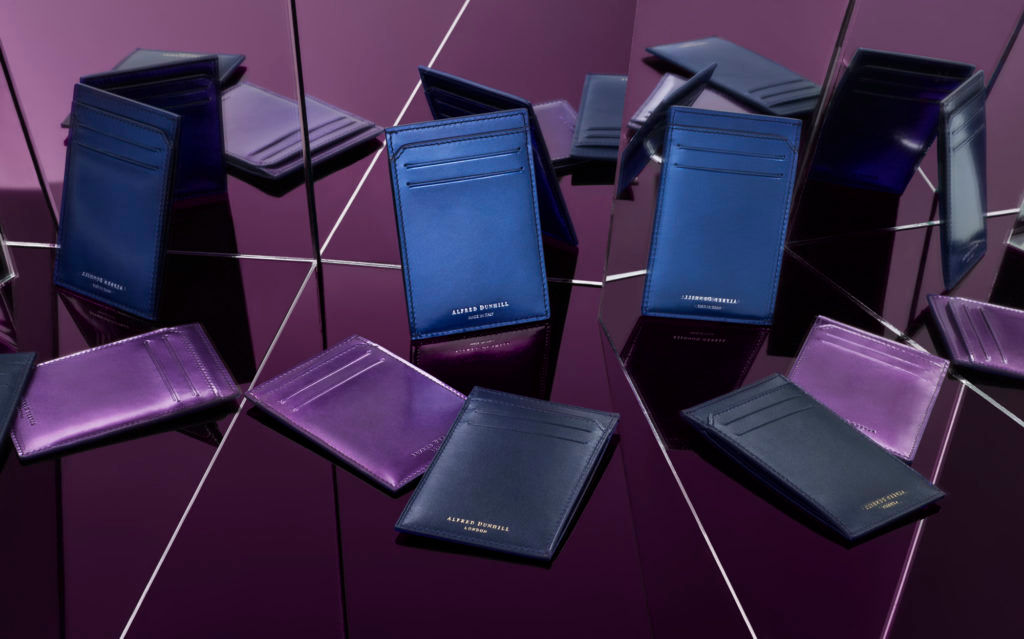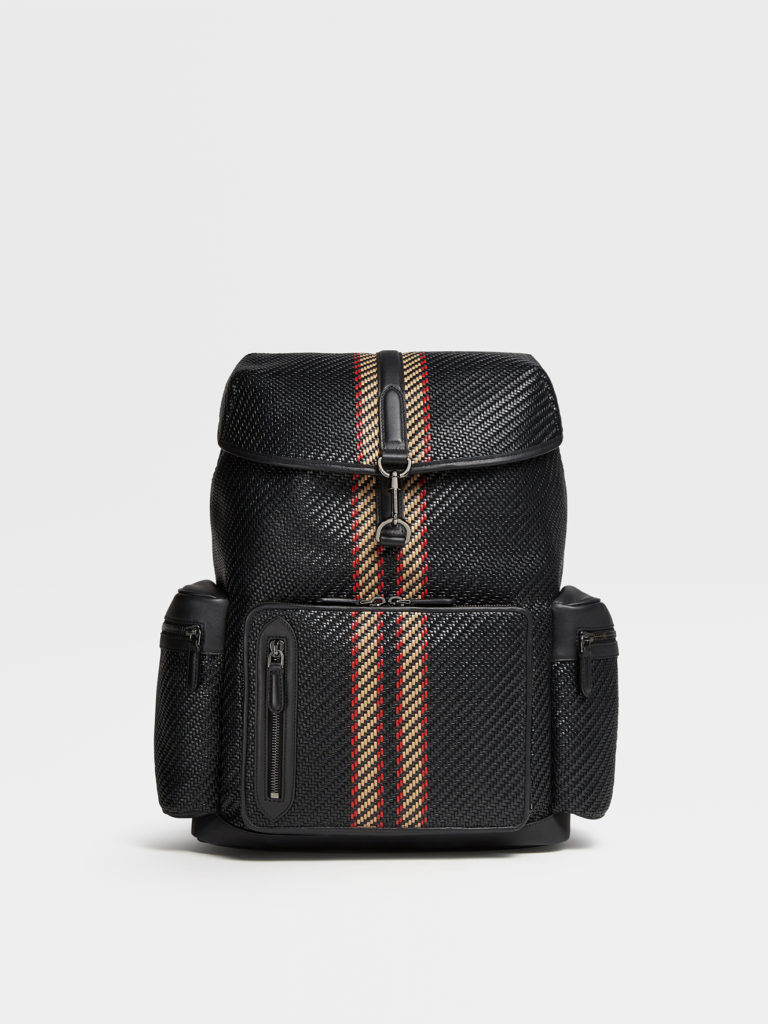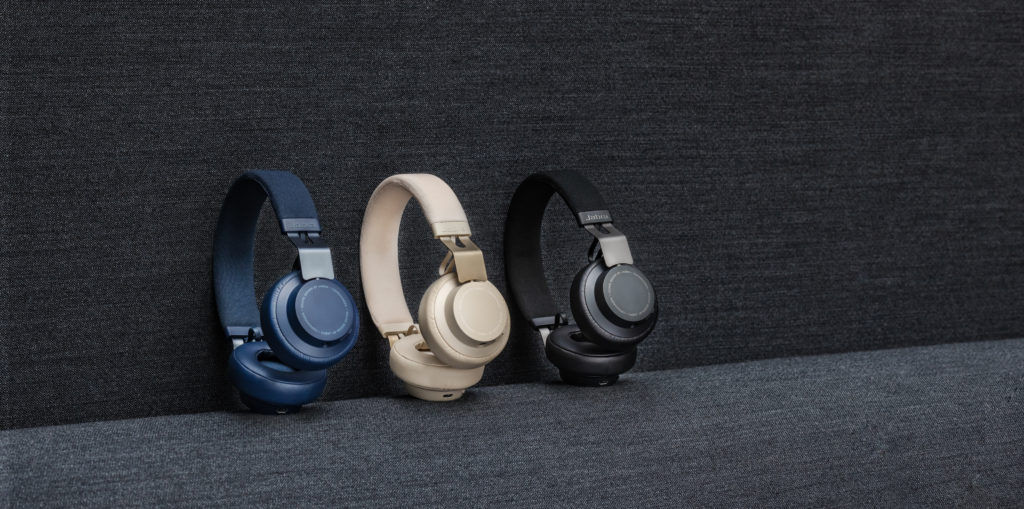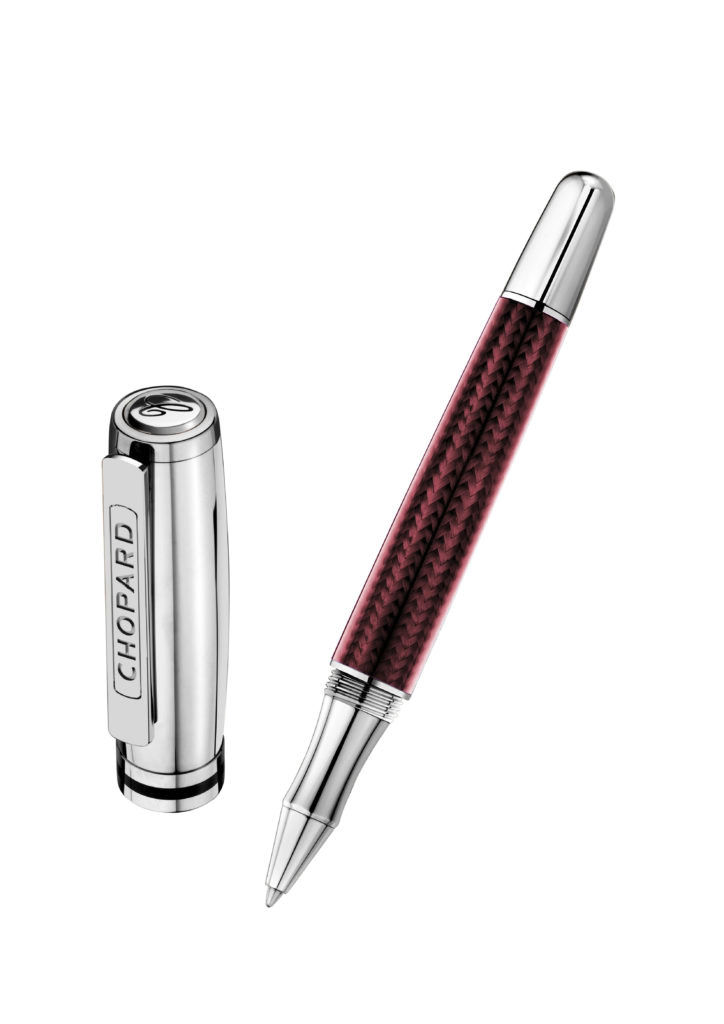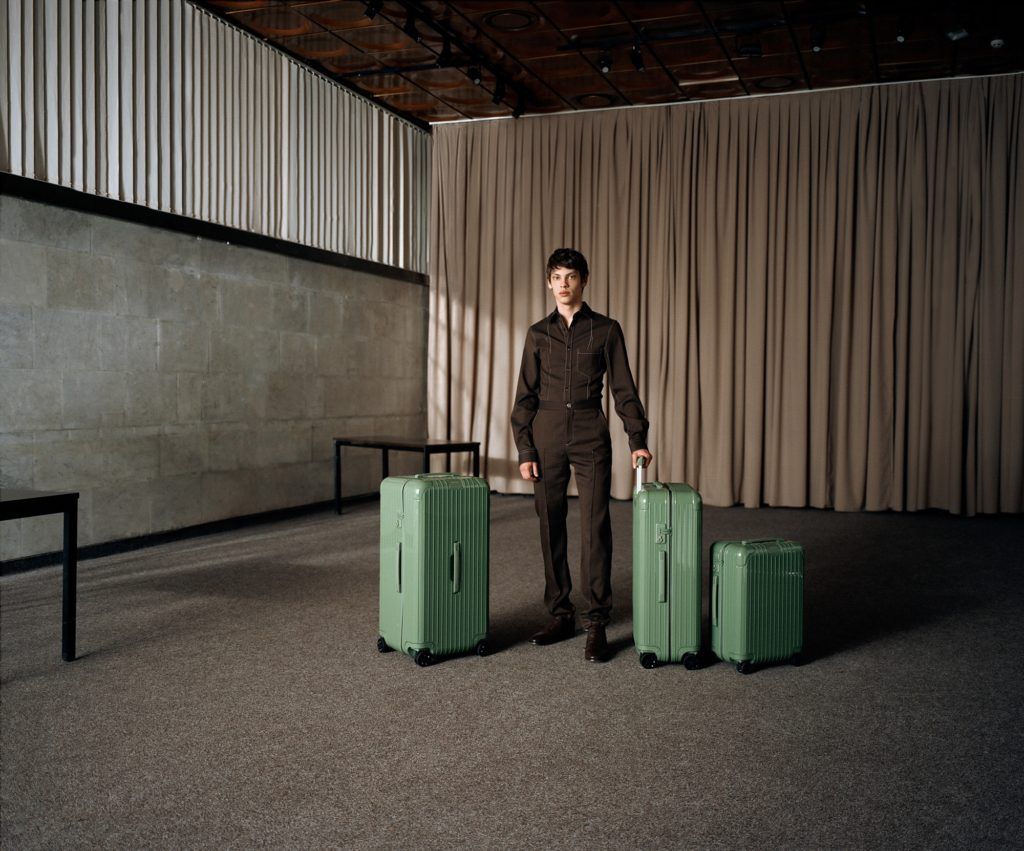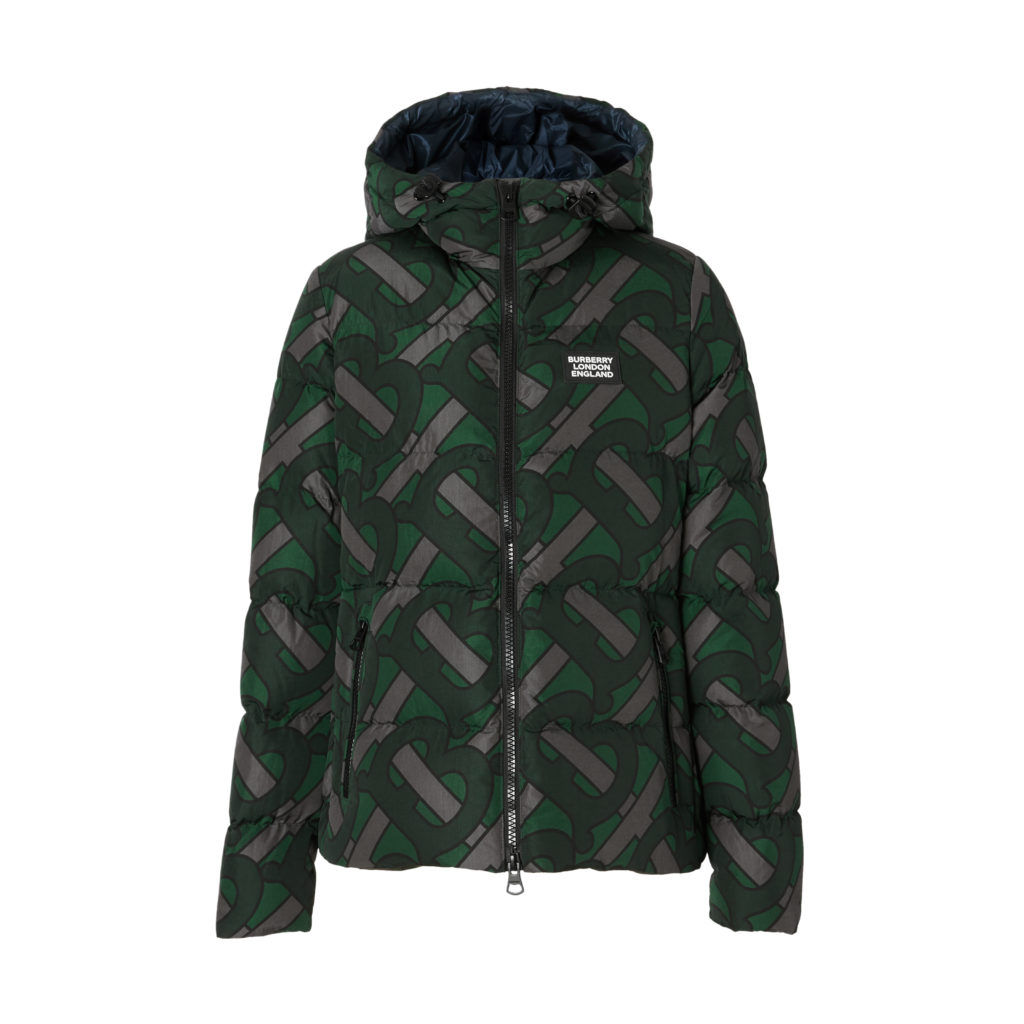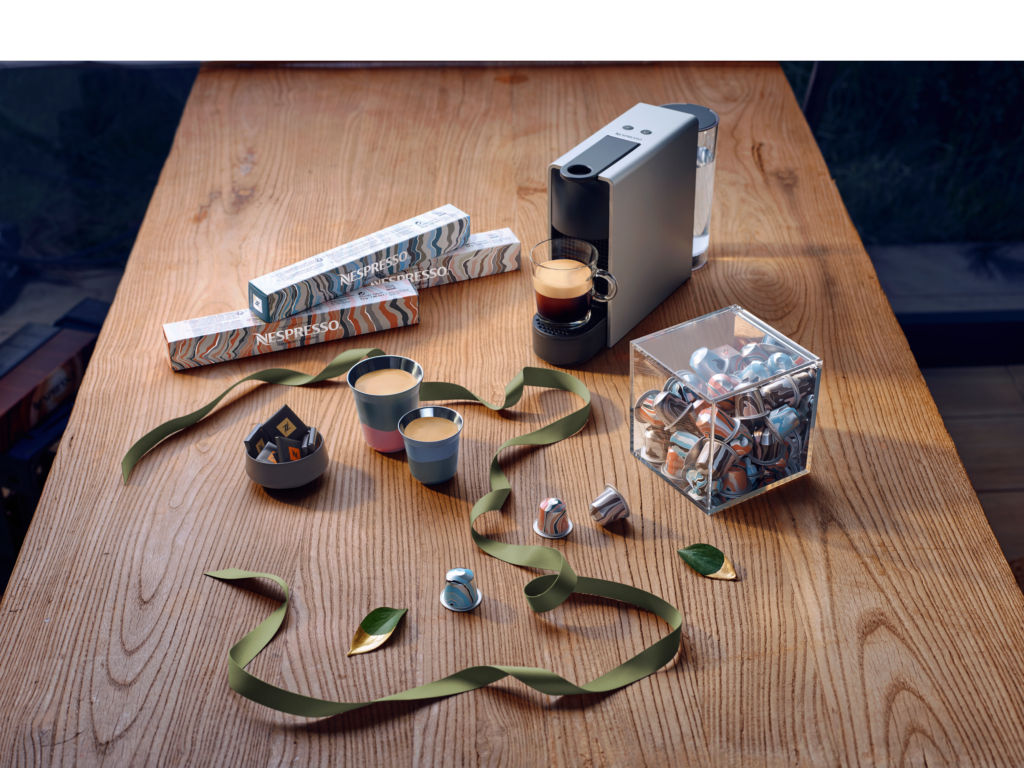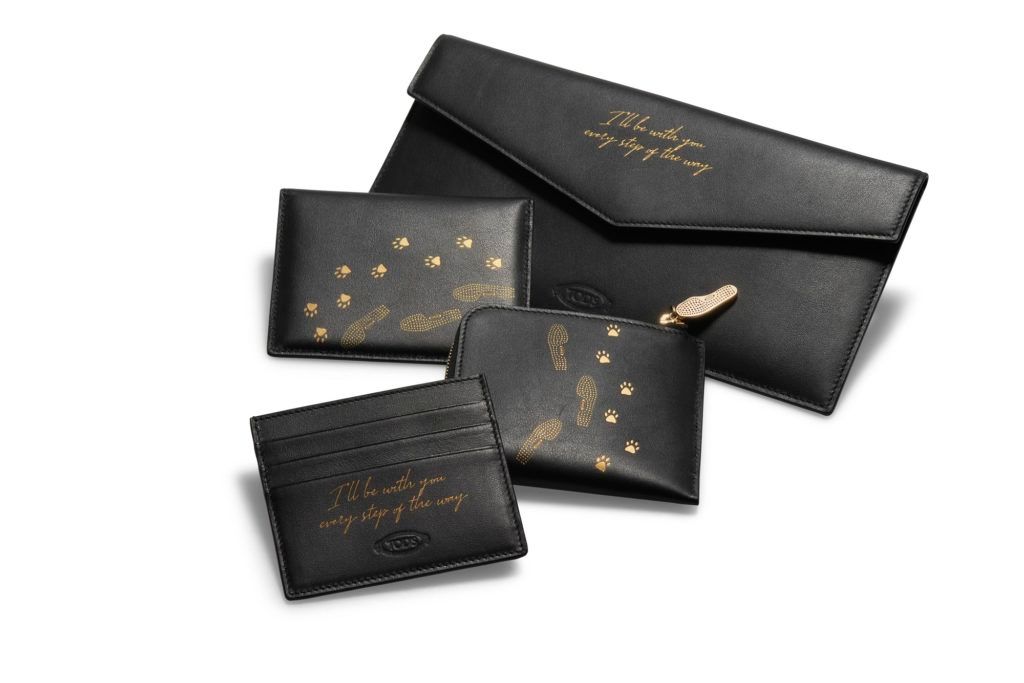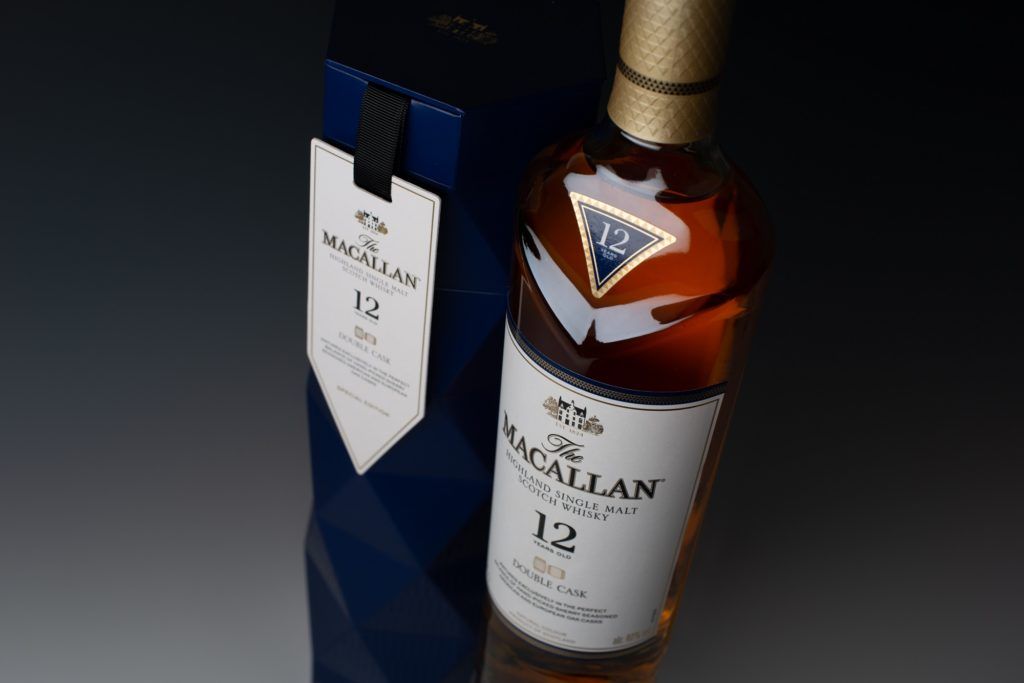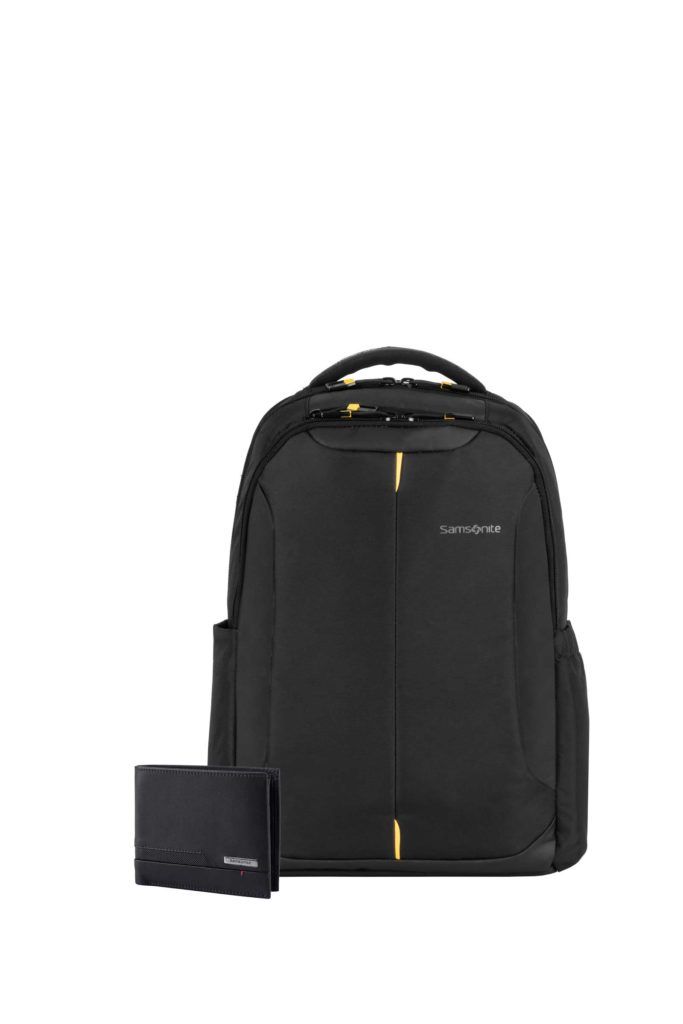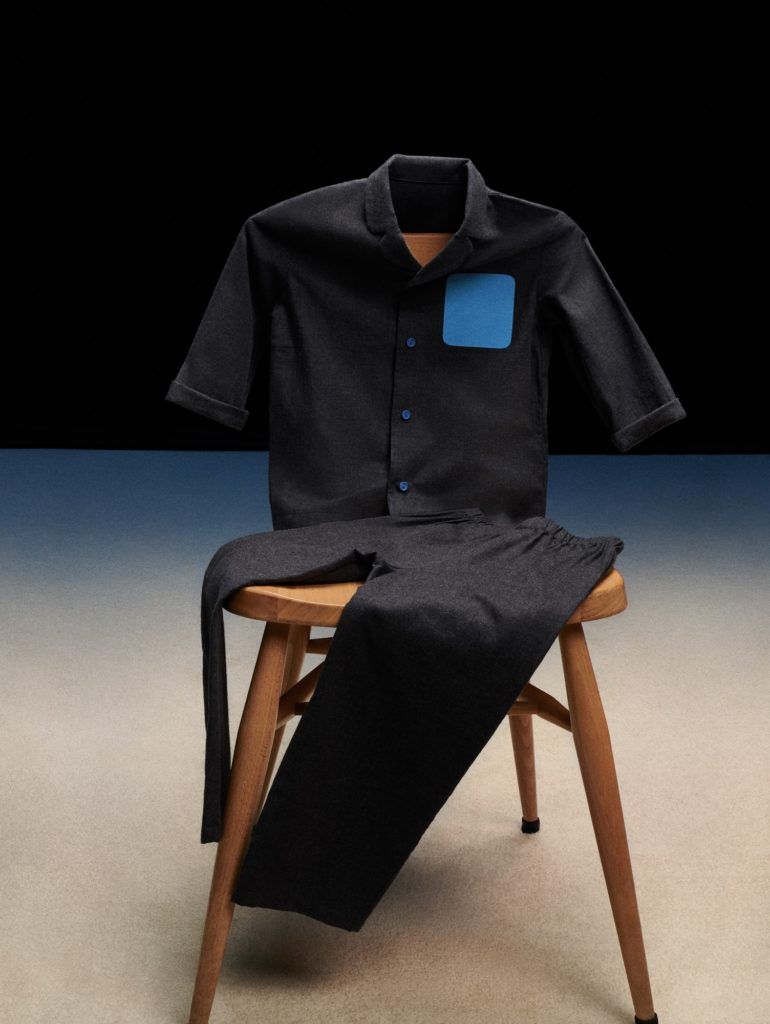 dunhill's Duke Metallic small leather goods range features standing products that give off a gradient colour that is both elegant and alluring, adding a sense of uniqueness that pops every time they are whipped out, especially the festive seasons that go well into the New Year.
For the wanderlusting recipients preparing for their next adventure in the coming year, the Grand Tour Pelle Tessuta backpack by Ermenegildo Zegna is just the right fit under their tree. Identified with its sleek contrast of warm red and beige on the weaving cloth pattern, the backpack has been reinvented and transformed with advanced design technology: the use of extremely thin strips (2.2mm wide) of Nappa leather. This unique technique gives the item a soft touch, almost comparable to cashmere.
The Move Style headphones by Jabra is the perfect gift for recipients who are always making daily commute to and from work or school, or would just prefer to have the world at arm's length. The wireless headphones come with a 14-hour battery life on a single charge, and a headband that is lightweight for portability, and cushioned earphones for long hours of comfort.
The elegant and sleek Brescia Ballpoint pen by Chopard is a sentimental gift for any gentleman whose John Hancock carries quite some weight. The writing tool is plated in palladium, with its streamline barrel encased in red carbon fibre – a material used for the most luxurious automobile bodies out there. The Palladium-plated cap is engraved with the brand's sigil on the crown and body, whereas the decent weight of the ballpoint pen allows a solid grip and control while writing.
The Rimowa Essential range is now available in Polycarbonate Colours of coral pink and sage green, as part of its recent brand identity revamp. Available in three sizes for all your receiver's travelling needs, the top notch technology Rimowa has been known for stands for these Polycarbonate Colours luggage – this time, turning heads as he rolls through layovers and baggage claim.
Inspired by the colours of the festive season, the Burberry Monogram Puffer capsule features warm quilted puffer jackets in striking tones of red, yellow, orange and indigo. Embellished with the iconic Thomas Burberry checkered and monogram prints, the jackets are constructed using recycled polyester, and filled with goose feathers.
Spice up the daily grind with Nespresso's new Nordic-infused coffee flavours, inspired by the Scandinavian cultural trends of Hygge and Fika. The limited edition coffee blends are packed in capsules designed by Danish designer Louise Campbell, and each holds two new flavours made with a Livanto base: the Nordic almond cake flavour is inspired by the traditional Norwegian cake Kvæfjordkake, known for its biscuit and vanilla taste; whereas the Nordic cloudberry variation emits a fruity aroma.
The paw-printed small leather goods range by TOD'S is something that will get any devoted pet parent smiling from ear to ear. Consisting of cardholders and wallets in classic black, these whimsical pieces of authentic Italian allure and savoir-faire are embellished with gold printed paws and a heartfelt quote: "I'll be with you every step of the way."
Instead of toasting to the New Year with champagne or wine with your family and friends, how about a bottle of The Macallan for a change? Preserved for 12 years, the Scottish whisky is smooth on the palate, and makes every sip during Christmas dinners even more exquisite and enjoyable. The rich and luxurious notes combine fruity citrus and caramel with spicy ginger and nutmeg. Exclusively for this gifting season, The Macallan festive pack comes in a blue geometrical faceted double cask.
The Samsonite Locus Eco laptop backpack set is designed to be comfortable, contemporary and stylish. Made from recycled polyester, the backpack includes functional multi-pockets and smart sleeves – perfect for storing essentials for the daily commute . On top of that, the adjustable laptop sleeve makes accessibility seamless while providing durable protection on-the-go. Exclusively for this season of gifting, the backpack is available with a Samsonite Pro-DLX 5 SLG wallet.
Here's a reason for the receiver to cosy up to you this Christmas (and the rest of the year) with the minimalistic pyjama set by COS. Made entirely out of organic cotton with its iconic tailoring, the machine-washable sleepwear set is of loose fitting, with a striking blue accent on the printed pocket and buttons for a hint of style to go with the sleek rounded collar and folded sleeves. The pants come with a stretchable waistline and two side pockets.
Inspired by the Star-Lord's personal packing style, the ultra-exclusive TUMI x Chris Pratt capsule consists of nine variations of travel goods, such as the 2-in-1 Backpack with a convertible duffle backpack. Each item meticulously designed by the Marvel actor himself alongside TUMI's creative director, Victor Sanz, the collection features a striking orange accent that contrasts with the sophisticated palette – a colour reserved exclusively to all and future TUMI products under Pratt's moniker.
Gift Ideas for Your Last Minute Christmas Shopping
Gift Ideas for Your Last Minute Christmas Shopping