With summer right around the corner, it's time to take out a few minutes and face the facts – men's grooming is no longer just a luxury, it's a necessity! And if you're one of those guys who constantly battles with oily skin, you know how frustrating it can be, especially in the summer. Oily skin is quite common in men and is caused by overactive sebaceous glands that produce excess oil, leaving your skin looking greasy and shiny. Oily skin, if left unchecked, can also cause clogged pores, which can then cause acne breakouts.
View this post on Instagram
For keeping oily skin in check, it is necessary to find a suitable face wash that will help regulate excess oil production without stripping away your skin's natural oils. So, if you are looking for the best face wash to tackle oily skin and add to your grooming routine, we've got your back (and your face).
Picking the best face wash for oily skin
If you have oily skin, it's important to choose a face wash that's specifically designed to address excess oil production and prevent acne. "Oily skin is very commonly misunderstood, and so we often see very harsh cleansers, high pH soaps, and highly perfumed products. On the other hand, the skin's sebum is easily cleansed with a gentle thorough cleanser, which removes dirt and grime but does not strip away the essential lipids from the skin," explains Dr Renita Rajan, celebrity cosmetic dermatologist.
She further explains. "Oily skin can be pretty sensitive, especially when the tendency is to rub and scrub the skin. These actions of physical scrubbing can make oily skin worse and can mess with the skin surface microbiome balance as well."
When we asked her about ingredients to look out for in a face wash, she recommends, "For acne-prone oily skin and for best pore cleansing, it is better to use salicylic acid in the more potent form of a surfactant-free exfoliator, as compared to facewashes. Lactic acid and glycolic acid are also good options for exfoliating face washes." Similarly, Dr Batul Patel, a leading celebrity dermatologist and the founder of The Bombay Skin Clinic believes, "When purchasing a face wash for oily skin, one must look for newer active ingredients like lactic acid or mandelic acid rather than glycolic or salicylic acid. These acids do not dry out the skin excessively and aid in controlling and cleaning the oil glands." She further adds, "One way to clear out clogging pores is that opt for double cleansing. Double cleansing would prevent the clogging of the pores. However, it is important to ensure not to over-dry the skin while doing so as it could lead to a rebound effect of the skin secreting more oil. Vitamin A is one of the most vital active ingredients that prevent the clogging of pores and helps in cell renewal. So, try including face washes with Vitamin A."
It's also important to avoid face washes that contain alcohol, as they can strip your skin of its natural oils and worse, cause it to produce even more oil. Look for products that are labelled 'non-comedogenic' or 'oil-free' as they are less likely to clog your pores and cause breakouts. Consider using a face wash that contains natural ingredients such as tea tree oil or neem oil as these ingredients have natural anti-inflammatory and antibacterial properties, which can help to keep your skin clear and healthy.
So, with all that information in mind, here are our top picks for face washes for men suffering from oily skin.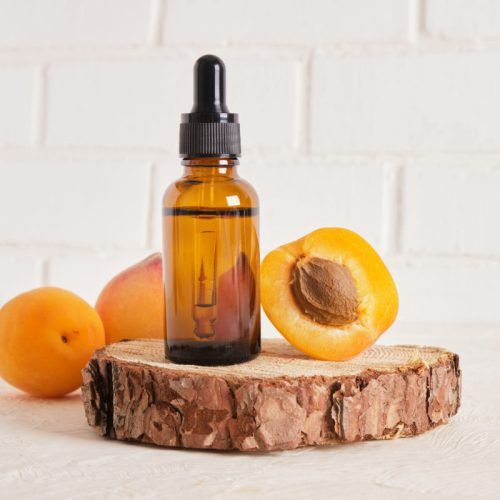 Our picks for the best face washes for oily skin
(Hero and feature image credit: Courtesy Pexels)
Jump To / Table of Contents
Frequently Asked Questions (FAQs)
Question: Which face wash is best for oily skin?
Answer: There are multiple face washes that suit oily skin. Some of the best include Cetaphil Oil Cleanser, Neutrogena Oil-Free Acne Face Wash, The Body Shop Himalayan Charcoal Purifying Clay Wash and more.
Question: How to get rid of oily skin?
Answer: Cleansing your face twice a day with the a face wash that is suitable for your skin type helps combat oily skin.
Question: Which skin care routine should I follow for oily skin?
Answer: Start off with cleansing your skin, then use a toner or a serum with salicylic acid or lactic acid and then use a moisturiser infused with Vitamin E.
Question: Which is the best face wash for oily and sensitive skin?
Answer: For sensitive oily skin, opt for a gentle face wash. You can opt for products from brands such as Neutrogena, Put Simply, Derma Co, Cetaphil and PHY.
written by.
Sanika Achrekar
Digital Writer, Augustman
Sanika lives for fashion and skincare. She enjoys writing about style, beauty, and lifestyle. She worked as a fashion writer for Man's World India magazine. When not writing about designers and trends, she likes to shop, travel, try new Sushi restaurants, practise pilates and rewatch her comfort shows.