With Jack Black, embrace a skincare regime that is fuss-free, simple and man enough for you.
Like most men, skincare is probably one of the most unelaborated routine in their daily life. The most basic three-step skin regime would suffice most men's beauty needs. And it all starts with a cleanser, toner and moisturiser — that's it.
And if you're that kind of guy or has a friend who desires everything fuss-free, let us introduce you to Jack Black.
Jack Black's approach to men's skincare is simple — nothing complicated and nothing cosmetic. Keeping it real since 2000, Jack Black is a high-performance personal care line for men featuring products that deliver immediate results with noticeable, long-lasting benefits. As a leading men's brand in highly competitive US prestige skin care market, Jack Black line of products has cultivated a growing and intensely loyal following.
All products are created with integrity and care. Its outstanding formulations are fragrance-free, colorant-free, cruelty-free, and dermatologist tested. Many are PureScience® formulas that lock in nature's best — using healing botanicals and certified organic ingredients without paraben-based preservatives or sulfates. Furthermore, all Jack Black products are subjected to extensive quality assurance, safety and efficacy testing.
Its fuss-free qualities is highly likened by many — no overly complicated regimens that throw most people off. Products are easy to use and multi-functional, so users get essentially the important skin benefits in one easy step. The products are also man-focused with head-to-toe solutions for all his personal care needs.
Here's a look at some of the Jack Black skincare products available: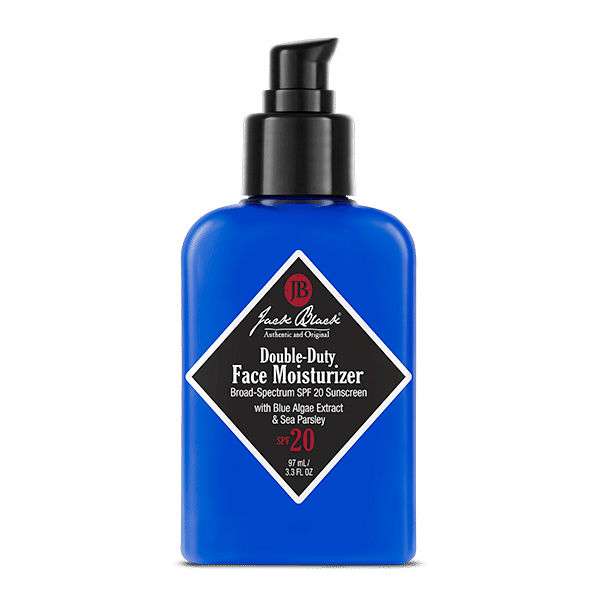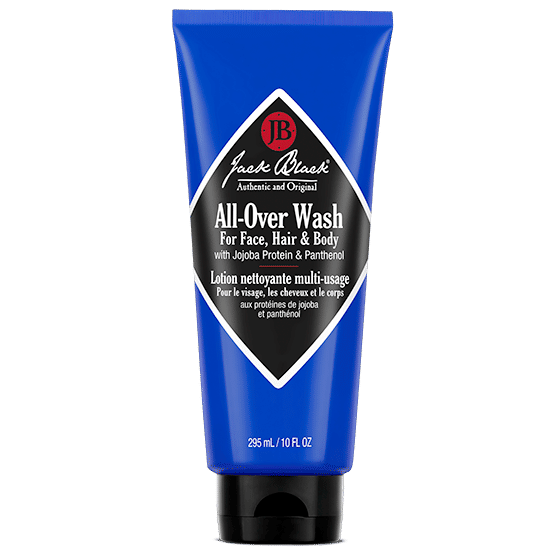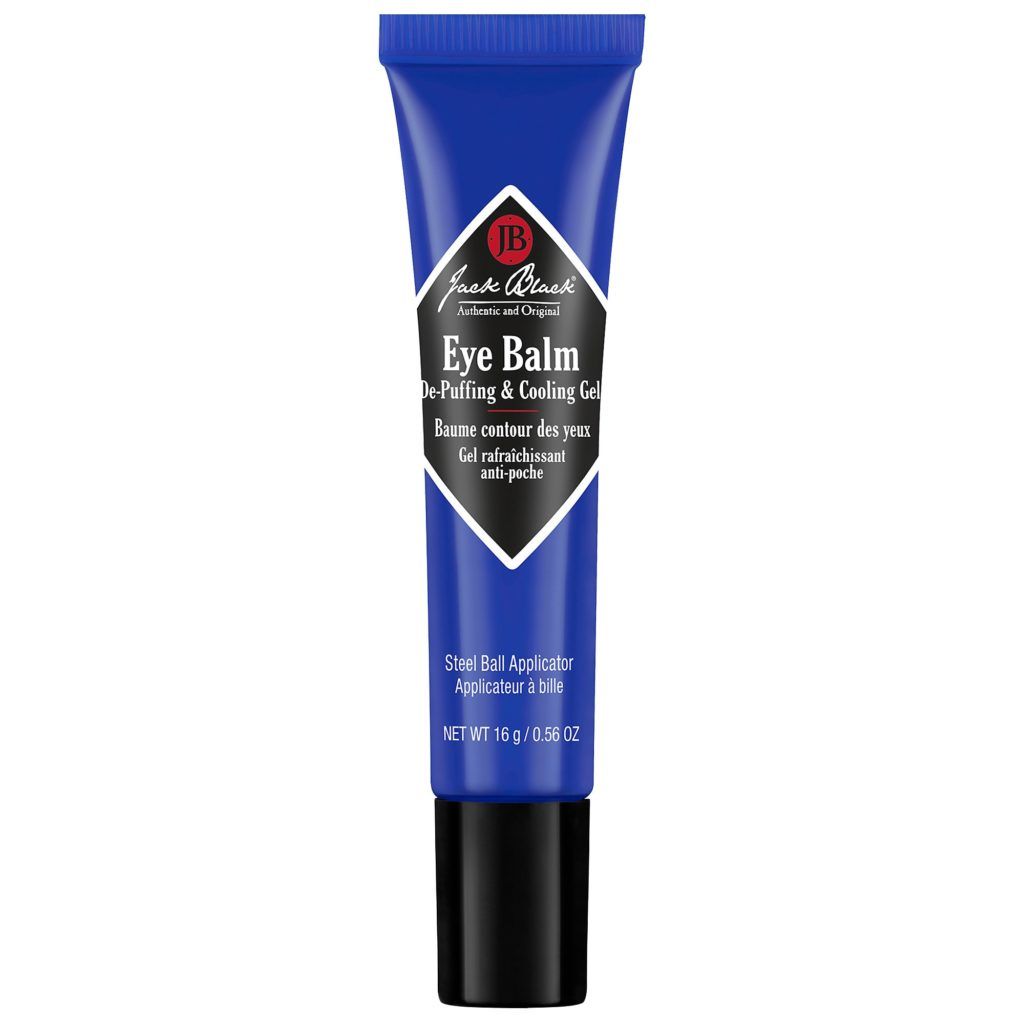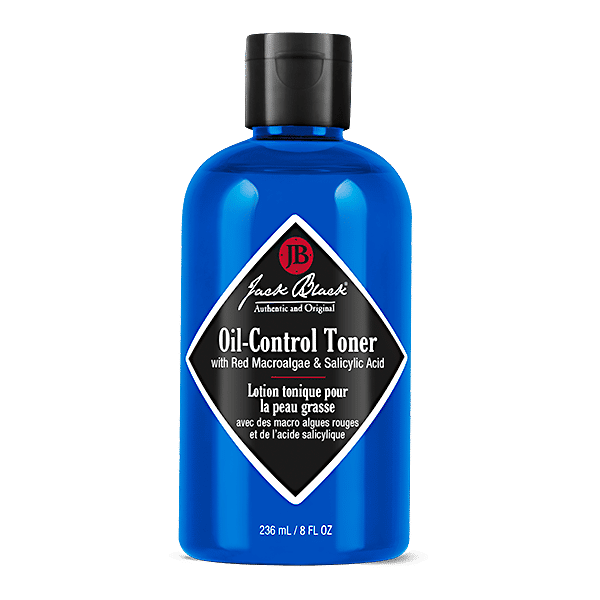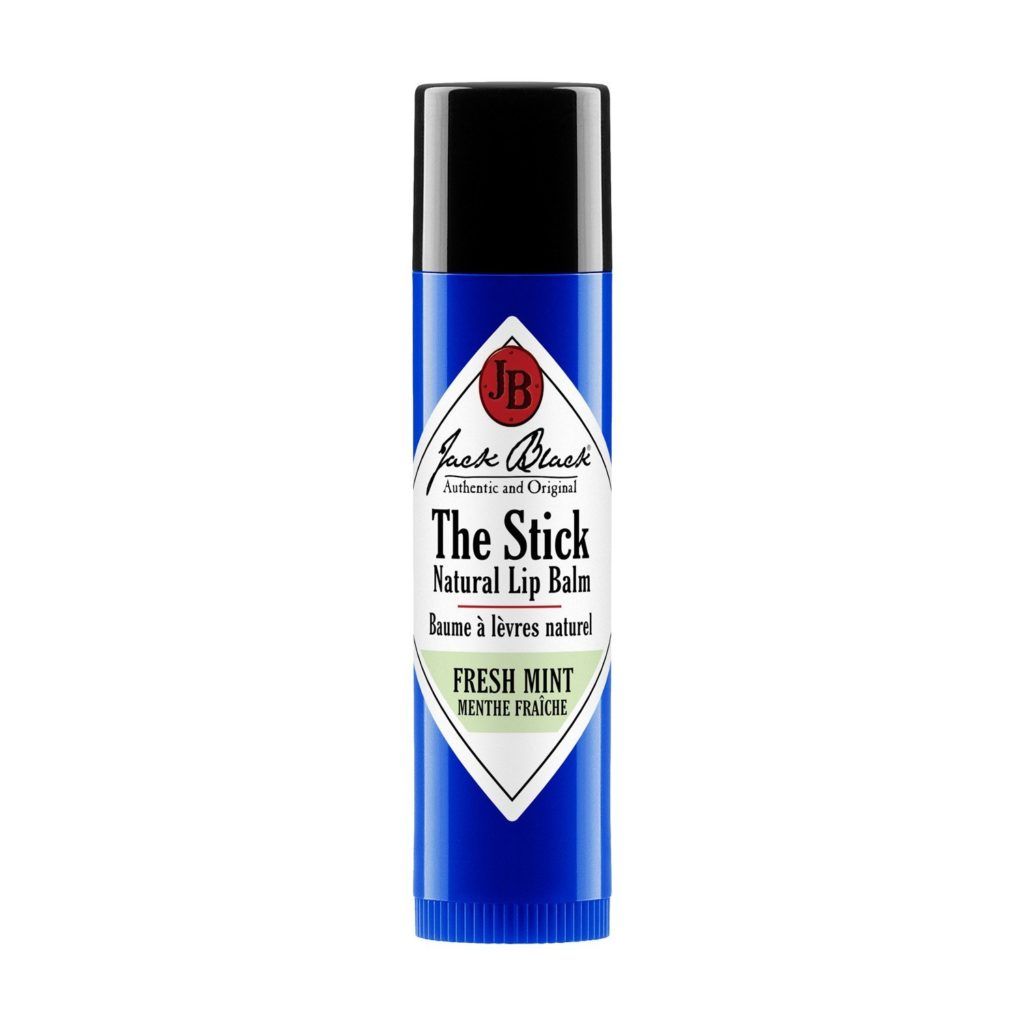 On top of the basic all-in-one wash, toner and moisturiser, Jack Black also purveys a series of superior shave and anti-ageing products to fine fragrances to complete body and hair care. These products are created to fit into any man's lifestyle easily.
At Jack Black, the team also opines that men don't want products that look, feel or smell feminine. The brand has a rich heritage with packaging design inspired by masculine icons like premium liquor and cigar lavels. Packaging is distinctive, but always portable and user-friendly. More importantly, the lightweight, high-quality formulas go on easy and absorb fast — perfect for gents who are always on the running.
Jack Black products are available at Kens apothecary in Bangsar Village II and One Utama.
And if you're thinking to gift this to the man of your life, take part in the Burda Luxury KL Festive Rewards and stand a chance to win six sets of Jack Black products comprising an All-Over Wash, Double-Duty Face Moisturizer SPF 20, Eye Balm De-Puff-ing & Cooling Gel, The Stick Natural Lip Balm Fresh Mint, and Oil-Control Toner worth RM514 each. Click here to find out how.