Gents, it's time to up your grooming game by making the right decisions — and it all starts with the BOSS Bottled perfumes.
Grooming is a very important aspect in the gentleman's handbook. No matter what the occasion is — whether you're going back to work or dining out at your favourite restaurants — a good grooming practice can also translate to greater confidence and channel a better impression to those around you. Furthermore, it is never too late to get back to the grooming game.
For starters, you can always enliven your mood at the beginning of your day by invigorating the senses with scents. Spritz your favourite perfume before dressing up to get a jolt of inspiration. Once you're all dressed up, make an effort to apply some products to your hair before giving yourself another spritz to finish.
After all, it doesn't take a lot to make a positive change in your everyday lifestyle.
So let's get you started with a simple checklist to looking great and feeling confident. Here are four tips to help you achieve that all fine dandy look when heading back to the office or going out to all your favourite cafes and restaurants.
Go to a barber Get a dandy haircut, and a fresh shave as you sport a brand new look when going back to the office. Instead of going to the salon, opt for a barber cut instead. Having a perfectly coiffed hair is always an instant confidence booster, alongside a clean shave that will turn heads no matter where you are.
Diversify your scents The secret to smelling good all day long is to have unique scents that fit the occasion. This is where the three BOSS Bottled perfumes come in. Choose the classic BOSS Bottled eau de toilette for a confident and elegant fresh touch. For something light and uplifting, have with you a spritz or two of the BOSS Bottled Tonic. Go for BOSS Bottled Infinite, for days when you need something to reinvigorate and recharge yourself.
Have a regimented skincare routine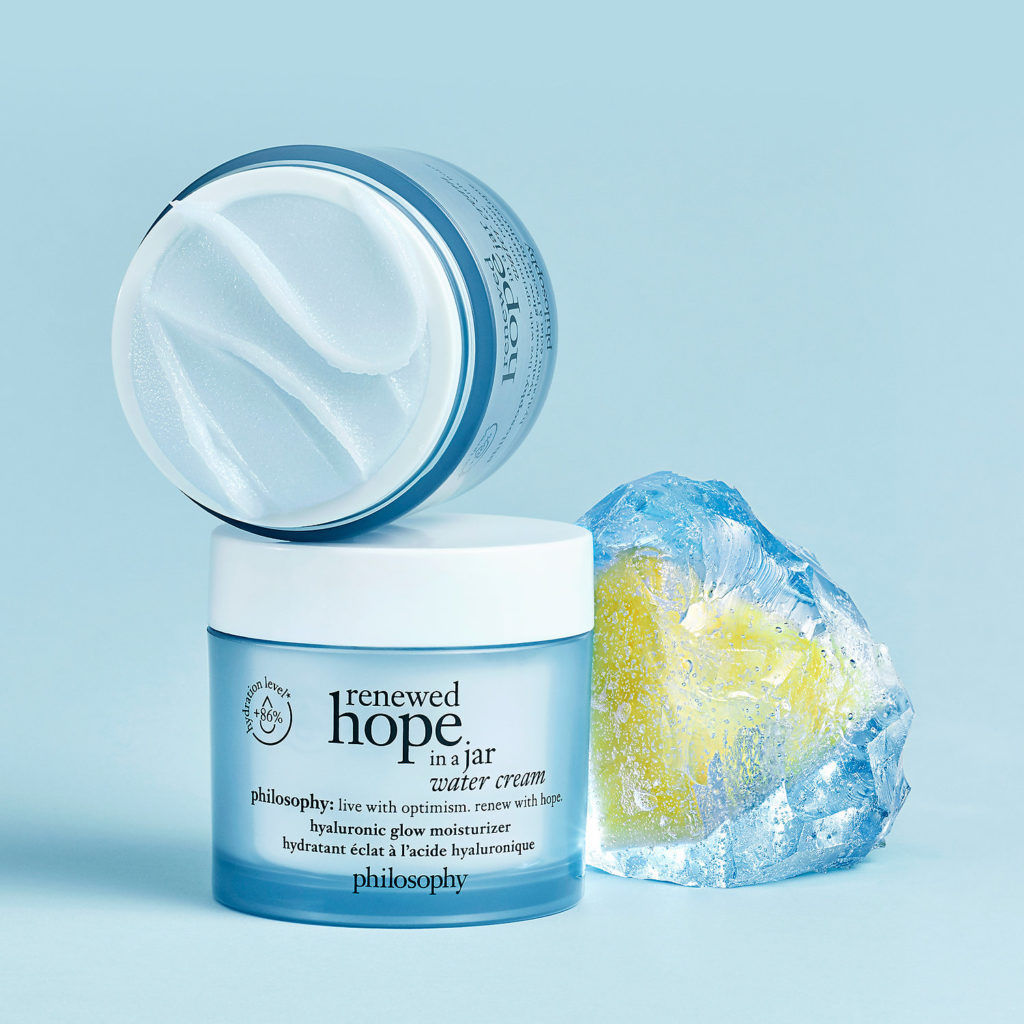 Looking and feeling good starts from within. So having a skincare regime and sticking to it is always a good idea. You first need a facial cleanser that works for your skin type. Start with philosophy's Purity Made Simple one-step facial cleanser that is suitable for all skin types. Purity cleanser gently cleanses and tone skin, leaving it feeling balanced and lightly hydrated. Follow up with philosophy's Renewed Hope in a Jar Water Cream for all-day intense hydration and a lit-from-within natural glow. This ultra-lightweight moisturiser gets you that perfect skin glow without leaving your skin sticky or greasy.
Scent on the go When it comes to fragrance, you want to keep smelling good throughout the day — in morning meetings, at lunches, during coffee breaks or while working out. So carry with you the latest BOSS Bottled On-the-Go spray in your messenger or pouch for a quick spritz of invigorating scent to reignite your fragrance and mood. When heading out for lunch or before hitting the gym, layer on the BOSS Tonic On-the-Go Spray for a refreshing touch all day long.
This article first appeared on Lifestyle Asia KL