With less than a week till Father's Day, we present a gift guide for all the stylish dads around. There's definitely something for whichever personality type your father is – be it loud or reserved, sporty or laidback and more.
Scroll through to find the perfect Father's Day gift for your dad.
The sporty dAD
Is your father the type to run marathons and he often gets caught up thinking everything is a race, so rushes the family to be on time for events and such? Does he own a fitness tracker, which he probably wears while in the shower as well. If your answer is yes, perhaps some of these items may interest him.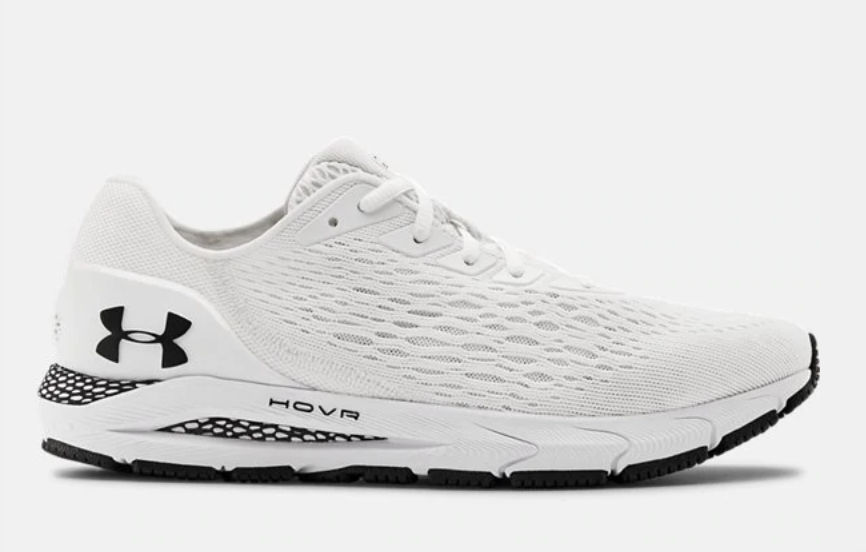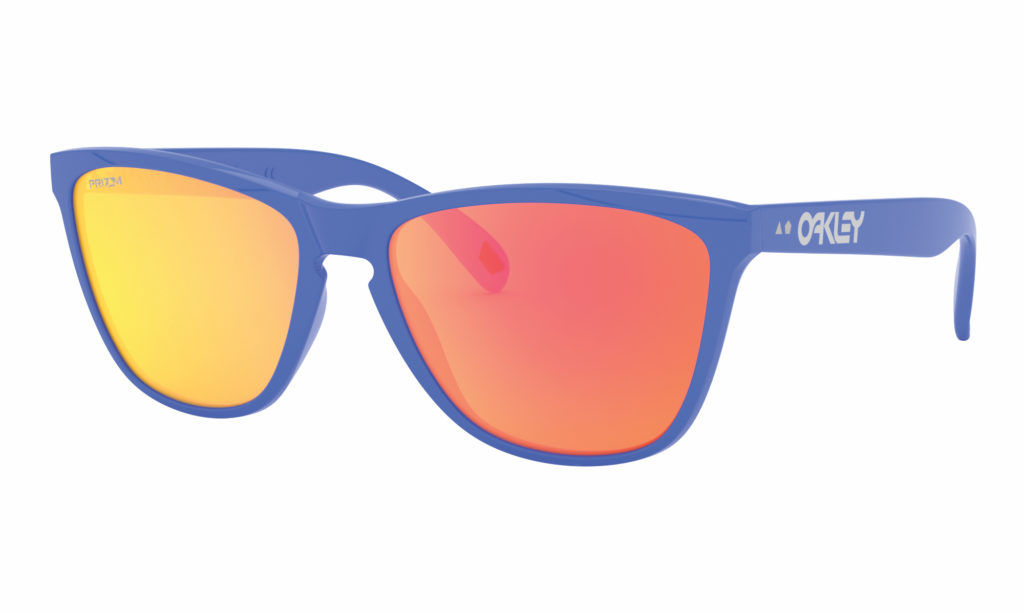 The chill dad
This is very laidback, and probably didn't care as much for your grades compared to your mother. His approach to life is to take things as they come and in his stride. He doesn't get worked up easily and functions well in stressful situations thanks to his calming presence. Check out these Father's Day gift items.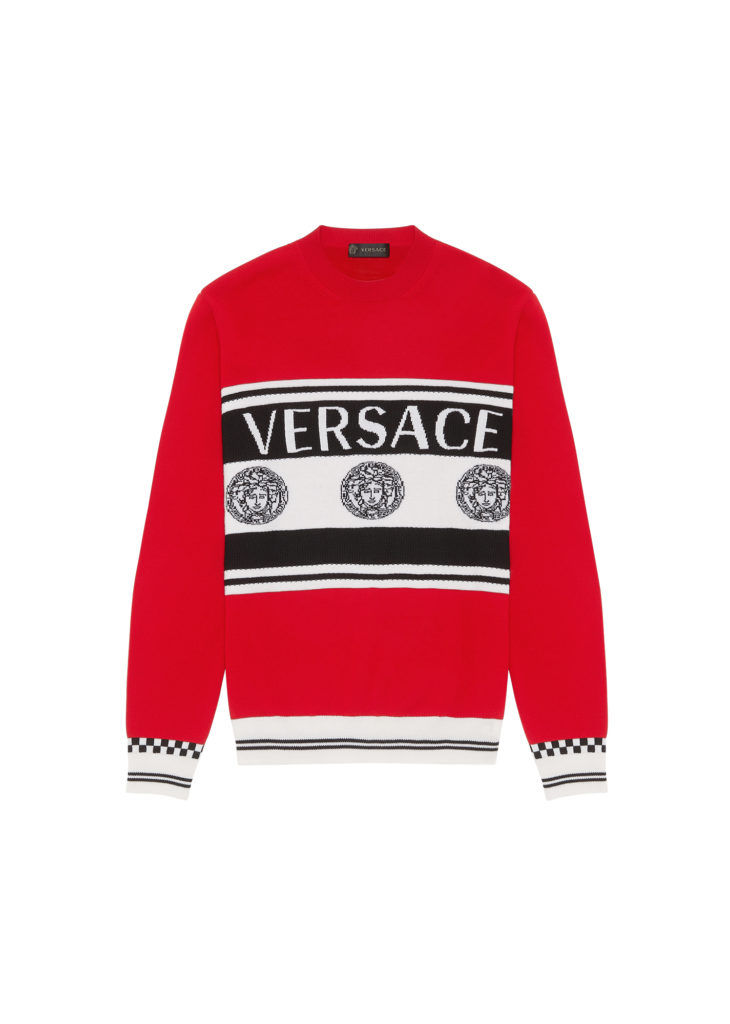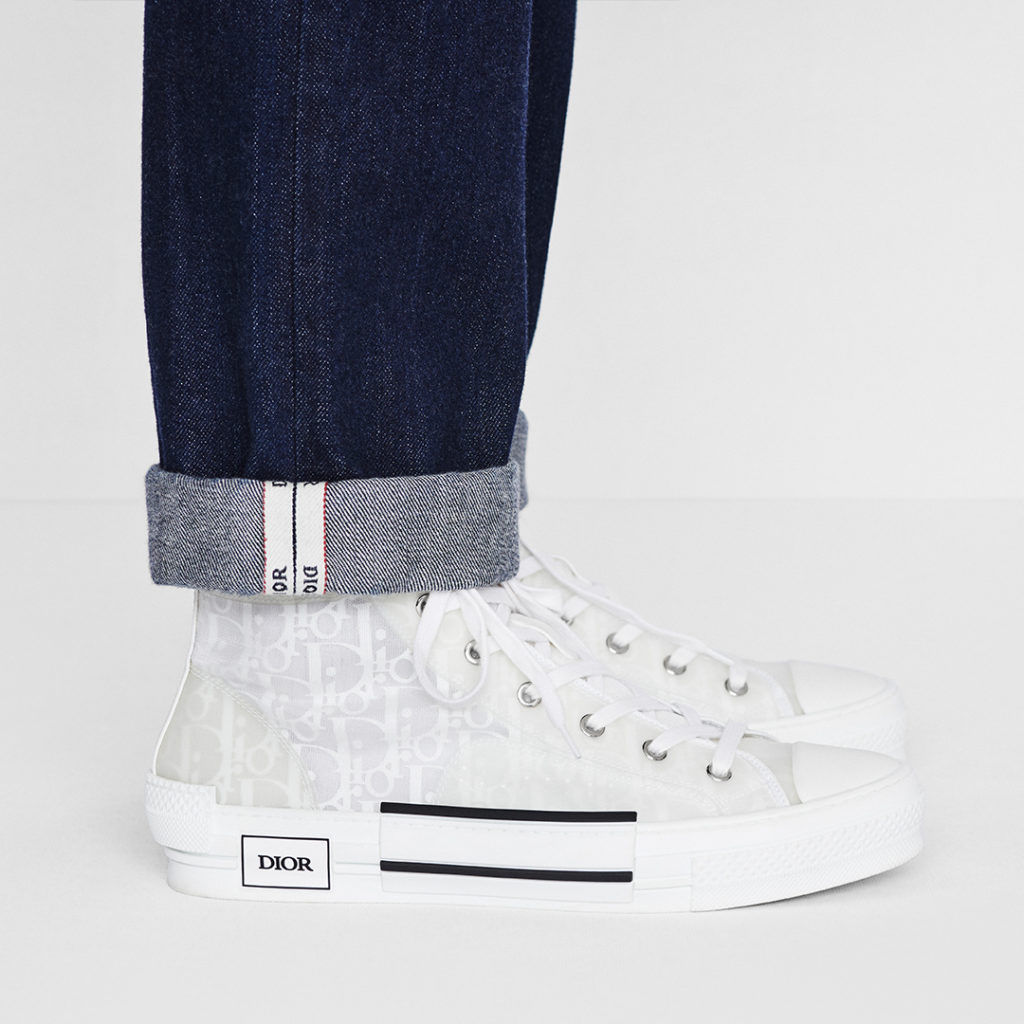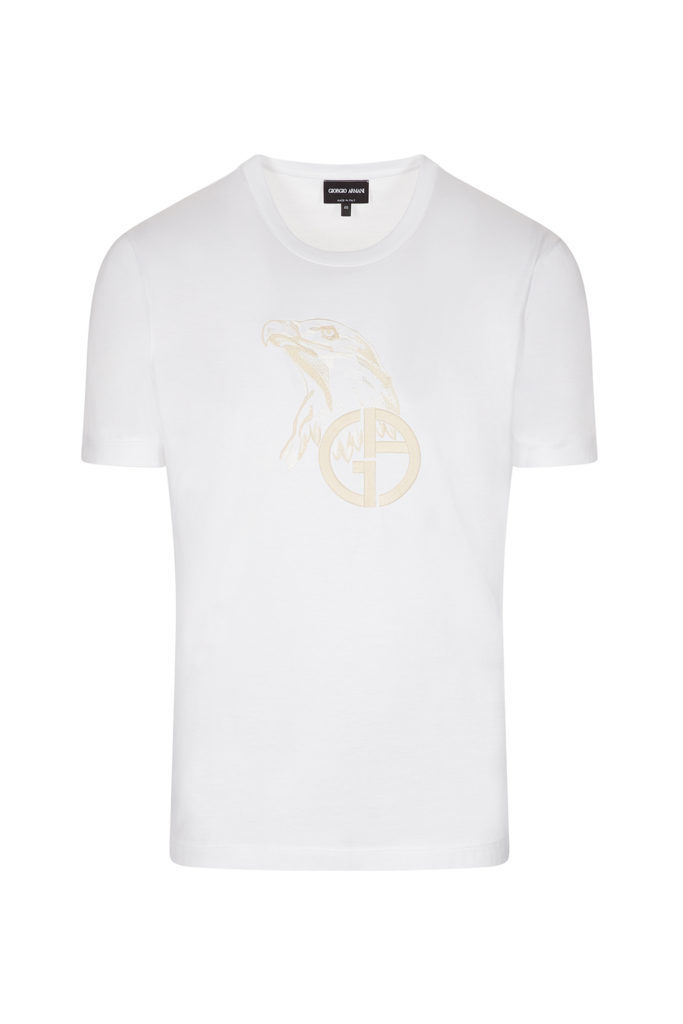 The Jetsetter Dad
Family holidays are amazing thanks to his detailed planning and knowledge on what to do, where. A man who has seen the world and has stories about his travels to enthral guests for hours on end, he lives in the moment and can't wait for travel to be safe again. In the mean time, get him excited with gifts such as these.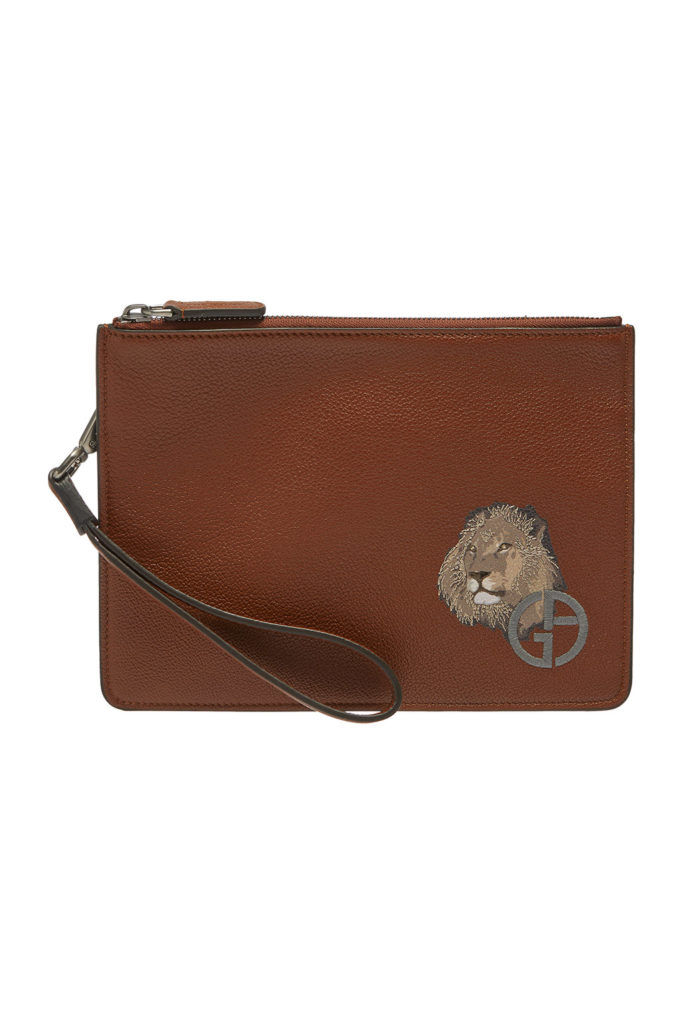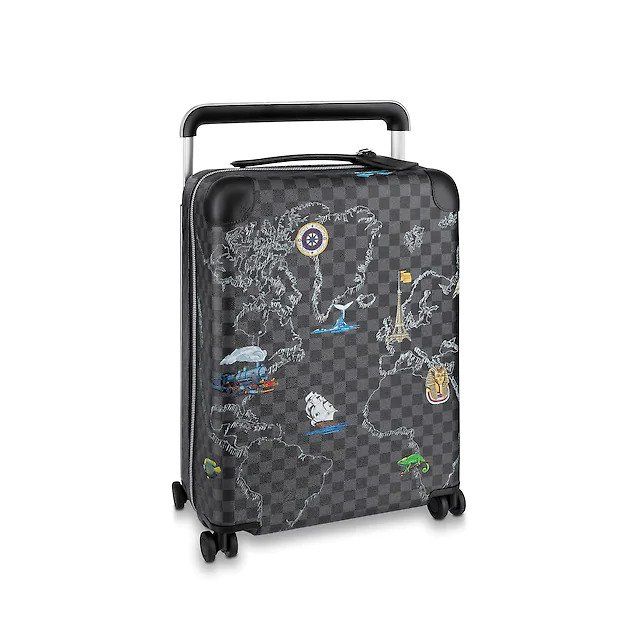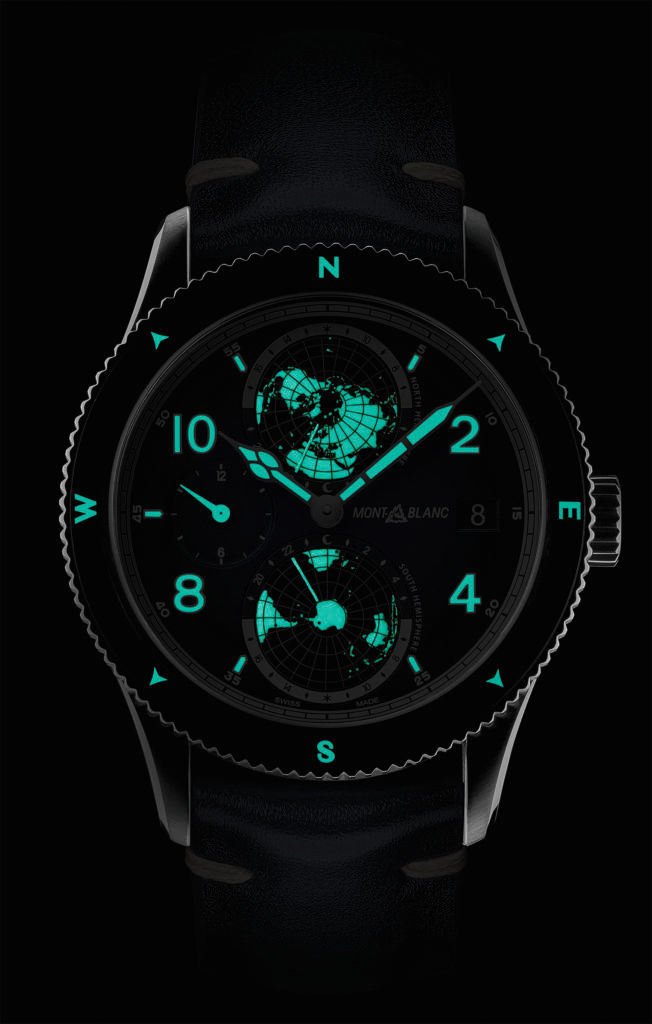 The fun dad
You likely had your first sip of alcohol with him, and he probably knows about all the bad things you've been through with friends and/or lovers, because you can count on him to make you feel good. He's fun-loving and doesn't always act his age, and even you sometimes struggle to keep up with him.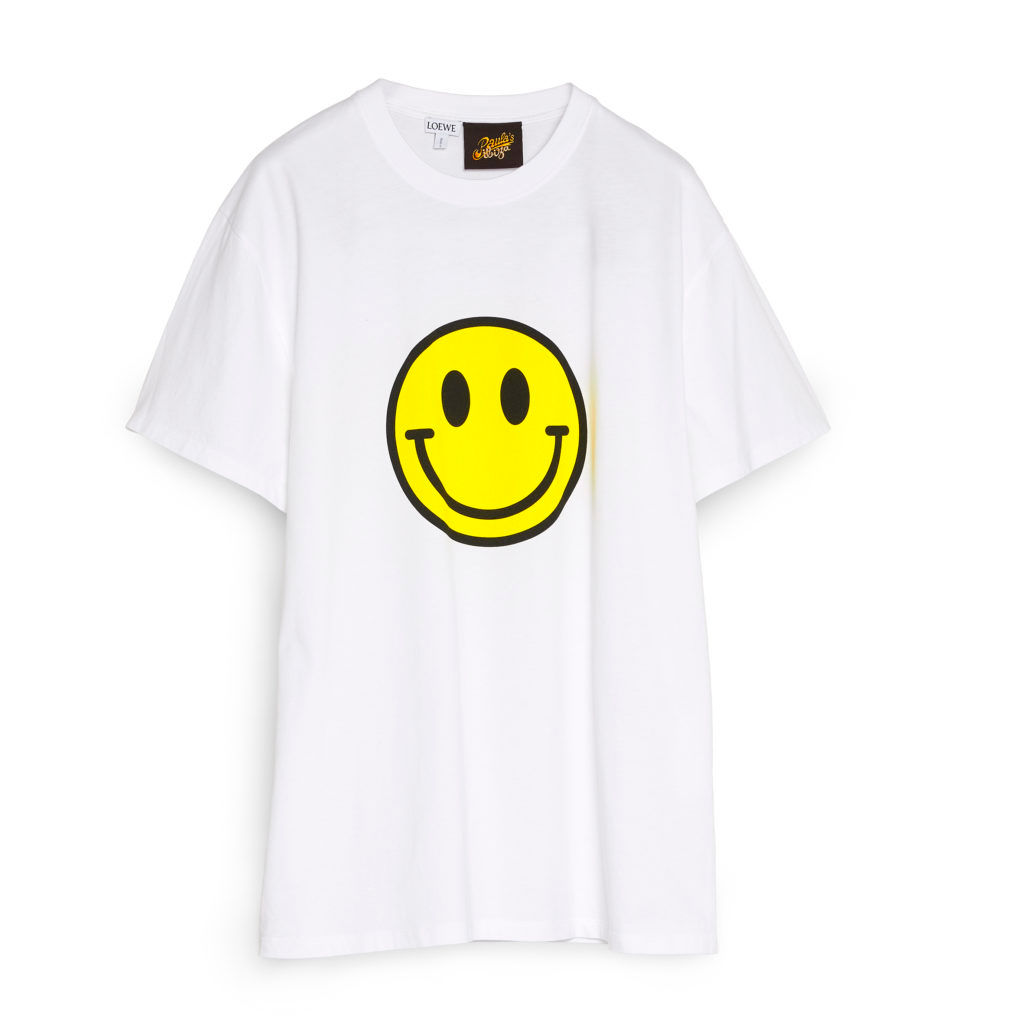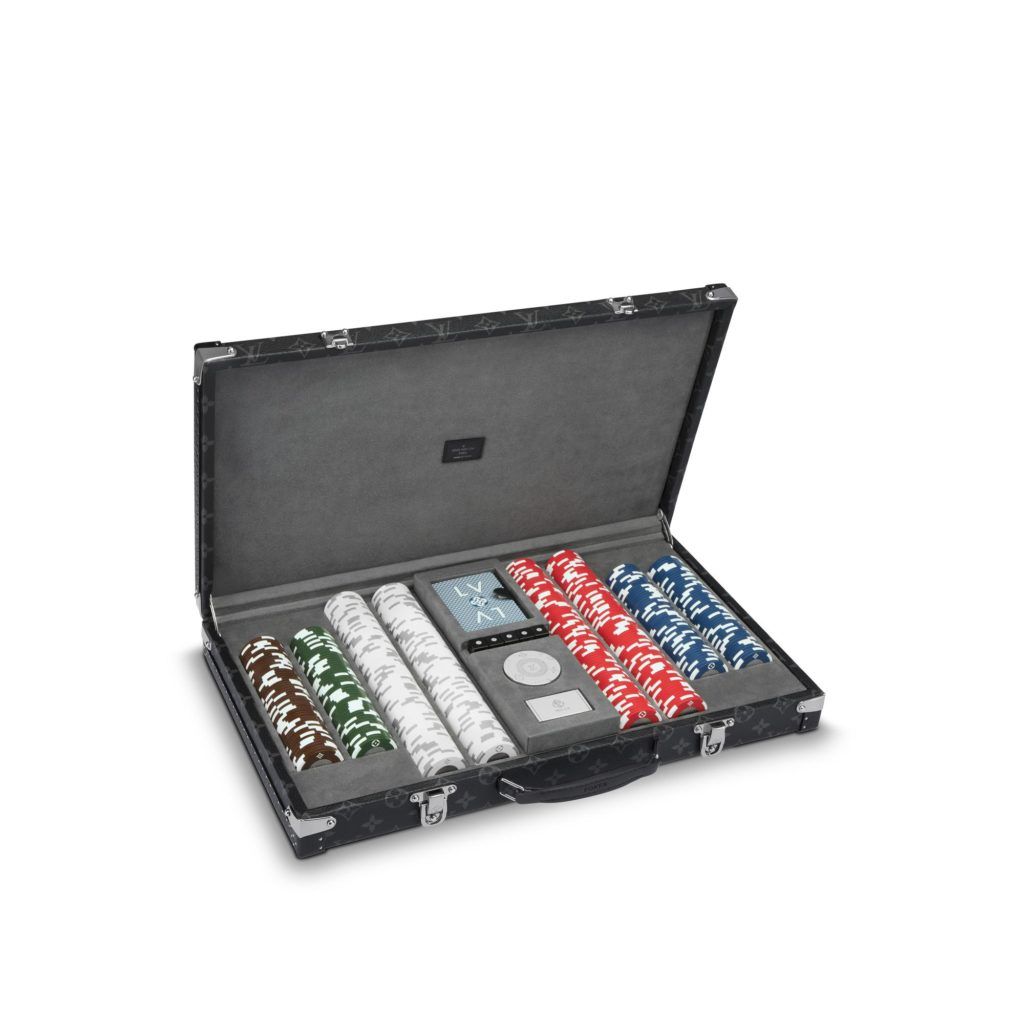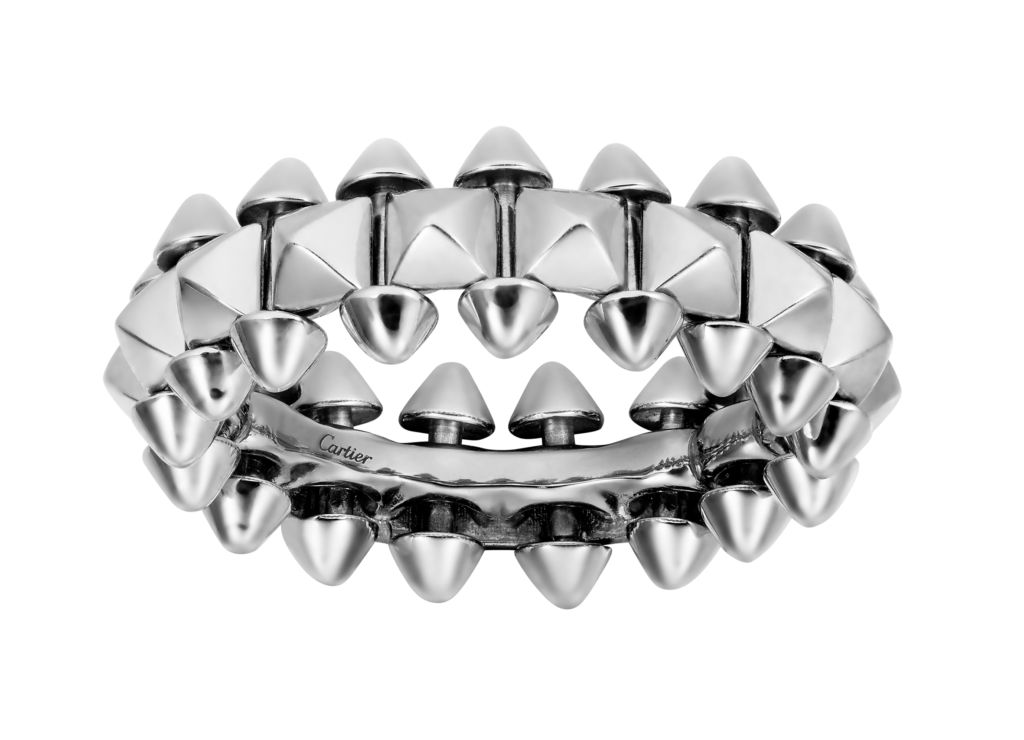 The classy dad
He emphasised the importance of you owning a suit ever since your first milestone – so you were probably the only child in a three-piece at your kindergarten graduation. He takes every opportunity he can to dress up, and his motto it's better to over- than underdress. Here's some items you can get him for Father's Day.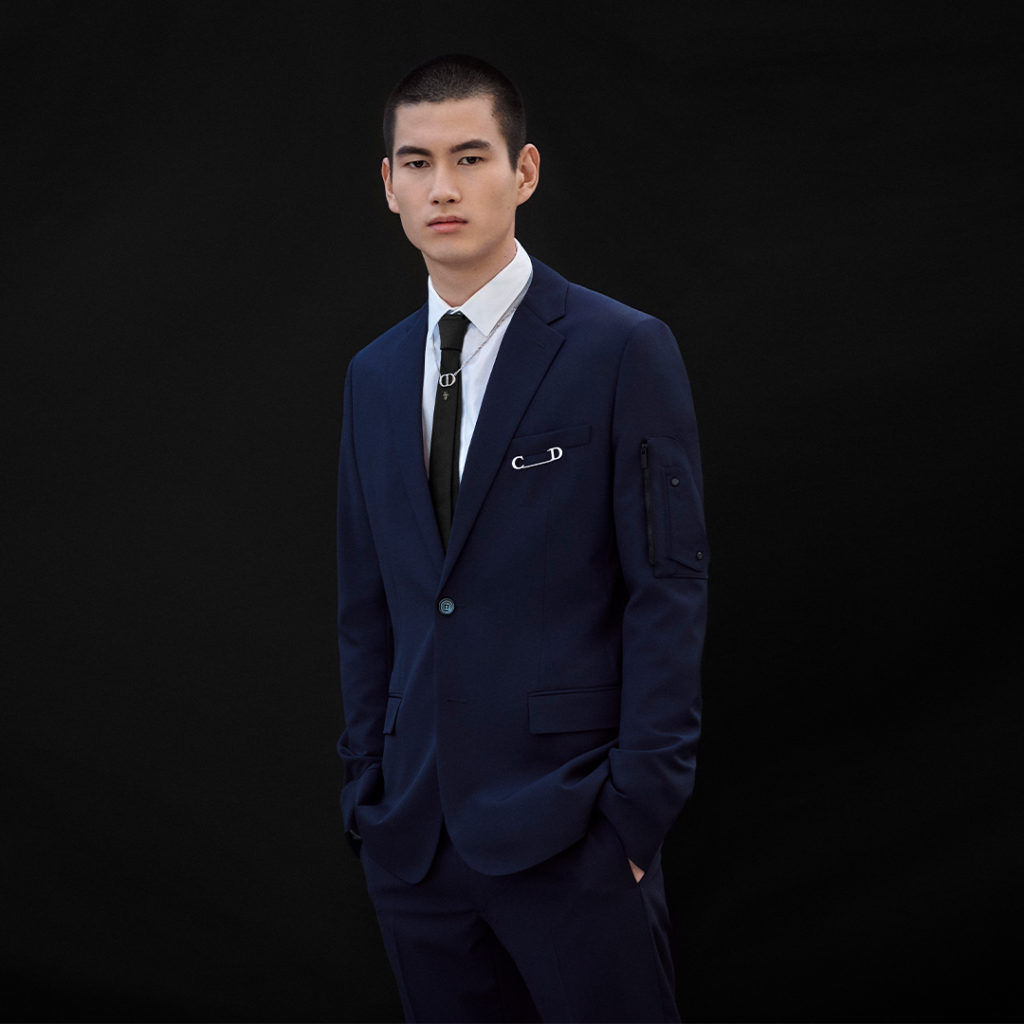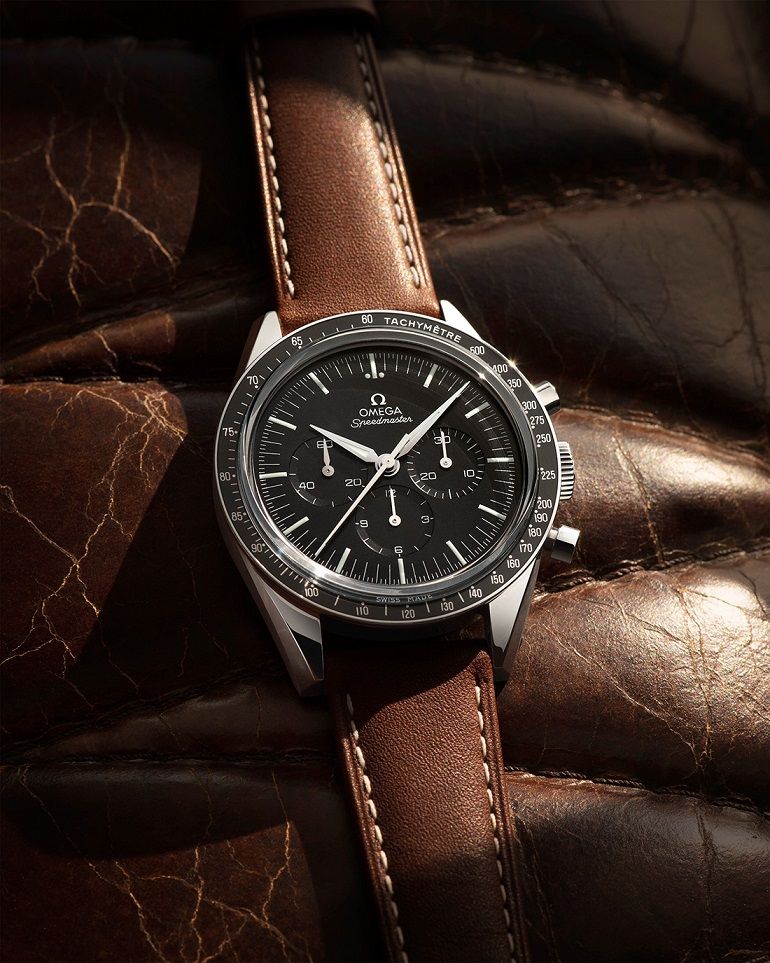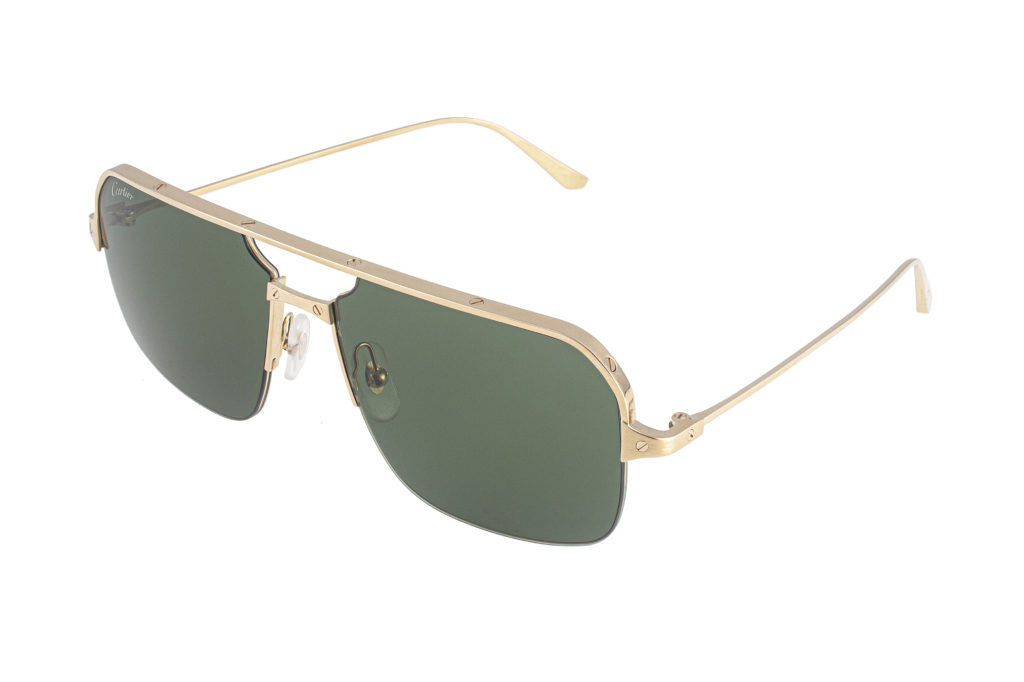 The Tech Dad
Apart from being up-to-date with the latest tech news, he is also sought after when you need to buy your next phone or smart TV. He's an audiophile too, and just loves the way good sound systems help to amplify emotion. He surely gets excited for new launches of items and you can't help but admire his enthusiasm.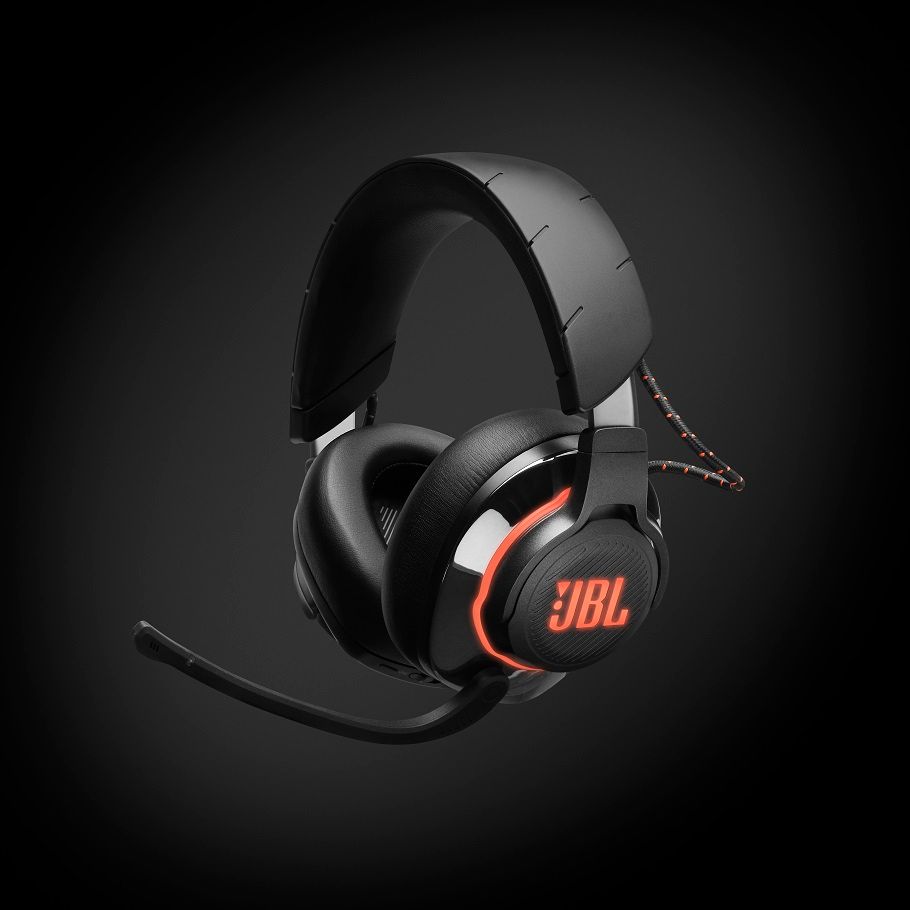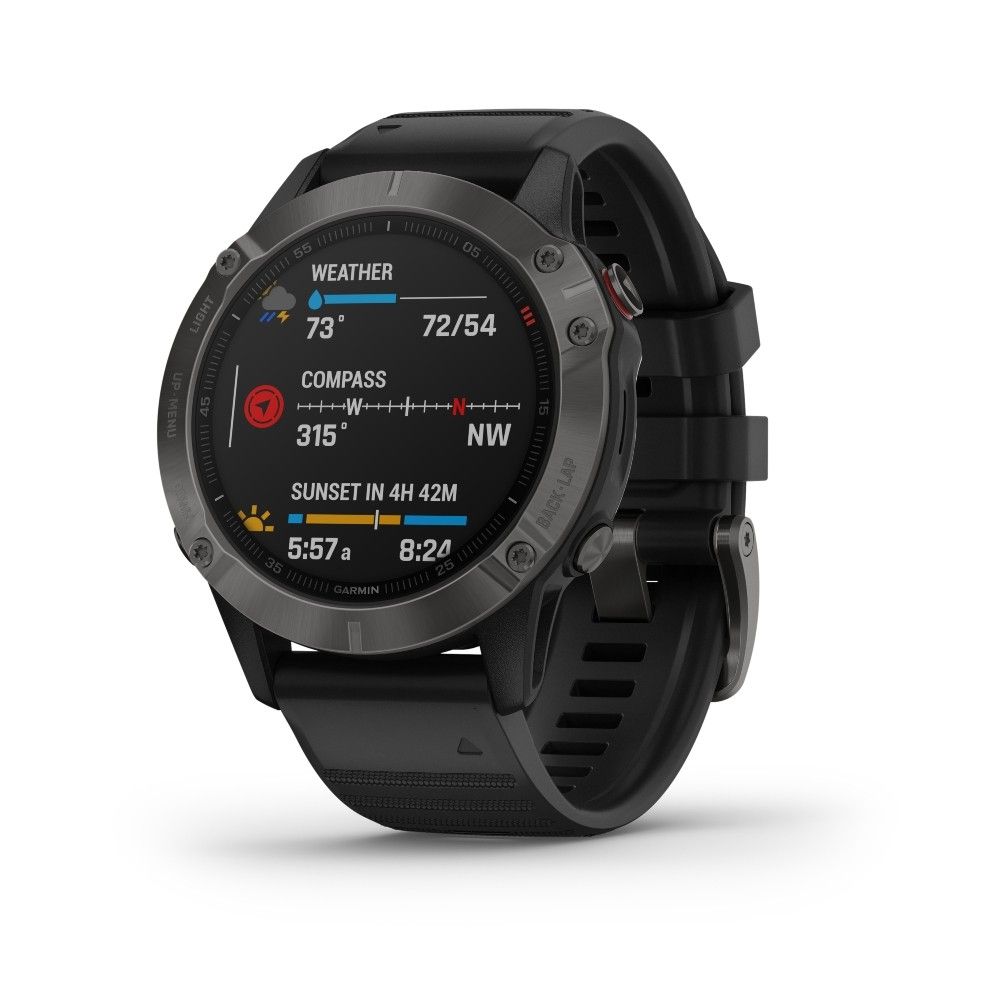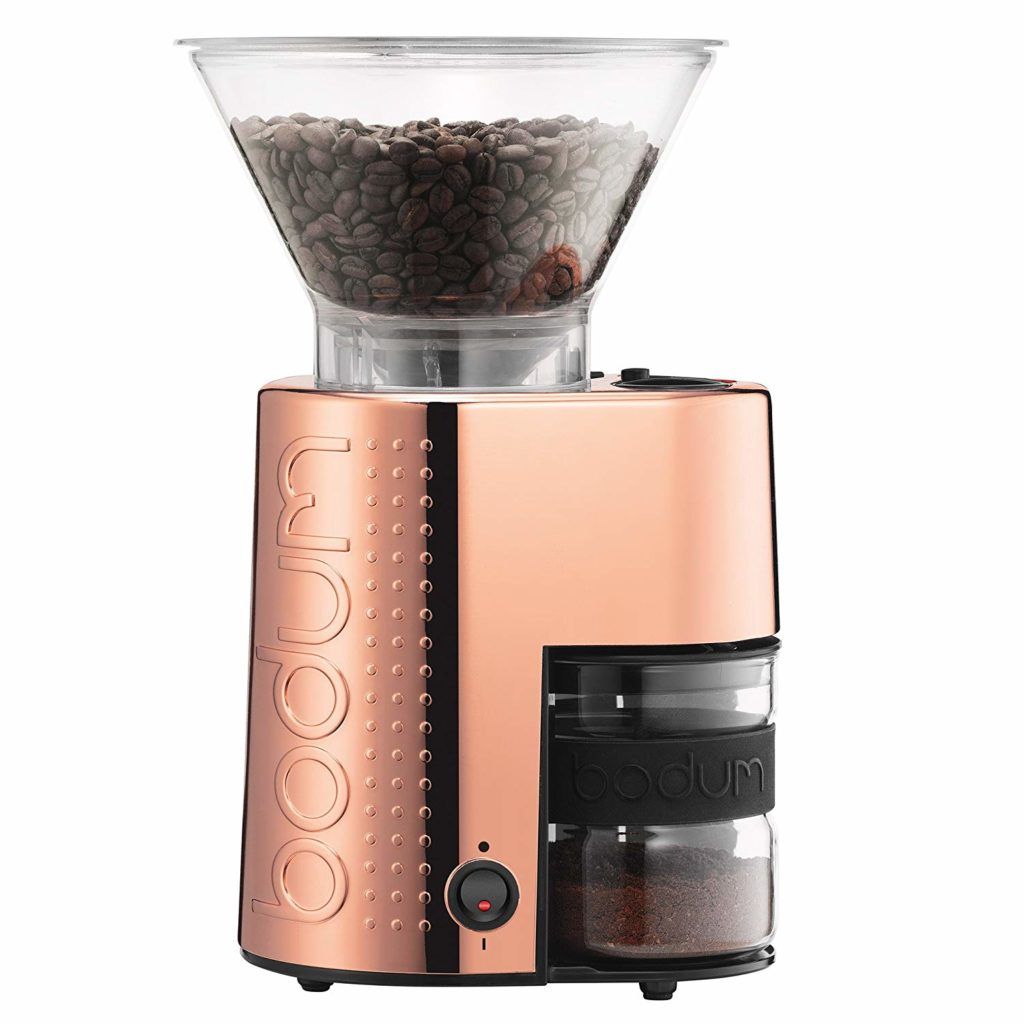 The Metro Dad
He gets mistaken as your sibling and owns more products than your mom does; has a cream for night and day time application. The last time he had an outbreak on his skin, he was going through puberty. A lot of people compliment his glowing complexion, but he dismisses it and acts like its effortless.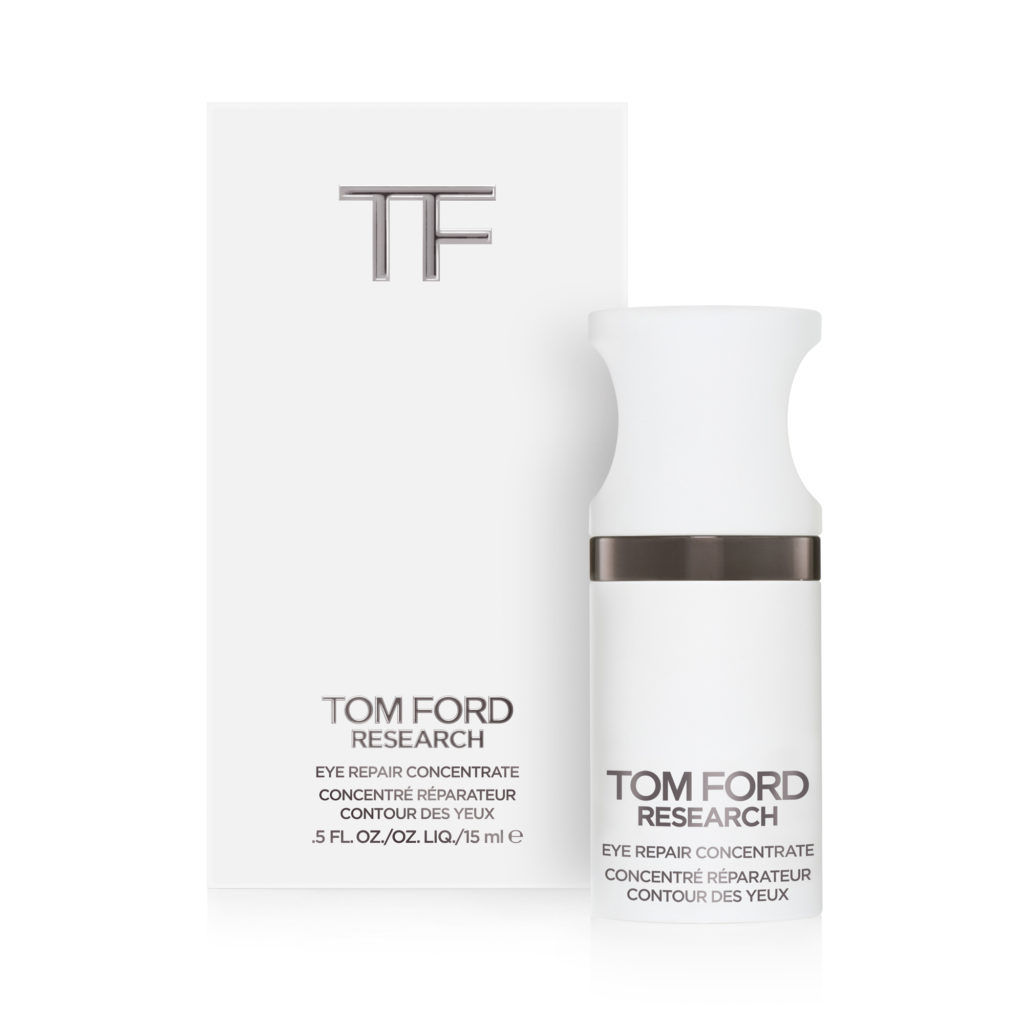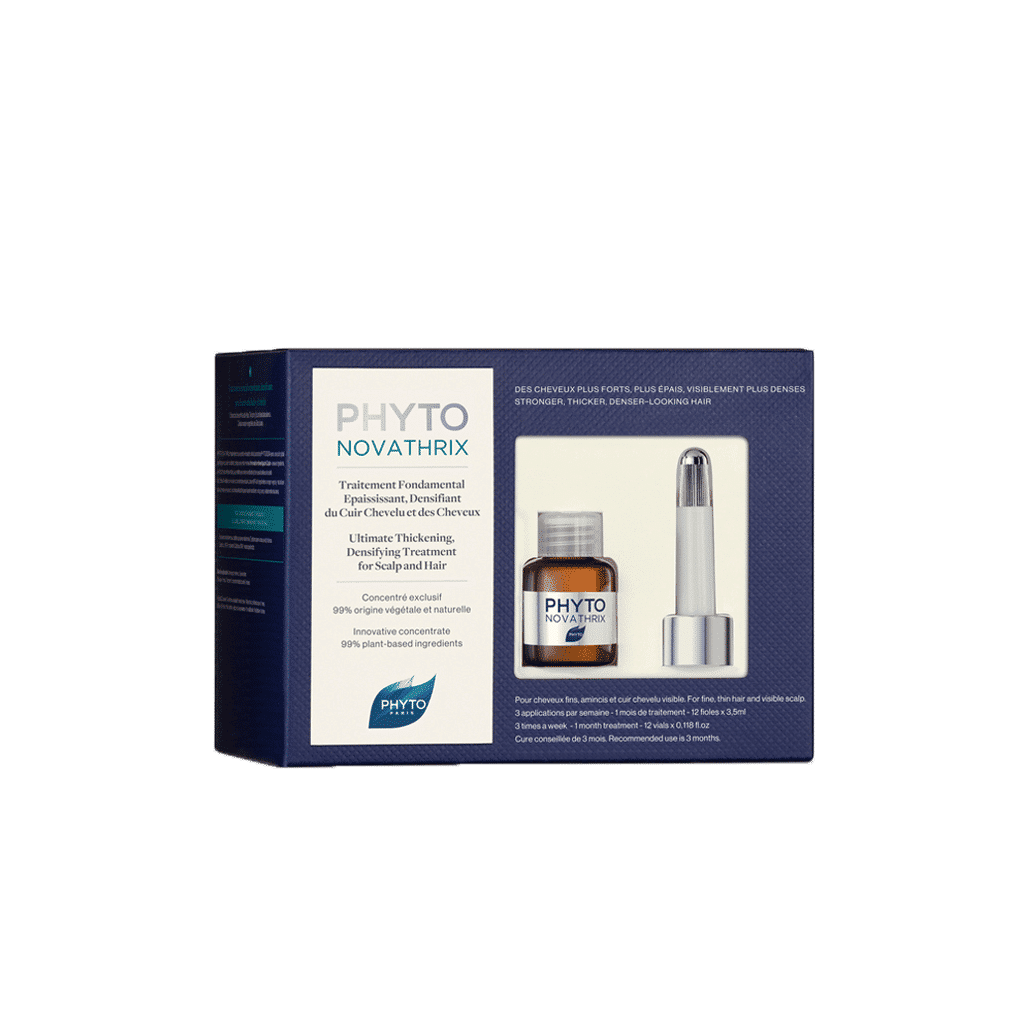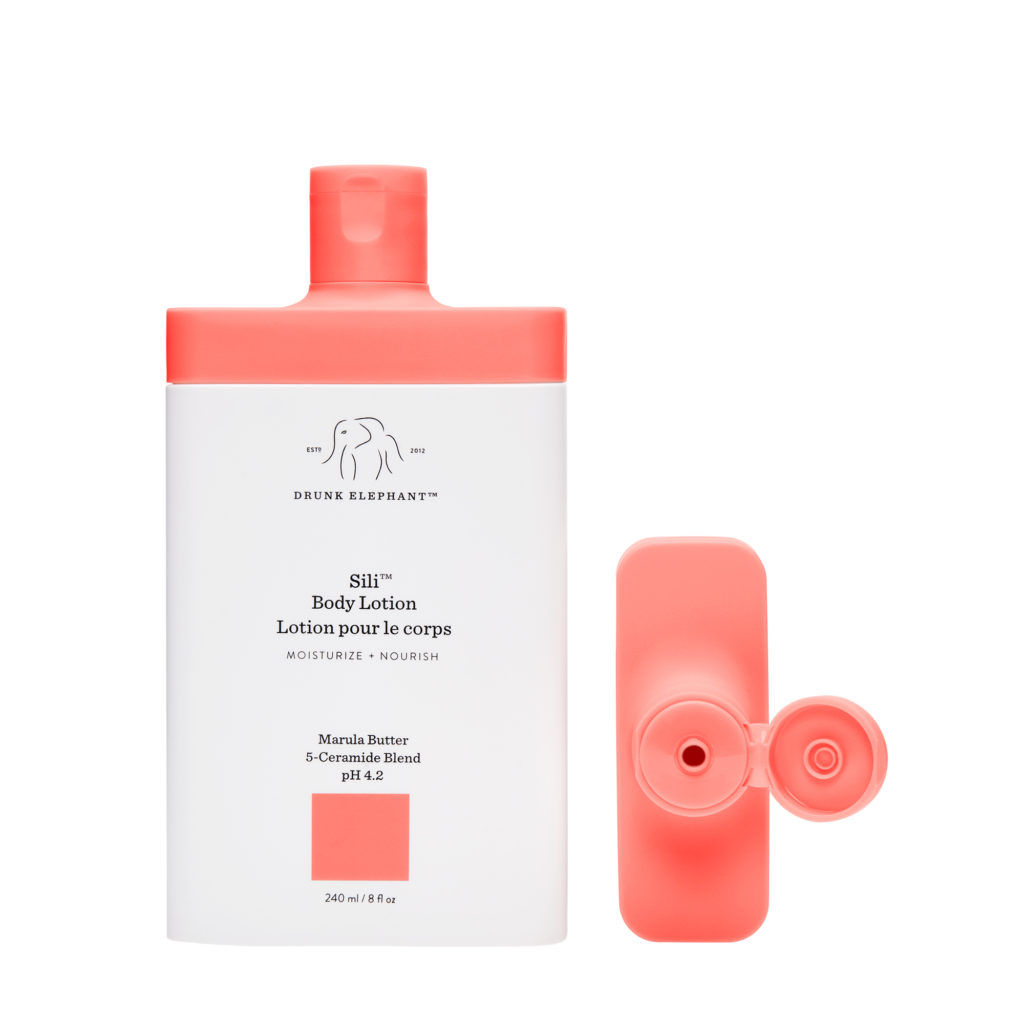 All images are from respective brands.
written by.
Aaron Pereira
Digital Editor
This fine chocolate man, (that is a connoisseur of fine chocolates) prefers real-life conversations and living off-screen, but is slowly and surely embracing the digital, search engine optimised life.