GAMERS, it's time to take your love of old school video and arcade games to the streets, thanks to the latest collaboration between sportswear giant Onitsuka Tiger and the ever popular Street Fighter V: Arcade Edition series.
Meet the Onitsuka Tiger X Street Fighter sneakers. These shoes are constructed based on Onitsuka Tiger's iconic (and instantly recognisable) Mexico 66 silhouette, which are easy to style and offer fantastic comfort.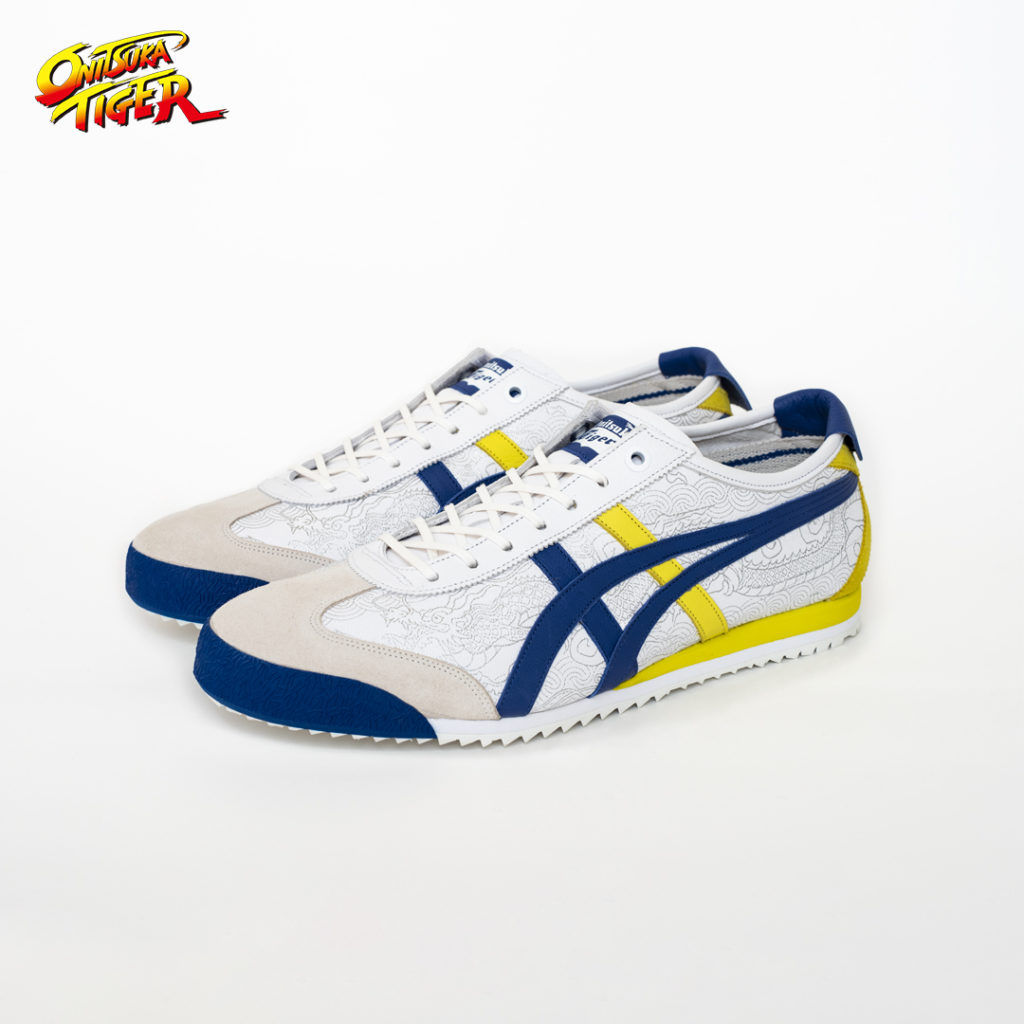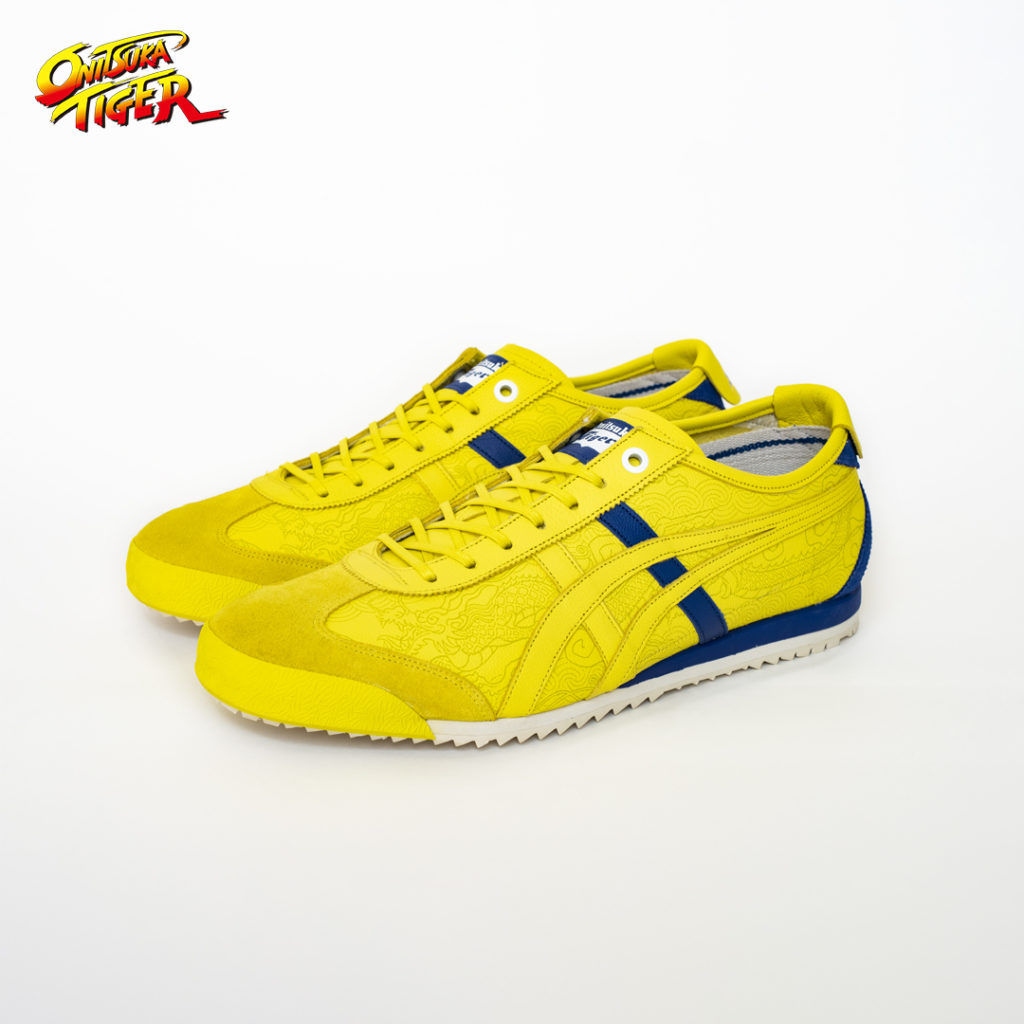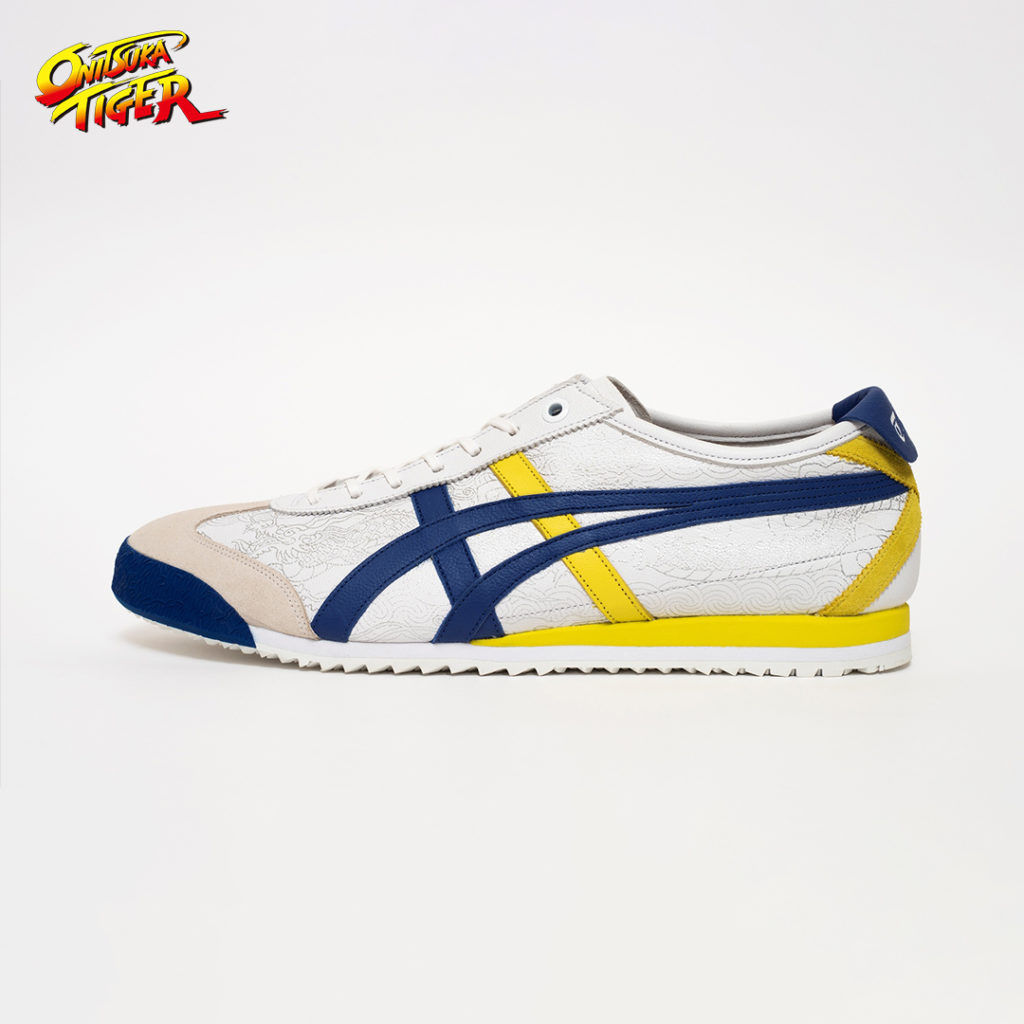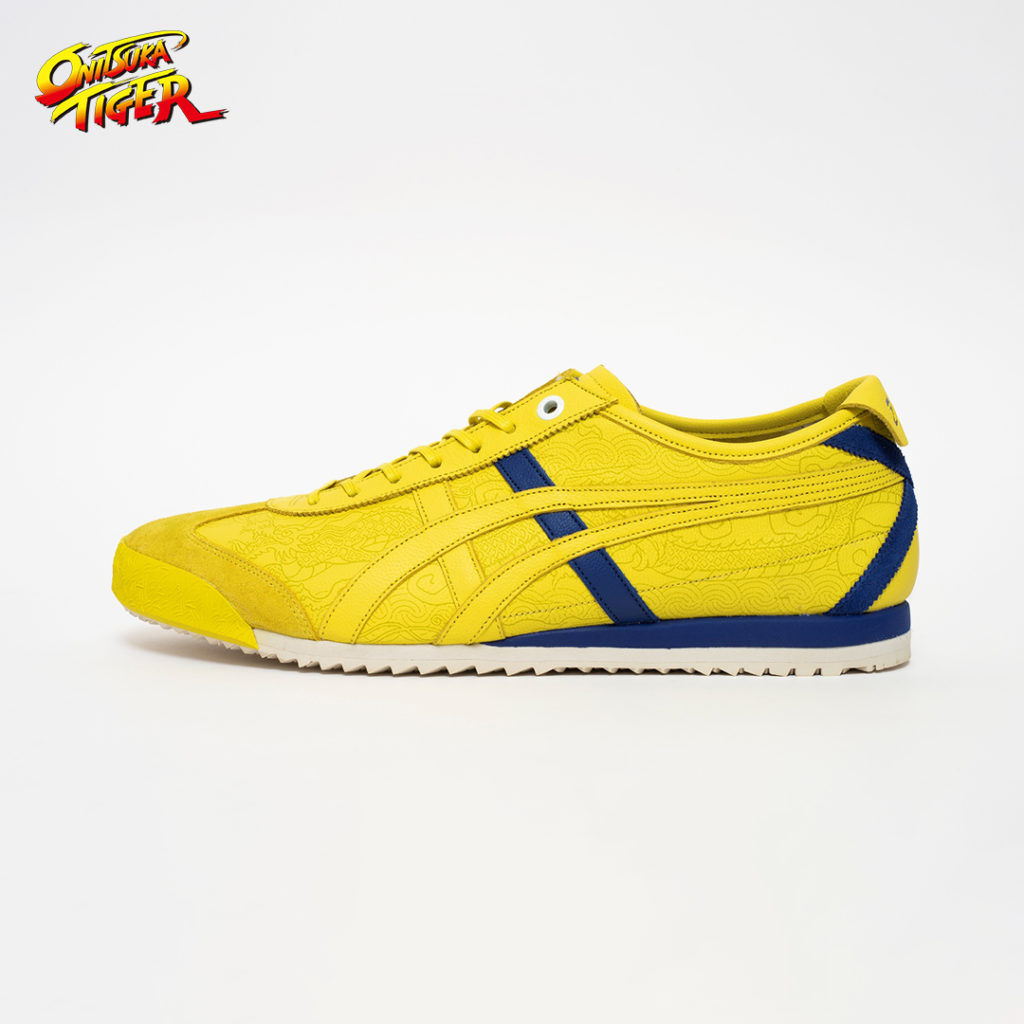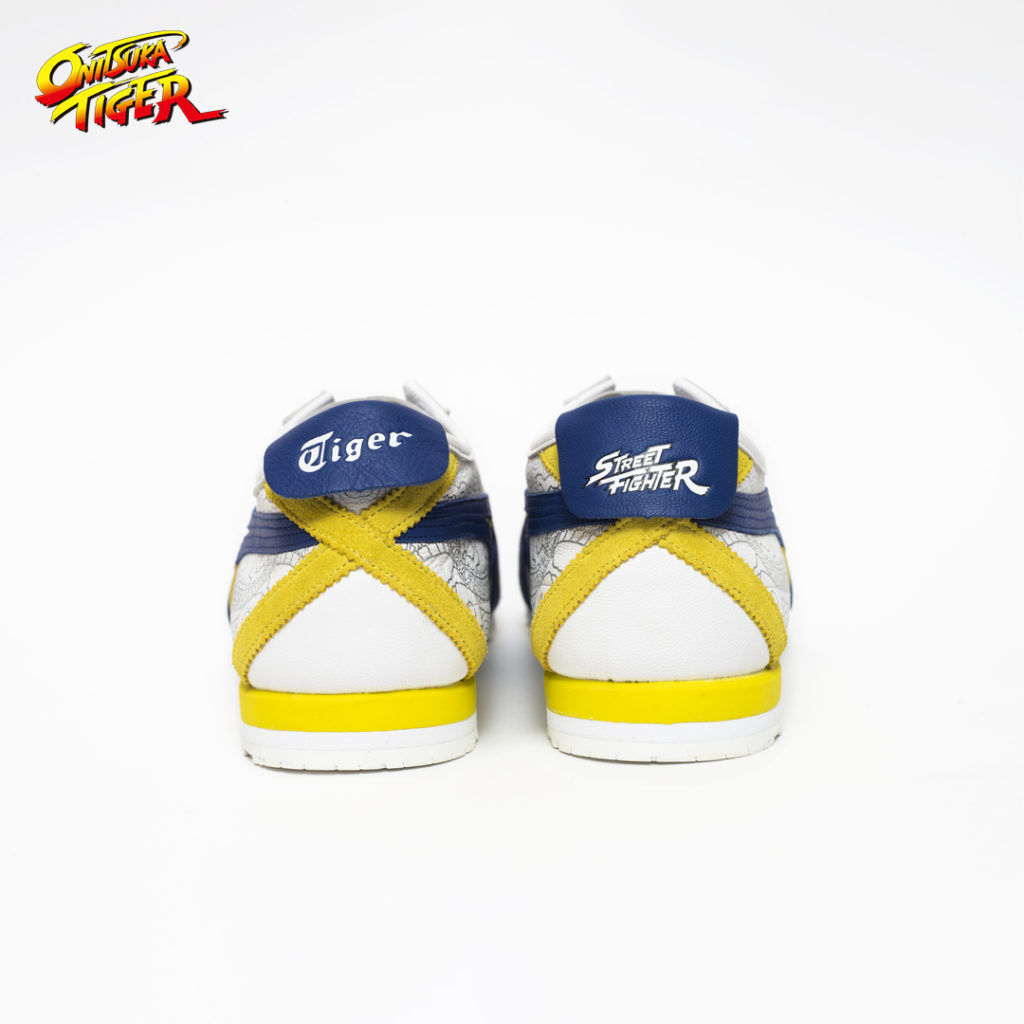 The collaboration offers kicks in two colourways: blue and yellow. Longtime Street Fighter fans will immediately recognise these colours from heroine Chun-Li's outfit.
There's plenty of trivia and (design) Easter eggs that are bound to appeal to gamers too. The shoe's upper comes with a graphic print of Chun-Li's dragon belt, while the heel flaps are inscribed with both Onitsuka Tiger and Street Fighter logos.
What's truly revolutionary about this collaboration is how it allows you to personalise your gaming avatars. Each pair is accompanied by a product code that enables you to switch Chun-Li's costume in Street Fighter V: Arcade Edition with original apparel by Onitsuka Tiger and the new Mexico 66 SD shoes. Onitsuka Tiger recruited the help of legendary Japanese manga artist Masakazu Katsura to sketch up a one-of-a-kind Chun-Li visual to mark the collaboration too. Katsura's illustration is complemented by an additional 10 Chun-Li visuals by other artists such as Hikaru Cho and den Q.
The Onitsuka Tiger X Street Fighter collaboration shoes drop on 27 July 2019 and are limited to just 5,000 pairs globally at almost all Onitsuka Tiger directly run retail outlets.
IMAGES: Onitsuka Tiger