Passing the torch on a runway that resembles a life-size toy racetrack, Louis Vuitton Spring Summer 2023 kickstarts the year with a fresh chapter on a playful note.
Meeting at the crossroads of childhood naïveté and suiting up, the Louis Vuitton collection is an echo of the late Virgil Abloh's code in believing that everything is possible, especially in making high fashion a playground for all.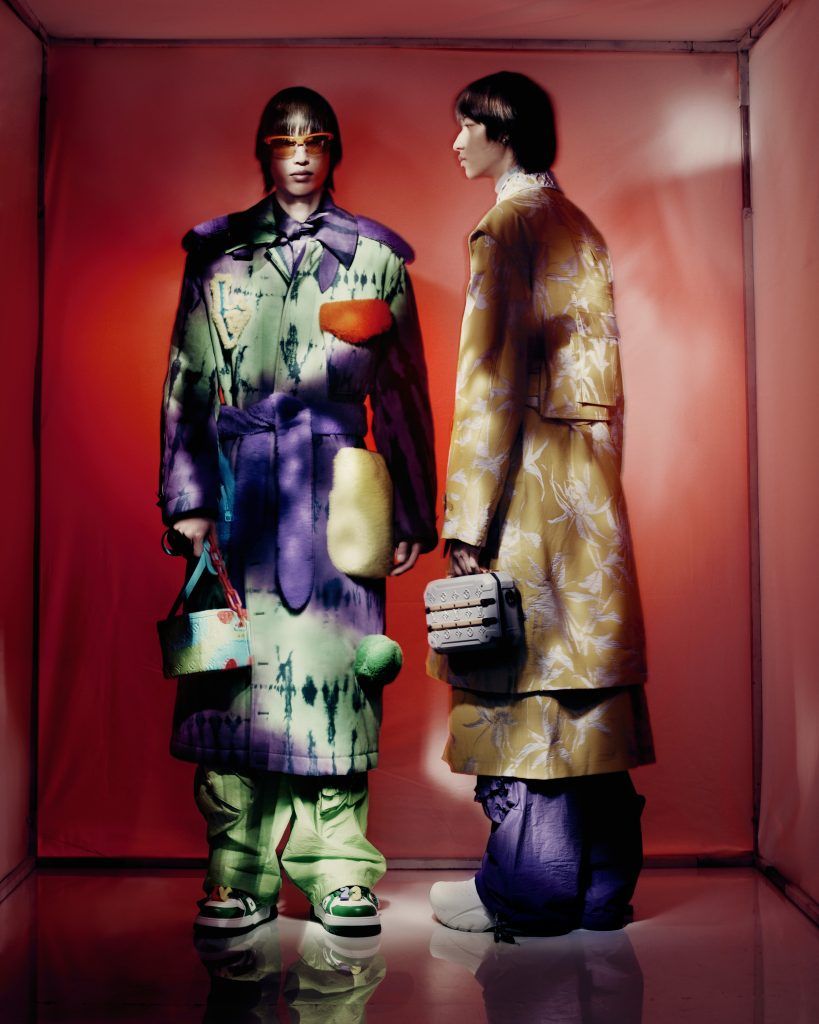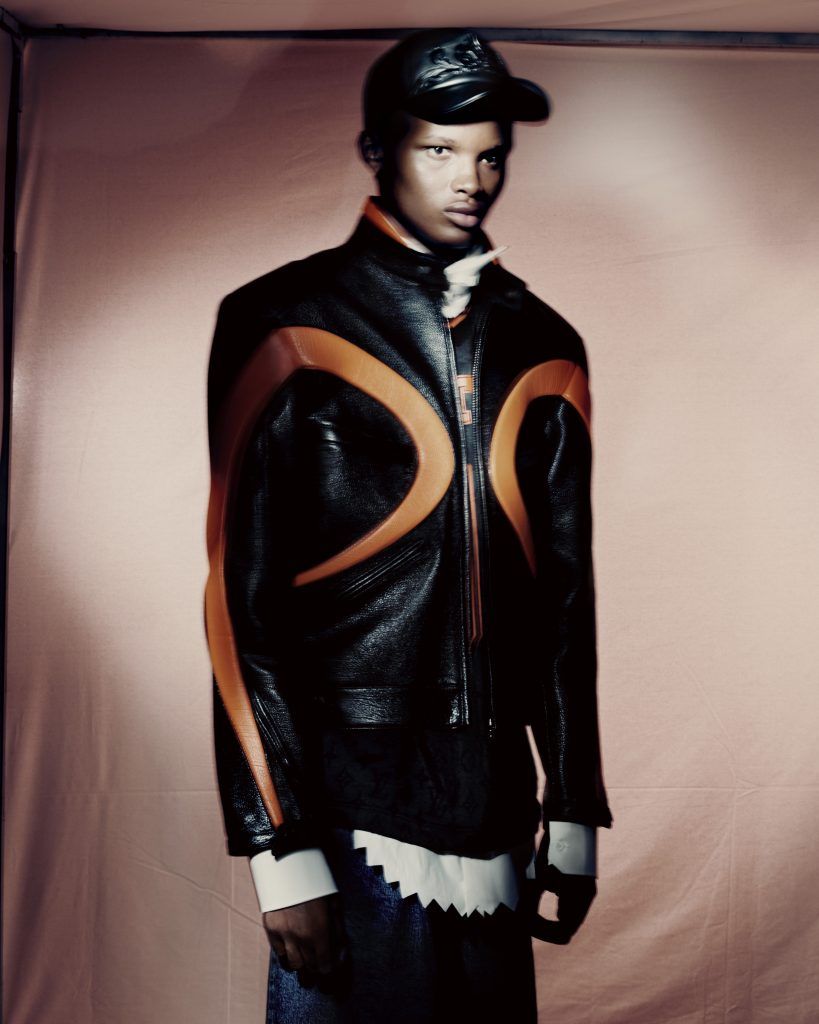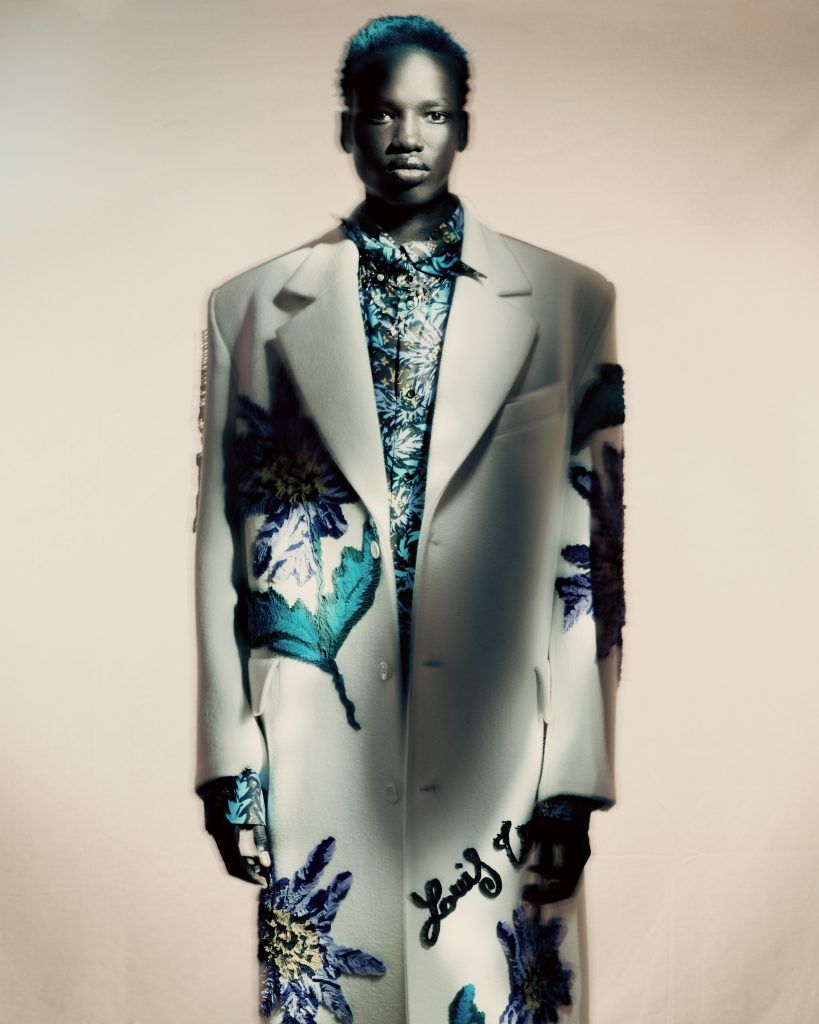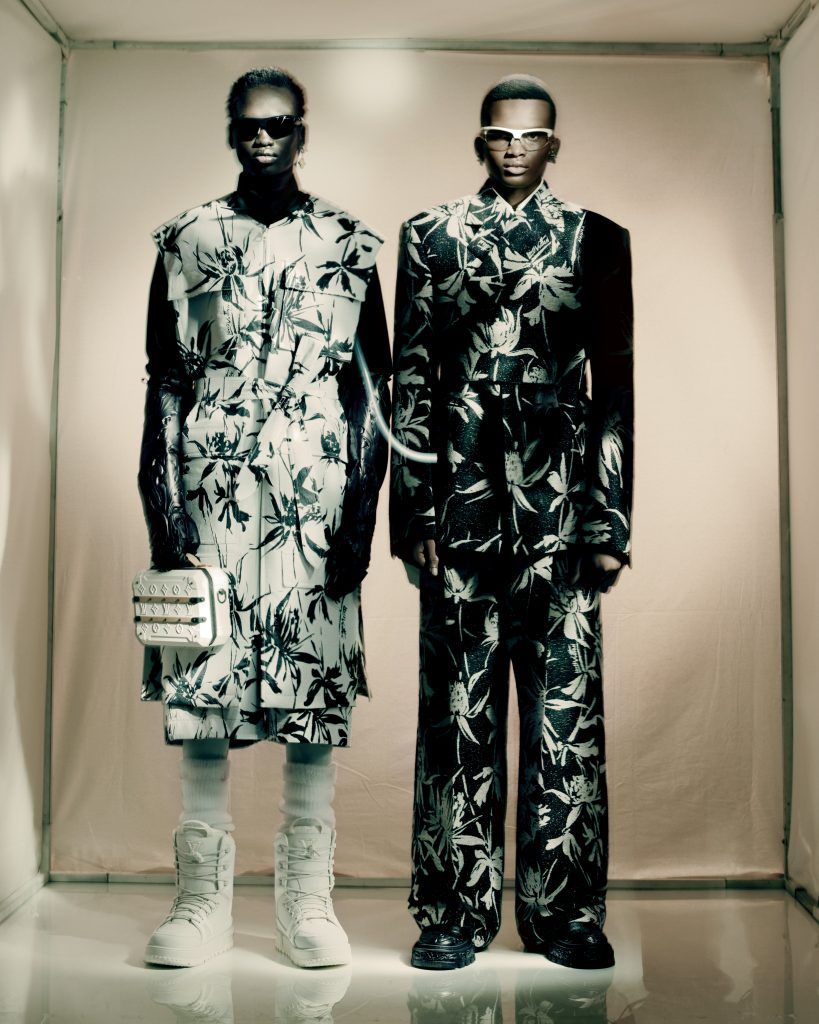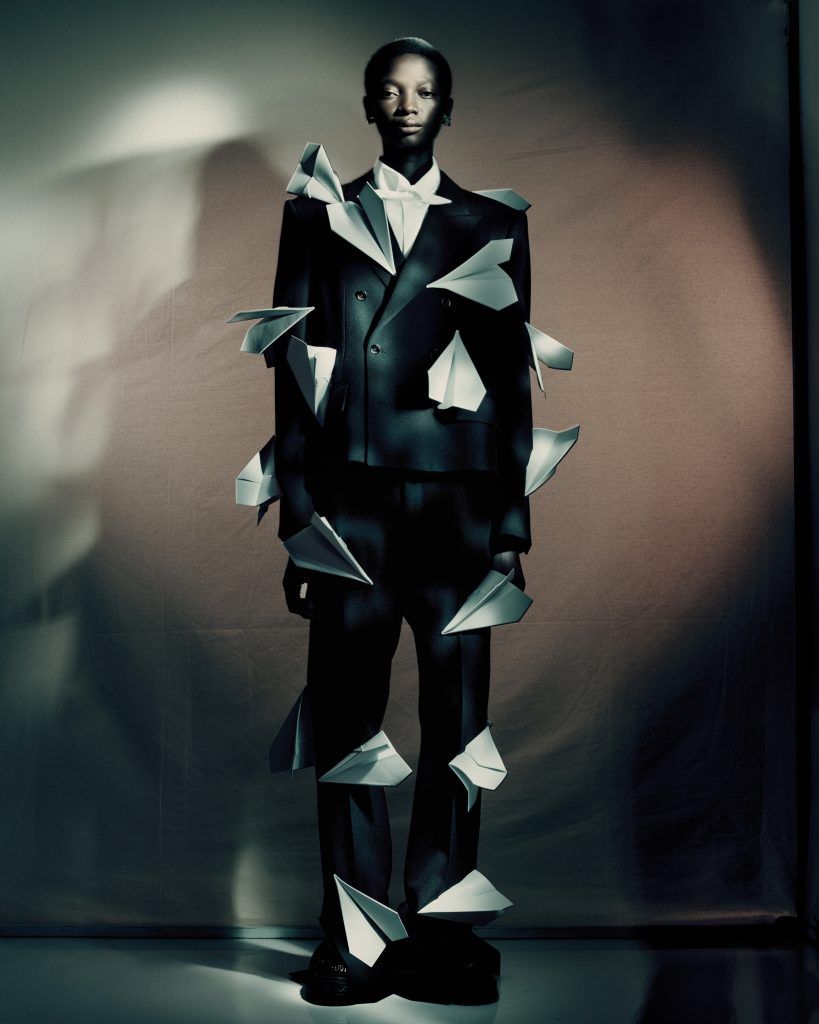 Featuring elements such as the zigzag cutting hemlines, origami ornated suit, building block beading, and leather "paper" hats, as well as the cartoonish prints and sandbox tools embellishments; the Louis Vuitton Spring Summer 2023 collection brings our childhood fantasies back to life.
Photos by PAOLO ROVERSI FOR LOUIS VUITTON All Clothing and Accessories from LOUIS VUITTON MEN'S SPRING SUMMER 2023 COLLECTION Models AHMADOU GUEYE / BANANAS, MISATO NAKAJIMA / DSM, EKENE OFUZOR / GIRL, MONY JOK DENG / SELECT, HUGO BOUQUEREL / SUCCESS, YUNUS INUSAH / SUCESS, LEBO MALOPE / THE CLAW