Conveying the Story of Love Through Sunglasses, Mohammed el Marnissi has created an inspiring design based on an Arabian myth through his collaboration with KOMONO x RAFAA KOMONO has proudly renewed their contract with the Royal Academy of Fine Arts Antwerp for the third year in a row. Mohammed el Marnissi being one of the graduates from the prestigious school had worked with the brand to design a pair of sunglasses that represents his flair for story telling and spreading his personal messages.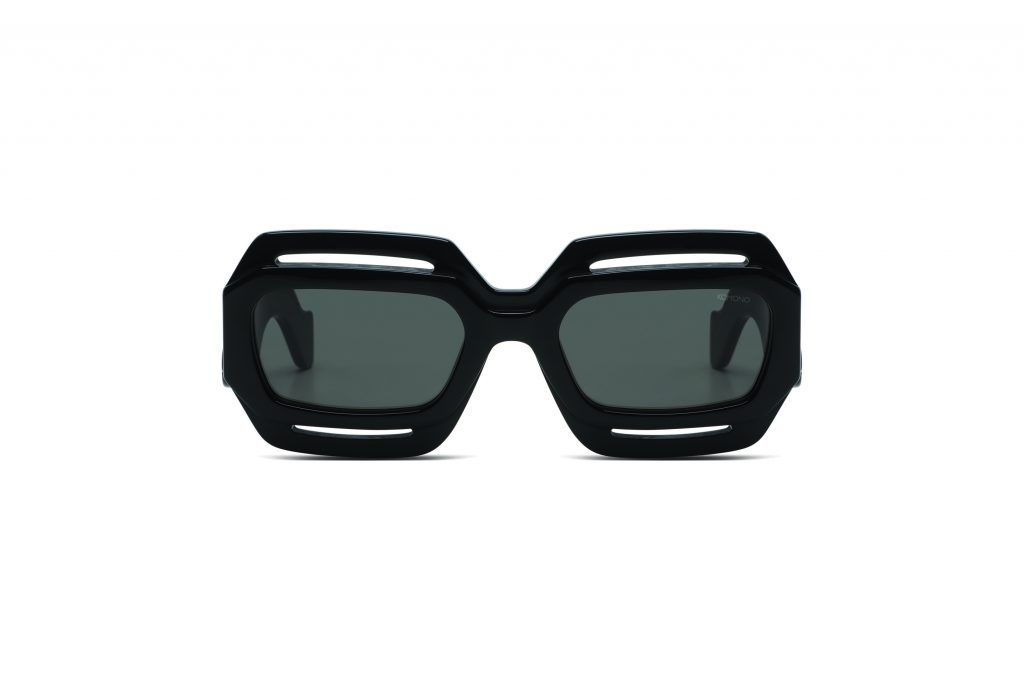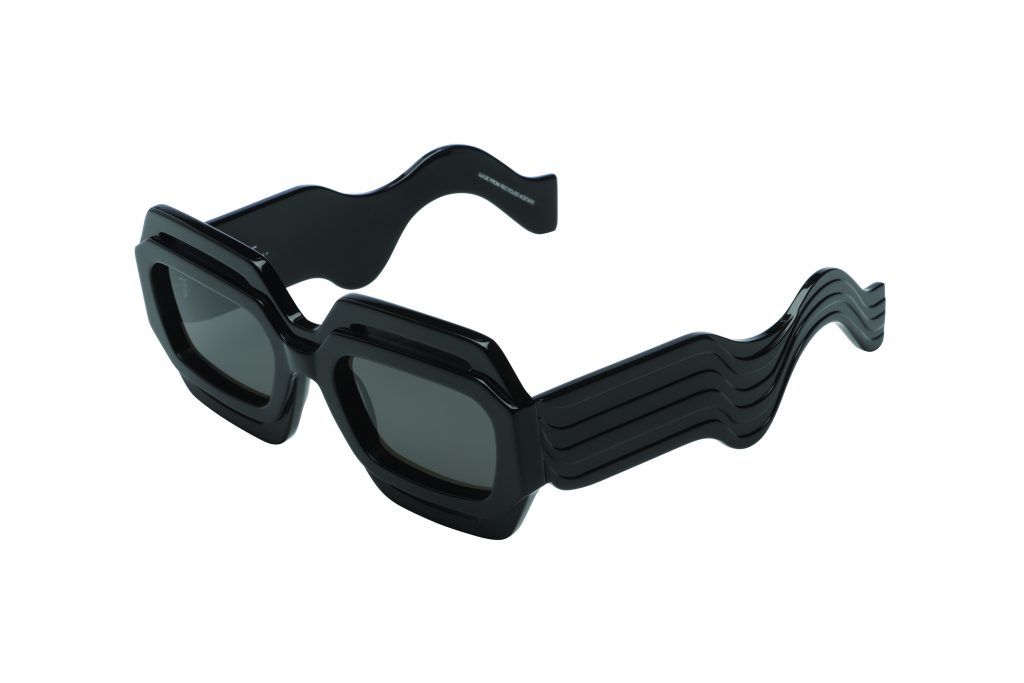 The designer was ecstatic to find out that he was paying homage to the brand, this is due to KEMONO's long history in the design industry and the fact that both Marnissi and the brand lay their roots Belgium. Marnissi is known to derive his inspiration from middle eastern stories and myths that comes from different historical time periods.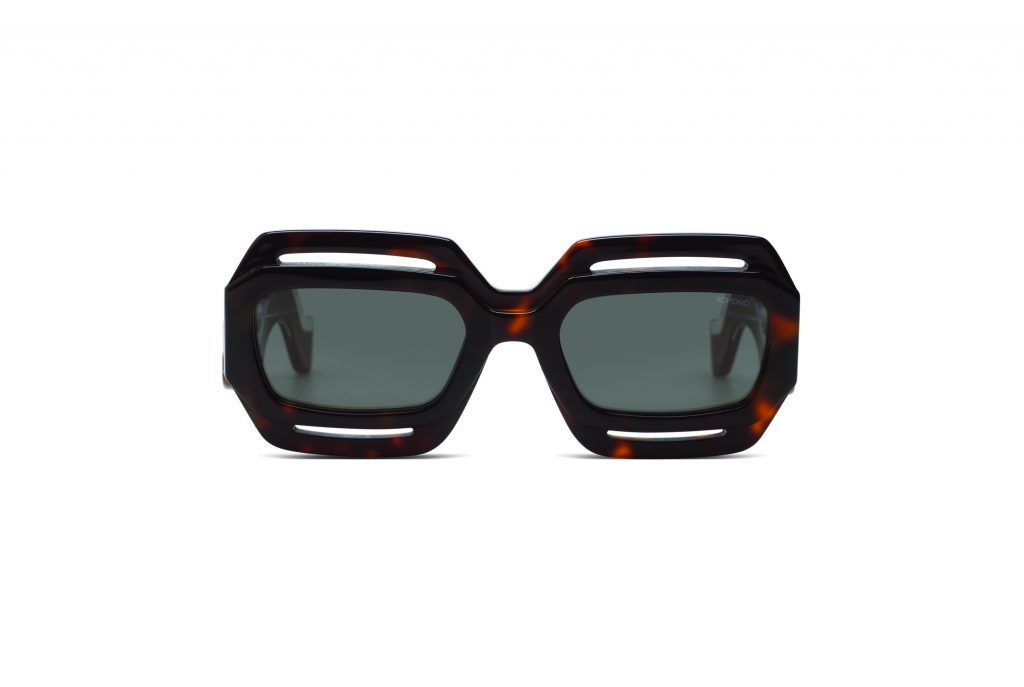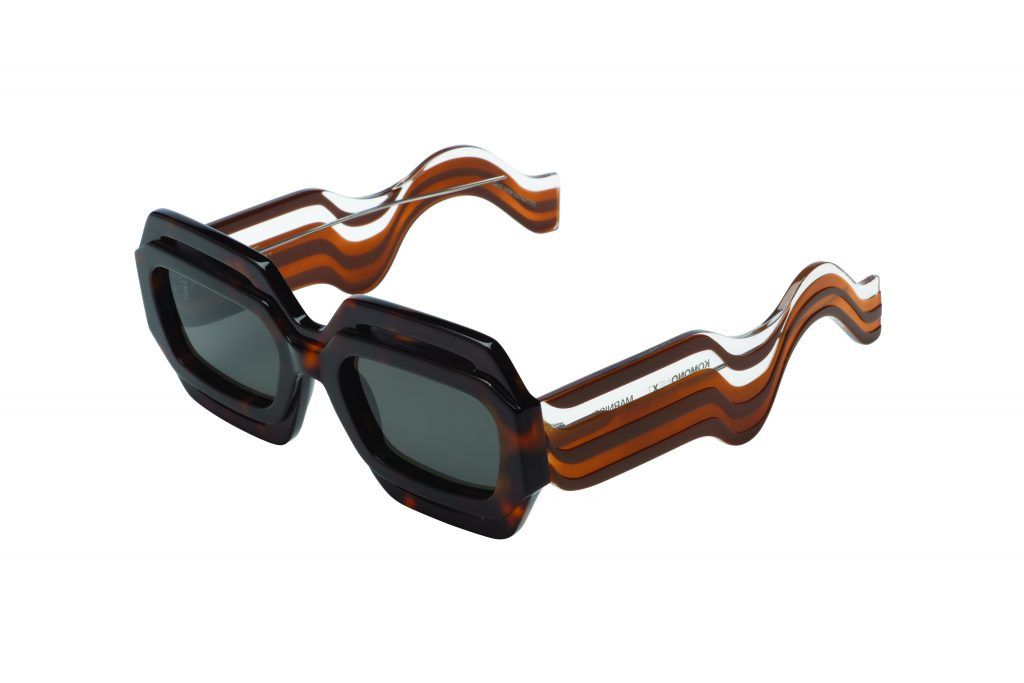 Marnissi proceeds with putting a modern twist for his designs to fit into today's contemporary demands, while still holding on to the spirit and stories that he wants to convey through his culture. His process for designing the sunglasses for the KEMONO x RAFAA collaboration also follows the same pattern as Marnissi incorporates a love myth that originated from the Middle East.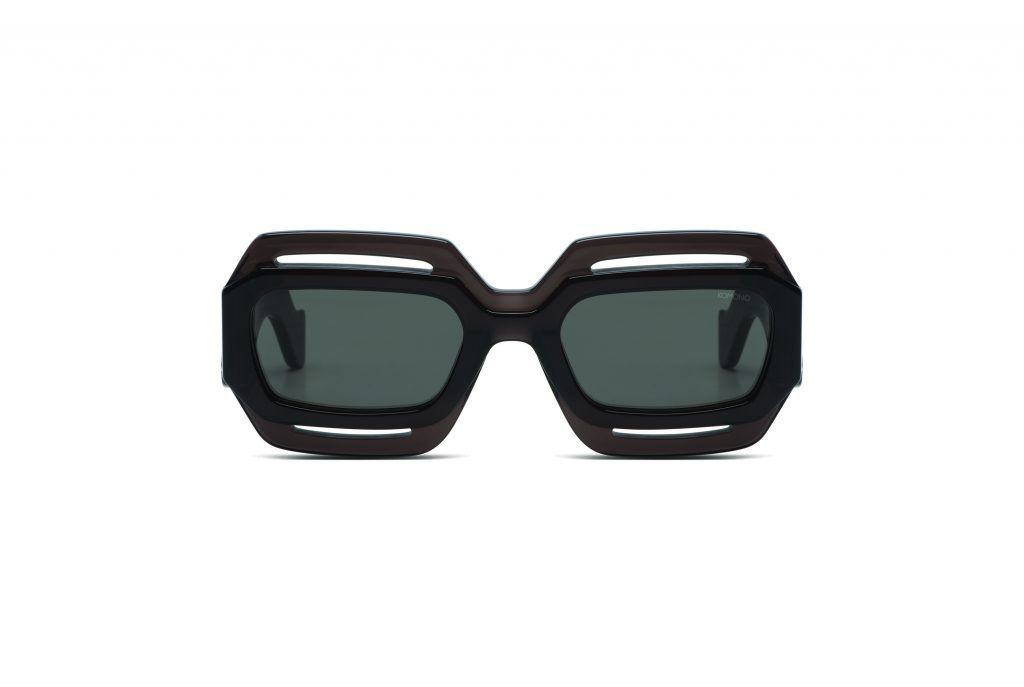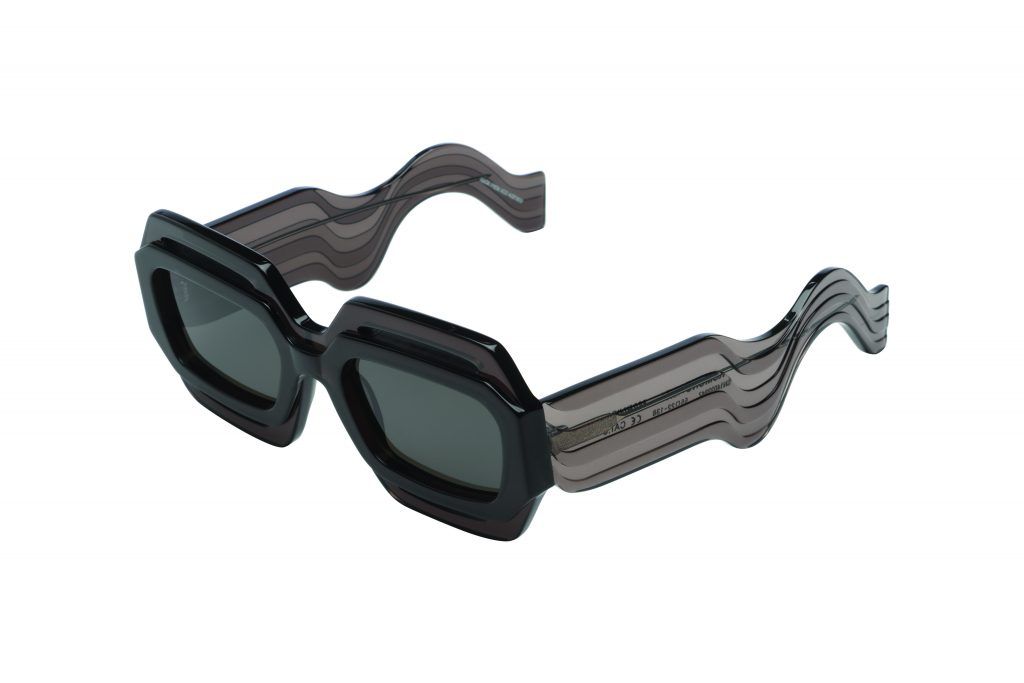 The love myth based design, features two pair of sunglasses that is combined into one, with an added influence from the 60/70's where the theme of love was the center of attention at the time. Thus, the reason there is a familiarity of Barbara Brown from the 60's used as the pattern, as it had been adapted into the glasses.
Overall, the collection that was designed by Marnissi for the KEMONO x RAFAA collaboration includes an array of different cultures and influences that is packed into a pair of sunglasses. Fusion of elements made in Marnissi's design vision makes him stand out as a designer.