SMASHMOUTH said it first in their 1999 hit song All Star: you'll never shine if you don't glow.
Fast forward 20 years and we've got some exciting news: there's a brand new pair of kicks that'll light up your streetwear credibility and help you glow (literally).
Meet the Yeezy Boost 350 V2 Glow by adidas and Kanye West.
The new Yeezys come with an upper that's constructed from two-toned, re-engineered glow in dark Primeknit.
During the day, the Yeezy Boost 350 V2 Glow appear to be a neon green hue, but once the lights go out, the entire shoe emanates a bright green glow.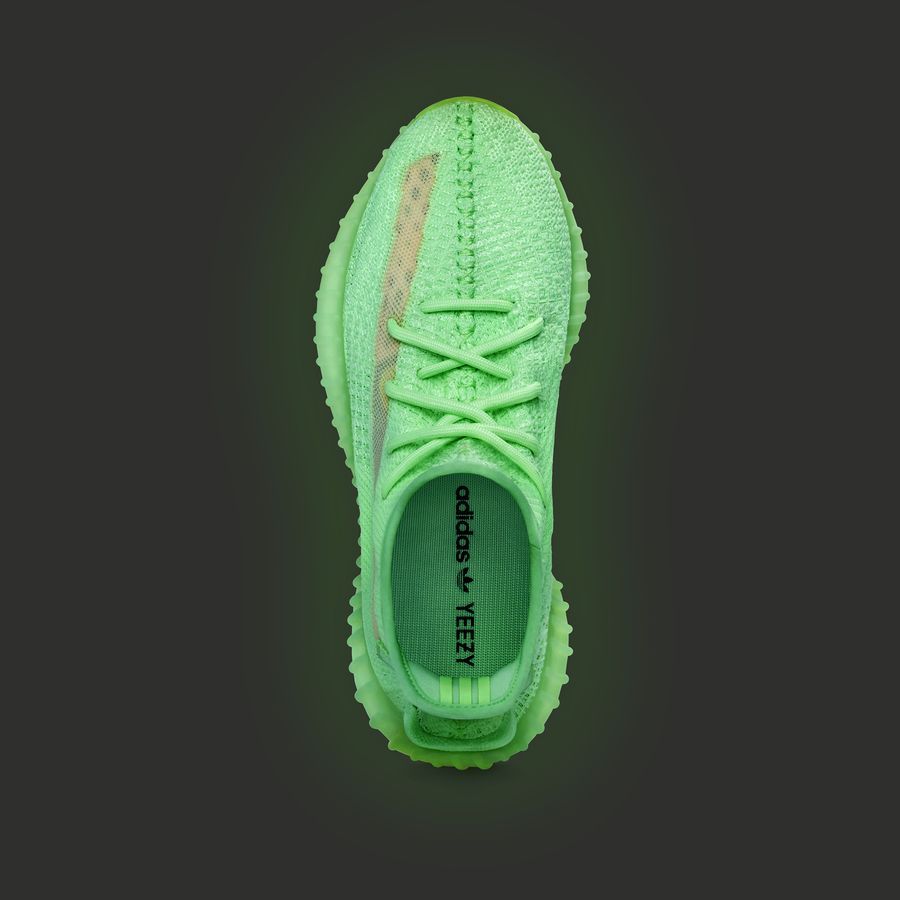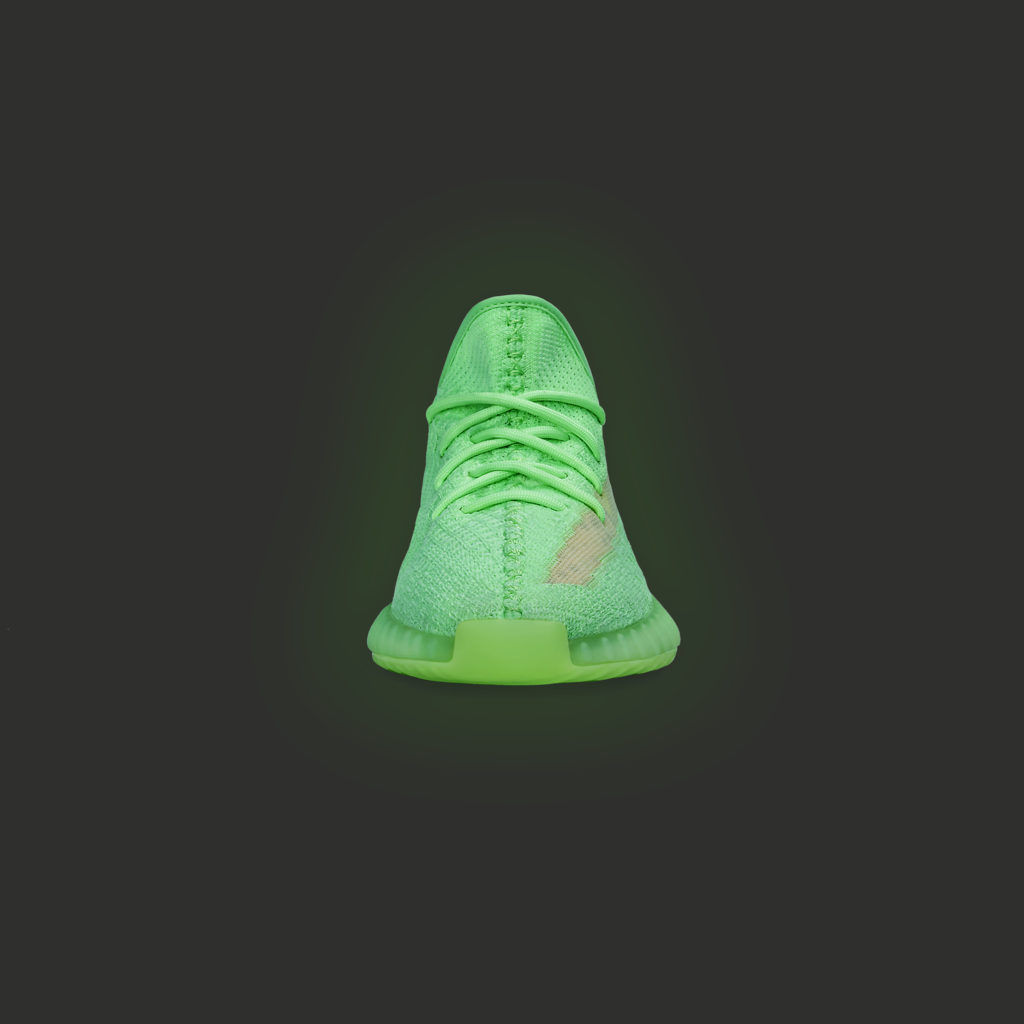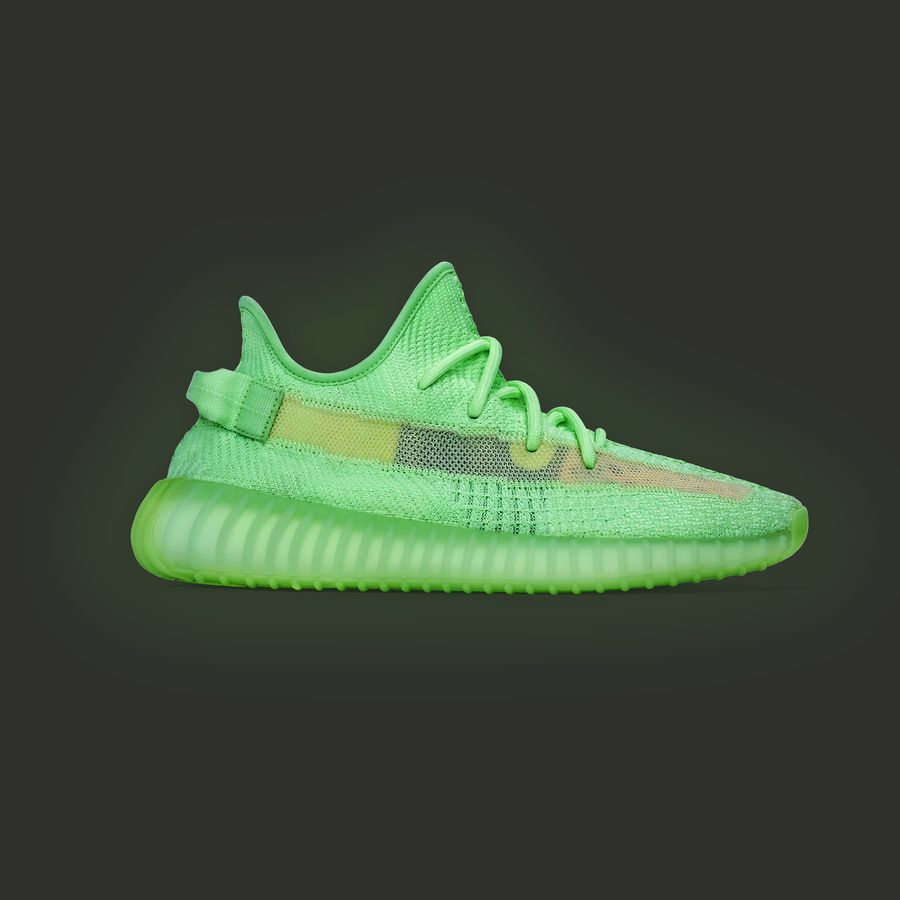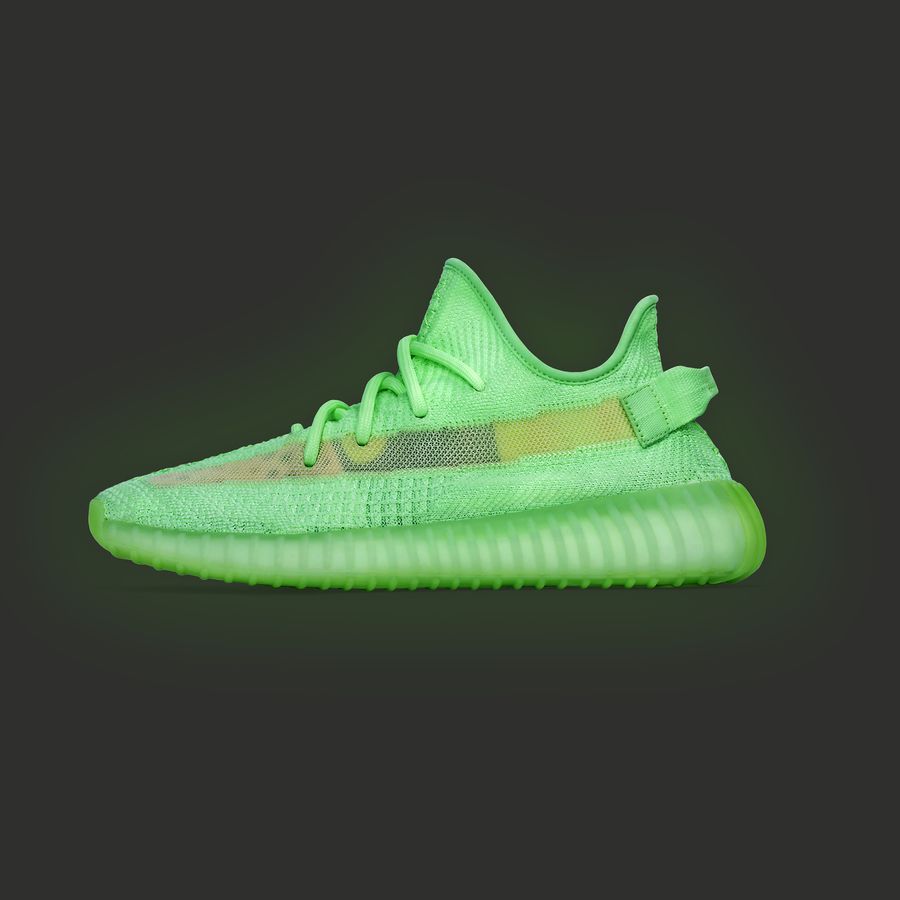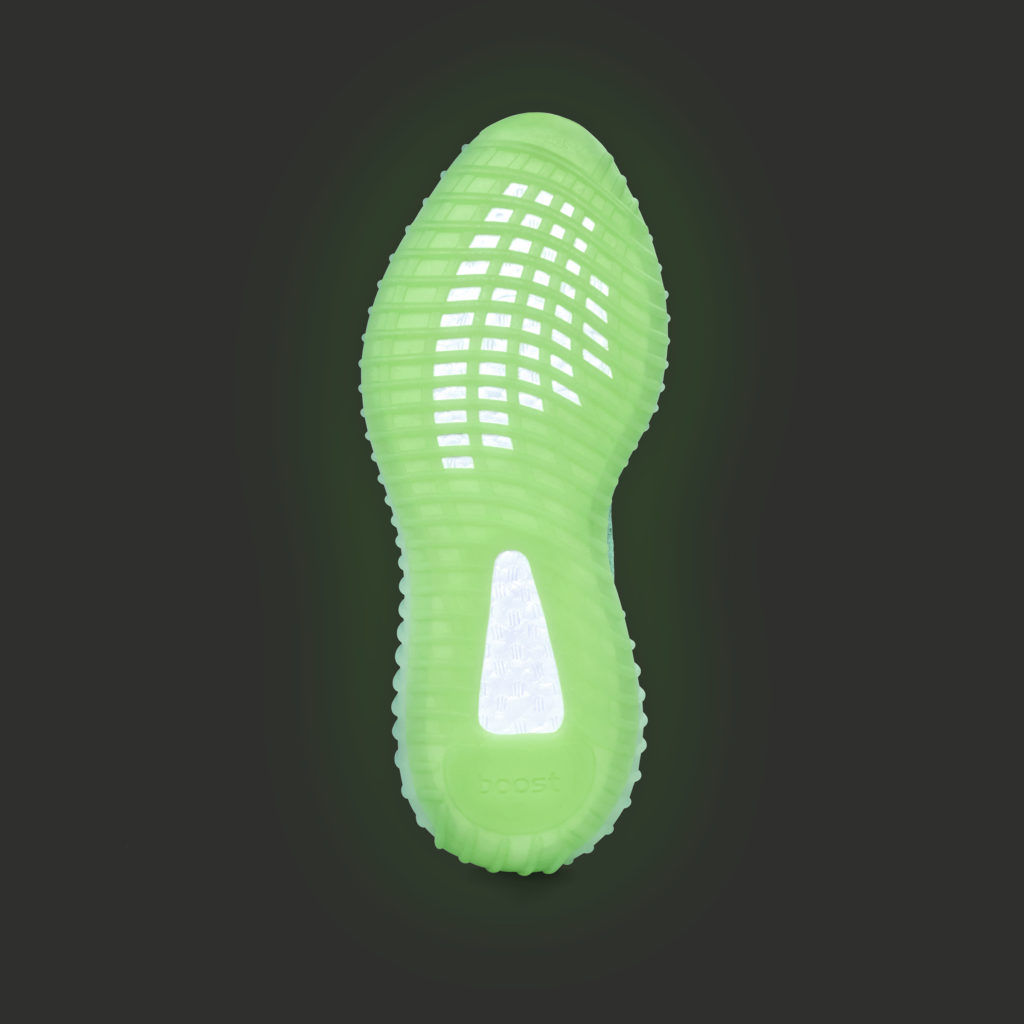 Thanks to the shoes' Primeknit upper and transparent mesh strip that runs across its length, you can rest assured that your feet will stay ventilated and cool throughout the day too. The midsole is enhanced with adidas Boost technology, so you'll experience comfort and support with each step.
The Yeezy Boost 350 V2 Glow retails for S$400. Find out more about the Yeezy Boost 350 V2 Glow here.
IMAGES: adidas