Mention TUMI and images of the jet-setting lifestyle comes to mind—particularly when it involves luggage and bags. And when it comes to travel, you definitely want to rely on a brand you can trust. It's one thing to leave the comforts of home and explore new lands. It's a whole other thing to have your equipment fail on you while that's going on.
To highlight the importance of reliability in a world full of unknowns, TUMI has come up with its Unpack Tomorrow campaign, bringing together four personalities with different rigours in their daily lives—all of which barely put a dent in the durability of TUMI's product roster.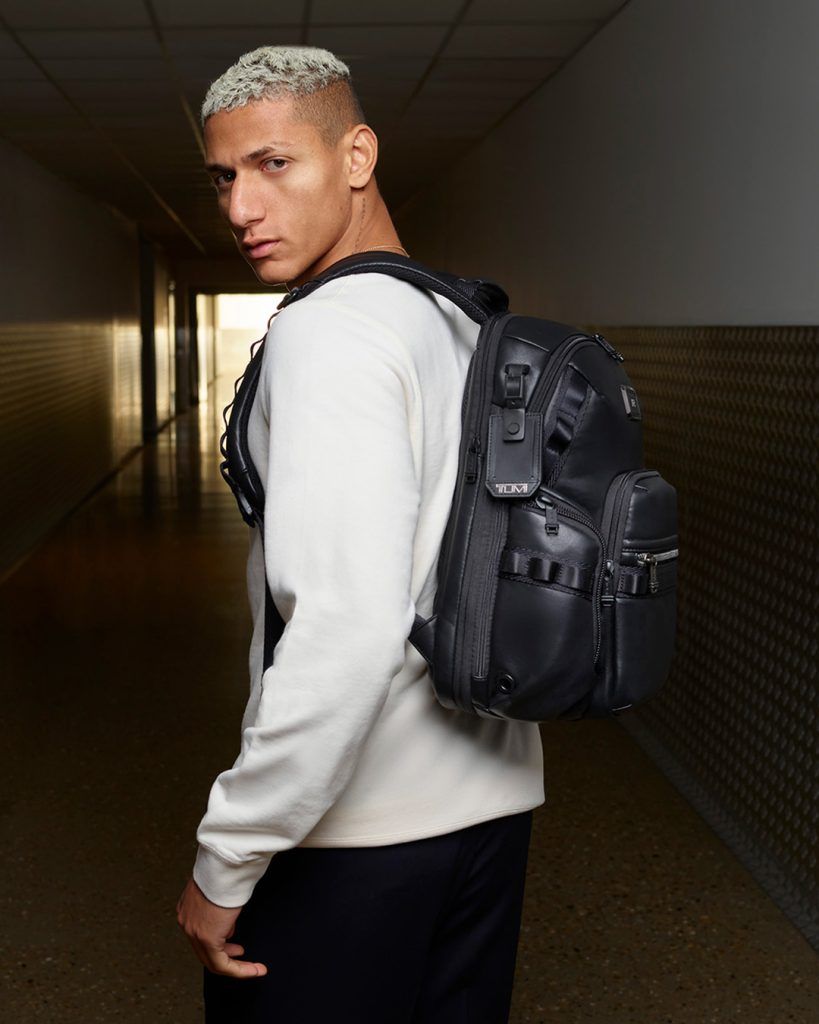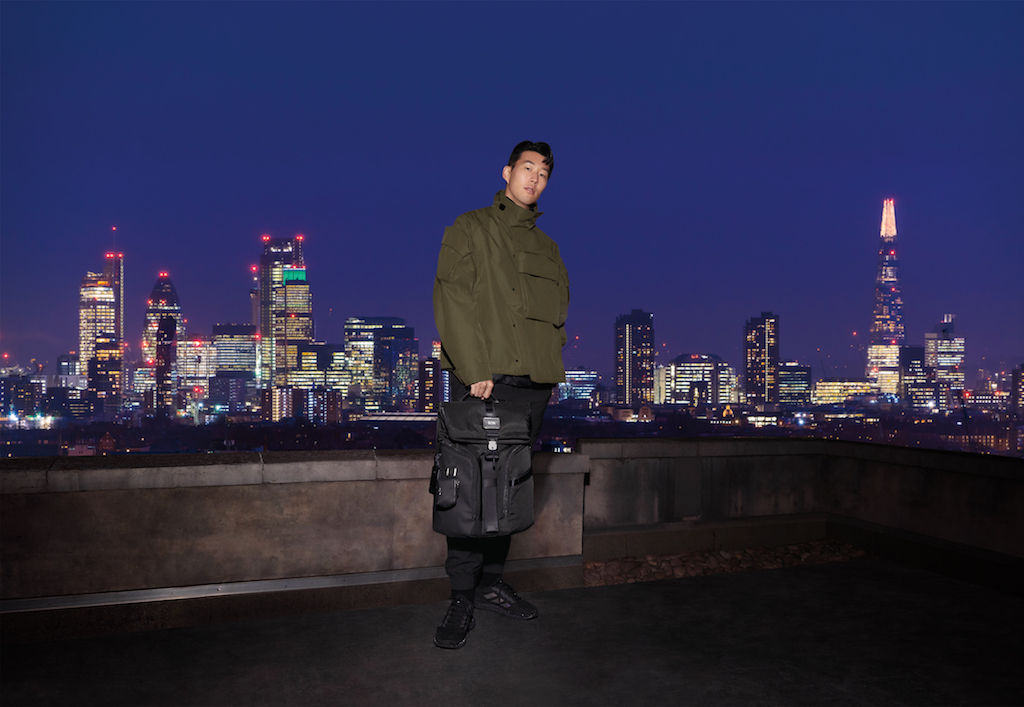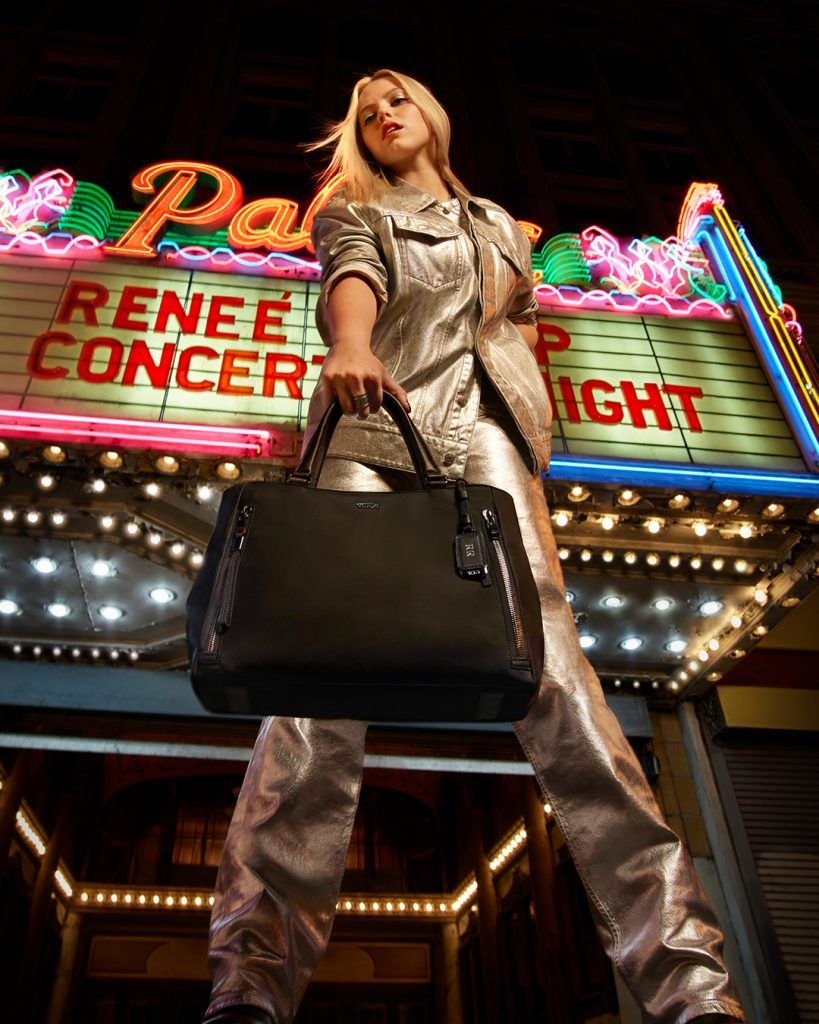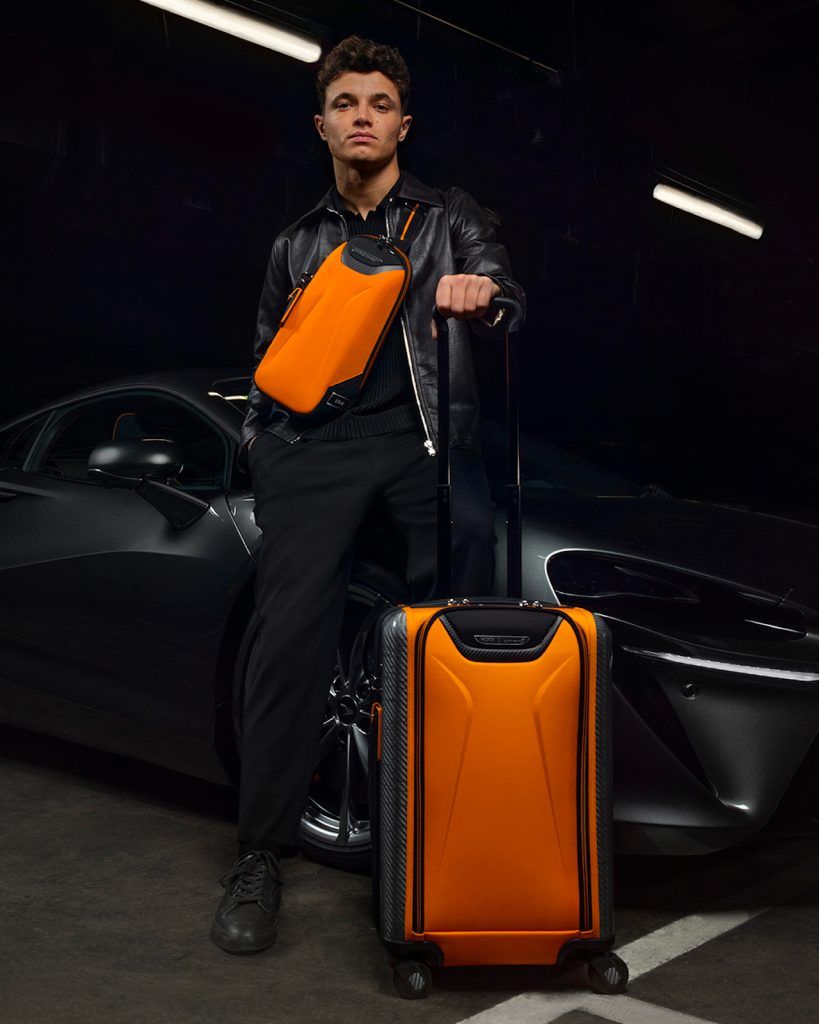 A journey with TUMI
This campaign features four prominent personalities—esteemed individuals from their respective fields. The line-up consists of professional footballer Son Heung-min and Richarlison de Andrade, actress and singer-songwriter Reneé Rapp, as well as McLaren F1 driver Lando Norris.
These personalities will also represent the various product ranges that TUMI has to offer. What better way to showcase reliability in every situation than to have a diverse cast and a variety of gear selections?
It's easy to stand behind these products when quality is a top-down effort. Take, for example, the statement given by Victor Sanz, the creative director of TUMI.
"This season, we were inspired by a new crop of consumers who are travelling more frequently than ever, both for business and for leisure," he said. "Our Spring 2023 collections were designed to specifically fit the needs of our consumers, introducing pieces that provide durability, functionality and style for wherever their journeys take them." Experience the campaign
Interested in learning more about TUMI? Here's the Unpack Tomorrow campaign in a nutshell, that covers a wide range of TUMI's offerings.
The first instalment features Richarlison and TUMI's Alpha Bravo collection, the brand's iconic 'go anywhere, do anything' line.
It boasts rugged material like ripstop, allowing travellers to focus on their adventures instead of the durability of their bags. There are some 24 looks available in this range, which include slings, duffel bags, crossbodies, and waist packs.
All styles in the latest generation of Alpha Bravo come with daisy chains and D-rings smartly placed through them, allowing easy personalisation with TUMI+ Travel Accessories.
Also part of this first instalment is South Korean footballer Son Heung-min, who will feature his favourite items from his longstanding relationship with the brand. "In my second year partnering with TUMI, I can definitely attest that my bags are built to last. Being an athlete, I never know what's coming next, but I feel confident with my TUMI knowing that I'm ready for what tomorrow brings," Son said.
For the next rollout, Reneé fronts TUMI's relaunched Voyageur collection, which incorporates recycled material in their redesigned women's range.
It combines sustainability and durability to result in a stylish range suited for professionals. Besides that, those who are more active will find much use from the other models in the range. One such example is the Malta Duffel/Backpack, which can be hand-carried or worn over the shoulders.
The last leg of the campaign will showcase Lando alongside the TUMI | McLaren collection, made out of sleek yet durable carbon fibre. Keep an eye out for the signature papaya colourway too.
More goodies from TUMI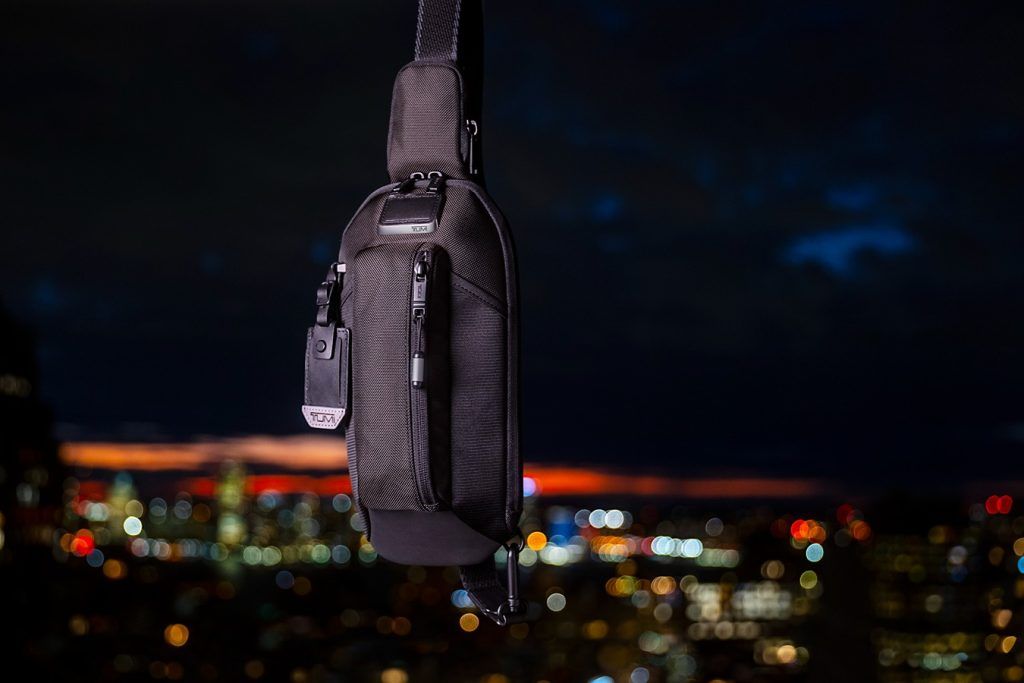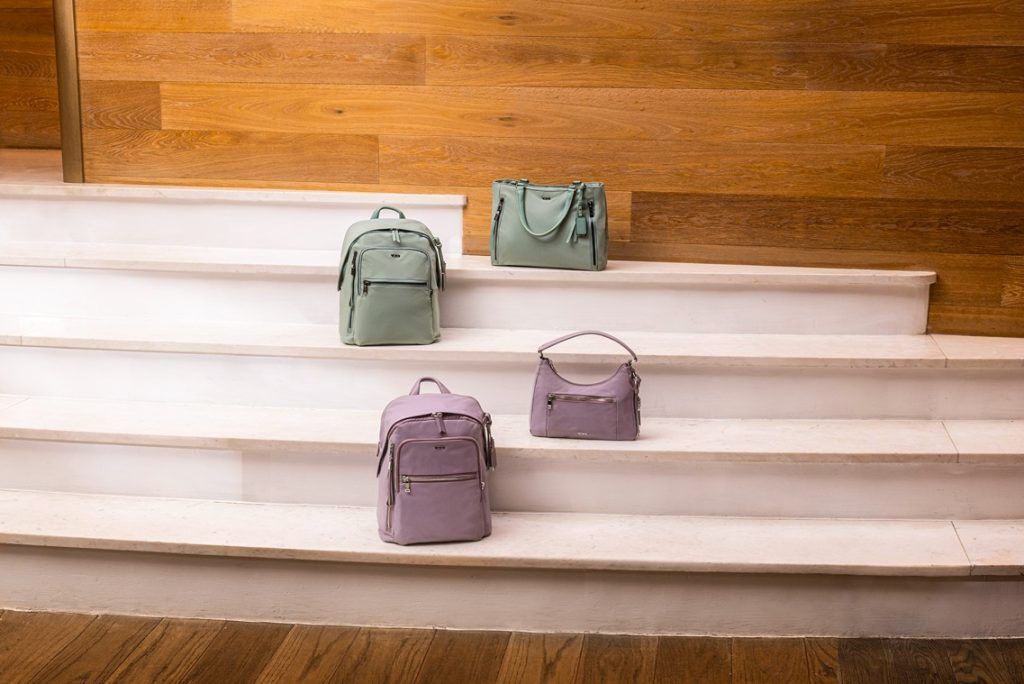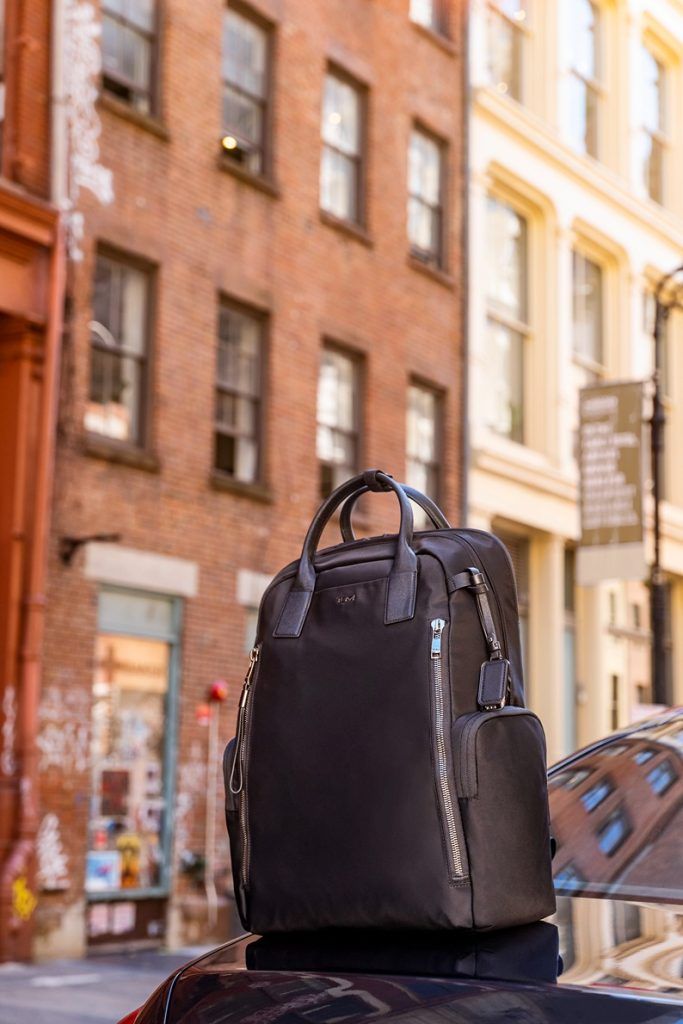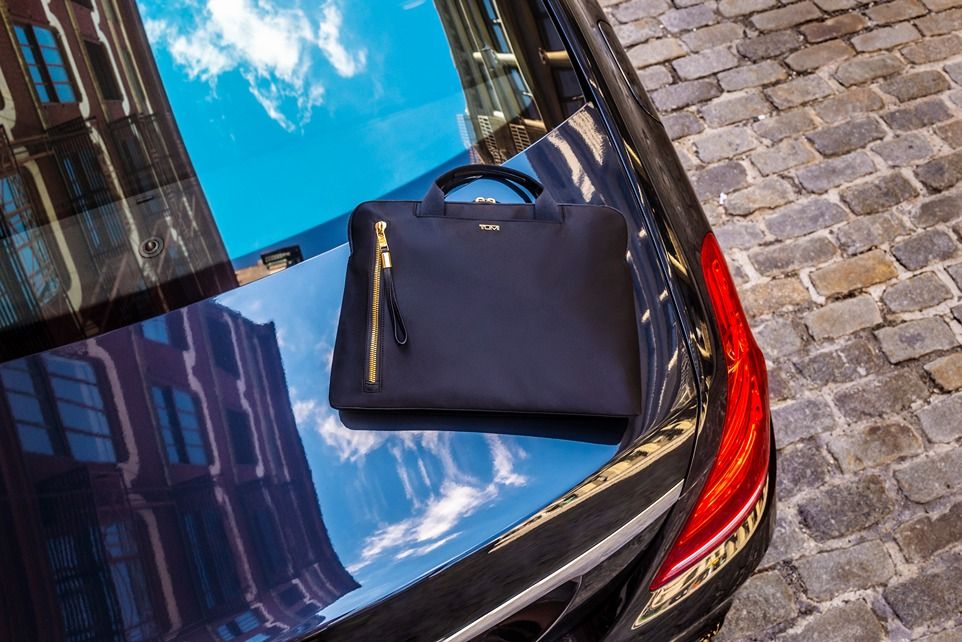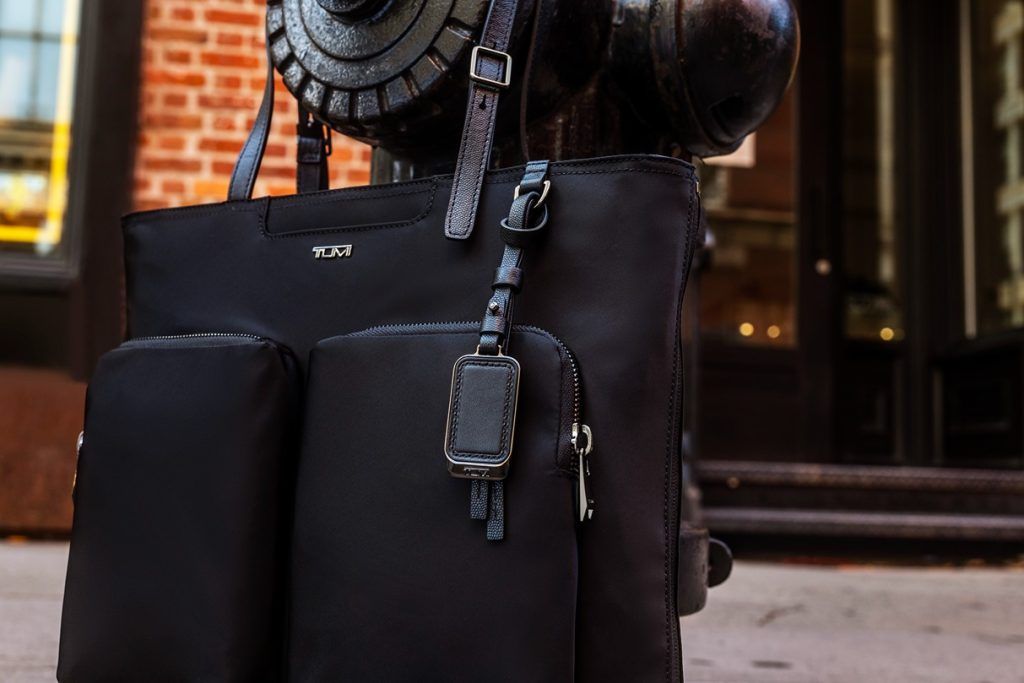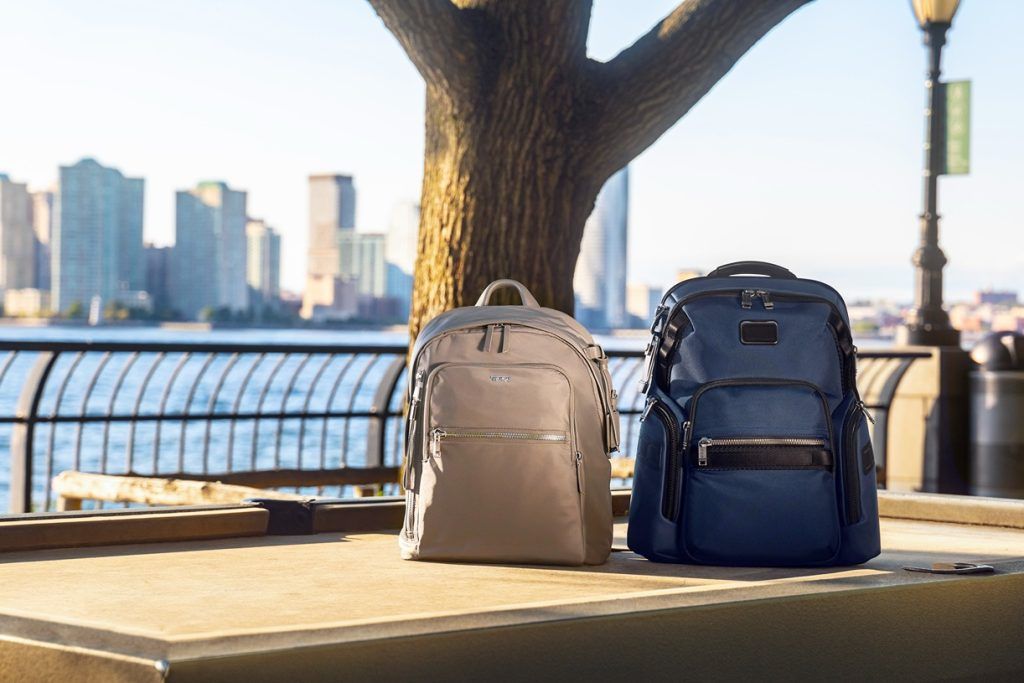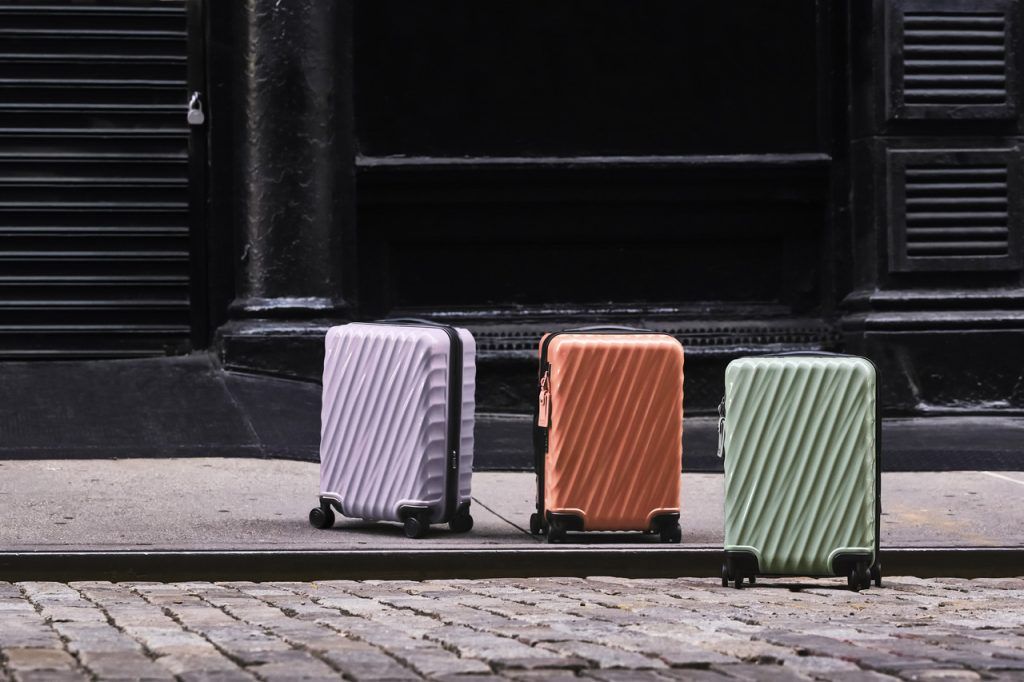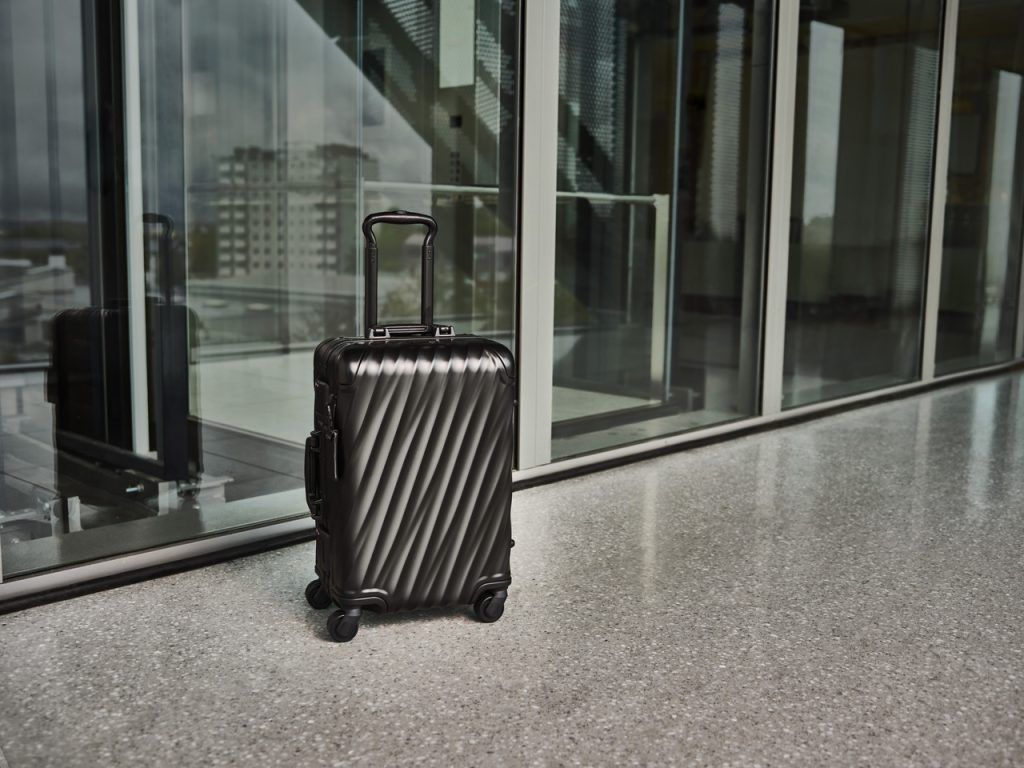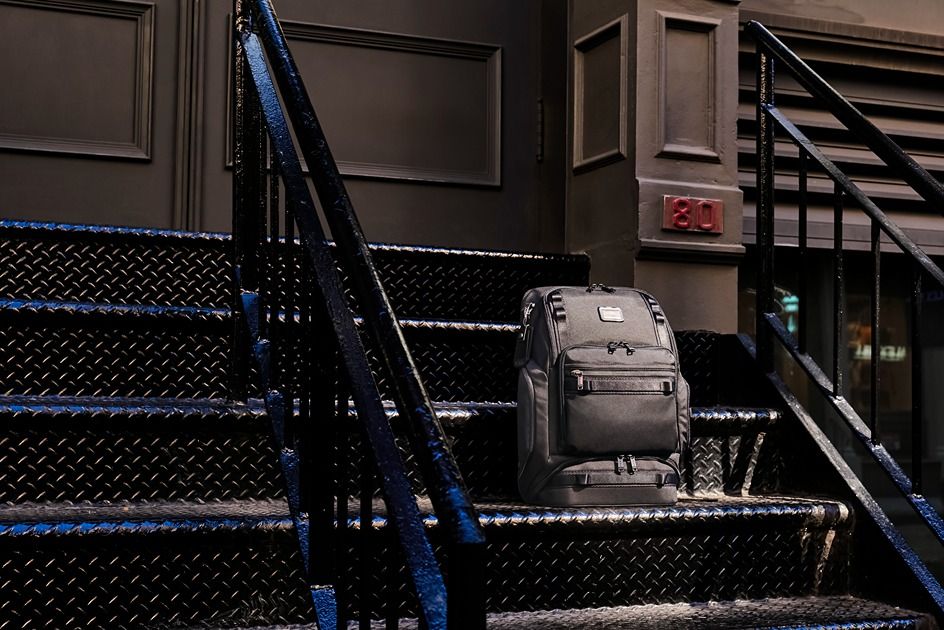 Other lines in the Spring 2023 collection include the minimalistic Harrison range, which features cleaner aesthetics among the selection of TUMI luggage bags. Another standout range is the modern 19 Degree line. It comes in a variety of colours and is instantly-recognisable thanks to its wave-design casing.
A special edition polycarbonate travel collection for 19 Degree just reached the market too. It gives a nod to sustainability through its shells and linings which are made out of recyclable material.
If you ask us, we've got our eye on the 19 Degree International Carry-On. They'll come in especially handy for those quick trips we so often take here at Augustman Malaysia.
As international travel returns to its former glory, there'll be no need to dust off your old luggage bags or backpacks before you leave for your next trip. TUMI has your back on that front. All that's left for you to do is to Unpack Tomorrow.
written by.
Augustman Malaysia
Here's where you can read the latest news and stories from Augustman and our sister titles Lifestyle Asia and PrestigeOnline, curated from all of our editions in the region.