Fossil added a new Hybrid HR smartwatch to its wearable line. This new timepiece is equipped with a power efficient always-on display that allows users to get all the important updates at a glance.
Its latest technology platform, the Hybrid HR amplifies what's great about Fossil's smartwatch line and makes its functionality even more desirable. This coupled with its aesthetically pleasing designs, make the watches a true masterpiece in form and function, as it blends the digital with the analog beautifully.
Perfect for users who desire both form and function, lovers of the brand have always admired how its hybrid timepieces look like a conventional watch, but act like a smartwatch, and now have the additional ways to stay connected.
Here's a quick look at the dashing timepieces: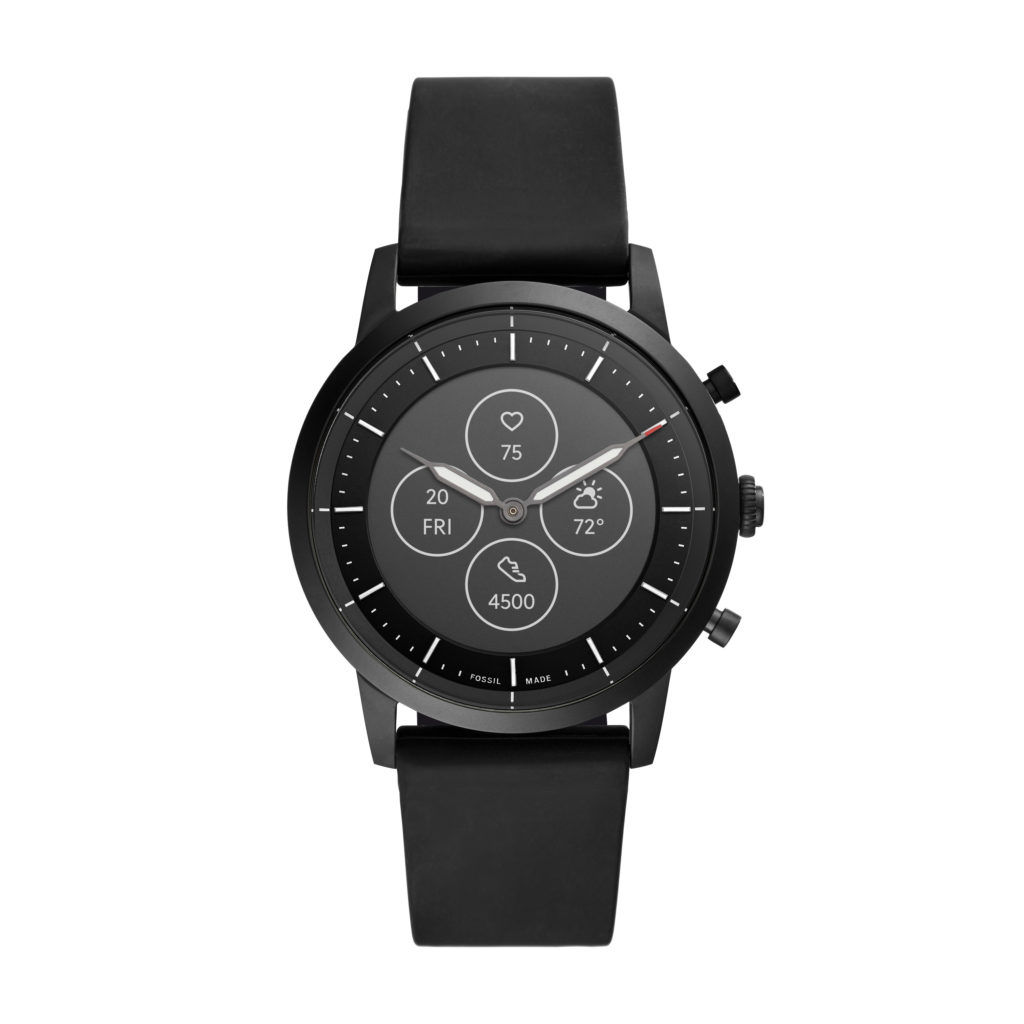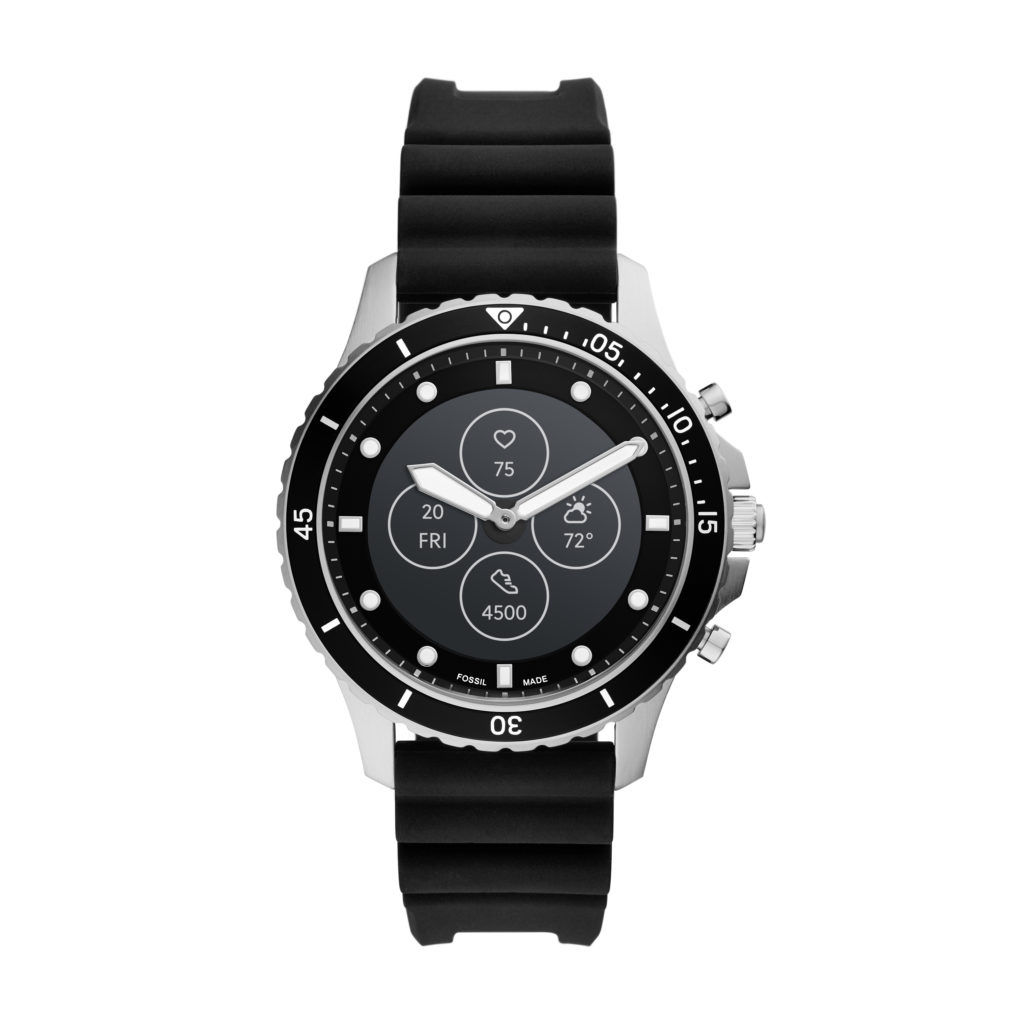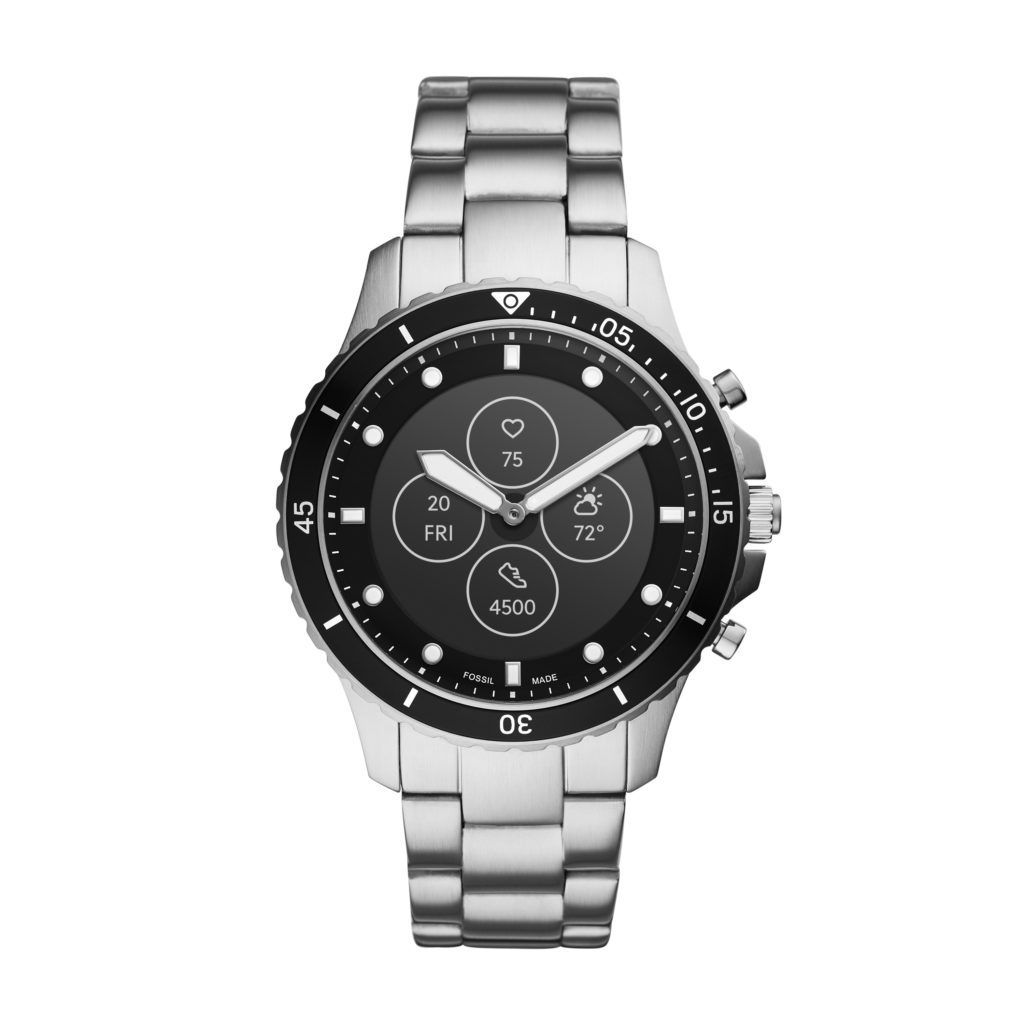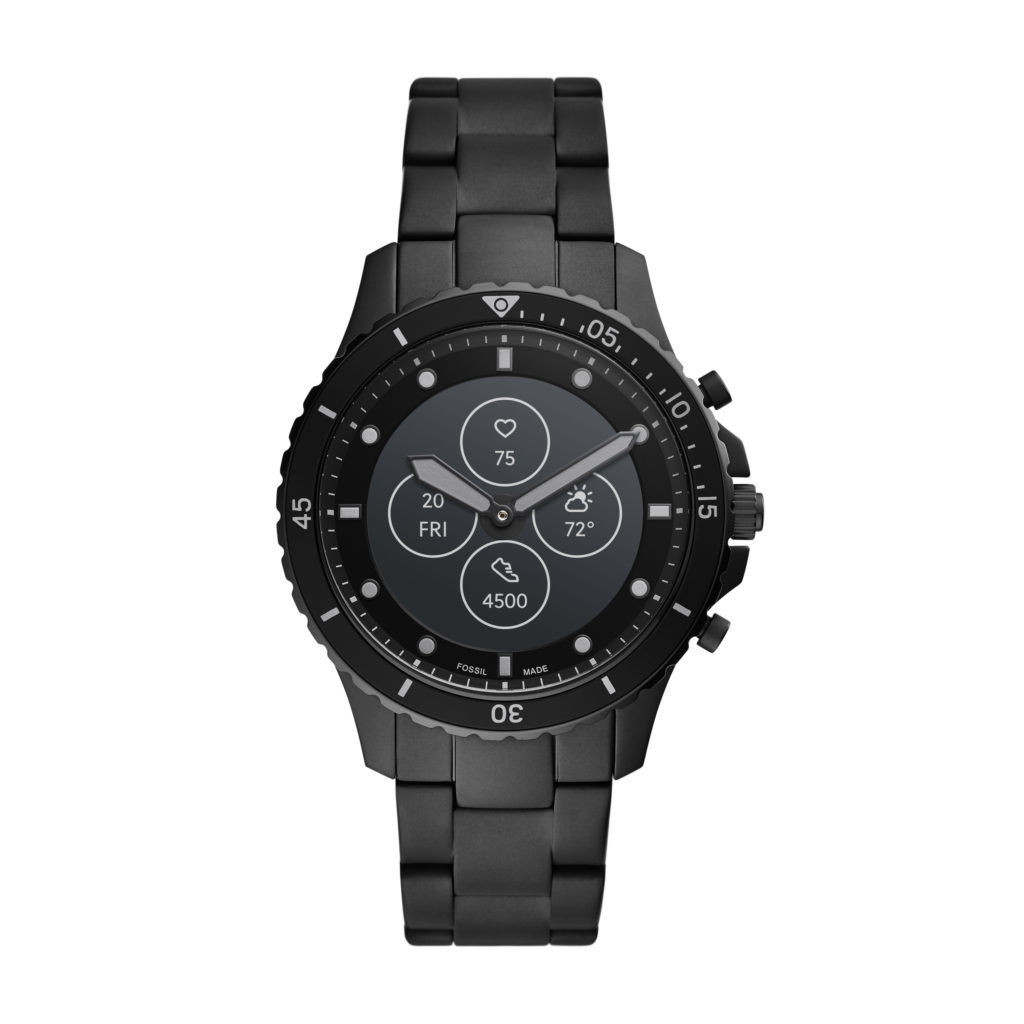 Specifically crafted for those who want to stay connected and stylish at the same time, the Hybrid HR smartwatch is the future of fashion watches. The well-loved brand has always taken pride on being innovators in the fashion watch space after all.
On top of that, the smartwatches are complemented with a battery life that lasts for approximately two weeks, and with its fast charging capability, you'd be able to get it fully charged under an hour!
The battery life supplements the various usage that users would get from it, including the activity, sleep, goal and heart rate tracker, real time weather alerts and such.
Compatible with both iOS and Android smartphones, the Hybrid HR needs to be paired with the Fossil Smartwatches app. This is where you truly unlock its potential as the app allows users to view in-depth activity and sleep metrics, set your favourite watch features and track fitness goals, customise the watch dial, filter incoming smartphone notifications plus more.
The Fossil Hybrid HR smartwatch is available at the brand's retail stores, and e-commerce platforms like Lazada and Shopee.
written by.
Aaron Pereira
Digital Editor
This fine chocolate man, (that is a connoisseur of fine chocolates) prefers real-life conversations and living off-screen, but is slowly and surely embracing the digital, search engine optimised life.