LADS, we get it. Planning a quick getaway over the weekend to escape the city should be a no-brainer. After all, you should be able to toss up all your essentials in your trusty ol' duffle and just go, right?
But if you're looking at upgrading what you take with you, consider our list of five weekend getaway essentials below:
01: Departure Travel Kit by Aesop Aesop's new Departure travel kit offers seven miniature skin hydration and hygiene formulations, so you can arrive at your destination fresh-faced and groomed. Some of the items in the Departure travel kit that caught our attention include the Blue Chamomile Facial Hydrating Masque (no more dry skin from flights), Rosehip Seed Lip Cream (goodbye chapped lips) and mouthwash (say "hello" with confidence when you land). Best of all, Departure is in line with international restrictions for in-flight carriage of liquids, so you won't have to worry about exceeding the limit or tossing toiletries out at customs.
02: The Marshall II Sunglasses by Rayban Need an easy way to instantly upgrade any outfit while maintaining an air of enigma during travels? Don on a pair of sunnies. The Marshall II by Rayban comes with angular black frames and polar green lenses – a conservative colour scheme that complements most wardrobes. These shades won't look too out place either, whether you're soaking up the sun at the beach or attempting to cover up eyebags after a long night of partying.
03: Explorer Fragrance by Montblanc Next, you'll need the right fragrance to help you ease into the holiday mindset. As its name suggests, Explorer by Montblanc is inspired by the spirit of exploration and adventure. The fragrance opens with top notes of Italian bergamot, followed by Haitian vetiver at its heart and concludes with a whiff of Indonesian patchouli. Explorer offers a fresh, invigorating scent that brings to mind lush tropics and voyages into the unknown.
04: Run Away Man Watch by Fendi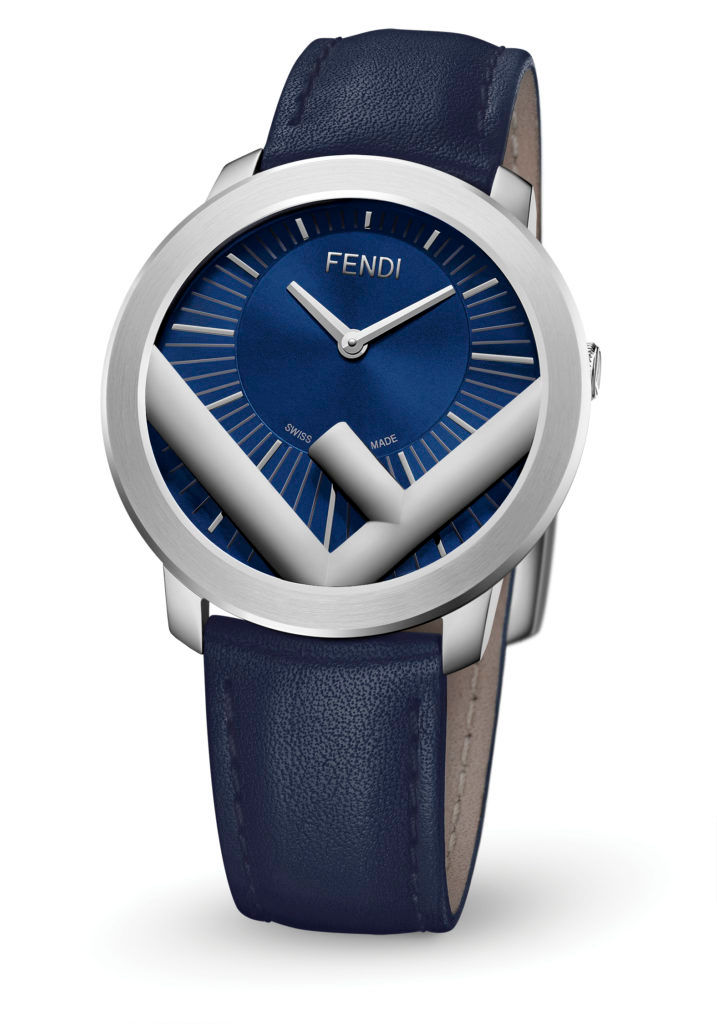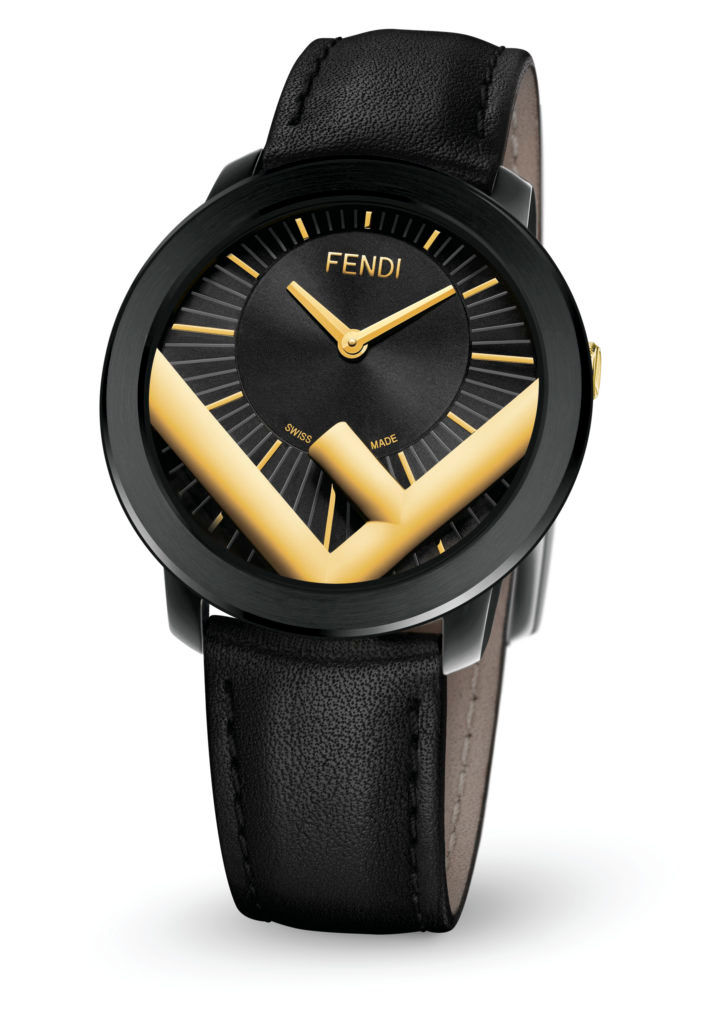 The right watch to help you keep track of time while you're escaping your daily routine? Fendi's Run Away Man. The playful timepiece reinterprets the Italian house's F is Fendi logo with an inverted letter "F" on the dial. The geometric case also showcases an interplay of ring shapes and sharp lines, adding to the timepiece's distinct look. The Fendi Run Away Man watches are available in two colourways: blue and silver with a blue leather strap, and black and gold with a black leather strap.
05: Large Messenger in Paper Touch Nylon by Bottega Veneta Time to stop overstuffing the pockets of your jeans and jackets while travelling – carry a bag instead! Bottega Veneta's lightweight matte nylon messenger bag is the right size for you to lug around travel essentials like your passport, phone and wallet. The calf zipper pull on the front pocket is engraved with a lasered logo, which adds a nice touch to the bag. Now that you've got a bag you can sling across your shoulders comfortably while travelling, you really don't have an excuse to forget getting your mates souvenirs.