Living in a city like Kuala Lumpur can be tiresome and stressful, which is why more people are looking for escapes from the hustle and bustle of everyday life. Fortunately, you can always count on Malaysia's best luxury rainforest resorts whenever you need an escape from the city.
It's no secret that being in the presence of nature can help us feel better in mind, body, and soul. If going on an off-road adventure is not your thing, forest bathing at one of these luxury rainforest resorts in Malaysia could be a great alternative.
What is forest bathing?
Forest therapy (or 'forest bathing' and 'nature bathing') is not a new concept. It was first introduced in Henry David Thoreau's 1854 essay Walden: Or, Life in the Woods. In fact, the Japanese government even made it a national public health program back in 1982. Shinrin-yoku: "taking in the forest atmosphere" or forest-bathing, is the act of simply being in the forest or a natural area and basking in its surroundings. Studies have shown that being exposed to nature reduces negative emotions such as anger, anxiety, and sadness.
So if you're feeling particularly weary, take some time to go back to nature but do it luxuriously to make the most out of your mental and physical health break. Read on to know which are the best luxury rainforest resorts in Malaysia to book today.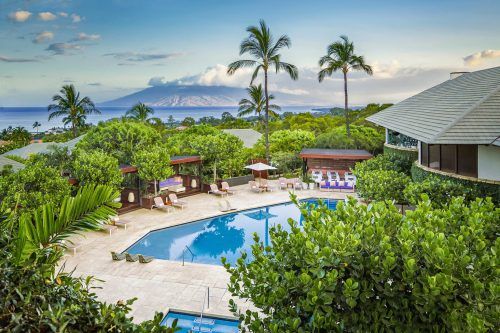 5 best luxury rainforest resorts in Malaysia for a weekend escape:
Jump To / Table of Contents