SEOUL has got some pretty sick stuff. It has vibrant parties and cutting-edge fashion. And, of course, lots of attractive people.
More than that, Seoul has awesome hospitality. Not only can this city show you a good time, but it also has myriad hotel chains that will leave you spoilt for choice.
But if you are looking for a different stay on your next visit, consider these places with not only great decor but also smashing views of the cityscape.
Hotel28 Myeongdong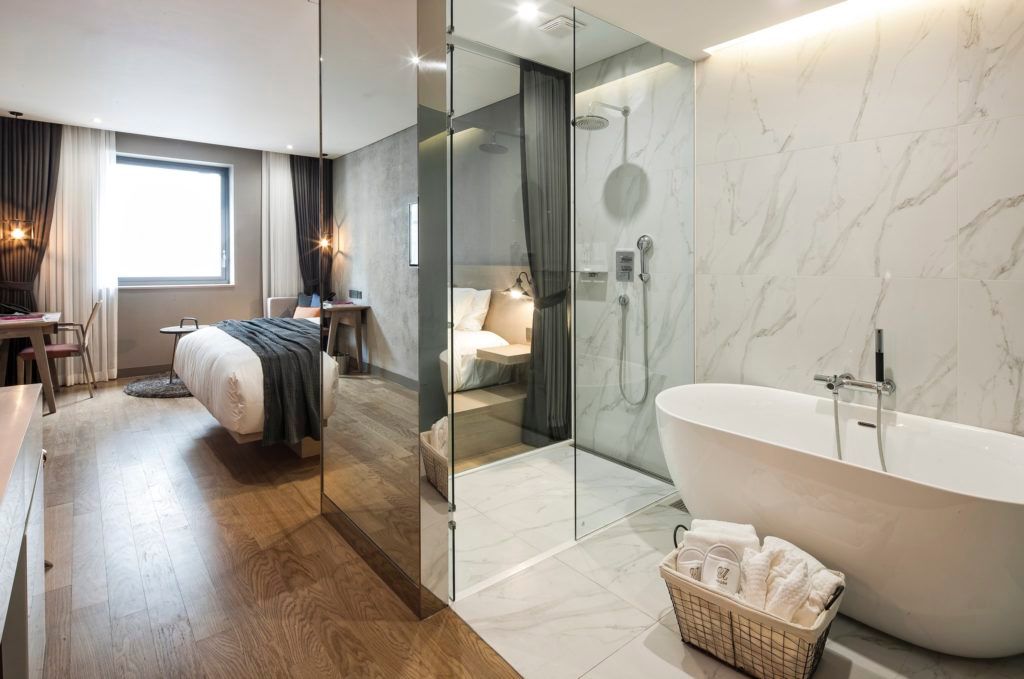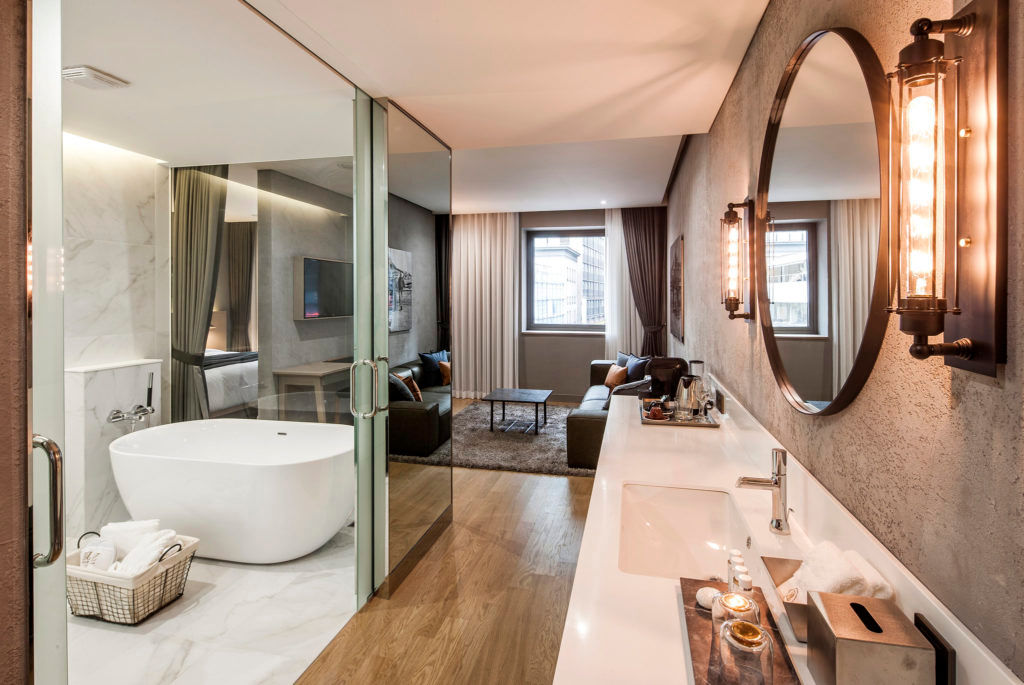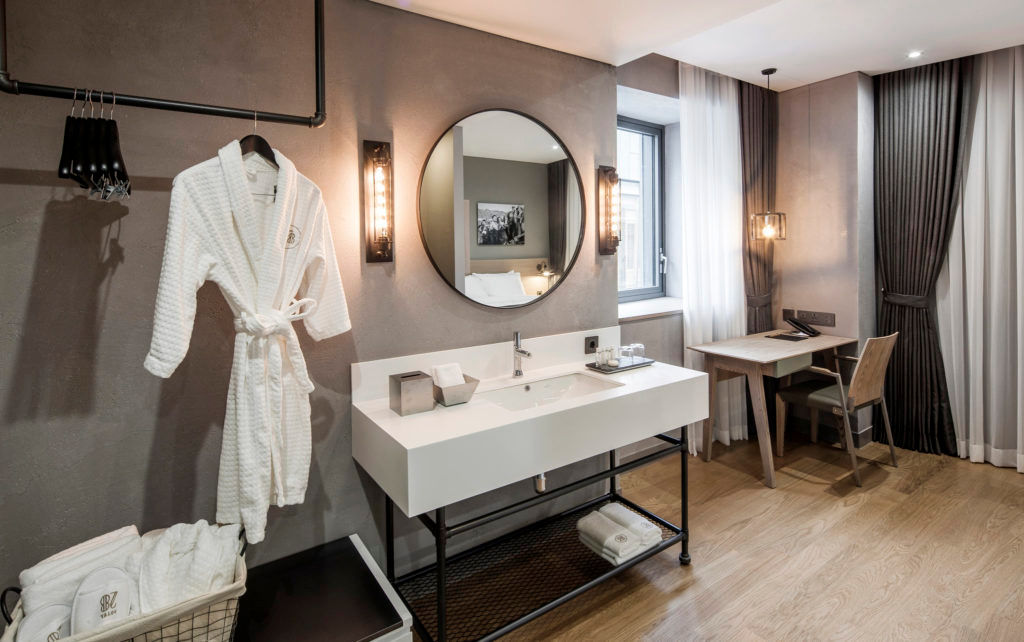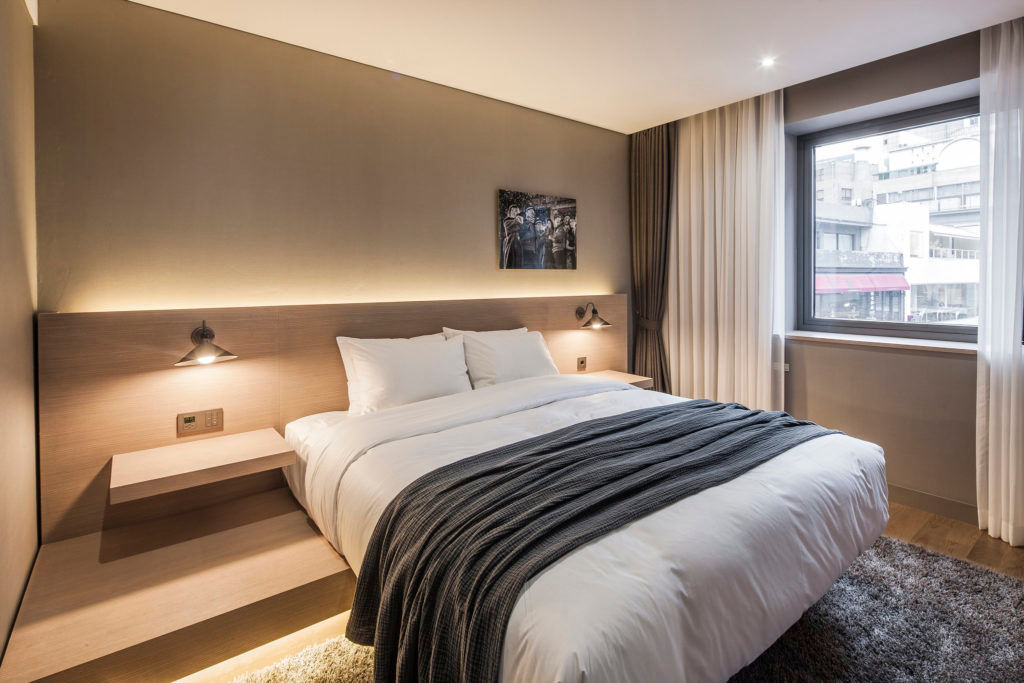 Right in the heart of Myeongdong, Hotel28 promises a stay of understated luxury in one of Seoul's most popular shopping districts.
Across 88 rooms, sheer glass walls and sharp lines come together to create a contemporary space, accompanied with a neutral palette of slate greys and muted whites.
The hotel comes with a butler service that offers bespoke tours of the capital city — so if you come unprepared, this is a good complement to your existing travel itinerary.
Hotel28 Myeongdong, 13 Myeongdong 7-gil, Myeongdong 1(il)-ga, Jung-gu, Seoul, South Korea, Tel: +82 2-774-2828
Art paradiso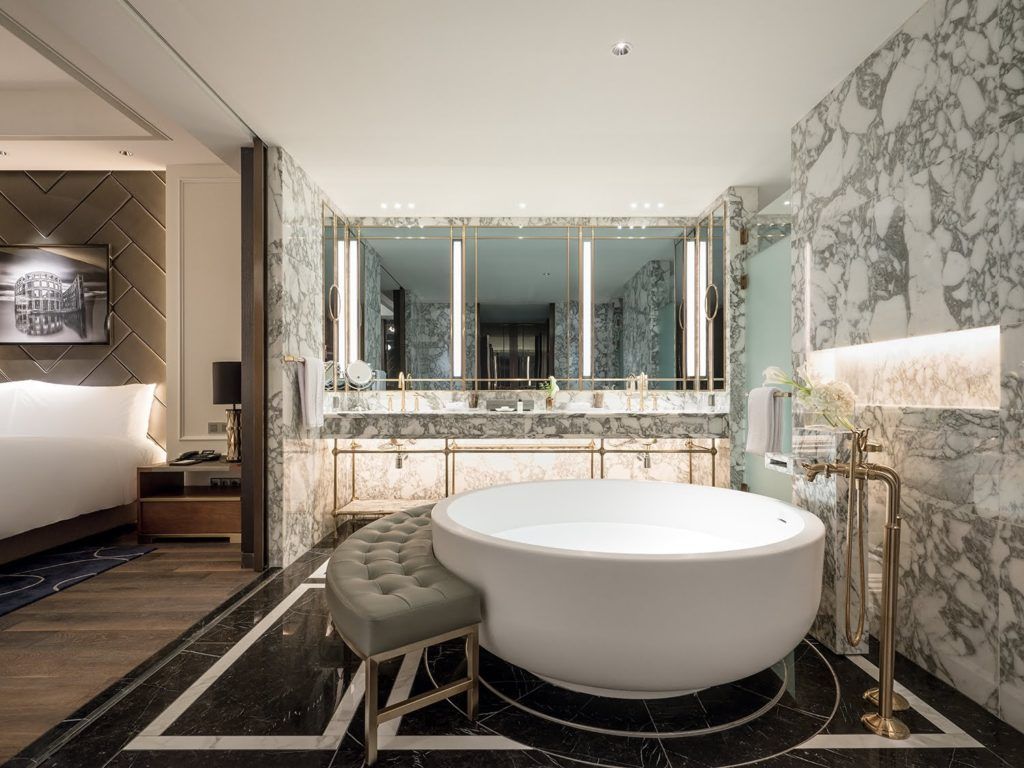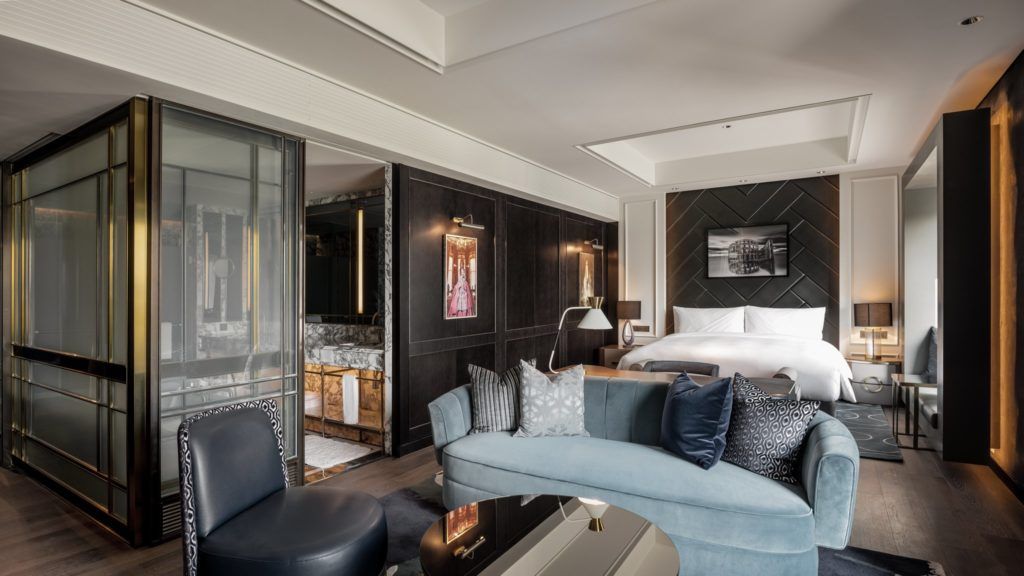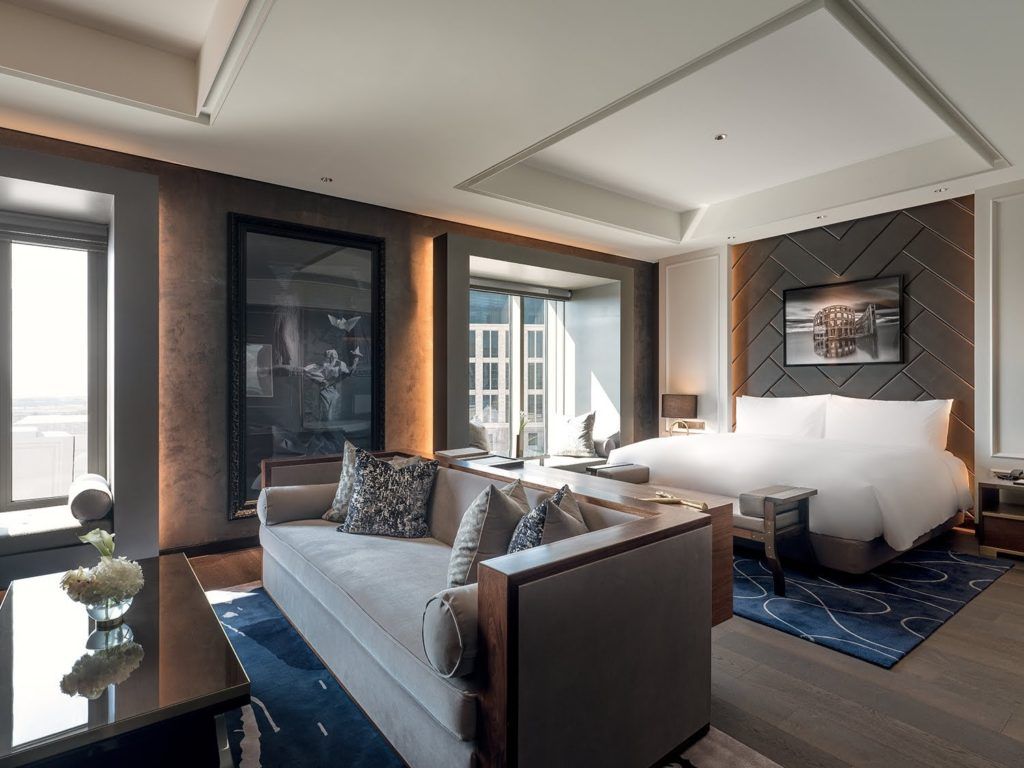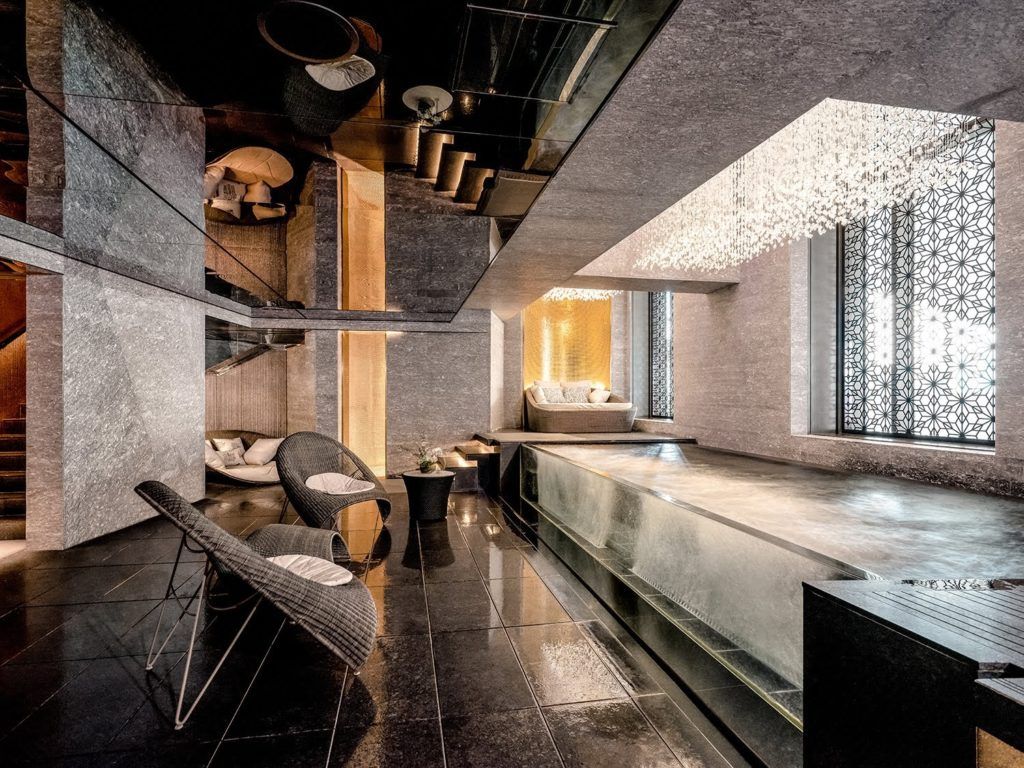 This hotel set in the Jung-gu district of Incheon draws inspiration from the boutique hideaways of European architecture. A good call, if you're looking for convenient ways around the city.
The Art Paradiso from SLH is set within the Paradise City resort, complete with indoor/outdoor pools and private spa facilities. Within the resort is a shopping complex so massive you can probably enter on Monday and only leave on a Friday.
Venture out further and you'll discover the bustling Chinatown district and its traditional markets juxtaposed with scenic skyscrapers.
Art Paradiso, Paradise City, 186, Yeongjonghaeannam-ro 321beon-gil, Incheon, South Korea, Tel: +82 2-1833-8855
Ryse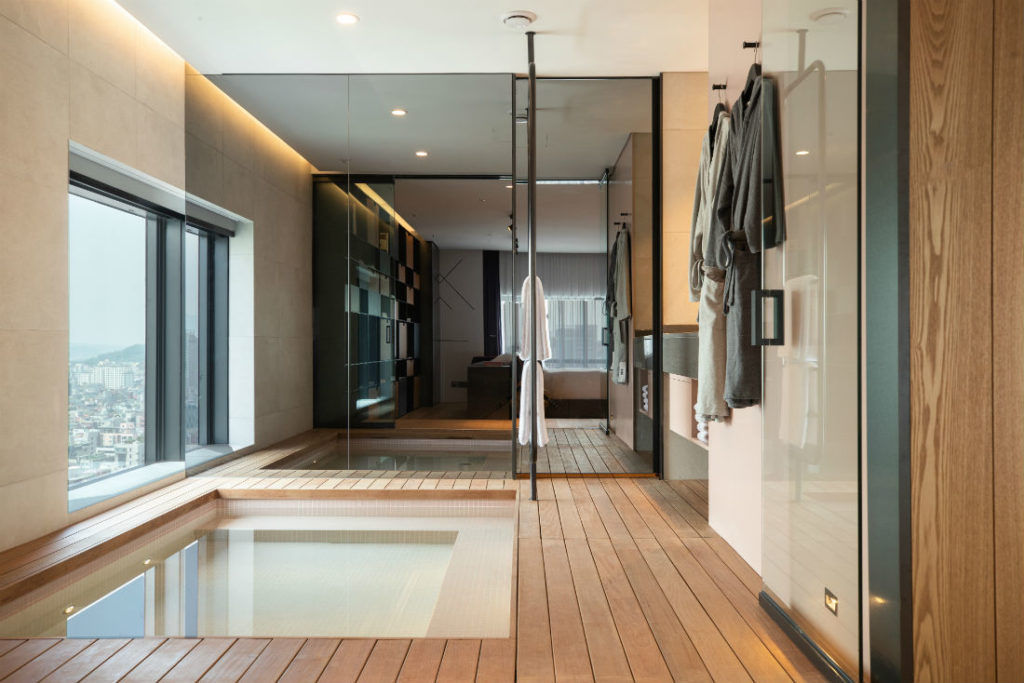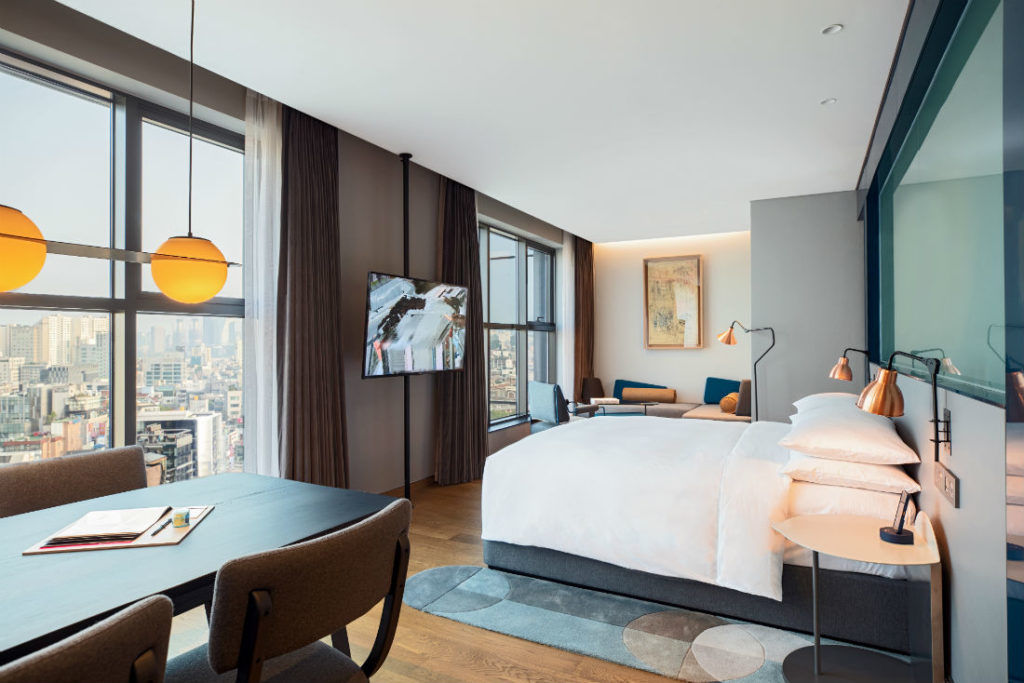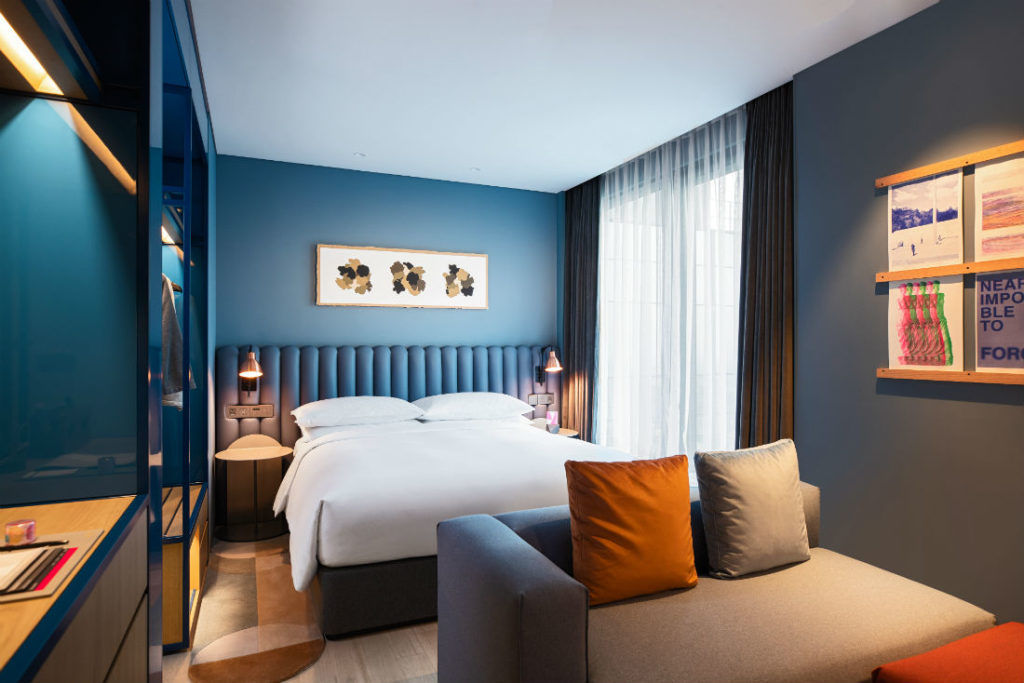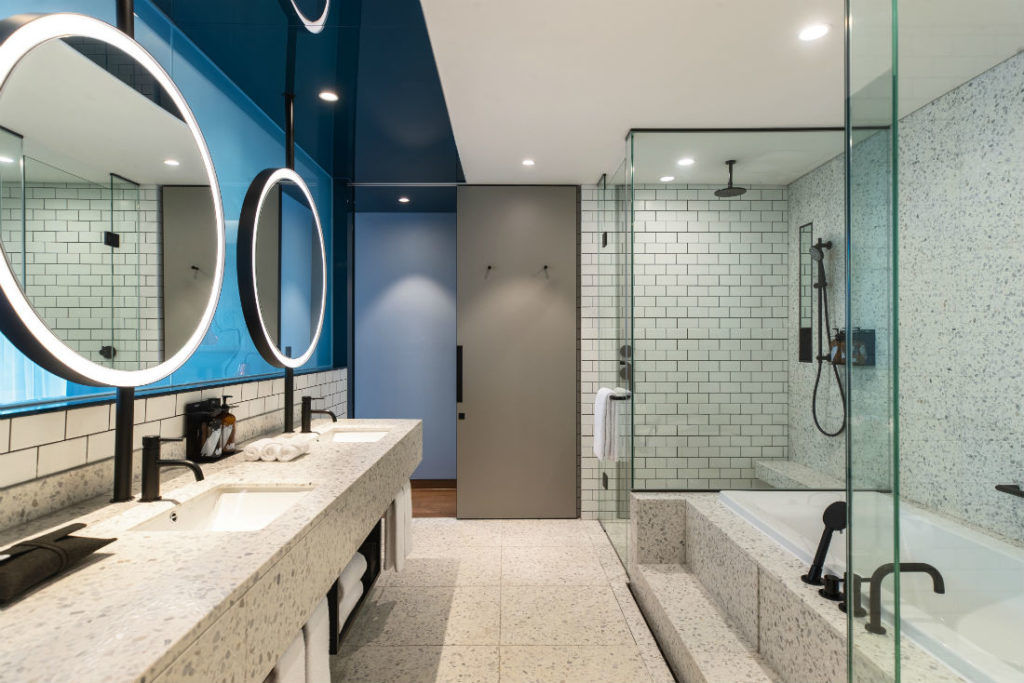 In the centre of Hongdae, Ryse is situated in between underground clubs and an art university, so it's the perfect place to explore the artistic side of Seoul's culture.
Throughout its rooms and suites are aesthetics that will appeal to modern creatives.
From the entry-level creator rooms, you get an open-concept design highlighted with poster works from Korean artists.
Go up to the executive producer suite and it's a 2,000-square-feet penthouse with a commanding view of the cityscape. Perhaps the selling point should be the vinyl collection, DJ table, and well-stocked bar that comes with it too.
Ryse, Autograph Collection, 130 Yanghwa-ro, Seogyo-dong, Mapo-gu, Seoul, South Korea, Tel: +82 2-330-7700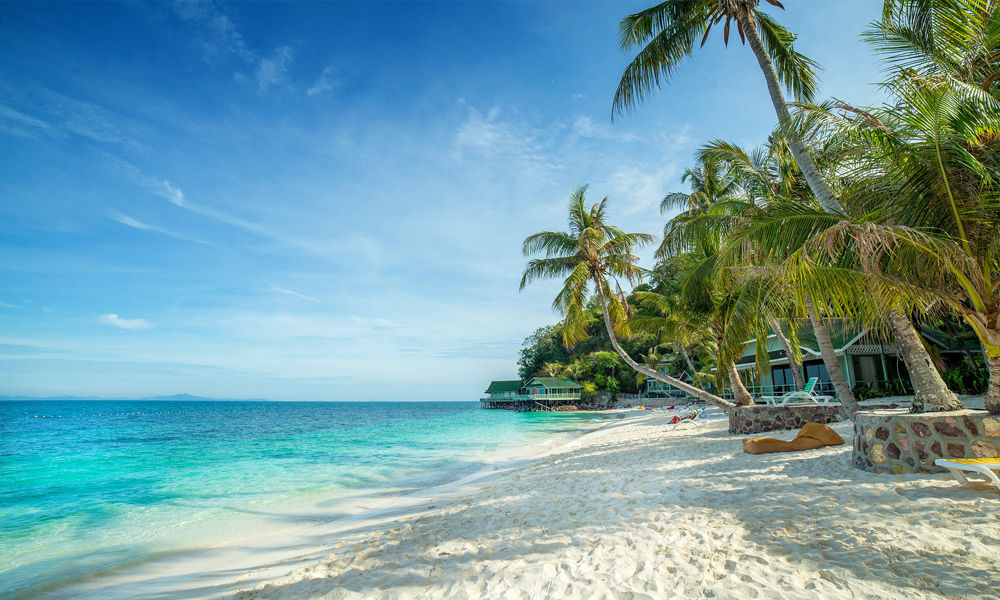 Four seasons Seoul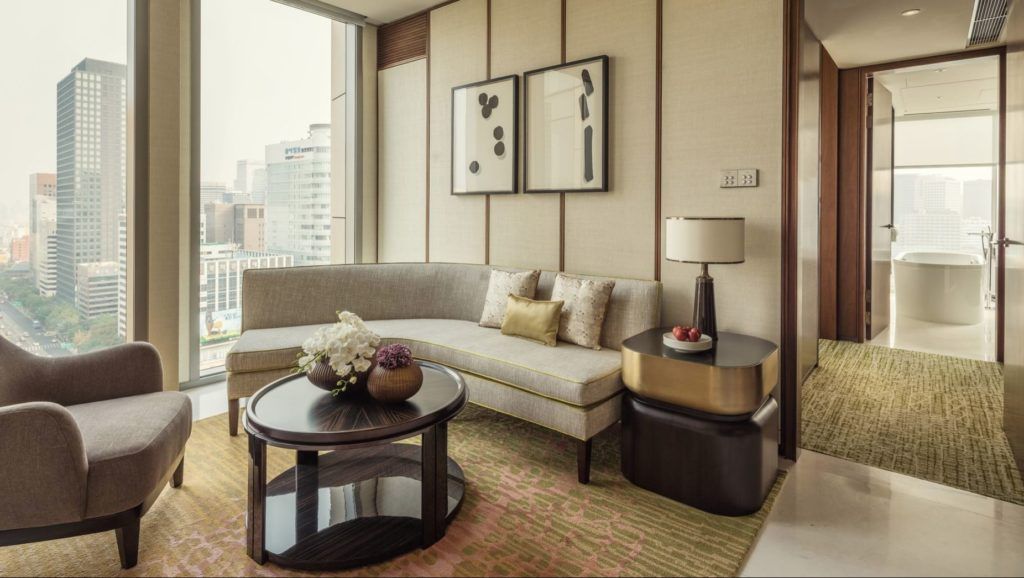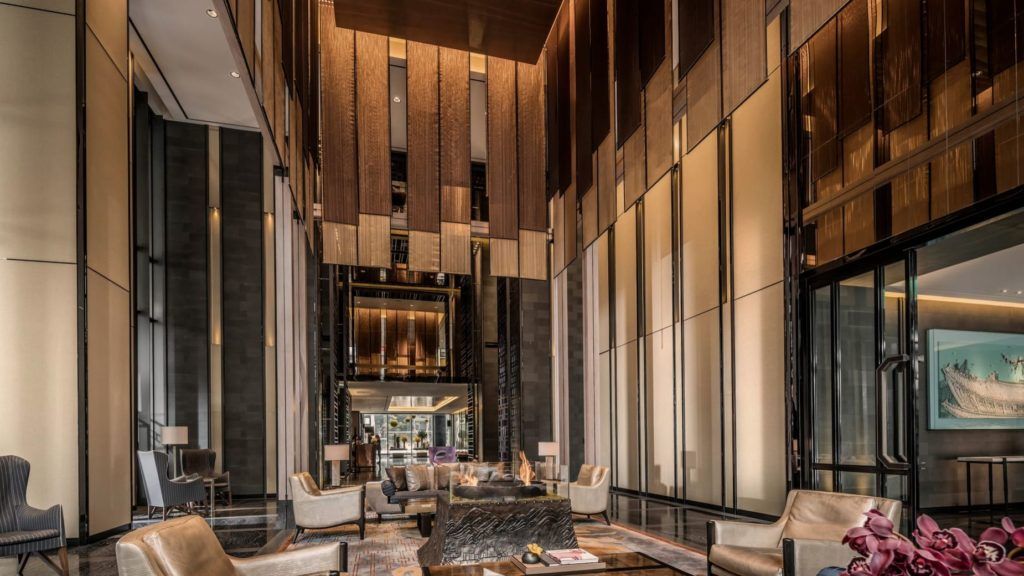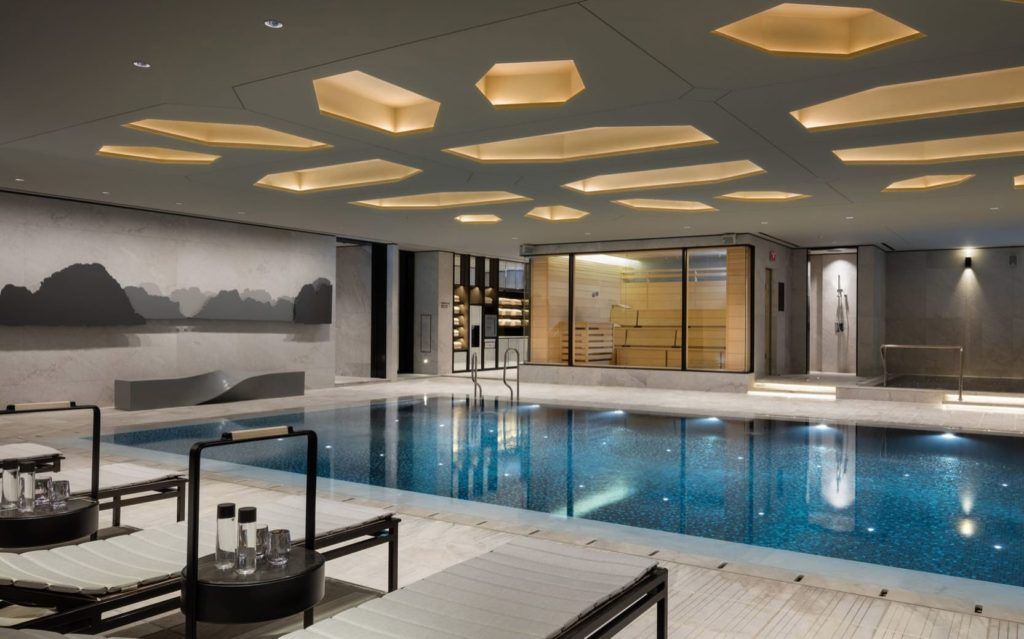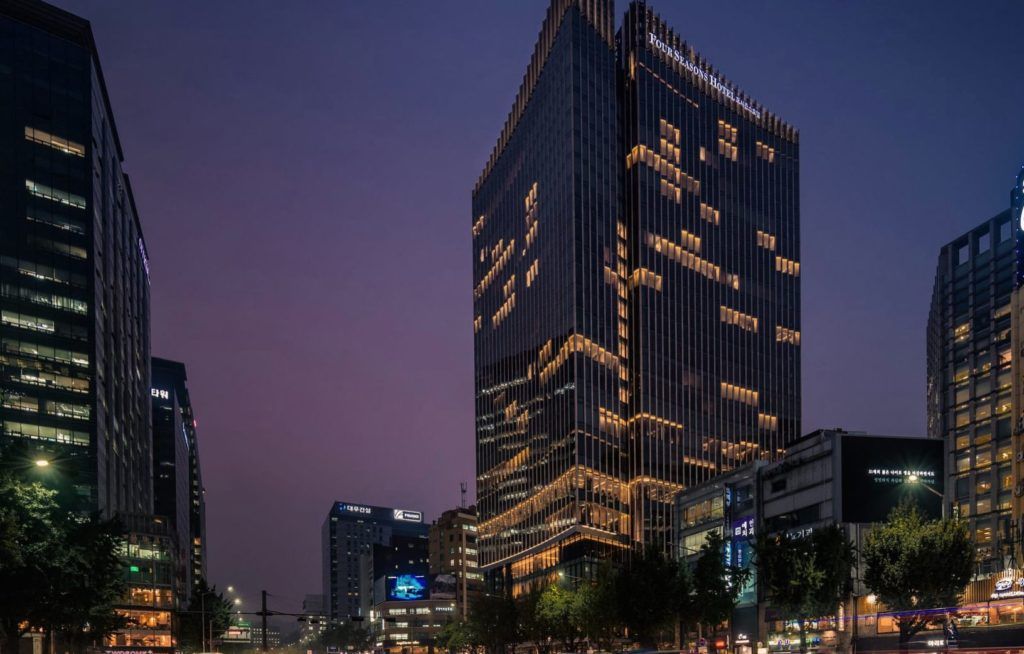 For a stay that ticks every box on your hypothetical checklist, leave it to Four Seasons to show you true hospitality.
If you're in town for business, pick its city view executive suite. Its marble-floored living room and corner-suite vista of the city makes a great place for entertaining important guests. On the other hand, the adjacent bedroom gives you the serenity you need for a good night's rest.
Its top-notch facilities are a given — expect heated, mosaic-tiled indoor pools, a full-service spa/Korean sauna and even indoor golf.
Four Seasons Hotel Seoul, 97 Saemunan-ro, Sinmunno 1(il)-ga, Jongno-gu, Seoul, South Korea, Tel: +82 2-6388-5000
Vista Walkerhill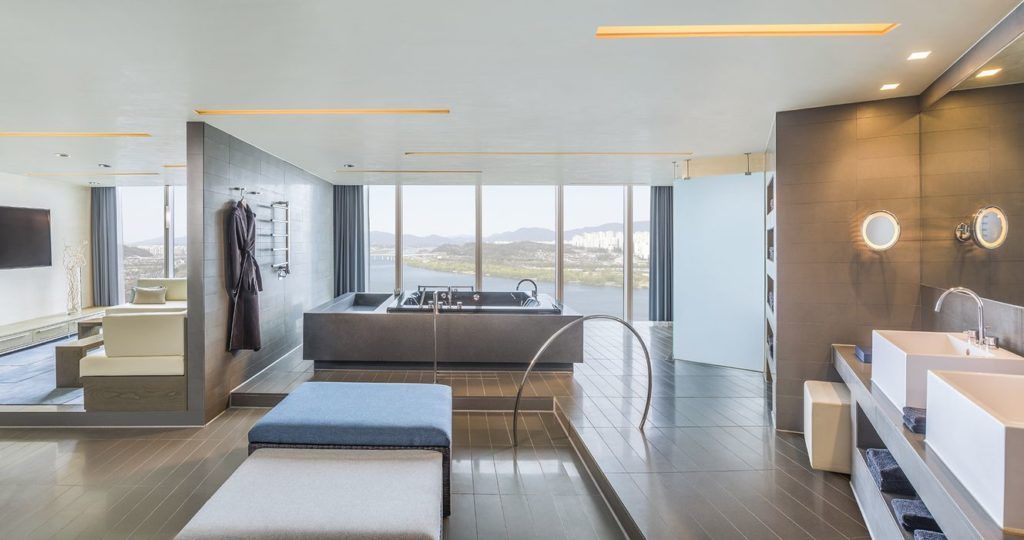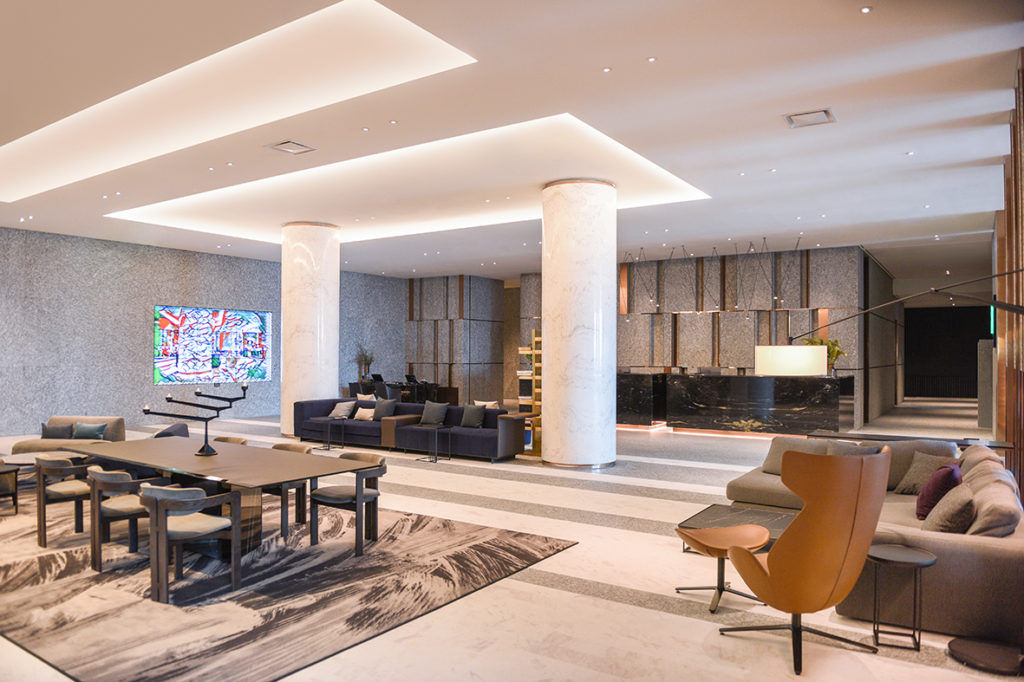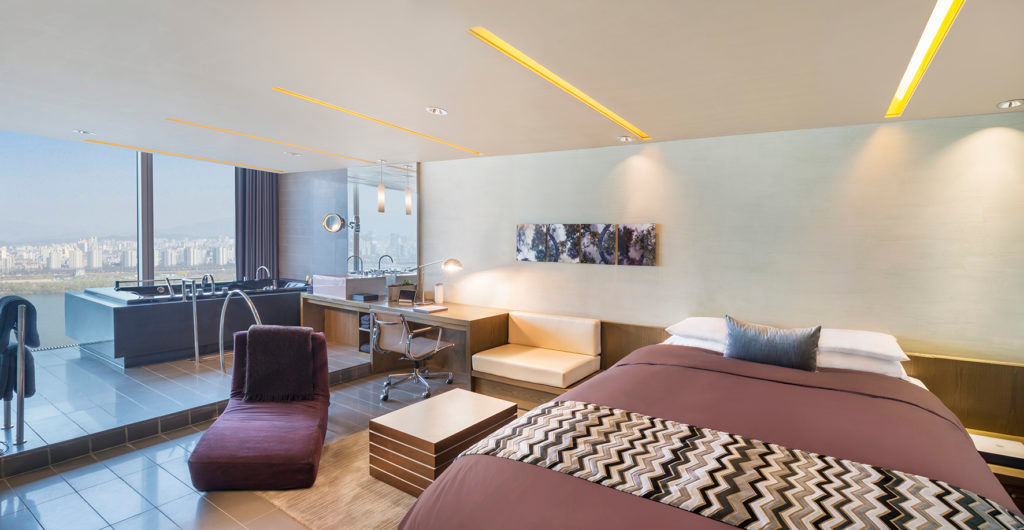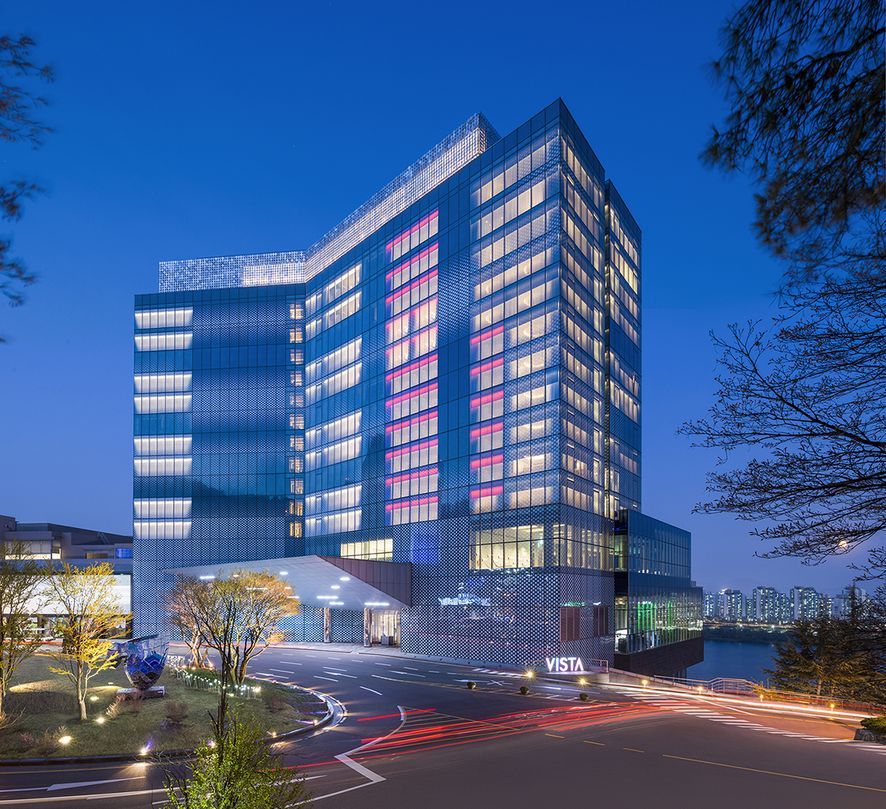 Scenic landscapes form a key element in Vista Walkerhill's interior design. The hotel is set atop the slopes of the Achasan Mountain, which means this is where you get posh living amidst nature.
Imagine floor-to-ceiling windows overlooking the serenity of the Hangang River — views so magnificent you'll feel like you're looking at a full-HD panoramic wallpaper.
Alongside the smashing views come state-of-the-art furnishing. Its spa suite comes with a 40-square-metre bathroom. Within it, there's a large whirlpool you can have an indulgent soak in while enjoying the view of Seoul.
Vista Walkerhill Seoul, 177 Walkerhill-ro, Gwangjang-dong, Gwangjin-gu, Seoul, South Korea, Tel: +82 2-455-5000
Images belong to respective hotels.
written by.
Elvin Ng
Elvin is a writer dabbling in the fashion, travel and culture beats. When he isn't blogging about his latest adventures, he's most definitely hunting down the latest and biggest sales in online shopping.