Are you really travelling when you don't immerse in the language and culture of a place, nor interact with its people? If you have been merely looking out of coach windows and taking selfies with standard monuments, you're just a tourist really. And you're missing the point of travelling, which is about allowing yourself to experience and discover. Seriously consider the self-guided tour the next time you take a trip out. Walk Japan has made this easier. To assert that the country is much more than cherry blossoms, Harajuku or Shibuya Crossings where vehicles typically bring visitors, Walk Japan has conceived a number of self-guided tours, beginning with the Bashō, Kumano, and Nakasendō Wayfarer. These are designed to give travellers the opportunity to walk independently and see Japan in a more personal perspective.
bashō wayfarer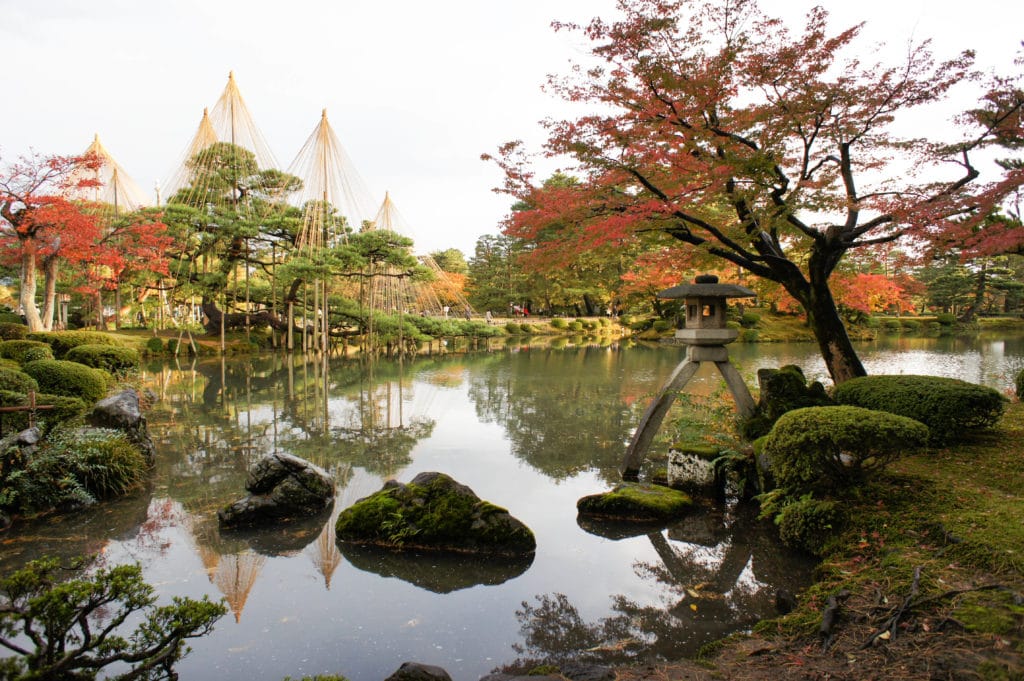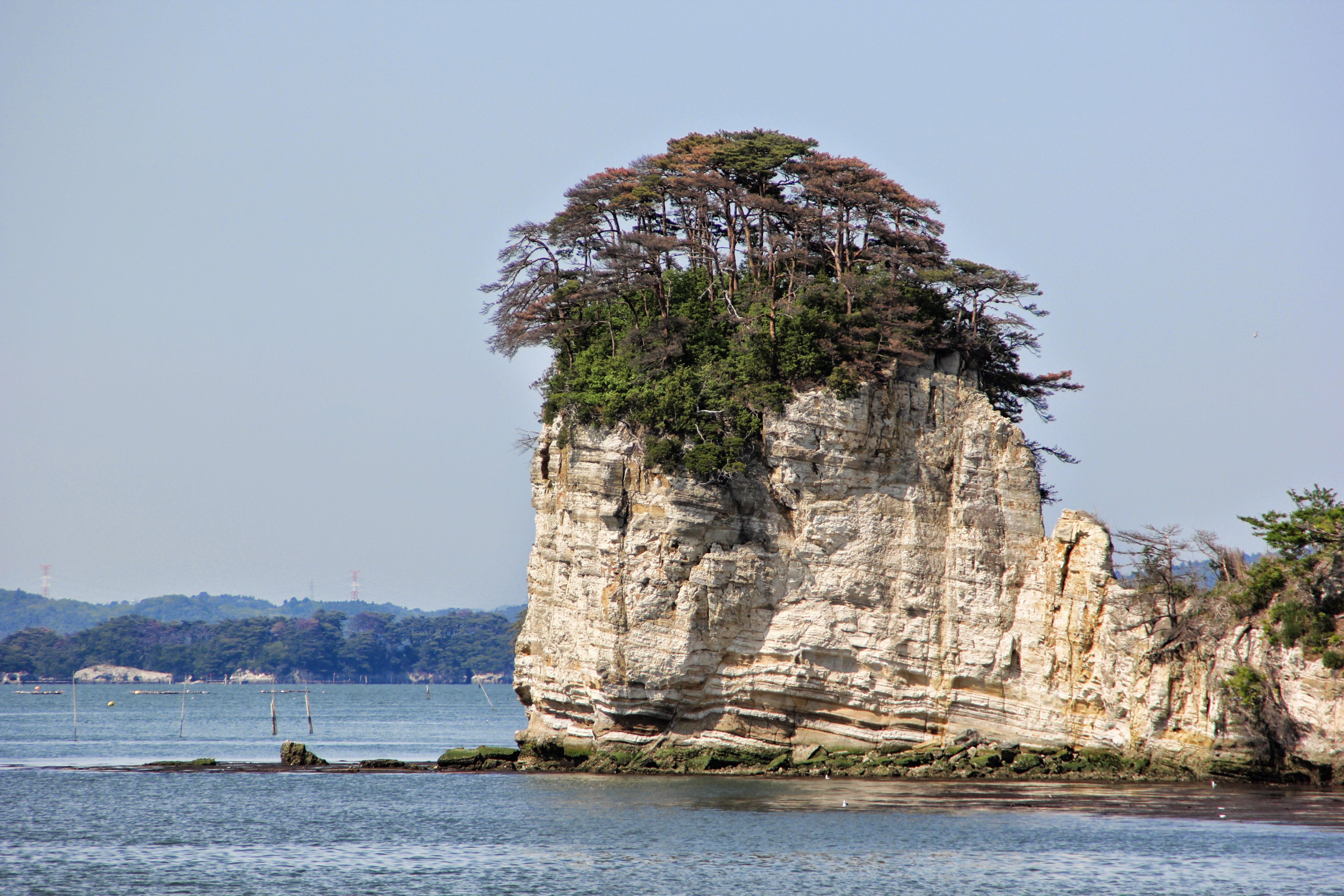 This is perfect for those looking to undergo a journey of detoxification. Other than relaxing in Japan's longevity onsen baths, get away from the bustling city vibes with the Sendai's serendipitous foliage, temples and architecture, and the picturesque Matsushima Bay. It's just perfect for a digital and physical detox.
The Bashō Wayfarer is a six-day-five-night walk starting from Sendai and finishing at Yamadera.
kumano wayfarer Beyond Japan's cuisines and spas, its shrines are something to experience. Being one of two UNESCO sacred pilgrimage trails, Kumano Wayfarer leads travellers to all three of Kumano's Sanzan (grand-shrines): Hongū, Nachi, and Hayatama Taisha through the forested valleys and rural districts, some of which feature steep and rocky terrain. One thing is sure: you'll feel at one with nature throughout your sojourn.
The Kumano Wayfarer is a seven-day-six-night walk starting from Yuasa and finishing at Shingu.
nakasendō wayfarer Travellers can look forward to be transported back in time through Japan's old forgotten road to its metropolis. The walk will present traces of 17th century history from Nakasendo Way that used to be crowded with feudal lords and samurais, before progressing into Japan's Southern Alps — Akaishi Mountains, through Kiso Valley towards bustling Tokyo.
The Nakasendō Wayfarer is a seven-day-six-night walk starting from Ena and finishing at Tokyo.
written by.
Lester Tan
Lester is into films, food and basically anything culture related under the sun.